Changing address
Move or travel without worrying about your mail.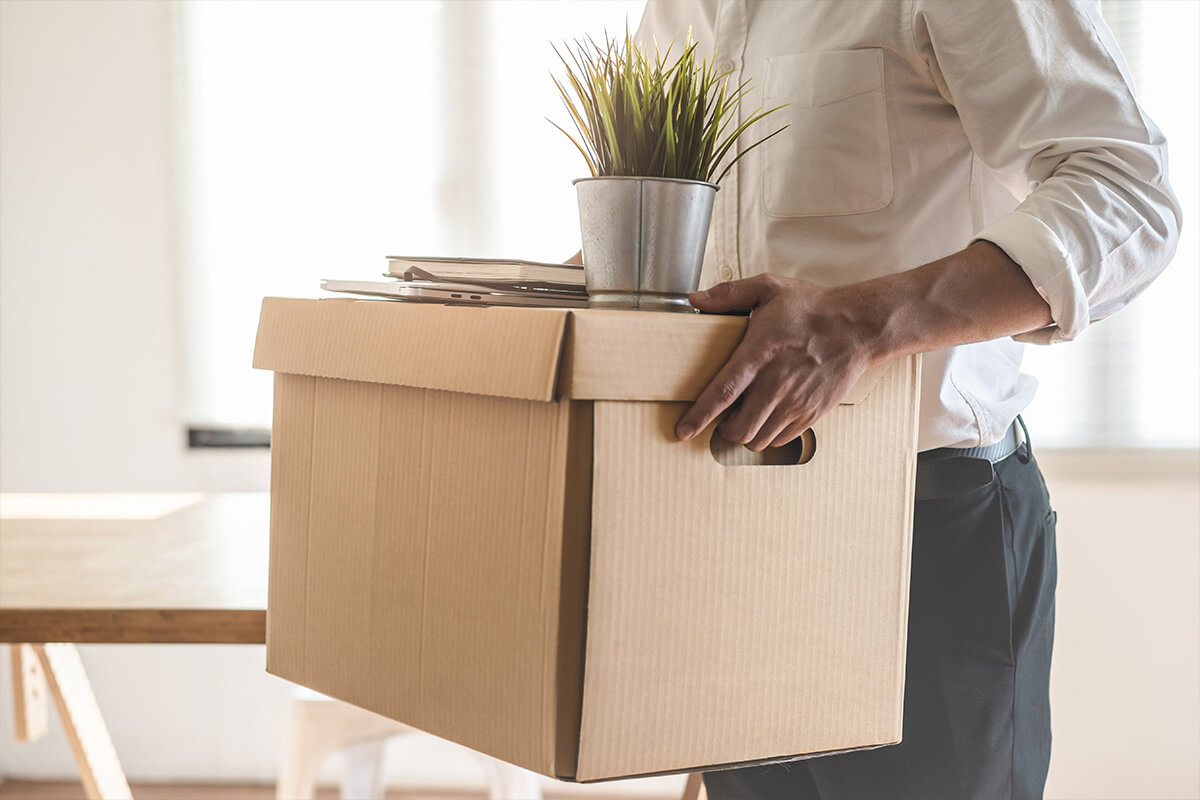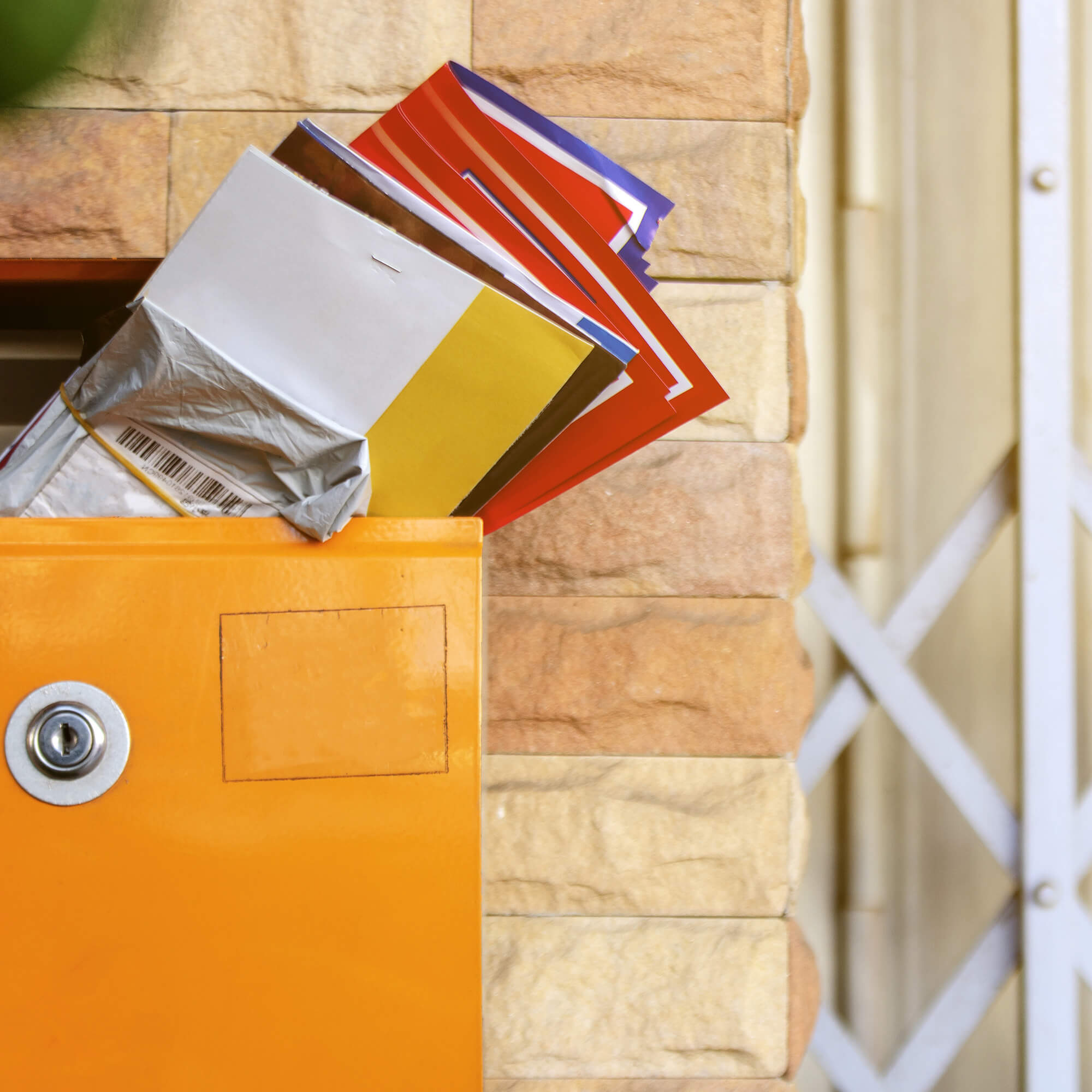 Our solution
If you move, your mail must be able to follow you, which is why it is essential to make a forwarding request a few days in advance.
Possible delay before forwarding: between 7 days and 1 year
Permanent forwarding – if you move, have all of your mail forwarded to your new address.
Temporary forwarding – to be used to have your mail redirected to a temporary address during your absence.
Convenient
Don't lose any mail when you move.
Quick
Make your request at least 3 days before the required start date.
Flexible
Customised service available from 7 days to a maximum of 1 year.
Submit a mail forwarding request
Call in to a post office with your PostPro card or visit MyPost.