Custody of your mail
Leave with peace of mind without worrying about your mail. POST takes care of your mail while you are away.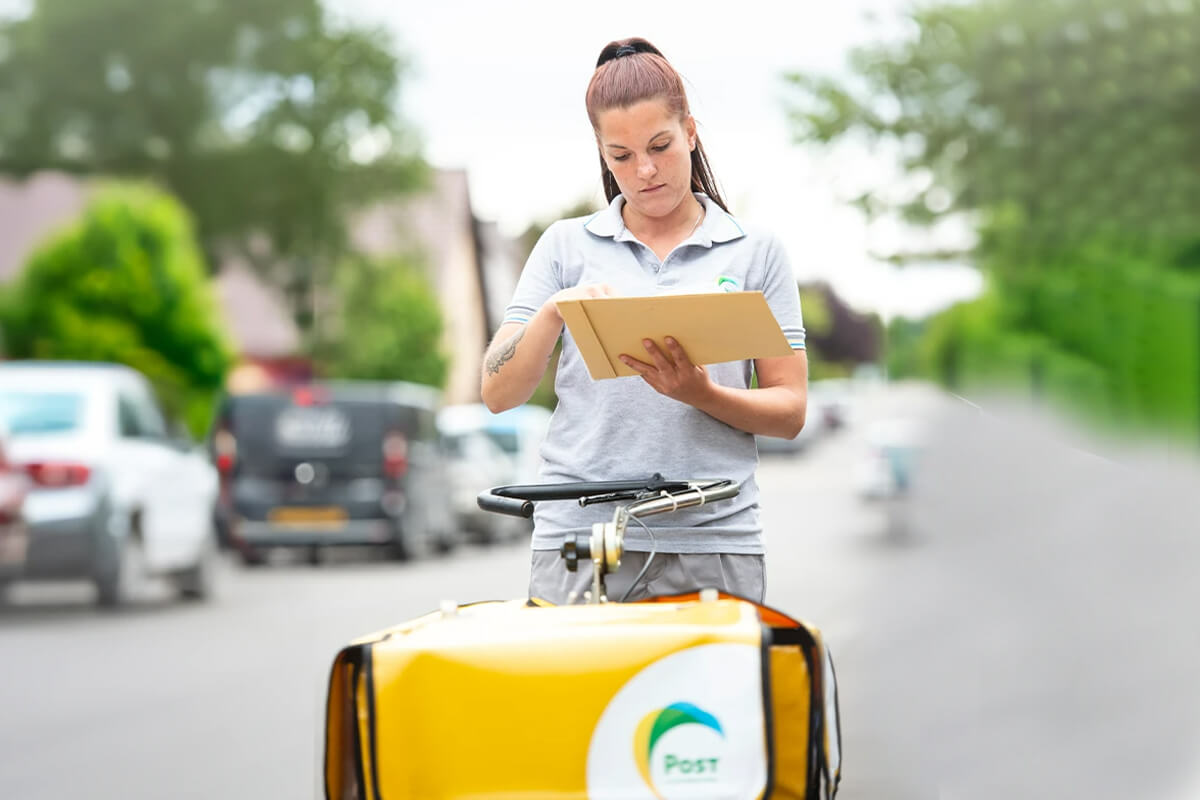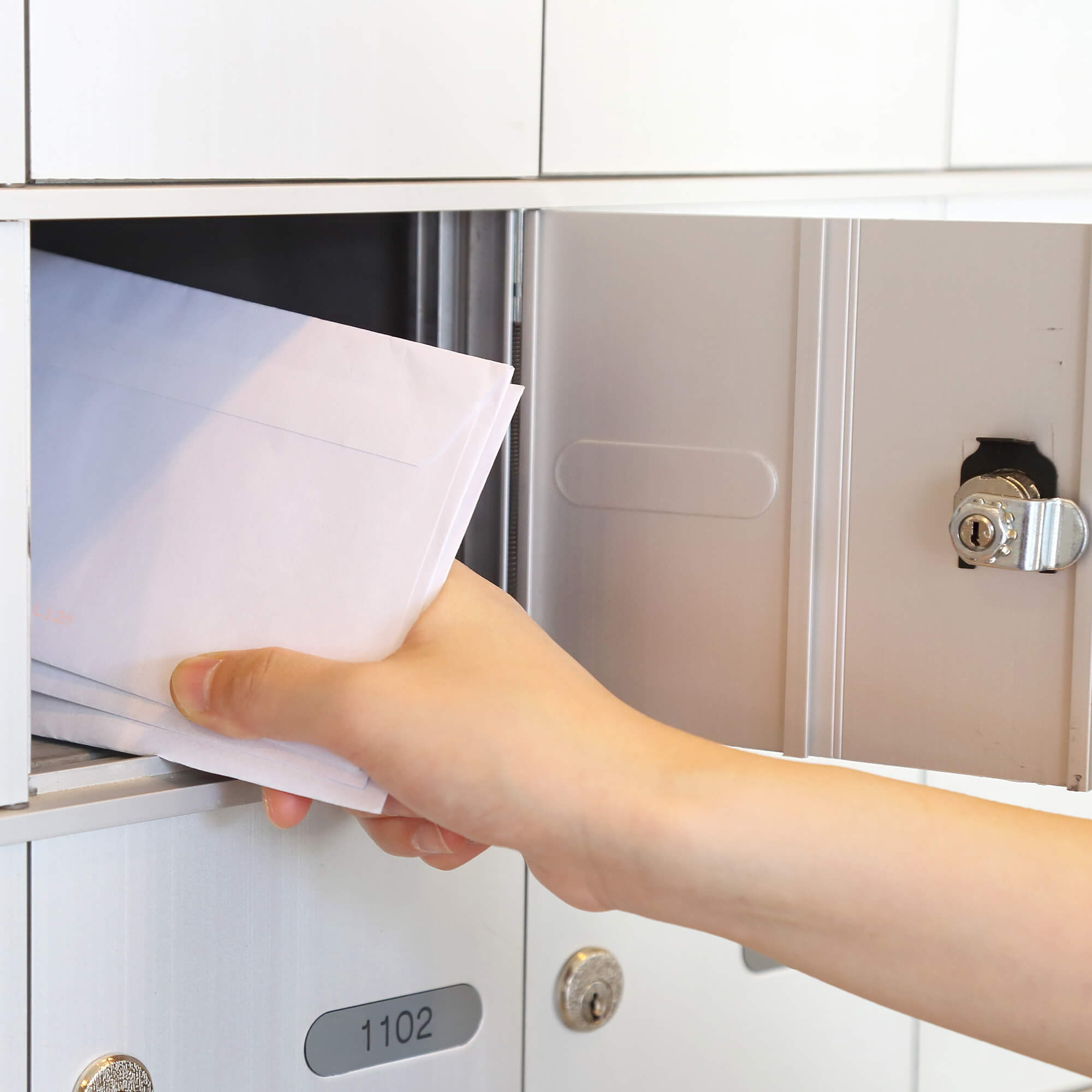 Our solution
If you're away temporarily, you need to be able to have your mail and newspapers held, which is why it is essential to submit any request at least three days in advance.
Convenient
Your mailbox will no longer be cluttered unnecessarily.
Flexible
Mail held for between 3 days and 2 months.
Ask to have your mail held
To have your mail held, call in to a post office with your PostPro card or submit your request online.