Arranging to receive your mail with Distri+
Receive your mail ahead of time.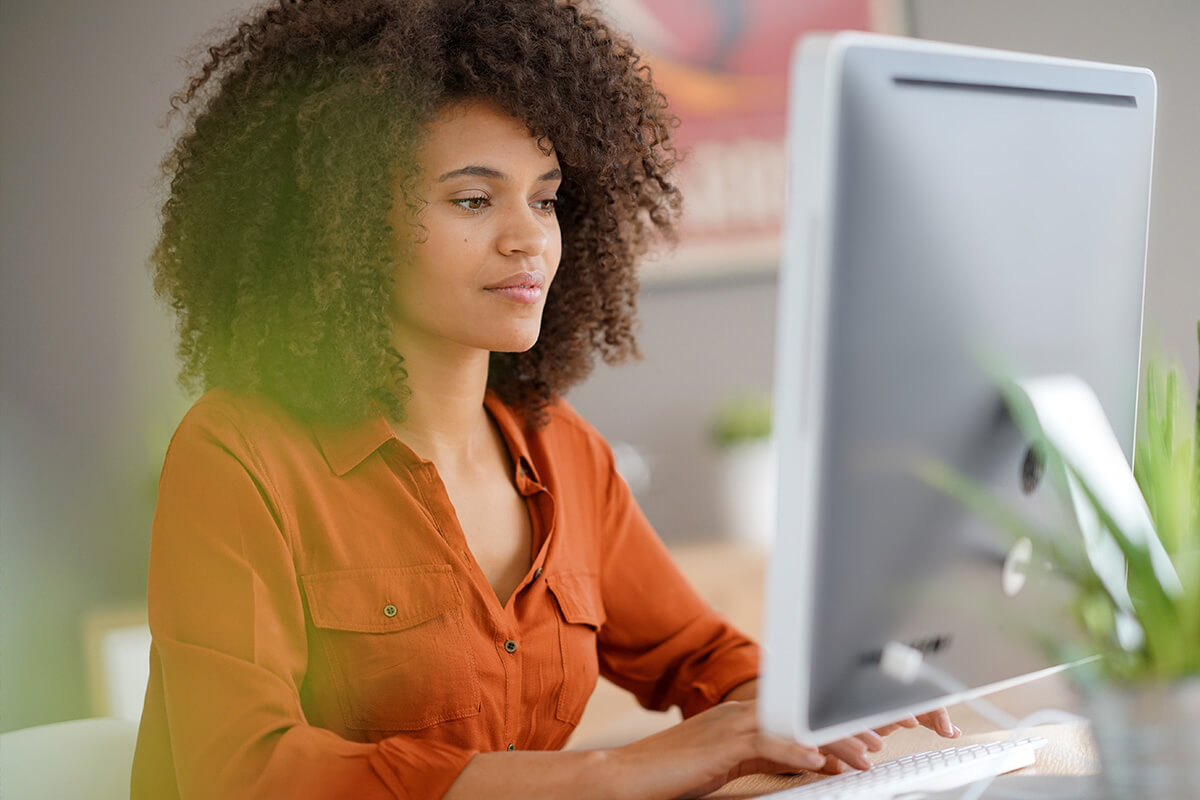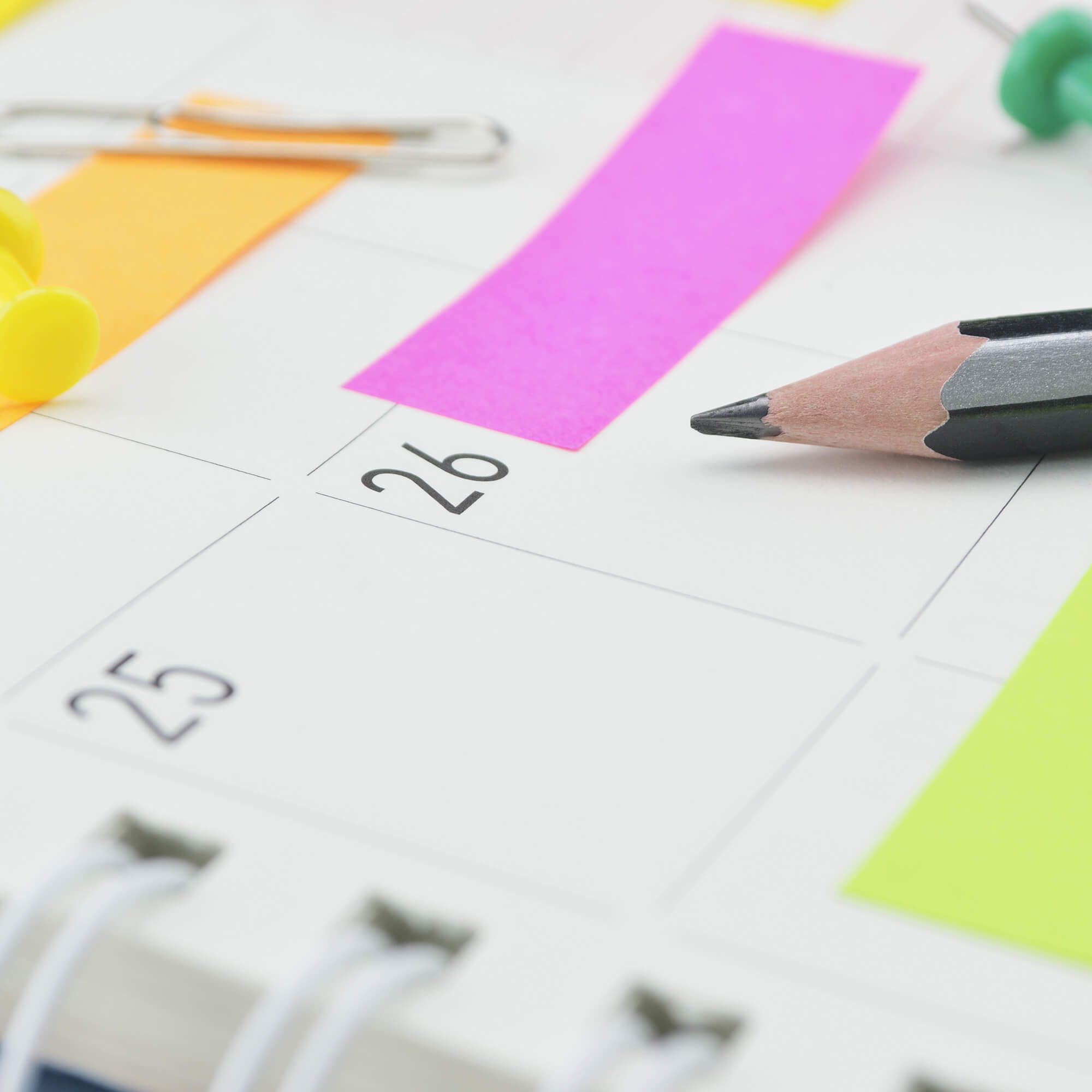 Our solution
Distri+ is the mail delivery service. You choose a time for the courier to drop by. This includes regular mail, registered mail, and items sent to your PO box.
Quick
Receive your mail conveniently before the hour.
Flexible
You decide when you want to receive your mail.
Convenient
The service covers all your regular and registered mail.
Interested?
Please contact the Customer Relations Department to sign up to the Home Pick-up service.
Business pack
What if the solution were to be able to send and receive items whenever you want?
Our business pack combines both!
You choose your time slots for POST to deliver your mail in the morning and collect it in the evening.