International reply coupon and prepaid return envelope
Use a prepaid return envelope when you need something back!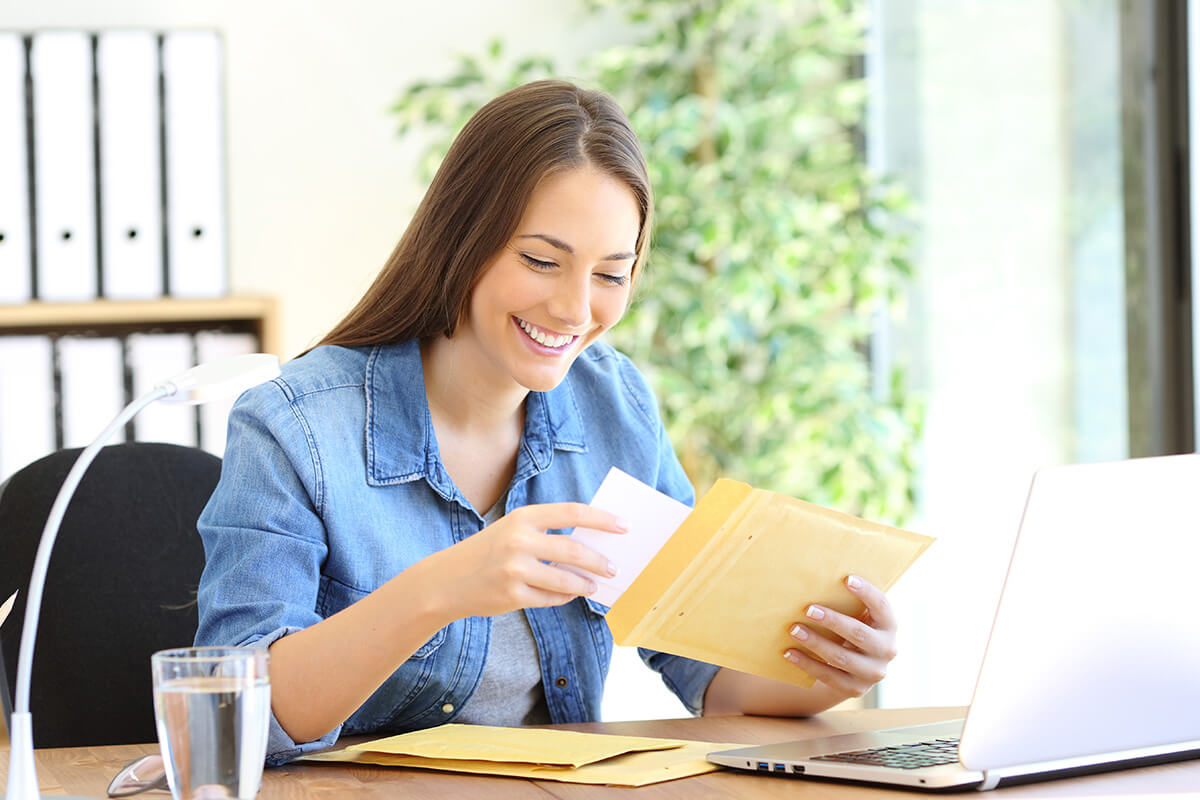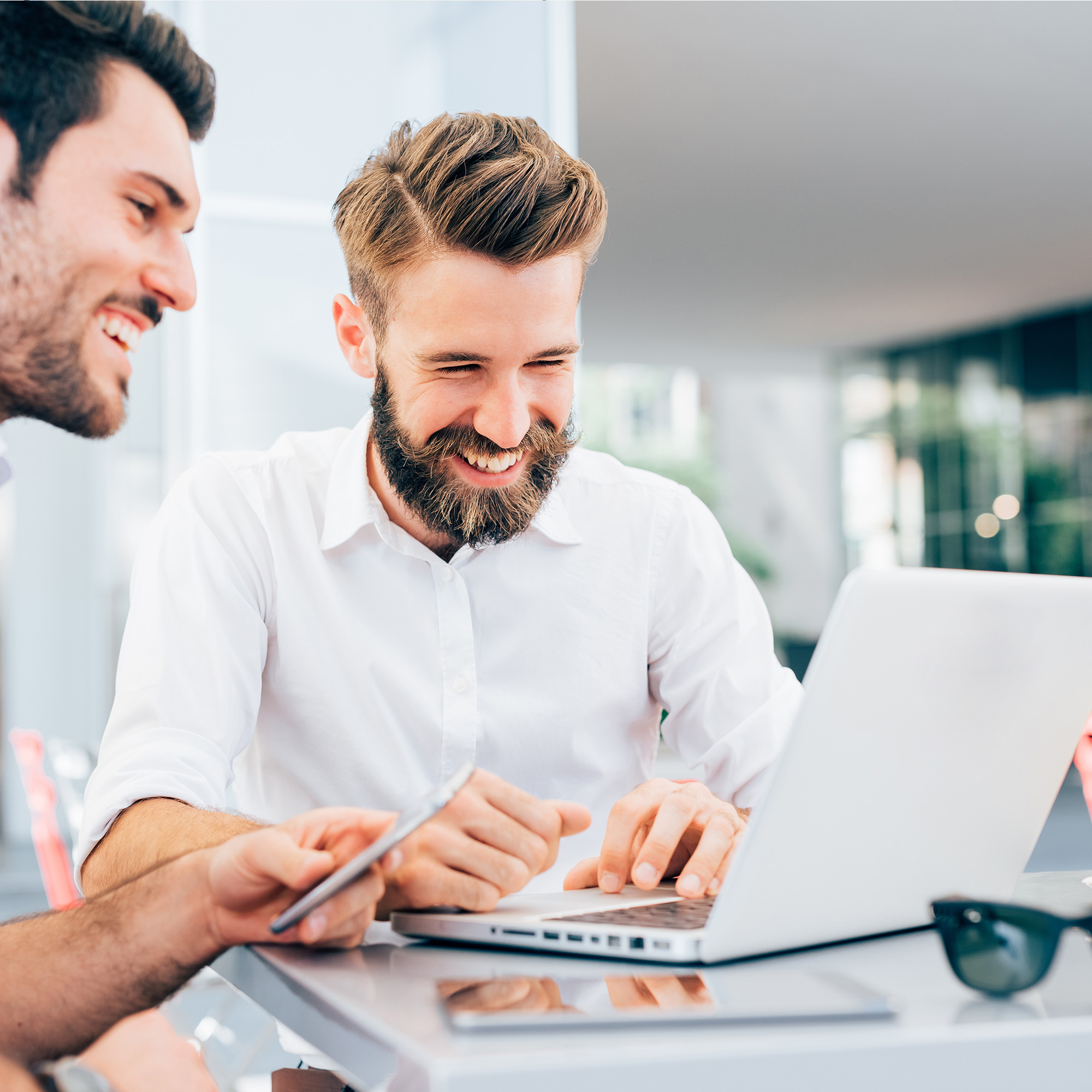 Our solution
Mailshots can be combined with a prepaid return envelope so that recipients can answer your survey, invitation or anything else, free of charge.
Possibility of combining with a mailshot
Postage costs paid by the sender
Applicable nationally and internationally
Why choose a prepaid return envelope?
Effective
Boost the rate of return on your mailshots.
Advantageous
Lets your recipients answer you free of charge.
Flexible
Available for national and international deliveries.
Send a prepaid return envelope
Please contact the Customer Relations Department to send a prepaid return envelope.
International reply coupon
The international reply coupon lets senders cover the amount of postage that would otherwise have to be paid by a recipient abroad when replying.