At your service for 175 years
4,697 committed employees
Representing over 54 different nationalities. All put the customer at the centre of everything they do. Multi-language support.
Foundations that have stood the test of time
Built on firm foundations dating back 175 years, POST has the experience and resources it needs to overcome difficulties and crises.
Skills to benefit customers
By tapping into synergies across the group, POST is able to respond more quickly to new market needs.
Innovation
POST has developed a skill set unique in Luxembourg, adapting to major trends, and creating innovative services based on cutting-edge technologies.
A full array of products and services
The diversity of activities and the exploitation of synergies across subsidiaries allow POST to offer high-performance products and services with substantial added value. The POST Group and its subsidiaries are each known for their particular fields of expertise. Together, they form a pool of proficiency enabling the Group to take advantage of the niche know-how for which it is recognised.
Awards and certifications
ISO 22301
FSP support
"Telecom Innovation of the Year" (2022) Award
"Best Use of AI & Data" (2021) Award
"Telecom Company of the Year" (2020) Award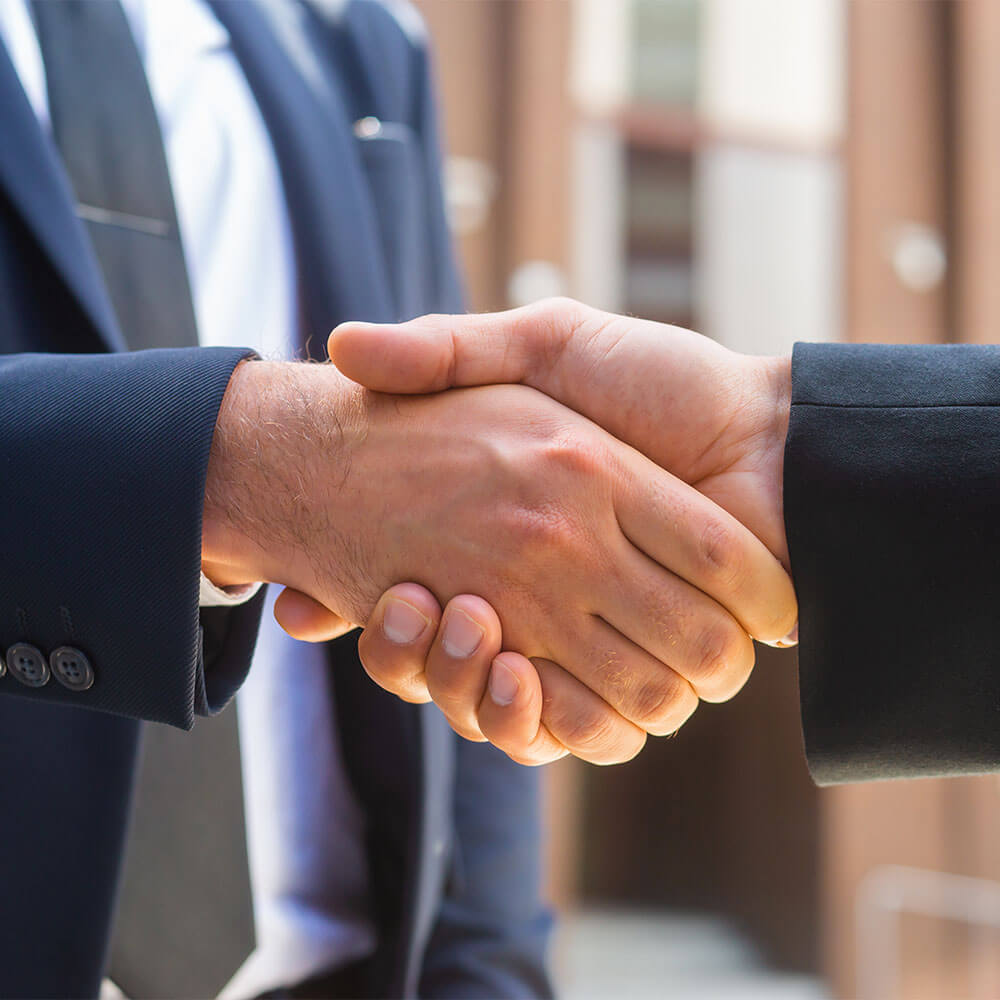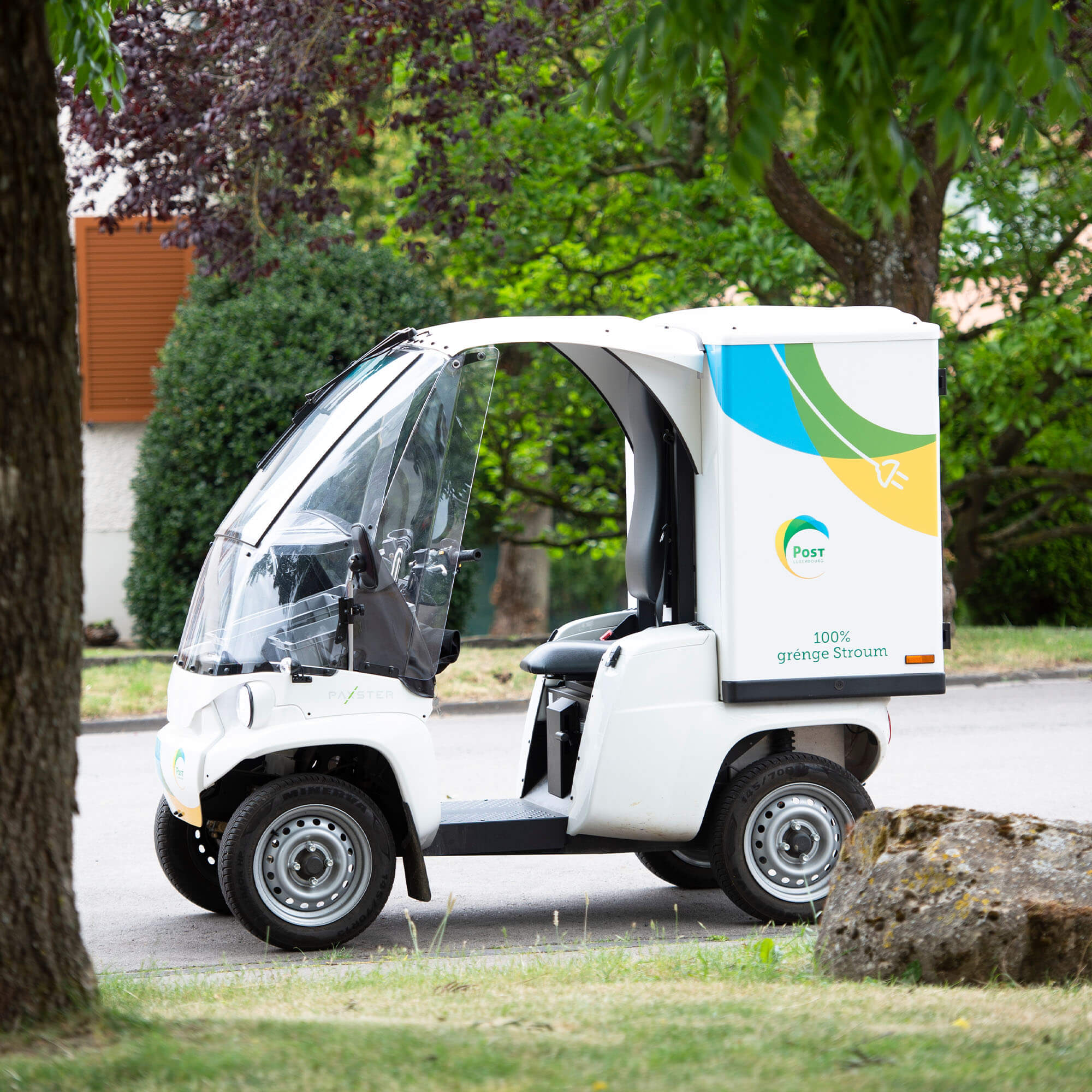 Evaluation of the non-financial performance of POST Luxembourg in 2021, bronze medal.
Launched by the Luxembourg National Institute for Sustainable Development (INDR), the ESR label recognises socially responsible companies in Luxembourg that have taken the necessary measures to ensure that they meet their commitments. Label received in 2014, 2017 and 2020.
POST succeeded in reducing relative CO2 emissions by 20% in the five years between 2014 and 2019.
Integrated report
Need more information about POST? Have a look at our integrated report.