Club package
You're eligible if you are an organisation, club, NGO, etc., with no employees, and work on a voluntary basis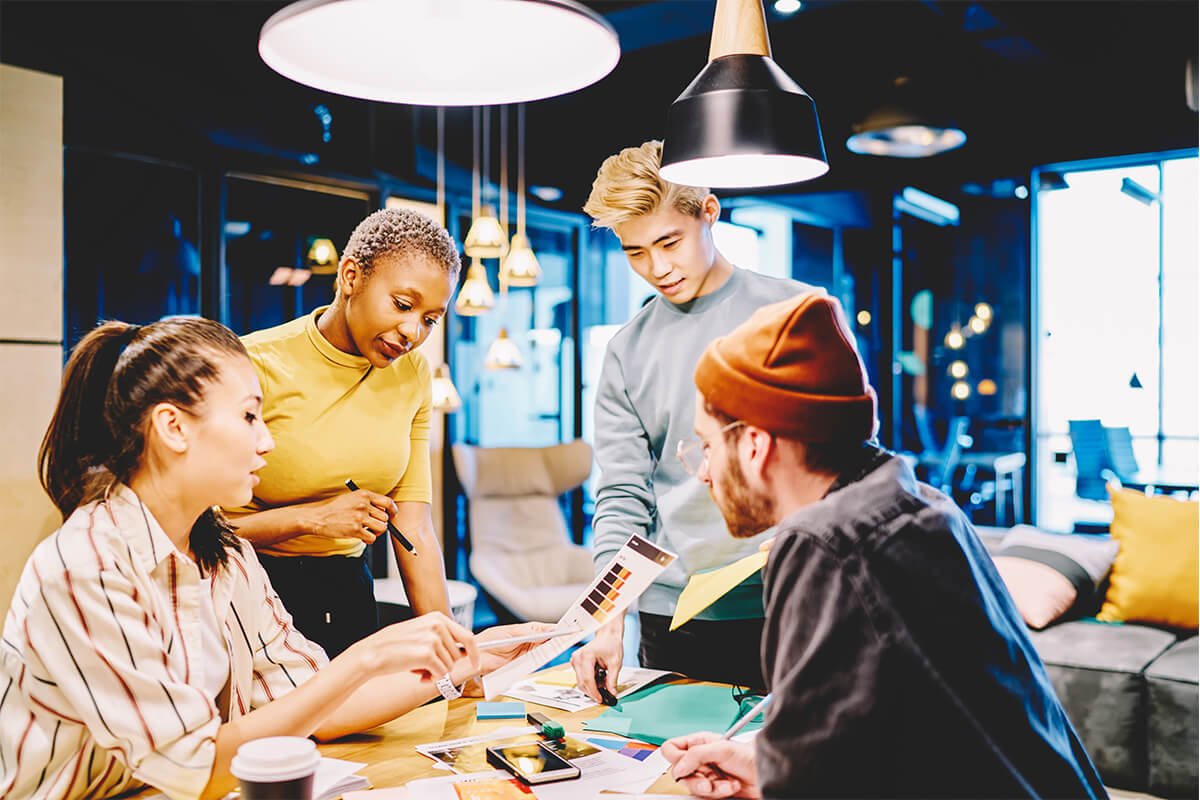 The advantages of the Club package
Inclusive
A reduced rate for all charities, clubs, NPOs and NGOs with no employees. From a current account to eBanking access at a reduced rate, this banking package meets the daily needs of your organisation.
Simple
Through our simplified fee schedule, we aim to offer straightforward, transparent solutions with no hidden costs.
Accessible
Our dedicated teams provide advice and support by phone or in store from 7am to 8pm, Monday to Saturday.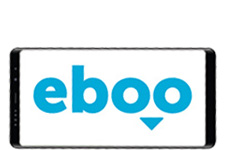 Club pack
You are eligible if you are an organisation, club, NGO, etc., with no employees, and work on a voluntary basis
Included in this package
Current account

eboo eBanking access

Raiffeisen and Spuerkess account visibility

LuxTrust Mobile

Production of a RIB (account details slip)

Creation of standing orders

Free Online Transfer
+€2/month
Additional current account
What's possible with eboo eBanking for pros
Consult and manage
Manage your account online.
Transfers
Set up one-off transfers and standing orders online, whether domestic or international.
Personal information
Manage your personal information directly.
Payconiq
Make payments with your smartphone via the Payconiq app.
Secure messaging
Get in direct contact with your bank via eboo secure messaging.
Account details
Download your account details (RIB).
Beneficiaries
Securely manage and add new beneficiaries.
Multibanking
Group all your POST, Raiffeisen and Spuerkeess accounts in eboo to manage your budget more easily.
Need more features?
Choose an advanced eBanking solution with MultiLine, which is included in our PRO+ package.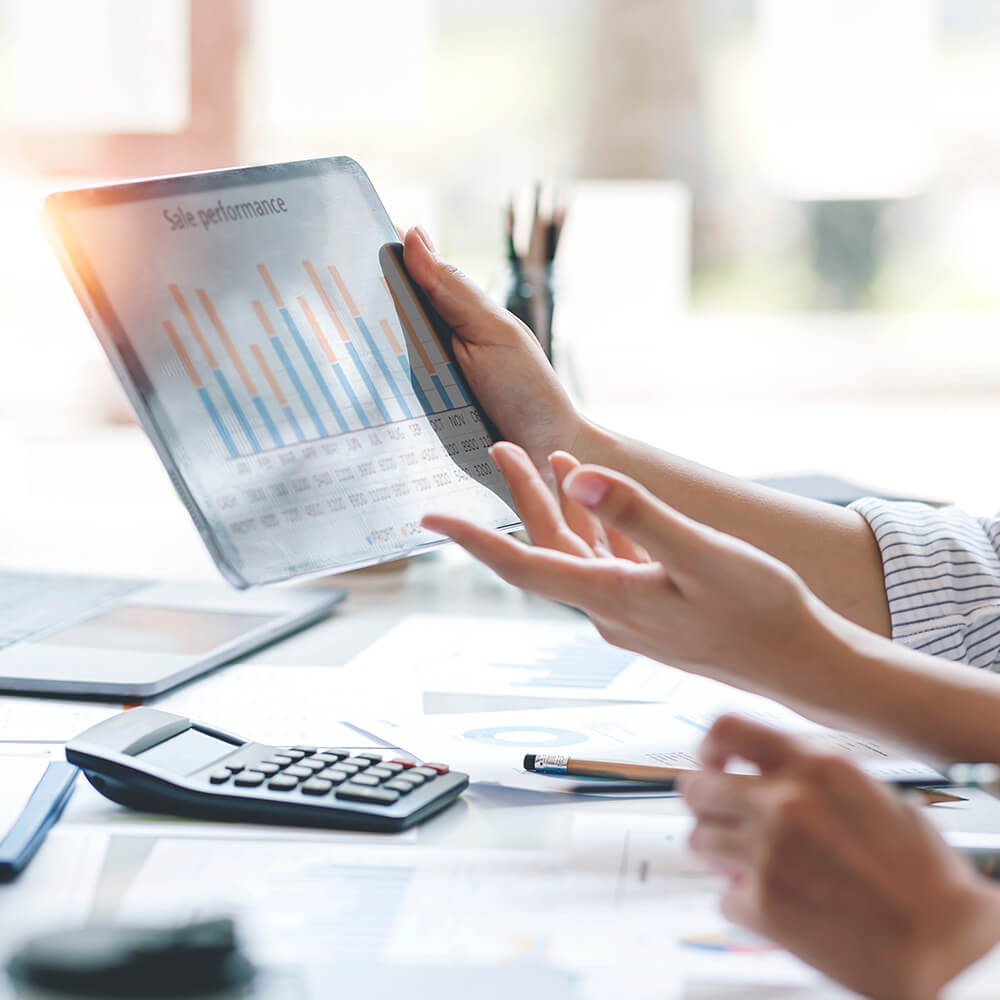 MultiLine eBanking access

Multi-banking management

SEPA direct debit

LuxTrust Smart Card Pro secure connection

Direct debits

Multiple account statement formats

Advanced management of signatures

Single rate for all national and international credit transfers
Answers to your questions
You're eligible for the Club package if your organisation has no employees and operates solely on a voluntary basis: NPOs, NGOs, clubs, town councils, etc.
The list of documents needed to open an account can be found here
If you're eligible, consult the list of documents and make your request at one of our points of sale.
Through its dedicated teams, POST Finance offers its customers an advice and support service, without an appointment, at its post offices from Monday to Saturday, or by phone on 8002 8004 from 7am to 8pm Monday to Saturday, or by e-mail at contact.finance@post.lu.
POST Finance's inclusive offer is affordable and accessible to all and therefore has no minimum activity requirement.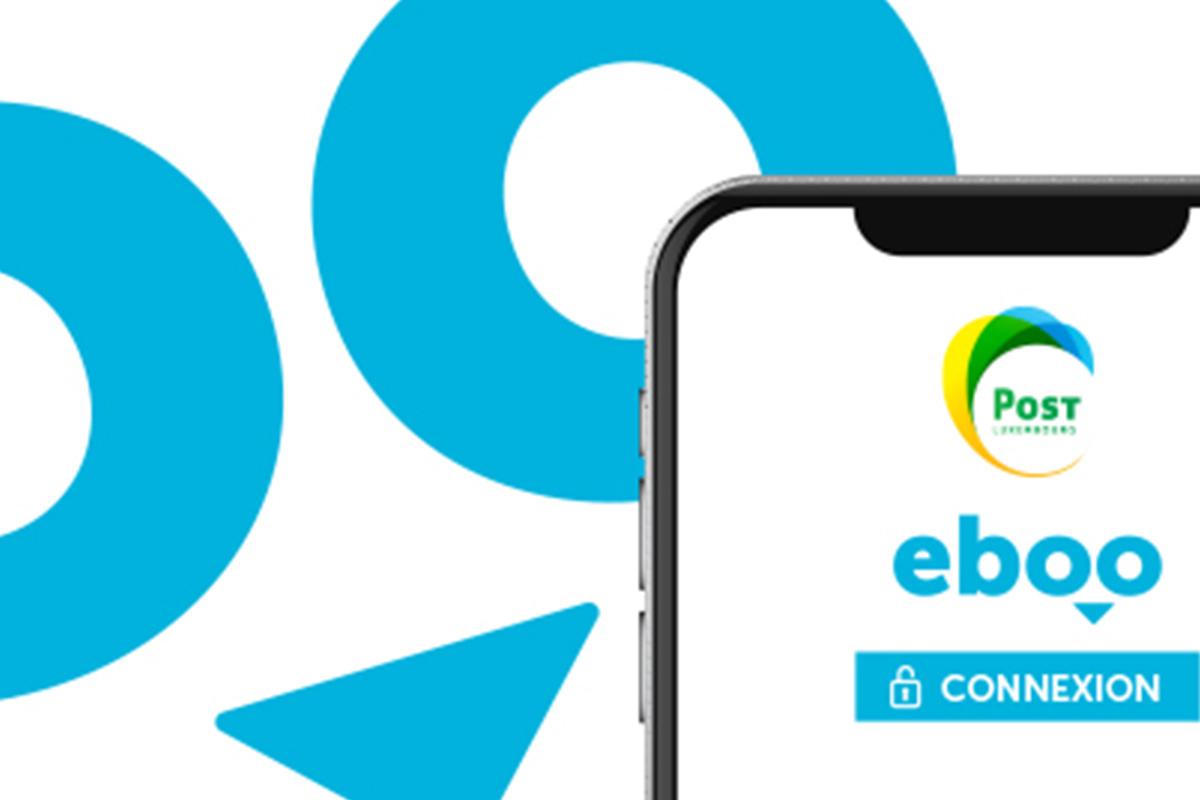 Access to the eboo eBanking
POST's eBanking to manage your accounts in a few clicks, remotely and in real time on your preferred device.
Log in to eboo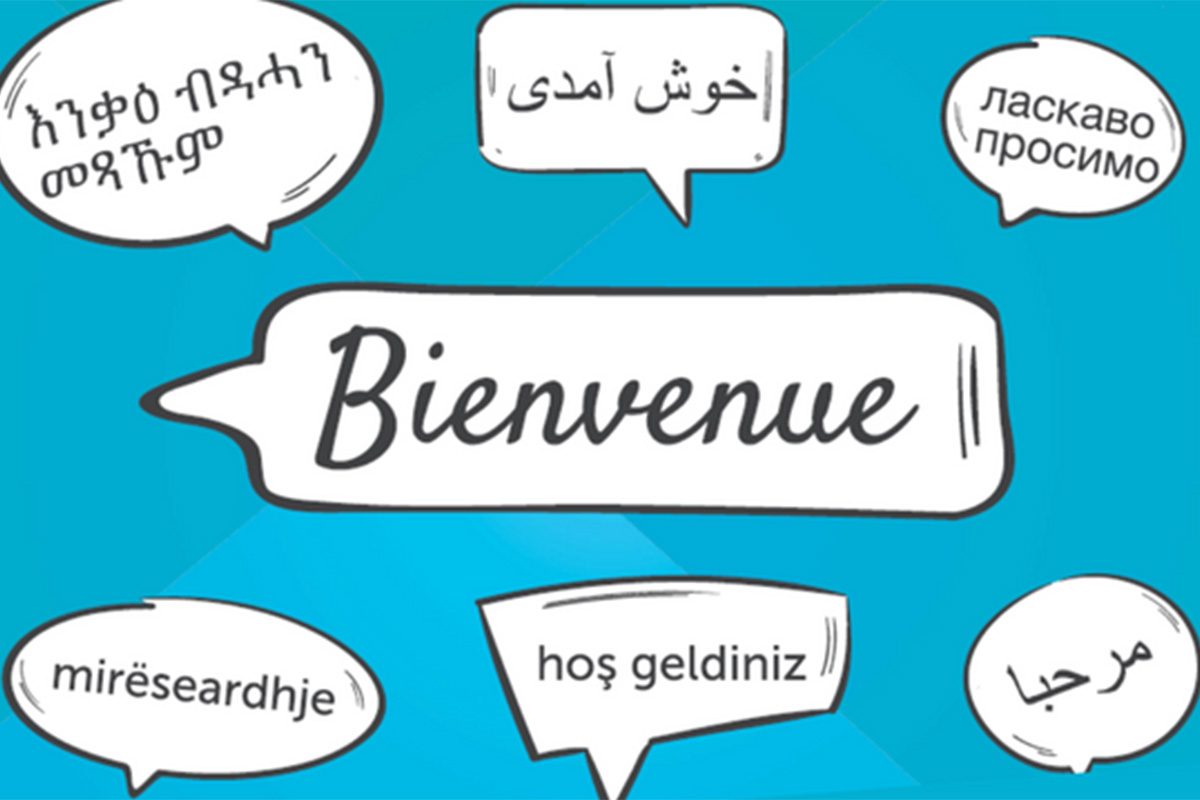 Language support
Read our guide which exists in six languages, in order to facilitate the opening and the management of a bank account for your organization.
Discover our guide
Do you have any other questions?
Call us free of charge on 8002 4000 or +352 2424 8004 for international calls form Monday to Saturday from 7am until 8pm.
Pricing information
Discover the list of all POST Finance products and services.