Special numbers for phone services
Today, consumers have more and more options when it comes to contacting a company through this type of service.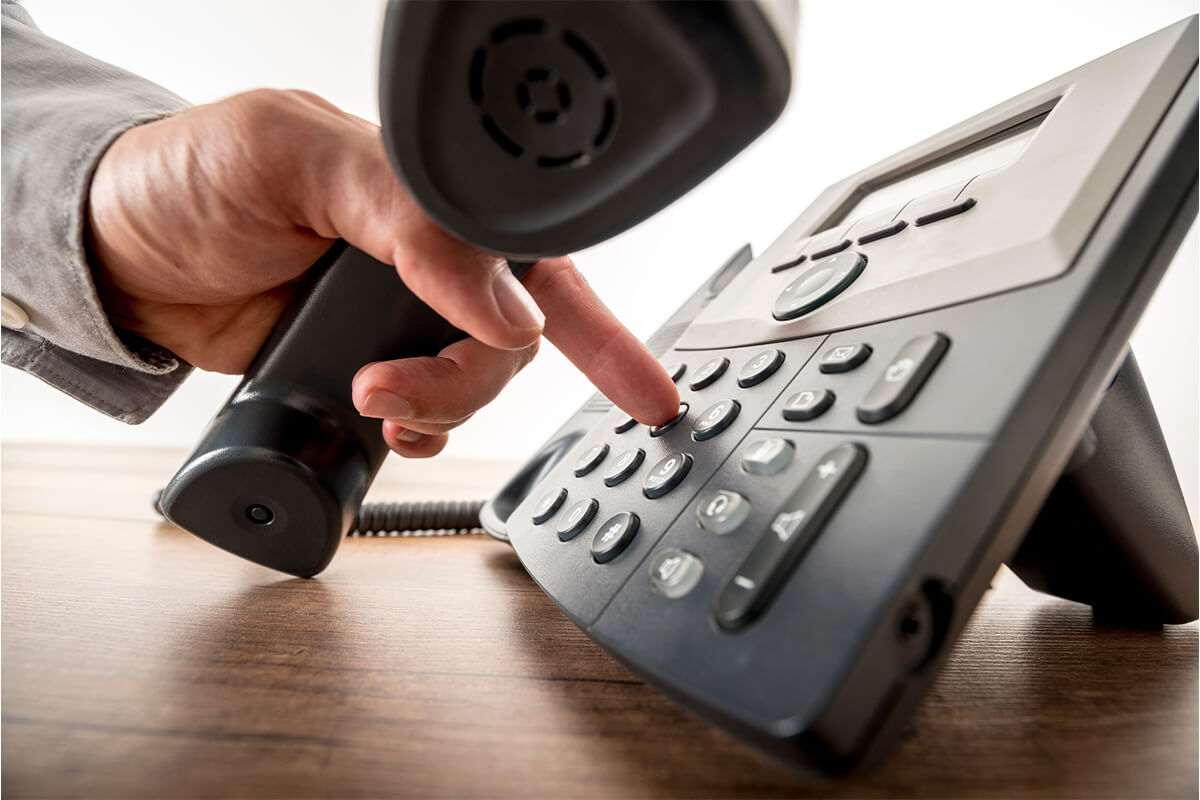 800 numbers
This option allows you to offer the possibility to your customers to join you for free.
Depending on your needs, we offer three types of Free Call numbers:
National Free Call (No.: 8002 xxxxx)
only accessible from landlines and mobiles in Luxembourg

International Free Call
a local Free Call number available in more than 50 countries. Access sometimes authorised from mobile networks and public payphones abroad

Universal Free Call (No.: +800 xxxxxxxx)
a single Free Call number, accessible from abroad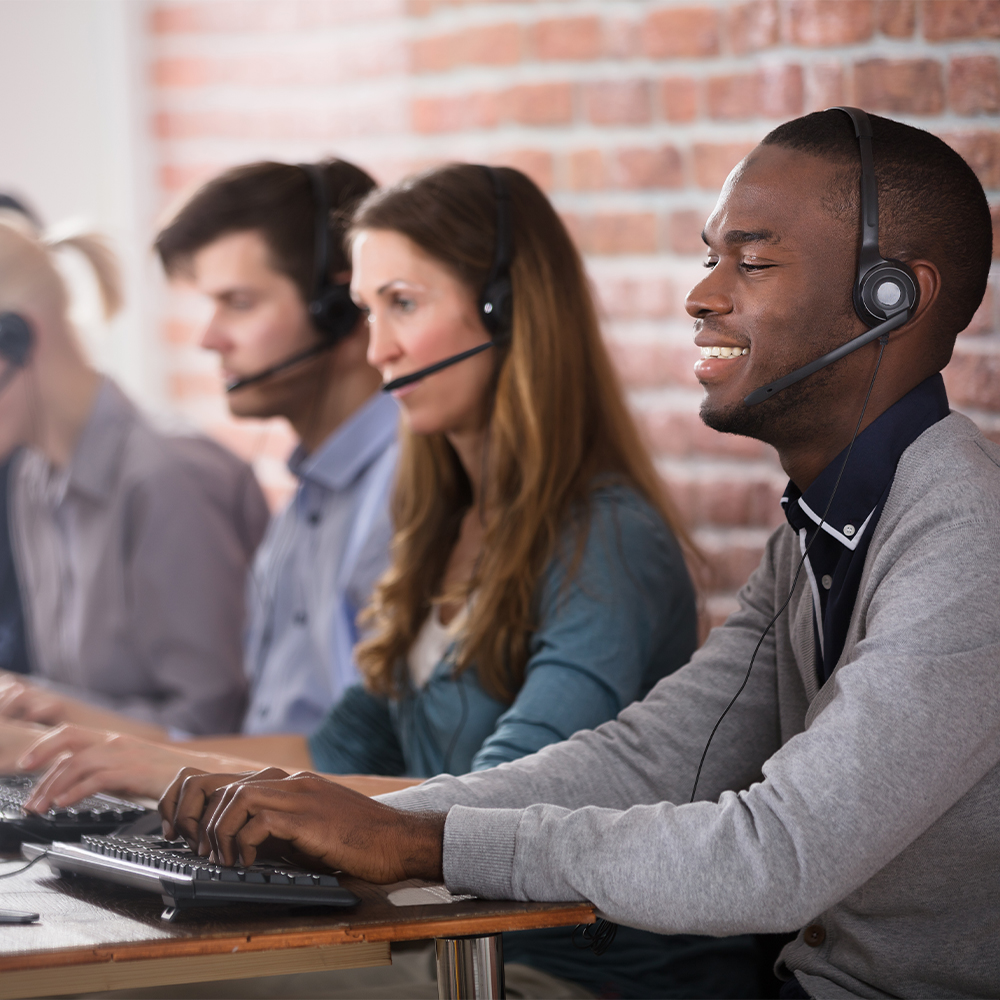 The benefits of 800 numbers
Solution available 24/7
Option to redirect calls to a specific number during business hours and then forward calls received outside these times to another number.
Free for your customers
Communication costs will be borne directly by your company, not by your customers.
Economical
The "Freephone number" is connected to one of your telephone numbers. There is no need to order an additional telephone line.
Internal communication
If you share your number with all of your employees abroad, for example, they'll be able to contact you from anywhere in the world.
Talk to customers in their own language
You have the opportunity to communicate more effectively with your customers directly in their native language.
Simple and clear invoicing
Efficiency and simplicity to make your customers' billing process even more useful.
900 numbers
Use this solution to offer your customers value-added information or services for a fee.
A number of options exist, depending on the type of information:
Numbers with 900 prefix
General information, helpdesk, after-sales service, etc.

Numbers with 901 prefix
Entertainment: games, competitions, horoscopes, etc.

Numbers with 905 prefix
Adult applications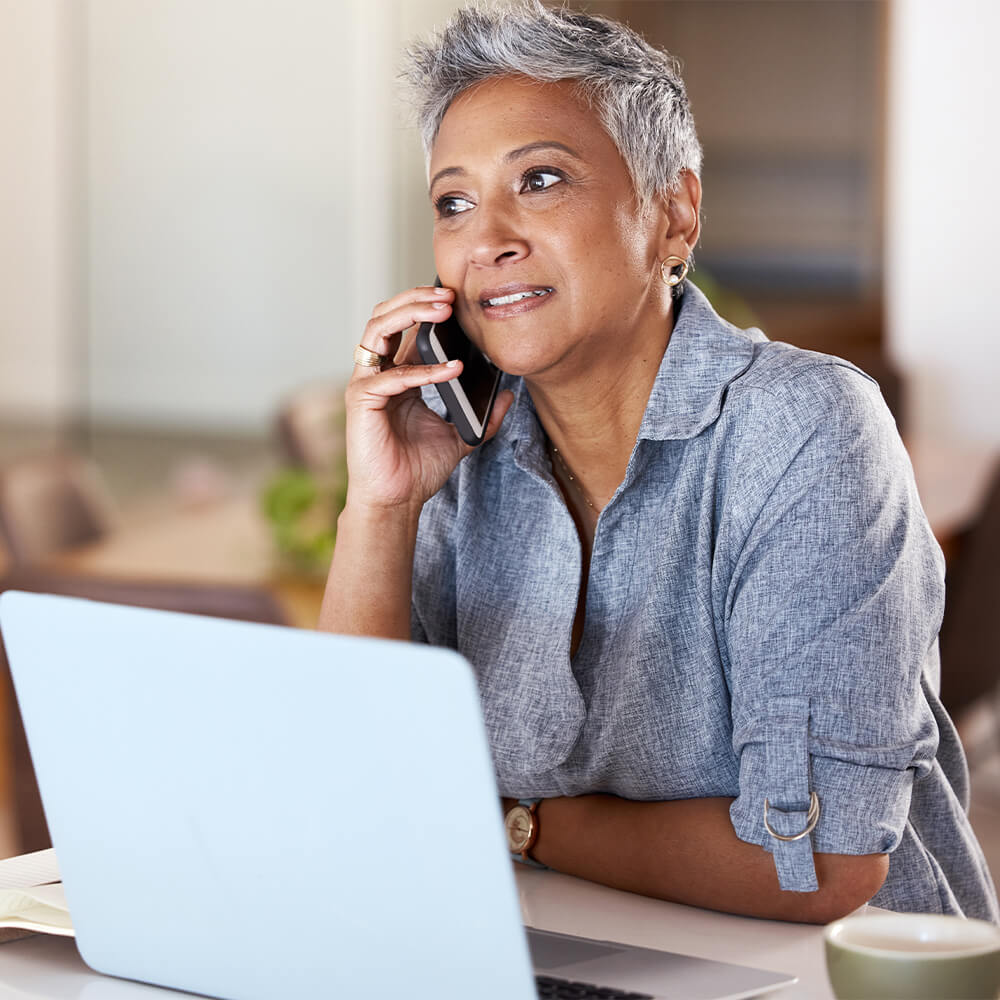 The benefits of 900 numbers
Solution available 24/7
This option is available in Luxembourg with a fixed line and a mobile line. In addition, this system allows us to offer you a "barrier-free" customer service that is more efficient and more attentive to the needs of our customers.
Revenue-generating
The caller pays the full cost of the call. As the price of a call to a 900 service is higher than a standard call, part of the surcharge paid by the caller will be passed on to you. You choose the rate paid by your customers and your fee for each number called from the various plans available.
Simple and attractive pricing
There are two pricing bands to choose from. The per-minute option lets you offer information services, games, entertainment, etc. The per-call option lets you offer more targeted services like Televoting.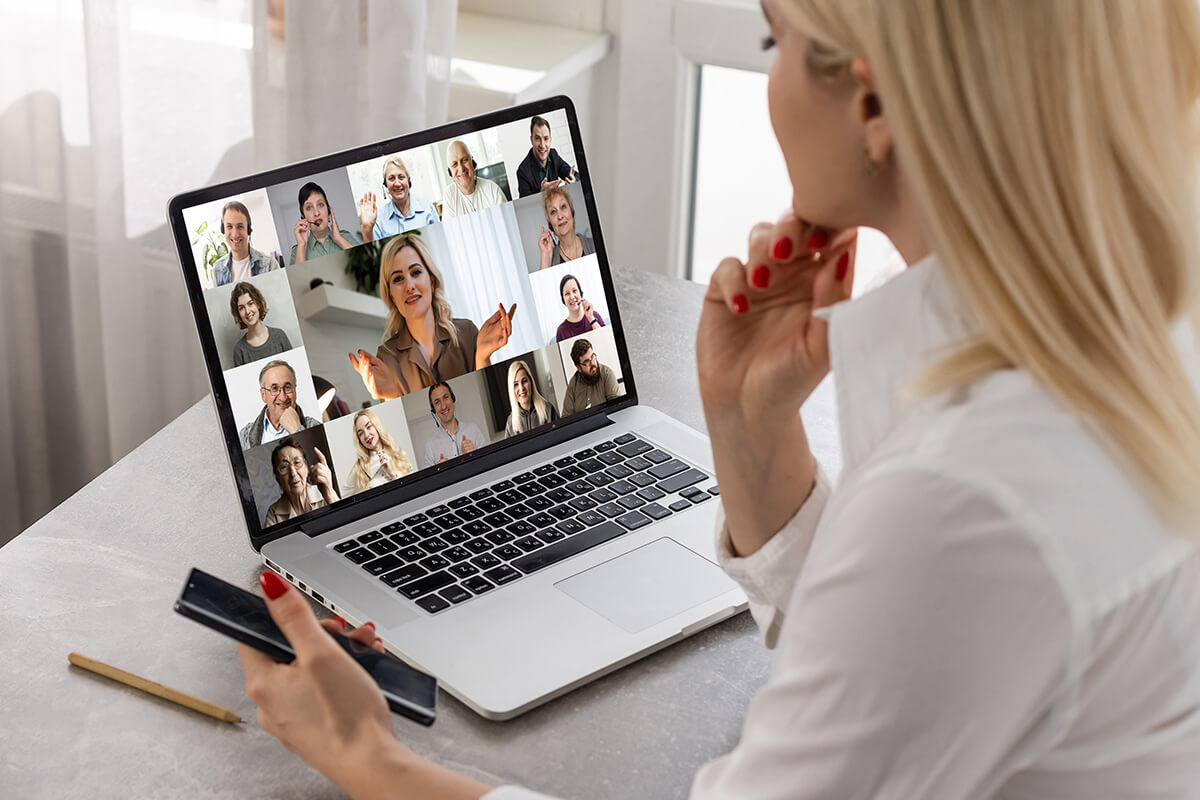 Unified communications with Cisco Webex
Teamwork, calls, chat, meetings: be reachable any time, any place.
Discover the solution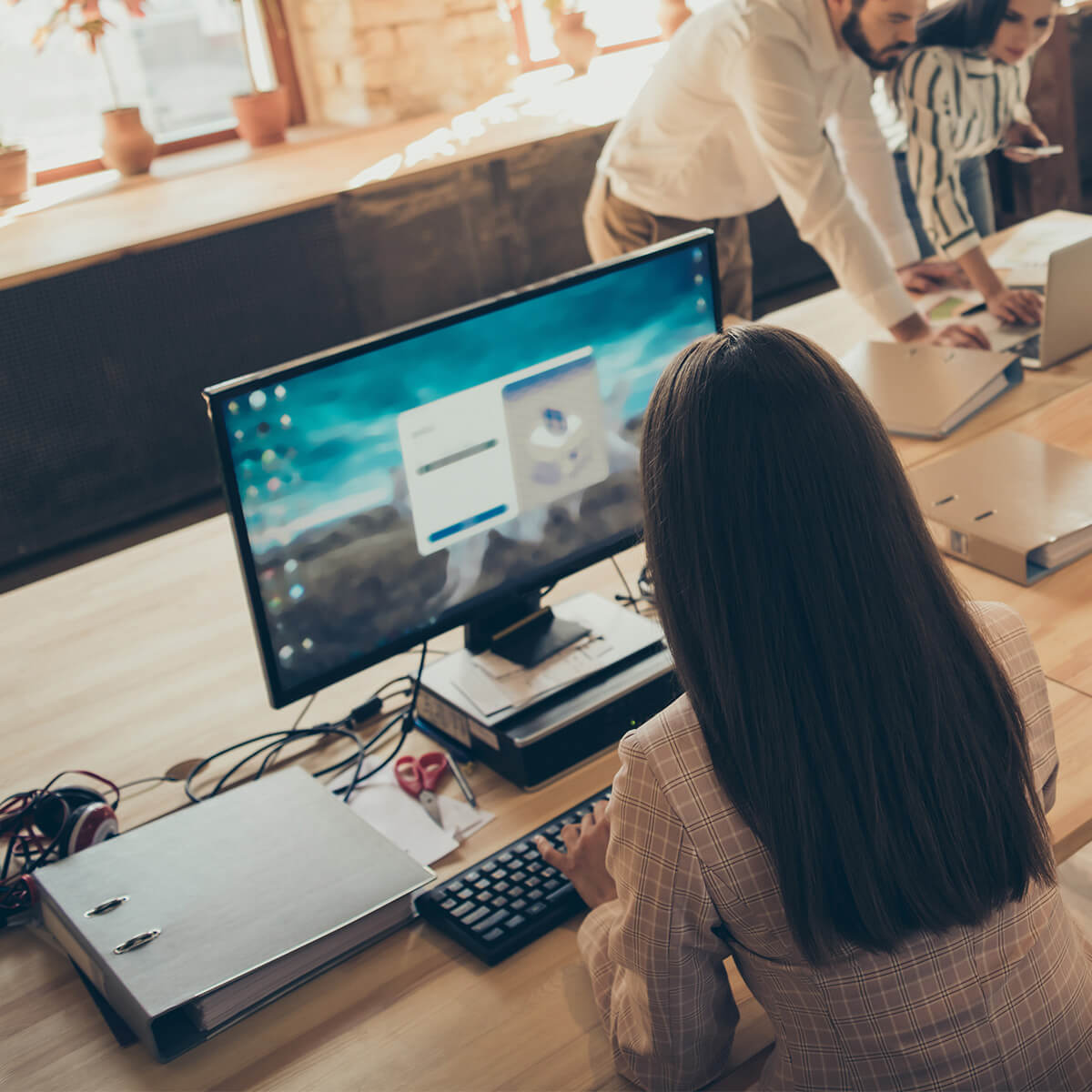 Secure professional Internet access & WiFi
The all-in-one solution with ConnectedOffice
Including IP landline + Internet + WiFi + Networks + Security
Discover the solution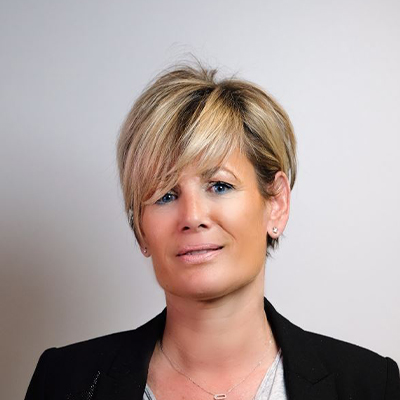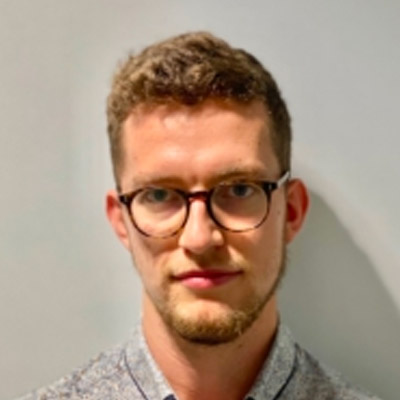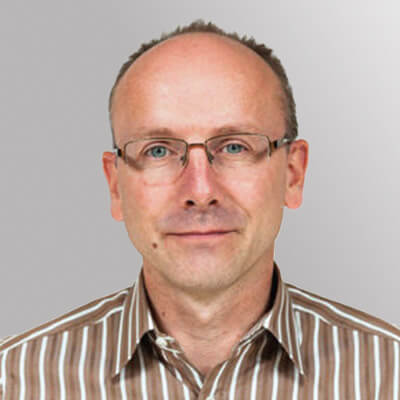 Our experts answer your questions
Do you have any questions about an article? Do you need help solving your IT issues?