Unified communications with Microsoft Teams
MS Teams CloudVoice, telephony services in Microsoft Teams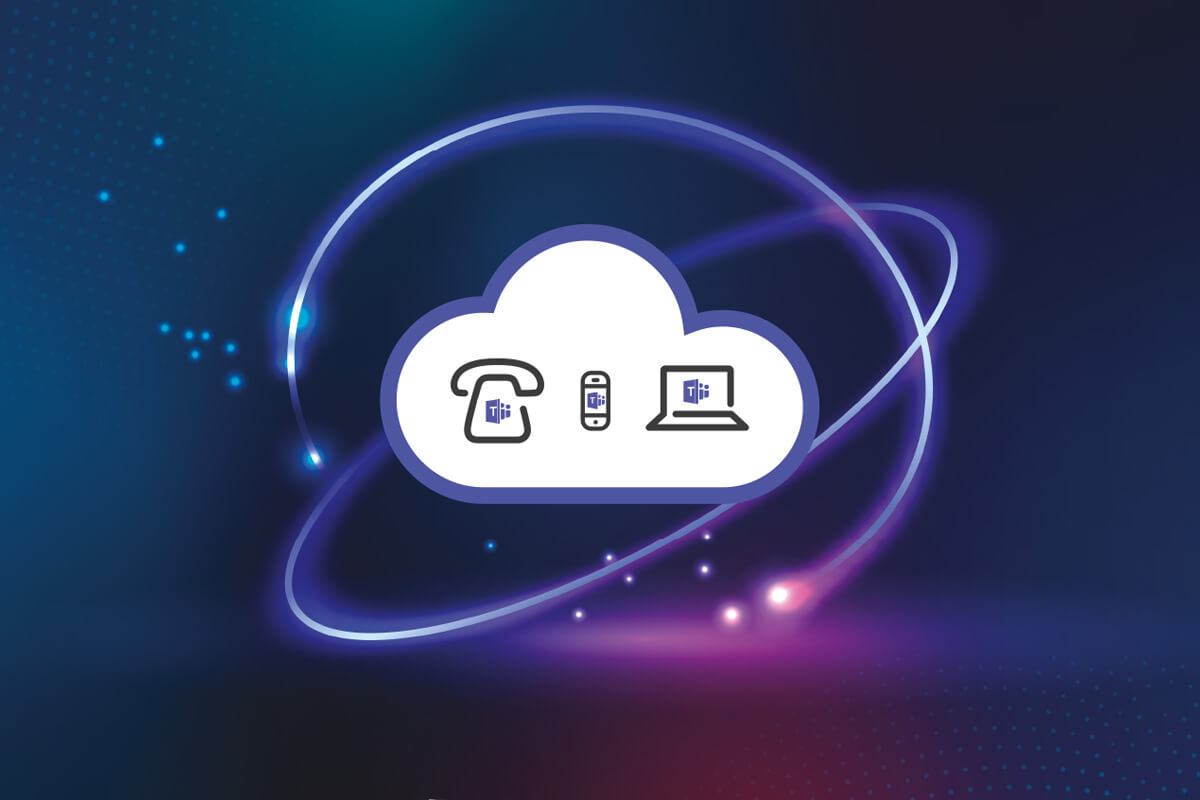 Make and receive calls in your Microsoft Teams environment
Make calls to and from any traditional telephone operator and telephone number worldwide via POST Telecom's Direct Routing platform.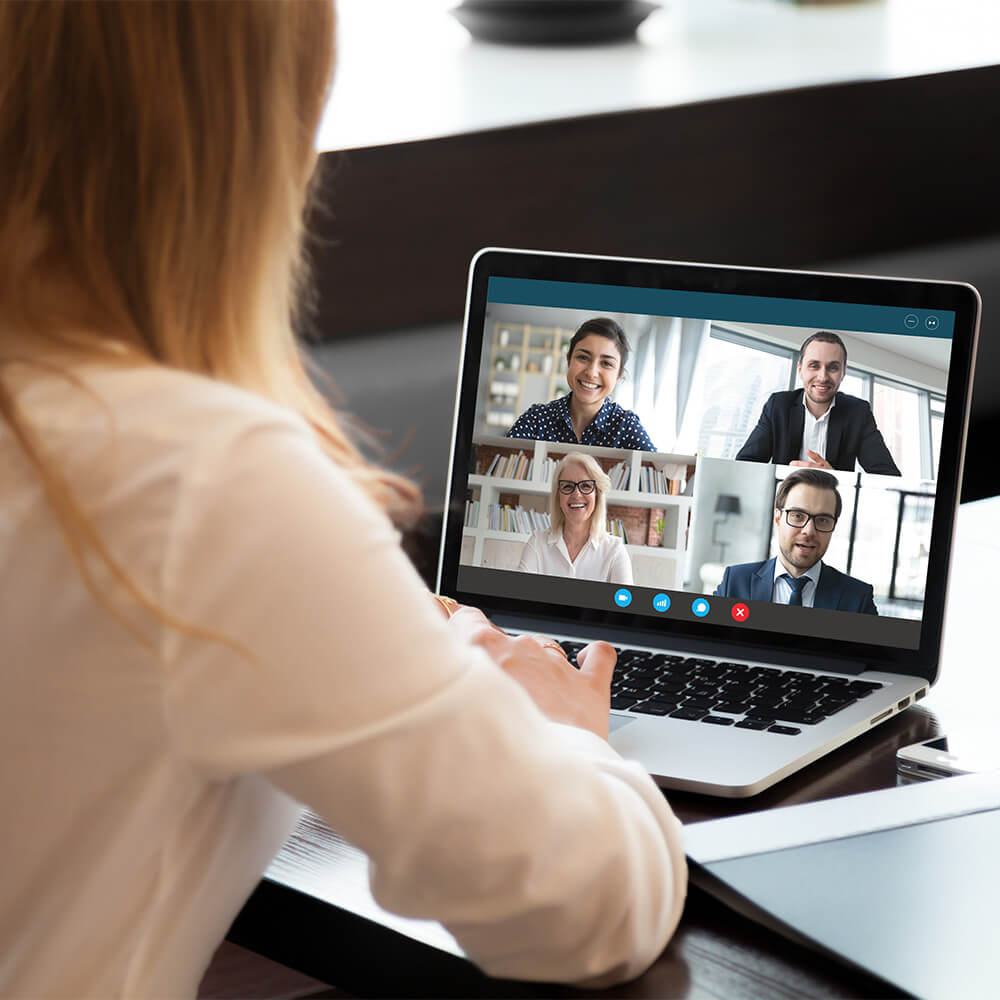 Benefit from the features of a traditional telephone exchange
Benefit from the features of a traditional telephone exchange as well as advanced services and a centralisation of intra-company communications from several devices (Mobile, PC, Tablet, Laptop, Fixed Phone).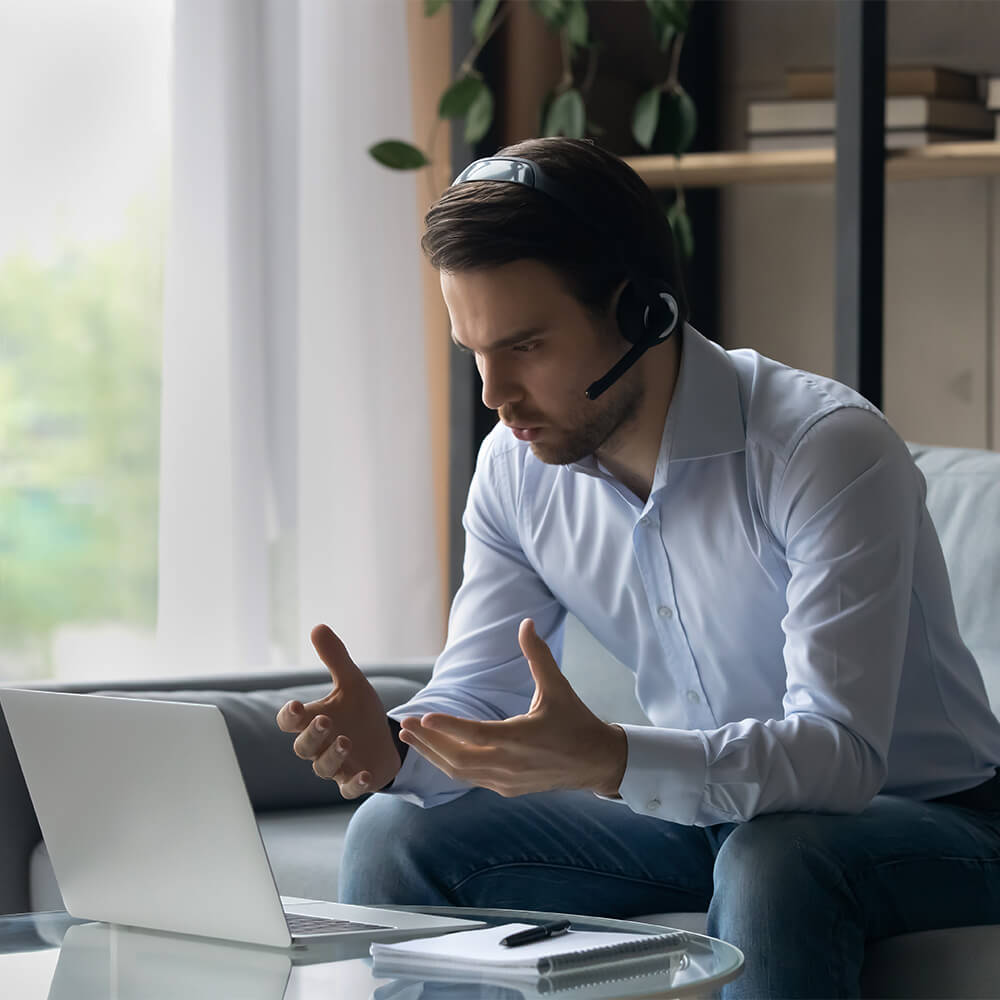 How does it work?
Simplify your communication technology by unifying your communications within MS Teams, a single tool available on your PC, mobile or tablet: collaboration, calling, chat and meetings. MS Teams CloudVoice from POST Telecom is based on Microsoft's Teams Calling without calling plan solution.
Access to Microsoft's telephone features
via POST Luxembourg's MS-Direct Routing from a public network to make and receive calls anywhere in the world.
A vast range of MS-Teams compatible IP SIP telephones
and video conferencing equipment available for purchase.
A secure professional service
with high service availability on POST Telecom's Direct Routing platform.
Number retention
Ability to keep your Luxembourg telephone number(s).
Support
from POST experts throughout.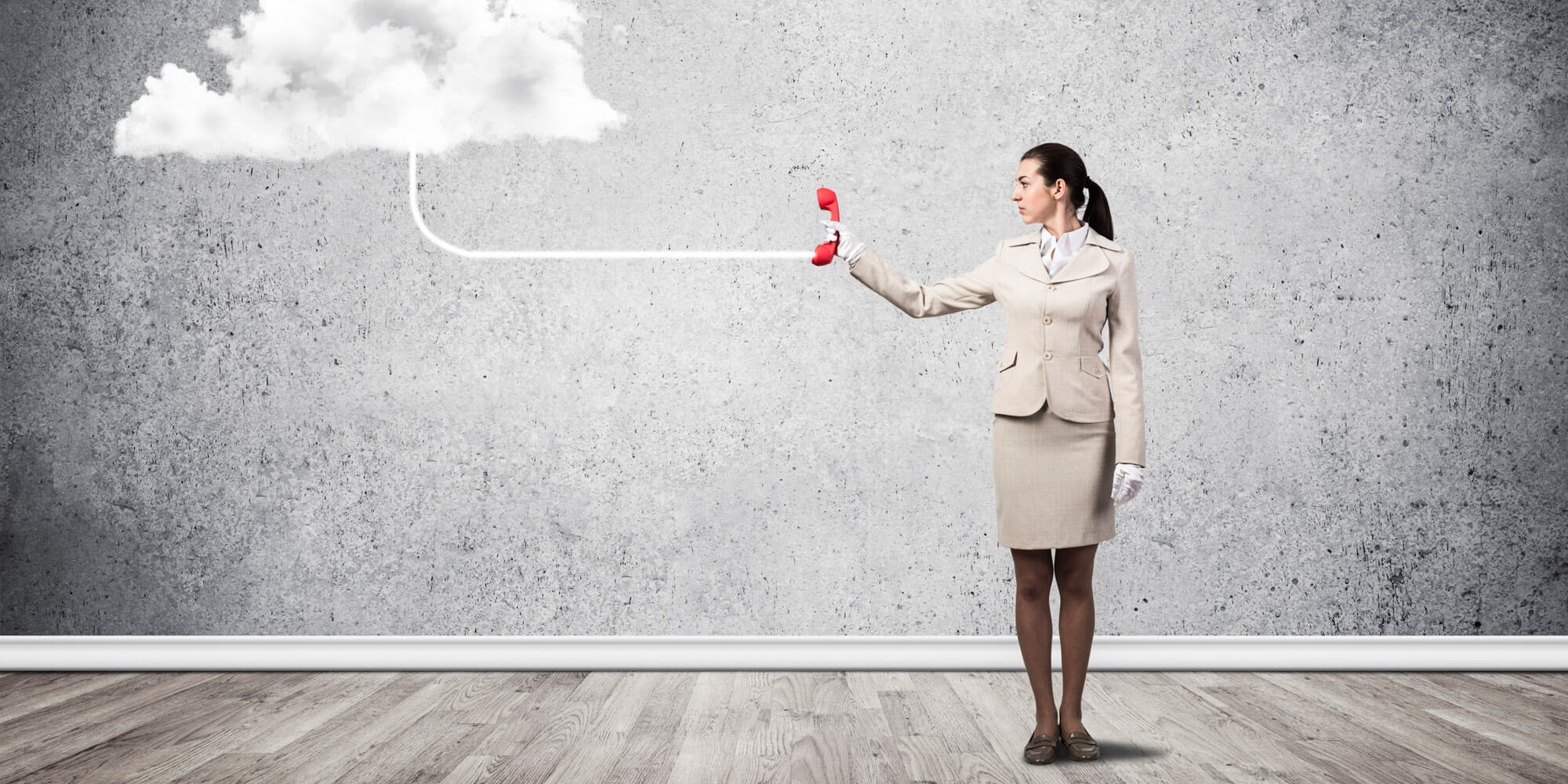 Do you already have a telephone exchange and/or a collaboration solution?
Connect your Microsoft Teams environment to the public telephone network with the DirectRouting solution.
POST has created Direct Routing for Microsoft Teams so that its customers using Microsoft Teams can receive and make calls from or to any switched telephone network number in Luxembourg and abroad within the Microsoft environment.
Thanks to the cloud approach, it can be installed and configured remotely so the customer is not expected to do anything
As the service is managed by your telecommunications service provider, you enjoy a professional and secure service, a guaranteed high service availability and an attractive call charges plan
Good to know
Your working methods have evolved and you are looking for office tools that are directly accessible in the cloud? POST has the solution.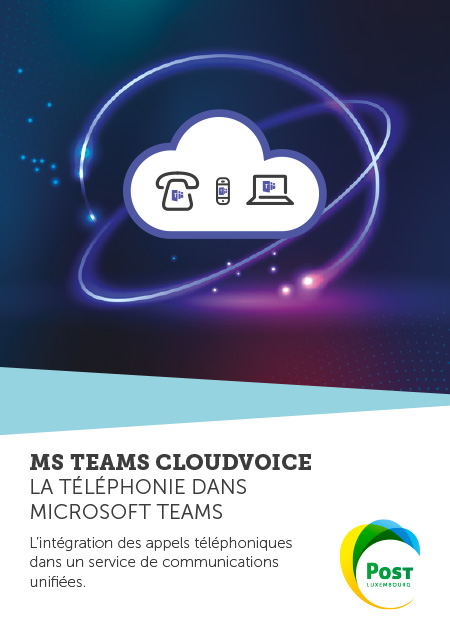 Dowload the brochure
Would you like more information about the product? Download the brochure in PDF format.
Download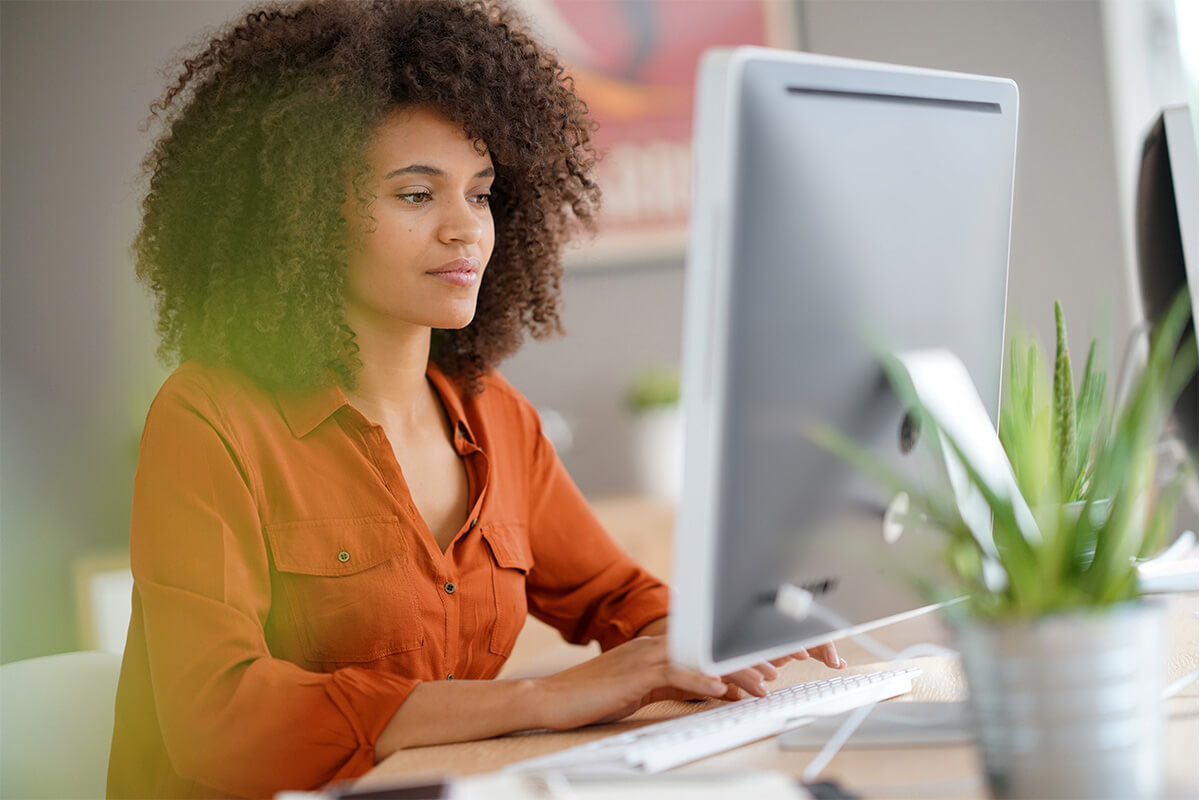 Our experts answer your questions
Do you have any questions about an article? Do you need help solving your IT issues?
Contact an expert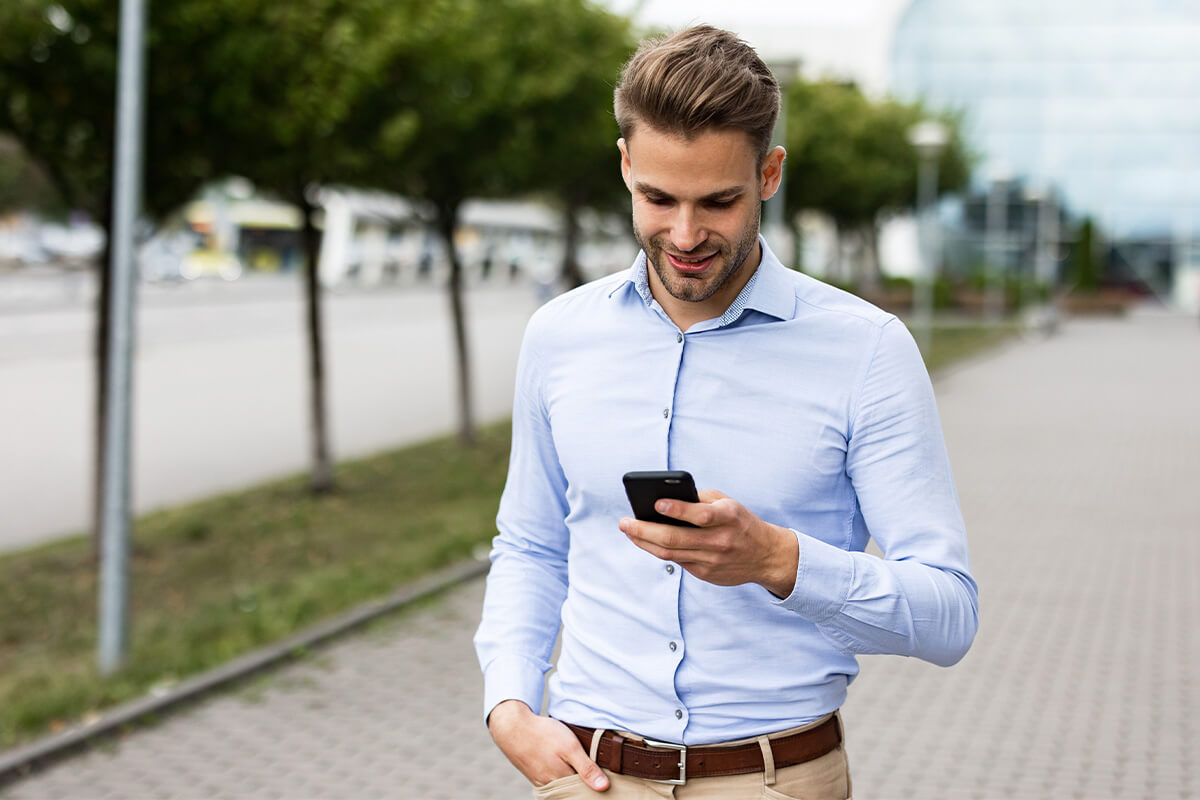 The BusinessEurope mobile plans
The range of mobile plans for professionals including calls/SMS, Mobile Internet in Luxembourg, Europe and the USA. Also unlimited and 5G included at no extra cost.
Discover the solution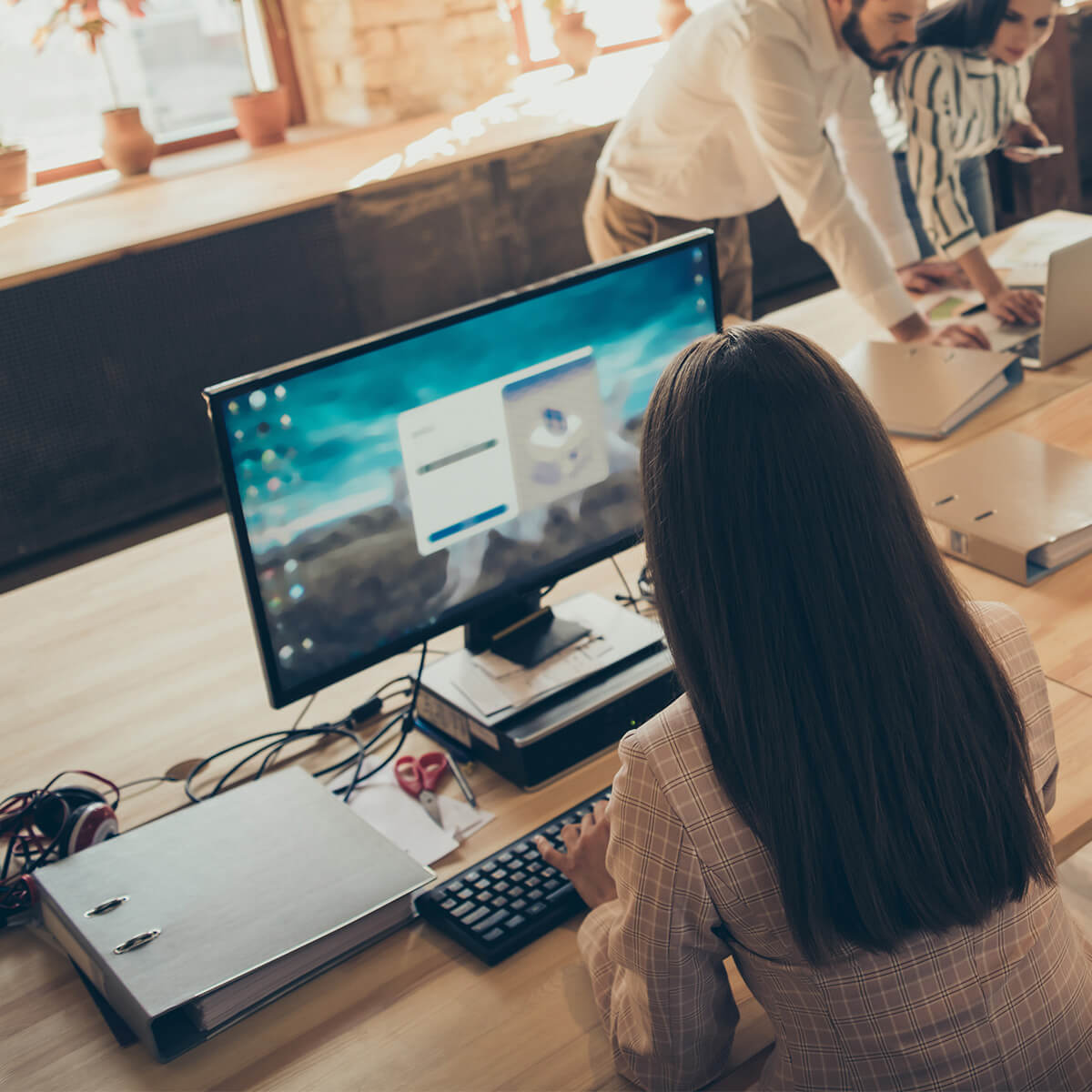 Secure professional Internet access & WiFi
The all-in-one solution with ConnectedOffice
Including IP landline + Internet + WiFi + Networks + Security
Discover the solution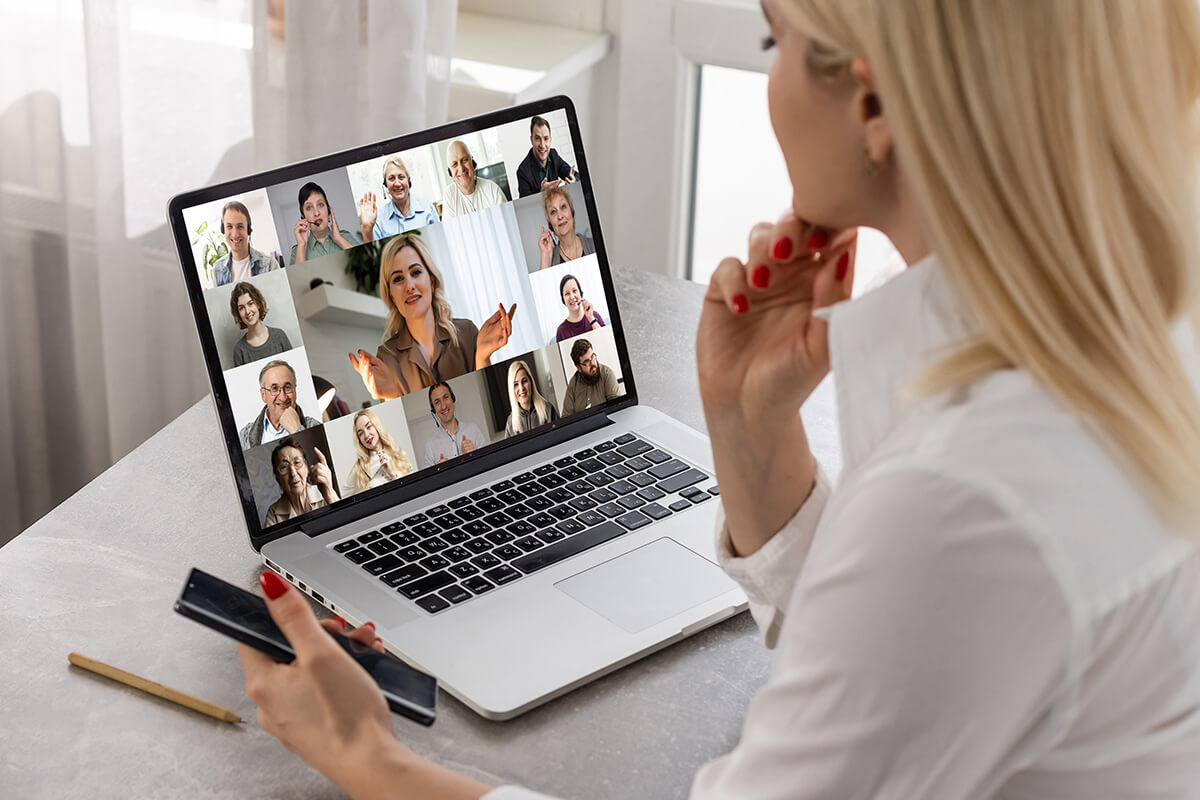 Unified communications with Cisco Webex
Teamwork, calls, chat, meetings: be reachable any time, any place.
Discover the solution