Options and services
Discover the options and services that you can add to your plan.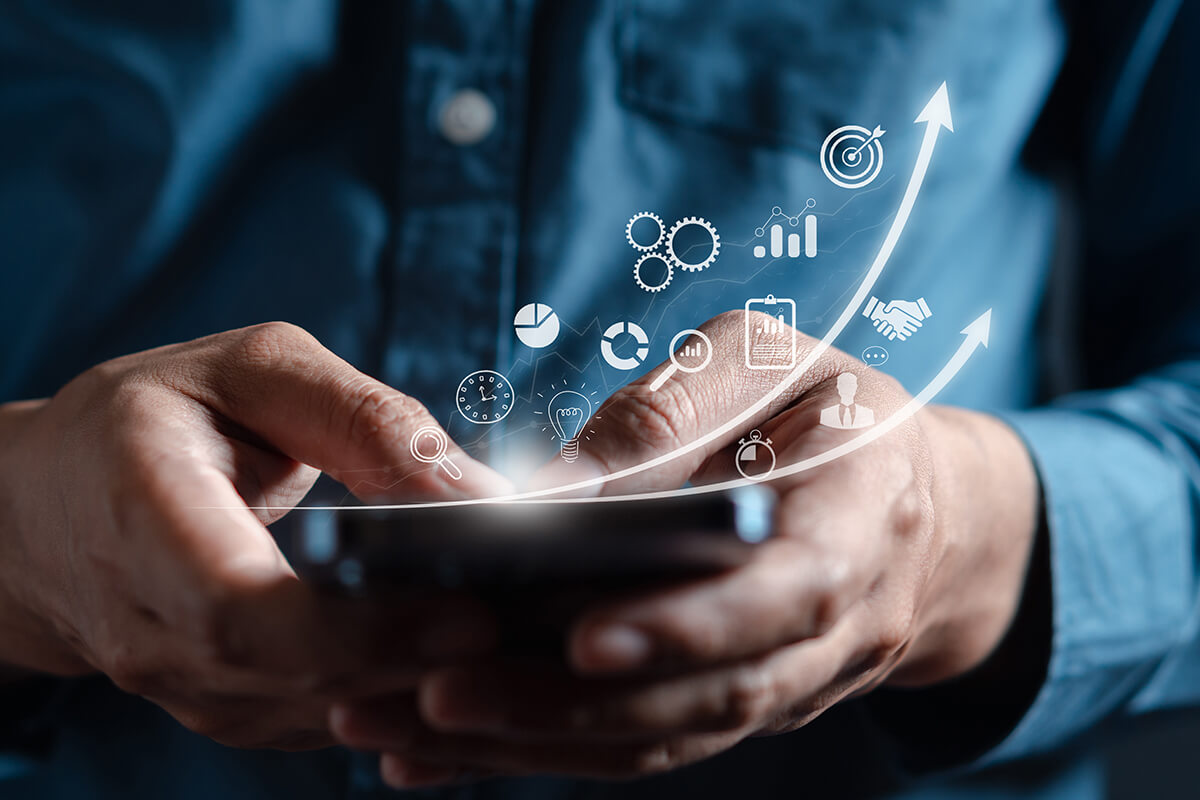 One option, one service!
In the list below, find the option or service suited to your needs and plan.
Appels 4G
Calling with 4G
VoLTE, or Voice over Long Term Evolution, is a major technological advance that lets you make and receive calls in Luxembourg using the 4G network for very high definition. And that's not all!
Compatible with iPhone.
Appels WiFi
Make calls wherever you have access to a WiFi connection in Luxembourg.
WiFi calling is the solution for making or receiving calls when you're in a place that has poor network coverage, such as inside a very remote house.
Compatible with iPhone.
Around the World
BusinessEurope
DATA TO GO Pro
The world awaits with open arms!
Calls/SMS and mobile internet options to travel with peace of mind. USA, Canada, Zone 2…don't hold back. From S to L, choose the option that's right for you.

Activate your options via SMS with the activation code to 64000.
ExtraVolume
BusinessEurope
DATA TO GO Pro
Need more Internet?
Get another 5 GB (€8.55) or 10 GB (€12.82) at maximum speed in Luxembourg, Europe and the USA.

Text EXTRA5000 or EXTRA10000 to 64000
ExtraVolume
Need more Internet?
Get another 20 GB (€20) at maximum speed in Luxembourg and Europe.

Text EXTRAEU20 to 64000
Blacknut
Crazy about gaming?
Gain access to a catalogue of over 400 video games, available ad free, with no console or gaming PC required, and no commitment. Blacknut is the cloud gaming option within everyone's reach. Play PC-quality games directly on your mobile*.

* Blacknut is temporarily unavailable on iOS smartphones
Option Phone
BusinessEurope
DATA TO GO Pro
Paying nothing for a telephone is possible!
With the Phone option, spread the cost of your new handset over 12 or 24 months. Your budget is managed and you can feel relaxed about choosing your ideal handset.

Monthly prices:
- For a 24-month commitment: €4,27, €8,55, €12,82, €17,09, €21,37
- For a 12-month commitment: €29,91

Forfait bloqué
BusinessEurope
Data to Go Pro
Control your budget!
Avoid unpleasant surprises. Pay just €2/month to block your or your children's plan.

How does it work?

All communications are blocked automatically once you reach the plan's limit. Simple and effective!
Garantie+
A comprehensive guarantee for complete peace of mind!
Take away the stress... choose Garantie+ to protect your mobile from loss, theft, dammage and much more!