Managed Cloud hosted in Luxembourg
Work and collaborate securely in a private cloud managed by POST.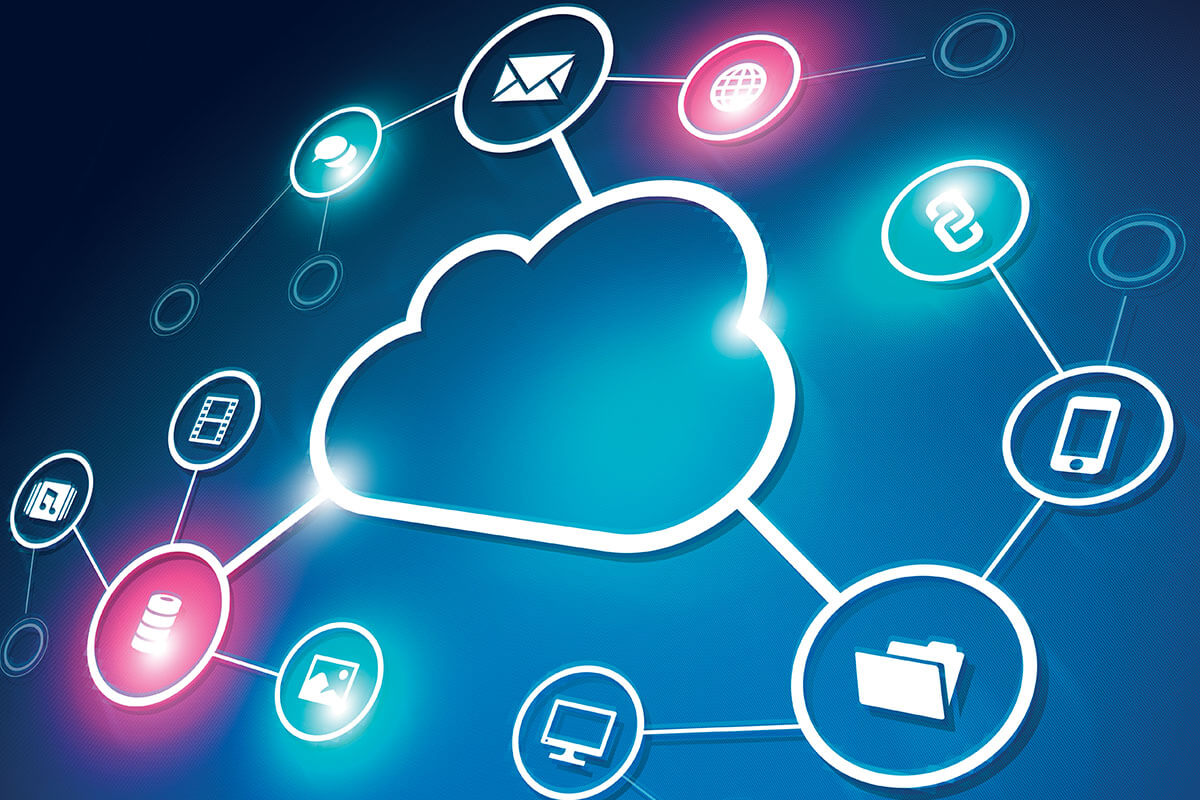 Choose the best infrastructure
CloudBizz
Shared infrastructure managed by POST at the best price
CloudBizz is a range of shared Cloud services across a number of data centres. Each customer gets a dedicated, partitioned server space, and enjoys robust, user-friendly Cloud solutions at the best price.
CloudCorp
Dedicated infrastructure managed by POST with a high level of partitioning
CloudCorp is a range of custom Cloud services offering a high degree of confidentiality. The infrastructure is based on bespoke hardware and software resources allocated to your company. The IT environment is virtual, dedicated and flexible. It is fully managed by POST so that you can focus on your core business.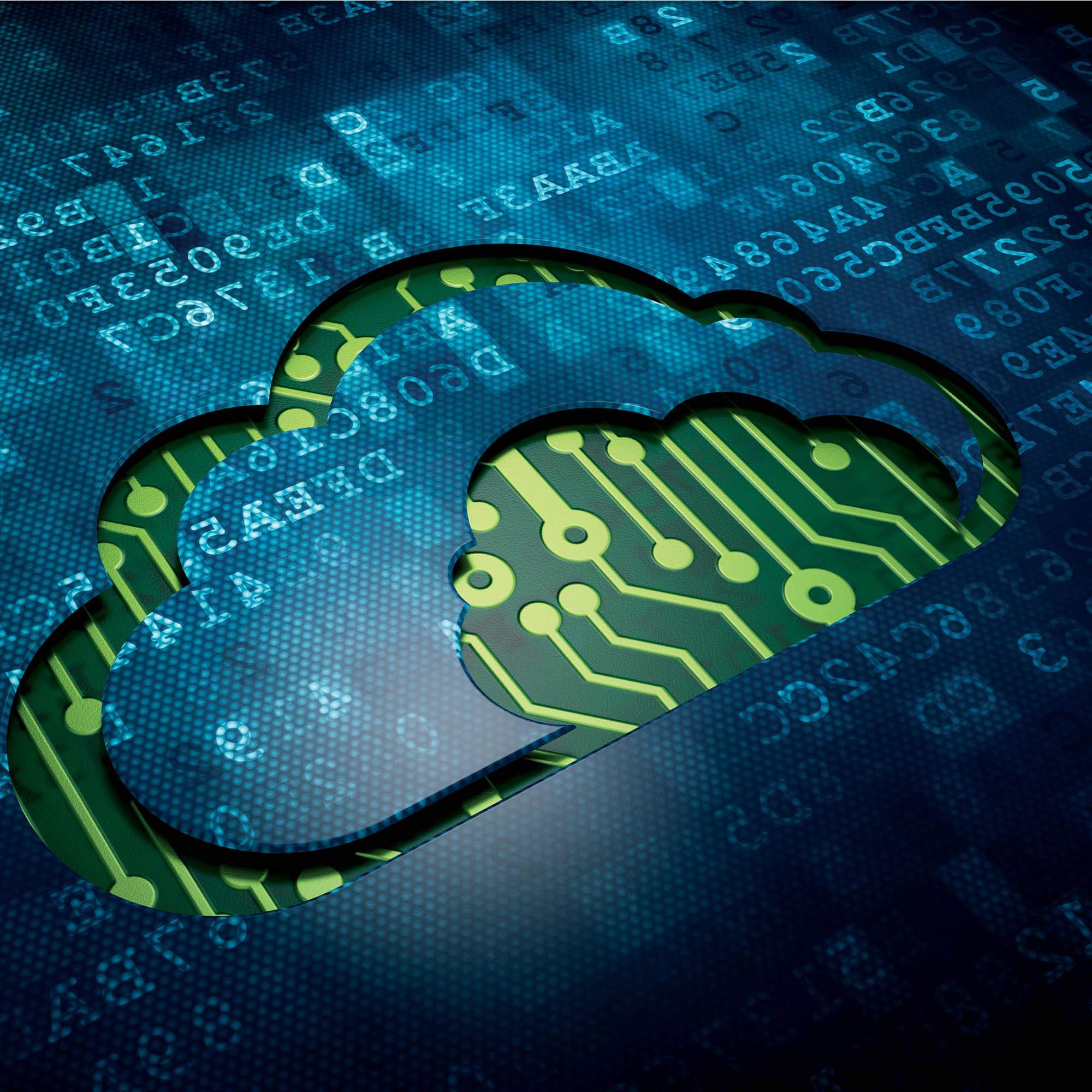 A comprehensive range of services managed on the Cloud
Telephony through the CloudPBX service

A unified collaboration environment with email, real-time communications and teamworking spaces

Virtual workstations with single or shared desks

Servers sized and operationally managed according to your needs

Data storage
Better cost management
No initial investment to be made in servers and machines.
Availability and reliability
Quality infrastructure managed by a robust and reliable ICT partner in Luxembourg. PSF solution.
Flexibility
As your business grows, the Cloud solution lets you easily adapt the size of your infrastructure. Cloud customised according to your needs.
Single point of contact
To implement your Cloud services from one end of the chain to the other: connectivity, Cloud, Internet.
Productivity
Increased user efficiency and productivity.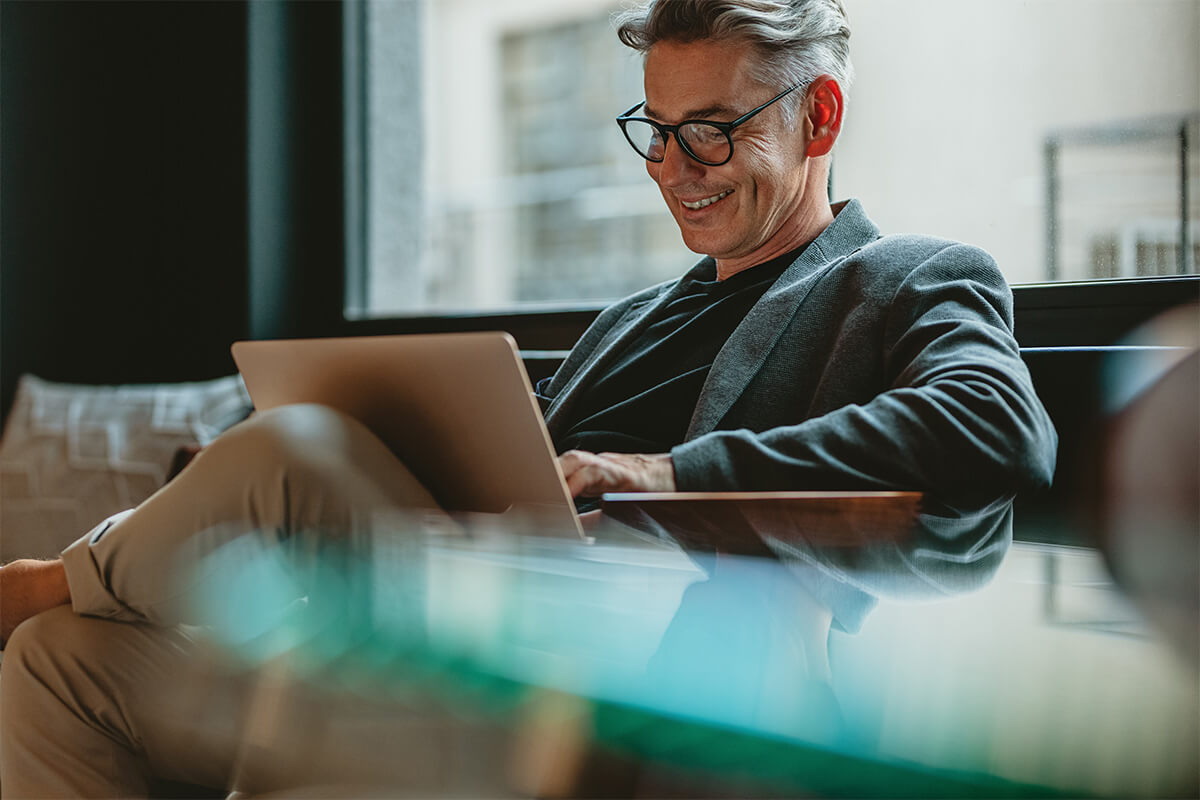 Microsoft 365
Revolutionise the way you work with a suite of essential desktop tools directly available on Microsoft 365 cloud.
Discover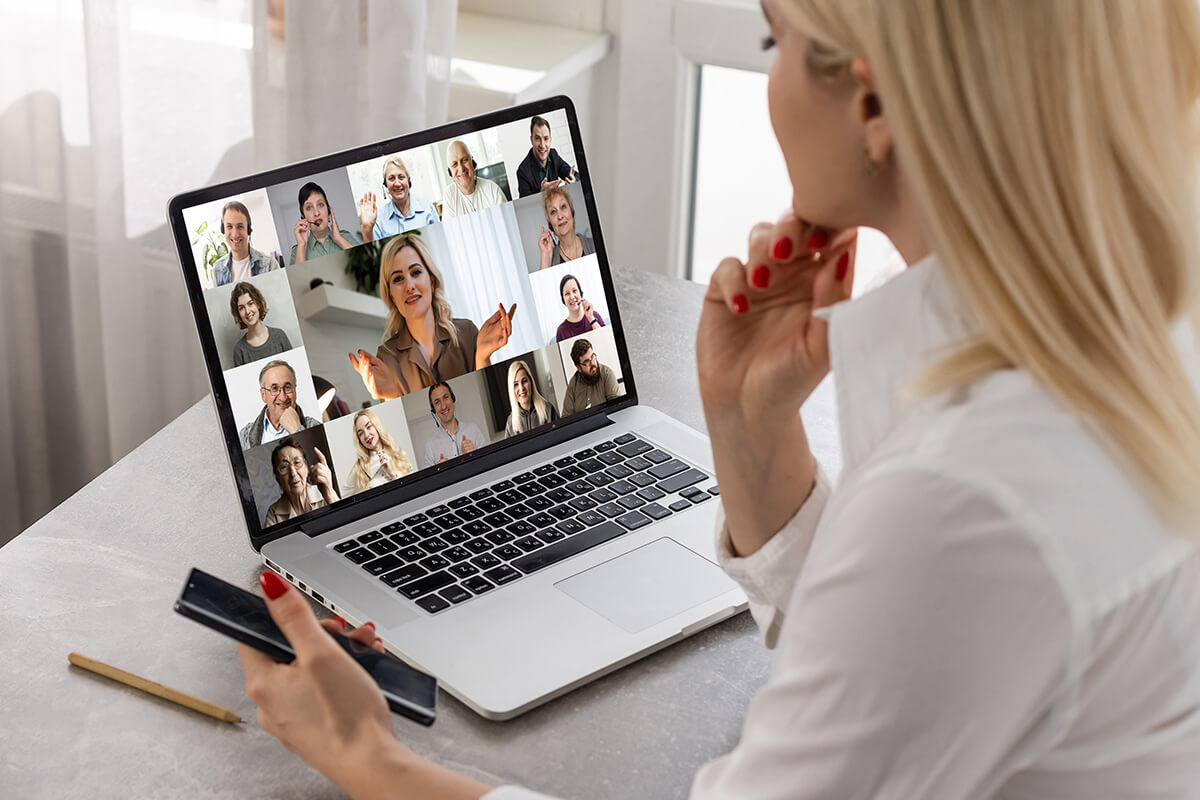 CloudPBX with CiscoWebex
Fully integrated team experience, combining calls, advanced messaging features and Webex meetings in a single application.
Discover CloudPBX with Cisco Webex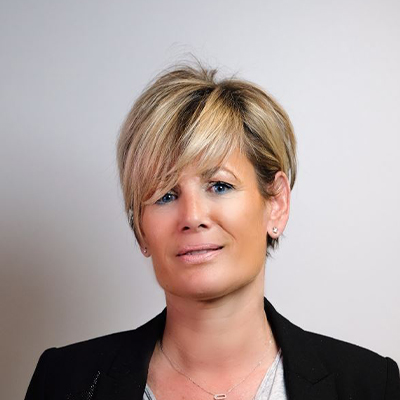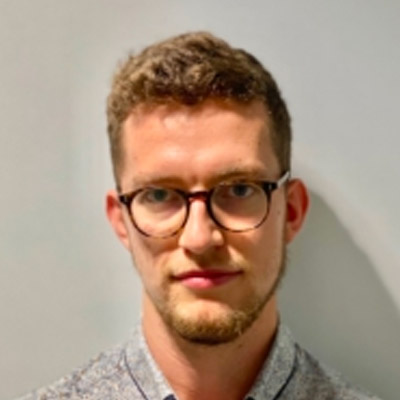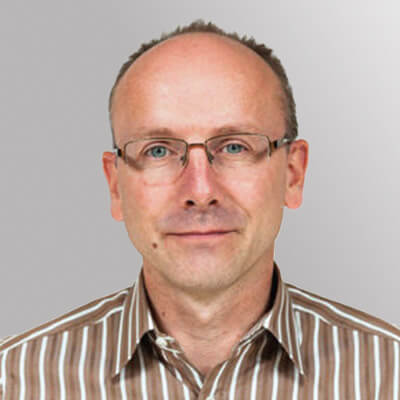 Our experts answer your questions
Do you have any questions about an article? Do you need help solving your IT issues?