Internet of Everything
Discover our turnkey IoT solutions as well as our IoP solutions to facilitate the daily life of your business.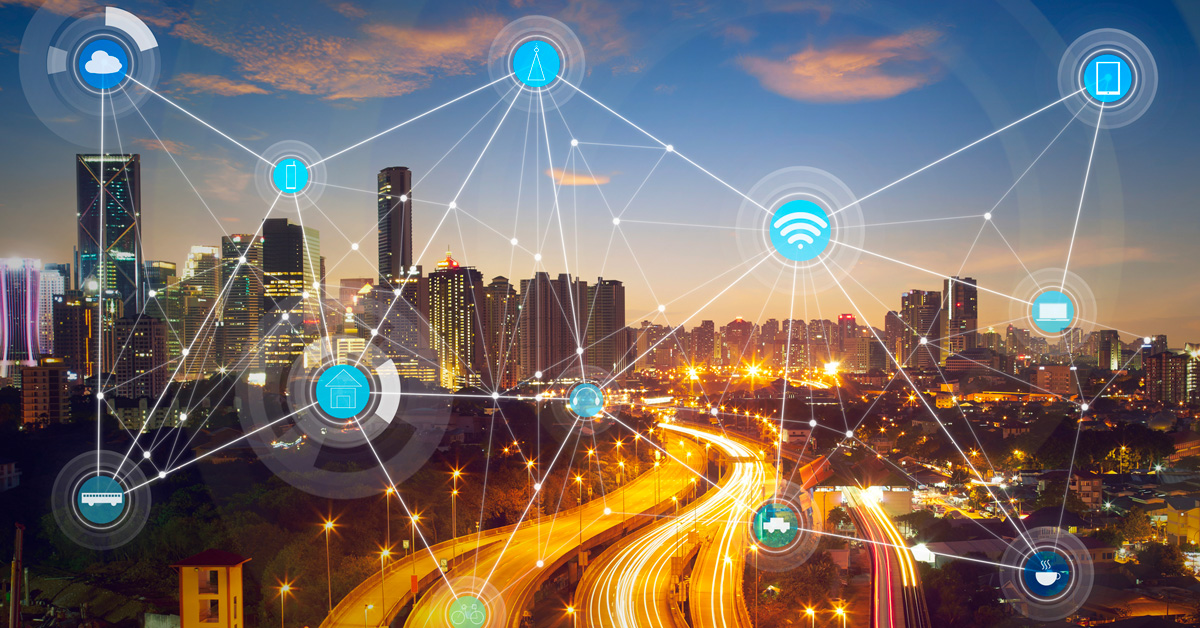 What is IoE?
The Internet of Everything (IoE) is a concept that encompasses the connectivity between people, things, data and processes, creating an interconnected and intelligent ecosystem.
Real-time access to data collected by objects and people makes it possible to identify areas for improvement, create value, reduce costs and increase productivity.
Internet of Things
Measurement solutions and connected sensors that are easy to install and use. Install the sensors independently, the connectivity is already in place then follow your data via the application at your disposal.
Geolocation of assets
Vehicle fleet management
Air quality control
Connected water meter
Waste management
Monitoring of remote sites
Connected beekeeping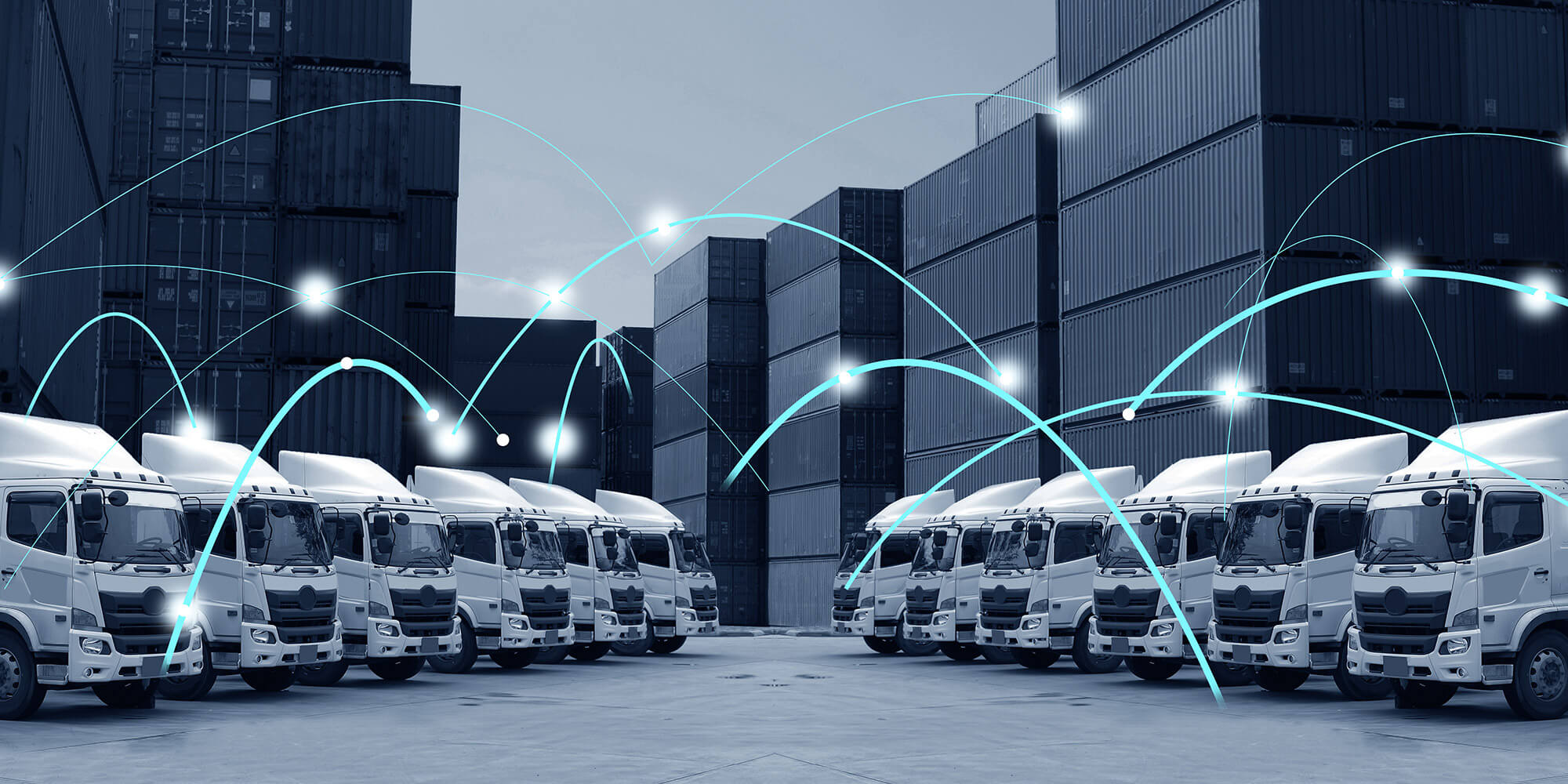 Internet of People
Interconnected solutions to understand and optimize the use of spaces, facilitate collaboration and mobility.
Management and booking of offices, car parks and meeting rooms
Visitor management and reception
Resource reservation
Occupancy analysis
Counting and moving people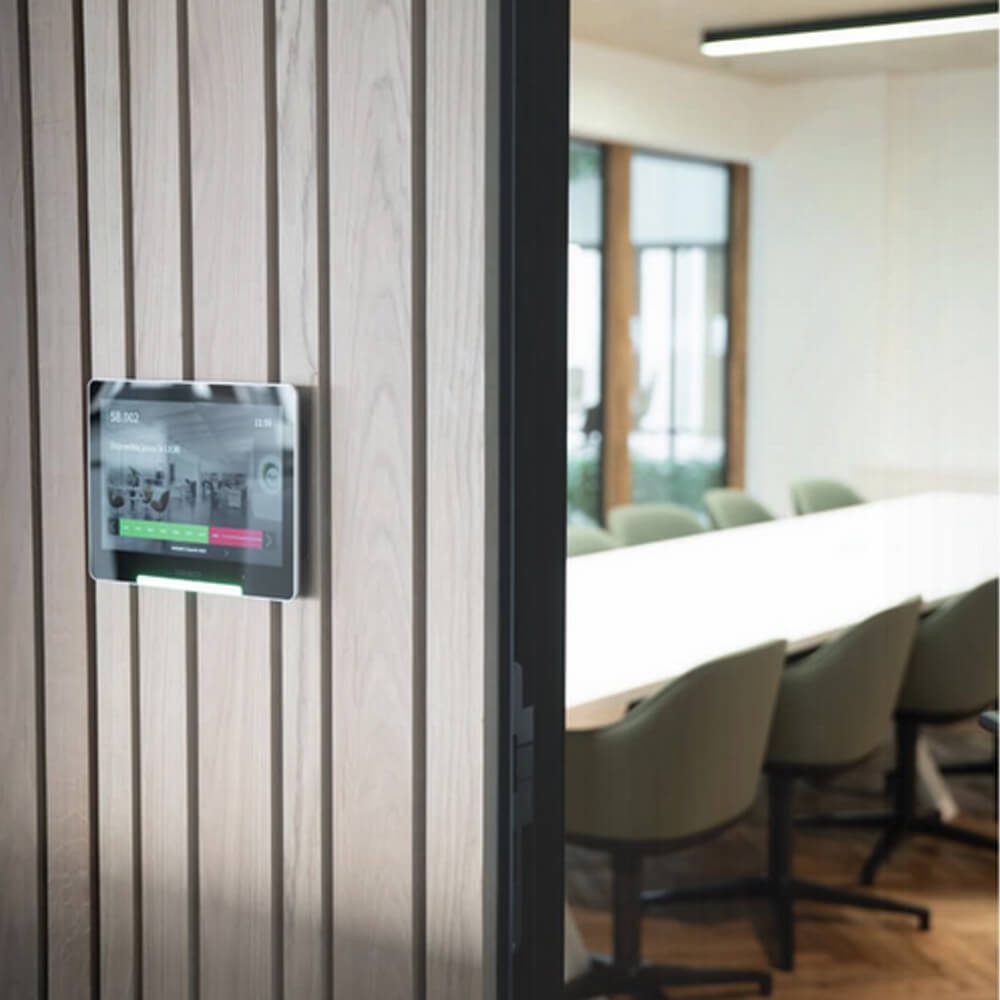 Related articles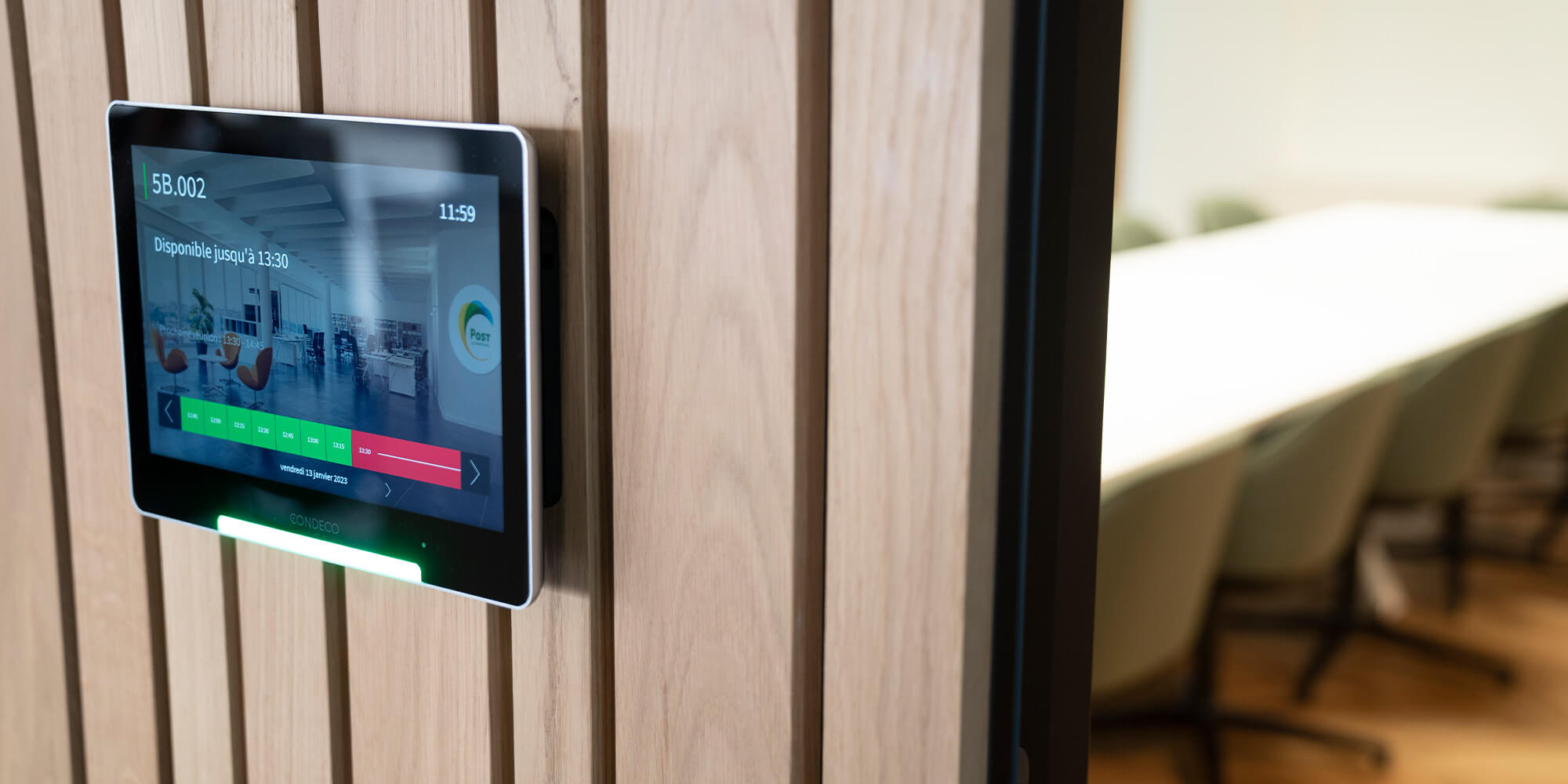 POST's new headquarters, HELIX, located opposite Luxembourg station, includes a host of technological choices to enhance the experience of visitors and employees alike.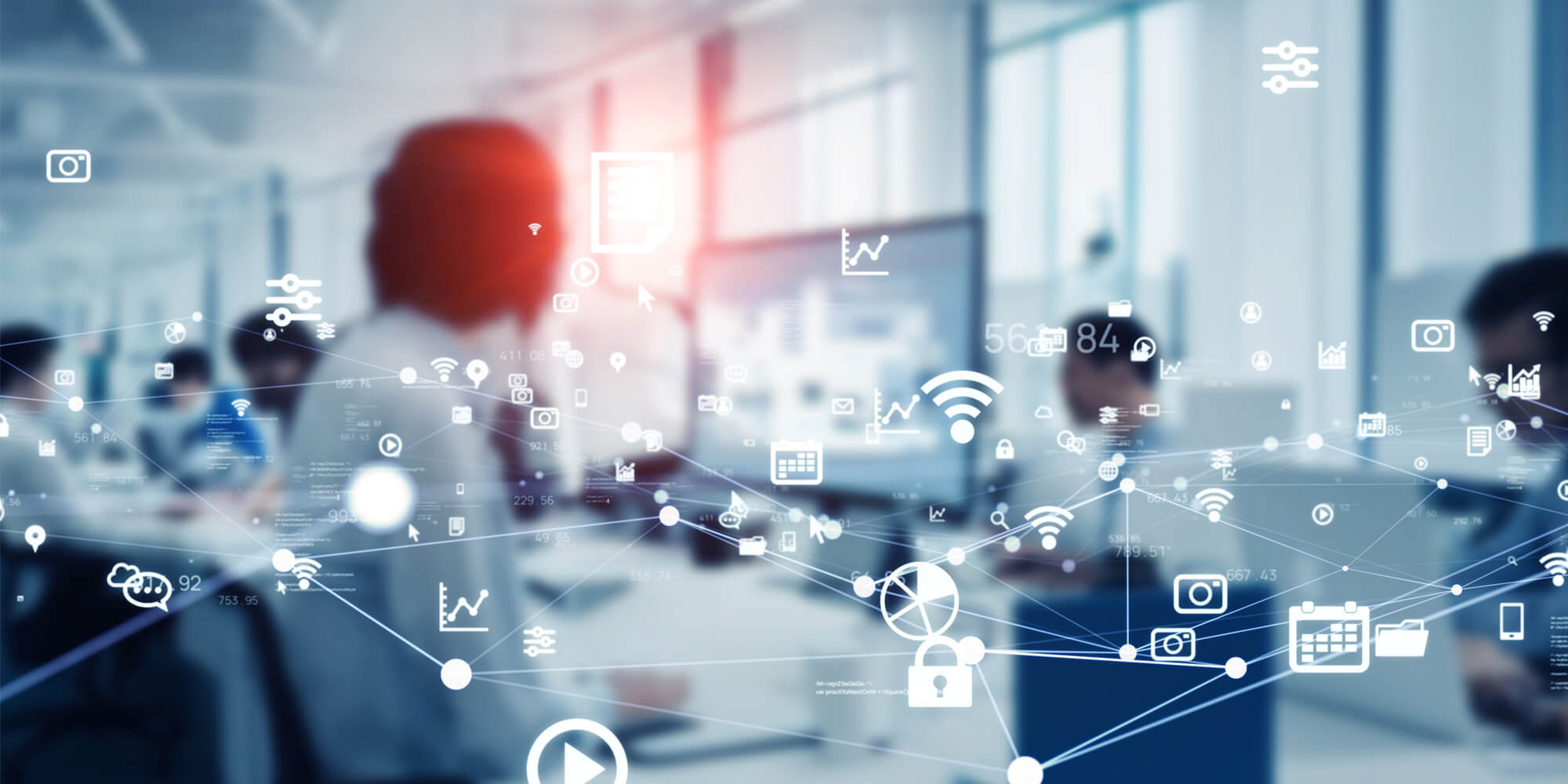 By facilitating the collection of data, technology allows for a more effective understanding of emerging needs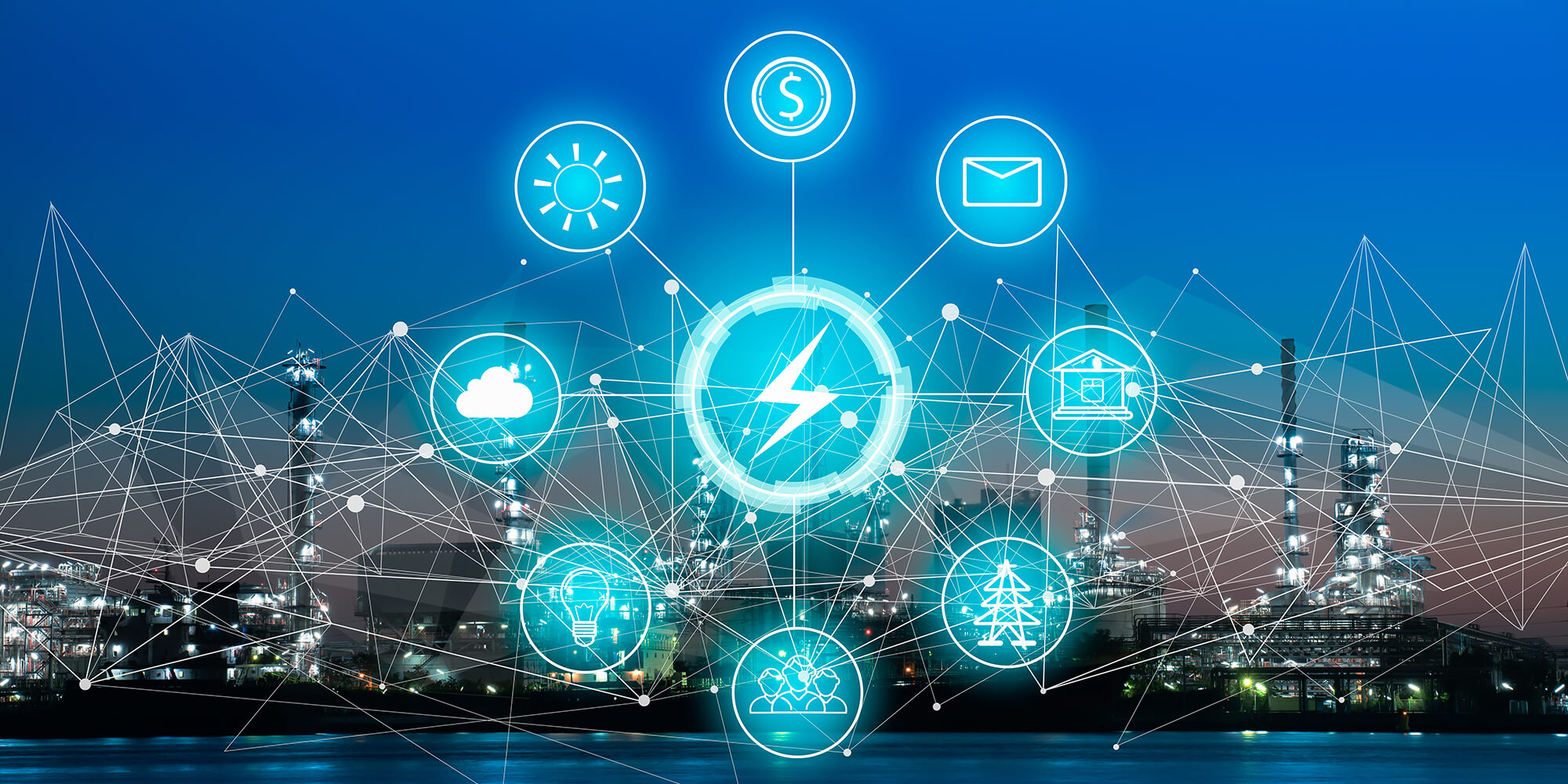 Thanks to the IoT, sensors can be deployed anywhere to provide a better understanding of how energy is consumed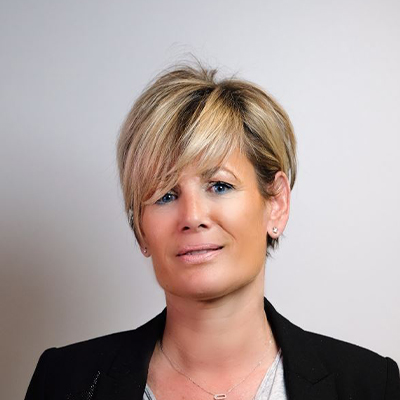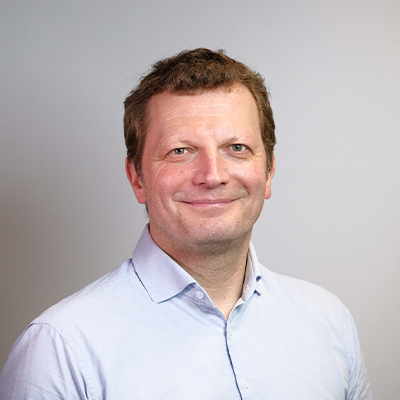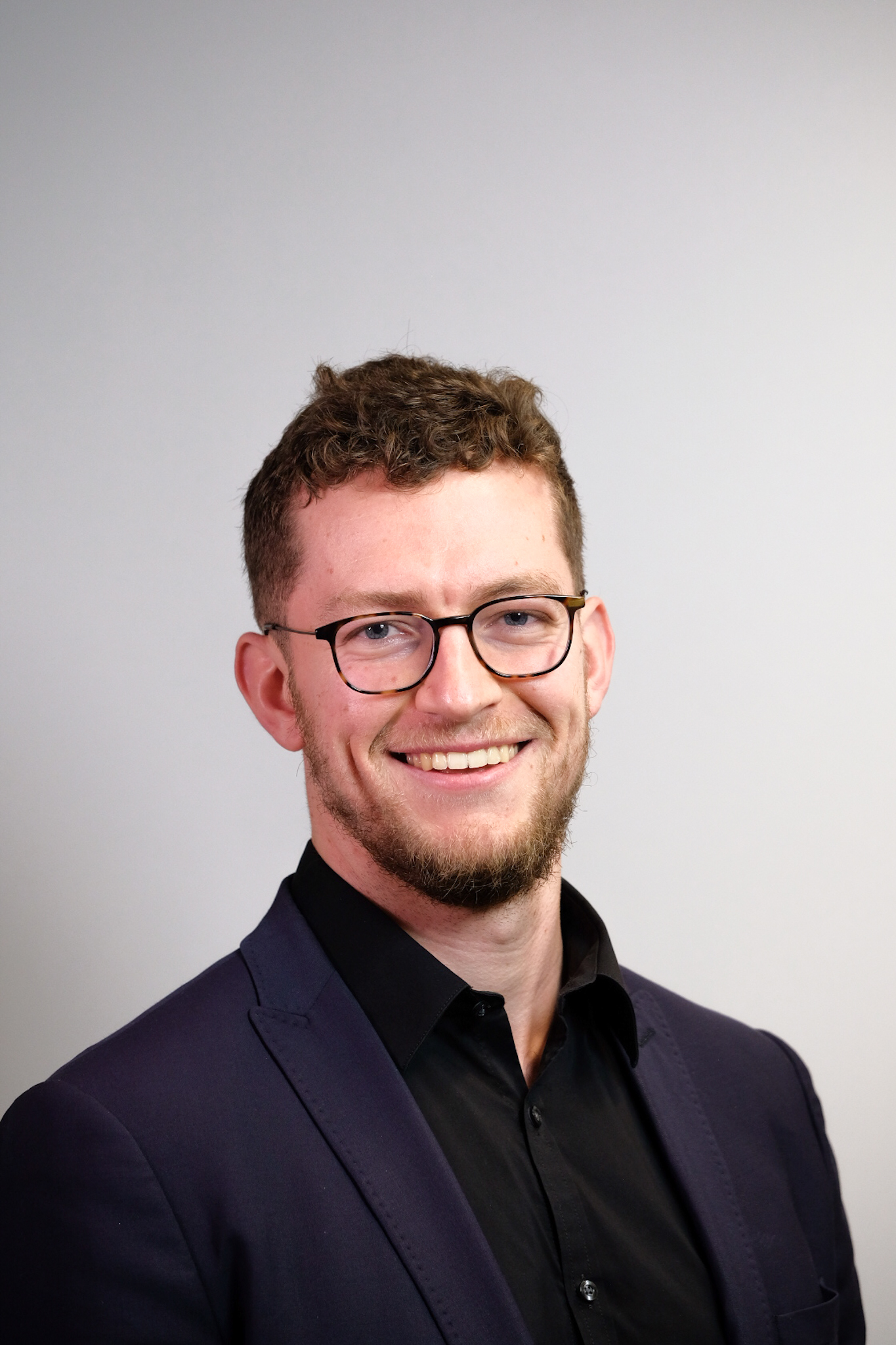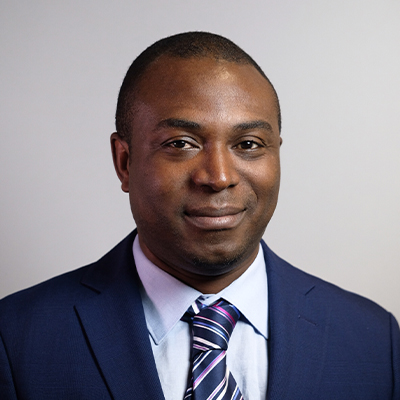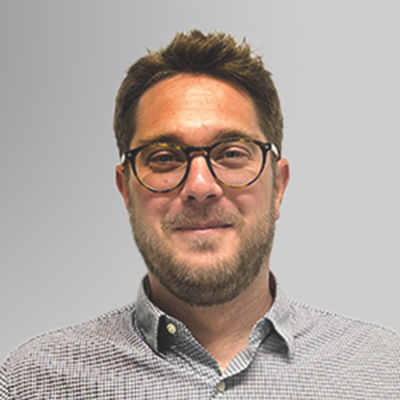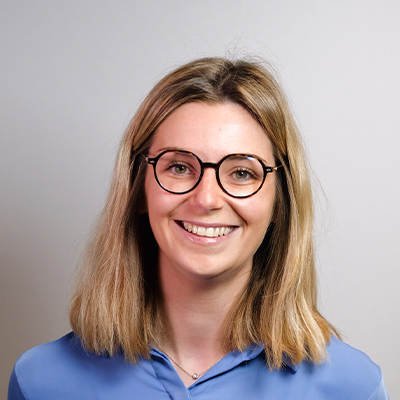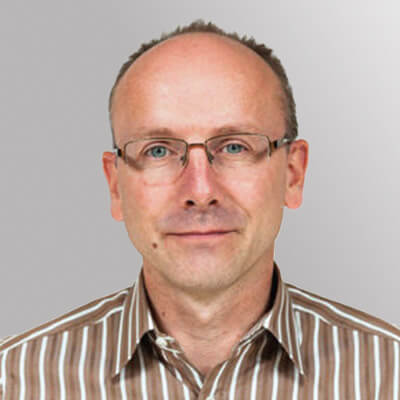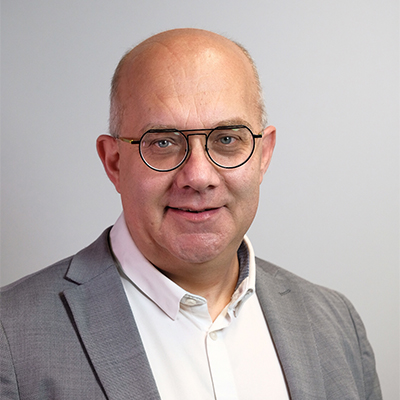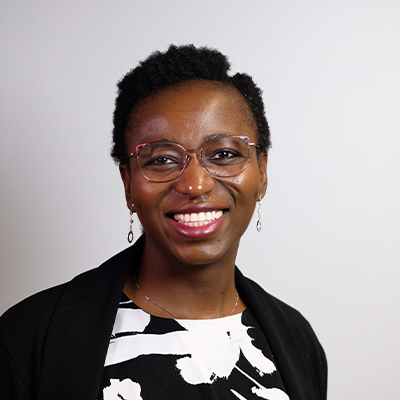 Our experts answer your questions
Do you have any questions about an article? Do you need help solving your IT issues?