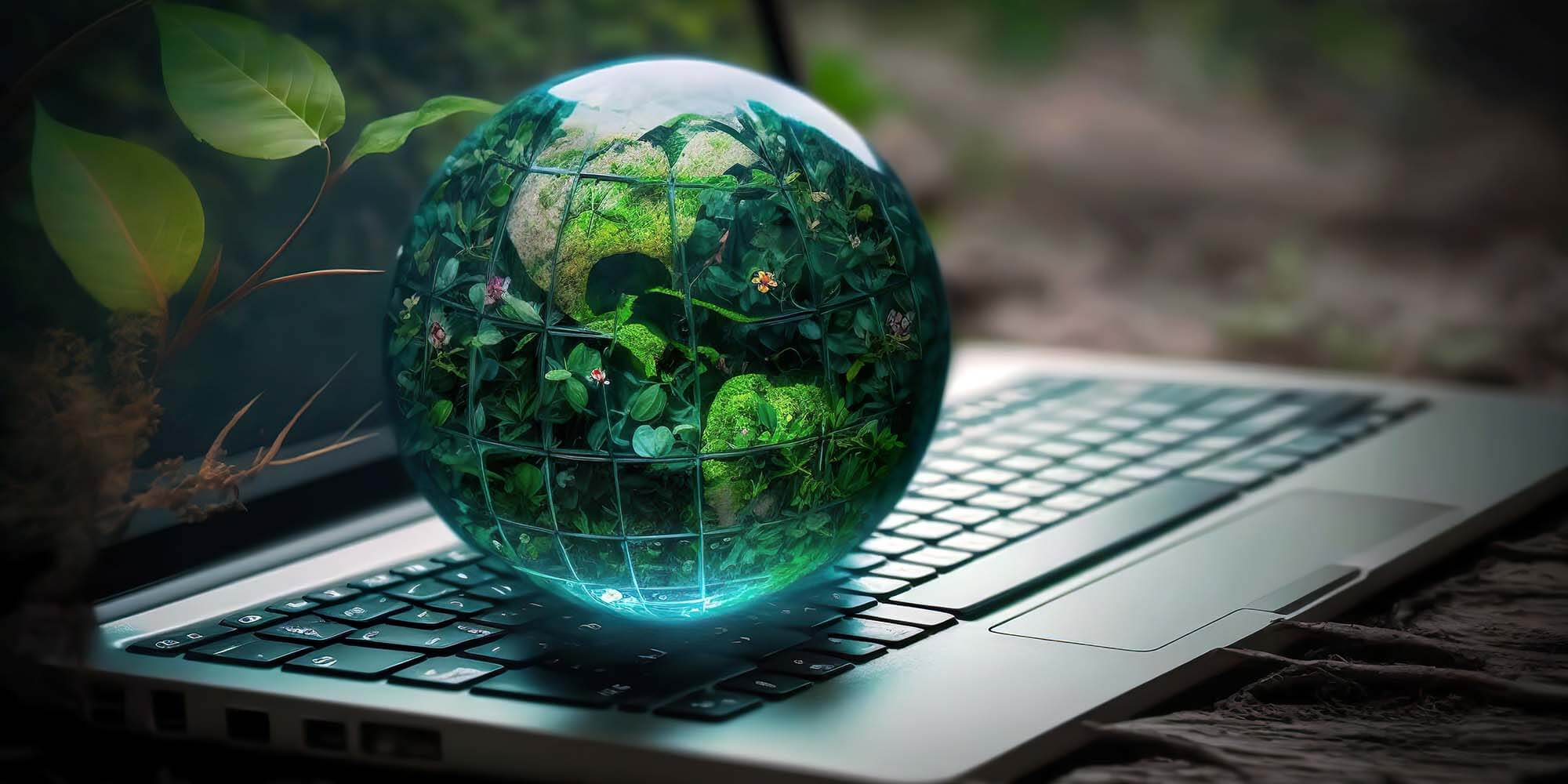 Operating more responsibly digitally means reducing energy-intensive computing resources.
Read this article
Published on
21 March 2023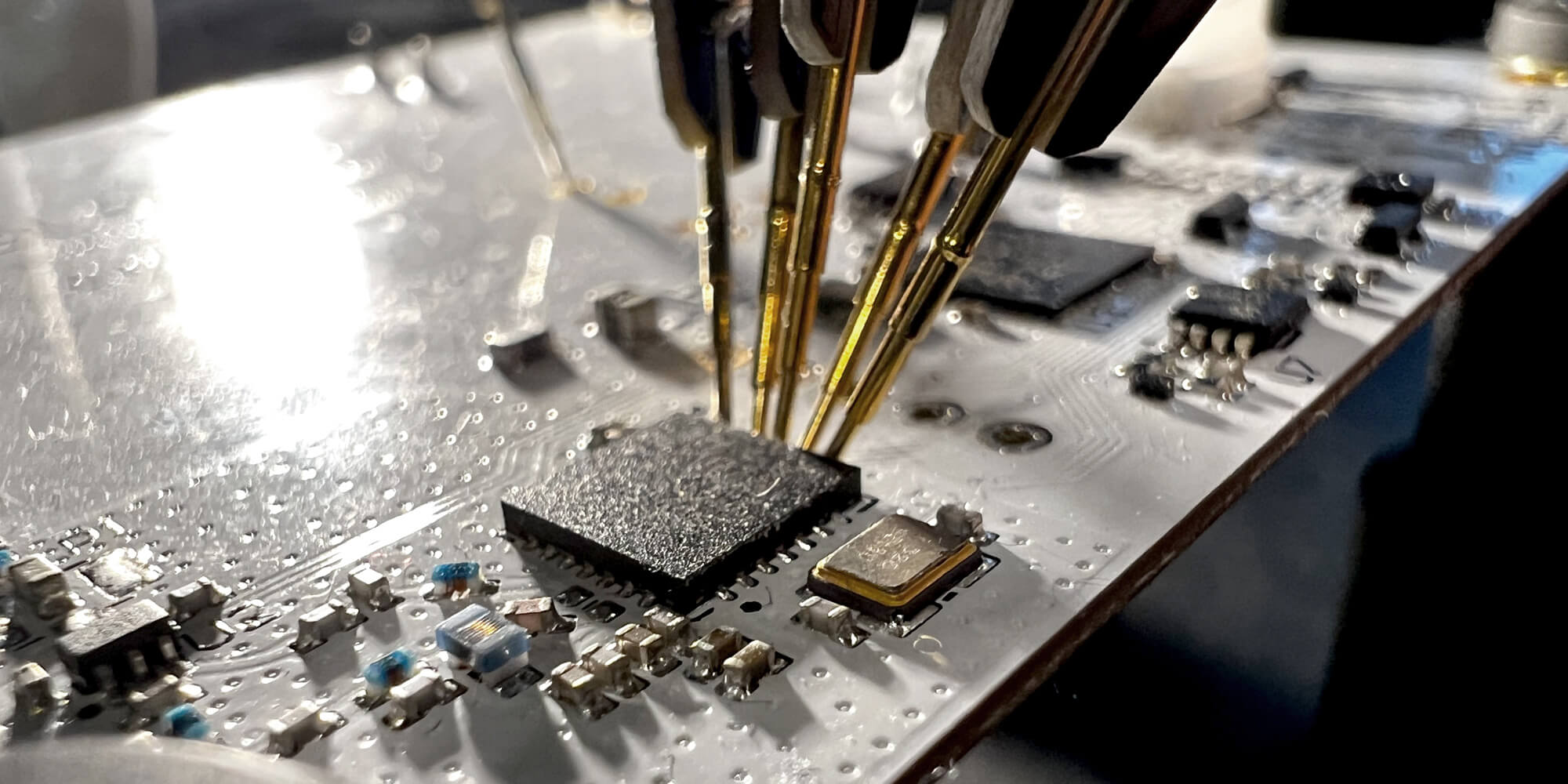 Setting up the environment to scan IoT devices for vulnerabilities: Case of CVE-2022-46527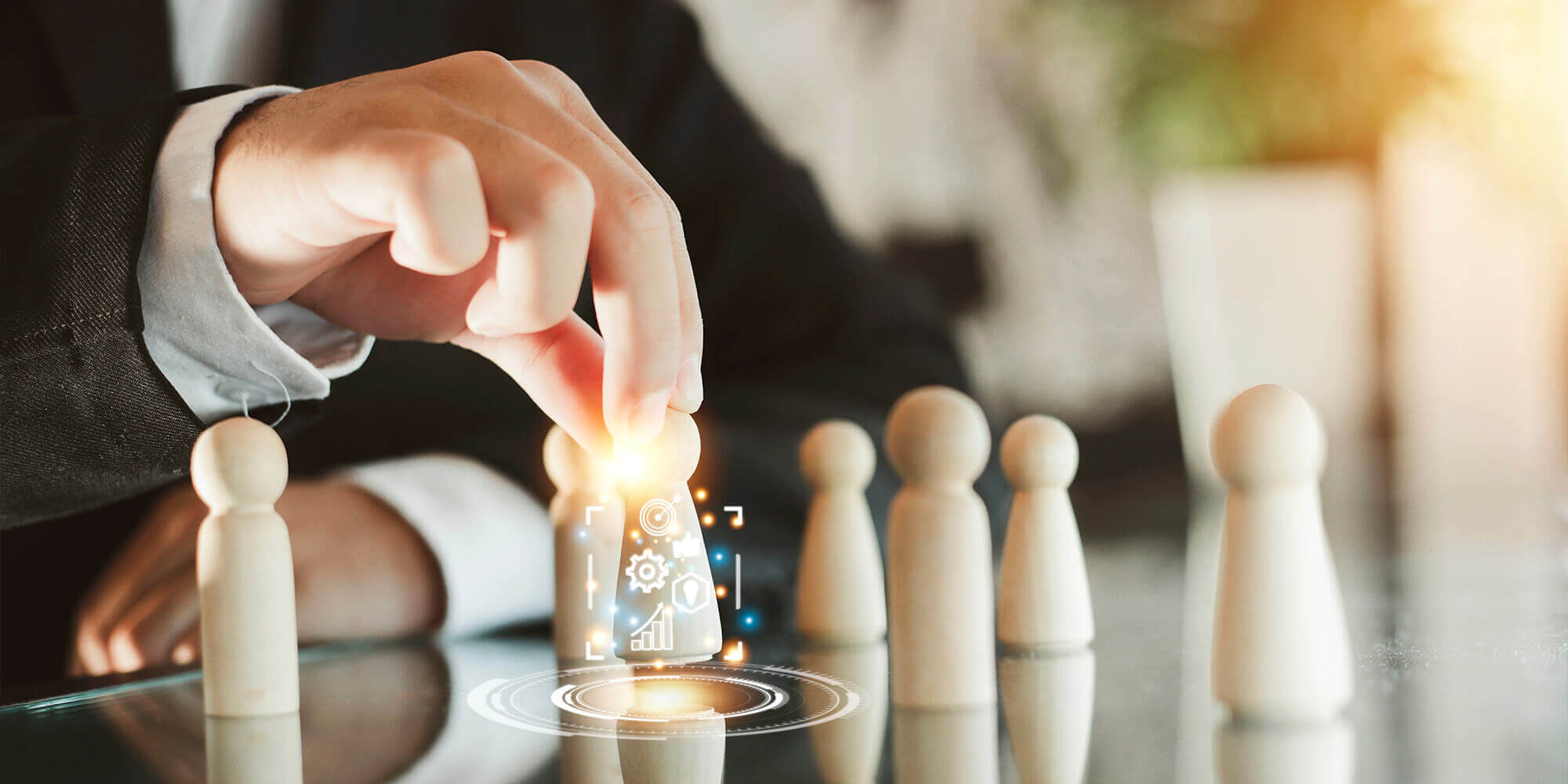 POST includes security features in its business connectivity offering - ConnectedOffice to protect SMEs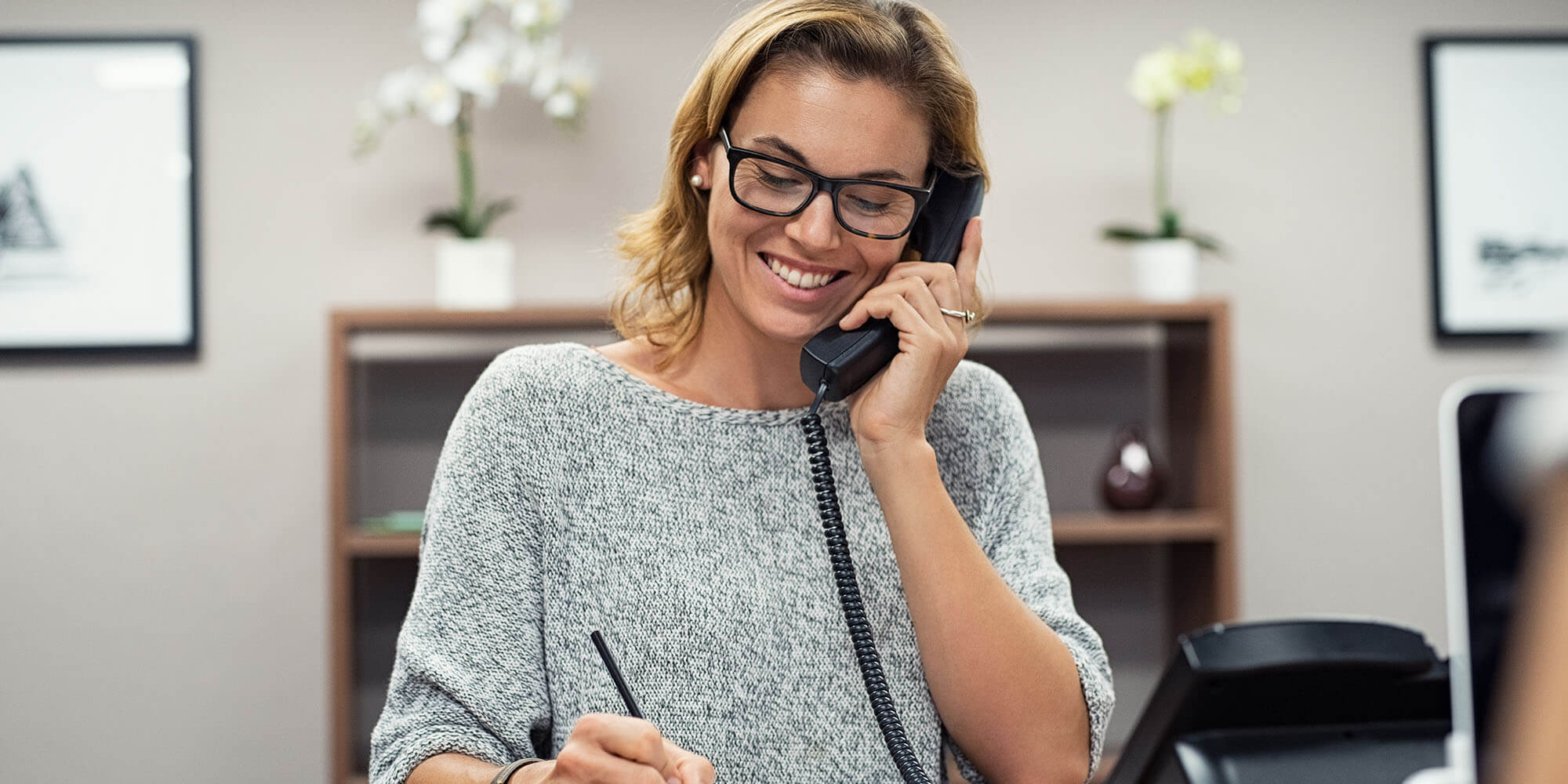 POST's ConnectedOffice is an all-in-one offering that addresses the simple to complex connectivity and networking needs of SMEs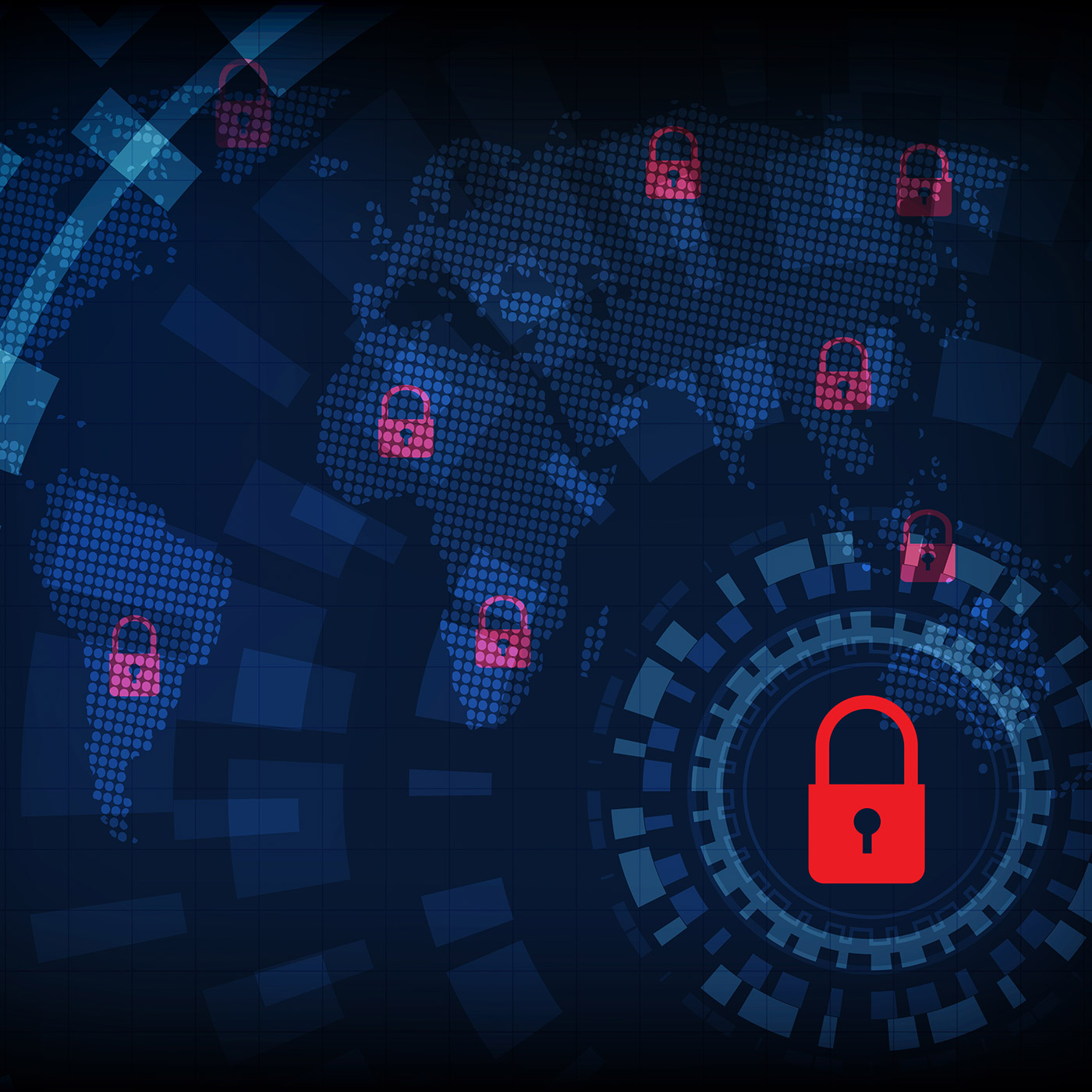 DDoS attacks in Luxembourg
The risk of facing DDoS attacks is growing and the number of attempts is on the rise. Each month, POST publishes its statistics on the volumetric DDoS attacks registered by its backbone network in Luxembourg.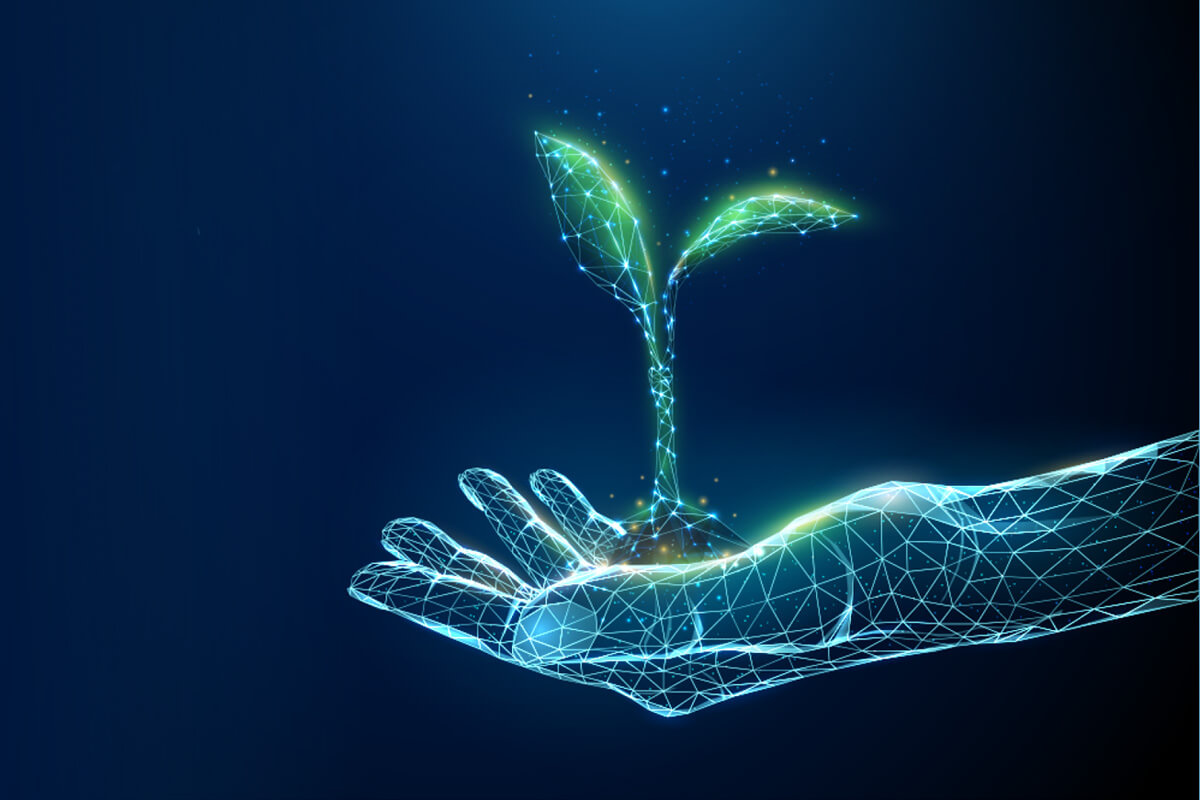 28 March 2023
Responsabilité numérique : paradoxe ou réalité ?
Register to our webinar.
Sign up for the event
A word from our customers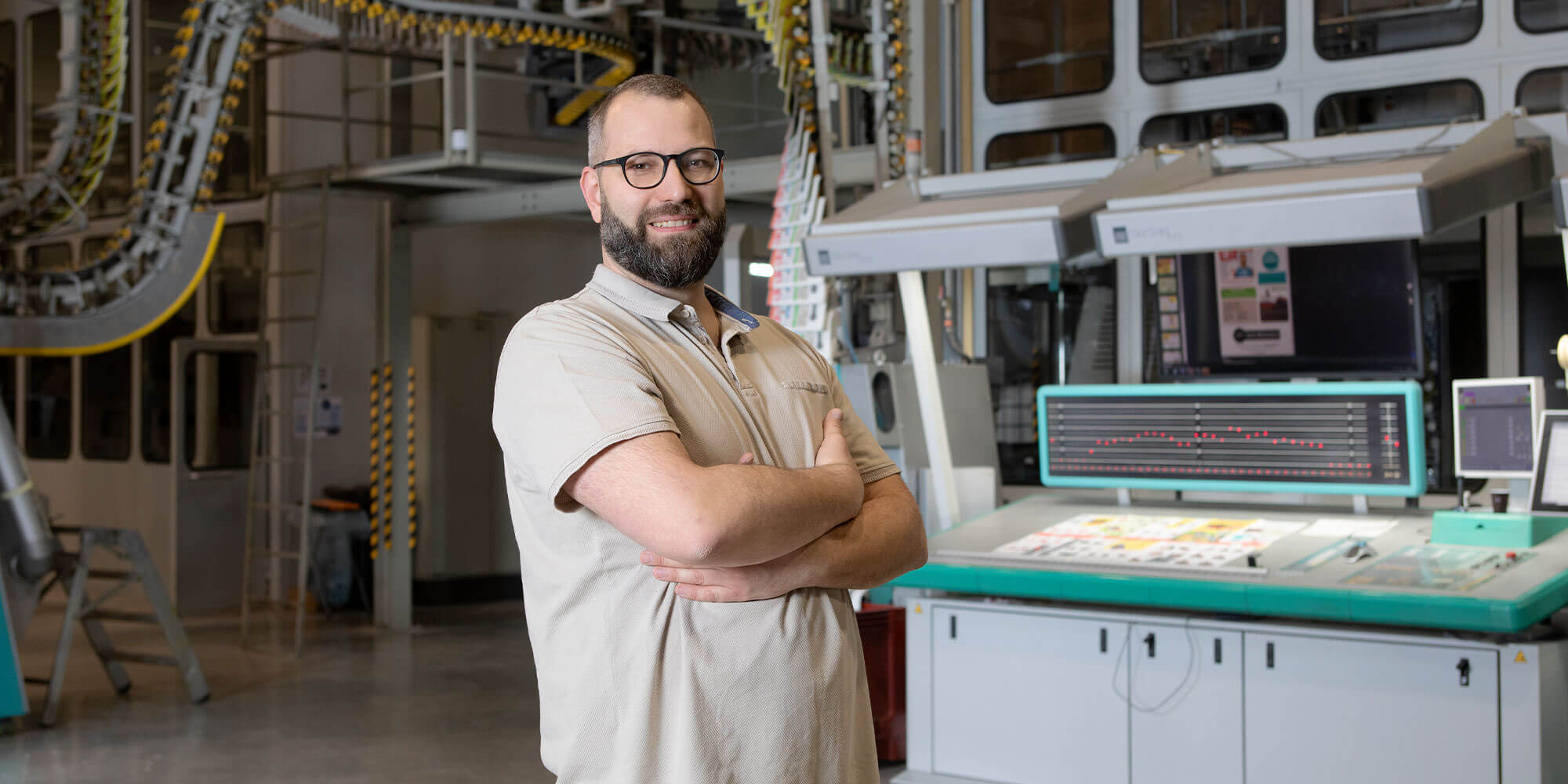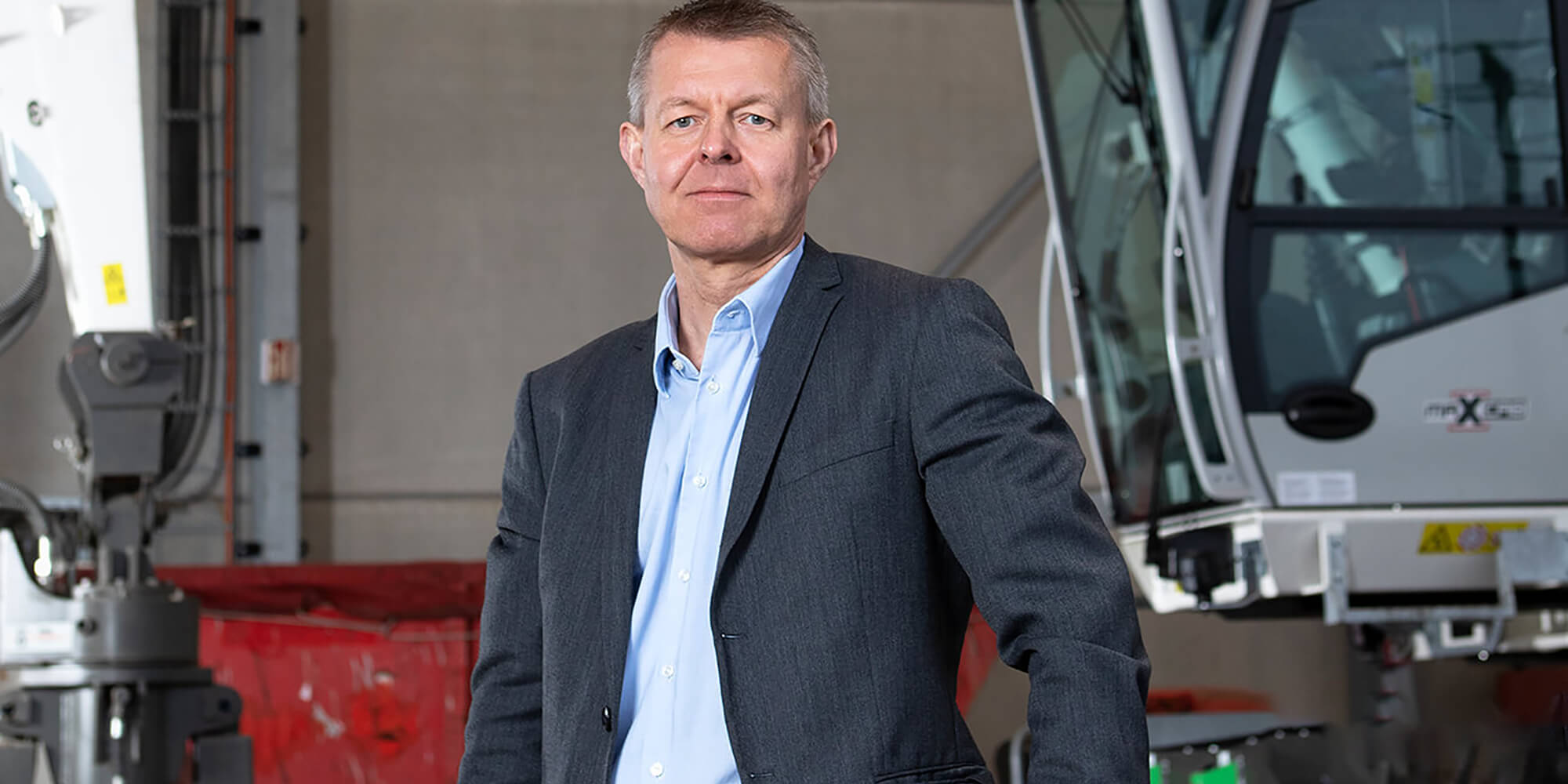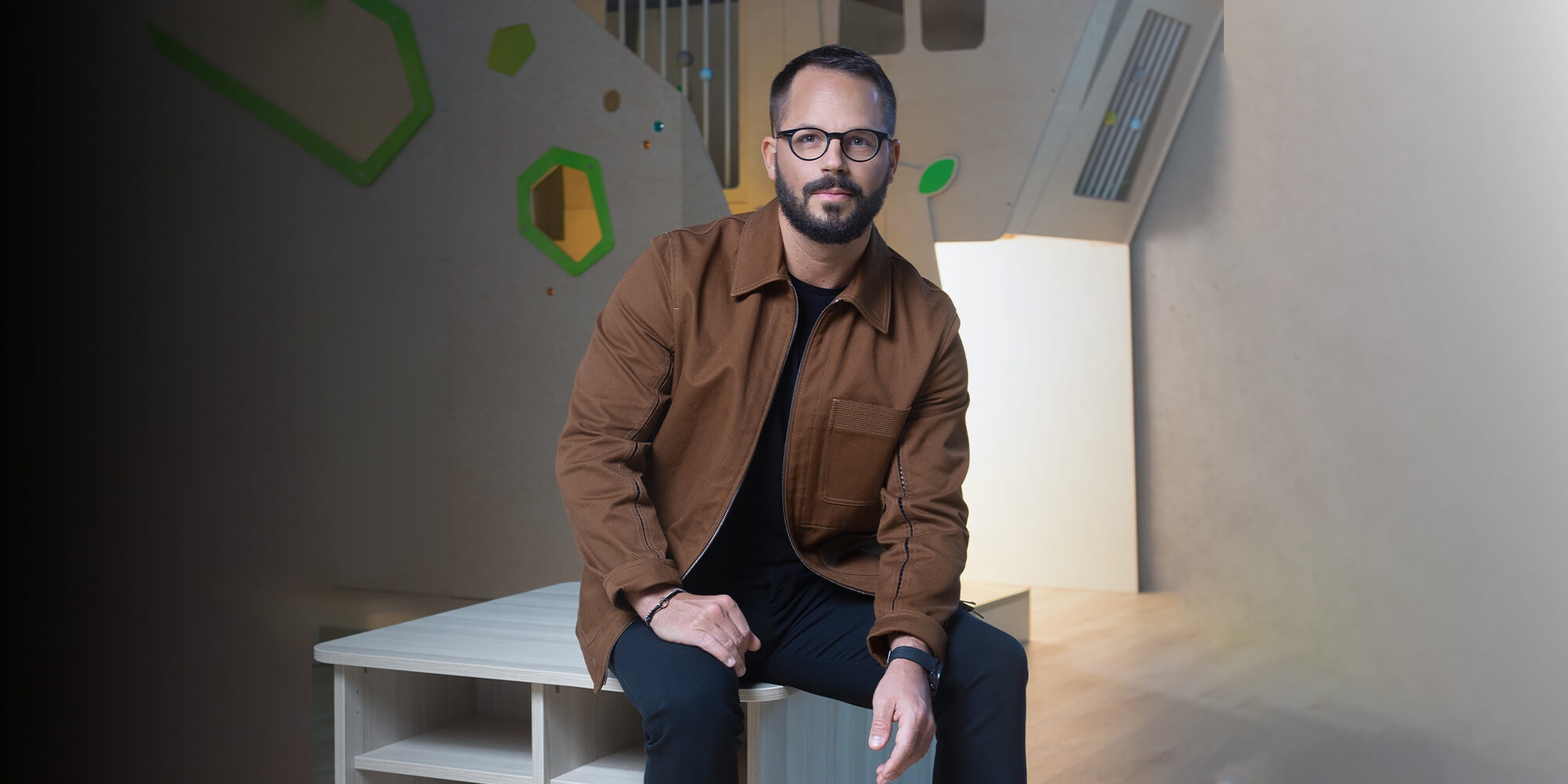 Cybersecurity weather forecast
Each quarter, the POST CyberForce CSIRT compiles a report on the cyberthreats detected during the period in Luxembourg: most frequent attacks, new techniques used by cybercriminals, and much more besides. View all our statistics now!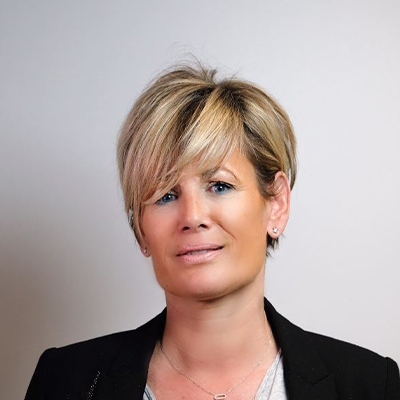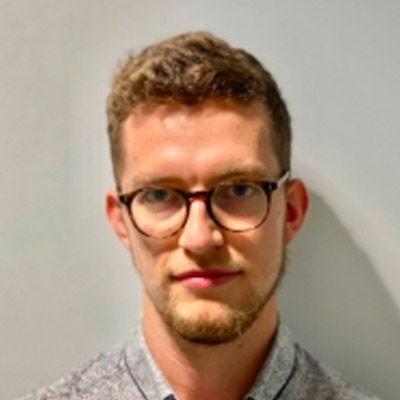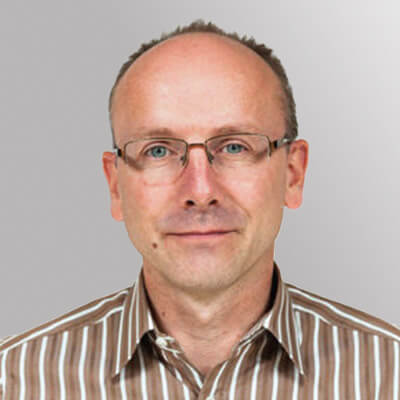 Our experts answer your questions
Do you have any questions about an article? Do you need help solving your IT issues?