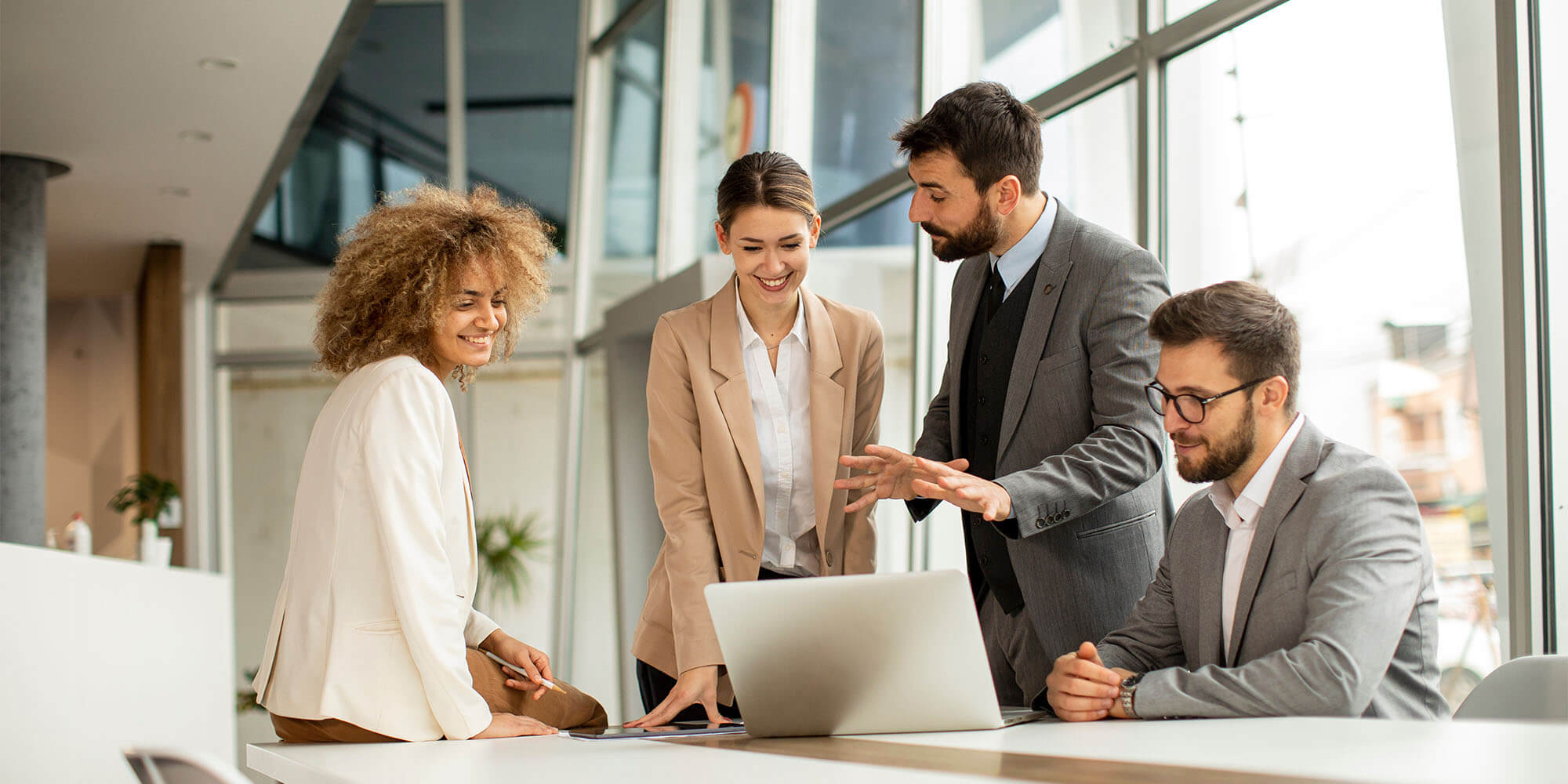 Teleworking, and hybrid working are now part of everyday business life, turning any location into a potential workspace. We are now talking about "nomadism" at work, which means equipping ourselves with the appropriate tools and services to ensure that your employees are productive and collaboration, while securing your company's network and data.
Read this article
Published on
19 September 2023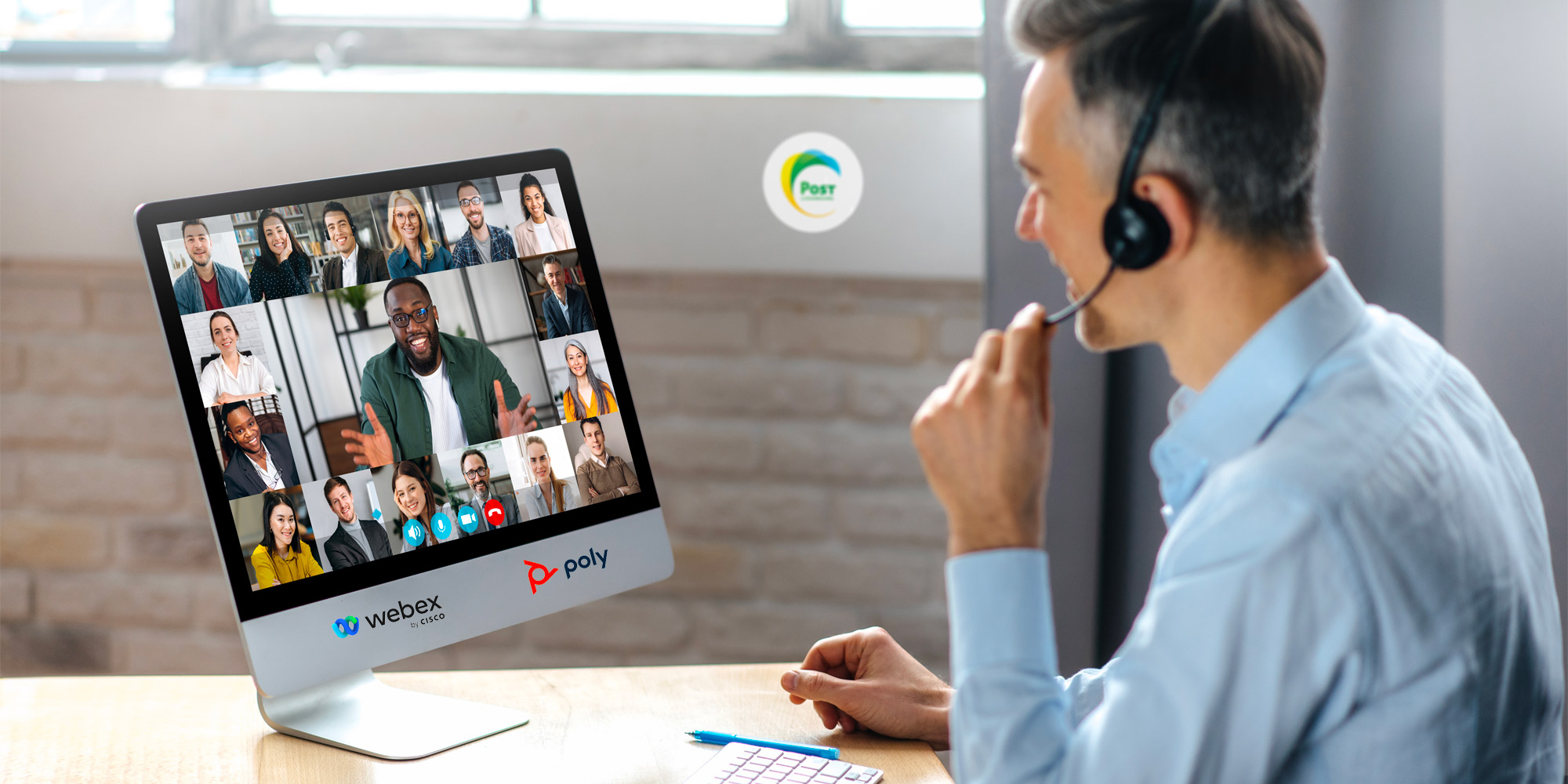 . In the world of business telephony, this new product represented a major step forward, allowing for fixed-mobile convergence, offering greater flexibility to employees and making it considerably simpler to manage in-house telephone systems.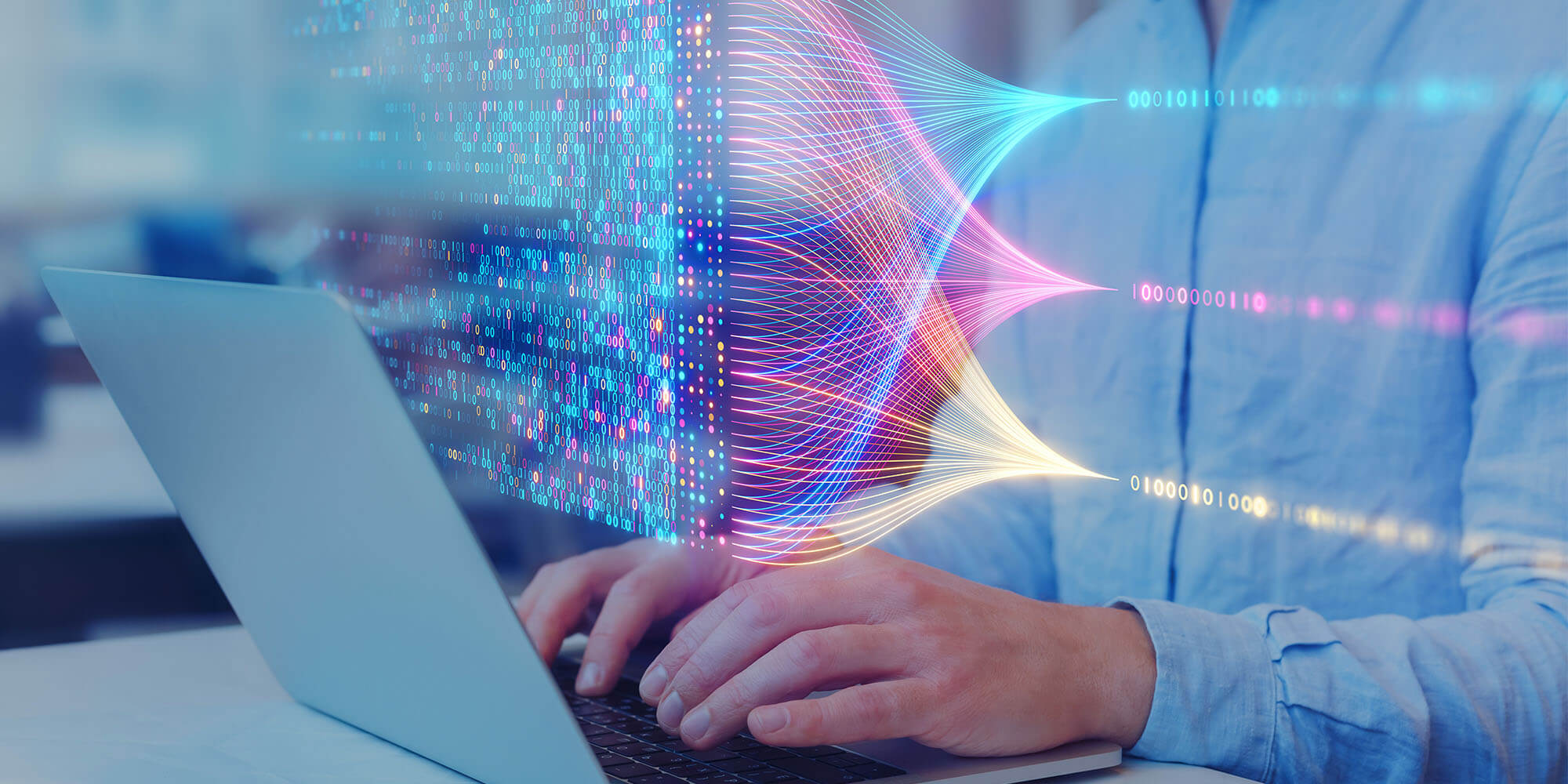 Implementing a "Data Intelligence" approach within your organisation is a major project, which entails considering many aspects of the technology. If you want to adopt a data analysis process or, ultimately, use artificial intelligence or machine learning throughout your organisation, you first need to be familiar with your data and have full control over it.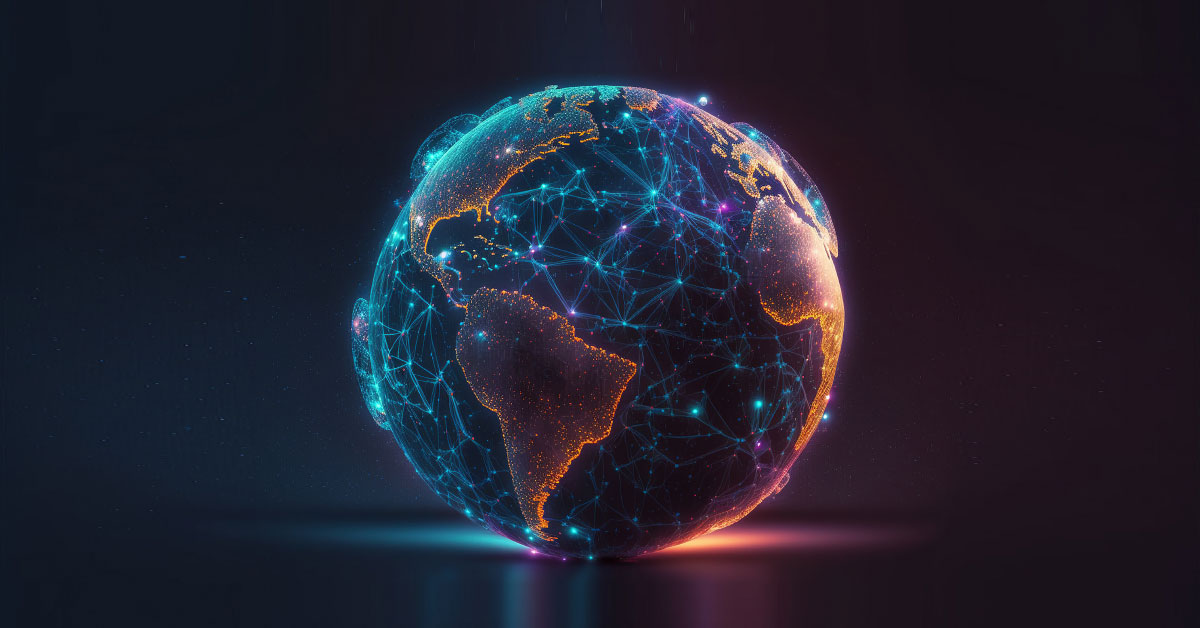 With continued technological advances, IoT has become more important now than ever before, reducing human effort for several activities and providing tons of data, for later on be processed and give place to meaningful information.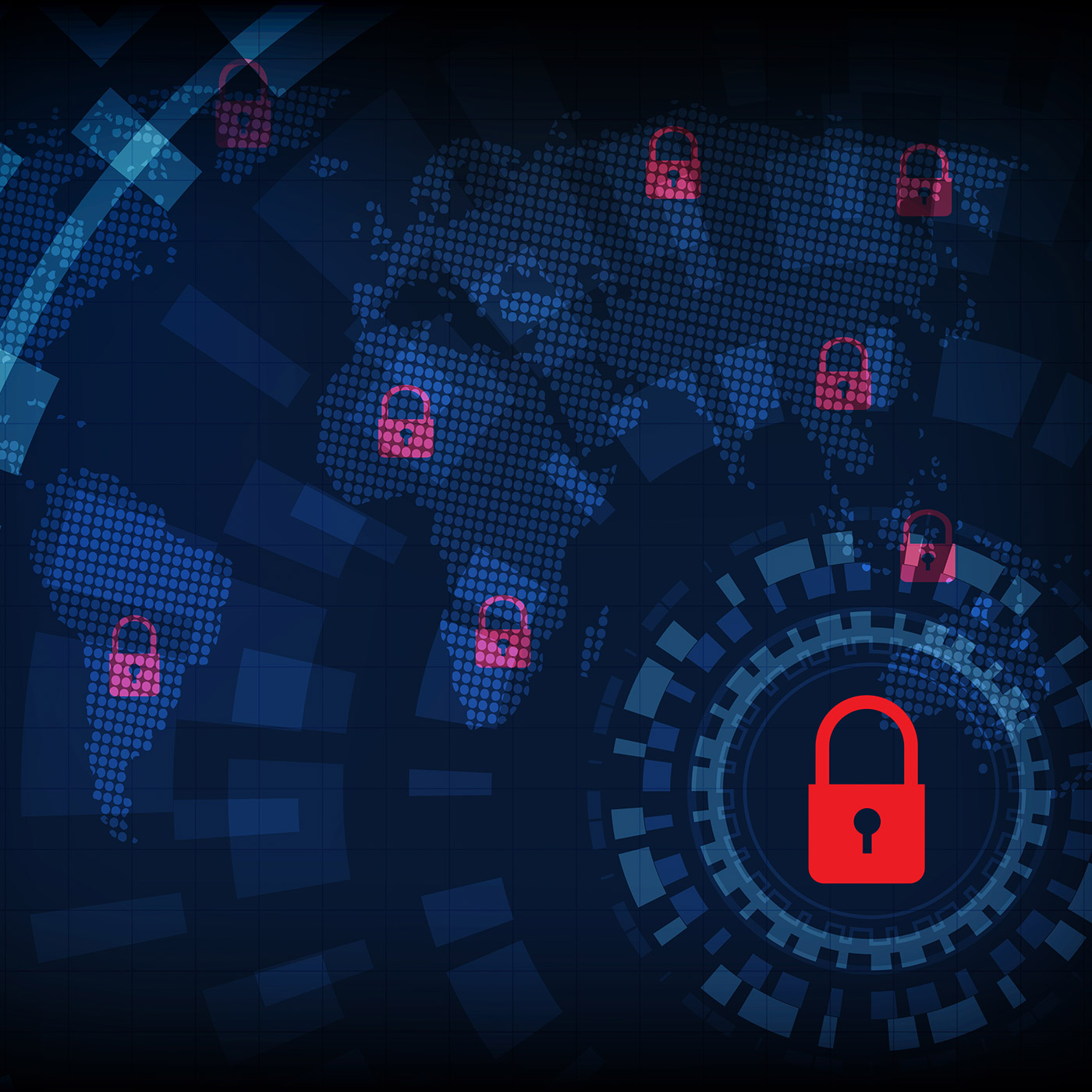 DDoS attacks in Luxembourg
The risk of facing DDoS attacks is growing and the number of attempts is on the rise. Each month, POST publishes its statistics on the volumetric DDoS attacks registered by its backbone network in Luxembourg.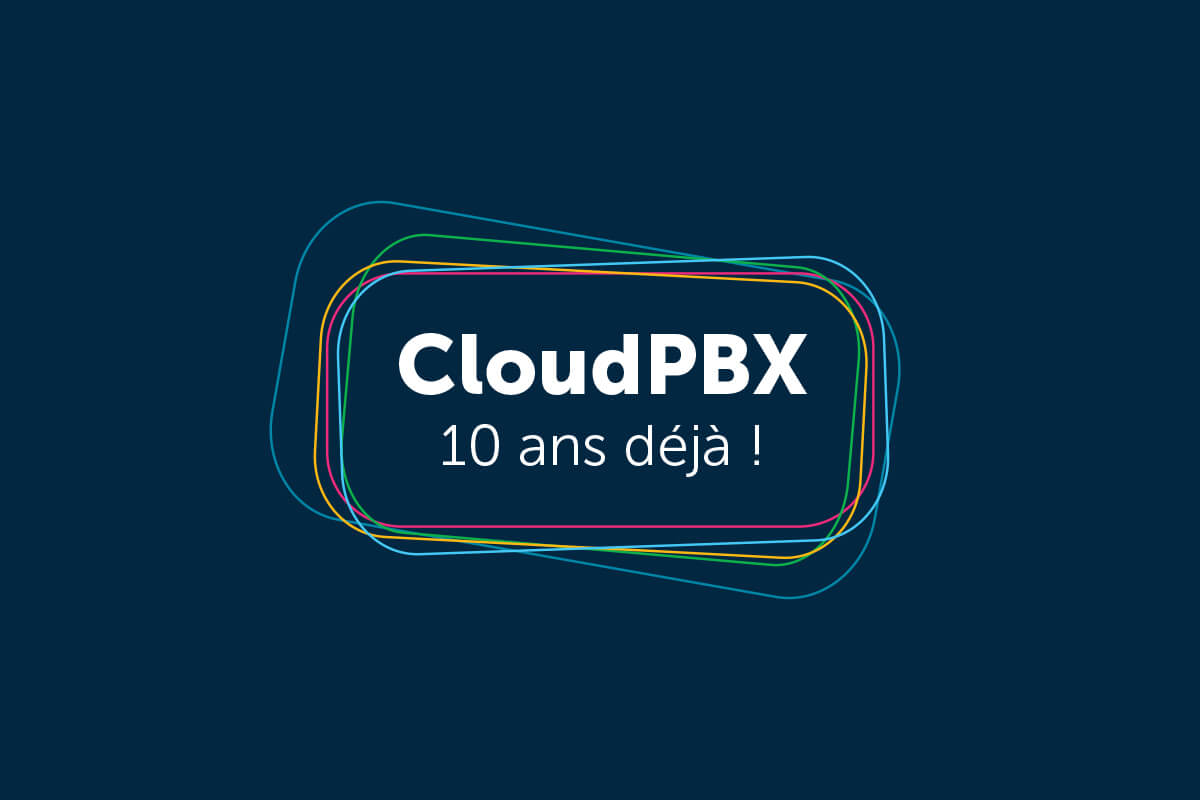 19 October 2023
10 YEARS! We're celebrating!
CloudPBX from POST is celebrating its 10th anniversary!
Sign up for the event
A word from our customers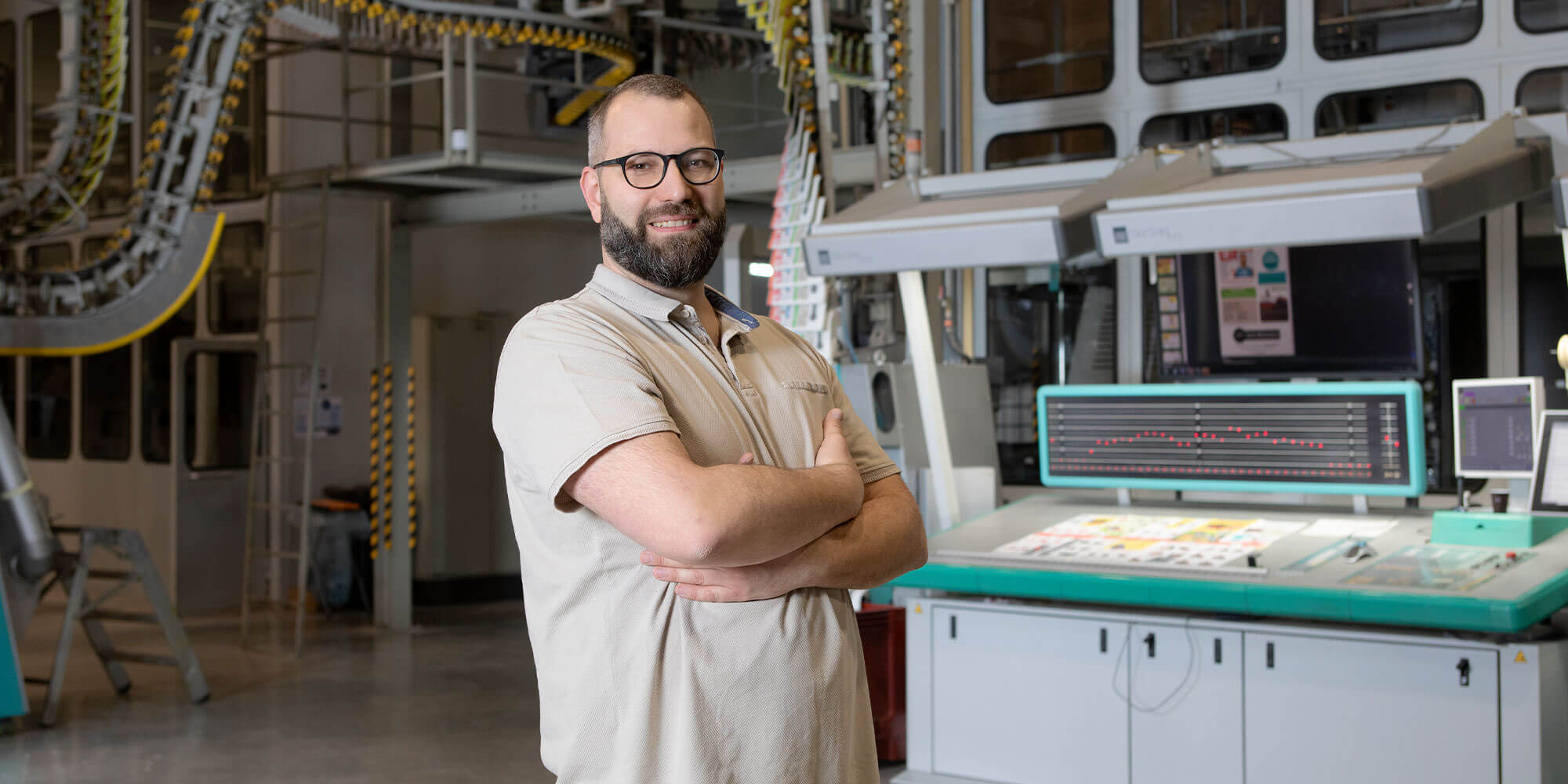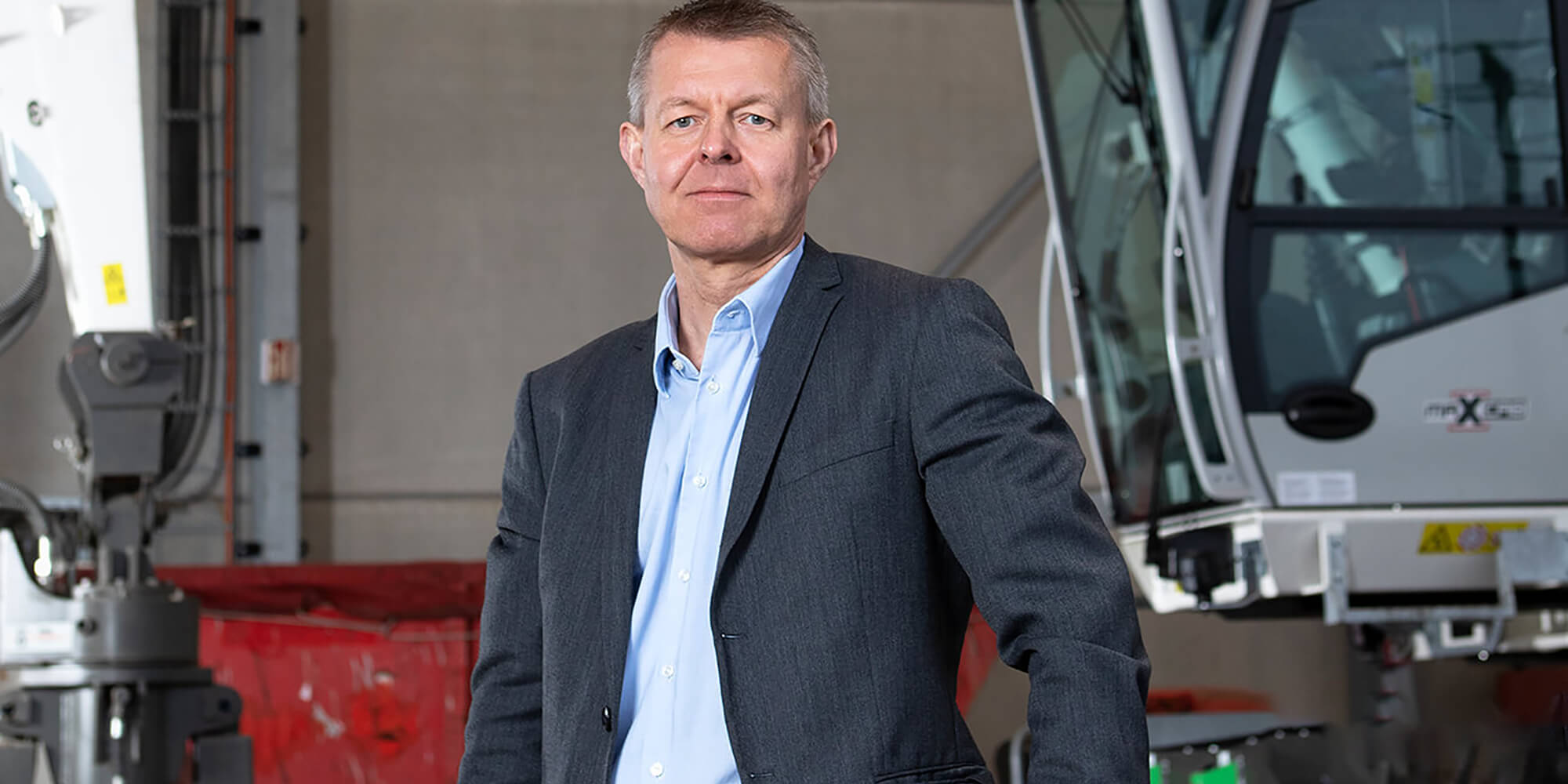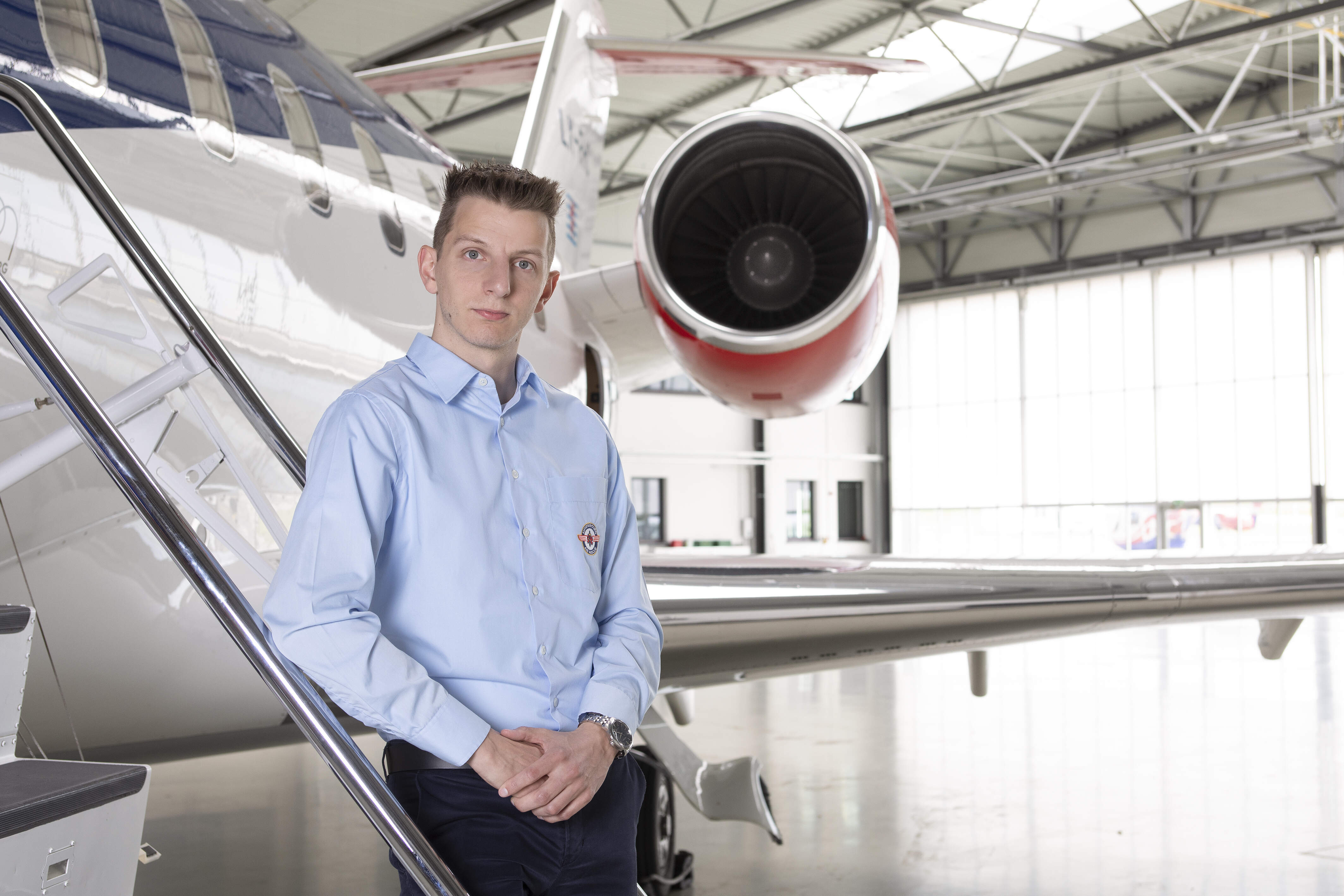 Cybersecurity weather forecast
Each quarter, the POST CyberForce CSIRT compiles a report on the cyberthreats detected during the period in Luxembourg: most frequent attacks, new techniques used by cybercriminals, and much more besides. View all our statistics now!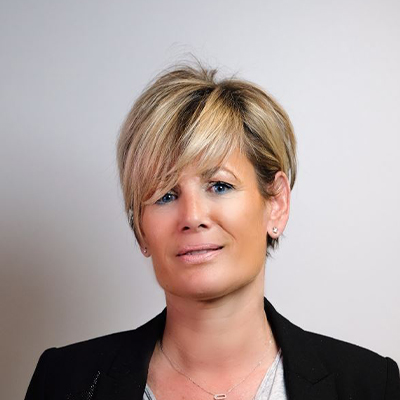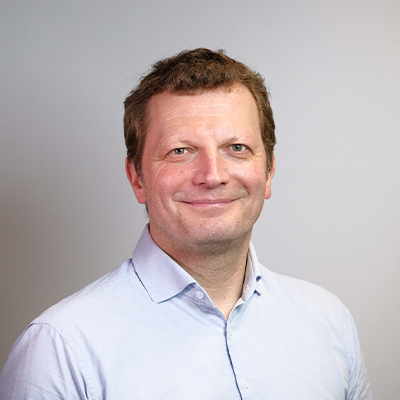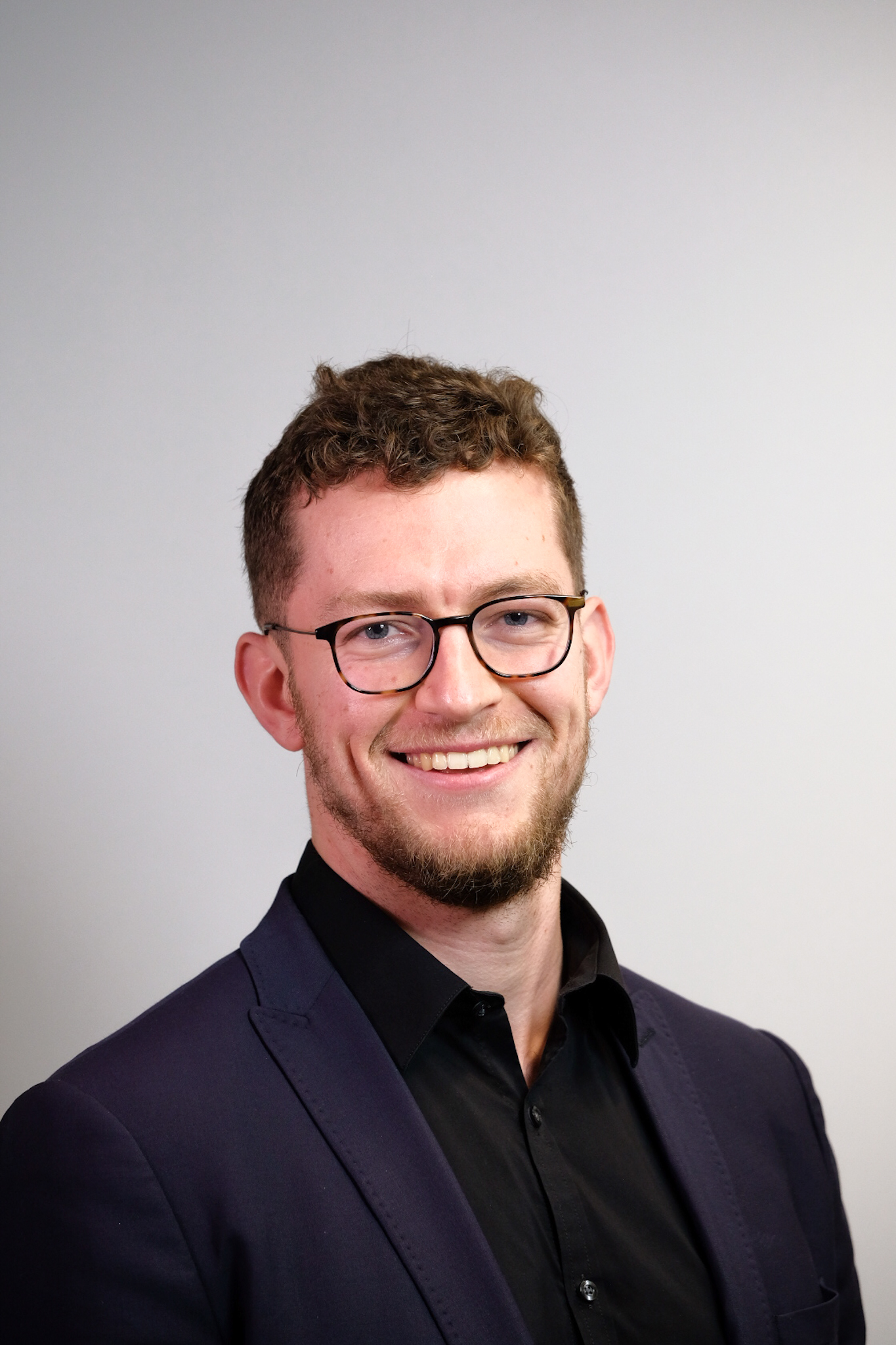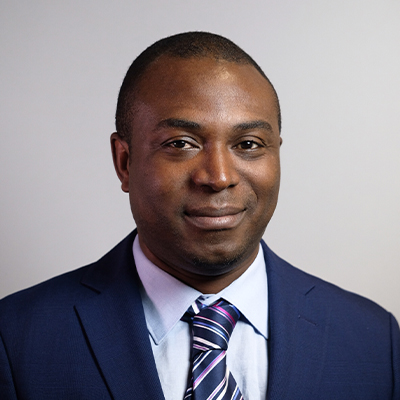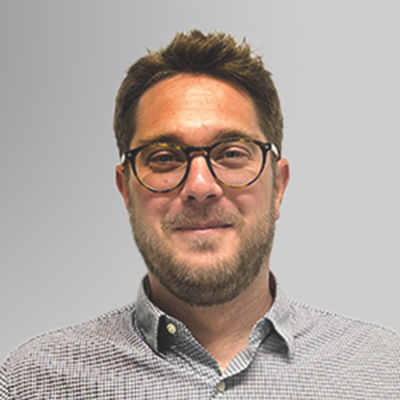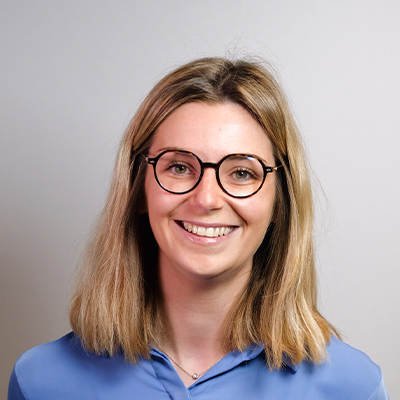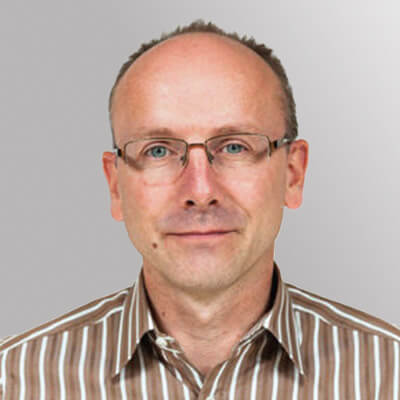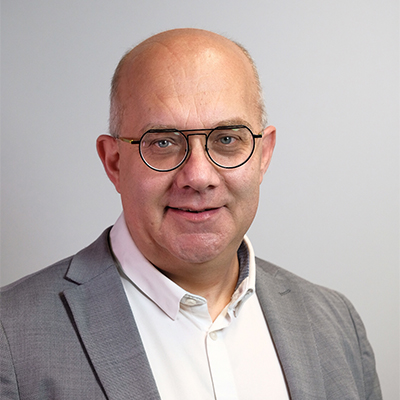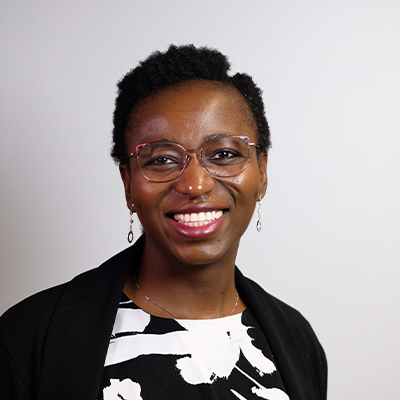 Our experts answer your questions
Do you have any questions about an article? Do you need help solving your IT issues?