Private networks
Your private corporate network with Ethernet or IP connectivity.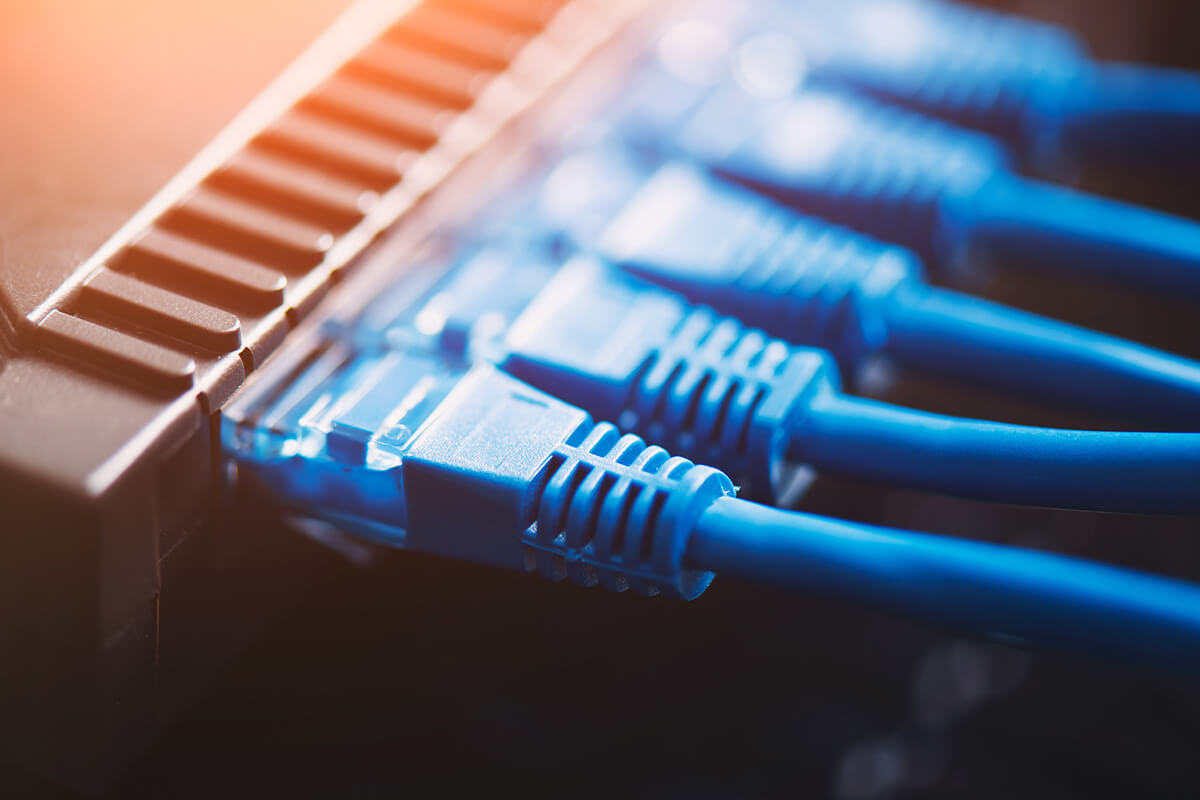 Ethernet Line
Ethernet Line allows companies to interconnect 2 separate sites or data centers via a high-speed point-to-point Ethernet connectivity service.
Companies can access IT resources within the network from either of the different remote sites.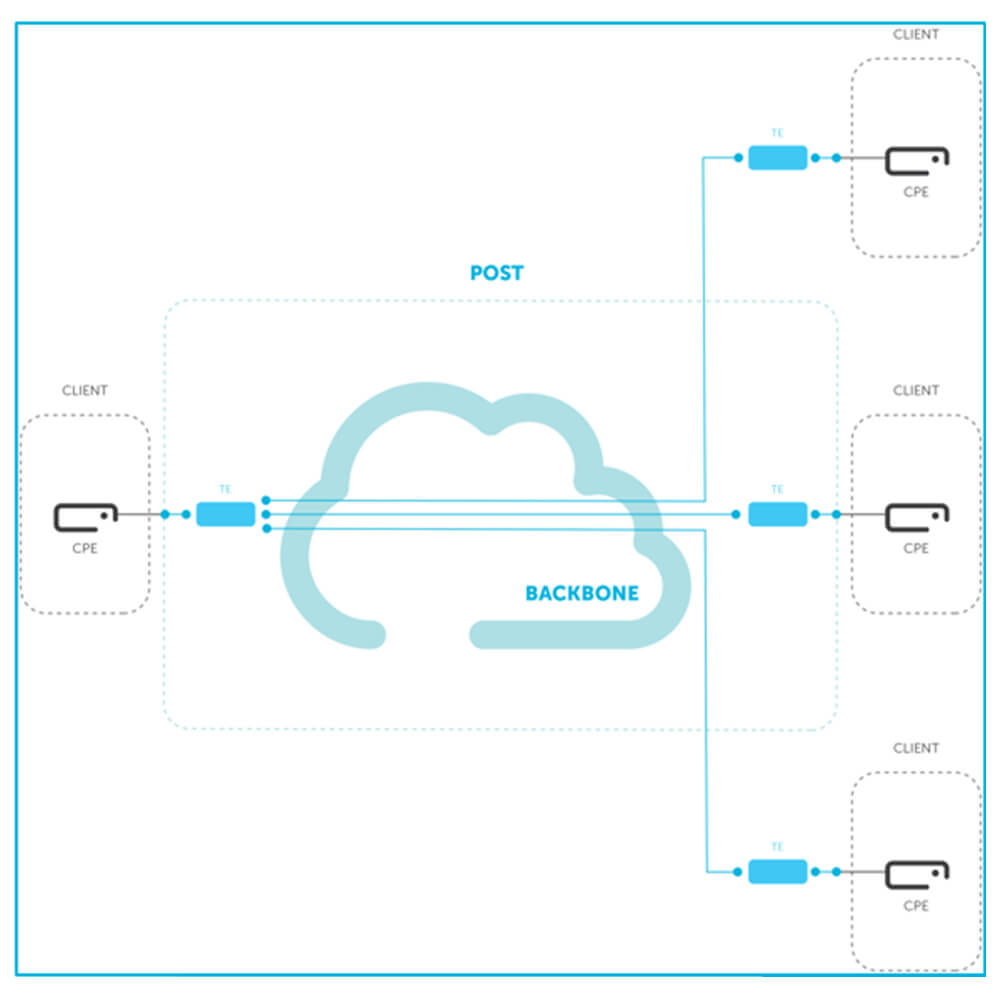 Ethernet Network
Ethernet Network allows companies to interconnect separate Client sites via a high-speed multipoint-to-multipoint Ethernet connectivity service.
Companies can share local IT resources at one site with all users at other sites.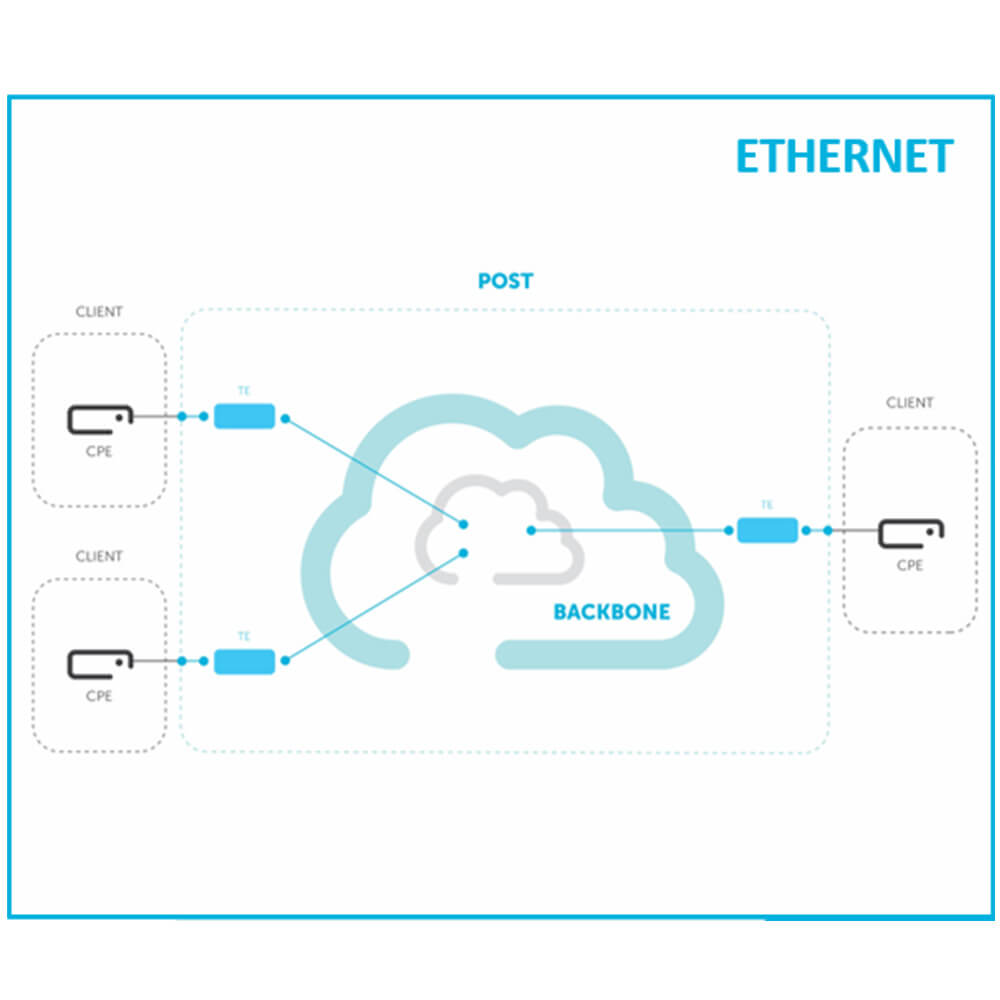 IP Network
Allows businesses to interconnect any customer site or data centre via a multipoint-to-multipoint IP connectivity service.
Each site or data centre will be able to communicate with all the others through a VPN that supports the routing of IP packets between sites.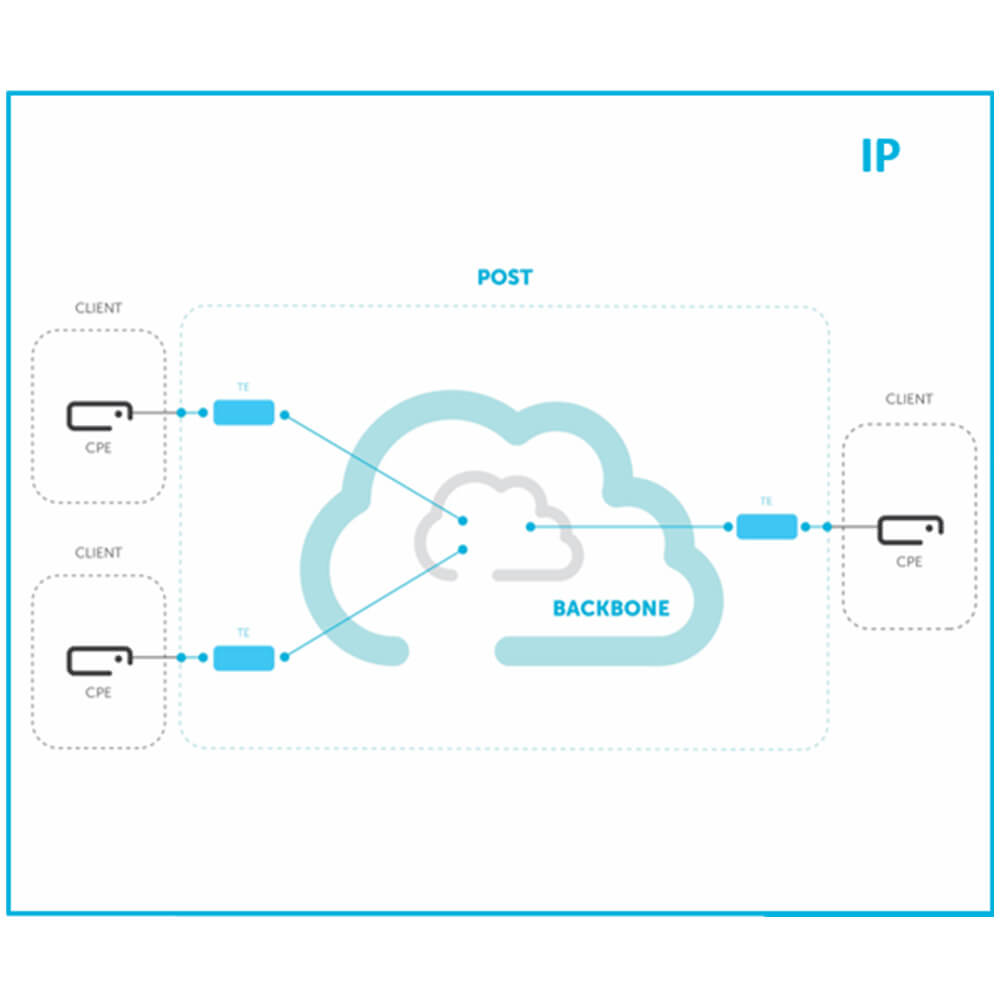 Flexibility
Our solutions are easy to upgrade (number of sites, bandwidth, etc.).
Speeds and quality of service
Both are adapted to your needs & applications.
Encryption option
Ideal to protect sensitive data during transmission.
International solutions
Available for Luxembourg and international locations.
High network availability
With redundant access infrastructure in option.
24/7 Service Level Agreement
Service managed and monitored by POST 24/7.
Access your corporate private network through you mobile device.
Each mobile device (smartphones, tablets, routers, laptops...) has a SIM card with an IMSI number which is used for authentication on the company's private APN. Thanks to IMSI access control, only SIM cards that are configured on the dedicated private APN can access the company's network.
For homeworking

For your sales on business trips

For off-site work sites
Benefit from direct connections with most of the cloud service providers worldwide: Microsoft Azure, AWS, Google Cloud,...
Dedicated connectivity provided by POST to your cloud or multi-cloud infrastructure. Choice of bandwidth: from 50 Mbps to 10 Gbps.
By completely bypassing the public Internet, CloudBridge offers:
Higher speeds

Lower latency

Higher security

Enhanced SLA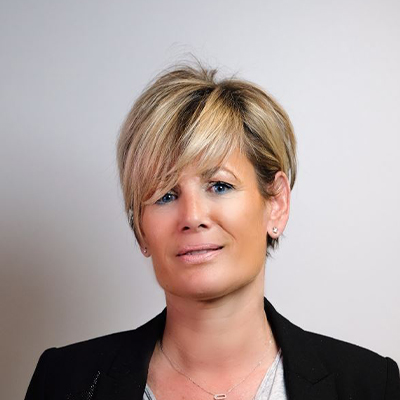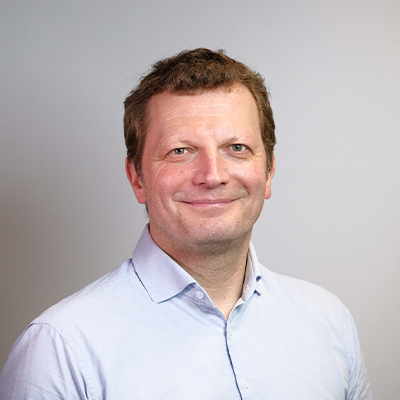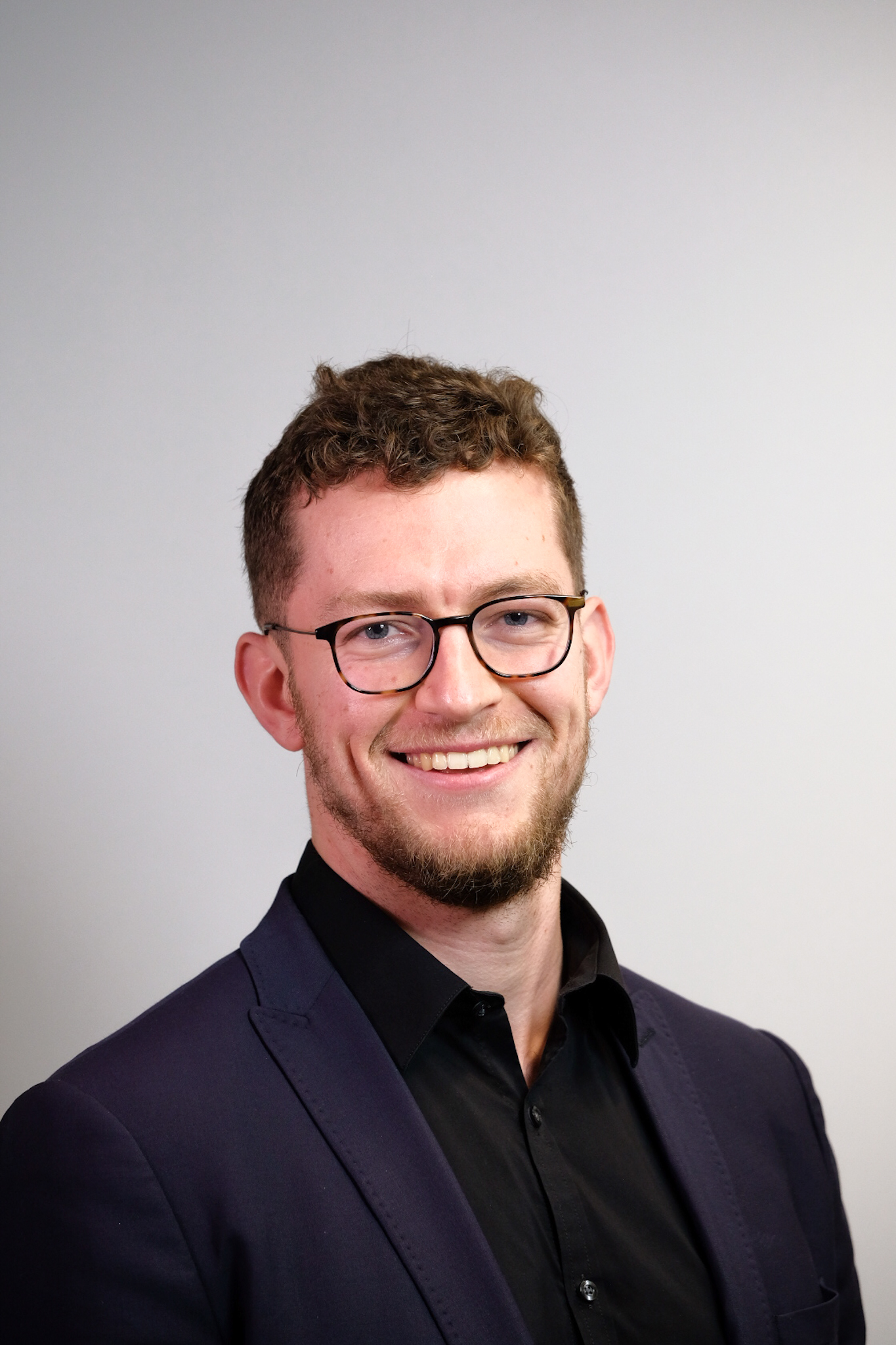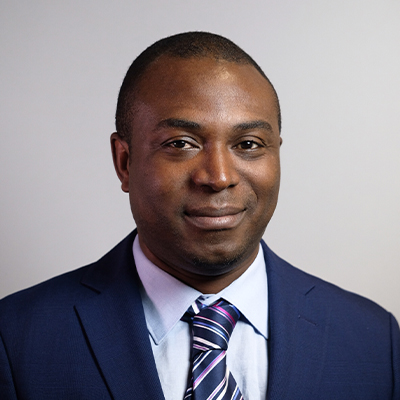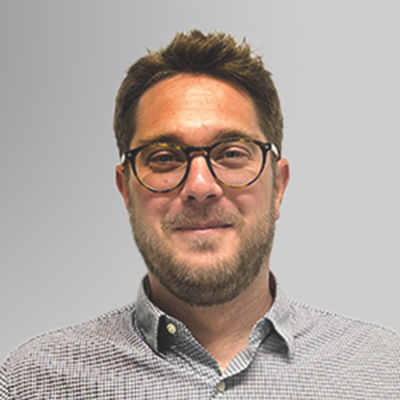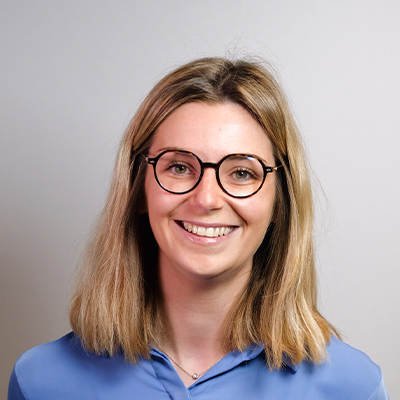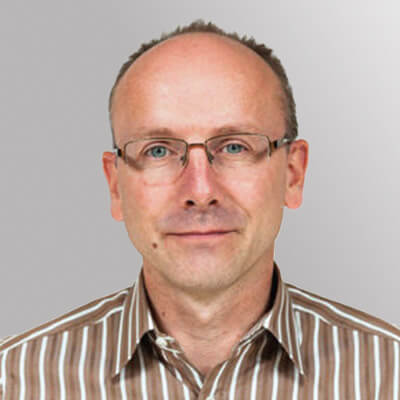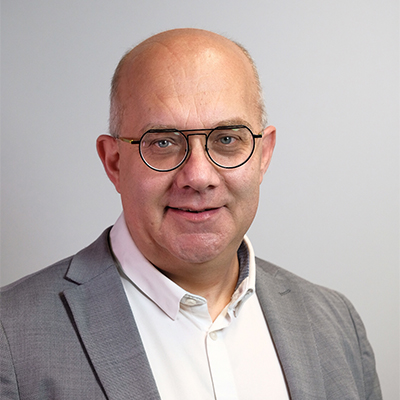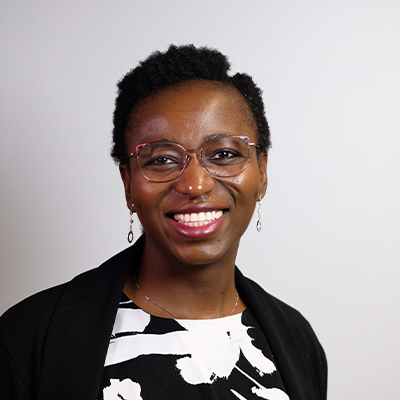 Our experts answer your questions
Do you have any questions about an article? Do you need help solving your IT issues?