IP telephony with your existing switchboard
Upgrade your company's phone network connectivity.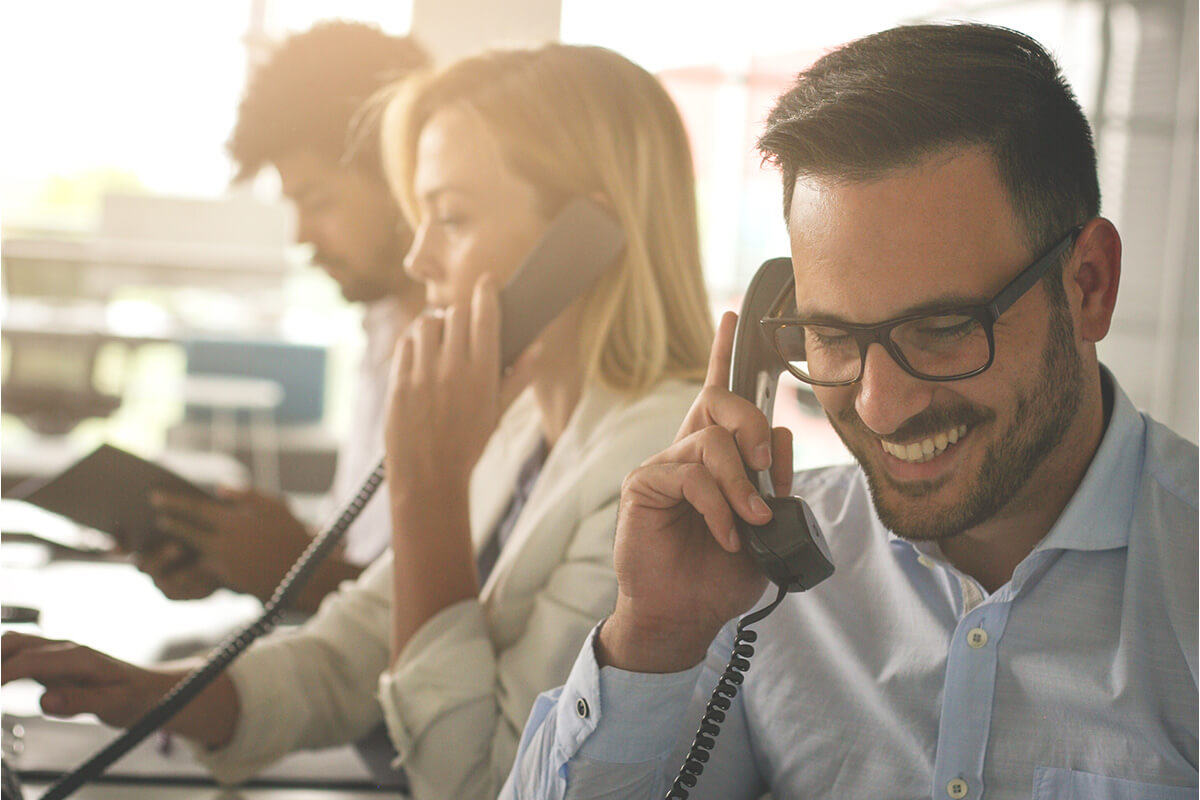 Our solutions
SIP Trunk is a system for connecting telephone calls from your users between your PBX and the POST VoIP platform using Session Initiation Protocol.
SIP Trunk Business
SIP Trunk Business is intended for companies looking for an independent telephony solution and seeking to take control of their PBX.
SIP Trunk on ConnectedOffice
A simple and scalable solution with the ALL-IN-ONE offer ConnectedOffice.
SIP Trunk Corporate
Do you want to keep your telephone exchange while benefiting from IP telephony? Do you need redundancy on one or more sites? SIP Trunk Corporate is for you.
Dedicated connection
Service completely isolated from the internet to guarantee network security.
Free communications
Service within a company using the same SIP Trunk.
A flexible number of channels
Service reserved for routing calls (the number of channels chosen defines the number of calls that may be made or received simultaneously).
Keep your numbers
Guaranteed portability.
Local solution
Technical support based in Luxembourg.
Do you need an all-in-one solution?
SIP Trunk on ConnectedOffice gives you a single physical connection for all the IT and telecom services you need: phone, internet, Wi-Fi, LAN, teleworking, etc. With SIP Trunk on ConnectedOffice, you are choosing better manageability.

Is telephony a critical activity for your business?
Choose SIP Trunk Corporate, the premium solution of the Luxembourg market. Redundancy guarantees service availability.
In normal circumstances: phone calls are distributed evenly between the two lines.

In the event of line failure: all phone calls are directed to the line that is still functioning; all capacity in terms of number of channels is handled by the connection that took over.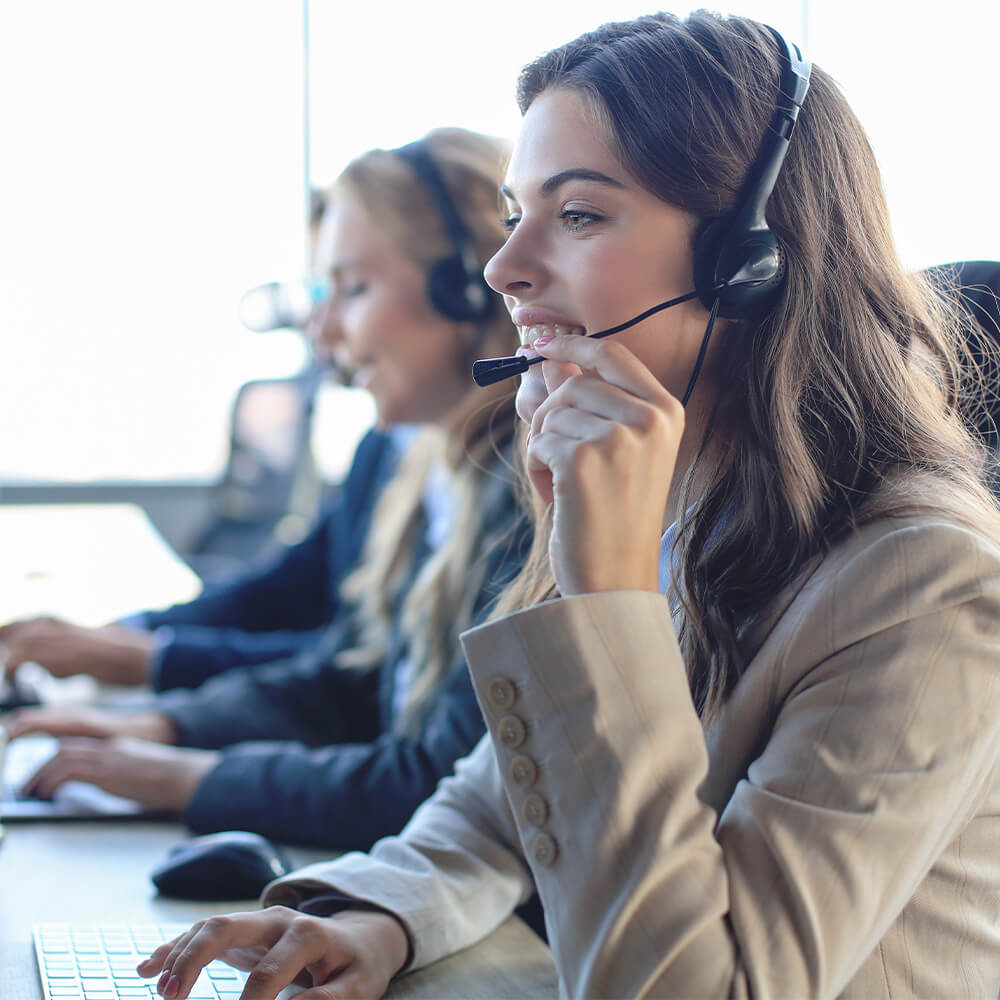 SIP Trunk on ConnectedOffice
Geo-redundant VoIP platform
Mono or multi-sites redundancy
Max. number of phone numbers
Pre-migration test number
Displaying a single number for all outgoing calls
Blocking calls to certain destinations
Business (subject to charges)
Business (subject to charges)
Business or Premium (included)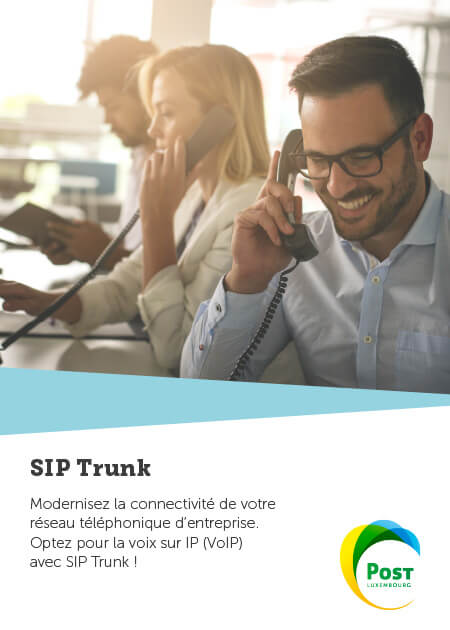 Dowload the brochure
Would you like more information about the product? Download the brochure in PDF format.
Download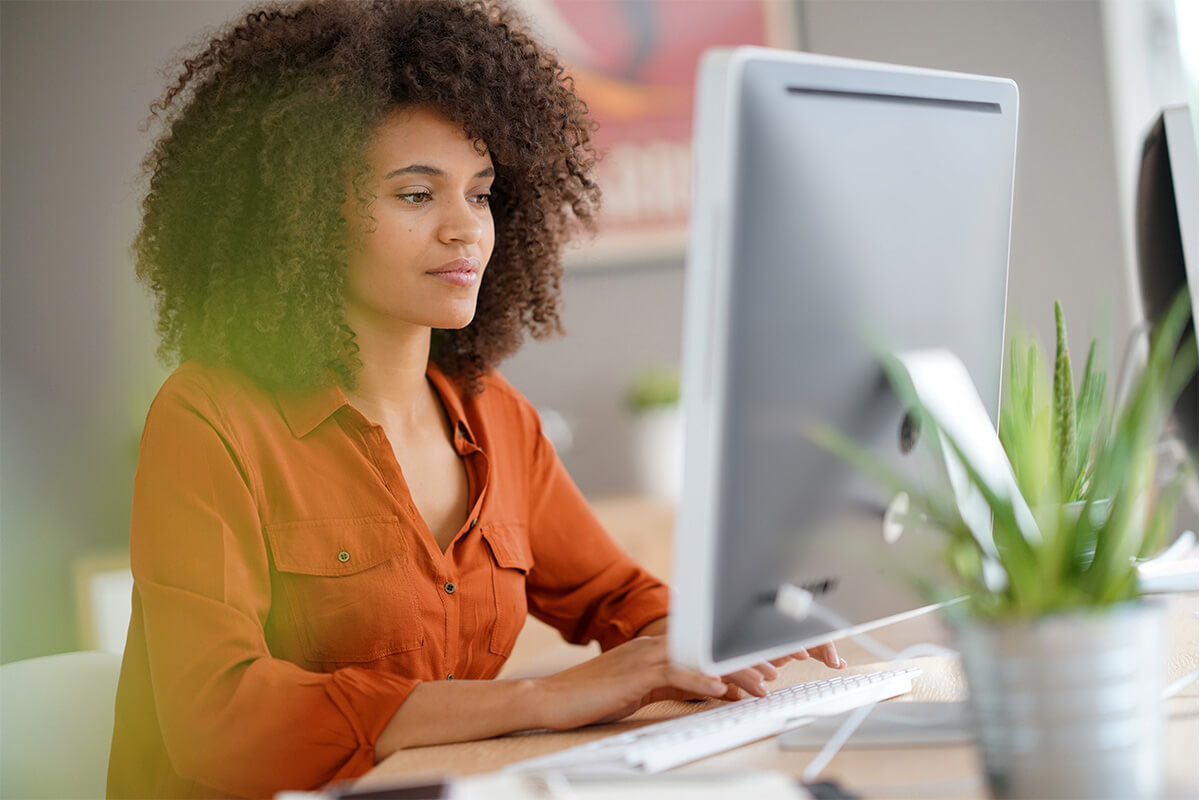 Our experts answer your questions
Do you have any questions about an article? Do you need help solving your IT issues?
Contact an expert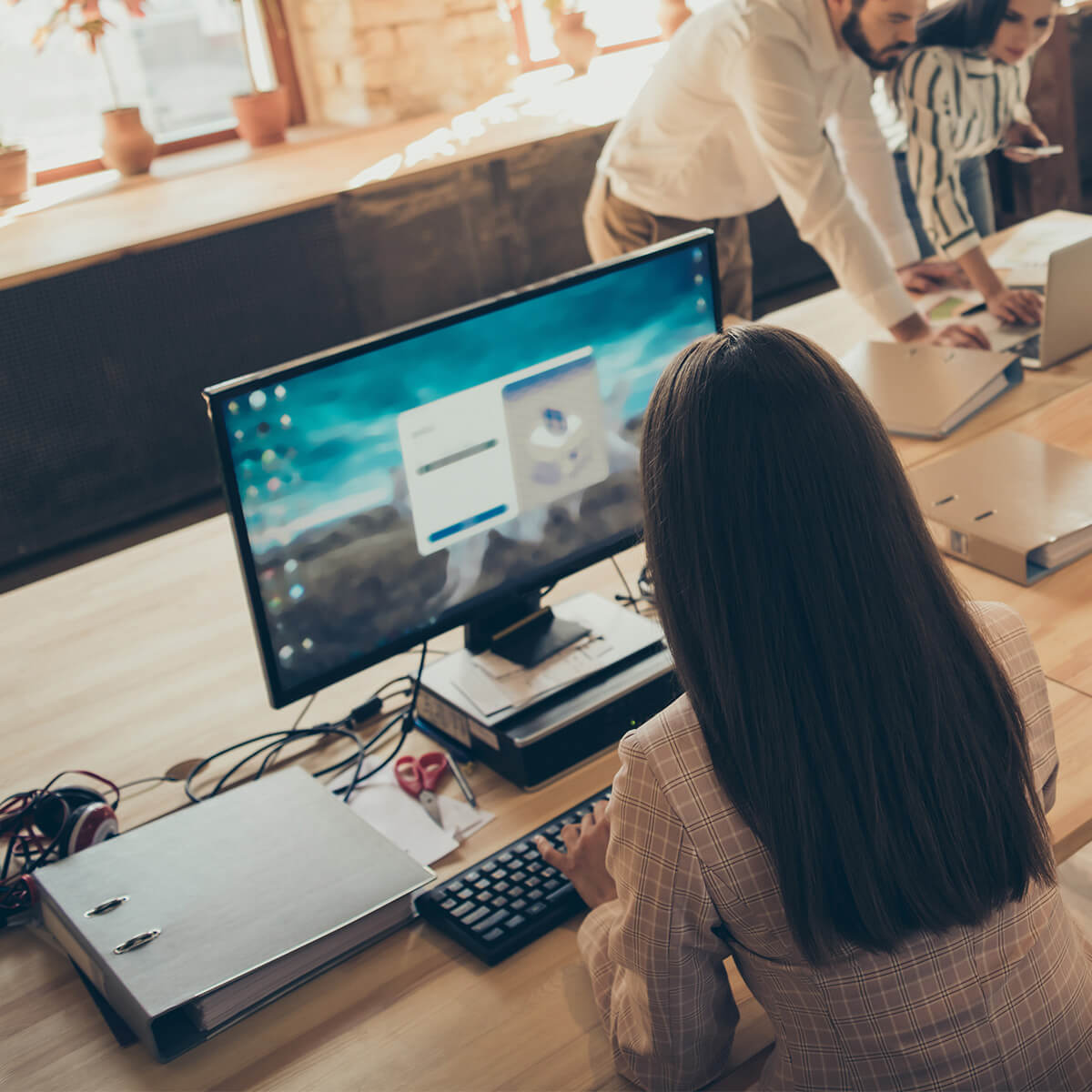 Secure professional Internet access & WiFi
The all-in-one solution with ConnectedOffice
Including IP landline + Internet + WiFi + Networks + Security
Discover the solution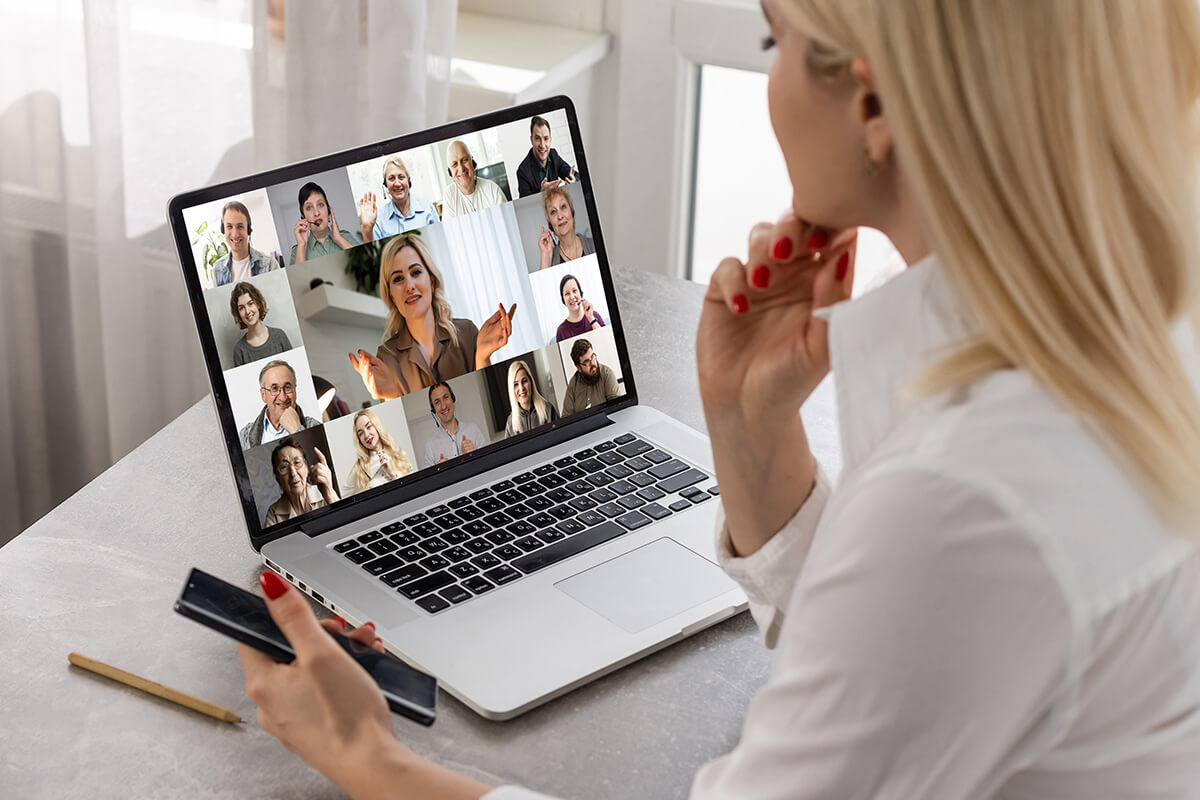 Unified communications with Cisco Webex
Teamwork, calls, chat, meetings: be reachable any time, any place.
Discover the solution