M2M connectivity
Connect devices anywhere, anytime with our global IoT connectivity solution.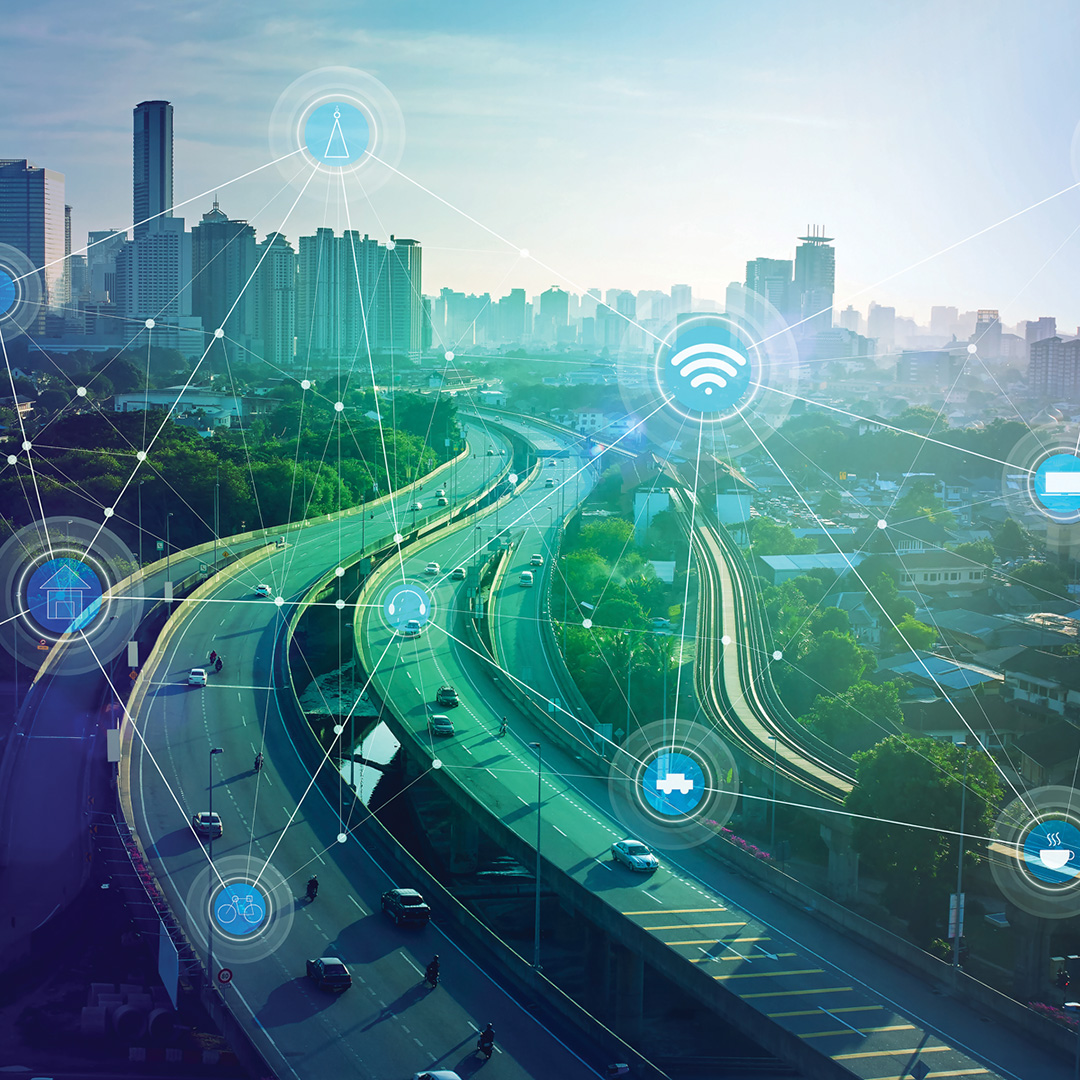 Start your IoT project easily
Reliable connectivity worlwide
No network interruption to guarantee data reception.
Ultra-durable & multi-network SIM cards
Automatic & instantaneous selection of the best network available no matter where is your device.
Full control of sim fleet
Monitoring and management of your SIM fleet remotely.
24/7 in-house support
Customized onboarding, training or technical support for troubleshooting with our dedicated team.
Global coverage
Highest level of service reliability thanks to a dedicated and geo-redundant IoT infrastructure
Roaming agreements with all European Mobile Network Operators and 500+ worldwide ensuring an optimized coverage and the best network quality
Proprietary of an international backbone (100GB) and 3 data centers Tier IV
Cellular connectivity: 2G, 3G, 4G, 5G, LTE-M
Multiple custom levels of secure transmission technologies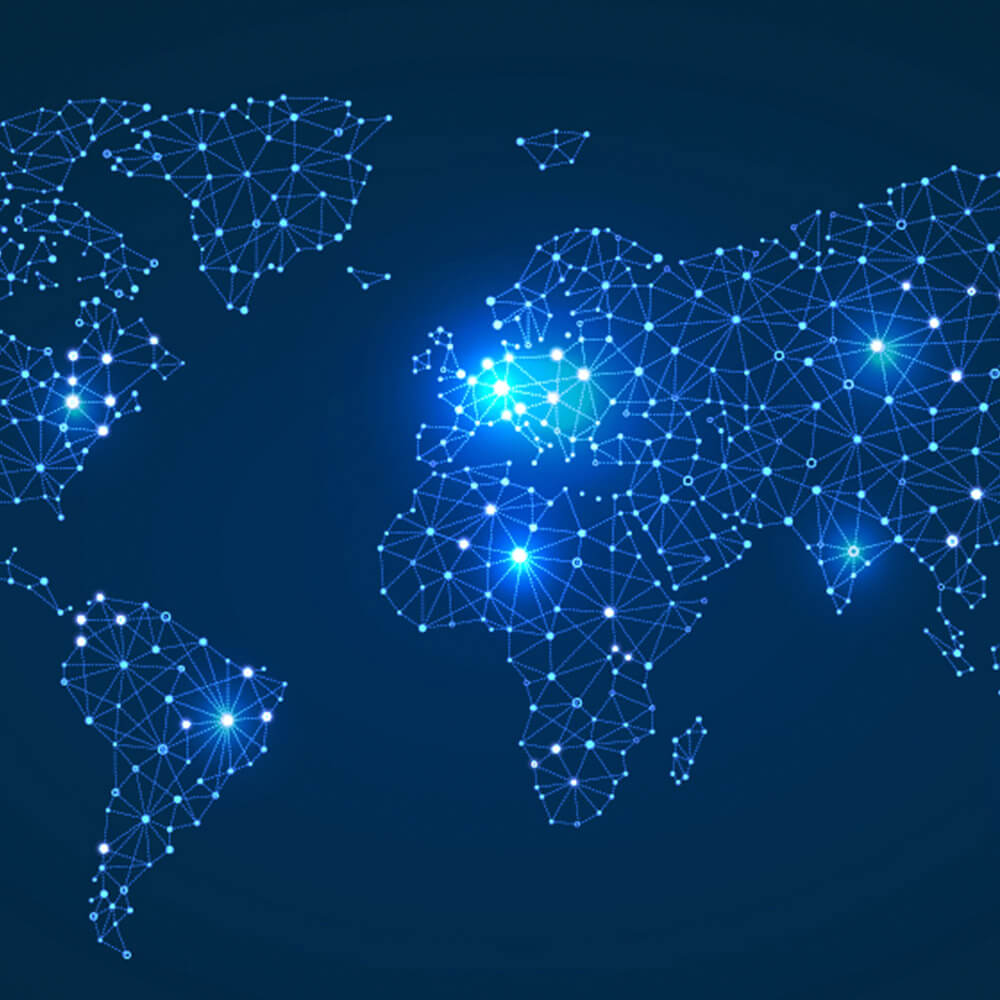 Access to advanced management tools
Access to advanced diagnostics solutions, analytics and automation platforms to remotely monitor and manage your SIMs: Real time alerting, rate plan optimization, billshock prevention.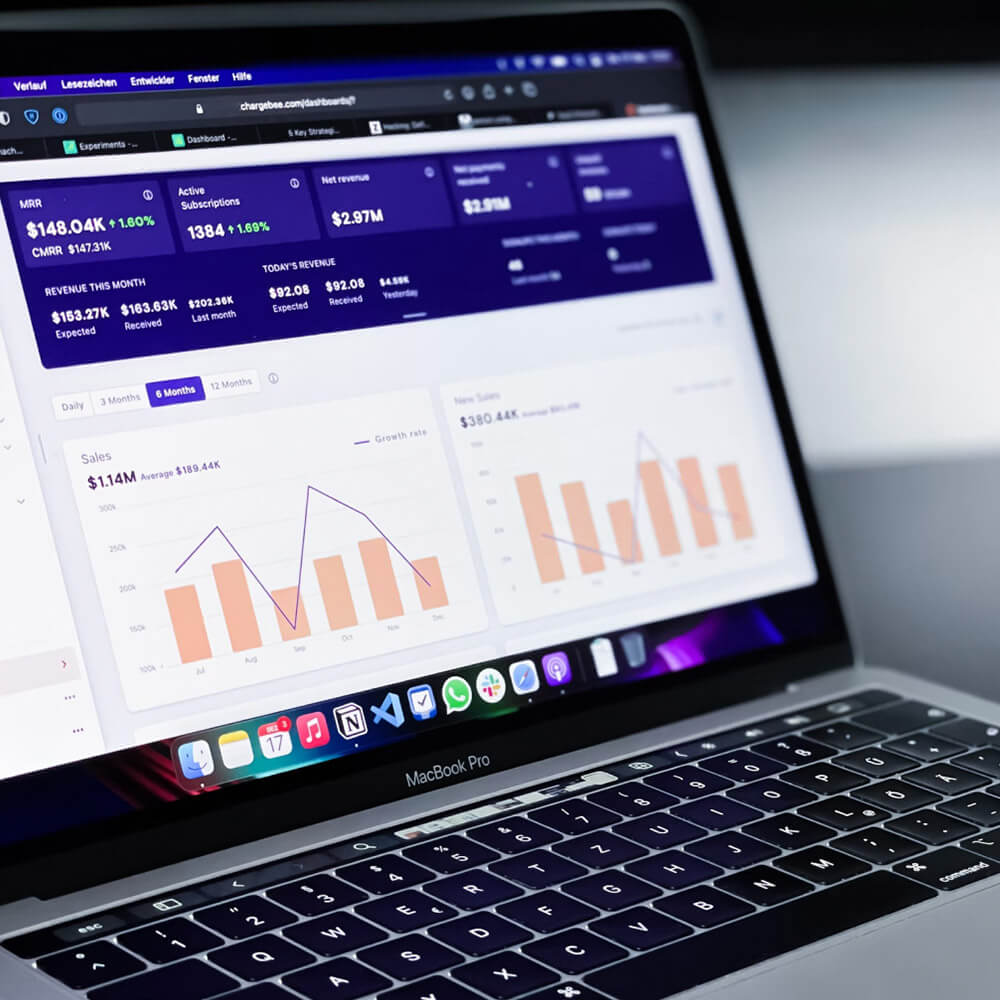 Choose the SIM cards adapted to your business needs
Unsteered multi-network SIM cards: automatic and instantaneous selection of the best network available no matter where you are
Data, SMS & Voice capabilities
Ultra-durable SIM cards capable of handling any environment (humidity, temperature,…)
Possibility to customize SIM cards with your logo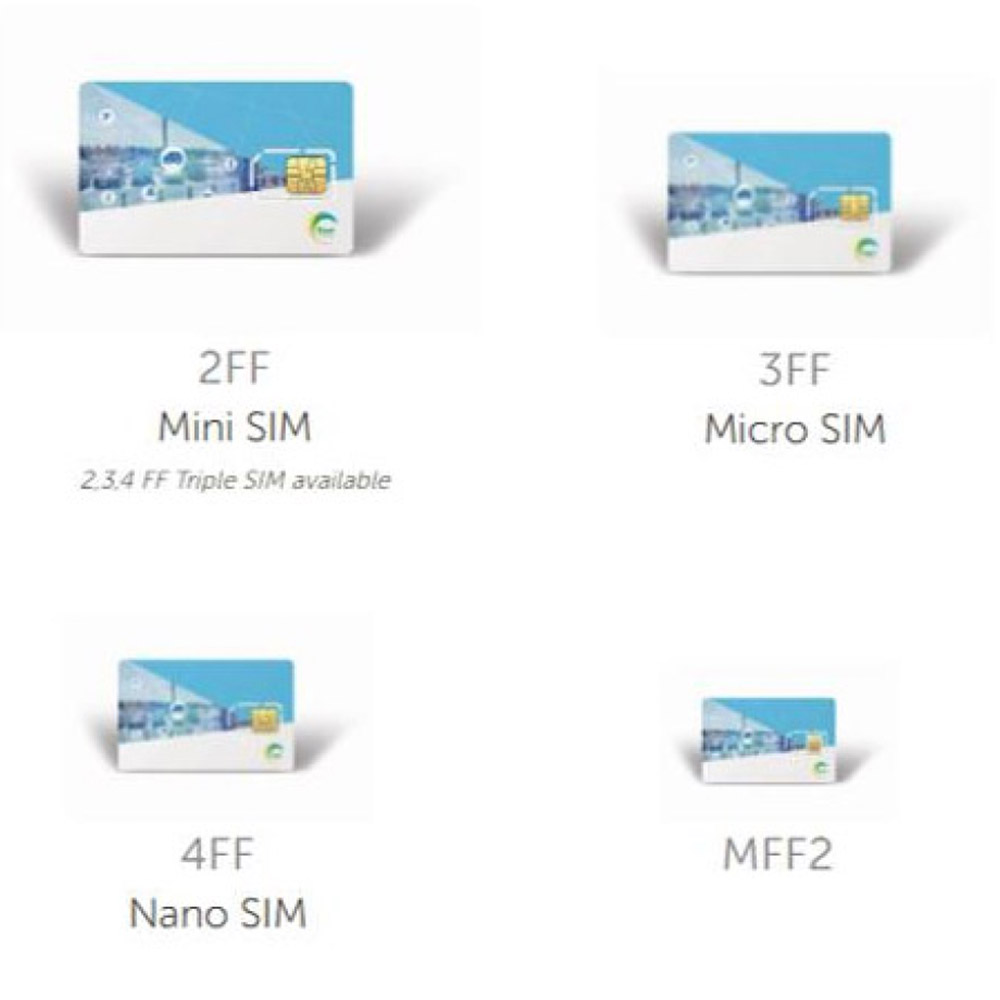 Eco-friendly SIM cards
POST Telecom is committed to the reduction of waste and CO2 emissions. To meet this responsibility, we offer our customers sustainable SIM card products with reduced card bodies using 50% less plastic and materials made of recycled resources.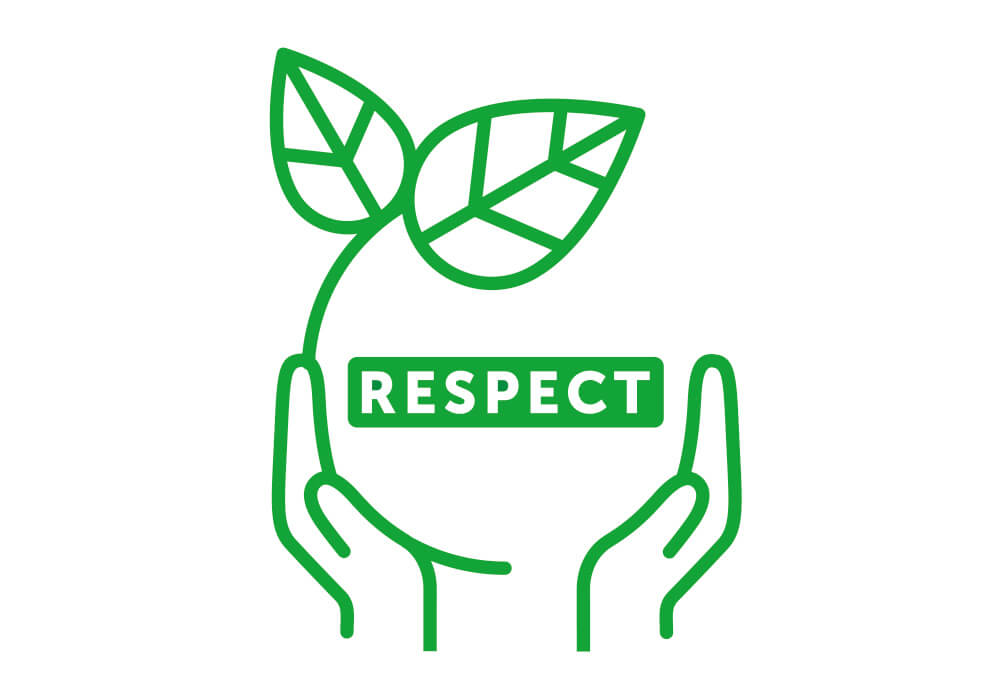 Try our IoT connectivity solution for free
The kit includes all you need to connect and manage your devices easily:
3 SIM cards with 30MB/SIM/month for 3 months & 50 SMS/SIM/month to test our connectivity
Full access to our management platform Cisco IoT ControlCenter
Support from our experts to answer your questions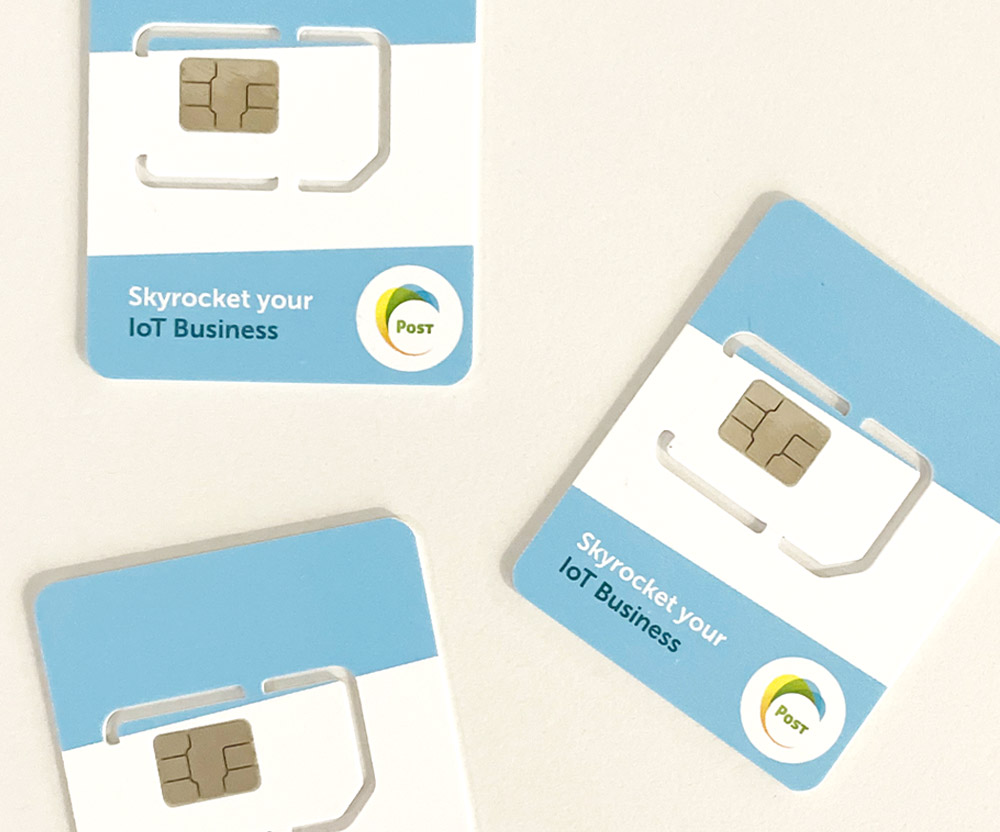 Optimize the costs of your IoT solution
Find the rate plans tailored to your IoT business needs.
300 Call Detail Record / SIM
Automation (alerts & rules)
Related articles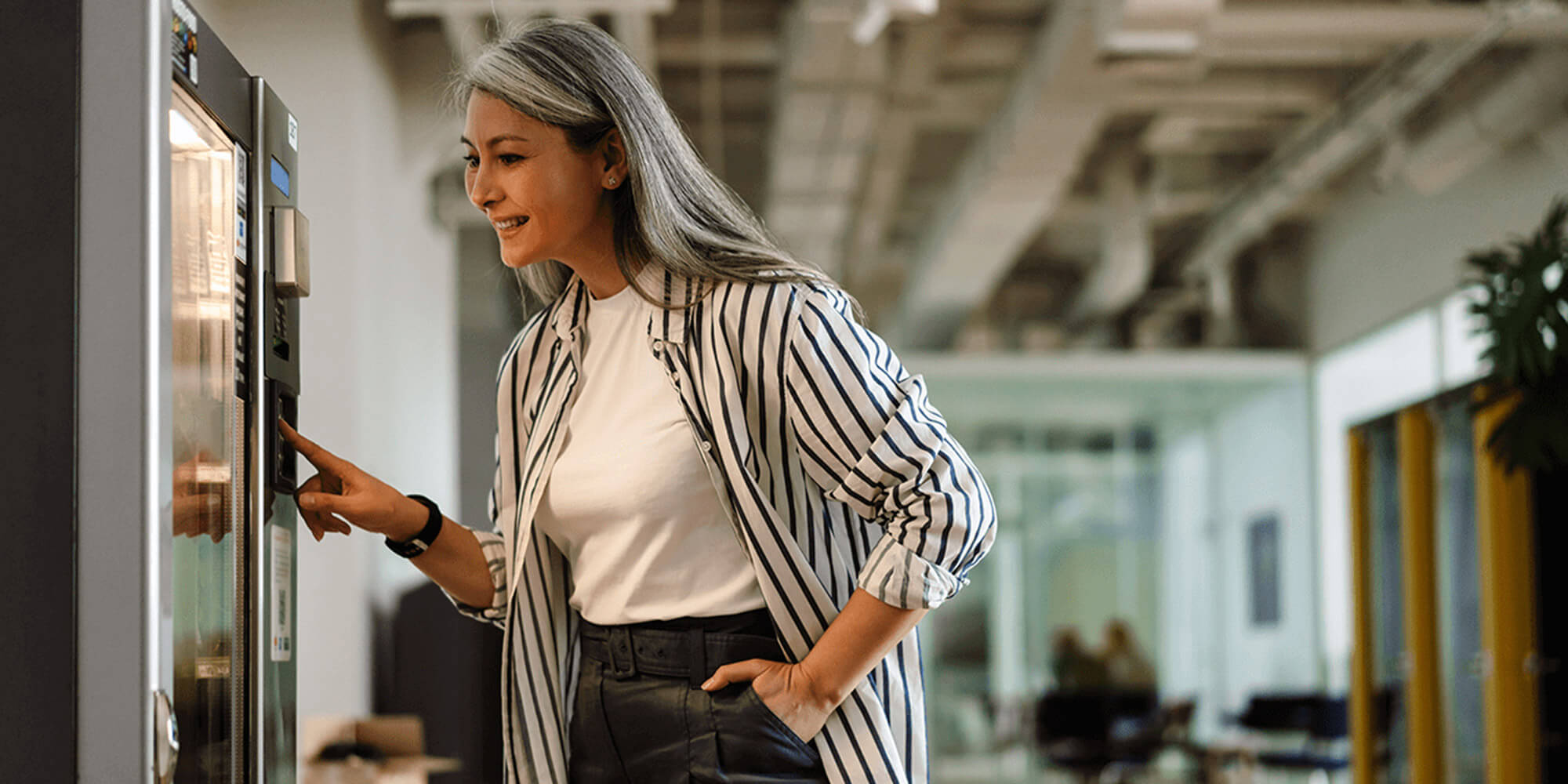 IoT connectivity is helping to improve the monitoring of these dispensers by providing real-time data on their use.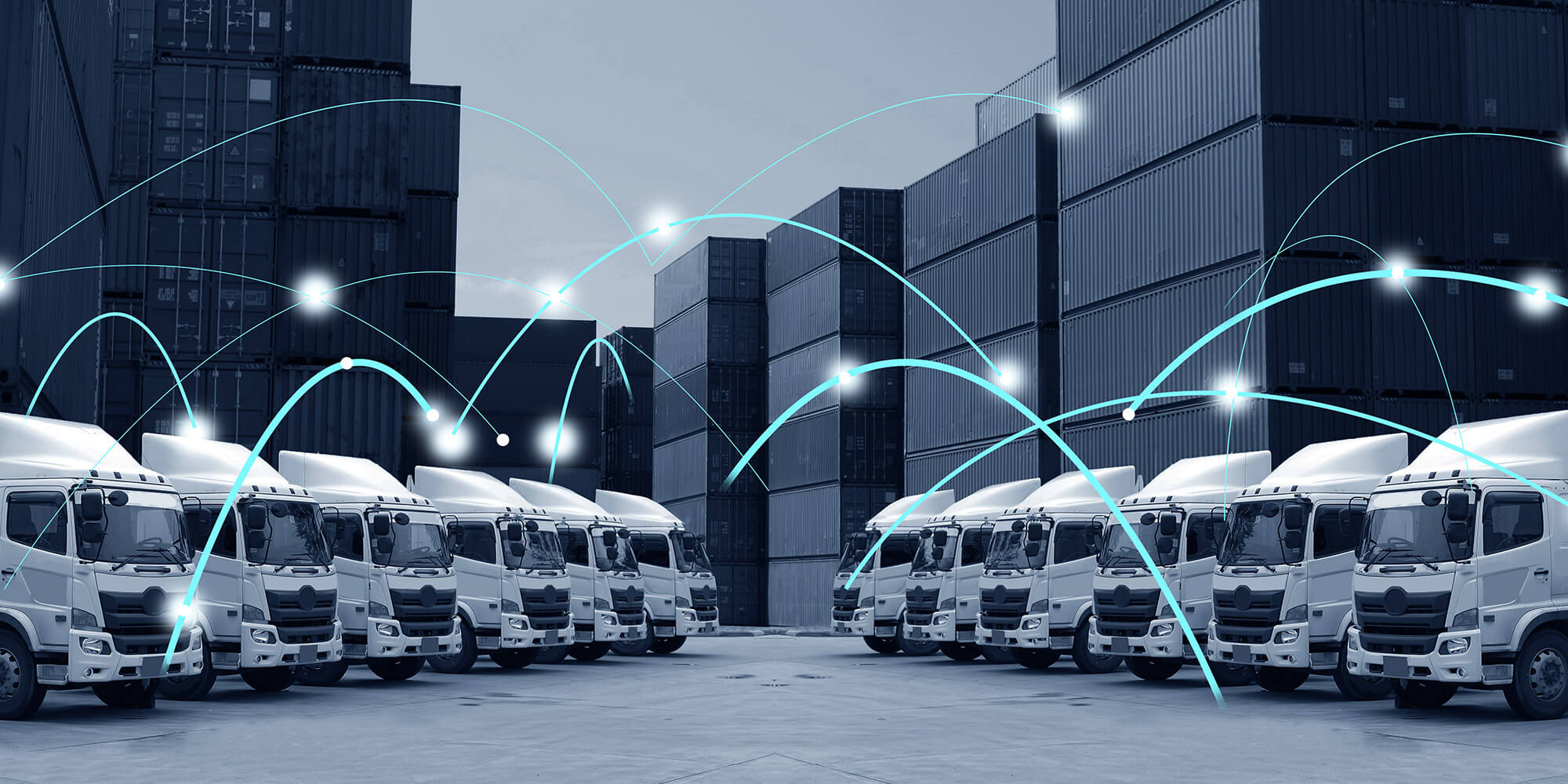 The use of connected sensors and devices in trucks to capture data about different aspects of transport, such as geographic location or temperature, has resulted in the real-time access to tracking information appreciated and now considered standard by businesses as well as major improvements in freight monitoring and safety.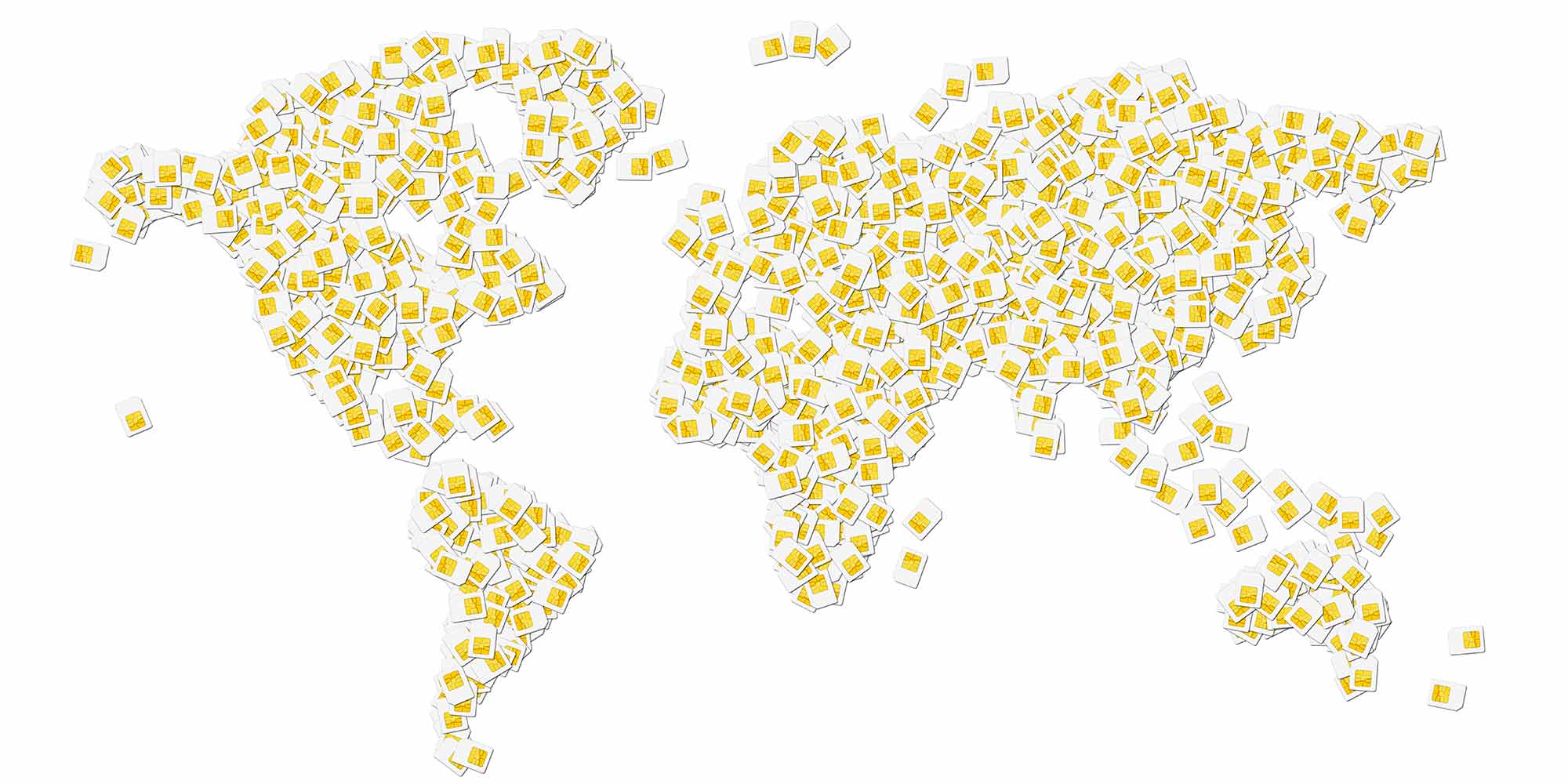 From Luxembourg, POST deploys SIM cards to customers in 82 countries to connect objects around the globe
Do you want to develop your IoT business?
Benefit from the expertise of POST Telecom
Newsletter subscription
Subscribe to our monthly newsletter to be aware of innovations in IoT connectivity.