Secure professional Internet access & WiFi
The all-in-one solution with ConnectedOffice
Including IP landline + Internet + WiFi + Networks + Security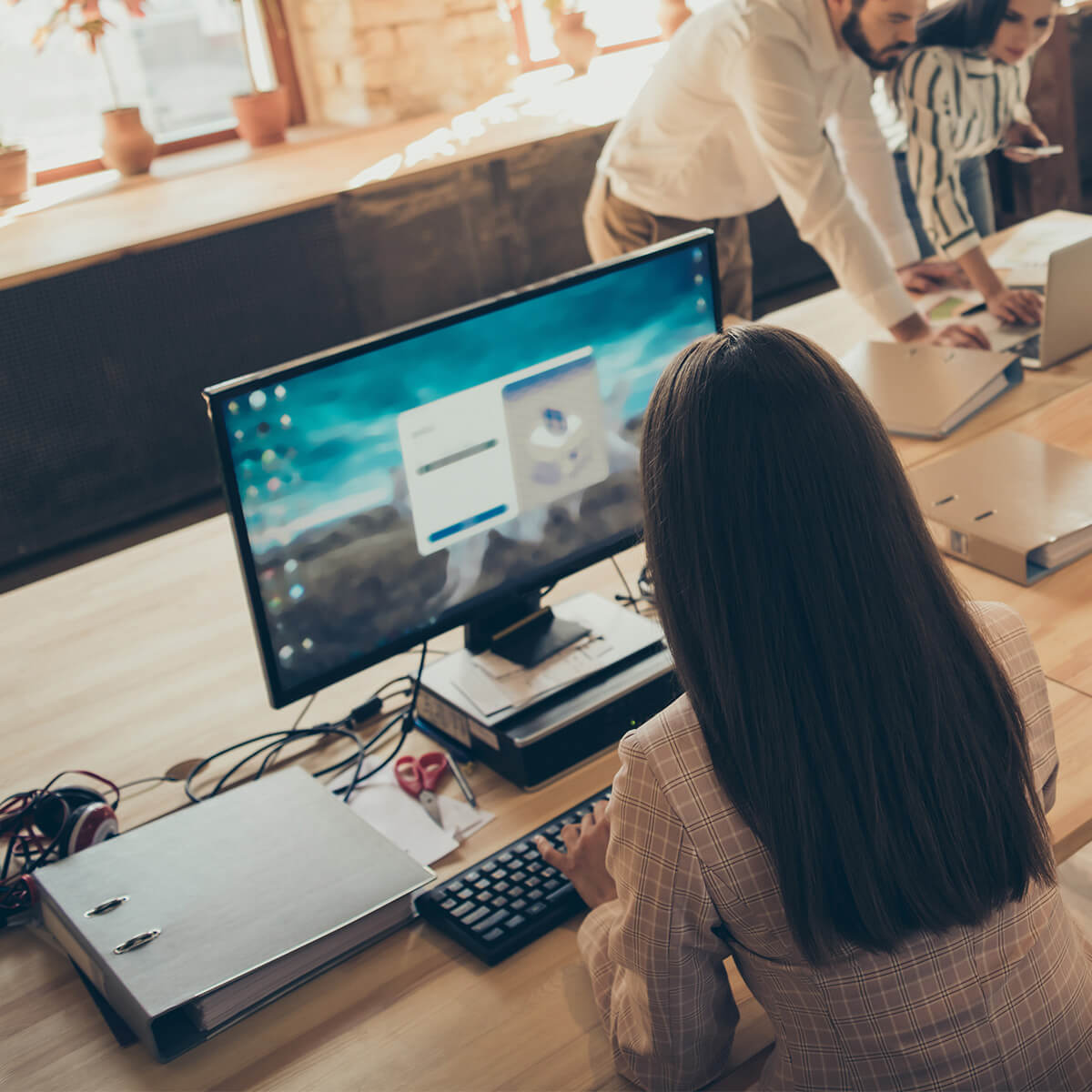 Discover our ConnectedOffice offer in video
Simplify your procedures by choosing ConnectedOffice, a unique offer for all your company's telecom & IT needs.
Compare the plans
Compare the plans and choose the one that best suits your needs.
Why choose ConnectedOffice?
All you have to do is focus on your business, enjoy productivity gains and POST will take care of the rest!
Secure superfast broadband
Unlimited internet
With download speeds of between 20 Mbit/s and 1 Gbit/s
IP fixed telephony
Accessible and reachable
With fixed-mobile convergence through our IP telephony solution, CloudPBX with Cisco Webex, you're always easy to reach, even when you're travelling or working remotely
Secure Wi-Fi and Wi-Fi Hotspot
Secure, high-performance Wi-Fi
Secure, high-performance Wi-Fi for your employees and visitors
Putting security first
Advanced security and DNS Protector
As a Cisco Gold Partner, POST offers advanced security via IPS, anti-virus, anti-malware, web filtering and – last but not least – DNS Protector to guard against cyberattacks
Telework and connectivity
A wide array of remote connection tools
Allows the company's LAN to be securely extended to remote sites. Plus, there are plenty of secure ways to work remotely with tools such as Client VPN for free and fast telework and
Teleworker VPN for secure telework
SLA
Several levels of service quality agreements (Advanced SLA)
A word from our customers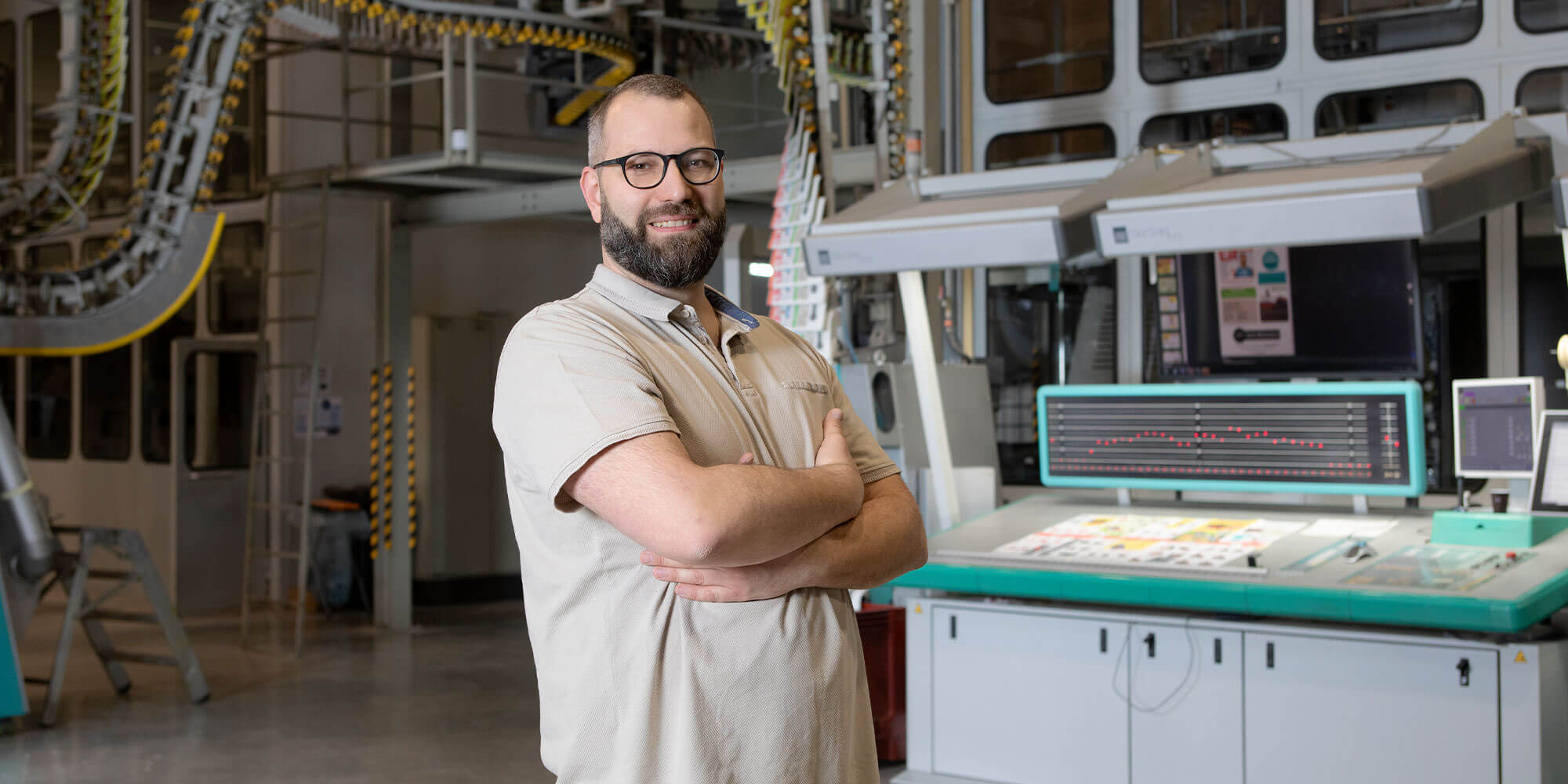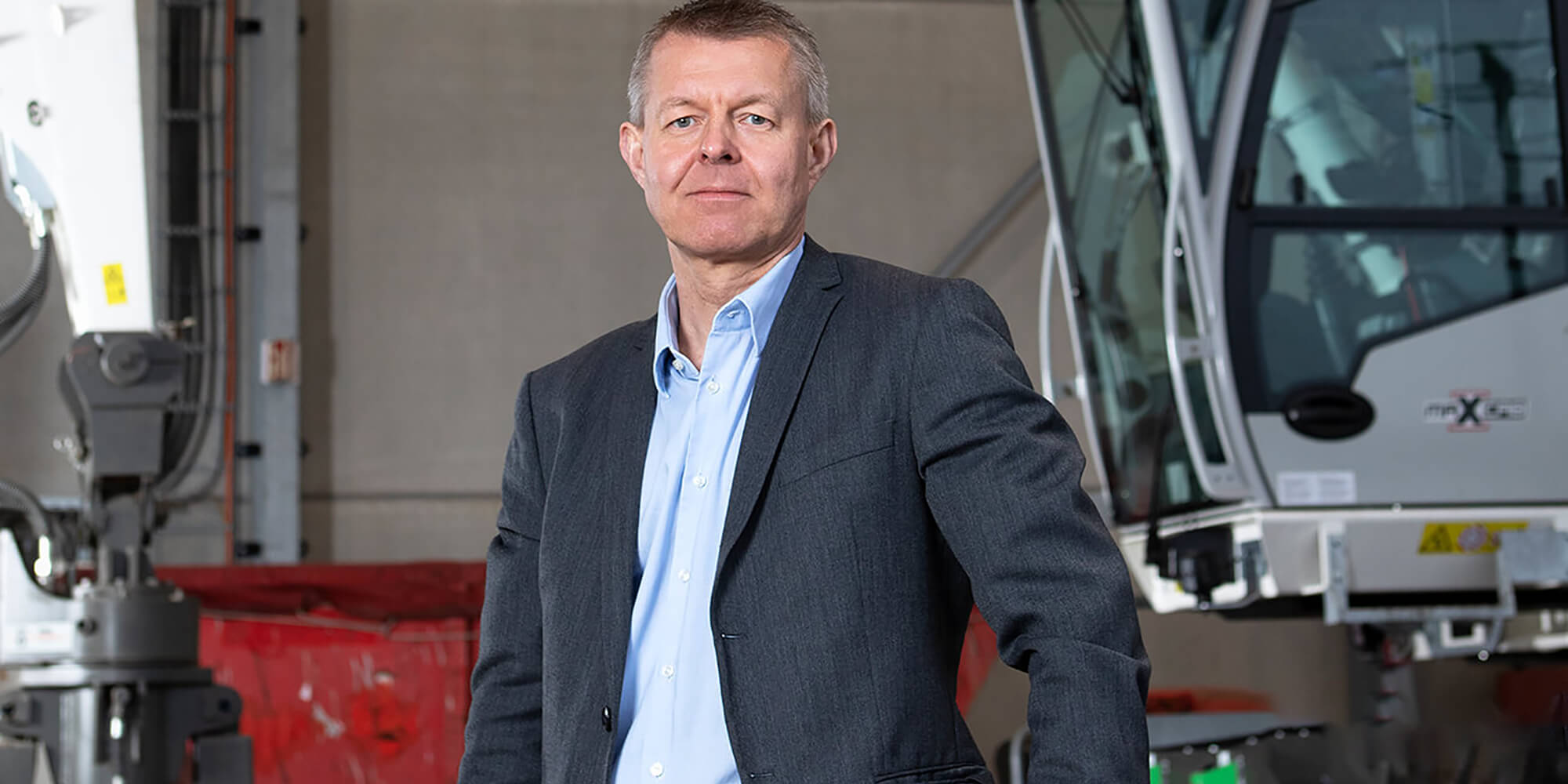 Can't find the right plan for your company?
Fill in the form according to your needs and receive a personalized offer.
Options for successful telework
With ConnectedOffice, you can allow your employees to work remotely with complete security!
Work from home at the click of a button!
Site-to-Site VPN allows you to create a secure encrypted tunnel between ConnectedOffice sites and Meraki MX gateways...
Work from home with complete security!
Teleworker VPN lets you create a secure encrypted tunnel between your home office and corporate network using the Meraki Teleworker device...
Connect with all your subsidiaries in Luxembourg!
Client VPN is particularly useful for companies which operate using mobile devices and laptops, as well as for home office users...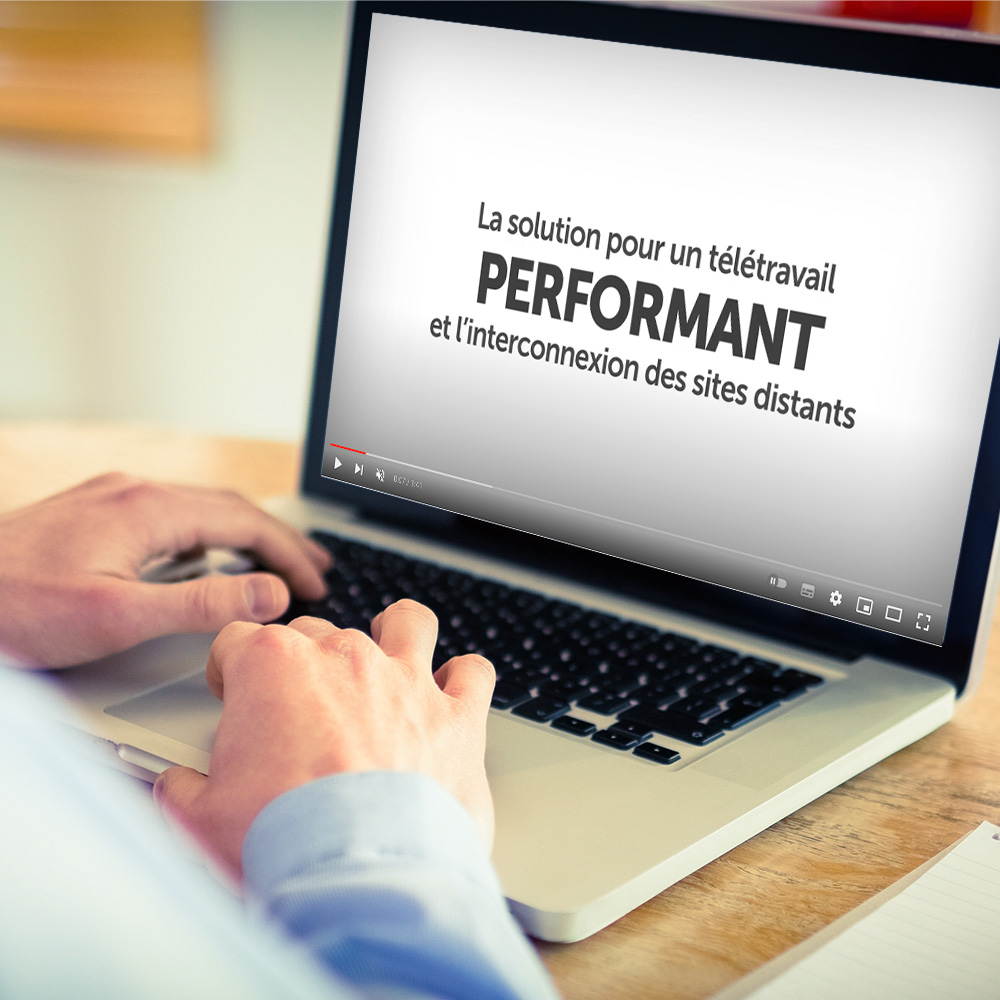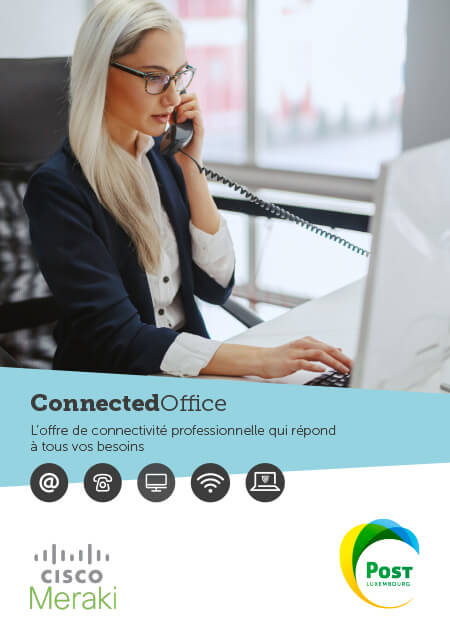 Dowload the brochure
Would you like more information about the product? Download the brochure in PDF format.
Download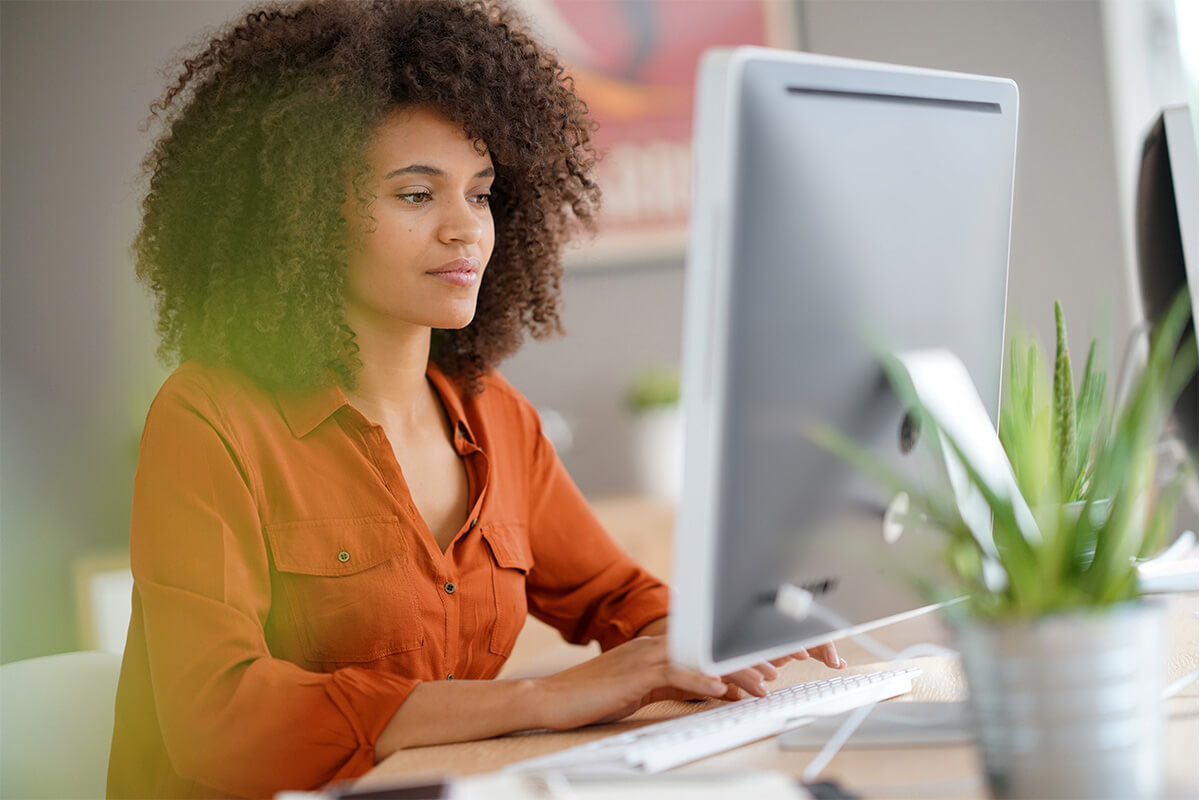 Our experts answer your questions
Do you have any questions about an article? Do you need help solving your IT issues?
Contact an expert
Answers to your questions
Wi-Fi terminals, or rather WLAN (Wireless LAN), communicate with computer systems (laptops, smartphones, connected objects, etc.) via radio waves. They then transmit these communications to the wired switched network (LAN) so that the data stream reaches its destination. A Wi-Fi terminal therefore acts as an intermediary between the wired environment and users' wireless equipment. With Wi-Fi, computers have become portable.
It is a "password-free" Wi-Fi access for customers and visitors. It's free with ConnectedOffice.
The IP (Internet Protocol) address is a number assigned to all network interfaces on all computer hardware. This covers routers, smartphones, internet boxes, computers, connected objects, etc. that are connected to the Internet. It is therefore a unique number that represents the identification number of each piece of hardware connected to a computer network using the Internet Protocol.
To simplify matters, it can be compared to a telephone number. This explains why it must be unique. If two people had the same telephone number, it would be impossible to contact them. The same principle applies to IP addresses.
Either check your most recent invoices (last six months) directly on the MyPost web app, or ask to have your invoice e-mailed to you by opening the MyPost web app:
Click on "TV + Internet + Landline";
Choose "My invoices" in the menu bar;
Then click on "Receipt settings";
Select "by e-mail" and enter your e-mail address.
Log in to MyPost here.
ConnectedOffice related products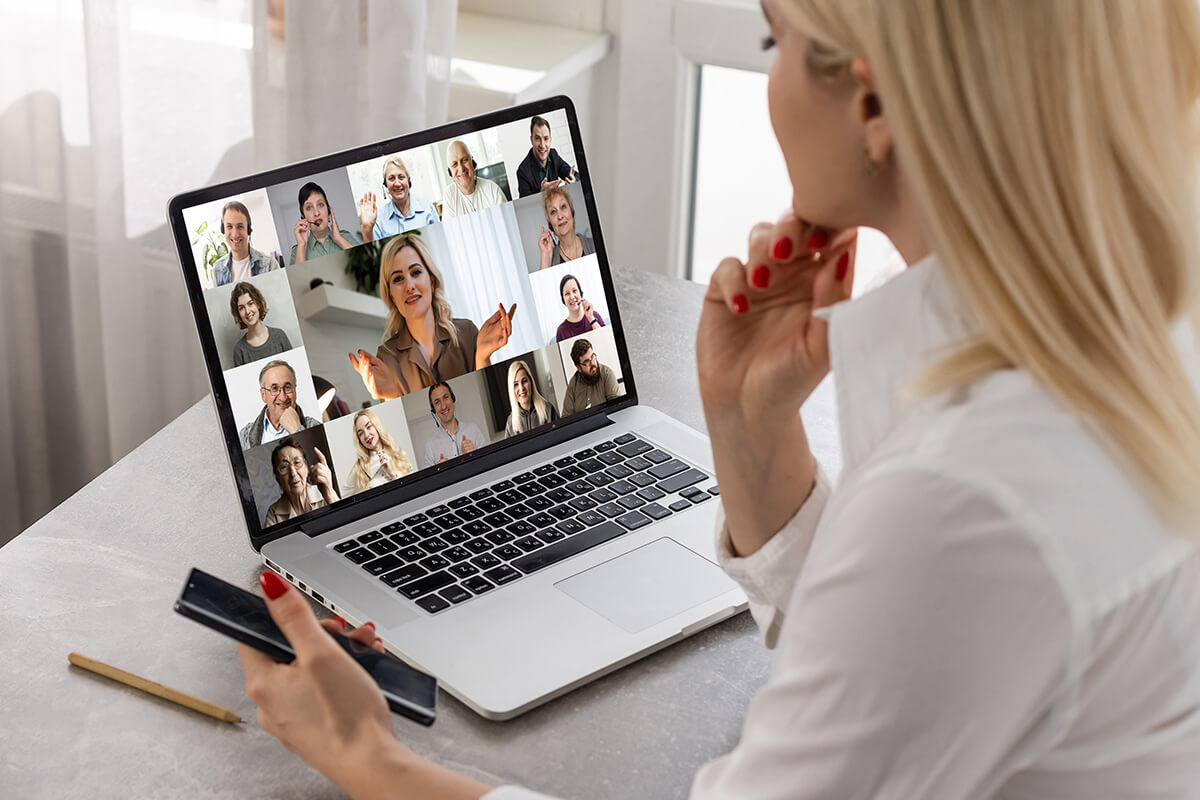 Unified communications with Cisco Webex
Teamwork, calls, chat, meetings: be reachable any time, any place.
Discover the solution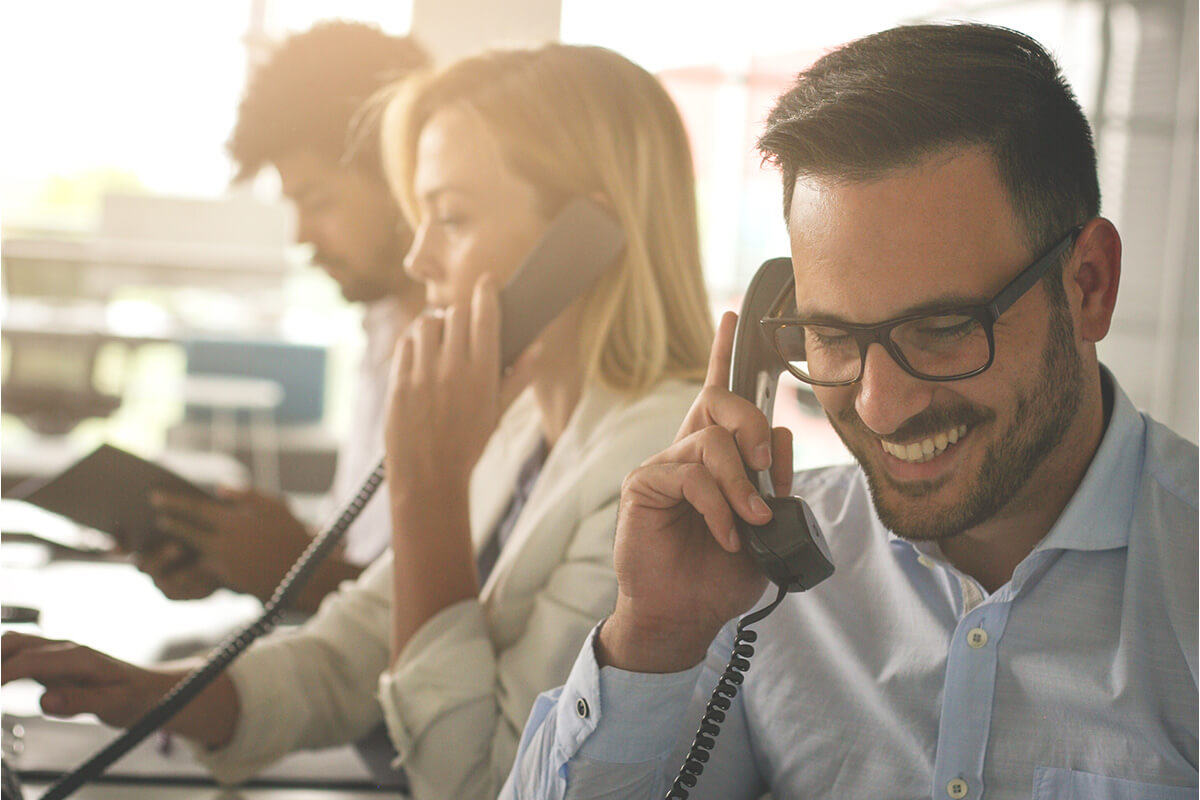 IP telephony with your existing switchboard
Upgrade your company's phone network connectivity.
More info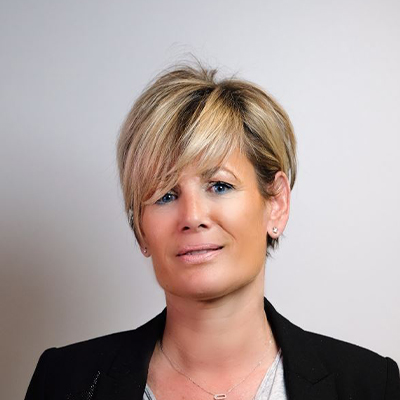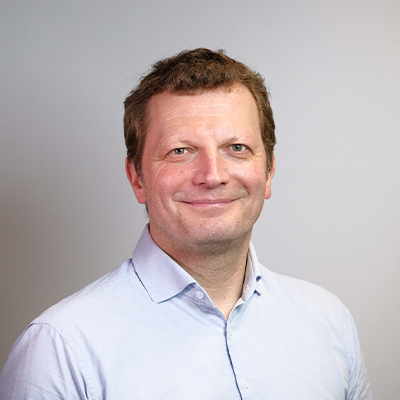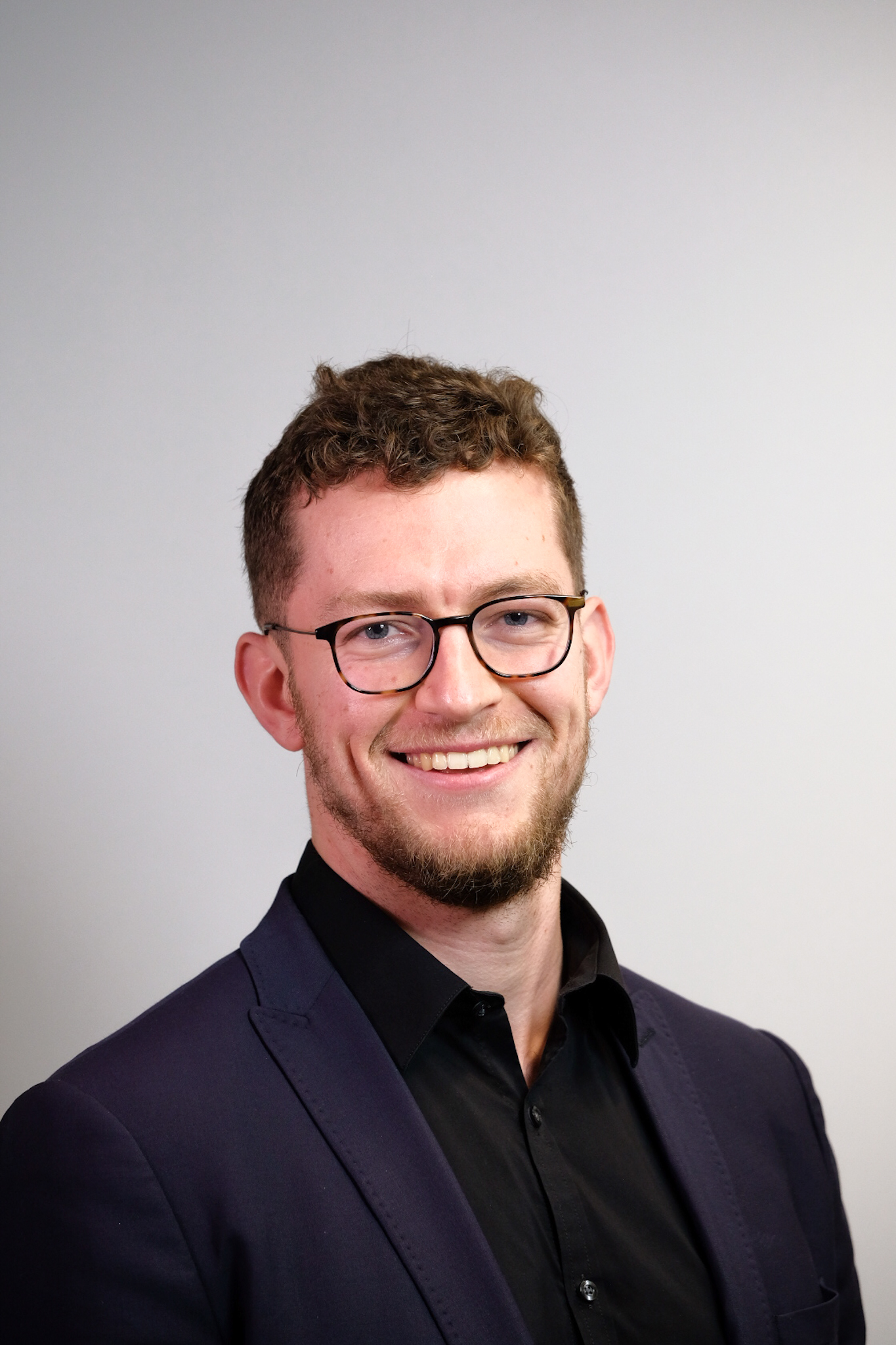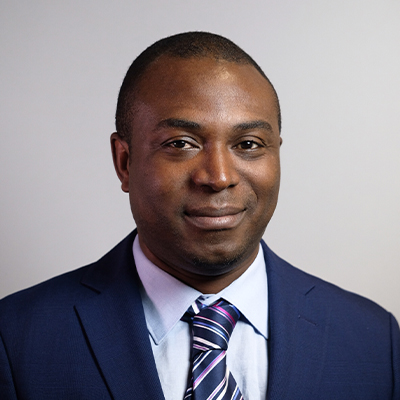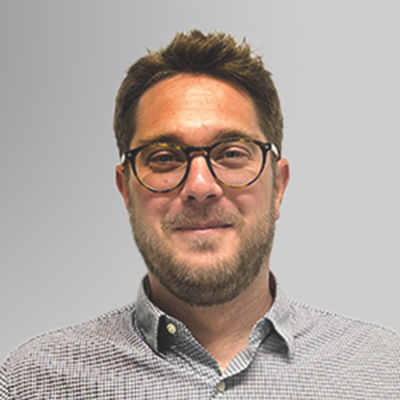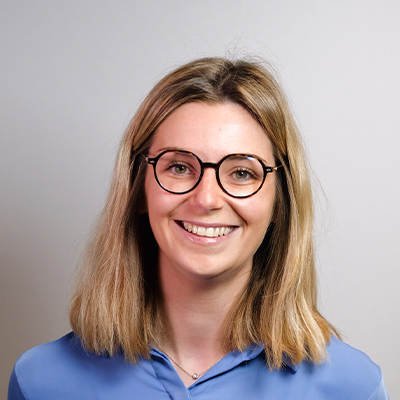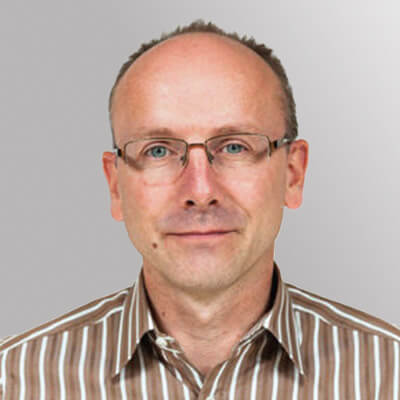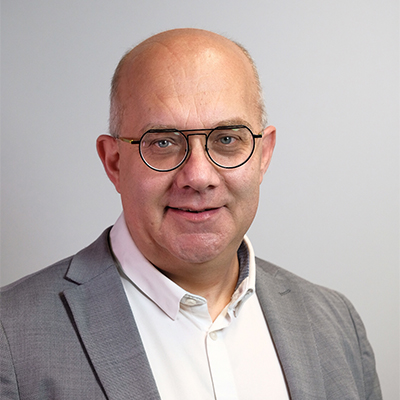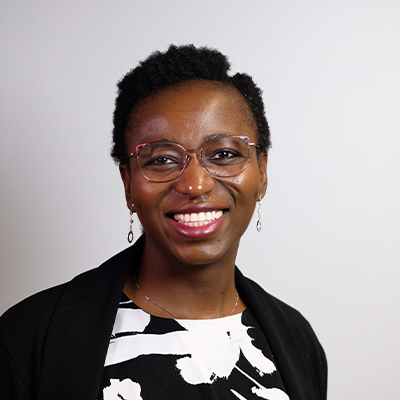 Our experts answer your questions
Do you have any questions about an article? Do you need help solving your IT issues?
** All our prices are in Euro excluding VAT.