Data intelligence
Facilitate your data analysis to grow your business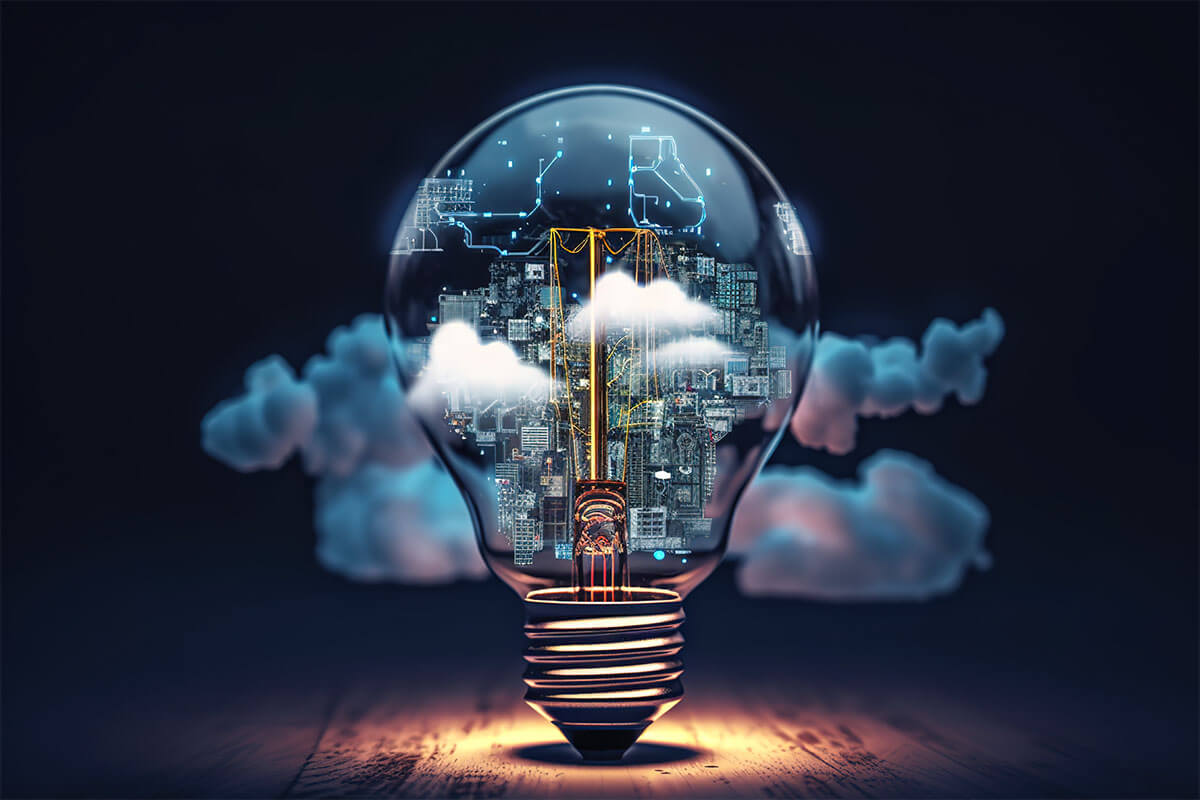 Your challenges
Nowadays, all companies are required to manage an increasingly large volume of data at a faster pace, taking different types of data from multiple sources while ensuring it is relevant to maximise value.
Are you aware of the opportunities that arise from data analysis but having a recurrent problem with data collection, quality, and even cross-matching to produce relevant information?
Do you want to analyse your data to predict your customers' behaviour or stock levels?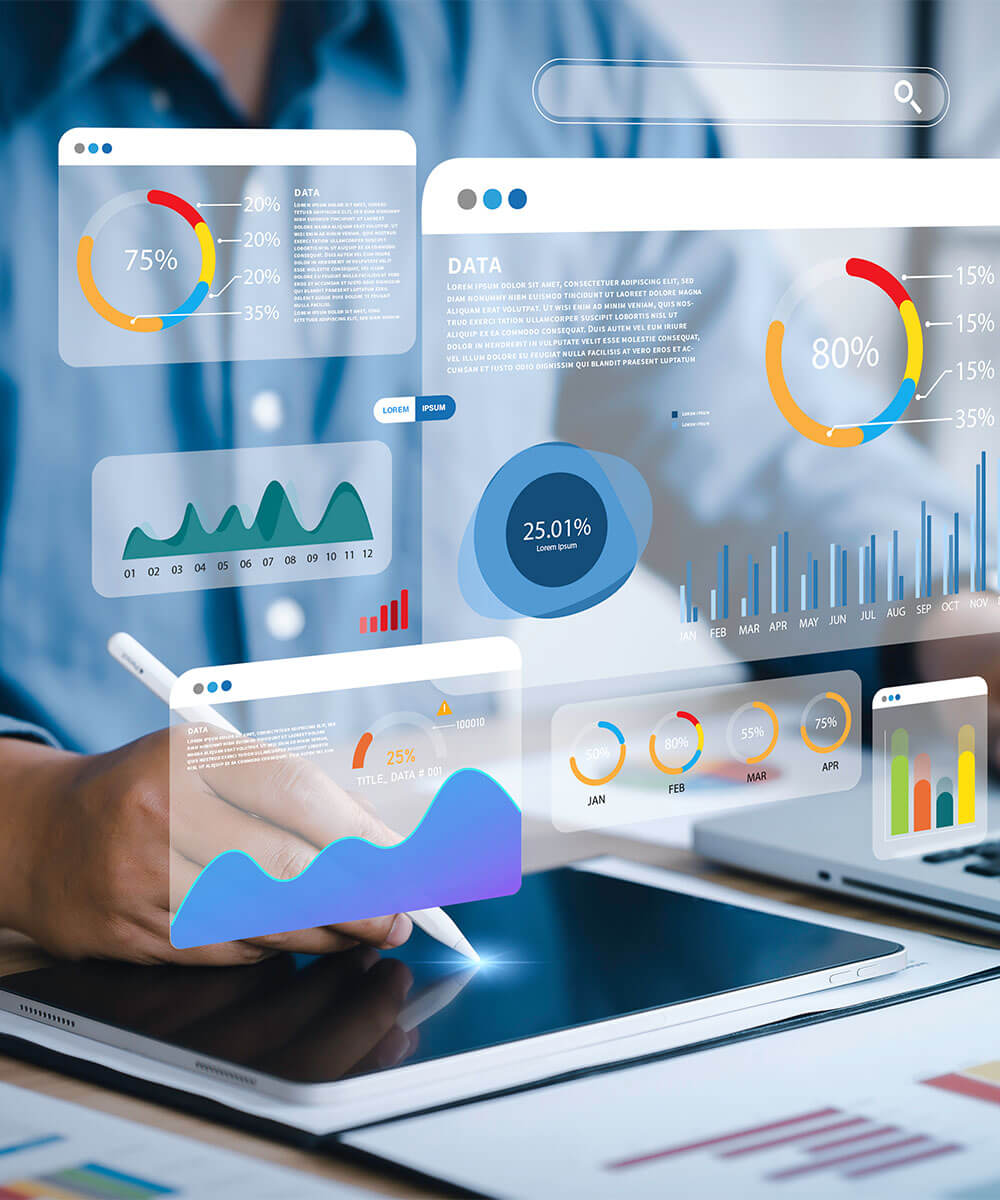 Implementing a big data approach in your company
With its resources and expertise, POST can help you in each important step towards becoming a data-driven business.
Data Discovery

Appreciating the data at your disposal and its value

Data Mining

Extracting information and highlighting recurrent patterns

Data Science

Perfecting predictive models using artificial intelligence and machine learning
Our solutions
Making the most of your data with our Big Data platform, applying three solutions adapted to each level of maturity.
Data as a Service
You outsource your analytics to POST, sending a list of specifications
Software as a Service
Automated Machine Learning – you have access to no-code/low-code AI resources to apply your algorithms yourself
Platform as a Service
You independently develop your own algorithms based on your data, and call on POST's expertise where necessary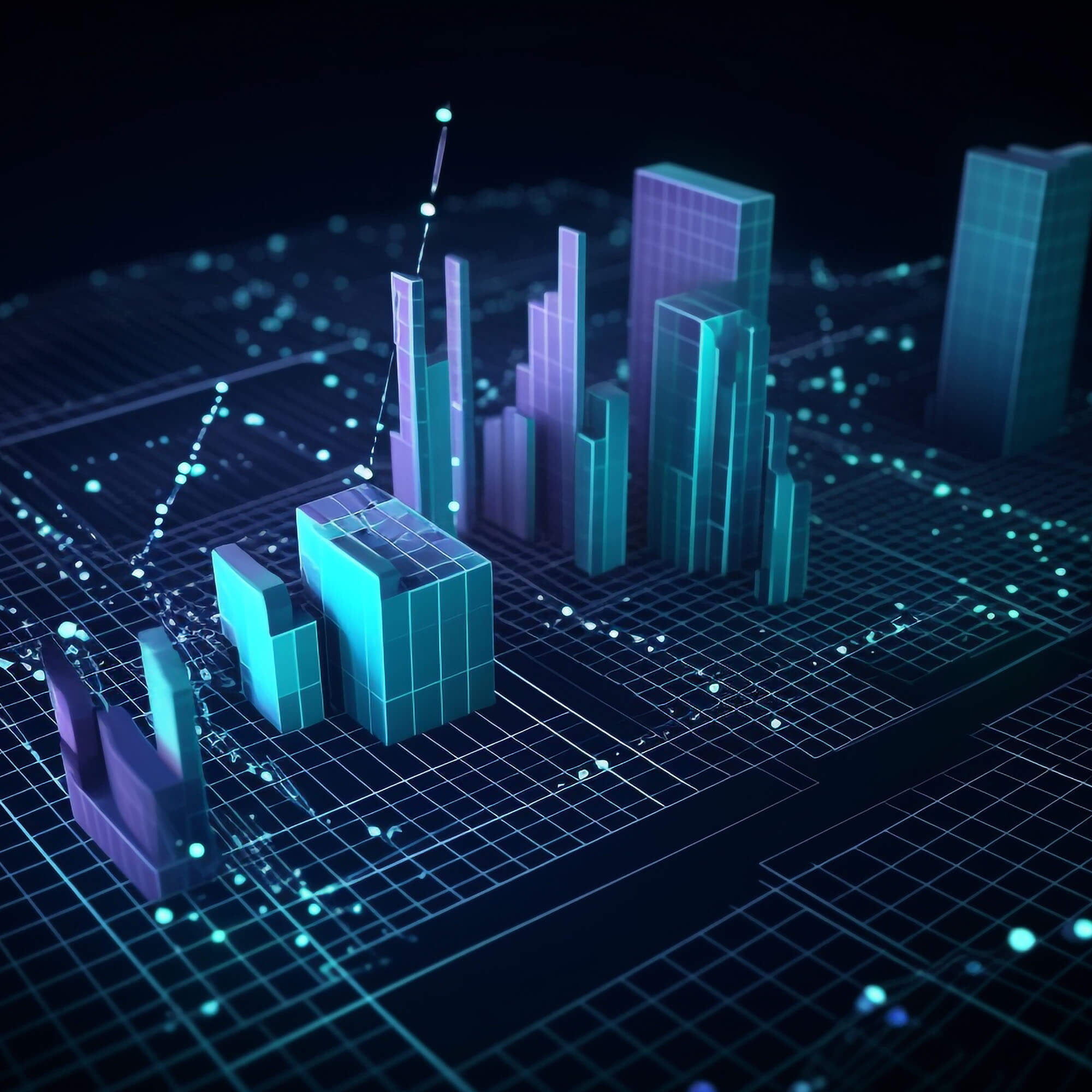 Features available with our Data Lake
Import structured, semi-structured and unstructured data from different sources
Enrich your data with external or open-source sets of data
Store sets of bulky and mixed data in raw format for a more in-depth analysis
Build a data dictionary facilitating the use and sharing of stored data
Establish technical and business rules to ensure the quality of your data
Authorise a secure connection and traceability of connections
Transform data collected for analysis and decision-making by applying data science
Develop artificial intelligence (AI) models through user-friendly interfaces to increase prediction and prescription
Present data and results on dashboards for senior management
Local solution
Solution developed and managed in Luxembourg. Data is hosted at our Data Centres in Luxembourg.
"Security by design"
POST Cyberforce, the group's cybersecurity department, acts as a trusted independent third party for the platform's users.
GDPR compliance
Anonymisation is possible. Platform developed in close collaboration with POST Luxembourg's Data Protection Officer.
A word from our customers
Schroeder & Associés
Découvrez comment le bureau d'études Schroeder & Associés utilise notre solution de Data Intelligence.
Unibra
Découvrez comment l'entreprise Unibra utilise notre solution de Data Intelligence.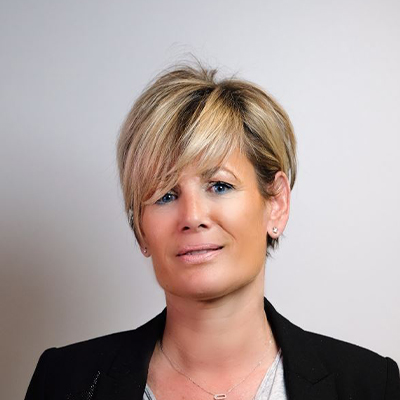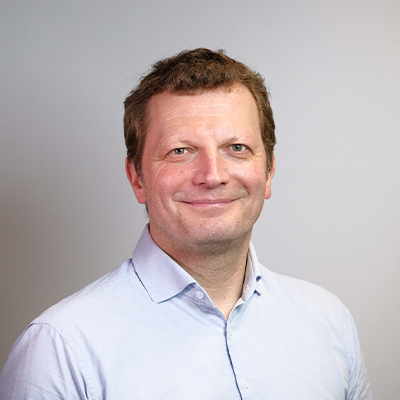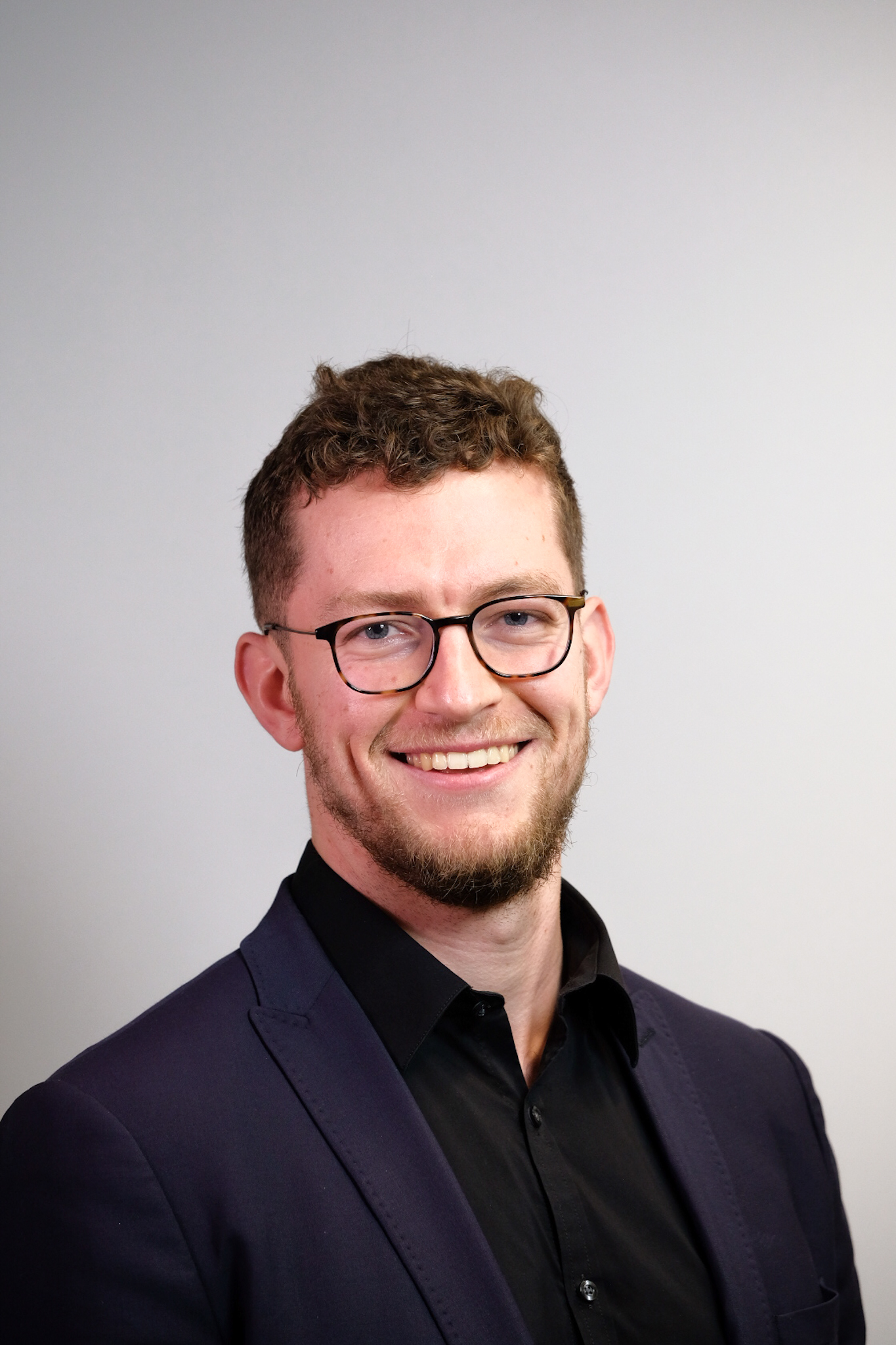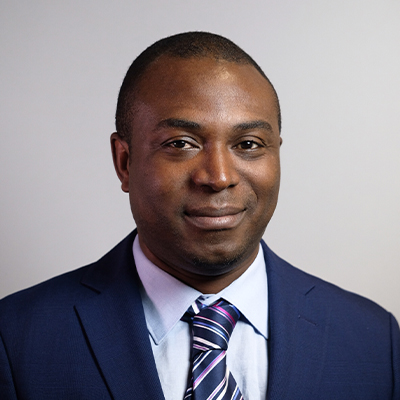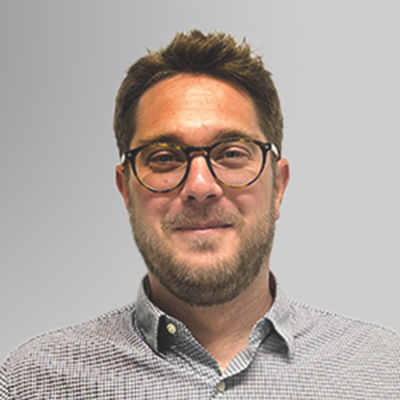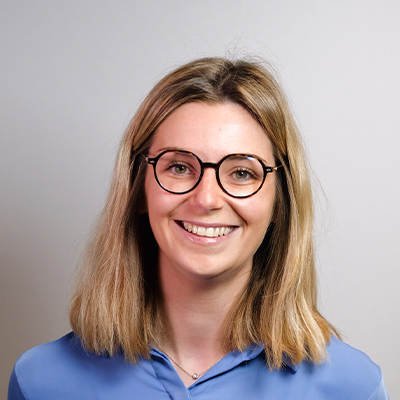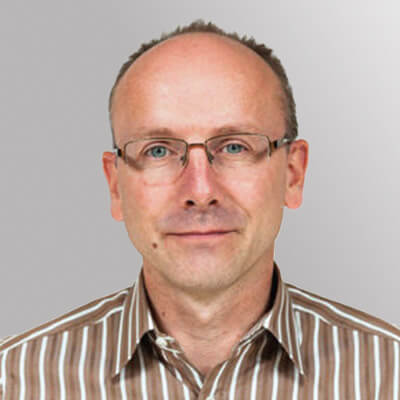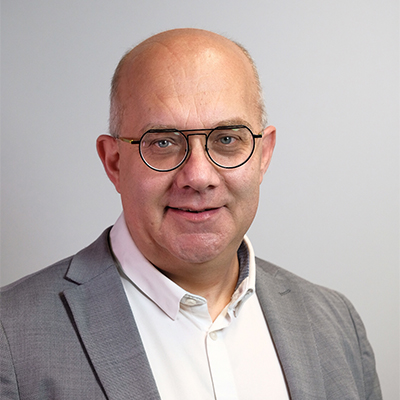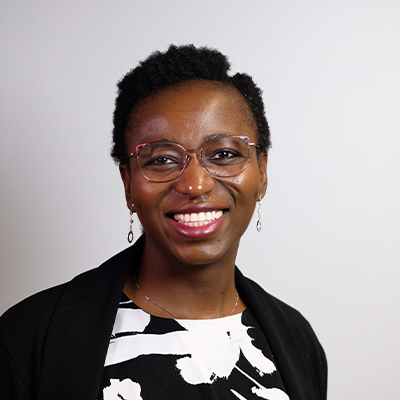 Our experts answer your questions
Do you have any questions about an article? Do you need help solving your IT issues?