TV offer for meeting rooms
The PostTV offer is dedicated to waiting rooms, lobbies and meeting rooms and can be adapted to the needs of your professional activities.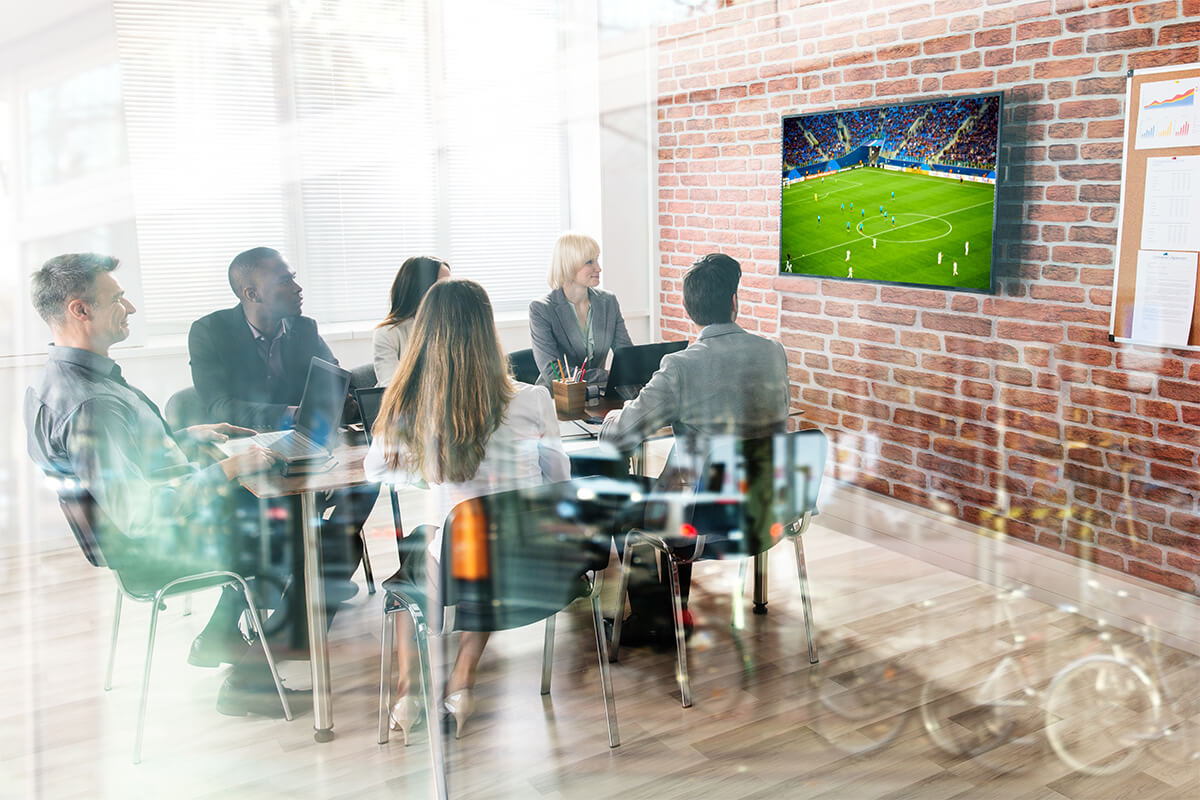 The solution
Want to display TV content to make your visitors feel more comfortable in a meeting or waiting room, with professional and secure equipment? Here is what PostTV on ConnectedOffice has to offer:
A professional TV offer
Up to 6 sets and 6 decoders
Cisco Meraki professional and secure equipment
Why not contact our experts to receive an offer?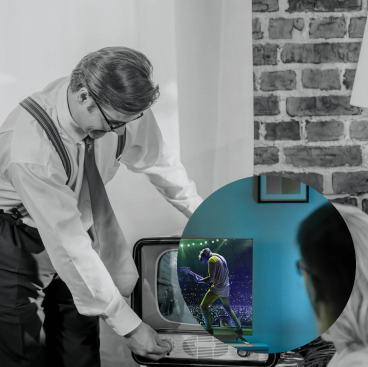 The benefits of PostTV on ConnectedOffice
Direct management
You don't have to worry about managing your TV subscription, we take care of it.
Automated service
This is a fully managed service and is remotely managed by POST.
Perfect image quality
Watch your favourite movies and series on your TV in HD and UHD (4K). You'll see the difference!
POST has professional solutions adapted to the uses of TV
Discover your dedicated TV solution for business customers who want to offer a product that fits their needs.
Listening to our customers
Our mission: to weave, day after day, a link between people and organisations to enable them to communicate, exchange data, send letters, parcels or carry out financial transactions and, ultimately, to bring them closer together
Available 24/7
Our telephone answering service is available at any time because we believe that a quick response with short waiting times is the service that our customers are looking for.
A simplified customer experience
We support our customers during and after the purchase of a product. We've been at the heart of your life and business for over 175 years, and we've been doing it responsibly.
Investing to innovate
We build, operate, maintain and renew the network infrastructure: we are both a telecom operator and an ICT integrator. In 2020 POST was the first Luxembourg operator to launch 5G.
Products related to PostTV Pro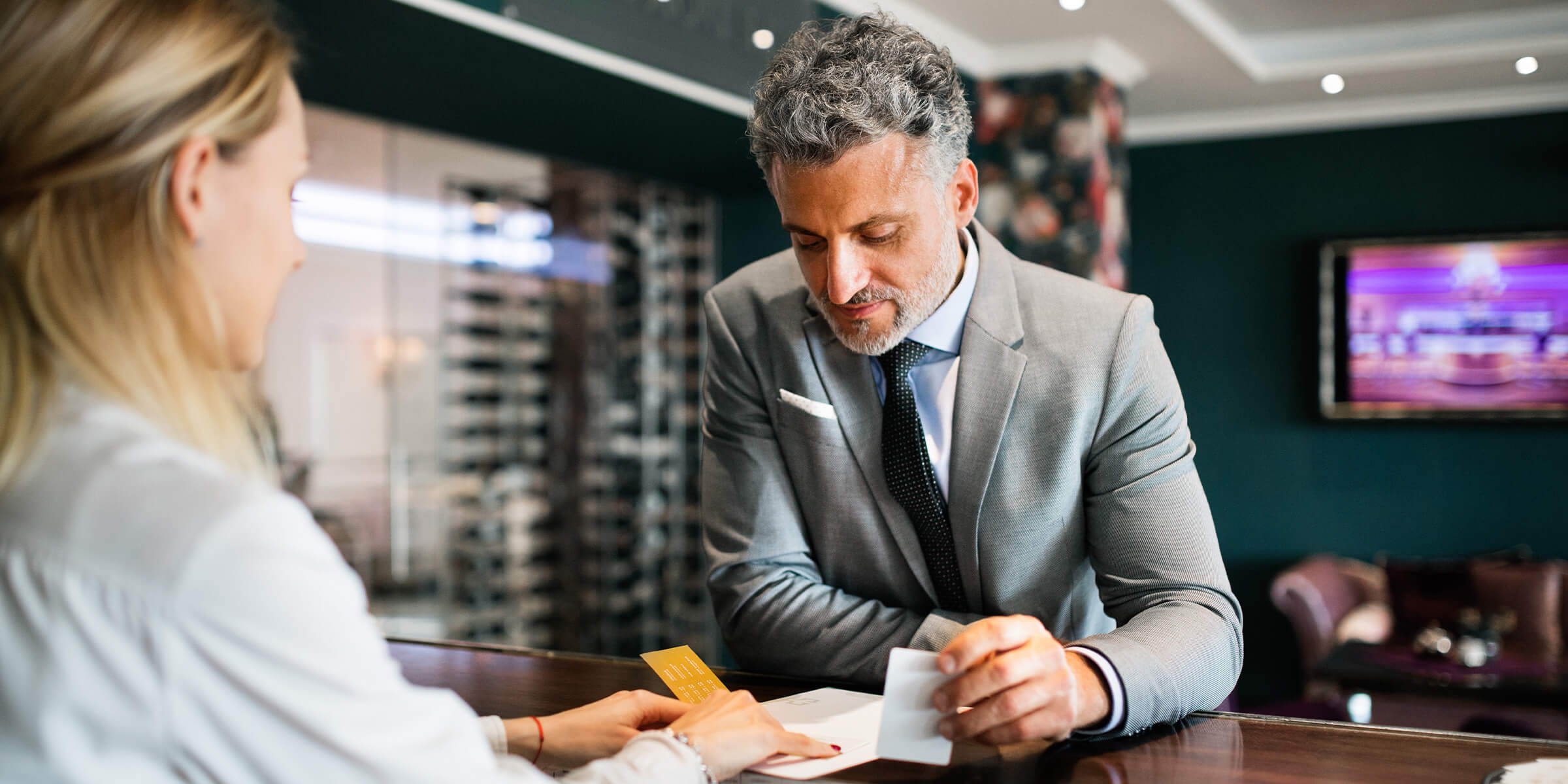 Business Trio, the Package for
Discover Business Trio, our range of comprehensive packages covering the basics of Telephony + Internet + TV, perfect for your business needs!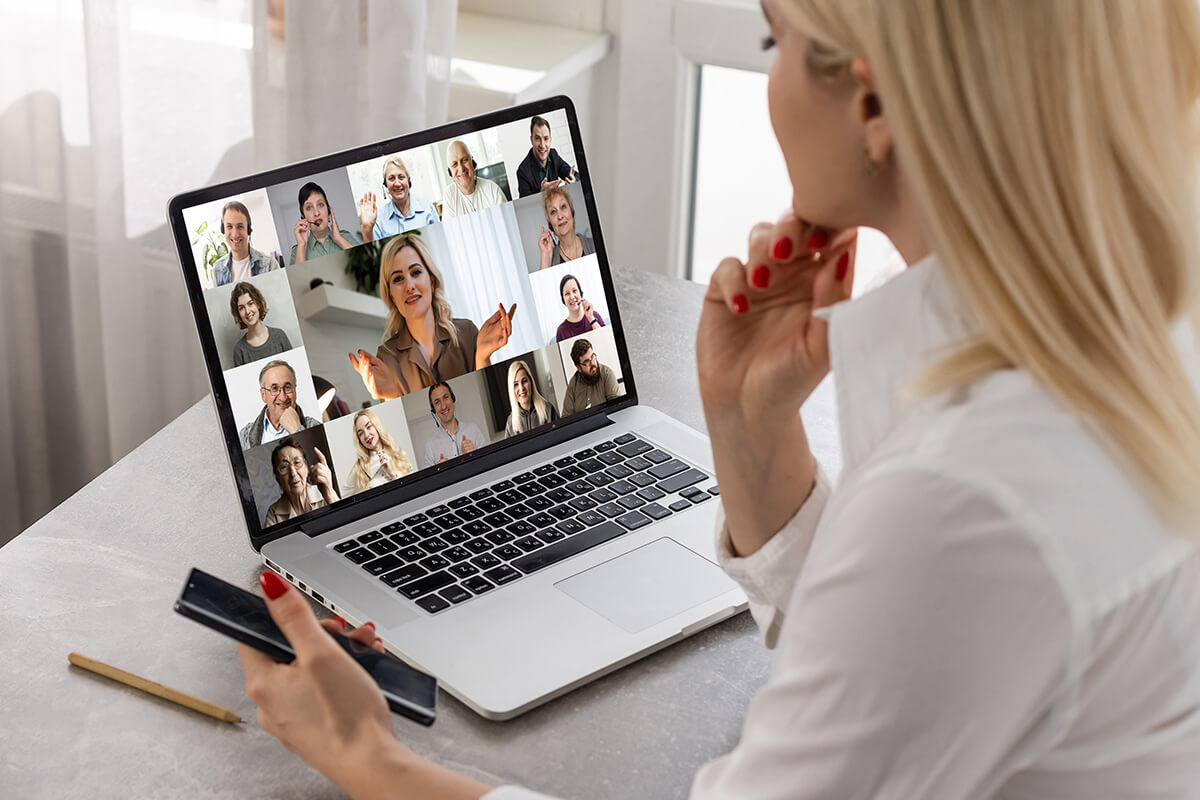 Unified communications with Cisco Webex
Teamwork, calls, chat, meetings: be reachable any time, any place.
Discover the solution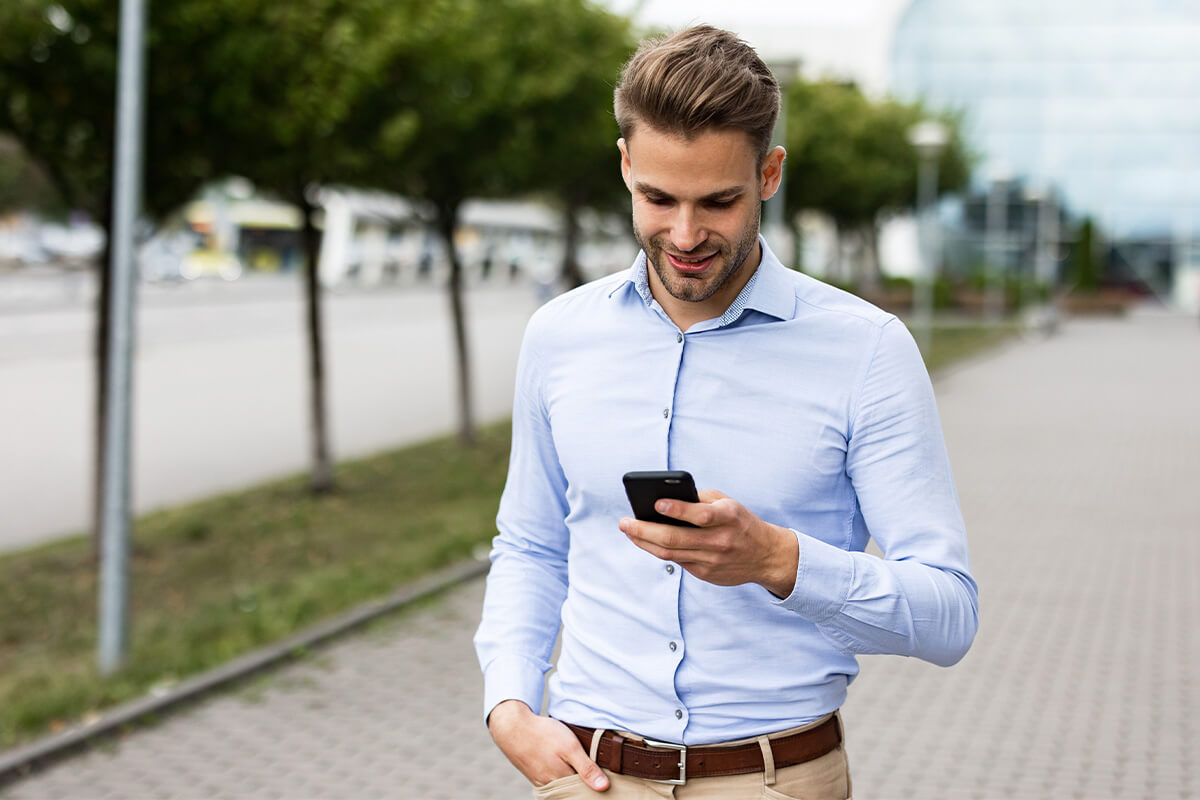 The BusinessEurope mobile plans
The range of mobile plans for professionals including calls/SMS, Mobile Internet in Luxembourg, Europe and the USA. Also unlimited and 5G included at no extra cost.
Discover the solution