SOC
The Security Operations Center managed service monitors the security of your business 24/7.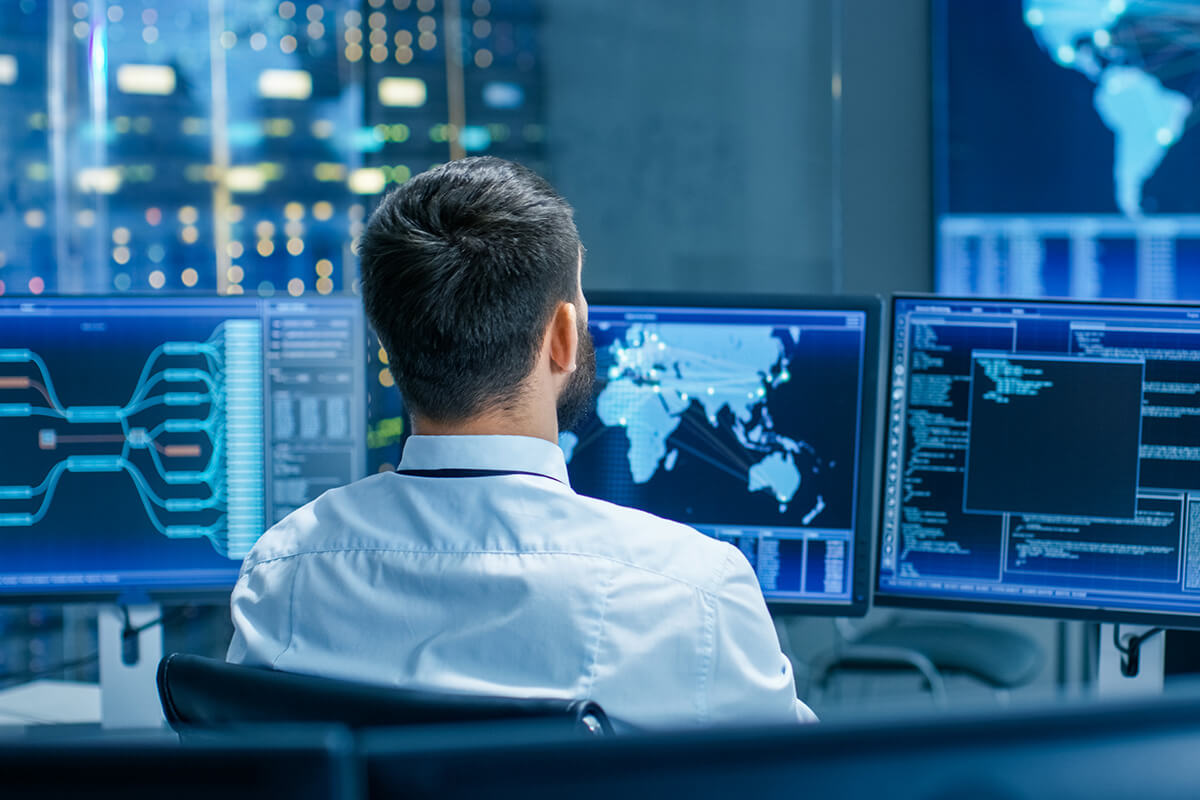 Our mission is your protection
A mature and proactive approach
The SOC monitors and detects suspicious behaviours to secure organizations and business activities.
A local and secure solution
The SOC has been developed in Luxembourg and all data is therefore hosted locally. GDPR, NIS and CSSF compliant.
Continuous monitoring
The SOC operates 24 hours a day, 7 days a week: our Cyberforce experts monitor, detect and deal with the various security alerts that could have an impact on your company or your business.
How does the SOC work?
Collection of client logs to implement the solution
Definition of the security rules that will trigger alerts: POST deploys the default set of security rules based on industry best practices and experience to detect threats
Analysis of security alerts and weekly generation of incident reports by POST's SOC teams allowing the customer to take appropriate action quickly
Support for the customer in the event of an incident requiring remediation
Development of detection rules according to the various use cases encountered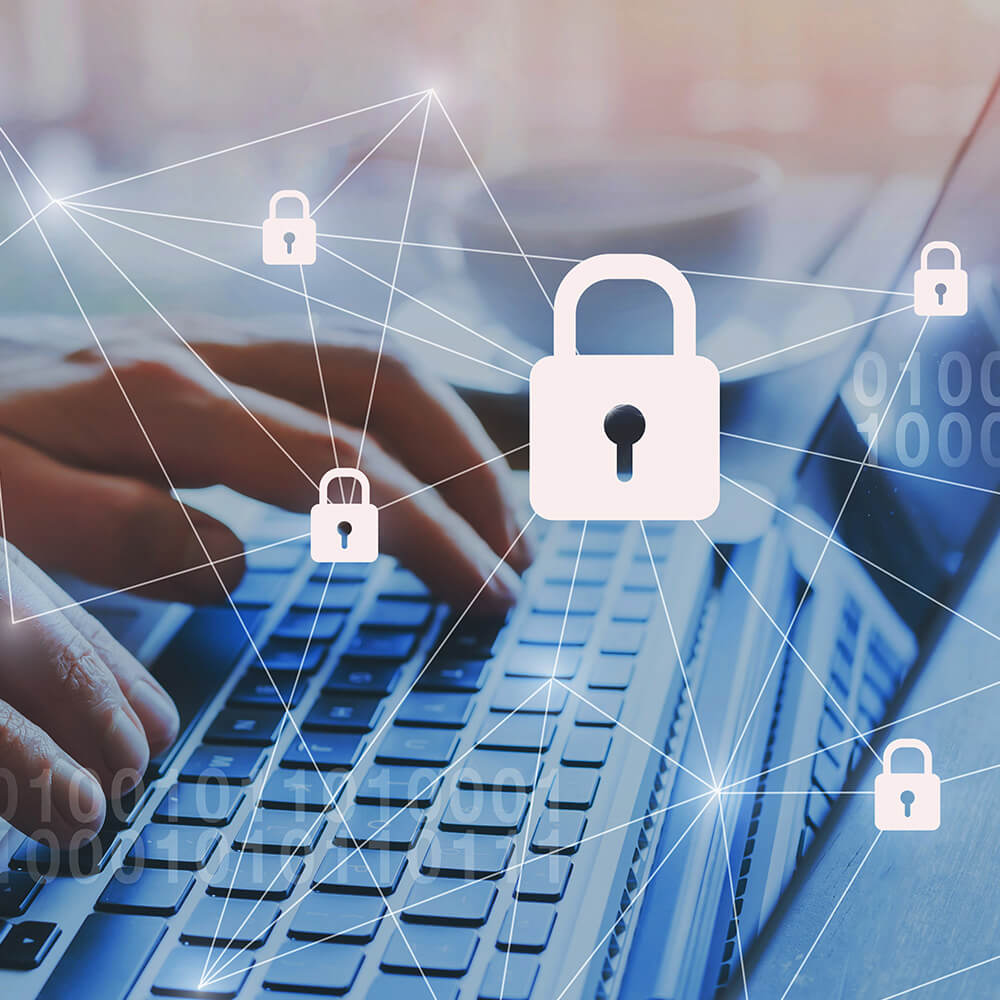 Flexibility
Choice of a cloud-based set-up (shared SOC platform) or a dedicated set-up.
Access to your logs
You can access your logs at any time for further investigation. Log storage time is variable according to your needs.
Customised correlation rules
Development of custom correlation rules with the help of the POST Cyberforce experts.
Customised reporting
Monitor the performance of the SOC with the many KPIs available via dashboards and receive reports tailored to your needs.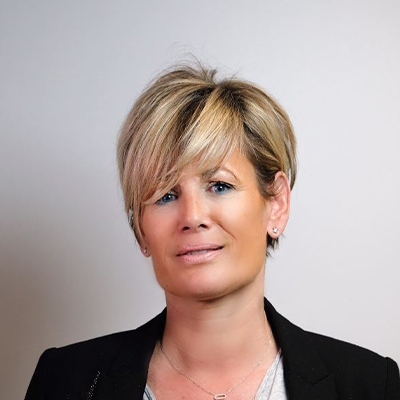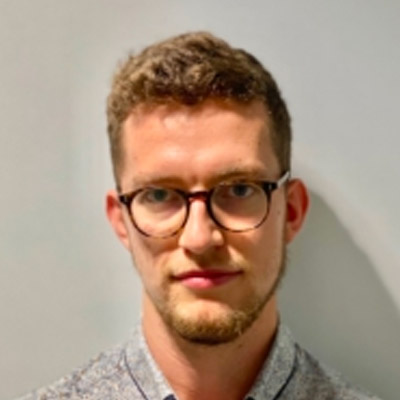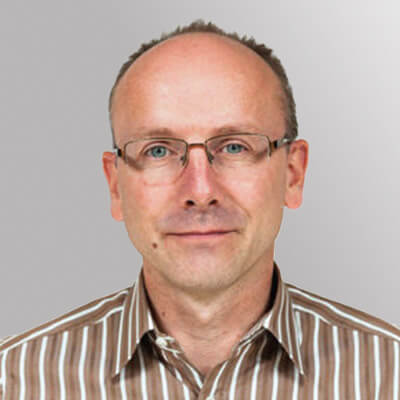 Our experts answer your questions
Do you have any questions about an article? Do you need help solving your IT issues?
Related articles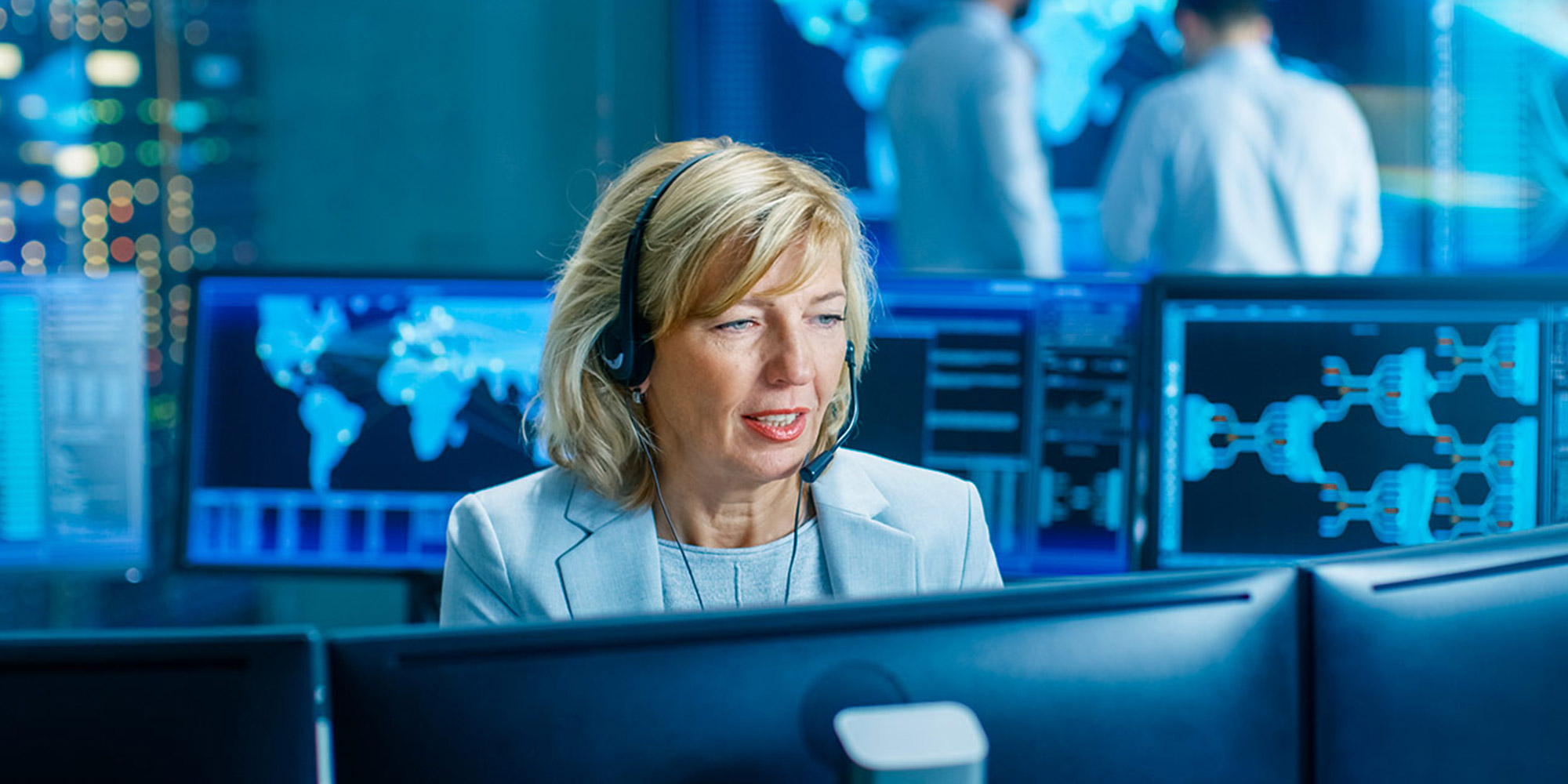 Using a Security Operations Centre (SOC) allows organisations to constantly monitor activity on their IT systems so as to take quick and effective action in the event of an attack or anomaly.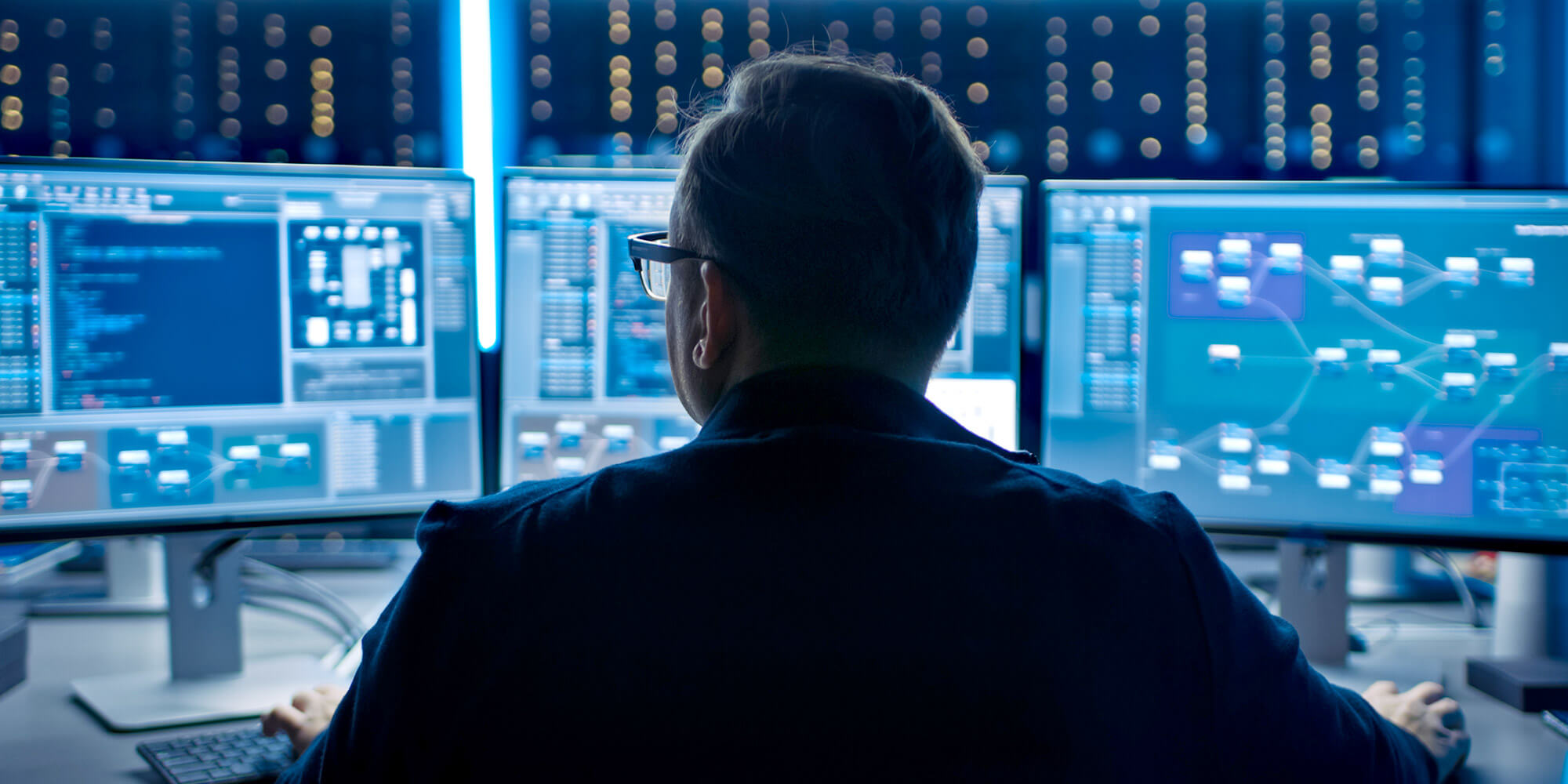 Increased scrutiny of network infrastructure has sent the number of security alerts skyrocketing. However, IT teams have a tendency to ignore these alerts amid so much crying wolf, and this poses a critical security risk to their business.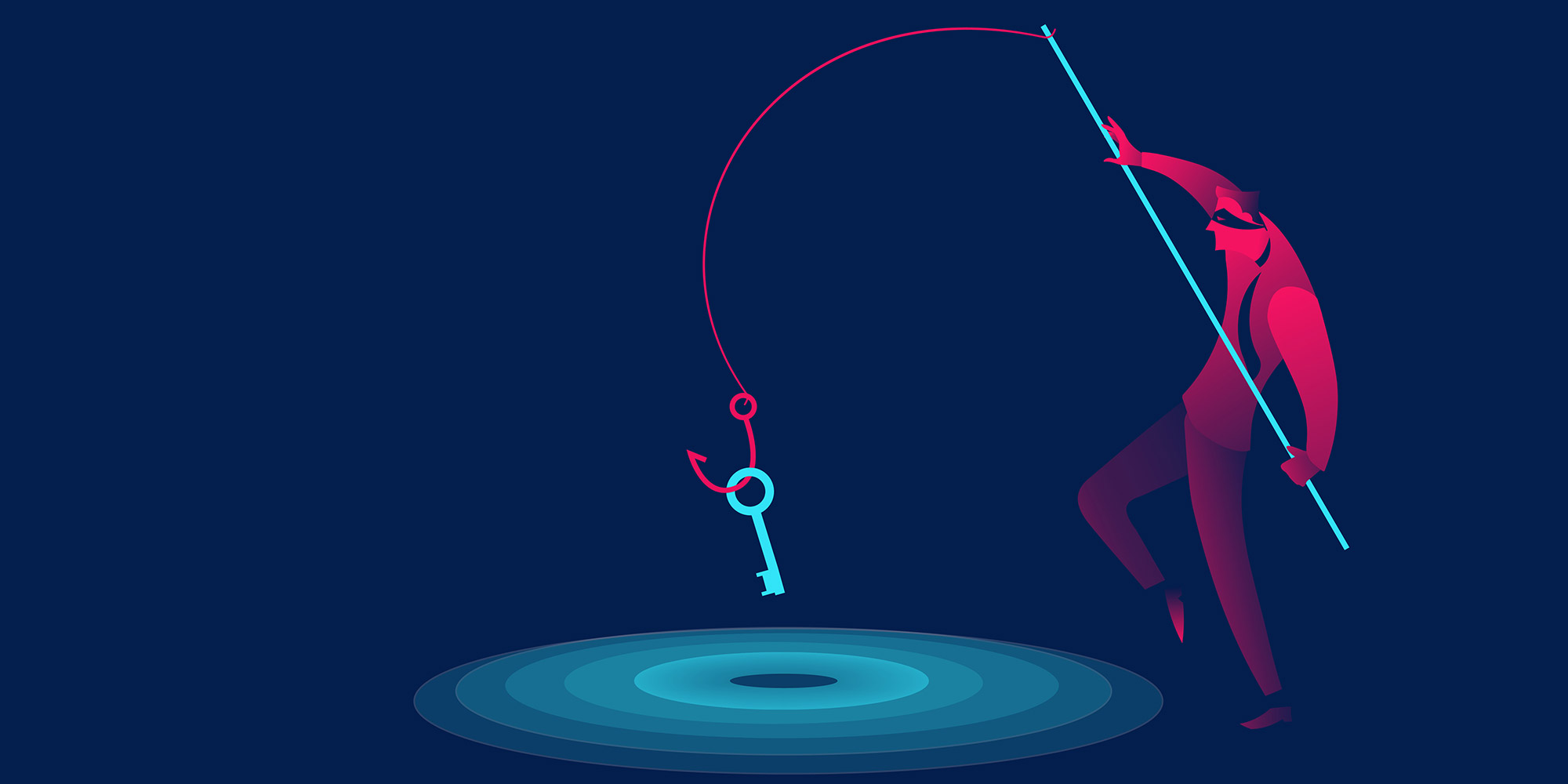 Phishing, ransomware… cyber-attacks against businesses have surged this year. To protect against them, more and more businesses are choosing to set up an SOC: Security Operations Centre.