Business alarm system
An alarm transmission service from one site to one or more service providers via the POST network.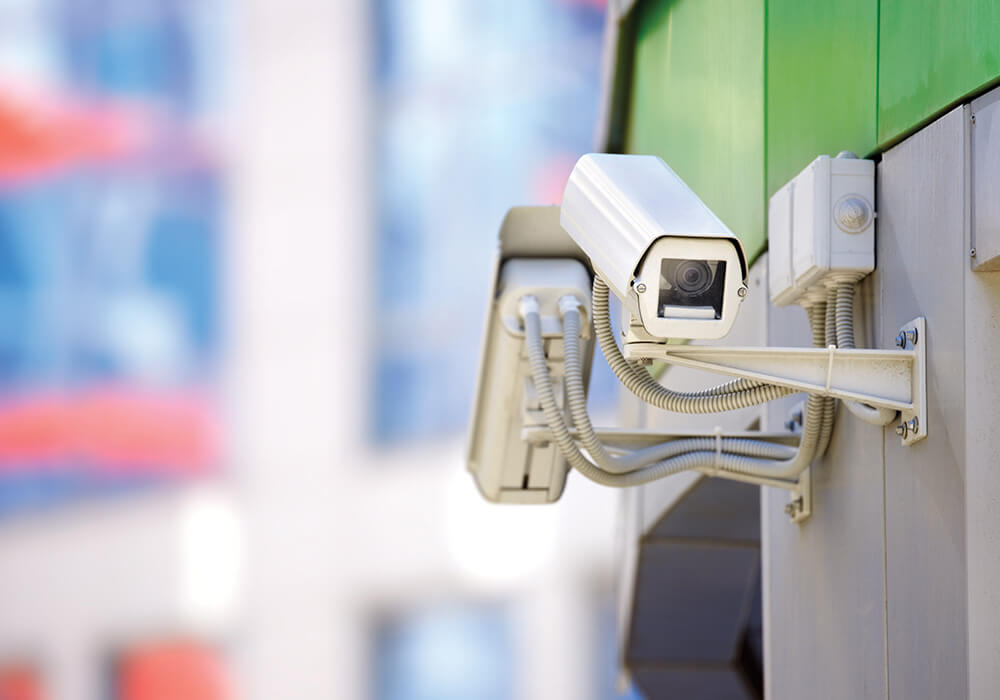 Guaranteed alarm transmission
Security and protection of individuals and buildings
Alarm notifications sent by e-mail or text
A professional support service
Product approved by Luxembourg public services
Alarmis forms
For a new subscription :
For a modification of an existing customer :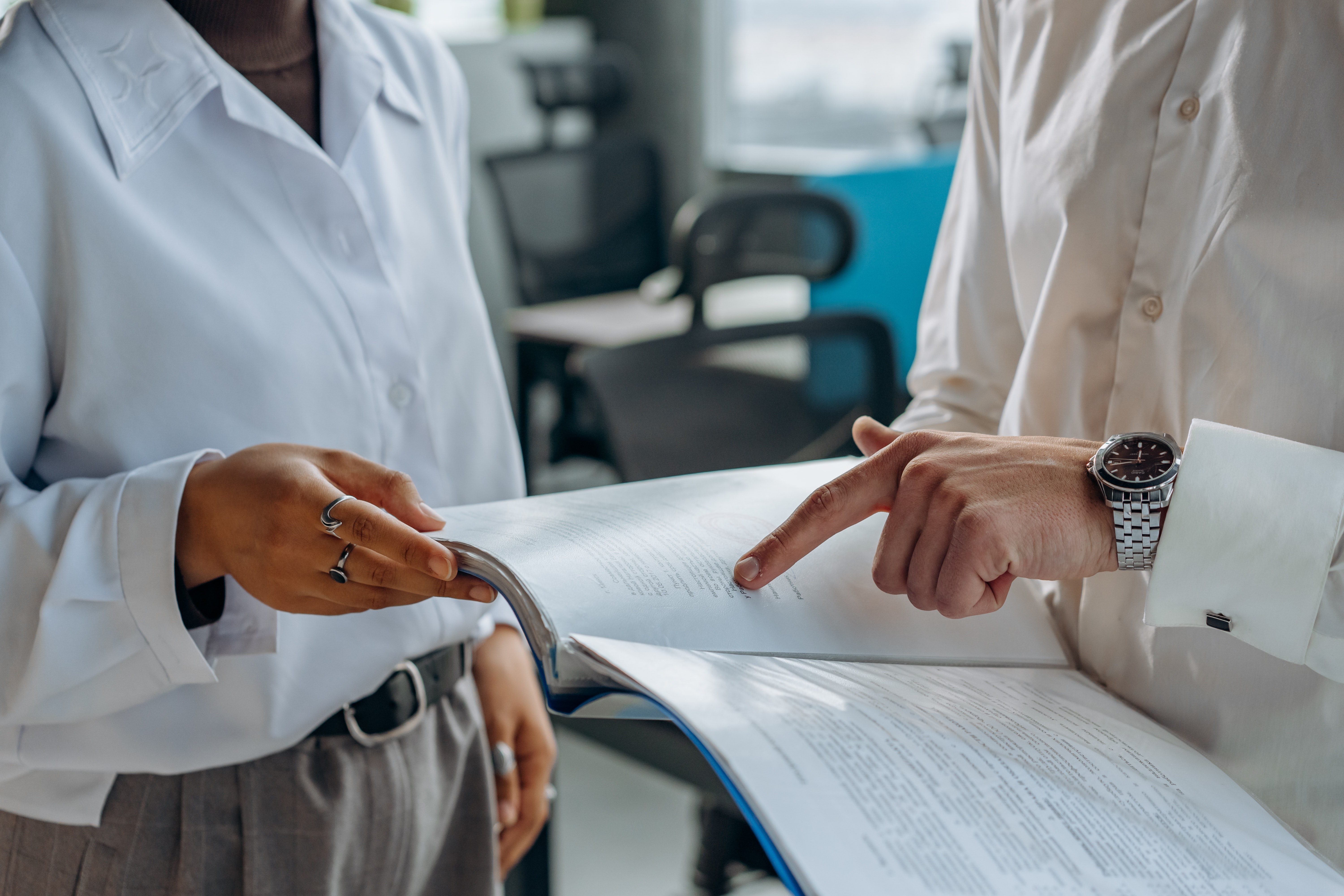 How does Alarmis work?
An alarm transmitter is installed and prepared for use by POST on the site to be monitored. The device enables you to monitor up to 44 different signals to one or more service providers: motion detectors, door opening sensors, fire alarms, intrusion detectors, water level detectors, glass breakage detectors, etc.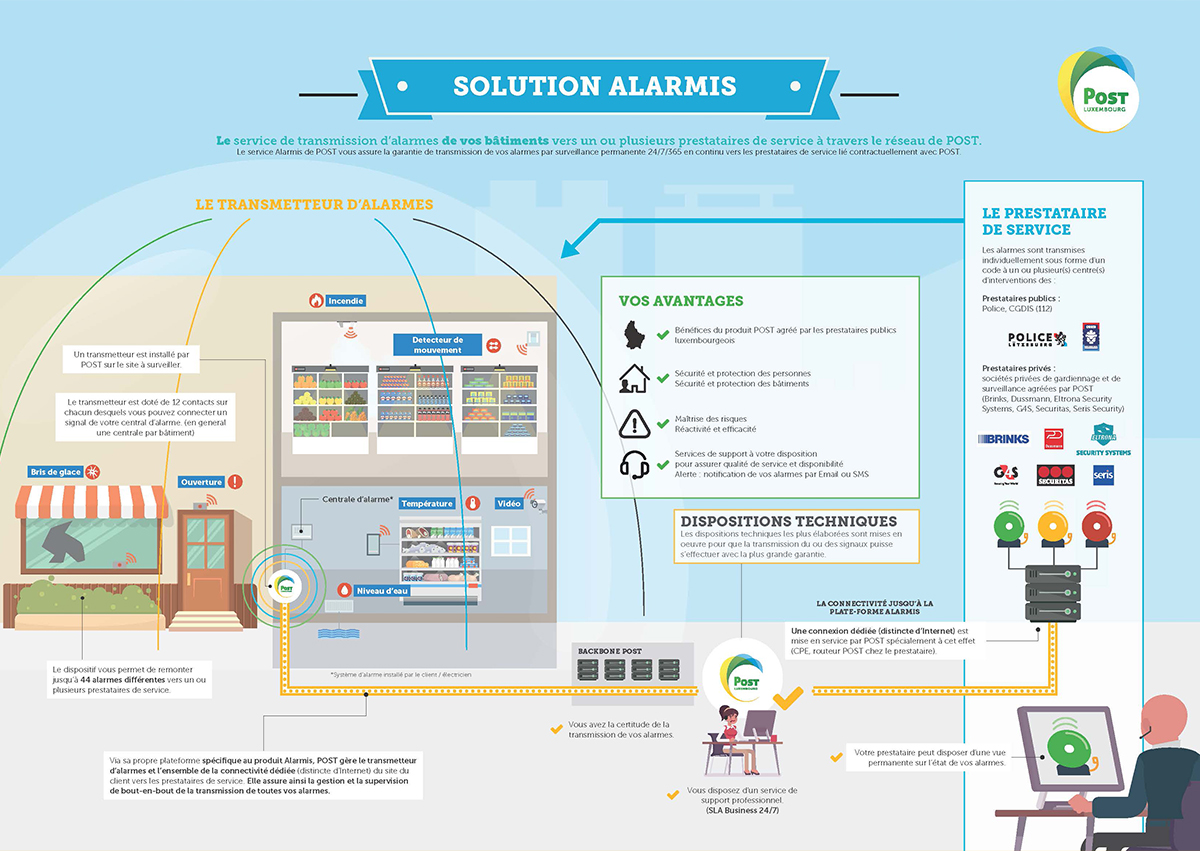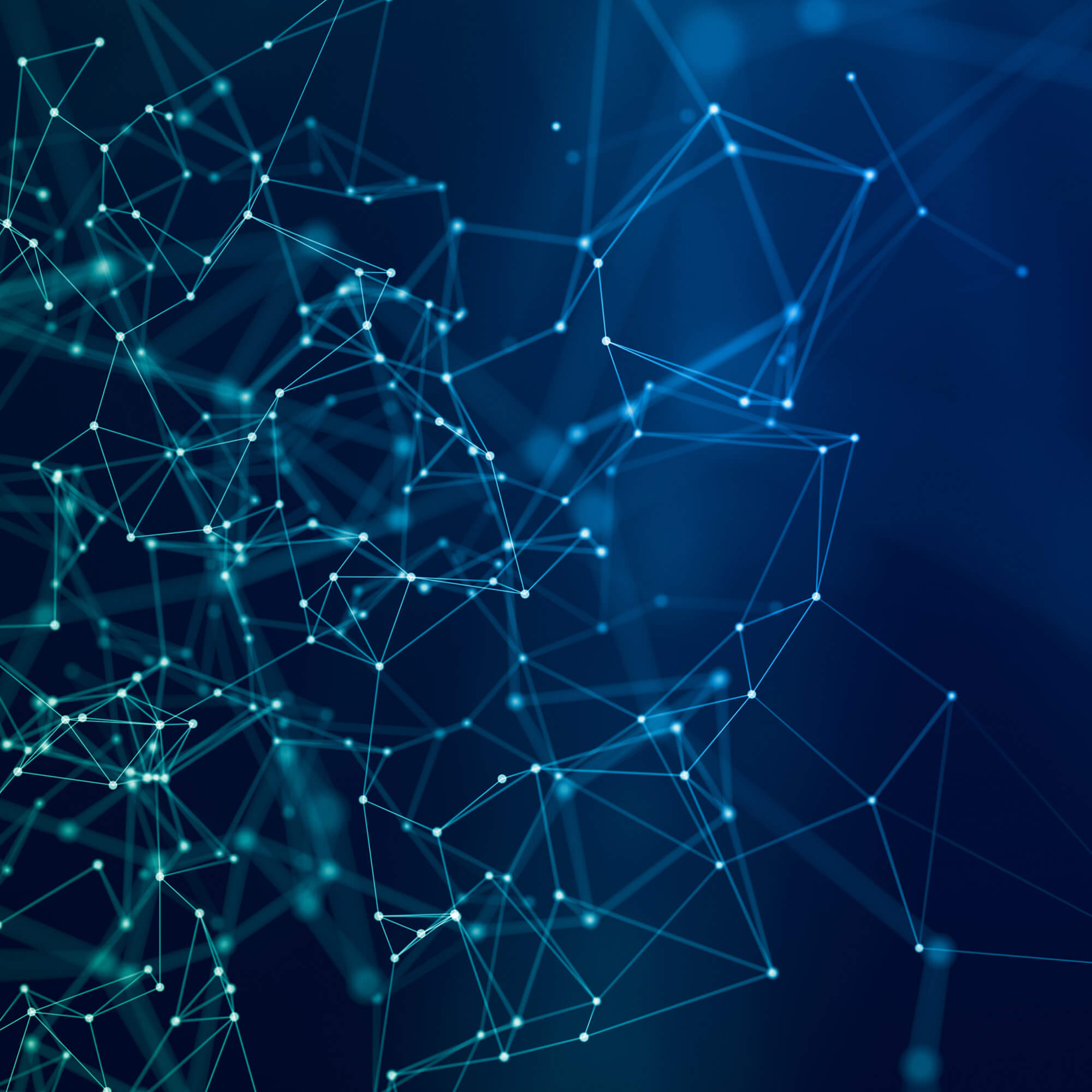 Direct connection to intervention centers
POST sets up a dedicated connection and assumes responsibility for the end-to-end management of the service and for all connectivity between the alarm transmitter and the Alarmis platform.
Alarms are transmitted individually in encrypted form to one or more response centres managed by public providers (Police and CGDIS (112)) or private providers (private security and surveillance companies).
Dussmann
Seris
Eltrona Security Systems
Securitas
G4S
Corps Grand-Ducal Incendie & Secours
Police Lëtzebuerg
Brinks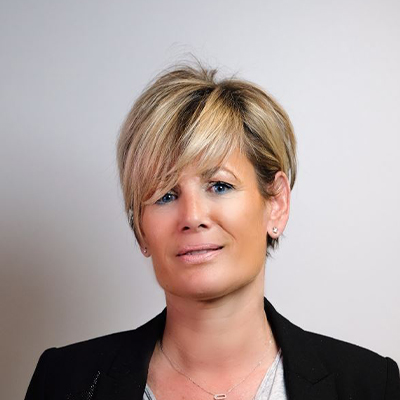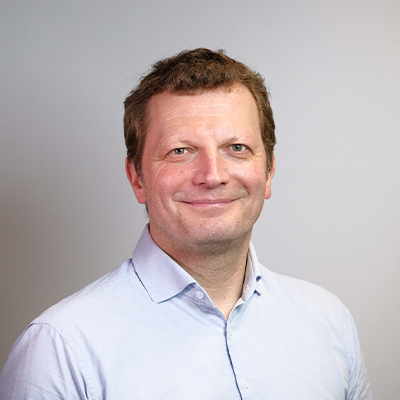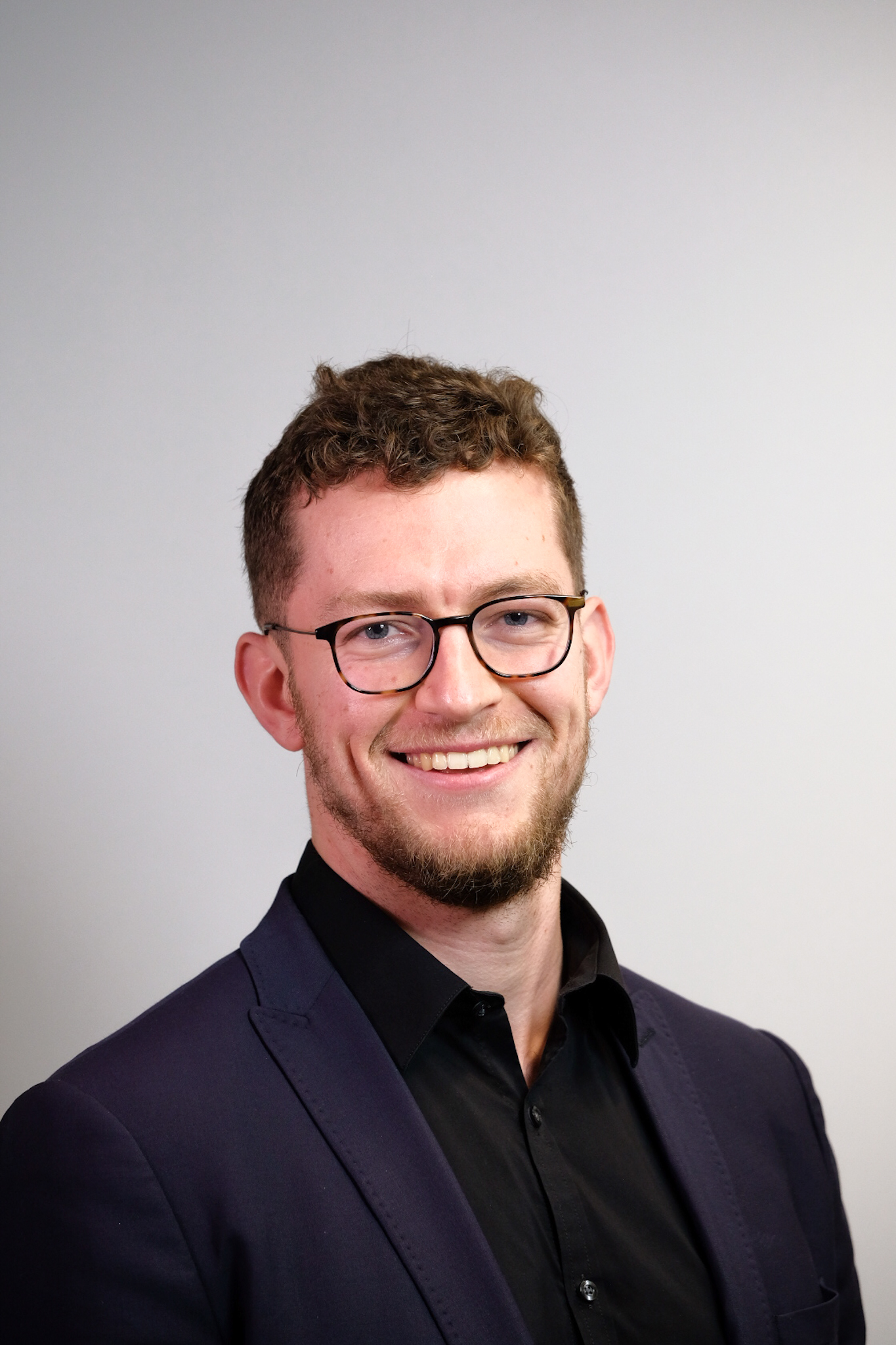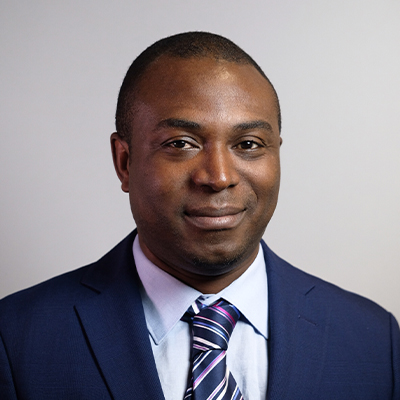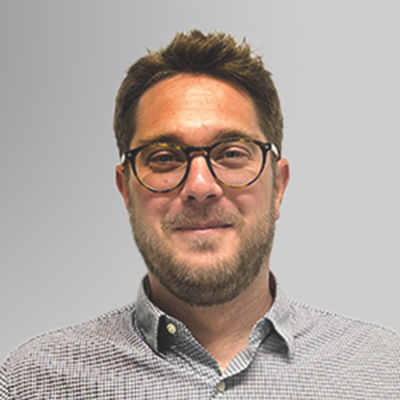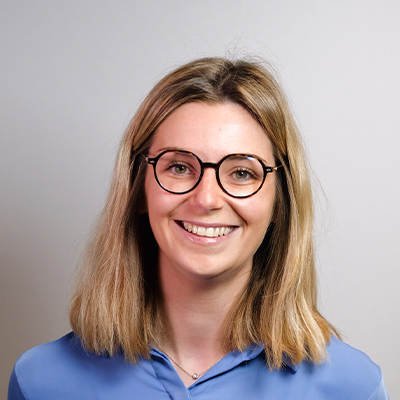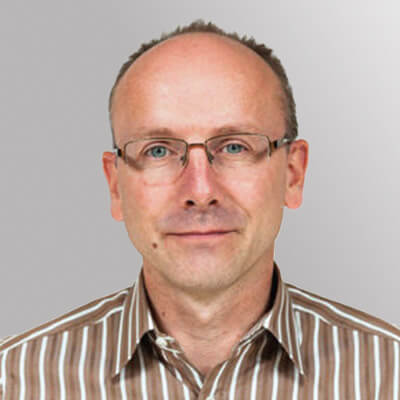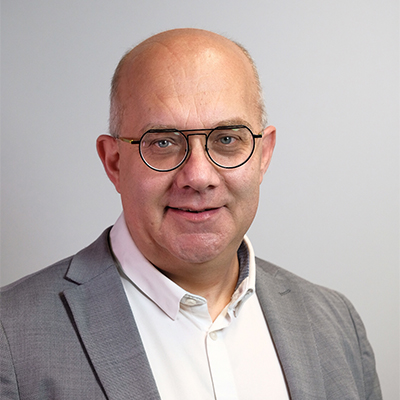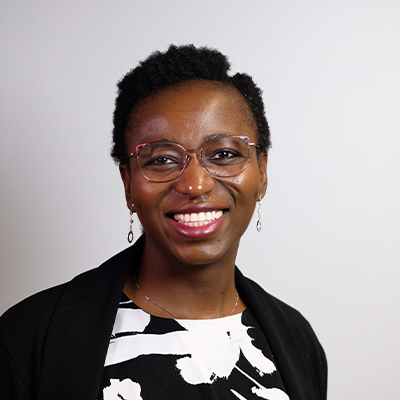 Our experts answer your questions
Do you have any questions about an article? Do you need help solving your IT issues?