Unified communications with Cisco Webex
Teamwork, calls, chat, meetings: be reachable any time, any place.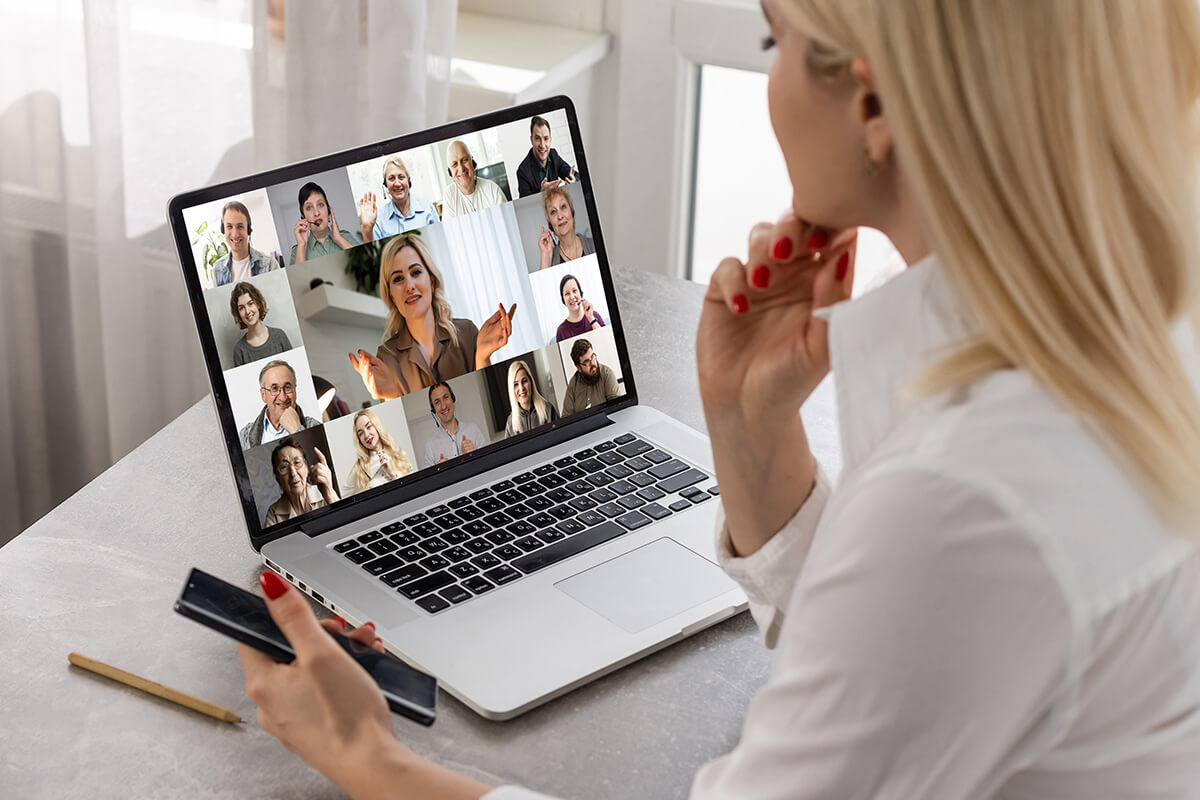 Our solution
Making Cisco Webex and its collaboration features part of your fixed telephony system in the POST Cloud.
Telephone and collaborate
Communicate and collaborate wherever you are and whenever you want: a single interface on all your devices: PC, tablet, smartphone.
Make calls easily, and receive them from Webex with CloudPBX. You can be reached whether you're in a video conference or working on your computer.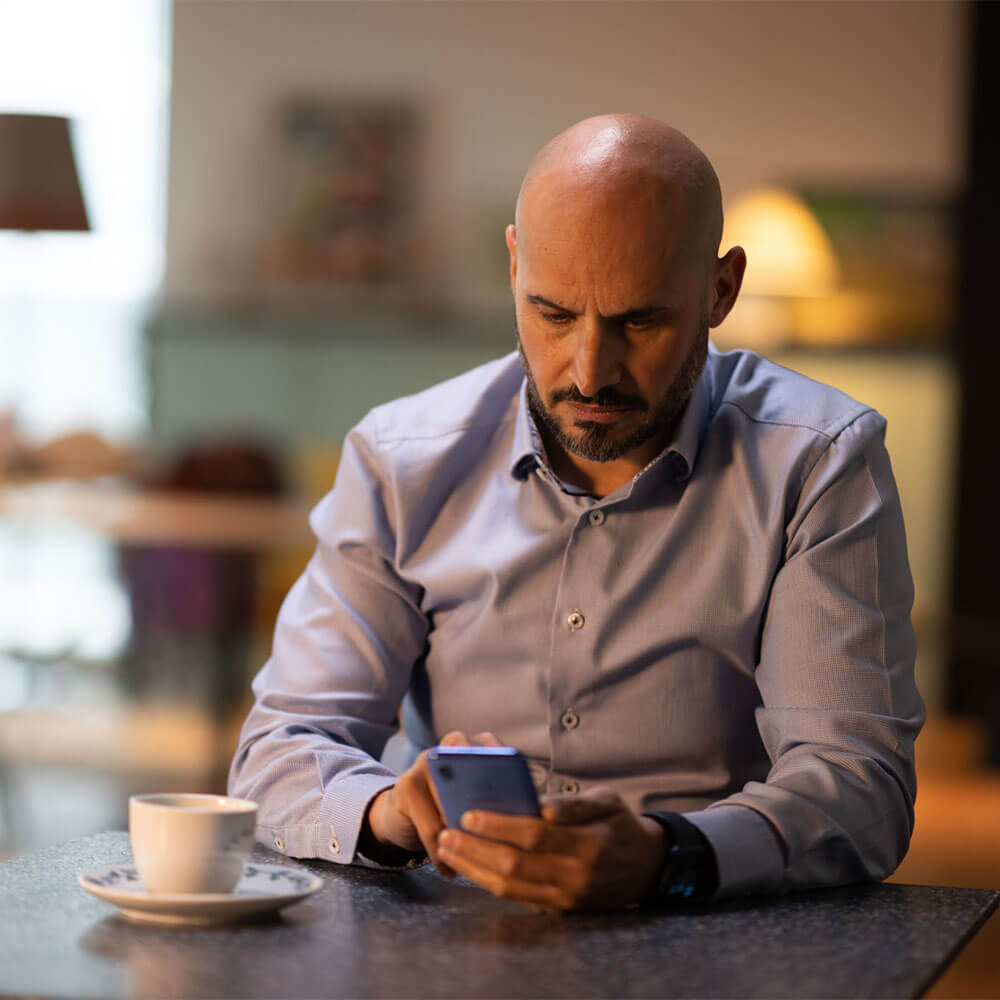 Visioconferences
Organisation of internal and external video conferences.
Invite guests to a video conference with an online meeting experience. You can have your own meeting room, just for you.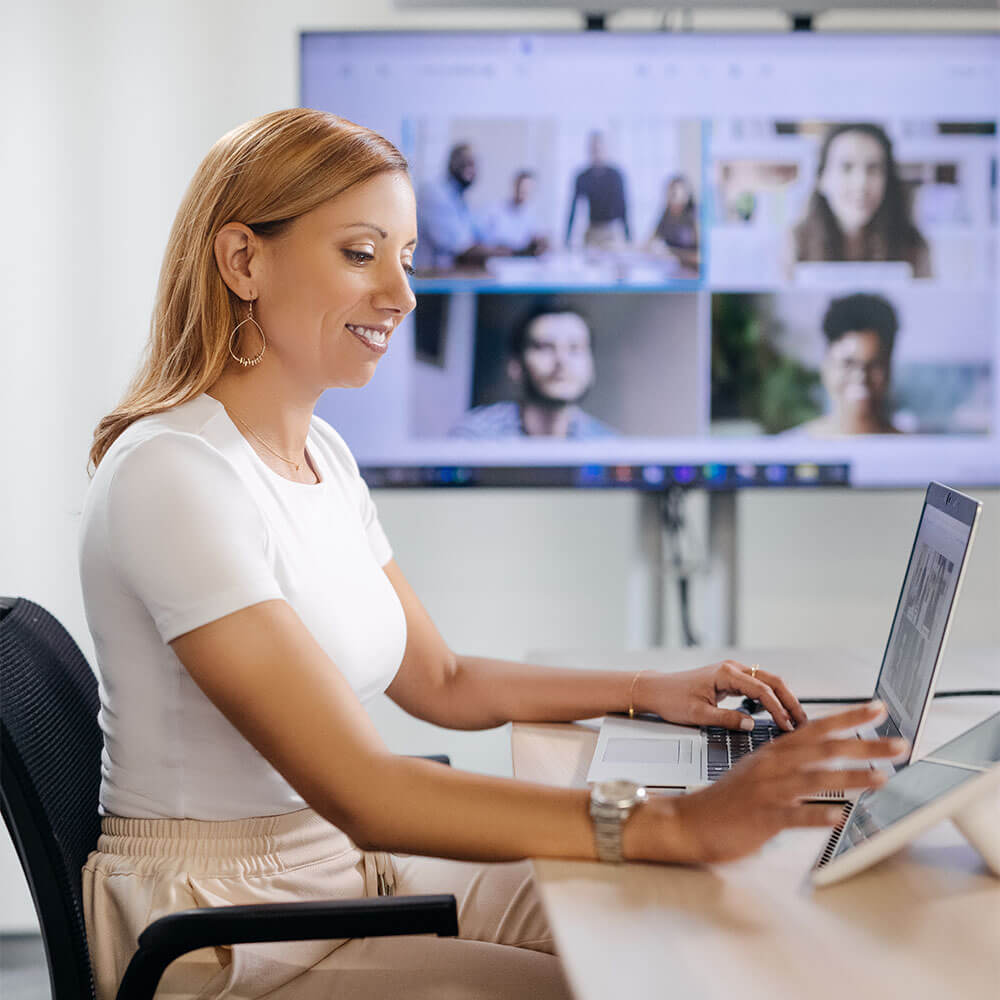 Collaboration within and outside your company and teamwork
All your communication tools on all your devices, wherever you are:
Instant messages, screen sharing and documents
Synchronisation of the directory with Outlook
Video conference with people inside or outside the company from any device
Share presence (status)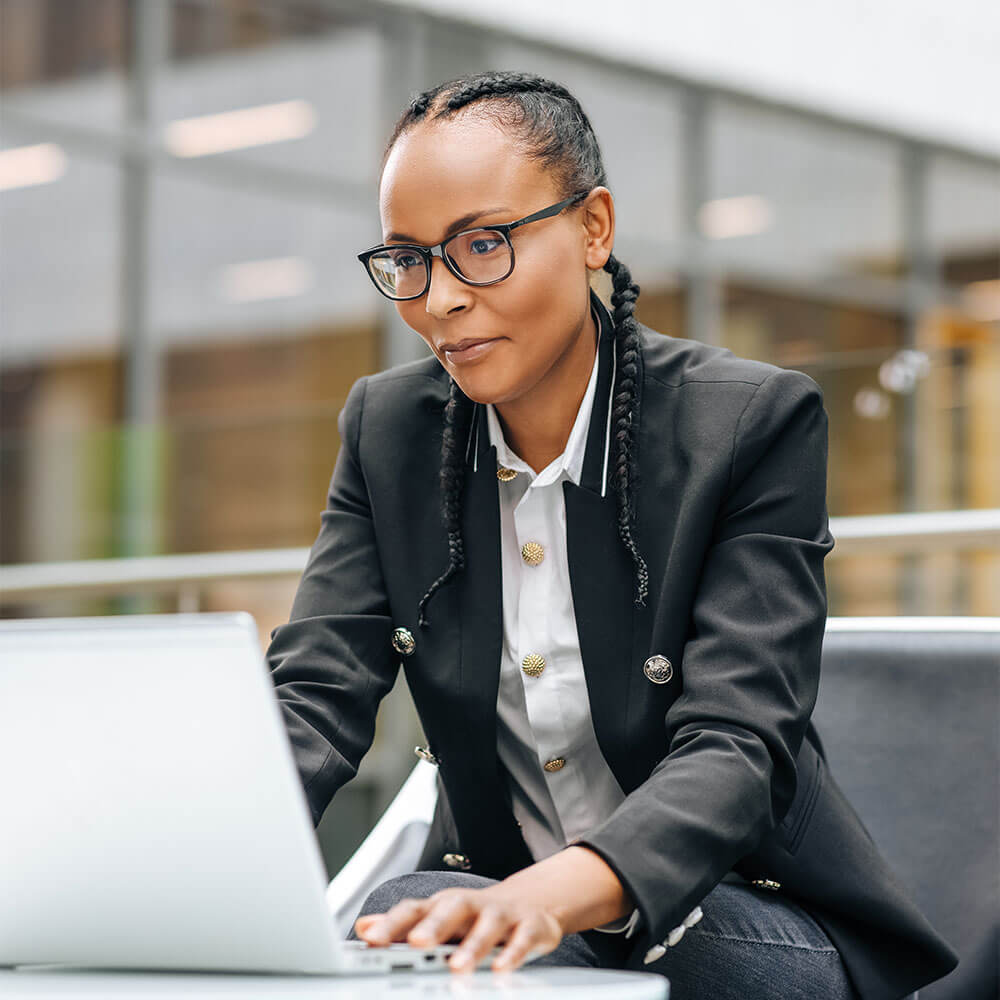 Why choose CloudPBX with Cisco Webex?
Combined communication and teamworking
accessible in one click from all your devices.
Videoconferences, instant messaging
to make your exchanges easier.
Fixed-mobile convergence
Telephony with advanced features.
Quality of calls
over the POST network.
Access to an advanced management portal
The 'MyConnectedOffice' portal lets you see your settings and manage them yourself (call diversion, voicemail, call transfer, etc.)
To activate your access to the portal, call 8002 4000.
Answers to your questions
Thanks to the integration of Webex with CloudPBX, you can make calls from the application in "softphone" mode. This feature allows you to make calls from the Webex application. From the mobile application, desktop and tablet, you can make calls in one click and your CloudPBX extension will be displayed.
Calls made from the Webex application are free and calls made from the LuxZone feature are deducted from your CloudPBX with Cisco Webex voice packages.
With LuxZone, you can activate the "Business OFF" mode, which means you will no longer receive calls from your extension on your mobile. With Webex, you can also apply the "Do not disturb" mode so that you don't receive any calls.
If you have Internet connection problems, your extension can still be reached either from your landline or from your mobile phone in BusinessON mode thanks to LuxZone.
Either check your most recent invoices (last six months) directly on the MyPost web app, or ask to have your invoice e-mailed to you by opening the MyPost web app:
Click on "TV + Internet + Landline";
Choose "My invoices" in the menu bar;
Then click on "Receipt settings";
Select "by e-mail" and enter your e-mail address.
Log in to MyPost here.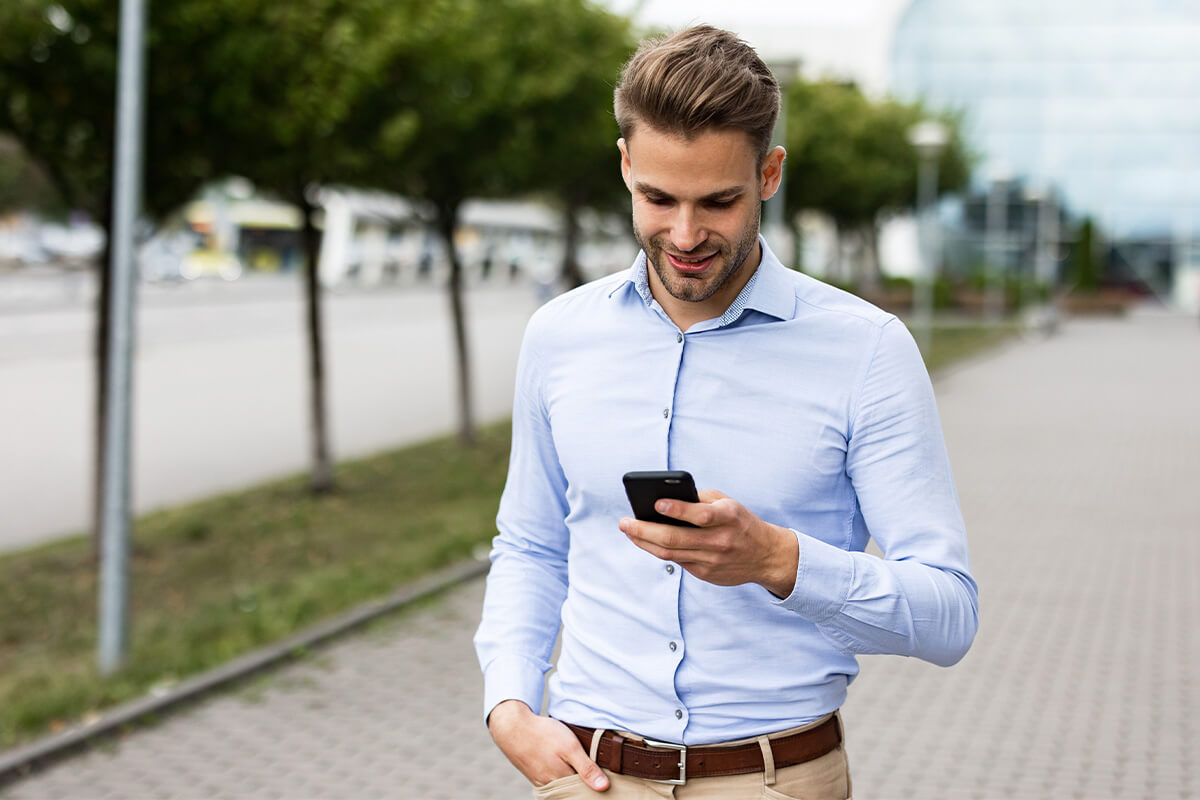 The BusinessEurope mobile plans
The range of mobile plans for professionals including calls/SMS, Mobile Internet in Luxembourg, Europe and the USA. Also unlimited and 5G included at no extra cost.
Discover the solution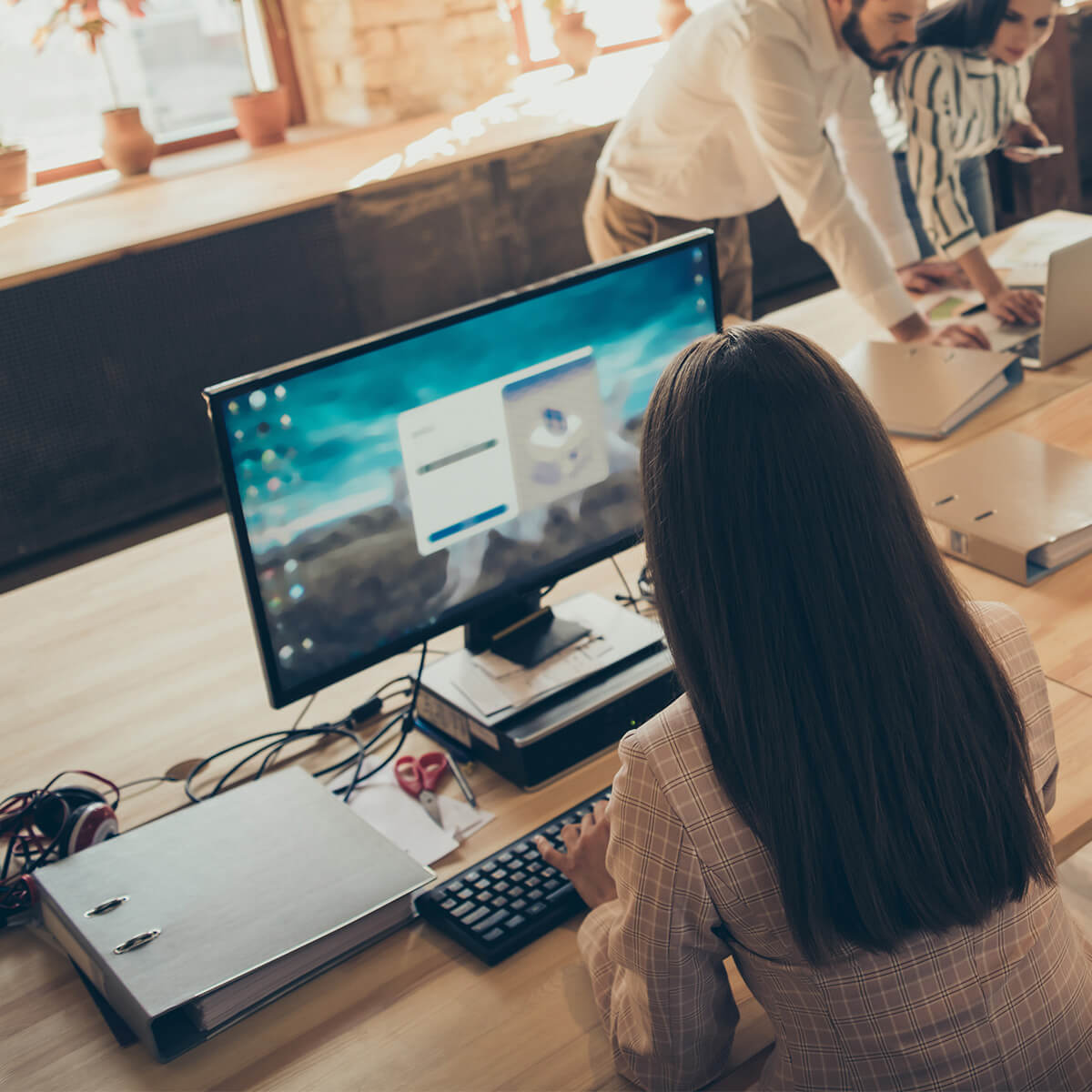 Secure professional Internet access & WiFi
The all-in-one solution with ConnectedOffice
Including IP landline + Internet + WiFi + Networks + Security
Discover the solution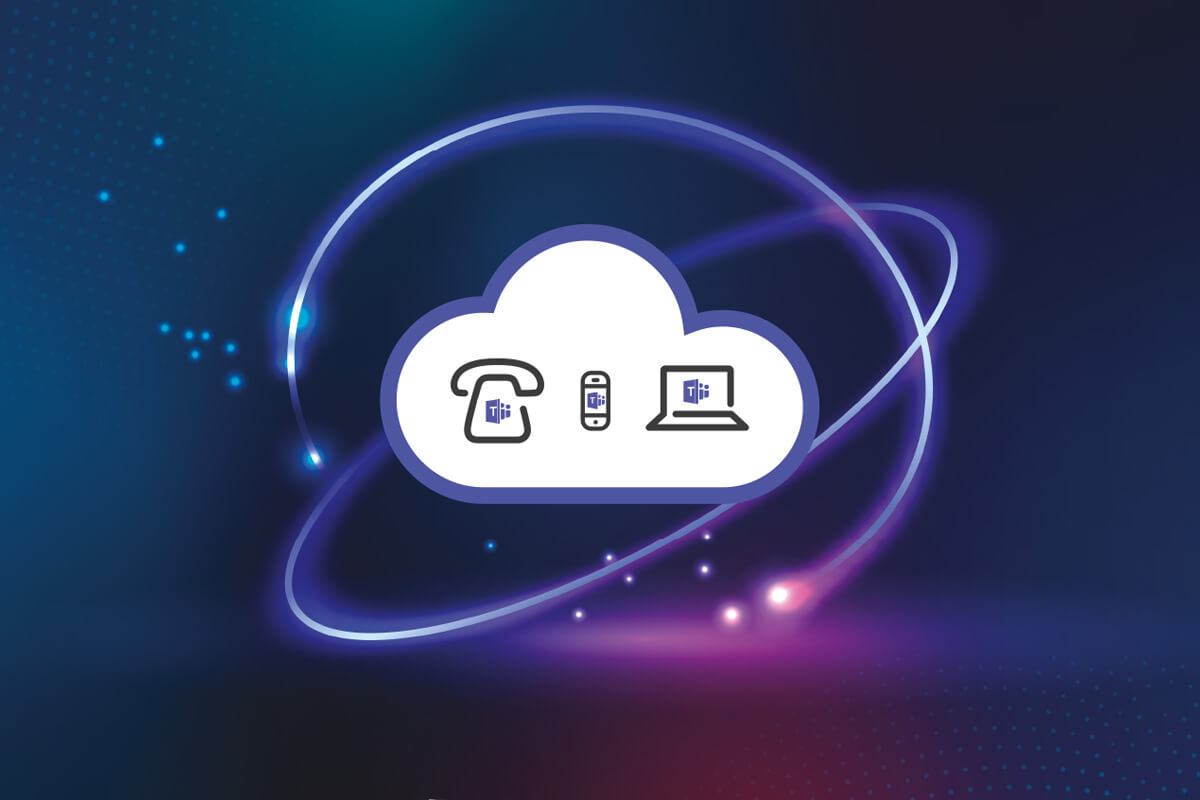 Unified communications with Microsoft Teams
Opt for MS Teams CloudVoice, telephony in Microsoft Teams.
Discover the solution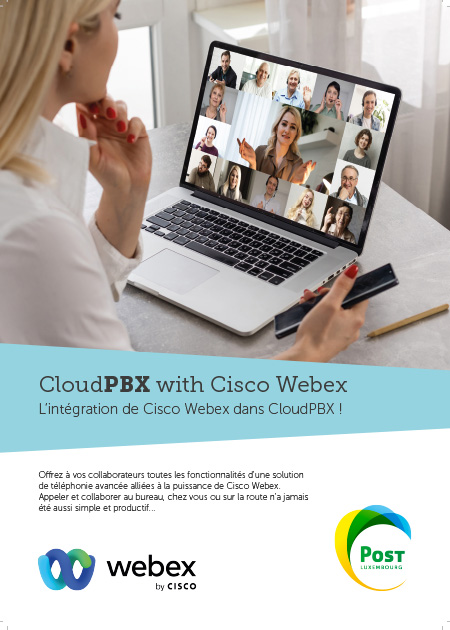 Dowload the brochure
Would you like more information about the product? Download the brochure in PDF format.
Download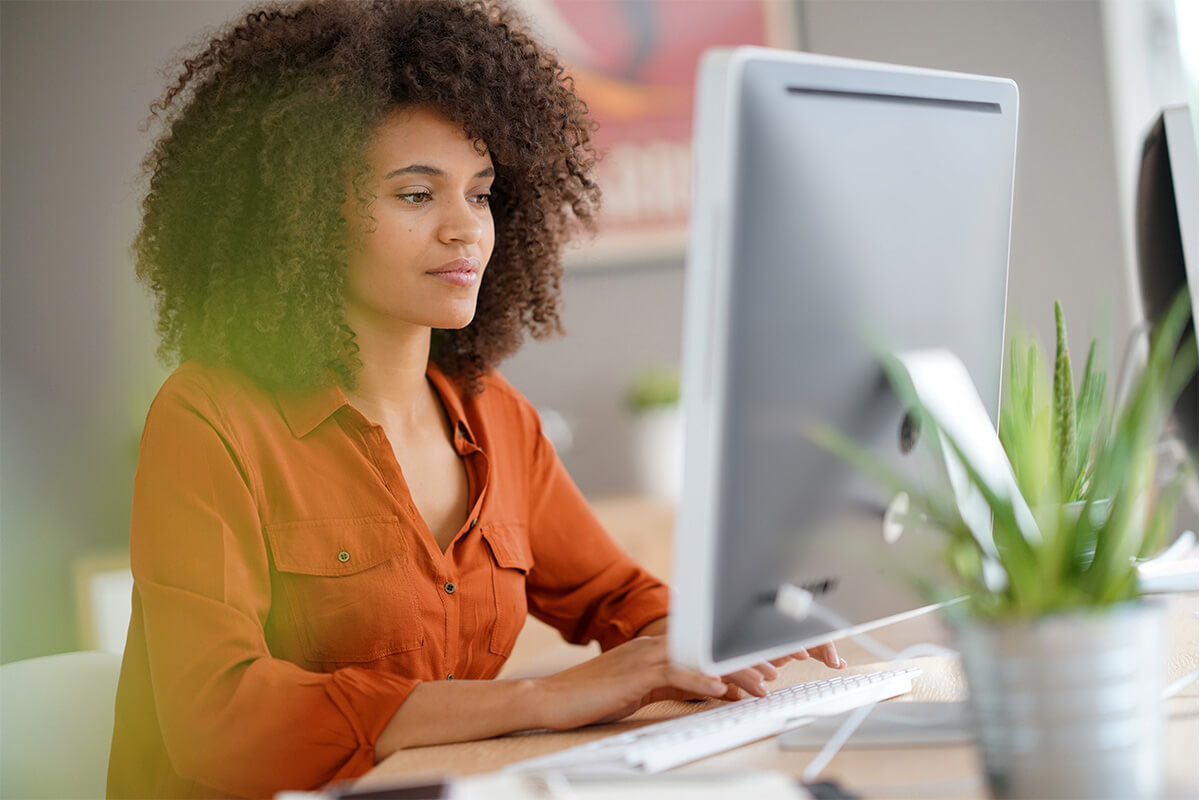 Our experts answer your questions
Do you have any questions about an article? Do you need help solving your IT issues?
Contact an expert