Internet access for professionals on the move
18 July 2023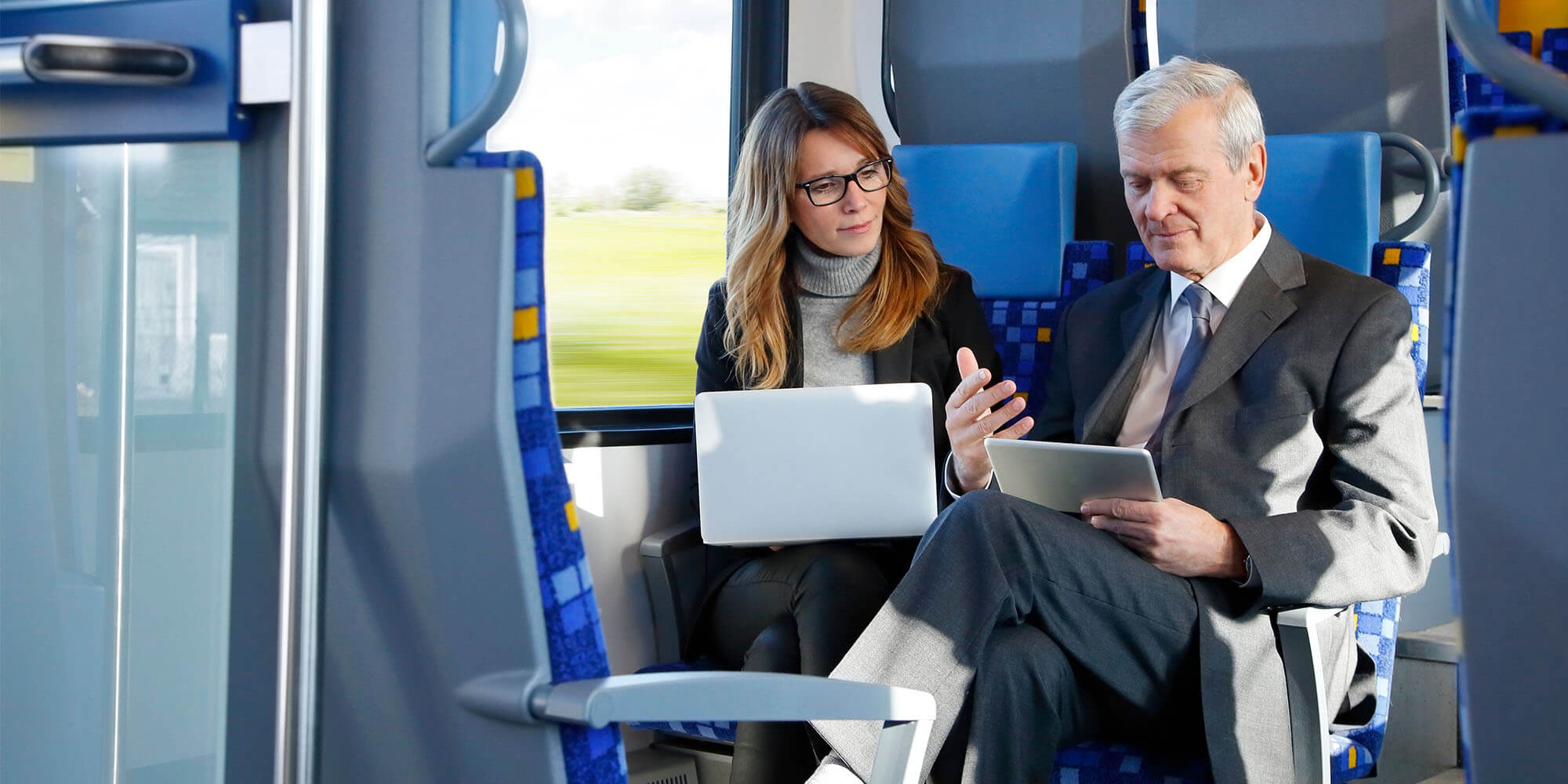 Nowadays, working effectively without a high-quality Internet connection is unthinkable. But it's not always easy to access a secure, high-performance network that meets your professional needs.
With professionals becoming increasingly nomadic and often working on the go, how can companies meet their connection needs and guarantee the best possible experience? Sometimes teams need to be temporarily deployed to places where it would be difficult or impossible to connect to a fixed network: for example, if they need to visit a construction site or organise an event. What solutions are on offer to companies to ensure employees are able to connect, whatever the circumstances?
Guaranteeing connectivity for employees on the go
Where individual employees are regularly expected to travel or work from multiple sites, mobile data connectivity solutions are one possibility. At POST, these can be found in our Data To Go range. They make it easy for employees to work on the move using a 4G or 5G SIM card in a tablet.
These solutions, which do not include a phone, have the advantage of not being linked to a mobile number. This guarantees the best possible experience for employees. They have direct access to their professional apps via the tablet, without having to tether to their personal mobile. Employees with one of these plans can access the Internet throughout Luxembourg, as well as in Europe and even North America.
The easy way to connect a worksite or event
Scenarios where teams are deployed to a location without a fixed Internet connection are far from rare. Staff on a construction site, for instance, regularly need to connect to check plans or technical documents, exchange messages with everyone involved and access monitoring tools. When it comes to outdoor events, in a large open space or in the countryside, the organising team will often need a connection to monitor the occasion, communicate effectively with stakeholders and keep certain online tools working properly. These needs are usually temporary, ranging from a few days to a month or two. In general, rolling out fixed infrastructure to meet these needs can't be justified.
That's where more accessible solutions come in. For example, the connectivity solution offered by the Data Box package from POST guarantees performance close to that of a fixed line on a temporary basis and from anywhere in Luxembourg. Set up a local high-speed Wi-Fi or wired network using a router (Box) connected via SIM card to the 4G or 5G mobile network. That way, multiple employees can connect their computer, laptop, tablet or smartphone.
High-speed Internet access from anywhere
The key selling point of this solution is that it can be deployed anywhere, without the high costs that come with needing a technician to install fibre optics for you. There are no eligibility criteria in terms of having network infrastructure nearby. It also means you can set up a professional network yourself, wherever you are, instantly. The solution only requires a modest investment to acquire the 4G or 5G router and take out a pay-as-you-go mobile contract. The package also offers access to advanced features such as specific configuration for certain IP addresses so that users can access business tools.
Through the plans on offer, you can provide your teams with 200 GB or unlimited data, depending on your needs. In terms of performance, the solution offers download speeds of up to 500 Mbit/s and upload speeds of 250 Mbit/s in 5G. It meets most professional needs: conducting searches, accessing apps, surfing the Internet, and sharing documents, photos or videos.
If we think about it from a company perspective, the advantage of this mobile Internet solution is that it's easy to roll out across a site, or across multiple sites, to support team members all year long.
Solutions that evolve as professional requirements change
Upcoming changes linked to the rollout of 5G should mean the user experience just keeps getting better. Right now, 5G is still largely reliant on the existing 4G infrastructure. By gradually shifting the 5G network to a standalone model that works independently of previous network iterations, we should be able to offer new possibilities to the various market players. For example, it will be possible to set aside certain frequencies for particular uses (known as "slicing") or prioritise certain uses to guarantee optimal performance.
These mobile Internet solutions offer companies alternatives in situations where the fixed network is inaccessible. The POST teams can help you identify and implement the best connectivity option, based on your needs.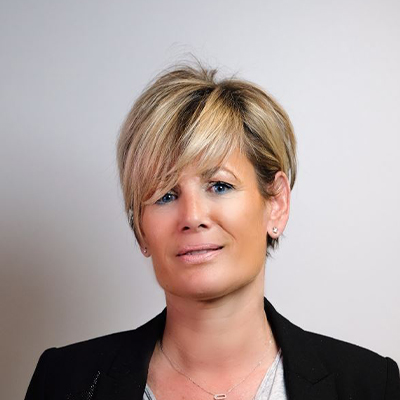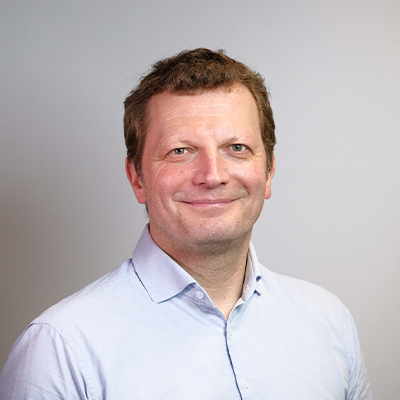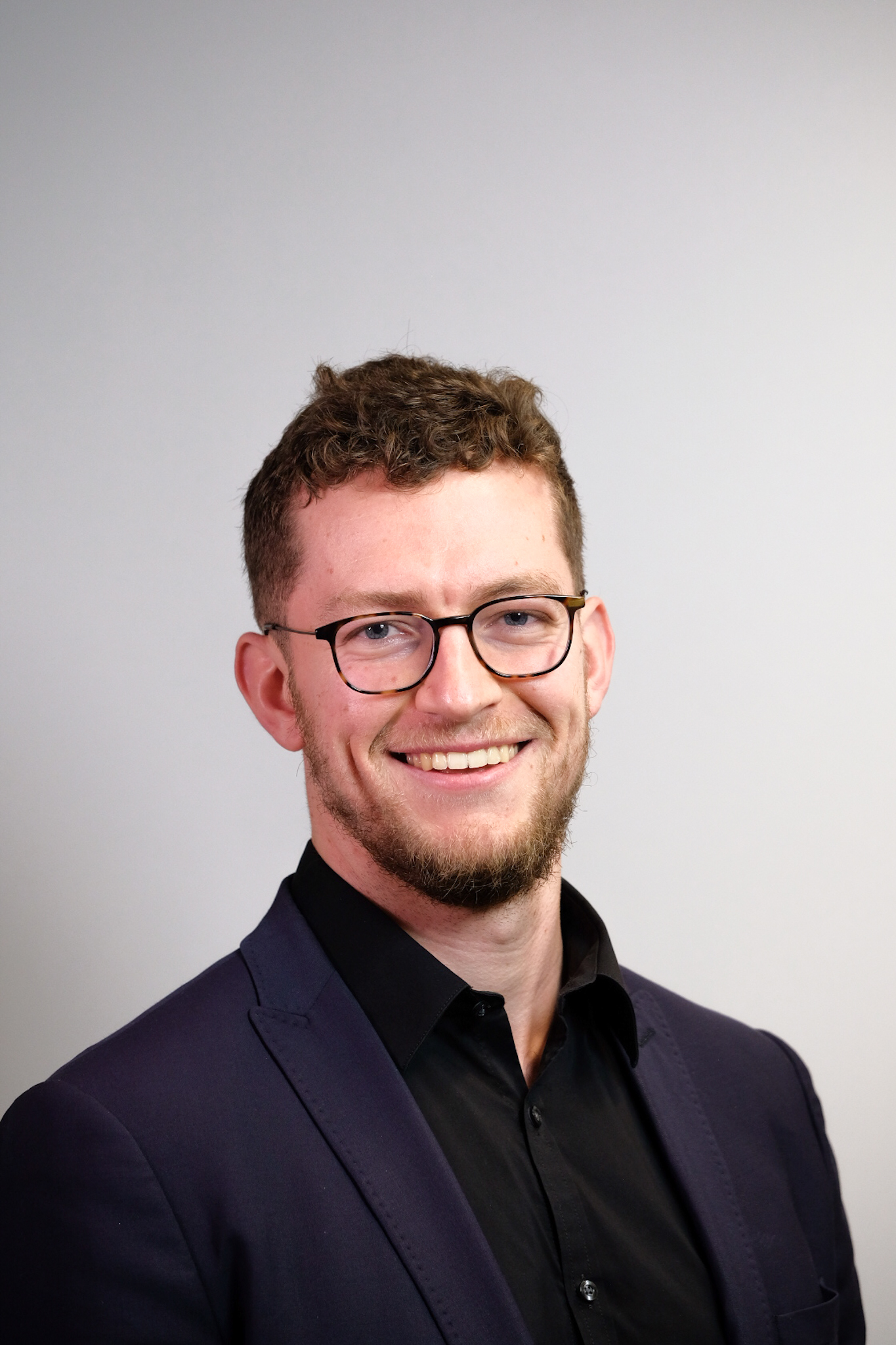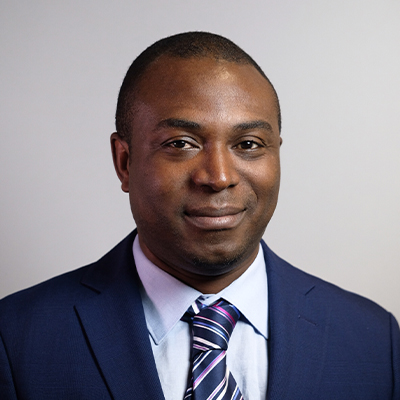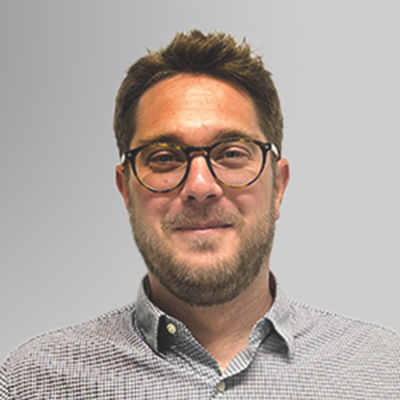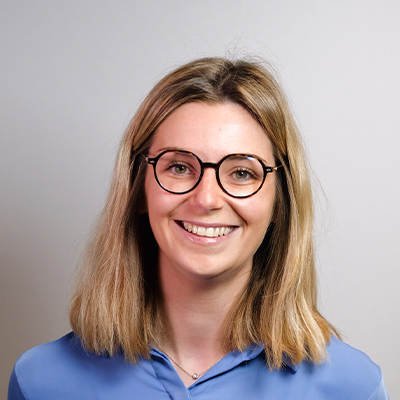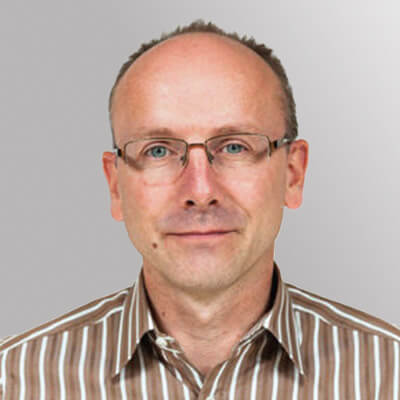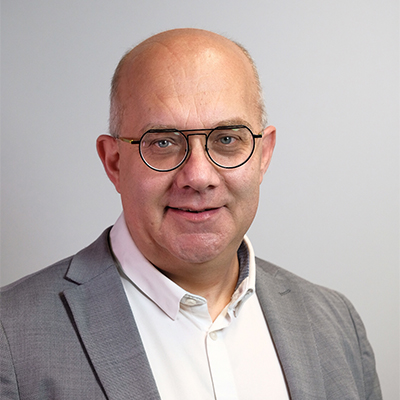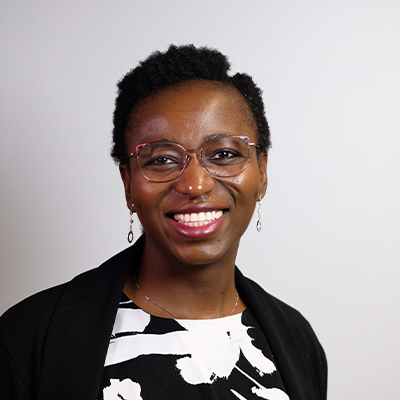 Our experts answer your questions
Do you have any questions about an article? Do you need help solving your IT issues?
Other articles in the category IoT & Connectivity
In the heart of an organisation, the management and monitoring of your printing can be a burden. What if, to meet your needs in this area, you opted for an outsourced service to monitor and manage your printing solutions, as POST offers? This approach allows you to save money, reduce your environmental footprint while contributing to the productivity of your teams and improving the security of your information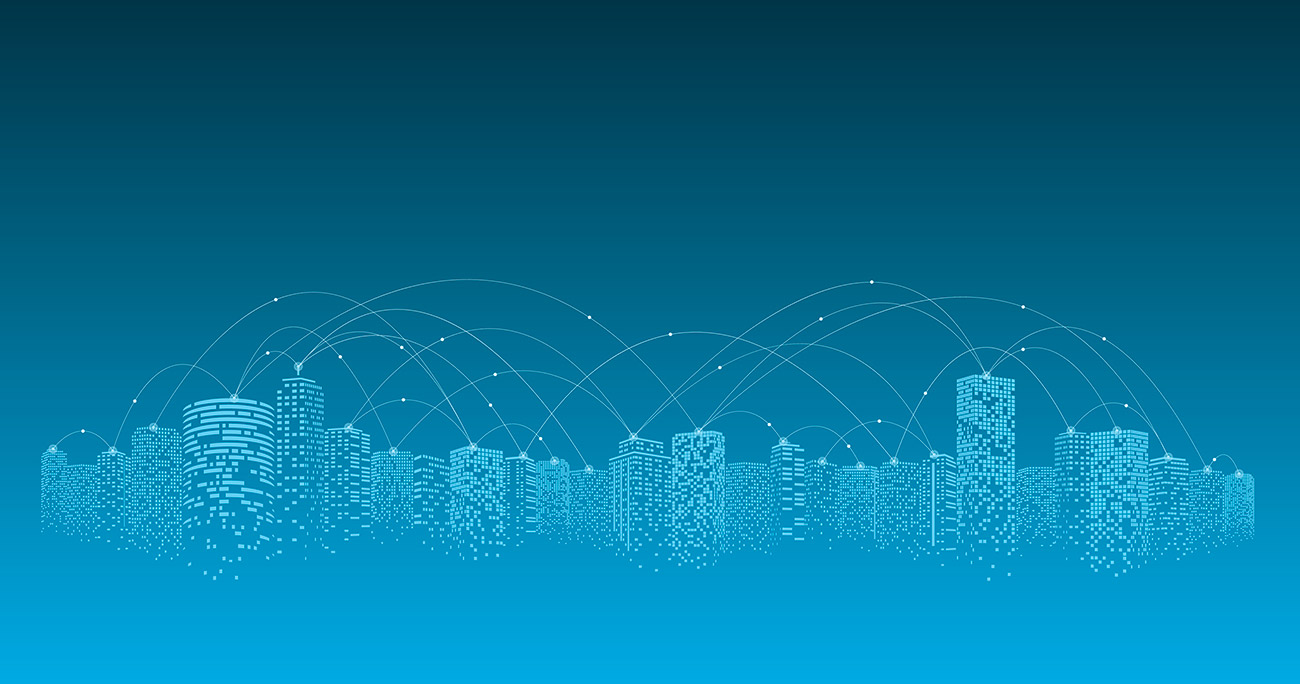 5G tackles the issue of increasing production and consumption of data through mobile devices. For smartphone users, the switch from 4G to 5G will not so much be an evolution as a revolution.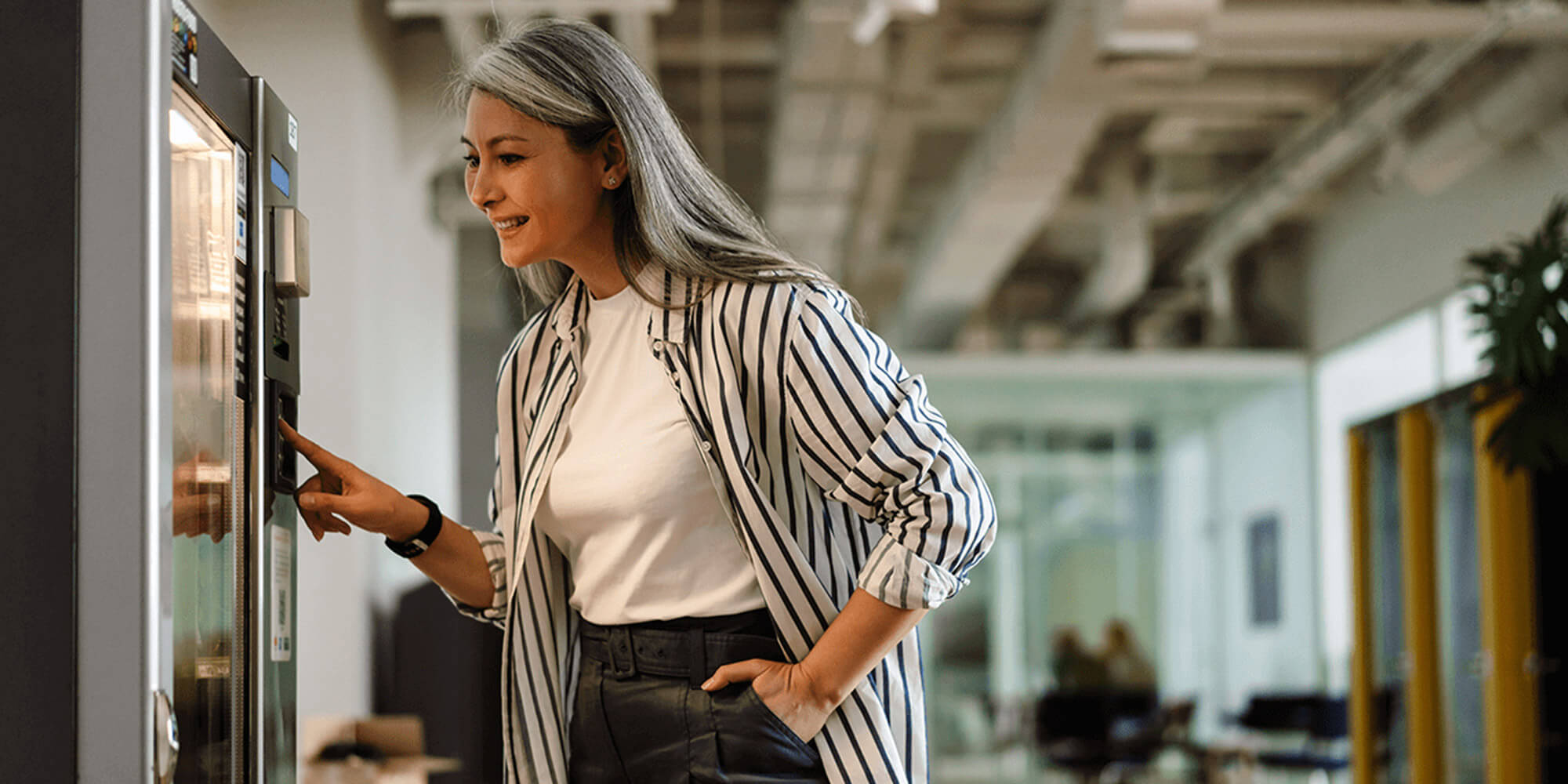 IoT connectivity is helping to improve the monitoring of these dispensers by providing real-time data on their use.