5G: now a reality filled with opportunity
04 October 2022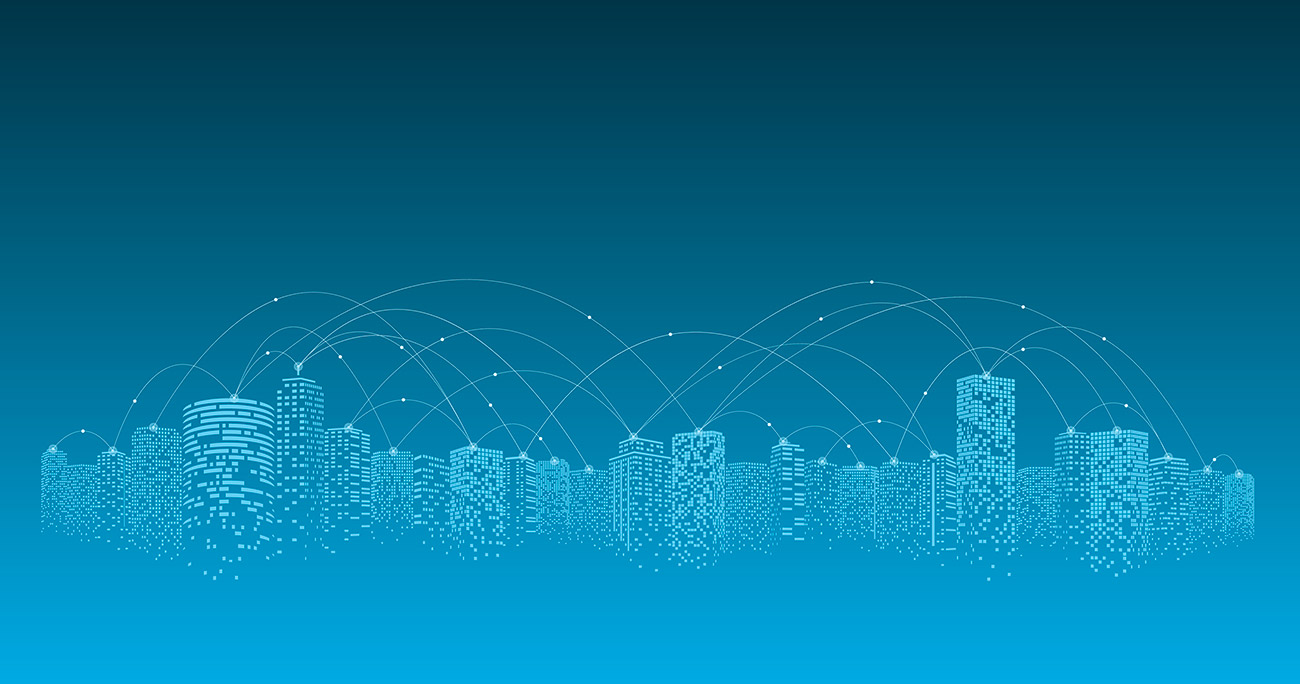 The volume of mobile data consumed rises considerably from one year to the next, in Luxembourg as elsewhere. It is thought that 175 zettabytes of data will be generated around the world by 2025, up from 33 in 2018. This is a colossal amount of information, equating to 175 billion 1 GB USB keys. Much of this data is now exchanged over the mobile network, from our smartphones, or from sensors to data centres and cloud platforms.
5G: not just an evolution, but a revolution
5G tackles the issue of increasing production and consumption of data through mobile devices. For smartphone users, the switch from 4G to 5G will not so much be an evolution as a revolution, bringing must faster upload and download speeds, and potentially better image resolution. However, the 5G revolution is mainly about new uses in different fields, such as in smart cities, industry, finance and healthcare.
The new generation network also raises the possibility of new applications. Some people in Luxembourg are already exploring the opportunities that 5G presents. Many new applications could emerge over time as network coverage is completed. POST's 5G network currently reaches 42% of national territory and is growing every day.
There are five main features of 5G that make it stand out from previous technologies.
The five main features of 5G
The ability to connect more devices over a given area, allowing for new applications such as the development of self-driving cars, and growth of the Internet of Things to facilitate management of public spaces and support agricultural production.

Lower energy use. While a 5G antenna uses more energy than a 4G antenna, it also carries more data. Unlike previous technologies, which are permanently transmitting, the 5G antenna is active only when access to the data is needed. Overall, it therefore consumes less energy. With the Internet of Things, new uses raise the possibility of overall energy savings, through better management of resources and travel, for example. 5G boxes, which are fitted with batteries, also consume less energy.

High transfer speeds. The speed at which data can move over 5G, up to 1 GB/second, is ten times greater than with 4G.

Extremely low latency. With 5G, the data transfer time is one millisecond, as opposed to 50 milliseconds with 4G. By way of comparison, the human response time is about 260 milliseconds. This factor is extremely important for some uses, especially self-driving cars. Such low latency means that when a vehicle meets an obstacle, the vehicles behind it are informed directly and can react accordingly. In healthcare, it raises the prospect of remote surgery.

The possibility of network slicing. With 5G, the best service can be reserved for specific uses, such as emergency callouts or drone piloting. This possibility of creating sub-networks guarantees a certain level of quality (such as optimal latency or a very wide bandwidth) for users according to their needs.
It is the combination of these characteristics that raises the possibility of new applications, and this in very concrete terms. POST has contributed to a number of highly promising pilot schemes that use 5G technology.
Supporting the development of autonomous driving
Examples include the 5GCroCo (Fifth Generation Cross-Border Control) project, involving research and innovation on smart and autonomous transport in a cross-border situation. It brings together telecom operators like POST, as well as vehicle constructors and equipment manufacturers. It has been used to test remote driving in real conditions, detect obstacles while driving with a view to warning following vehicles, and maintain service when crossing national borders. Such accomplishments would not have been possible without 5G, its low latency, its ability to connect a huge number of devices simultaneously, and the slicing needed to guarantee optimal data transfer in real time.
Connecting rural users
The village of Waldbillig used 5G in the Waldbillig gëtt Digital project to help with digitalisation. As it has no fibre-optic connection, its residents needed a 5G network to get ultra-high speed internet, installing a box in each household with a Fixed Wireless Access approach. Through 5G, everyone has access to triple play (high-speed connection, TV and voice-over-IP). The technology has also led to the introduction of smart water metres in homes and public buildings to make it easier to track individual use. Digital displays providing information to the public, and using 5G technology, have also been installed.
Improving the monitoring of agricultural production
The Lux5GCloud project explores how 5G can be used to improve agricultural practices. The network's ability to connect sensors powered by batteries that can last several years means that a whole range of parameters can be tracked, such as temperature, humidity, wind, soil irrigation, shoots and leaves, etc., to monitor and improve crops.
This last example reveals the possibilities that 5G offers when combined with IoT/M2M technologies. A vast array of data can be reported very easily and processed in real time.
Guaranteeing the security of exchanges over the 5G network
With the increase in data transfers, some of which may be particularly sensitive, these developments raise questions about data security. Aware of these issues, POST Telecom has taken an approach that aims to secure the information transmitted over the 5G network from end to end, through data encryption. To guarantee the stability of the service, each antenna has a fibreoptic connection with backup. POST Telecom's CYBERFORCE department applies all of its skills to secure the network and the data transferred on it.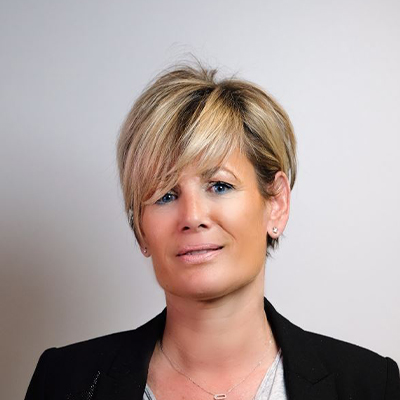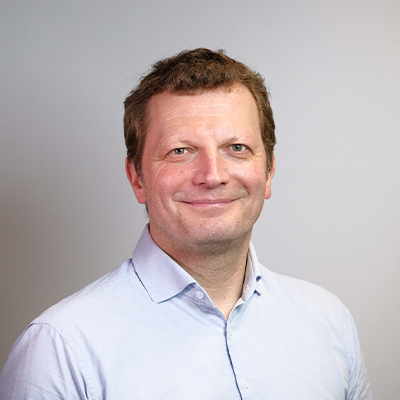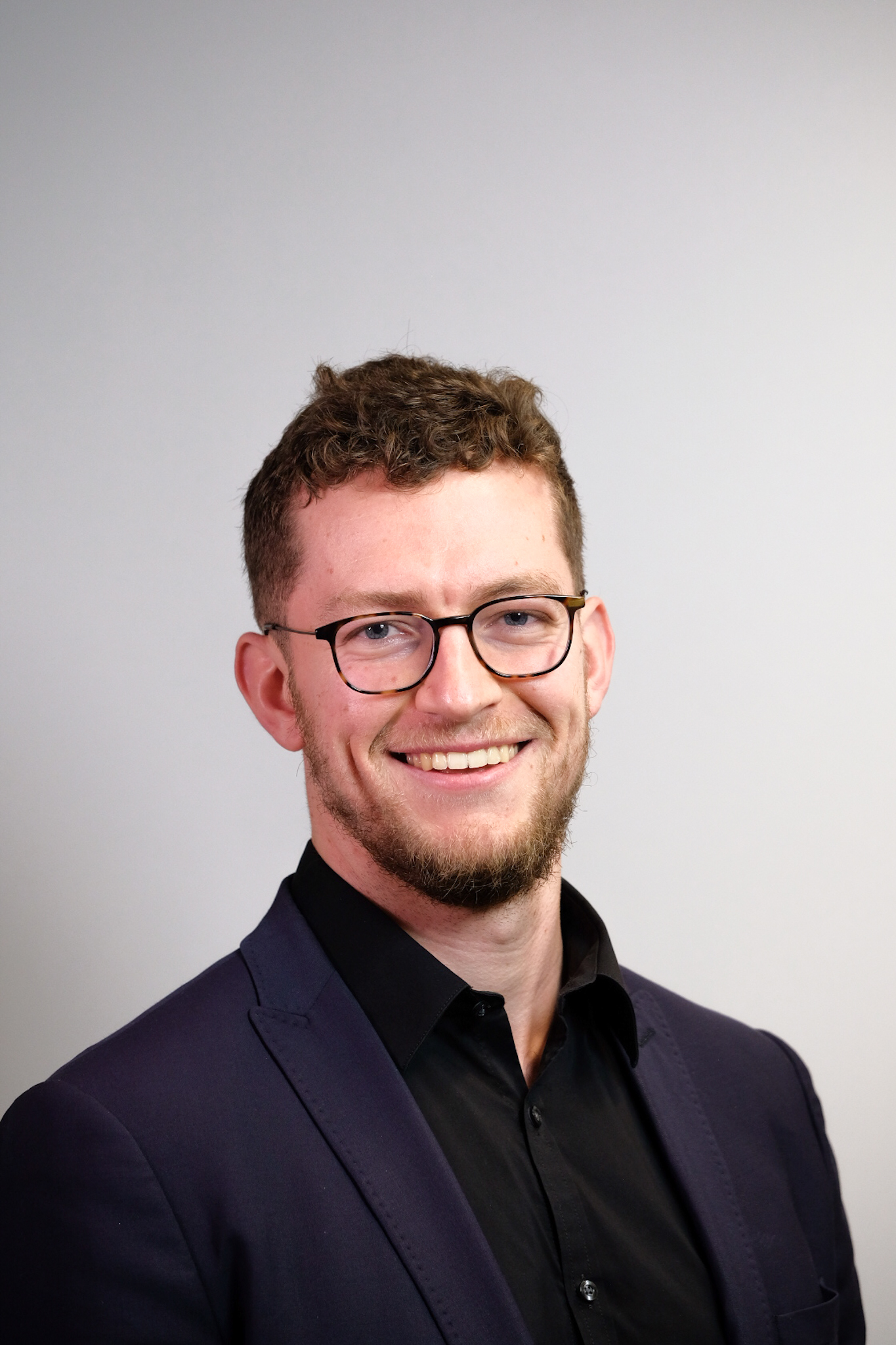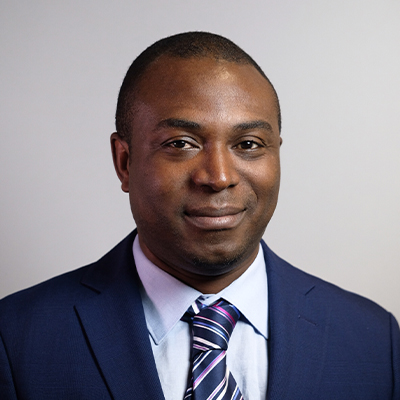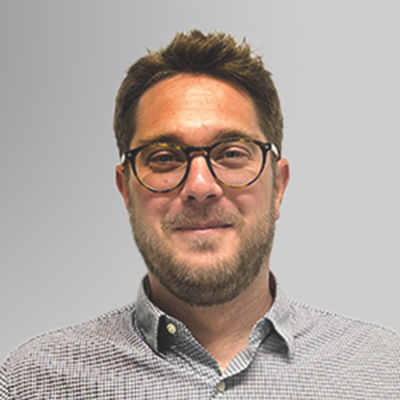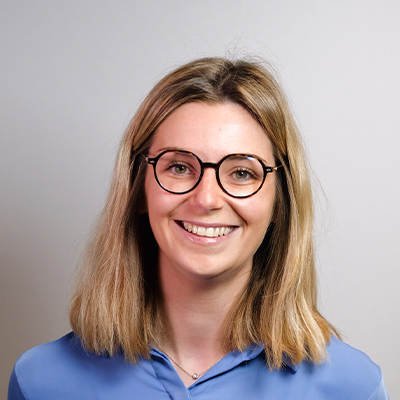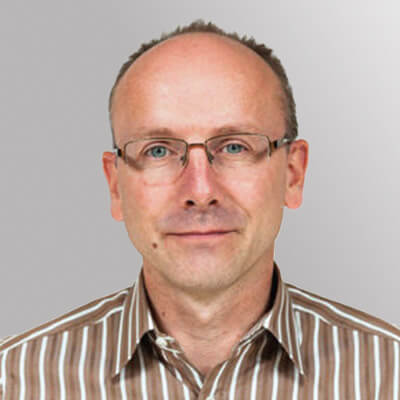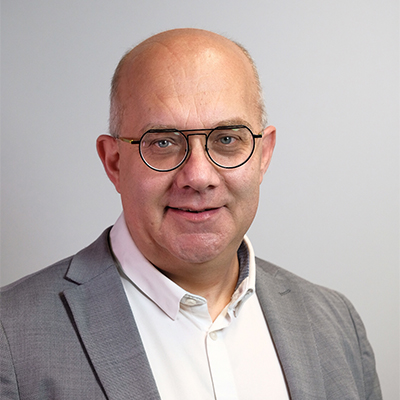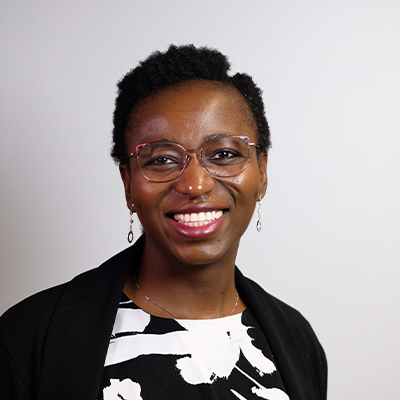 Our experts answer your questions
Do you have any questions about an article? Do you need help solving your IT issues?
Other articles in the category IoT & Connectivity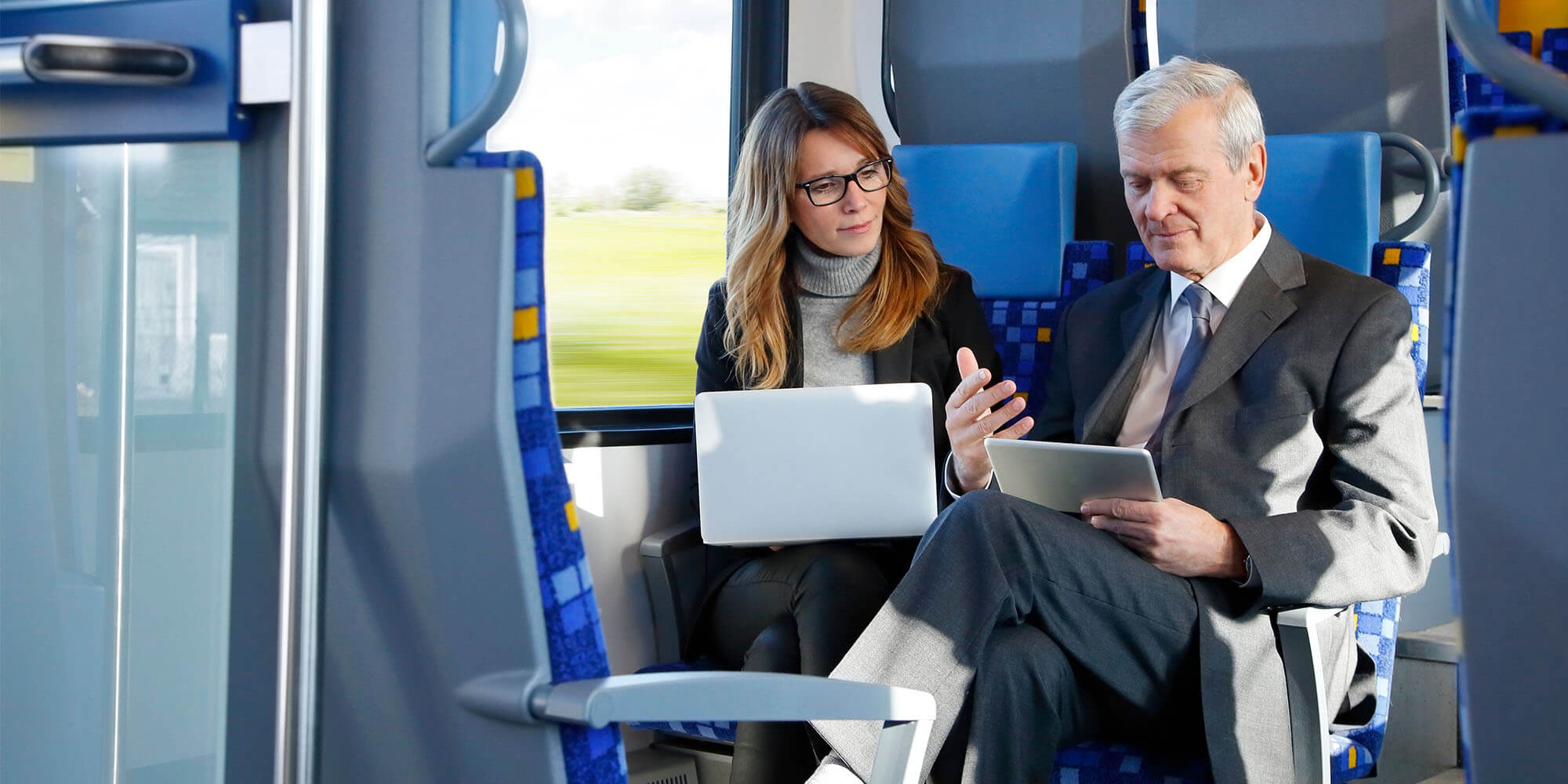 Where individual employees are regularly expected to travel or work from multiple sites, mobile data connectivity solutions are one possibility.
In the heart of an organisation, the management and monitoring of your printing can be a burden. What if, to meet your needs in this area, you opted for an outsourced service to monitor and manage your printing solutions, as POST offers? This approach allows you to save money, reduce your environmental footprint while contributing to the productivity of your teams and improving the security of your information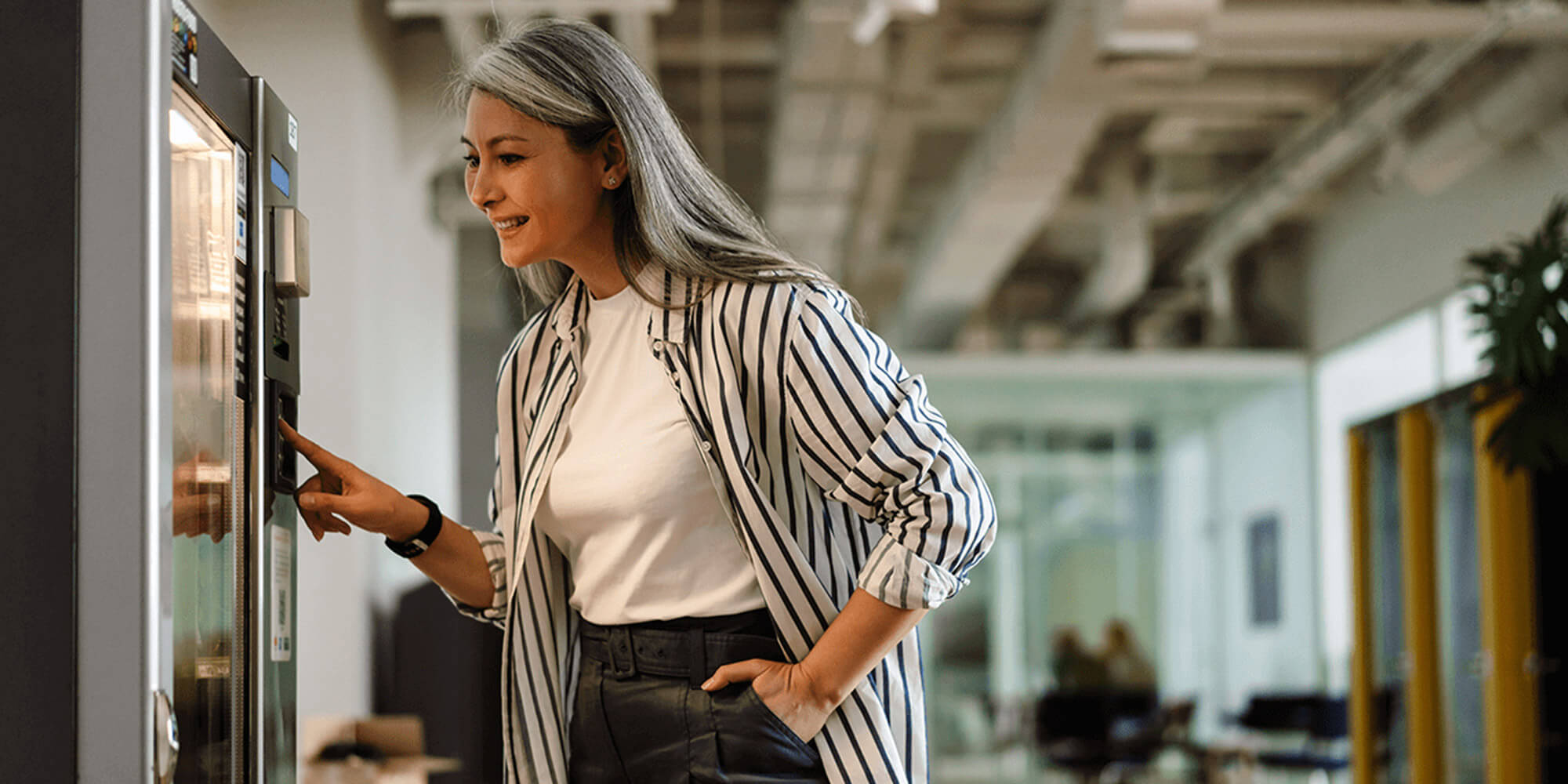 IoT connectivity is helping to improve the monitoring of these dispensers by providing real-time data on their use.