Managing printing at an organisational level can be much more complex than you think. While many organisations would like to move to a paperless office, it is not always easy to be entirely paper-free. Some companies, which have no choice but to continue using printers, are looking to optimise their management, reduce costs and limit printing to what is strictly necessary.
A bespoke, round-the-clock solution
One of the challenges in this area is to ensure that the solution is commensurate with the size of the organisation and is suited to its needs, while guaranteeing its availability. There is nothing more frustrating than a printer fault just when you go to use the printer because you need a client to sign some documents, for example. It is essential therefore to be able to rely on functional equipment that is regularly serviced, just as it is important to manage the supply of consumables, be it toners or paper, before they run out.
As organisations seek to focus their efforts on their core business, more and more are now choosing to outsource their print services and management.
Outsourced print management
To meet their needs, POST has introduced a Managed Print Services solution. This portfolio of out-of-the-box solutions allows the organisation's employees to print documents as and when they need to. Outsourcing print management also has numerous other advantages. The main benefits are cost reduction, productivity improvement, increased information security and reduced environmental impact.
Reducing printing costs
Entrusting your print management to an external service provider is the key to reducing costs. How do I do it?
First, your service provider will help the organisation choose the right solution depending on the needs of the business. By considering the operational aspects of the business and assessing the volume of printing required, a bespoke solution, specific policy and associated configurations can be put in place.
For example, companies do not necessarily need to print in colour. Others may opt solely for duplex printing. To limit paper consumption, it is also possible to restrict access to the printer to specific profiles or to allow only certain types of documents to be printed (such as contracts, invoices or quotes, for example).
Pay according to the number of pages printed
In addition to defining the solution, the service provider supplies the hardware and software and ensures that they are installed correctly. The company no longer invests directly in the hardware but subscribes to an all-inclusive service. The risk of a fault or failure is therefore assumed by the service provider, who will replace any faulty equipment at its own expense. Not only that, but the company no longer needs to pay someone to monitor its print facilities. This is all part of the service.
The company also has the option of usage-based payment, with monthly billing of printed pages and no volume commitment.
A productivity-based print solution
Apart from the installed print solution, POST remotely monitors items such as toner levels. It also arranges the delivery of consumables before the company runs out. The company itself no longer has to invest in a stock of consumables, which it must constantly remember to top up.
Remote print management using advanced solutions can proactively help to ensure service availability. Depending on the type of contract taken out, the service can include on-site fault management ensuring a swift response.
In addition, POST offers tailor-made solutions with an extensive catalogue of professional, robust and reliable Canon multifunction printers, on display in our business corners. Each one guarantees fast, high-quality printing.
Reducing your environmental impact and enhancing security
Establishing a clear print policy and monitoring it regularly can also reduce the amount of printing and cut paper consumption. Relying on a qualified partner who can optimise use of the facilities also reduces the amount of waste generated by printing.
POST's solutions also help to enhance security by making print data available to managers. The data show what has been printed and by whom. This information should help to make users aware of the risks associated with printing sensitive information unnecessarily, and ensure better monitoring of how information circulates outside IT systems.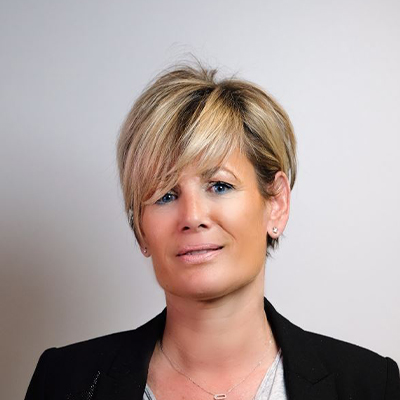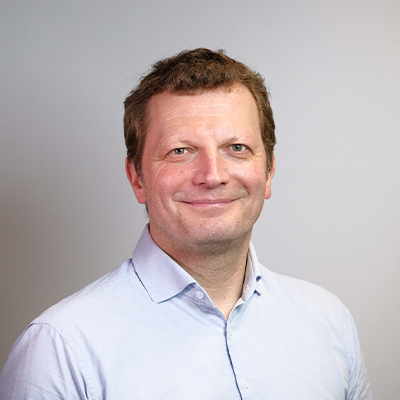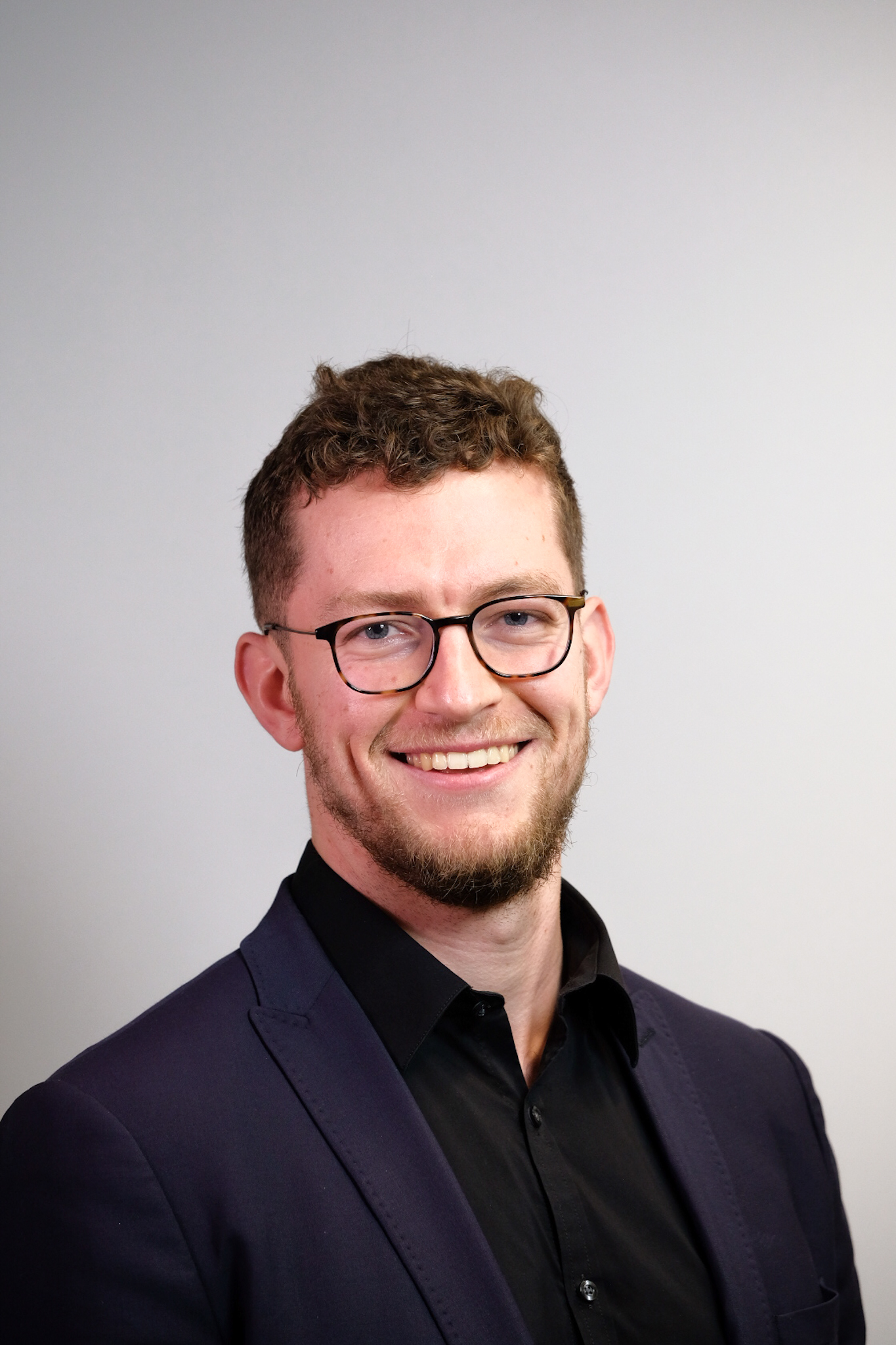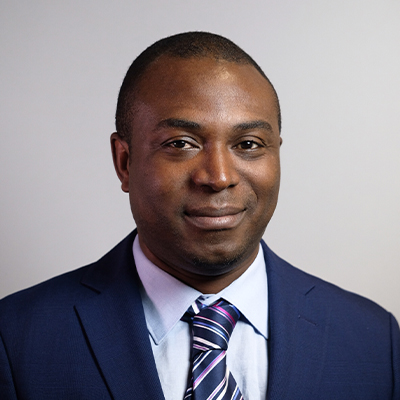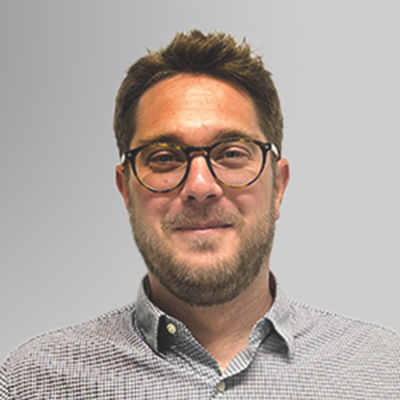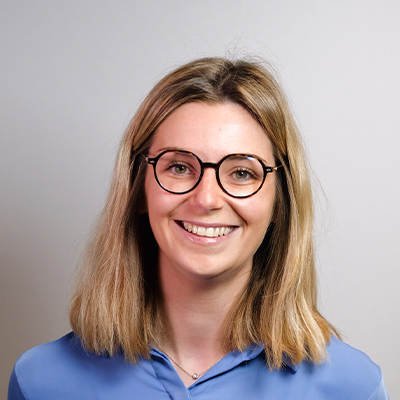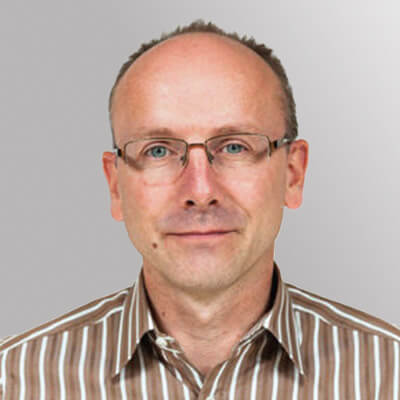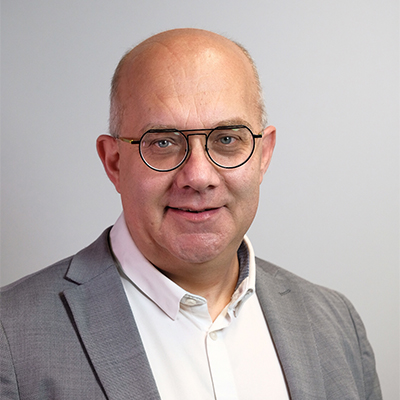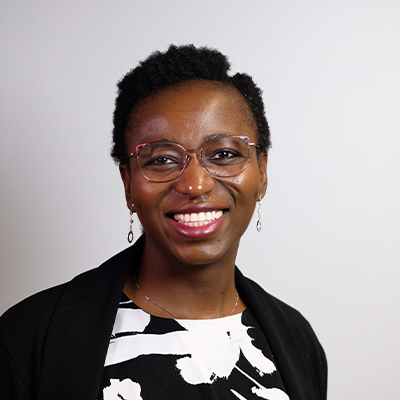 Our experts answer your questions
Do you have any questions about an article? Do you need help solving your IT issues?
Other articles in the category IoT & Connectivity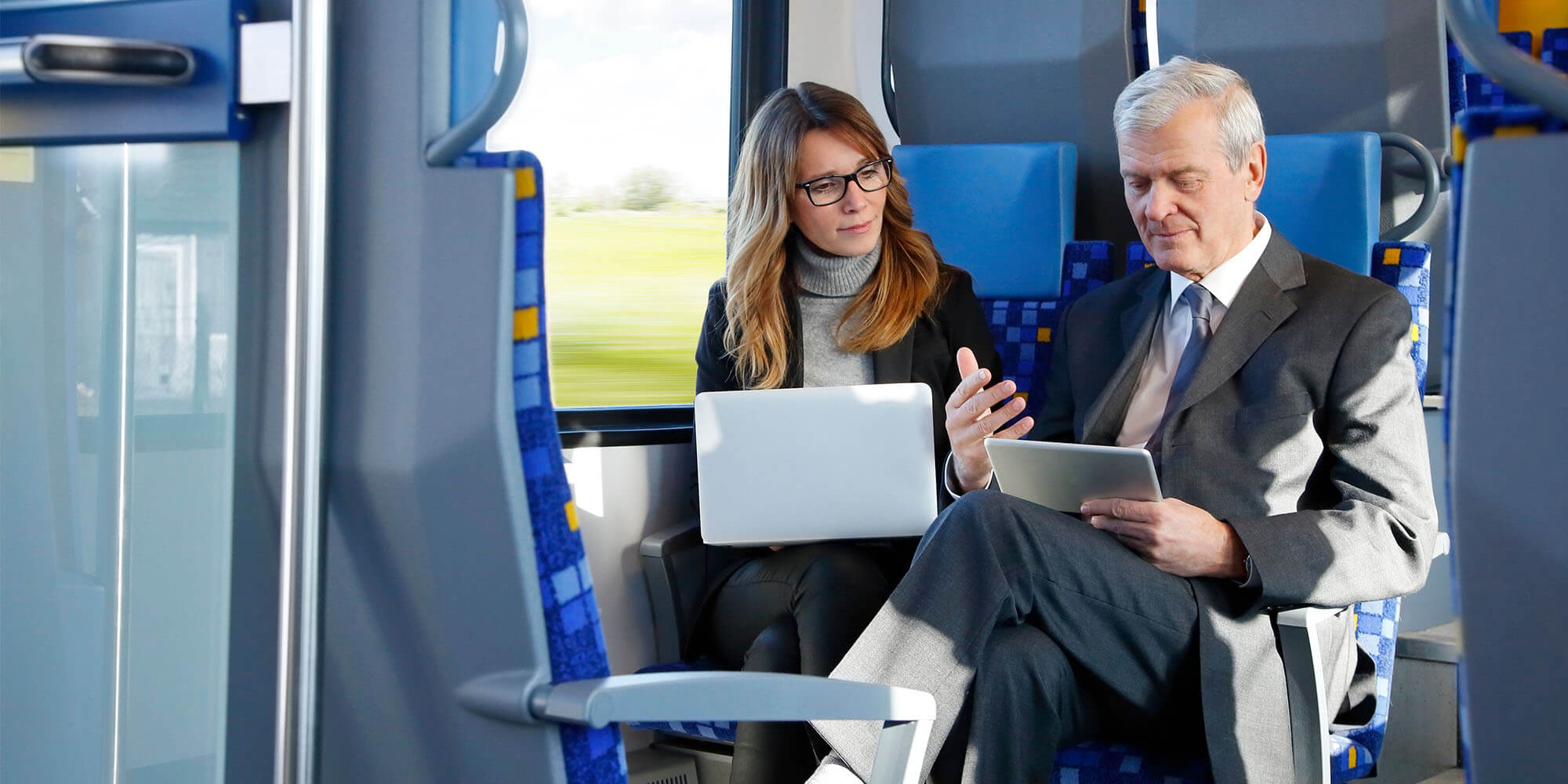 Where individual employees are regularly expected to travel or work from multiple sites, mobile data connectivity solutions are one possibility.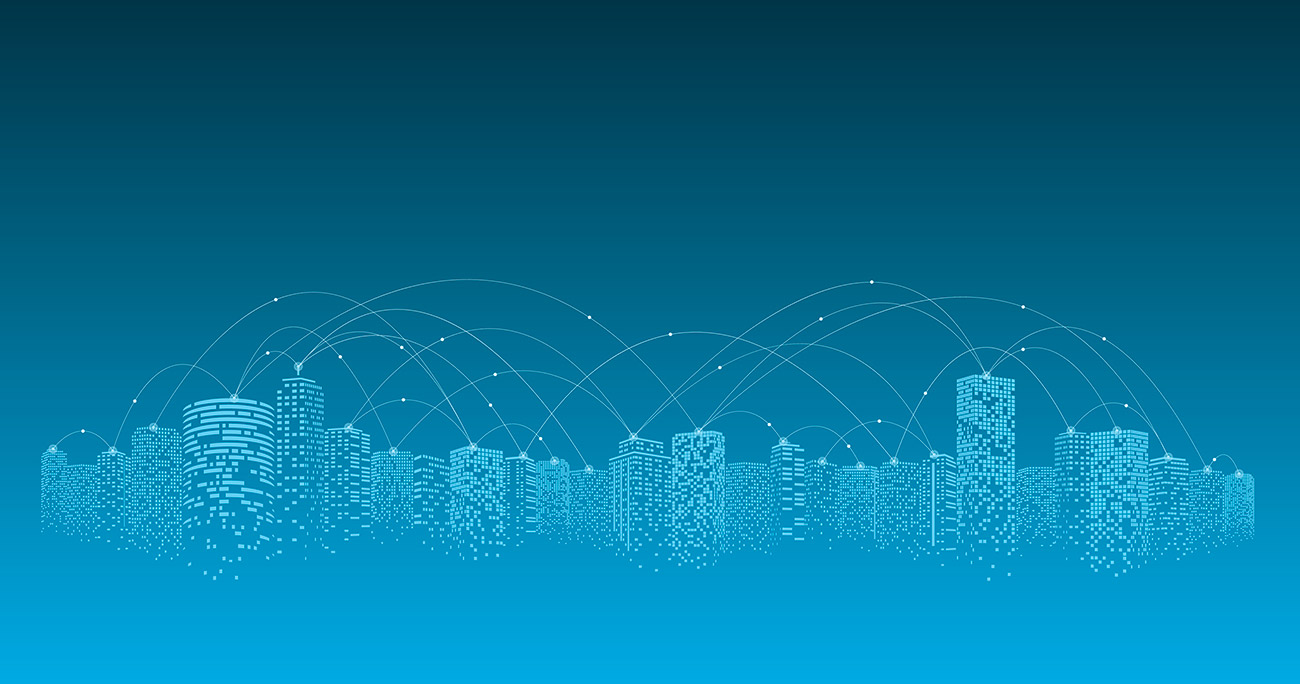 5G tackles the issue of increasing production and consumption of data through mobile devices. For smartphone users, the switch from 4G to 5G will not so much be an evolution as a revolution.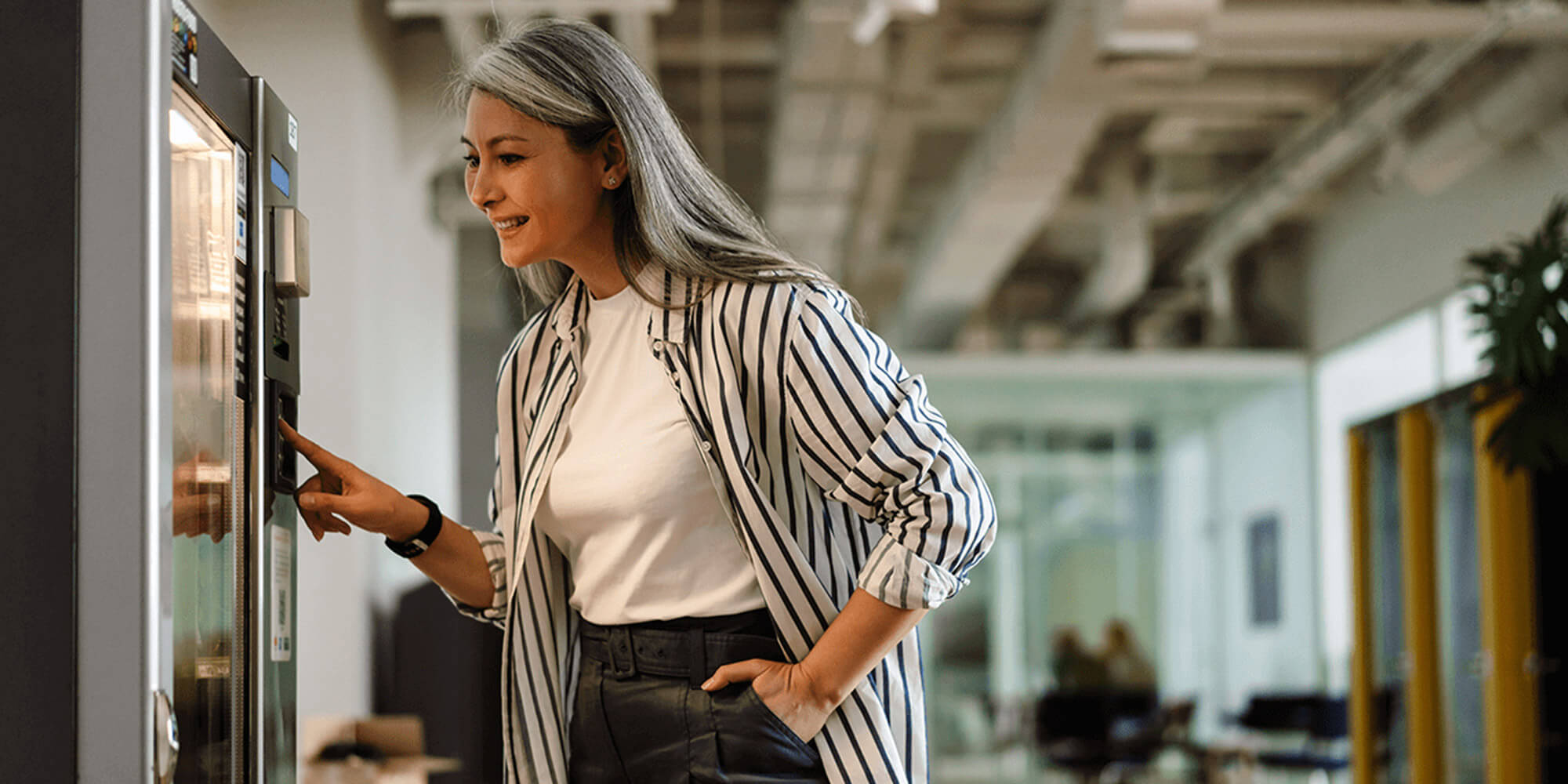 IoT connectivity is helping to improve the monitoring of these dispensers by providing real-time data on their use.