Smart vending: connectivity for remote management of vending machines
08 June 2022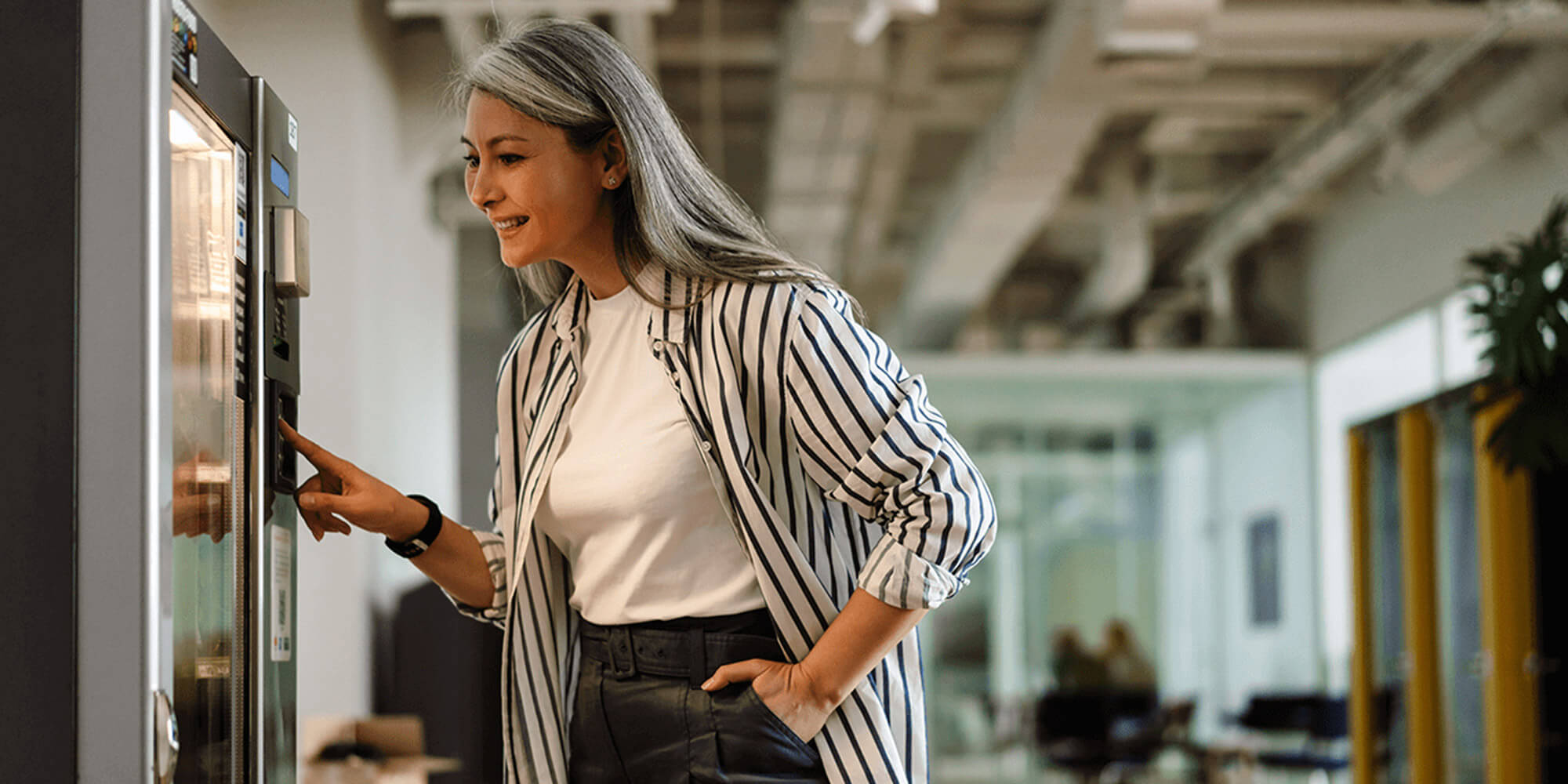 Today, IoT technology can greatly improve remote management of networks of vending machines for drinks, snacks or parking tickets, among other examples. But for this to work effectively at scale, managers must be able to rely on robust and secure connectivity. Using multi-operator SIM cards ensures optimal coverage across the country. In addition, powerful monitoring tools allow for management and monitoring of connectivity.
Each of us has probably bought a product or service from a vending machine at some point. Whether for a coffee at a motorway service station, a chocolate bar or fizzy drink at the pool, or a ticket for parking or the metro, we have all interacted with one of these machines at least once. We may even have experienced the frustration of not being able to use one of these devices because it has an "out of order" sign.
Depending on the location, keeping such a device fully supplied and in good working order can be a tedious and inefficient process. For a long time it was difficult, from a distance, to determine when it was best to restock. It was not uncommon for an agent to notice a technical fault when filling the dispenser and have to go and find parts to repair it.
Smart management through IoT
Now, the Internet of Things (IoT)?is helping to improve the monitoring of these dispensers by providing real-time data on their use. This is what is known today as "smart vending". And this intelligence, provided by enabling machines to transmit data, takes various forms.
Optimising restocking of vending machines
Telemetry is used, for example, to show how full each machine is at a given time. This data, aggregated within an analysis and management platform, lets users determine the best time to restock in advance. It helps users schedule restocking rounds more effectively and so optimise their resources.
Smart vending also offers exciting prospects in relation to preventive maintenance. Sensors allow machine usage to be monitored in real time. This information can be fed back directly to the maintenance company to indicate that, in light of various factors, it is time for certain parts to be repaired or replaced. This ensures the vending machine does not break down, guaranteeing uninterrupted service.
Ensuring continuous connectivity with a multi-operator service
Smart vending apps work through mobile networks. To guarantee optimal service at all times, regardless of the location of the vending machine, it is essential to be able to rely on a multi-operator IoT service, such as that offered by POST?Telecom. Today, our service is supported by partners with more than 600 operators in Europe and worldwide.
SIM cards, which are key to how our M2M connectivity service works, automatically connect to the best mobile network available at a given location, guaranteeing continuous transmission of data. By relying on a single partner, the manager of a fleet of vending machines can rest assured that they are able to connect to every device, each of which can access any network available in the country. They don't have to worry about potential gaps in a specific operator's coverage.
Broad, robust connectivity for a variety of uses
POST offers broad, robust connectivity that can be used for cutting-edge apps. We are seeing more and more vending machines on the market fitted with a large digital display screen, used to run ads or showcase the products on offer. With high-capacity connectivity, content can be transmitted for display on these screens and updates can be triggered remotely via the networks.
Security guarantees
The solution is robust enough to allow for remote management of the payment terminals built into vending machines, with the guarantee that the information can be transmitted securely. The POST IoT connectivity solution also includes a management interface, based on a CISCO product, that can be used to monitor transmissions and access a range of management options. One such service, known as "white?listing", guarantees that SIM?cards cannot be misused: in other words, that they only work from a given terminal. It is not possible to take the SIM card from one device to watch videos on another device, for example. In this way, apps can be secured and the user can check the behaviour of a SIM card at any time, including details such as how it is being used and the level of data consumption.
Lastly, each vending machine can be geolocated at any time by triangulating the SIM cards. It is therefore possible to schedule real-time alerts if a machine is moved unexpectedly or damaged.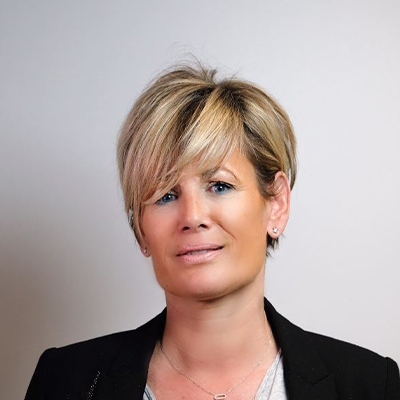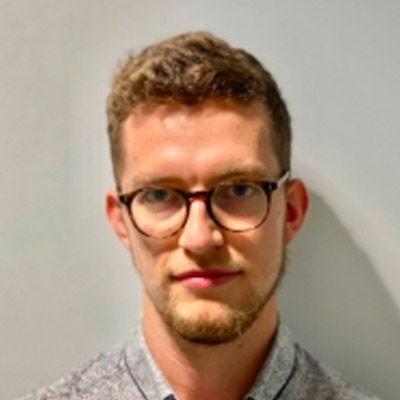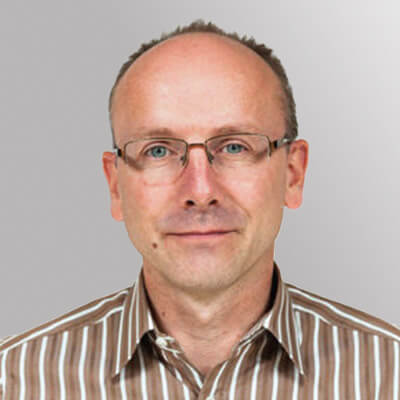 Our experts answer your questions
Do you have any questions about an article? Do you need help solving your IT issues?
Other articles in the category IoT & Connectivity
In the heart of an organisation, the management and monitoring of your printing can be a burden. What if, to meet your needs in this area, you opted for an outsourced service to monitor and manage your printing solutions, as POST offers? This approach allows you to save money, reduce your environmental footprint while contributing to the productivity of your teams and improving the security of your information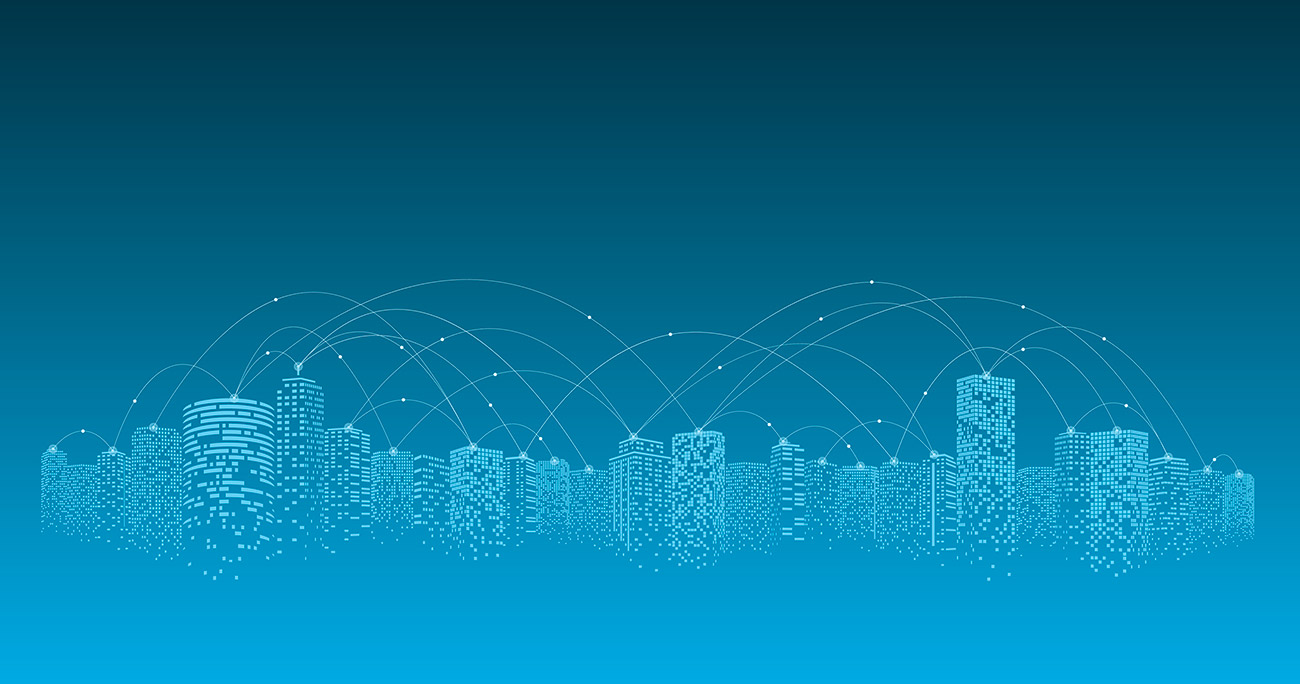 5G tackles the issue of increasing production and consumption of data through mobile devices. For smartphone users, the switch from 4G to 5G will not so much be an evolution as a revolution.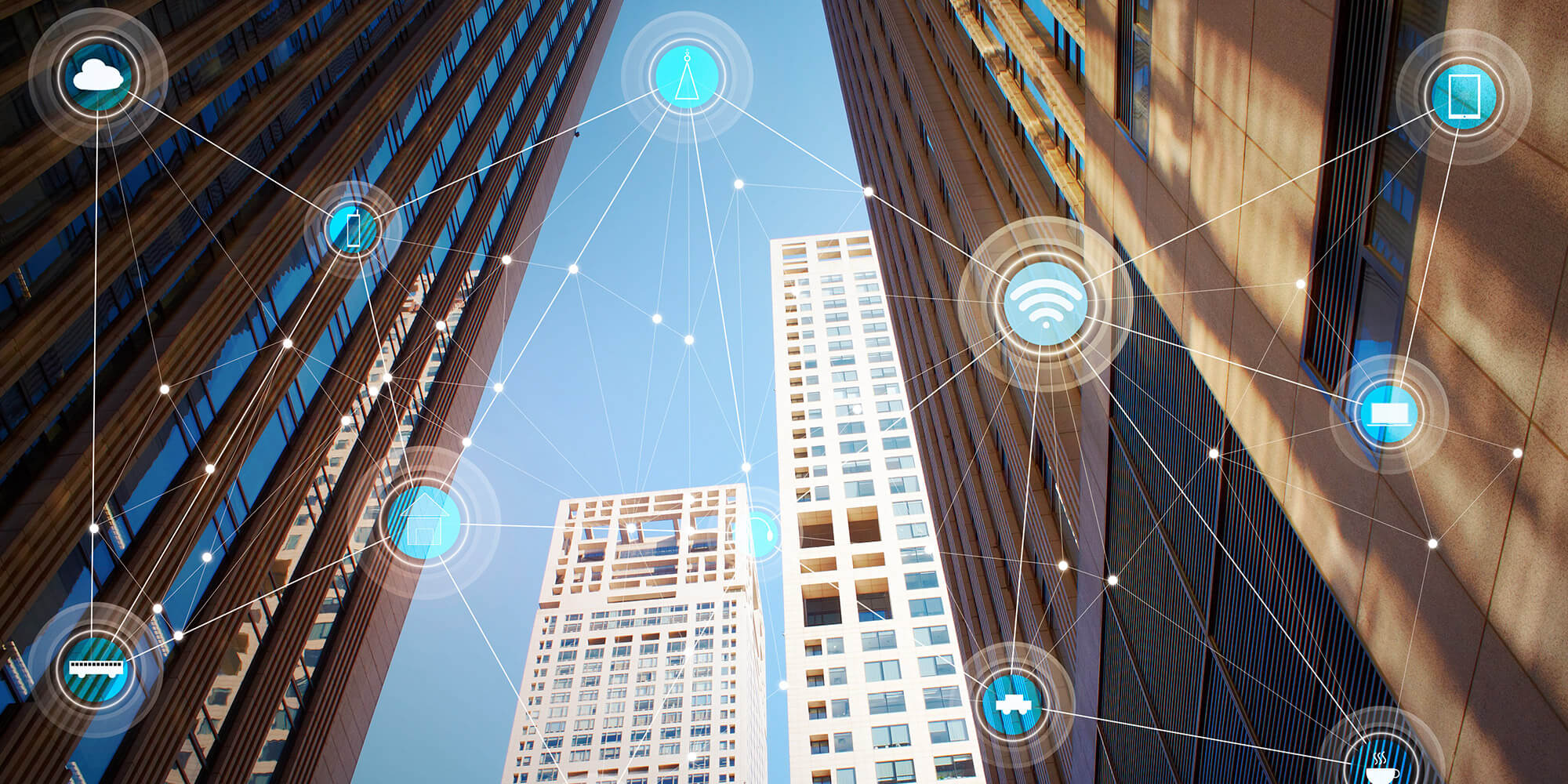 Offering more flexibility appears to boost employee commitment. A study by the firm EY, for example, found that 50% of employees would consider resigning if they were not given the opportunity to work remotely or in a more flexible way.