Reliable wireless connectivity key for electric charging stations
08 February 2023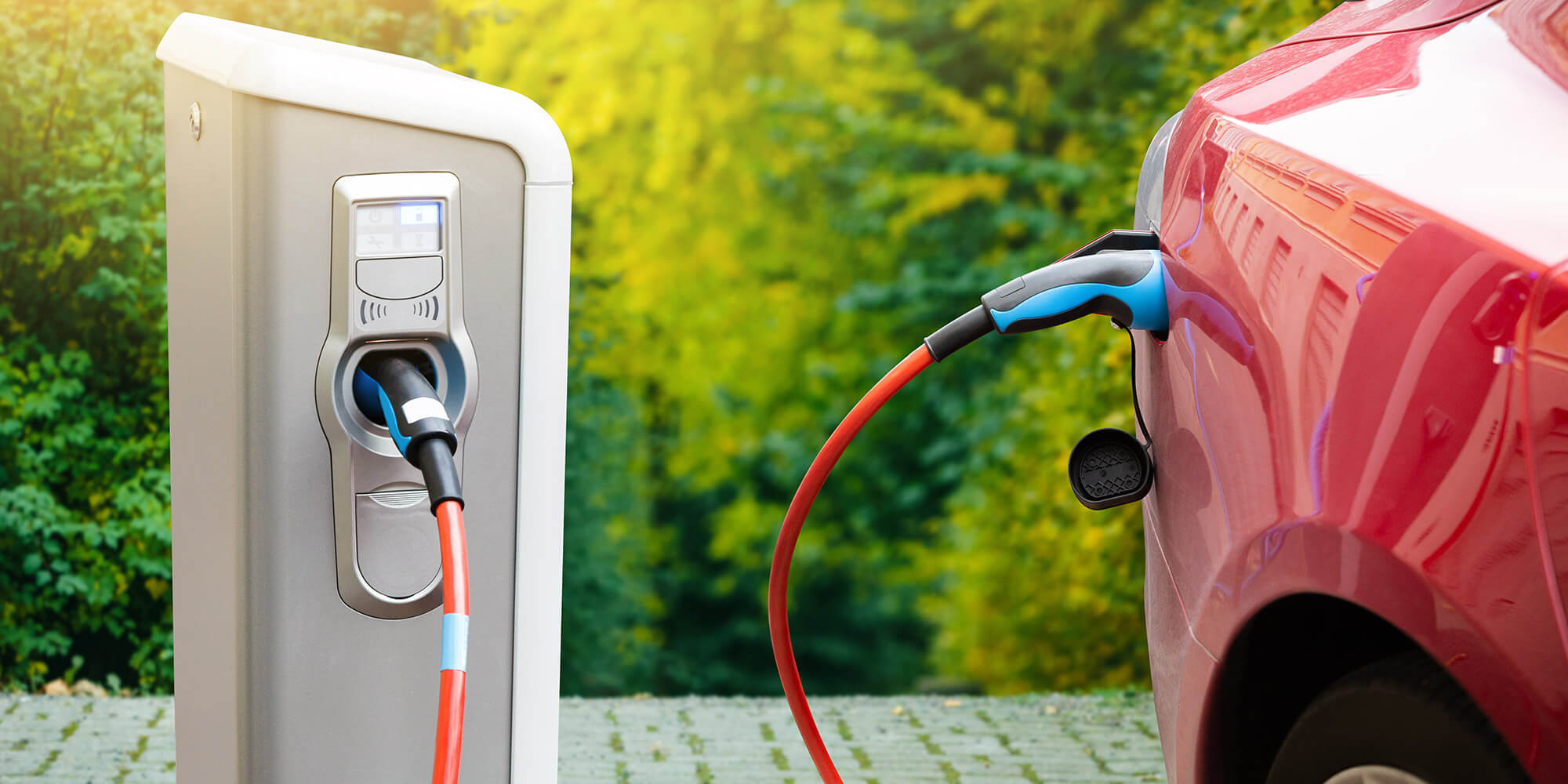 What seemed a futuristic dream only a couple of decades ago is now rapidly becoming reality for many: driving an electric car. The growing market share of this new breed of cars is fuelled by concerns for the environment coupled with attractive government subsidies.
With the rising number of sales of these electric vehicles comes the pressing need to install and expand electric charging point networks. These networks are managed by a wide variety of players, including city authorities, car producers like Tesla, petrol stations anticipating lower sales of fuel, energy companies and manufacturers of charging stations.
Stations can range in size and power from small wall boxes intended for household use to individual public charging points to high-powered superchargers. What they all have in common is the shared need for reliable connectivity.
Connectivity key to electric charging stations
An individual electric charging station may involve multiple players, including the manufacturer, the company installing the station, and in some cases, a backend operator. In all cases, the charging station relies on connectivity to its operating servers, and in the case of public charging points, must also be able to connect to a payment processor for credit card payments. This connectivity relies on SIM cards. Even for private use, wall boxes always include a SIM slot, to allow users the option of remotely monitoring and controlling their charging activity.
Compared to mobile objects such as mobile phones, it is easier to ensure connectivity of fixed electric charging stations. However, it is important to ensure that the network coverage where the station is installed is good. If a charging station loses its network connection, it becomes unusable. This poses a real problem for drivers who need to recharge before continuing their journey. For operators, the lack of connectivity means a loss of potential revenue and makes it impossible to remotely monitor the proper functioning of the station. The best way to ensure continuous connectivity is to use a SIM that automatically connects to the next available network in the case of the failure of the first – one of the key benefits offered by POST's connectivity services.
High-quality, reliable and user-friendly connectivity
With long experience in providing wireless cellular connectivity, POST offers tailored SIM services for operators of electric charging points. A key feature of POST is that it doesn't include SIM steering that would tie users to one cellular network. Instead each SIM will automatically connect to the best available network in real-time. This means that POST can offer electric charging point operators the best and most reliable network coverage available. A user-friendly management platform with IoT analytics also allows operators to easily monitor and control their SIMs remotely over their whole lifespan. This includes remote activation and deactivation, as well as warnings about data consumption or other potential issues. With thousands of charging stations operated by POST clients, these features offer greater efficiency and the highest level of quality of service with a dedicated hotline – of key importance for mission critical devices.
As with other IoT applications, POST also offers eSIM solutions, which are ideal for electric chargers thanks to their long lifespan. The key benefit is the ability to change service providers quickly and remotely at any time without the need to physically replace the SIM card – without this, any change requires physically replacing the SIM in each charger, a huge challenge for a network of hundreds or thousands of electric charging points. eSIMs also enable a higher quality of service, immediately notifying operators of any issue.
A rapidly expanding market across Europe
The electric vehicle (EV) market is expected to continue witnessing extraordinary growth across Europe, fuelled by customer demand, government subsidies and CO2 standards requiring carmakers to grow their share of EV sales. The European Federation for Transport and Environment (EFTE) predicts that there will be between 33 to 44 million electric vehicles in use across Europe by 2030, and with that, nearly 3 million new charging stations. Get in touch with POST to discuss your connectivity needs and harness the opportunities of the electric charging market with the best connectivity and reliability from the start.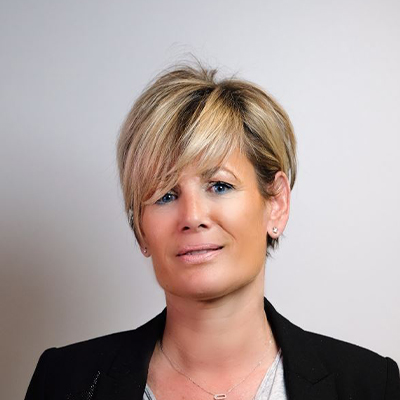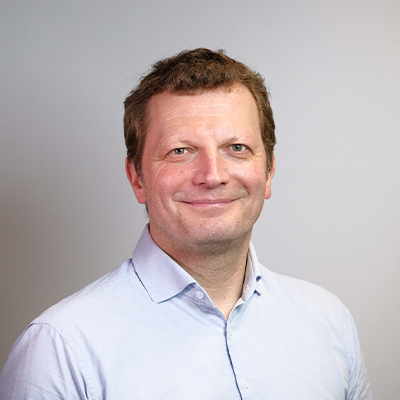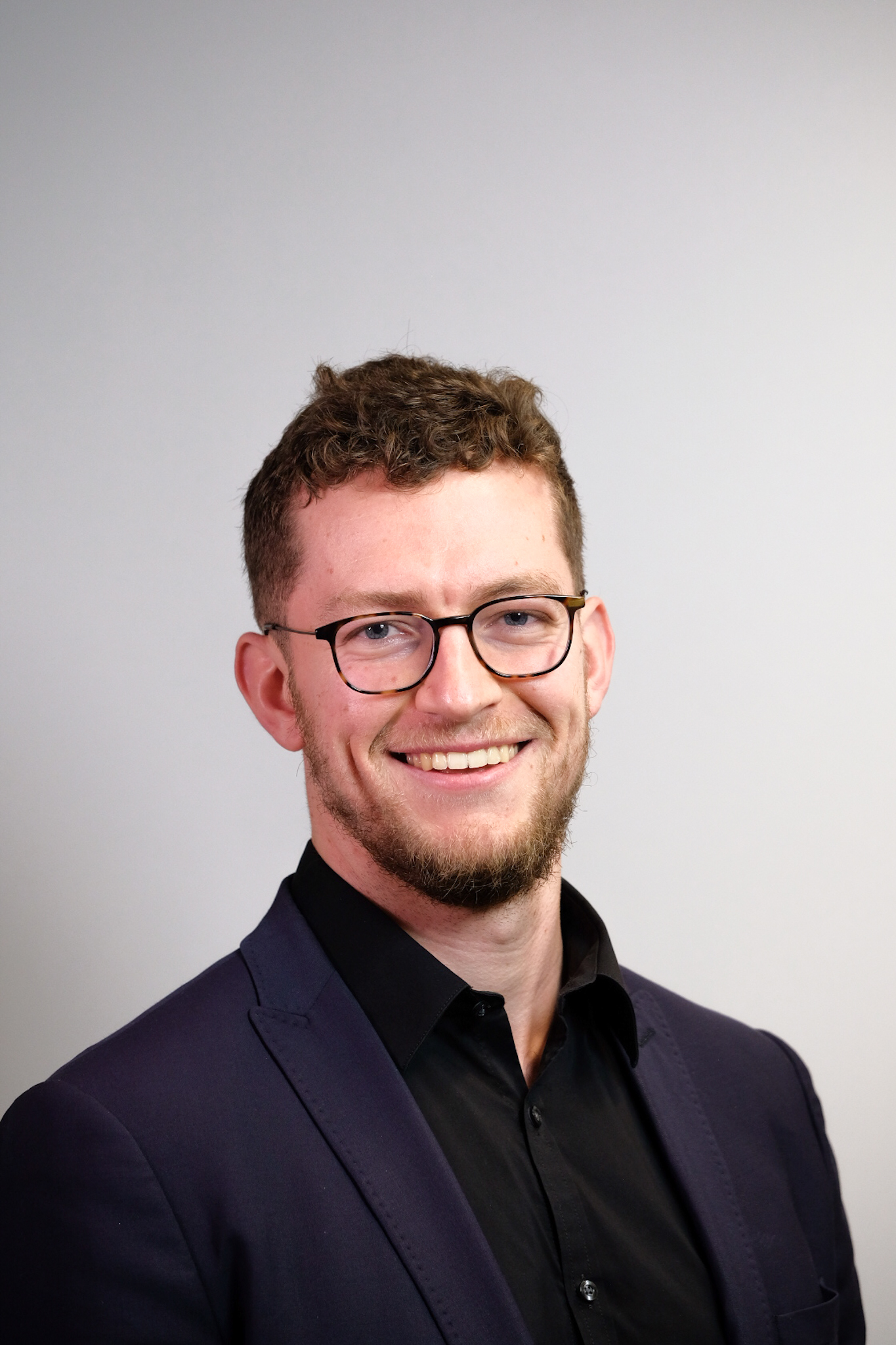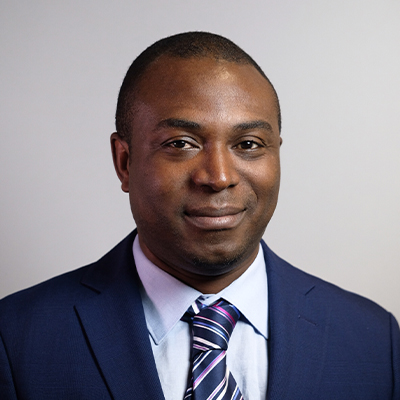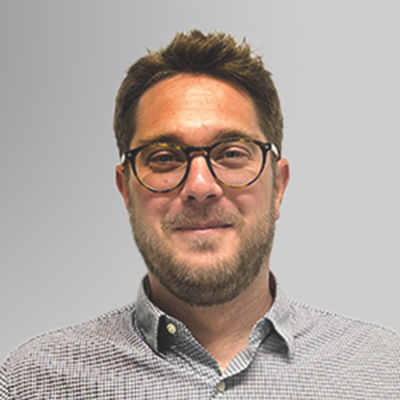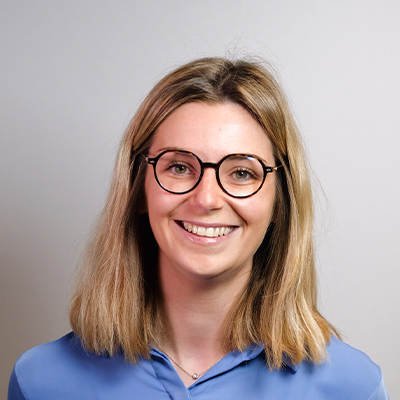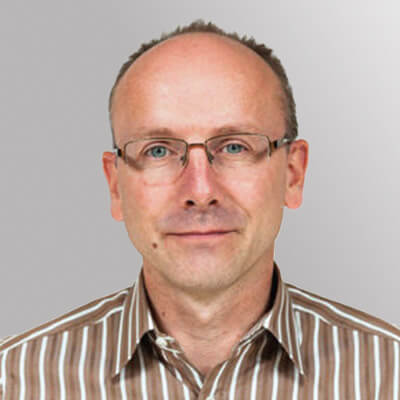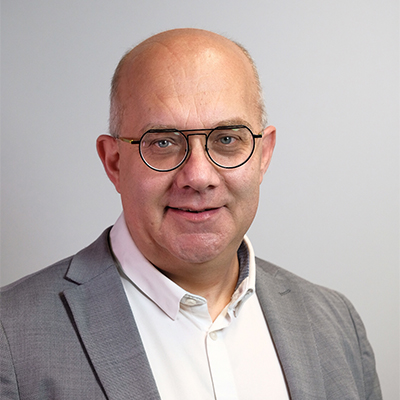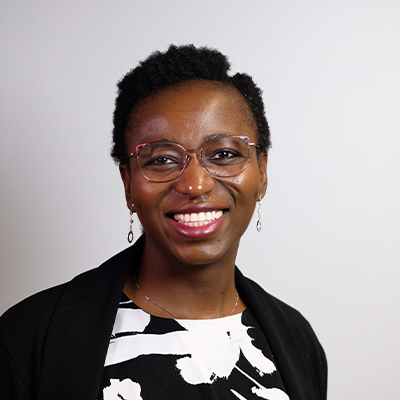 Our experts answer your questions
Do you have any questions about an article? Do you need help solving your IT issues?
Other articles in the category IoT & Connectivity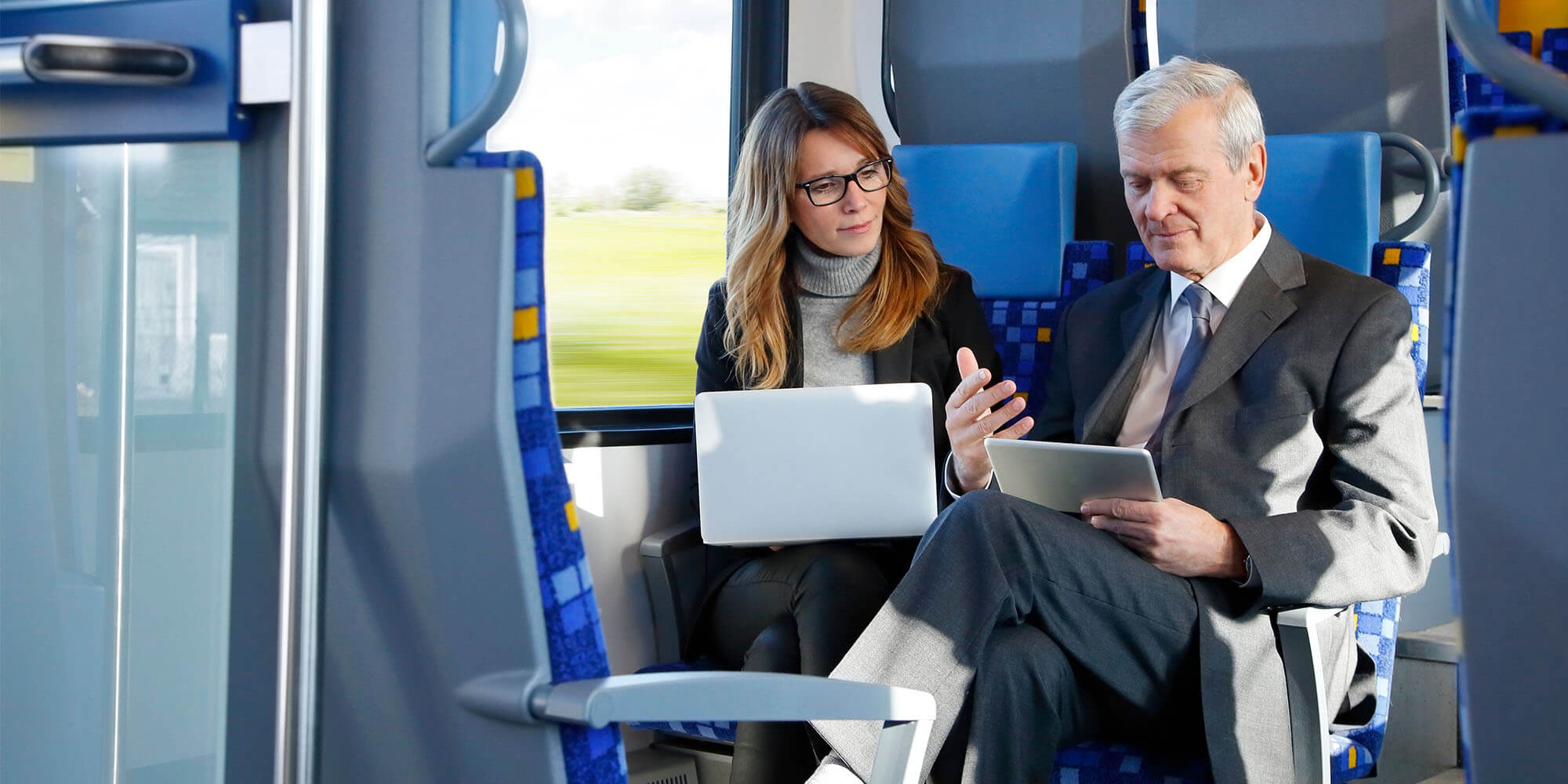 Where individual employees are regularly expected to travel or work from multiple sites, mobile data connectivity solutions are one possibility.
In the heart of an organisation, the management and monitoring of your printing can be a burden. What if, to meet your needs in this area, you opted for an outsourced service to monitor and manage your printing solutions, as POST offers? This approach allows you to save money, reduce your environmental footprint while contributing to the productivity of your teams and improving the security of your information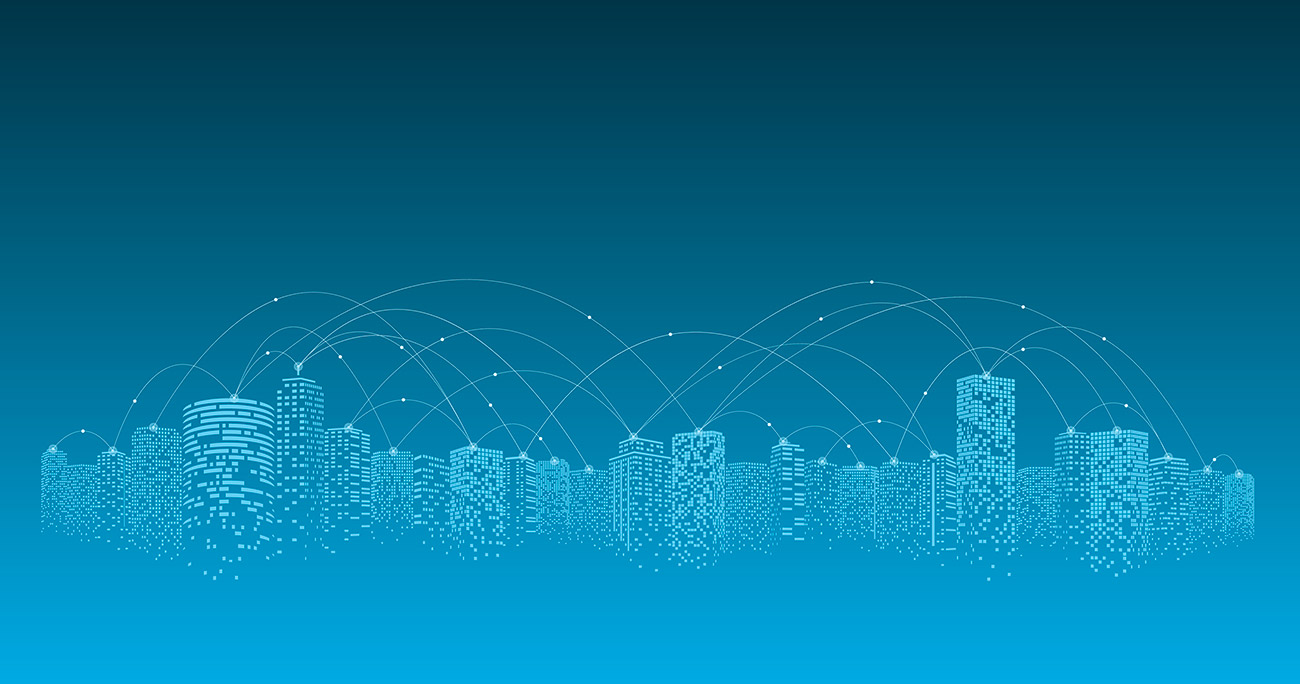 5G tackles the issue of increasing production and consumption of data through mobile devices. For smartphone users, the switch from 4G to 5G will not so much be an evolution as a revolution.