Connected objects are being increasingly used in the field of healthcare. New apps are facilitating hospital management and patient monitoring. Moreover, 5G opens up new opportunities, which we, as digital experts, are exploring together with healthcare professionals.
In recent years, there has been much talk about how 5G could revolutionise healthcare. The most frequently discussed solutions have yet to be deployed in practice.
One example is a surgeon being able to remotely support emergency intervention teams via videoconferencing. Or the idea of sending a drone to the scene of an accident for an initial visual analysis and to ensure more effective treatment. The Internet of Things combined with 5G can save precious time, and every second counts for people in a critical condition.
We can only imagine all the potential use cases. 5G technology allows network capacity to be ringfenced for certain needs (a process known as "slicing") or for particular purposes, such as emergency medical aid, and guarantees optimal connectivity for users thanks to extremely low latency.
While our teams are enthusiastic about the idea of developing such solutions in collaboration with Luxembourg's healthcare players, it should also be remembered that connected objects have already been part of the medical world for quite some time.
There are already many connected objects in hospitals
Above all, connecting objects makes it easier to find them.
In the heart of a hospital, it is not always easy to get hold of a ventilator when you need it most. In the past, staff have also had to fight against the theft of what is often expensive equipment. Nor is it easy to carry out inventories.
In order to meet these needs, we have helped various organisations to connect devices such as respirators, pumps and ultrasound scanners. This improves team efficiency, as staff members can easily find equipment when they need it.
Connected objects contribute to better management of resources, especially amid a shift towards more decentralised healthcare through medical centres. The simple fact that an alert can be triggered when an object leaves the area in which it should be located also helps to combat theft.
Improving healthcare logistics
A hospital also produces a lot of waste. And connected objects make it much easier to manage waste collection, especially of materials requiring special treatment. Ultrasonic and other sensors placed on containers can, for example, send alerts to evacuation services when necessary.
Connected measuring devices can be used to constantly monitor the temperature of fridges in which medicines, vaccines, blood, food or baby milk are stored. In the same way, variables such as air quality, room temperature and occupancy rates can be continuously assessed.
All of this is now being implemented and is contributing to better management of hospital care, ensuring an unbroken cold chain, better patient monitoring and significant budgetary savings.
In a discussion with a healthcare professional, I was surprised that he referred to the hospital as primarily a logistical hub with teams, patients and visitors, requiring many resources to function. Connected objects are there to help practitioners work more efficiently and visitors to be better guided. The support offered to the patient can also be improved through connected objects.
Improving patient monitoring
A connected wristband, once properly calibrated and certified, should make it possible to measure a patient's vital signs remotely, and to gather information for better diagnosis. Quite simply, such a wristband, listing the patient's identity, can also be used to monitor their route through the hospital, sometimes preventing them from going astray.
Connecting objects, such as pumps, allows for them to be controlled remotely and ensures the right dosage for each patient.
It is conceivable that care could even be improved remotely if each patient were connected. Some patients could be supported on an outpatient basis, without having to stay in hospital.
Collecting data for better care
Connected objects open up a new field of possibilities. Technology can do many things, but it is above all up to the medical profession to put it to good use, bearing in mind the need to establish ethical measures.
After all, connecting objects is not without risk.
Thanks to connected objects, through the collection and analysis of data, it is possible to understand certain pathologies and diagnose them more effectively, particularly chronic pathologies.
Why connecting patients is an ethical issue
It is conceivable that devices embedded in our bodies could prevent crises by analysing changes in our vital signs in real time.
Using technological components to help improve our life expectancy is nothing new. Many patients' hearts continue to beat because they have been fitted with a pacemaker. Is it appropriate, however, to connect such objects?
Answering this question involves weighing up the risks, particularly those related to cybersecurity. What might the consequences be if an external actor took control of technological components embedded in our bodies? Amid more and more talk of transhumanism, with the idea of embedding chips in our brains to turn us into augmented human beings, these ethical questions must be addressed.
It is now possible to connect many objects. A bottle teat, for example, can be used to take the baby's temperature. This can be convenient. But it is also debateable whether it is appropriate. Sometimes, too much data can mean less information. It is important to have the resources to handle it in a suitable way, as part of a medically supervised approach.
The technology is there and, as experts, we want to support healthcare players in identifying new use cases to bring about a genuine improvement in overall healthcare.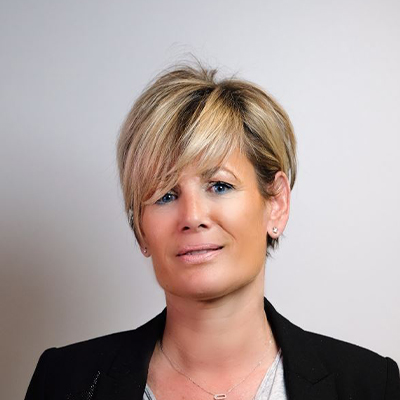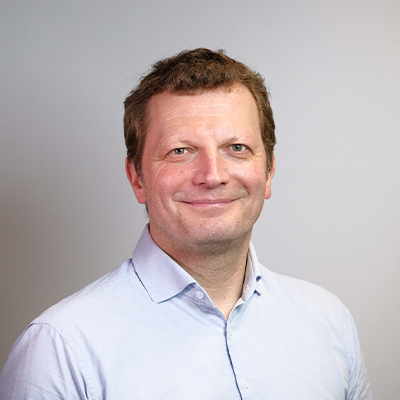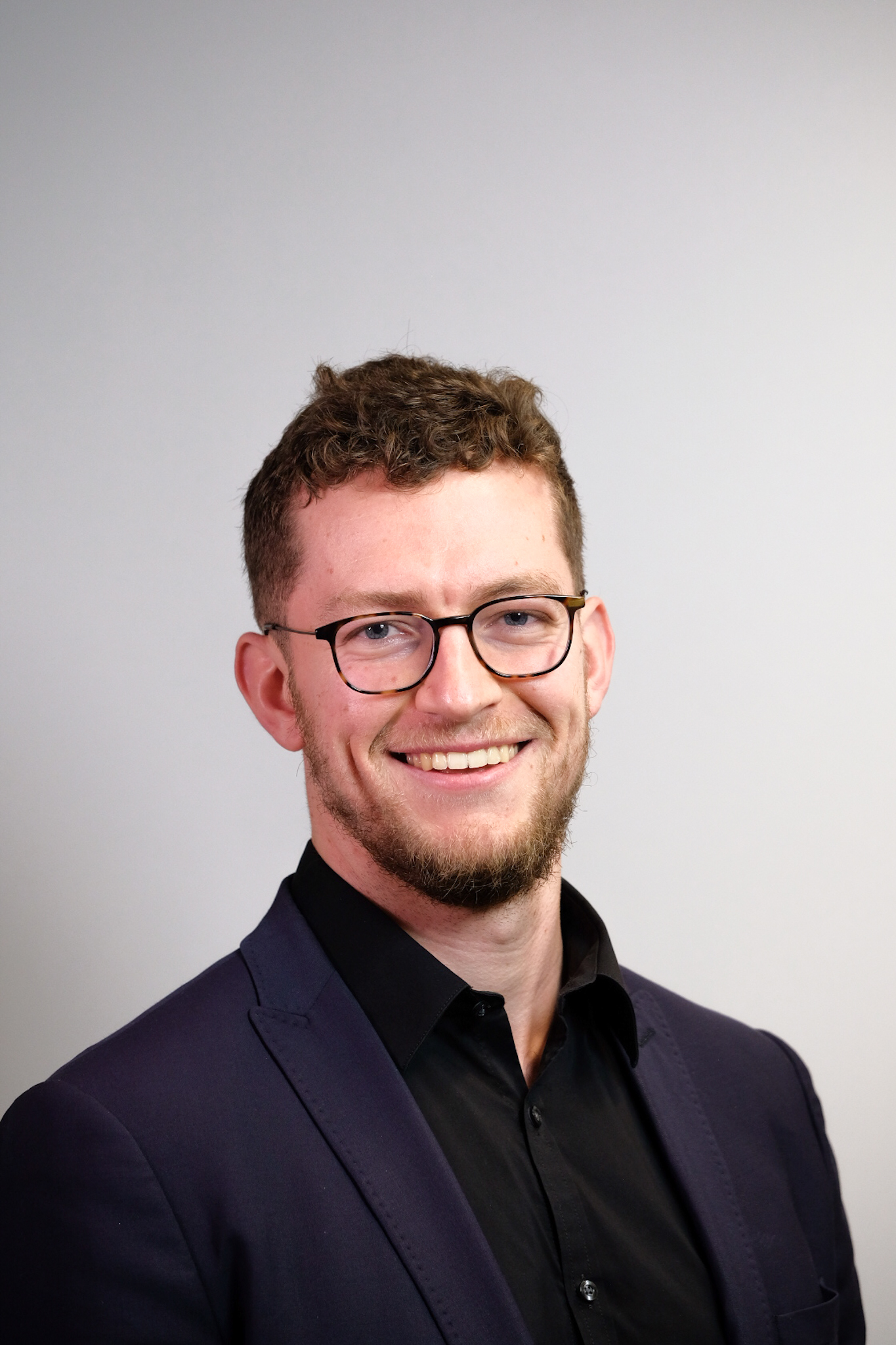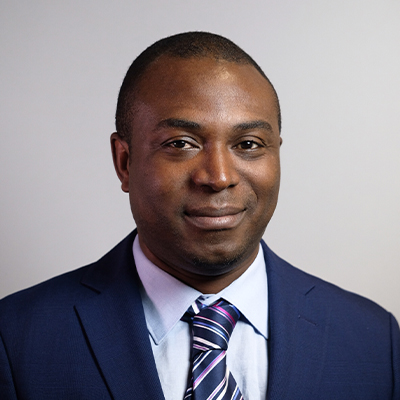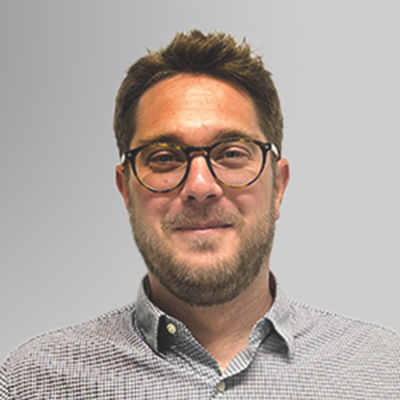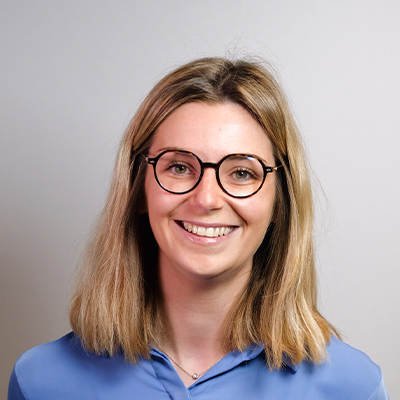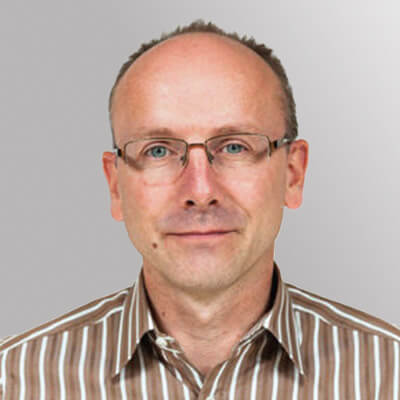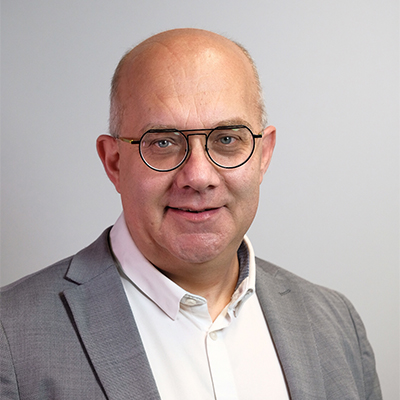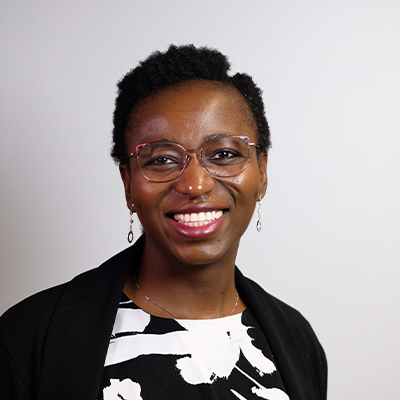 Our experts answer your questions
Do you have any questions about an article? Do you need help solving your IT issues?
Other articles in the category IoT & Connectivity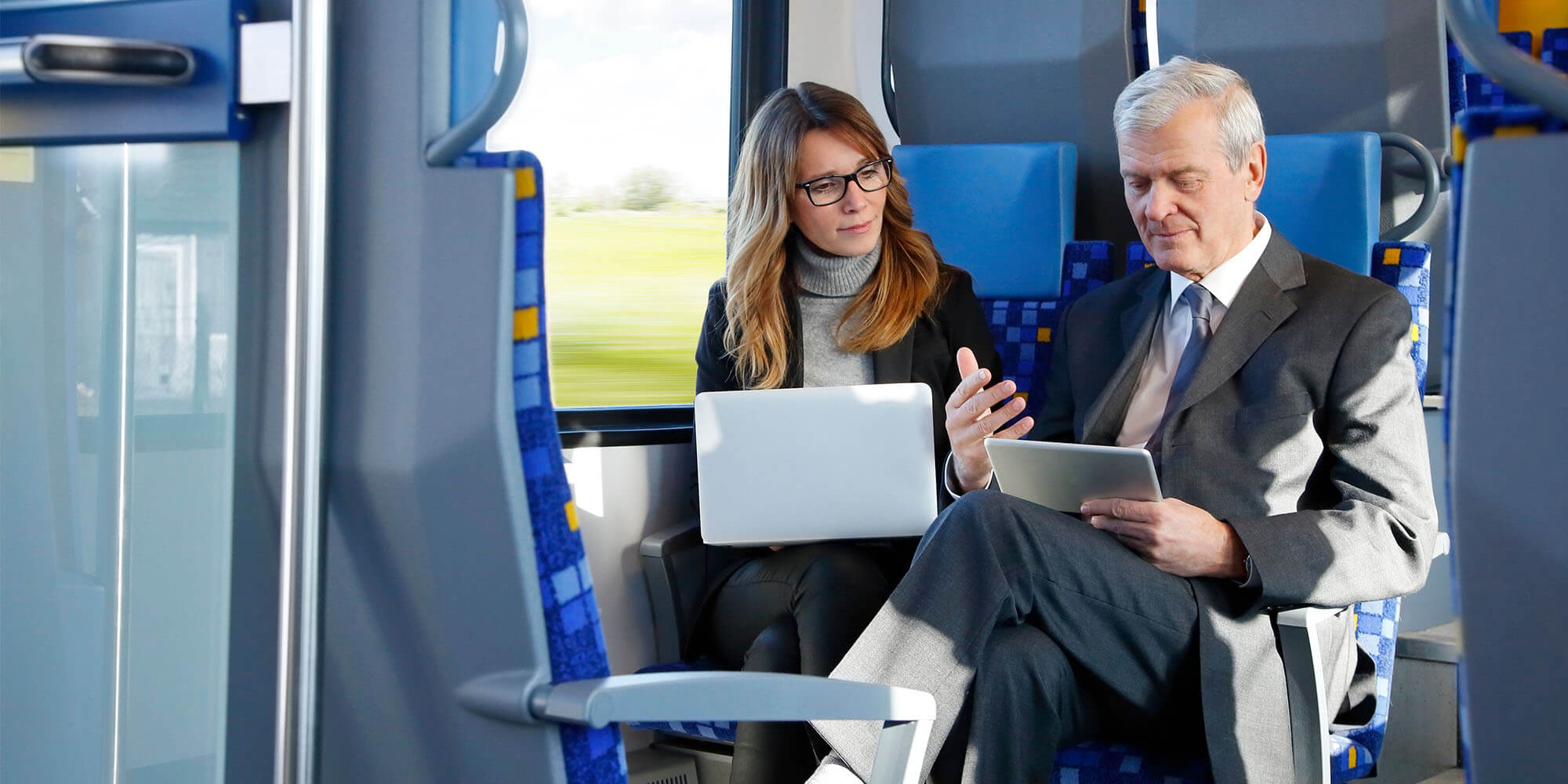 Where individual employees are regularly expected to travel or work from multiple sites, mobile data connectivity solutions are one possibility.
In the heart of an organisation, the management and monitoring of your printing can be a burden. What if, to meet your needs in this area, you opted for an outsourced service to monitor and manage your printing solutions, as POST offers? This approach allows you to save money, reduce your environmental footprint while contributing to the productivity of your teams and improving the security of your information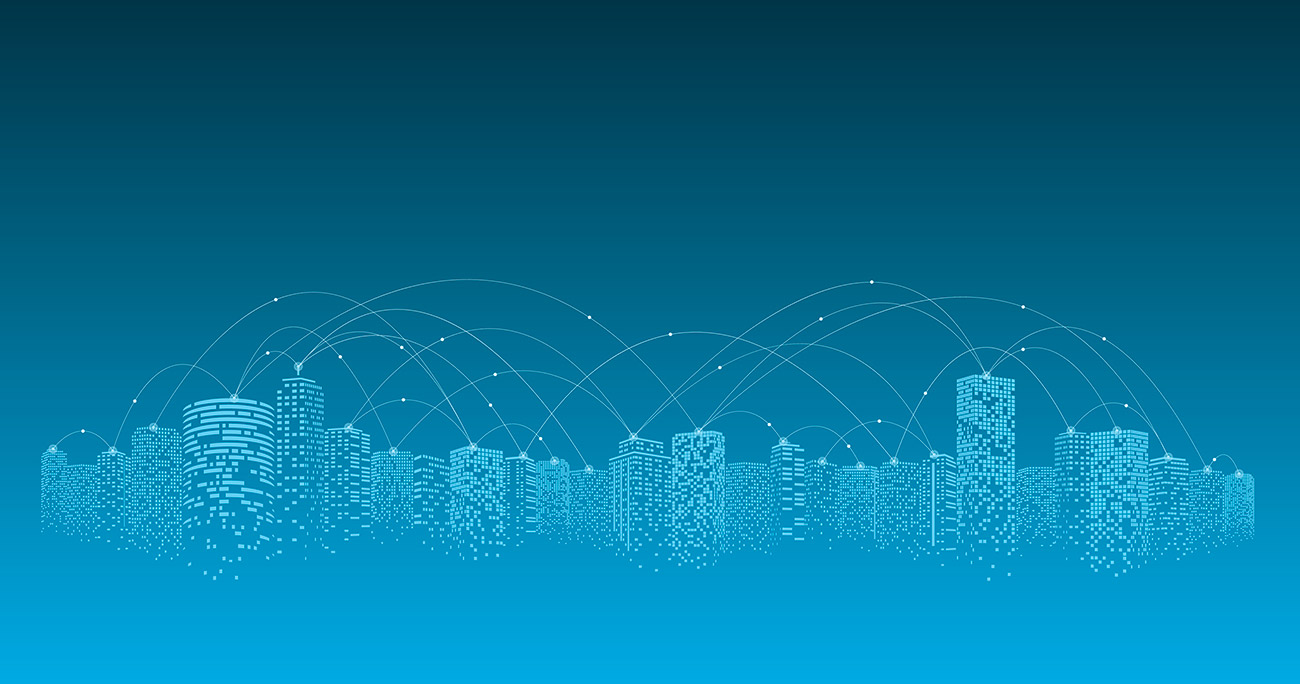 5G tackles the issue of increasing production and consumption of data through mobile devices. For smartphone users, the switch from 4G to 5G will not so much be an evolution as a revolution.