Keeping constant watch over your business connectivity
04 November 2021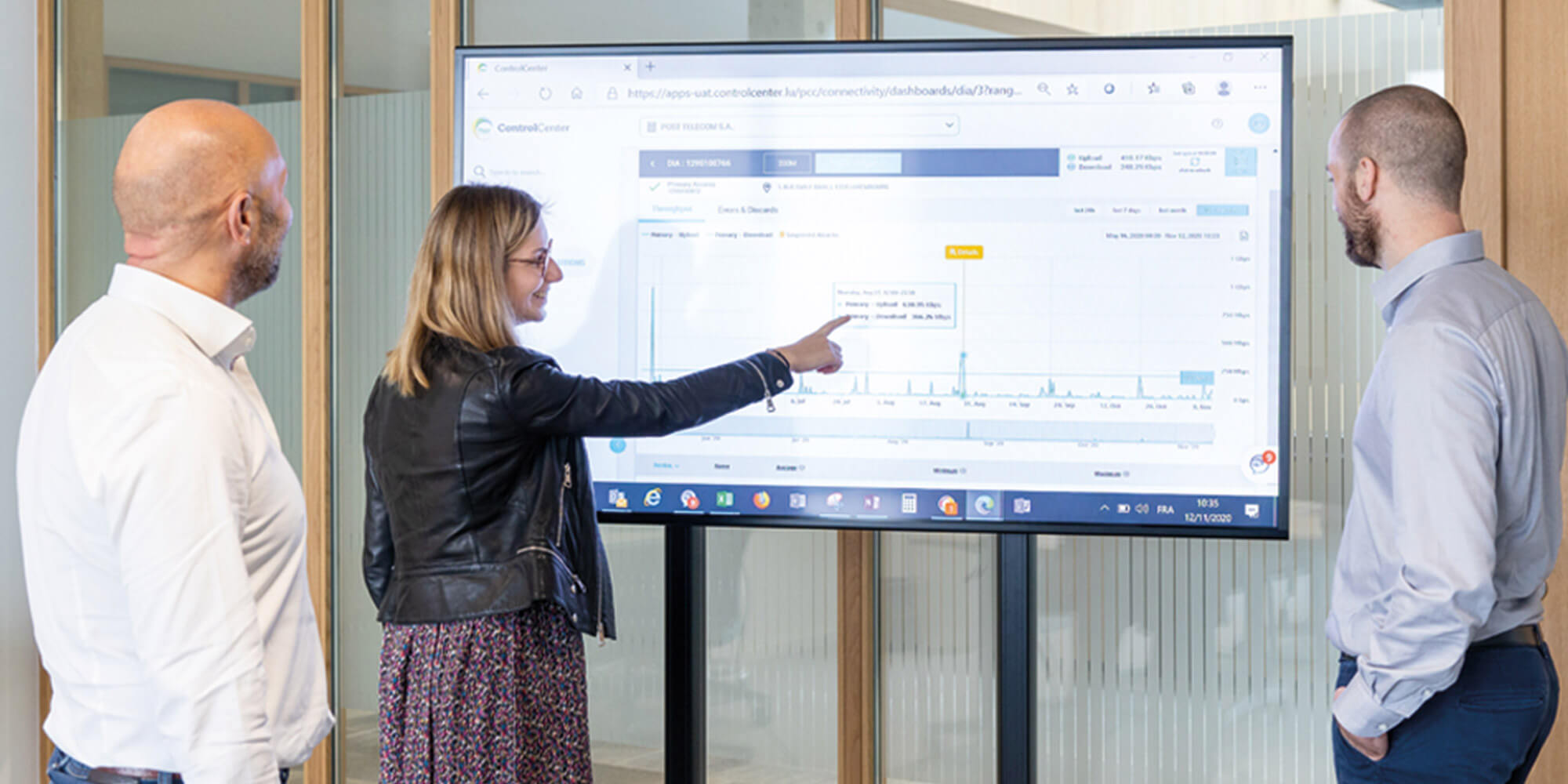 Connectivity is now an essential part of running a business. In order to be successful, a company must ensure that its users can connect easily and access the company's digital resources, as well as guaranteeing that its customers have access to the services it offers online. With connectivity becoming increasingly vital, companies must be able to control, guarantee and proactively manage their connectivity to support business growth, ensure access to services and user safety, and meet ad-hoc needs.
Today, businesses have access to a range of dedicated connectivity services to improve their resilience. One example is Direct Internet Access, which allows users to benefit from a dedicated connection and adapt the available bandwidth to their needs. It is also possible to set up secondary access (fallback) in case of problems with the main connection.
Monitor your traffic in real time
It is important for IT managers to be able to constantly monitor how connectivity services are being used. Now, through the ControlCenter, they can check the status of services they have subscribed to in real time. From this online console offered free of charge by POST, they can monitor the bandwidth consumption of their Direct Internet Access, and check the status of the primary access and the fallback. They have access to smart dashboards, providing all the strategic information they need to manage their connectivity.
Customers can check that the services they have subscribed to are operational at any time, and monitor their consumption and the volume of traffic linked to their activity.
In addition to the transparency we aim to provide to our customers, this data is valuable and helps them adapt the various services to their needs.
Anticipating traffic growth
Let's take the example of an e-commerce player. As part of a promotional or communications campaign, it needs to be able to evaluate and anticipate an increase in traffic and online transactions. With the ControlCenter, it can check on actual bandwidth usage in normal times and assess the capacity to absorb a larger or smaller increase in traffic. Anticipating increases in traffic, where there is a risk of saturation, means that the player can consider ways to increase bandwidth.
In the context of the COVID-19 pandemic, organising remote work meant a different form of traffic management, with increased demands on the infrastructure from outside. Real-time traffic monitoring also helps to ensure an optimal user experience and make communications secure. If the company grows, its traffic will also grow. Having clarity on bandwidth capacity makes it easier to keep up with this growth and, if necessary, upgrade the infrastructure.
Protecting yourself against volumetric attacks
Similarly, the ControlCenter can be used to detect abnormal increases in traffic, for example in the context of a distributed denial of service attack (DDoS). This is where malicious actors seek to cripple a company by using a large volume of illegitimate traffic to saturate its networks. The ability to monitor traffic in real time means that attacks of this kind can be detected. Through the ControlCenter, we can send alerts about suspicious traffic and view data related to such an attack. In order to address such issues, POST also offers automatic traffic detection and mitigation services. Malicious solicitations are then blocked to allow legitimate traffic to access the service.
A central interface
With the ControlCenter, users can therefore access all the information they need on a set of services that are inherent to their connectivity (SAN, LAN/WAN) and security. Through the Health service, they also have access to generic data from the POST backbone, such as average latency, packet loss, etc.
At POST, the intention is to progressively enhance this ControlCenter, with a view to improving the user experience and turning it into a central interface where the company's connectivity and mobile fleet can be managed. Other functionalities, related to consumption and billing, are also accessible from the portal. The customer benefits from total transparency and can rest assured that they are receiving a high-quality service.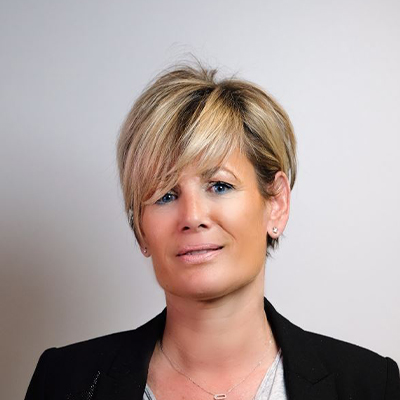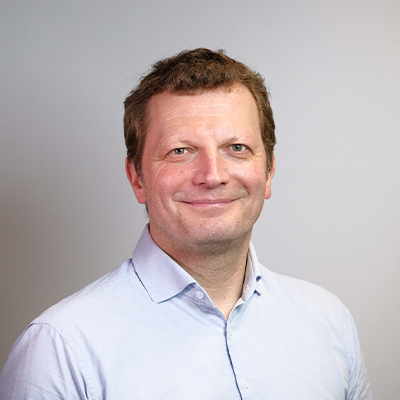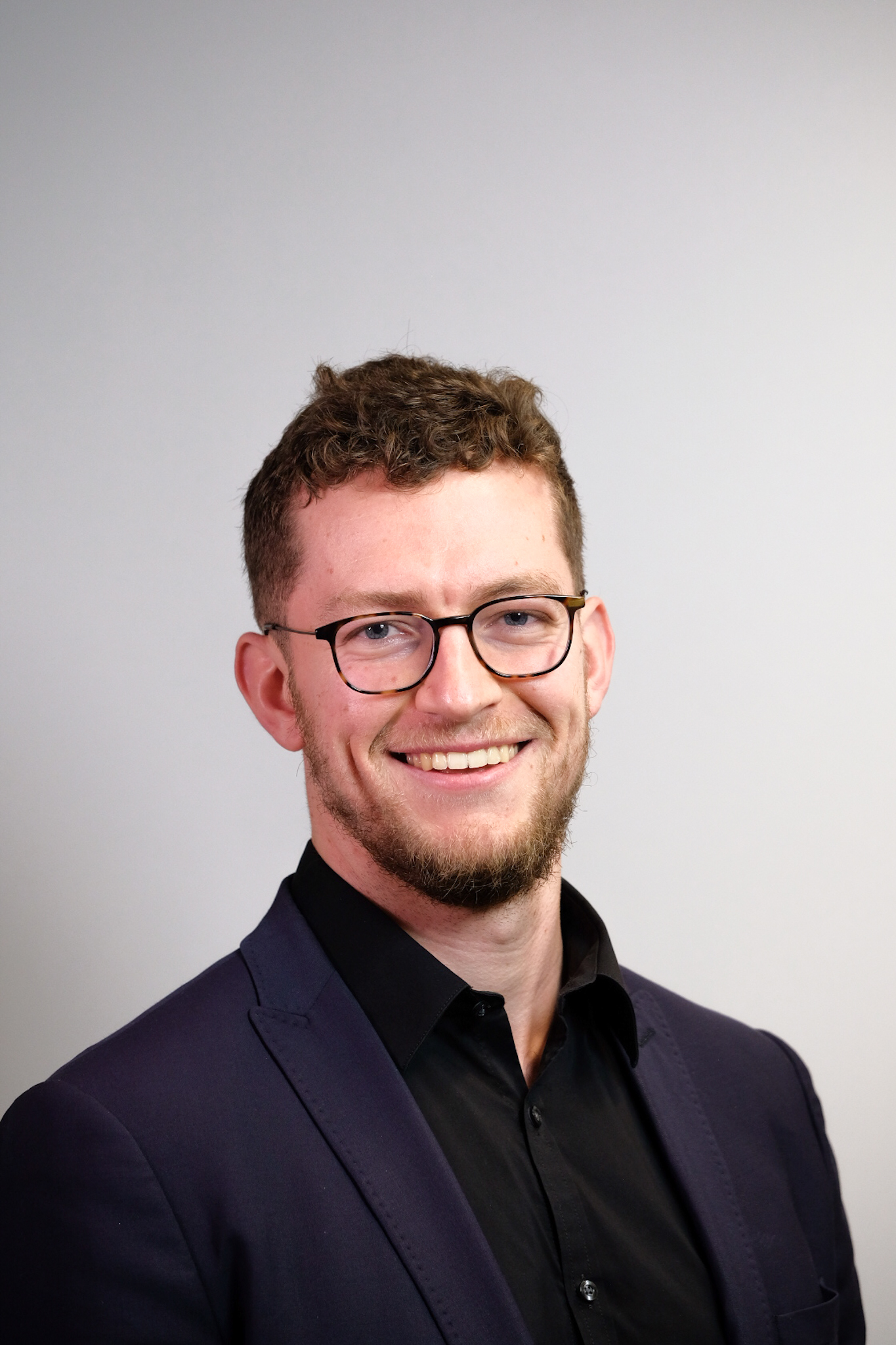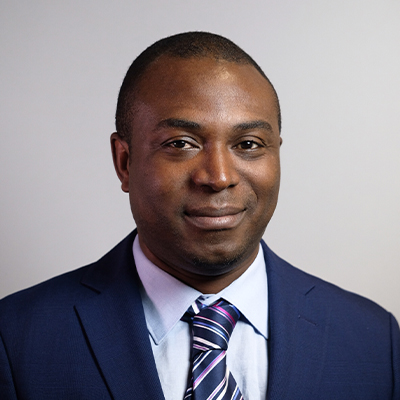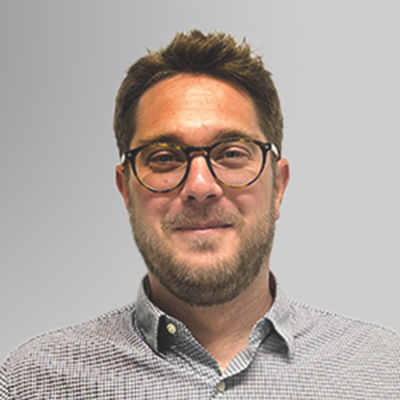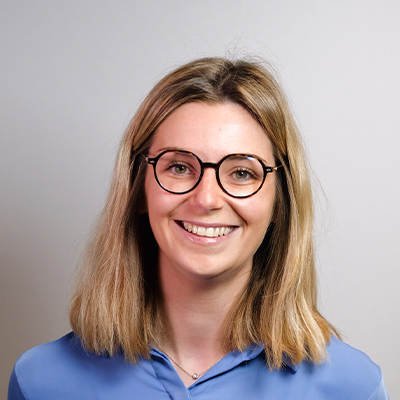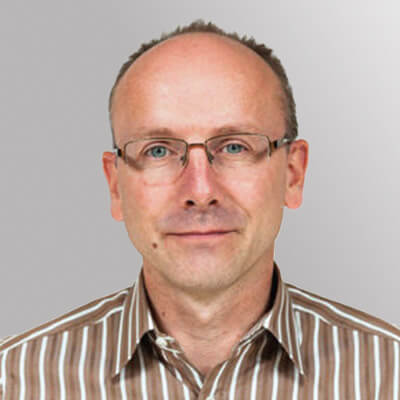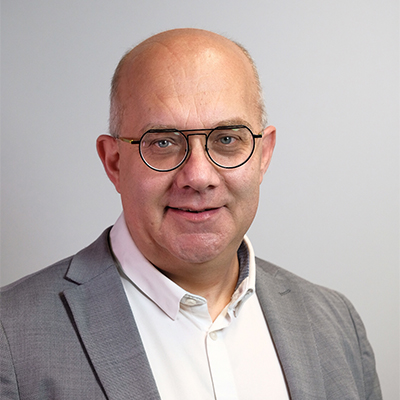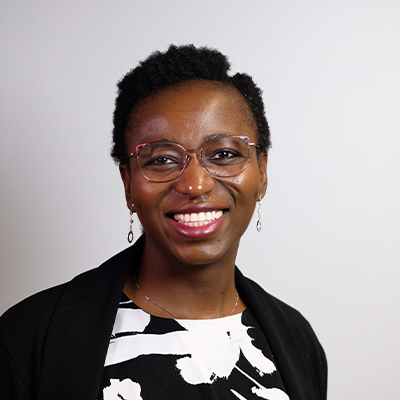 Our experts answer your questions
Do you have any questions about an article? Do you need help solving your IT issues?
Other articles in the category IoT & Connectivity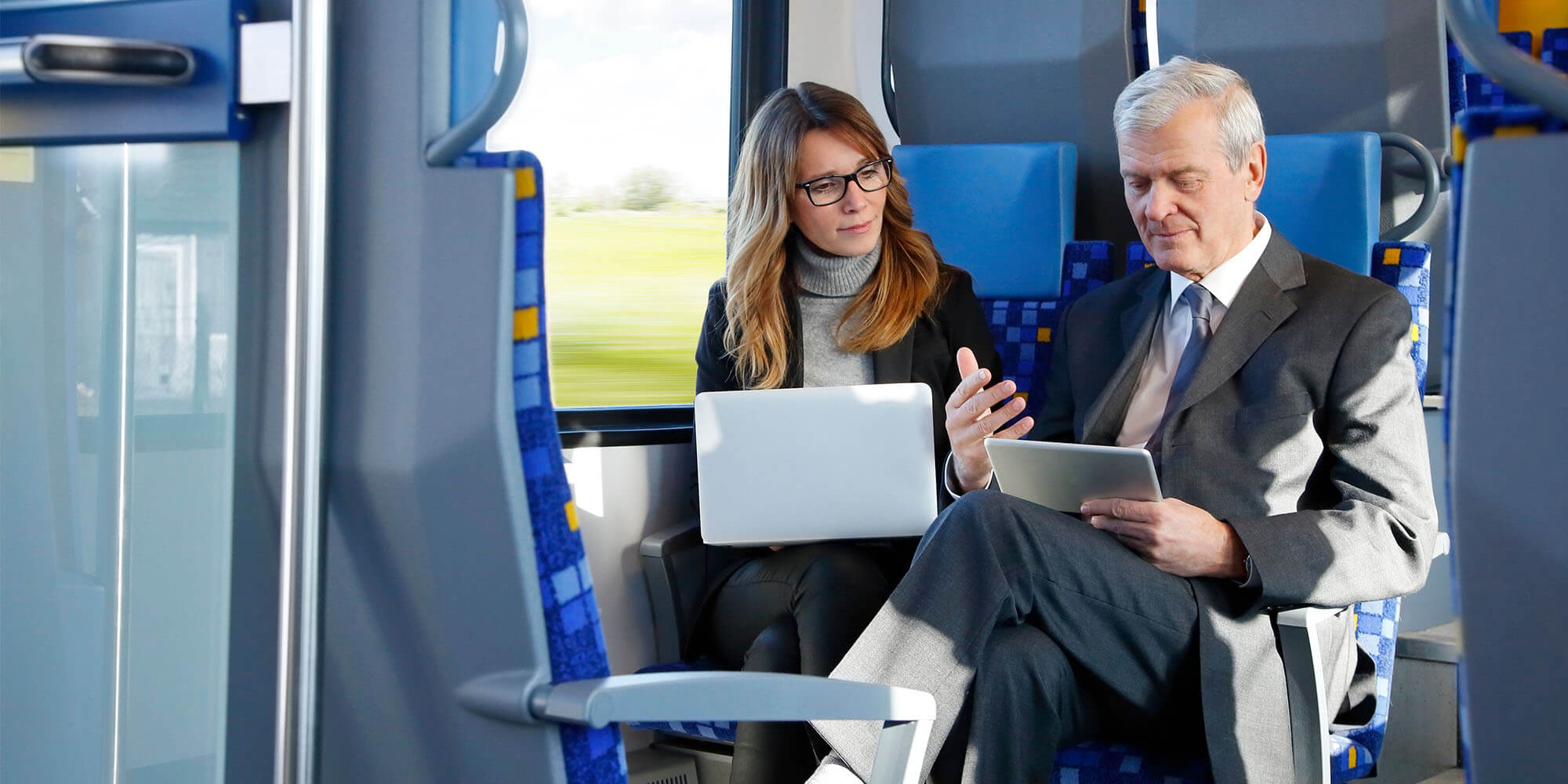 Where individual employees are regularly expected to travel or work from multiple sites, mobile data connectivity solutions are one possibility.
In the heart of an organisation, the management and monitoring of your printing can be a burden. What if, to meet your needs in this area, you opted for an outsourced service to monitor and manage your printing solutions, as POST offers? This approach allows you to save money, reduce your environmental footprint while contributing to the productivity of your teams and improving the security of your information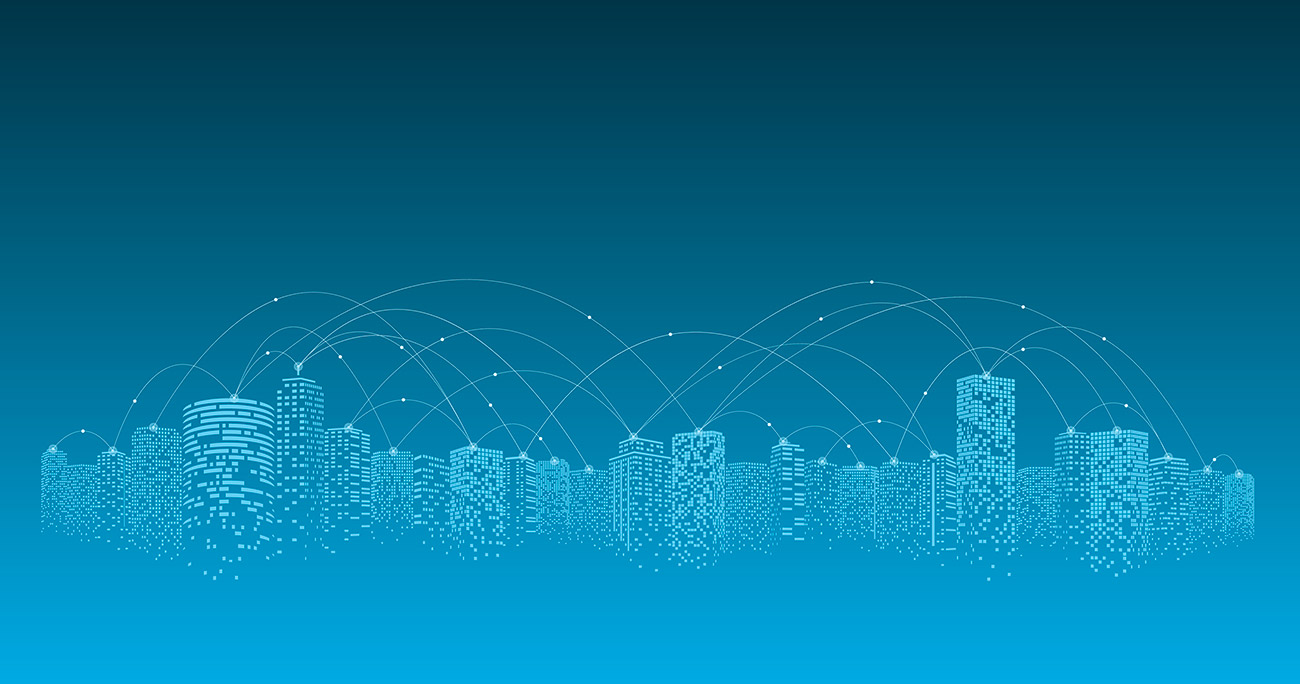 5G tackles the issue of increasing production and consumption of data through mobile devices. For smartphone users, the switch from 4G to 5G will not so much be an evolution as a revolution.