Are you moving soon?
To make life easier, POST will move with you. A single point of contact at POST to manage your move (POST Telecom + Courrier + Finance). And keep you up to date with how the project is progressing.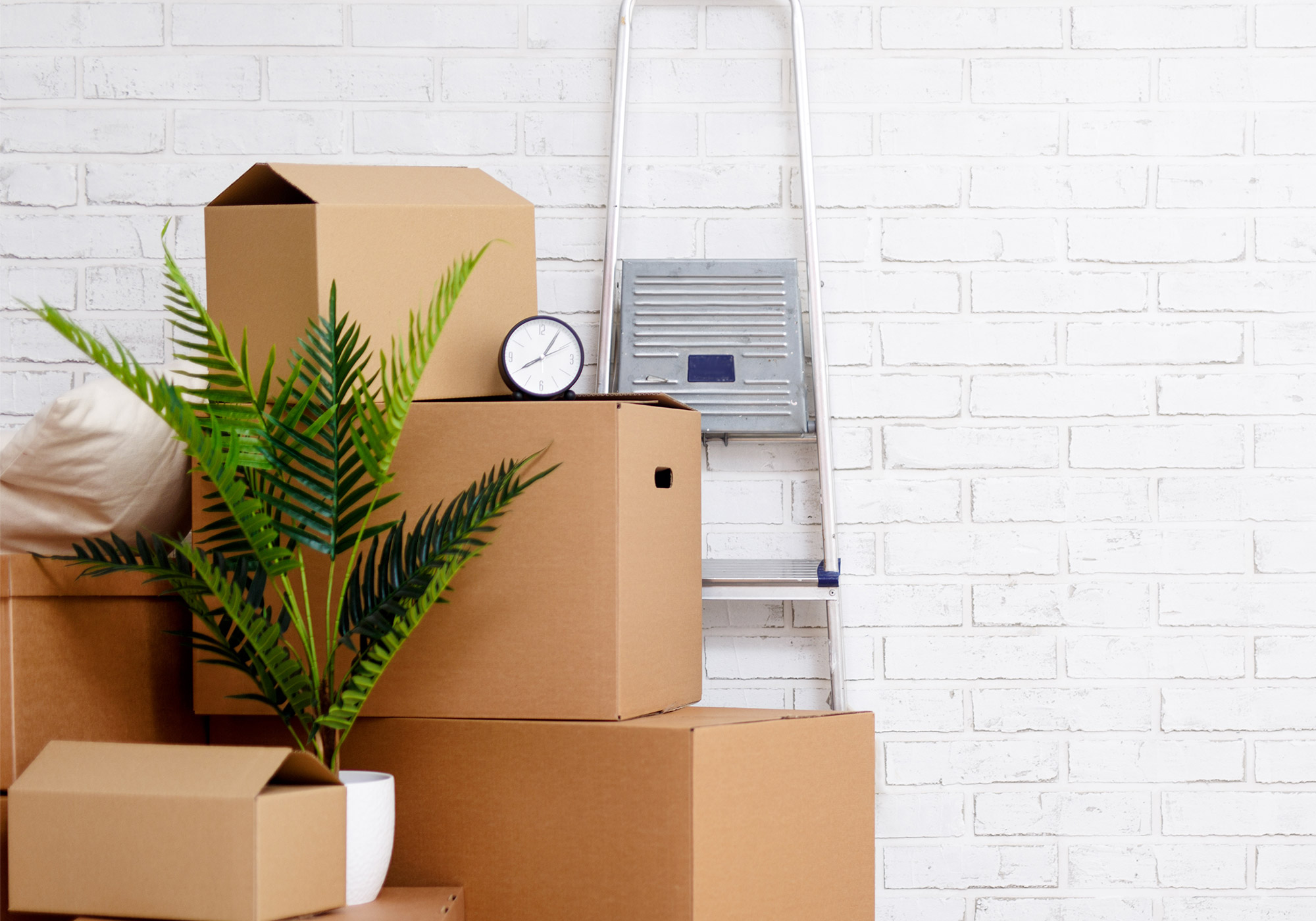 We are offering to assist you through the whole process
ISDN, LuxDSL, LuxFibre, leased-line services are obsolete services, which are no longer being marketed and sold or being considered when moving. These services will disappear, as with all European operators, by 2022. When you are moving, you should therefore think of replacing them with new technologies that are more efficient and secure. Speak to your telecom adviser about this during the appointment!
Take stock of your telephone lines and of what you wish to modify and move. Think about new technologies that will save you time and improve your efficiency.
First of all, it is very important to choose a moving date. You should start the process of moving about 3 months before the moving date.
In order for everything to be well organised we advise you to contact us ideally 2 months before the planned moving date.
Checklist of the actions to plan on d-day of the move
Is your company moving to a new building? Think of the connection by underground cable, more information here.
Is your business moving into an existing building? The internal wiring as well as the box of distribution must be operational on the day of installation.
During the moving phase, you do not want any cuts? POST offers you the possibility of being constantly reachable with a temporary solution, such as the 4G box solution as well as activating call diversion of your main number.
On installation day, do you need to have someone on site? Yes, a representative of your company must be present on site on the day of installation.