Thank you!
Your request has been taken into account. Our experts will get back to you quickly.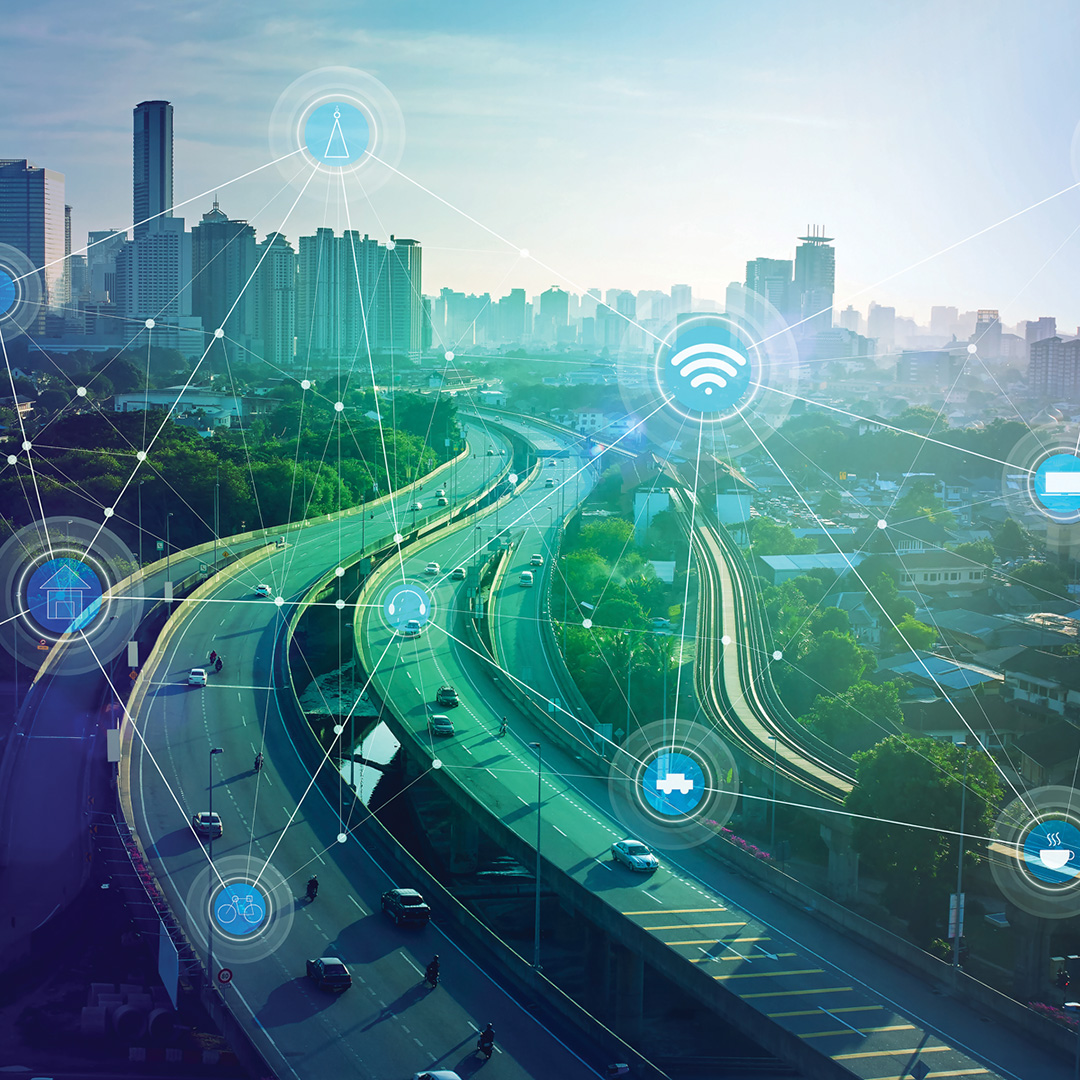 Related articles
Beyond the conception stage, the implementation of a project or the creation of a business based on connected technology entails the consideration of various aspects. So what should I be aware of?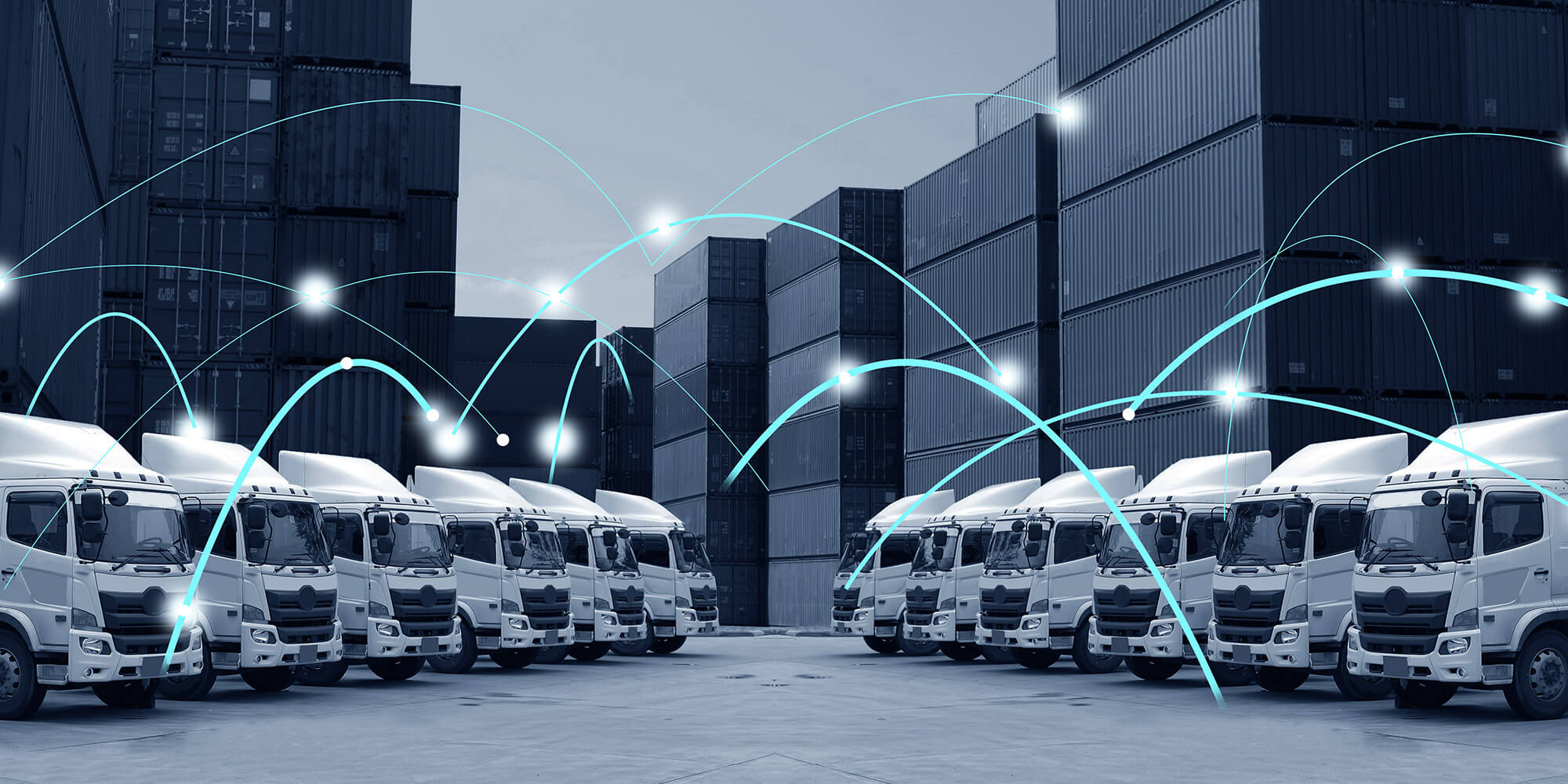 The use of connected sensors and devices in trucks to capture data about different aspects of transport, such as geographic location or temperature, has resulted in the real-time access to tracking information appreciated and now considered standard by businesses as well as major improvements in freight monitoring and safety.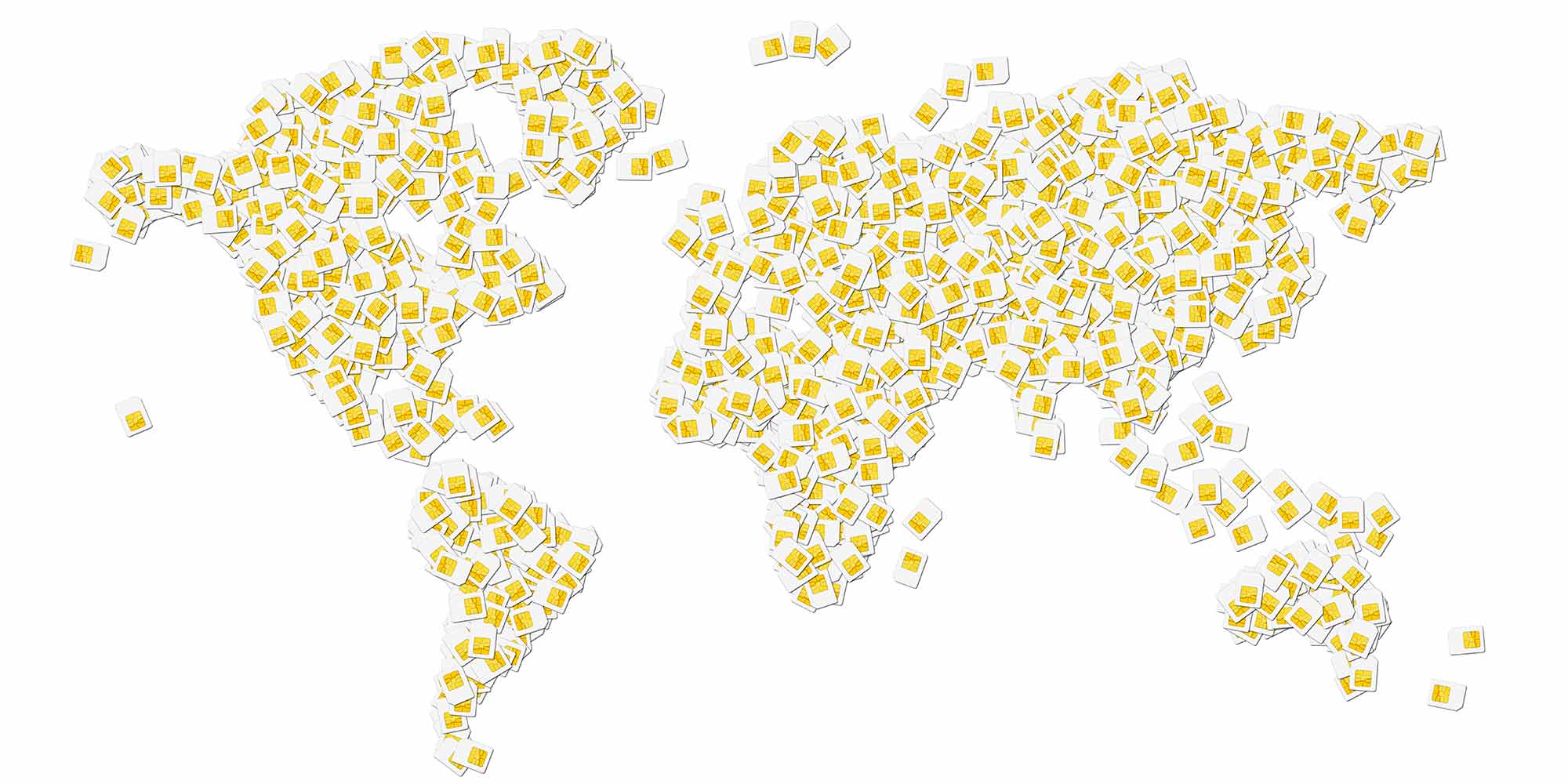 From Luxembourg, POST deploys SIM cards to customers in 82 countries to connect objects around the globe