Setting up a business in Luxembourg: what do you need to consider?
07 November 2023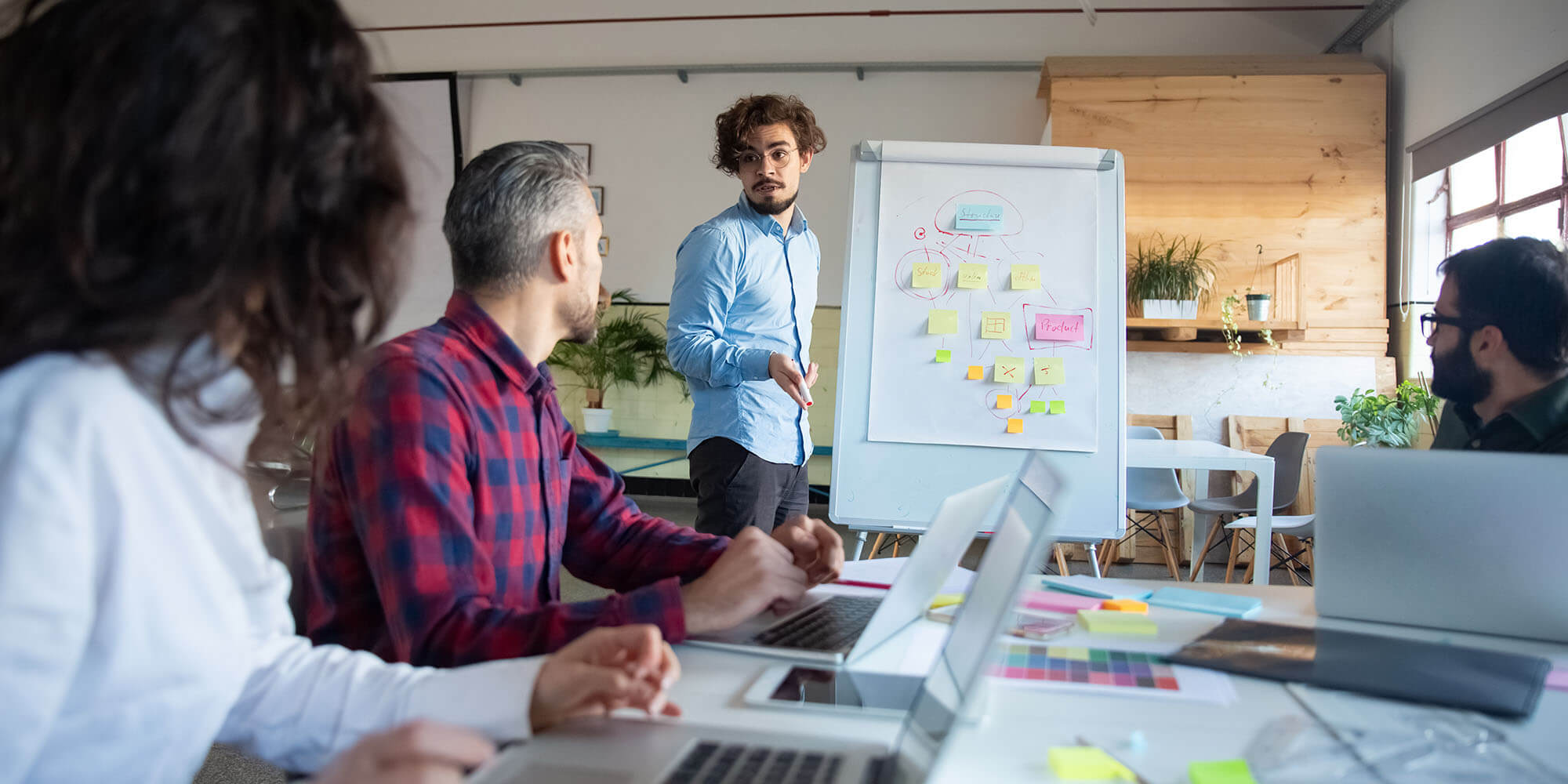 Luxembourg is a great place to do business. In 2022, some 12,566 establishment permit applications were submitted nationwide. In 2021, the number of applications reached a record level, with 12,580 registrations. The Luxembourg market is attractive for entrepreneurs. The country's dynamic economy is a source of many opportunities for those wishing to set up their own business. Developing your business is not something you can improvise, however. You need to be well prepared, surround yourself with the right partners and find the right financing.
Think through your project
Before taking any administrative steps to set up a company it's important to think your project through carefully. This means defining a value proposition specific to the company – what will it offer? to whom? in what form? – and trying to assess market interest. You also need to be able to translate your idea into a business plan, which must include a strategic part (that specifies how you intend to develop your business) and a financial part (that sets out the financial resources needed to run your business and the income that you expect to generate).
In Luxembourg, there are a number of organisations that can help you structure your project. These include the House of Entrepreneurship and nyuko, which support young and future entrepreneurs by challenging their ideas, offering assistance and a range of entrepreneurial tools. Luxembourg also has a large number of business incubators whose aim is to support projects at the start-up stage.
Find financing
One of the key factors in guaranteeing the success and sustainability of a project is its financing. Depending on the business's needs, more or less substantial investments will be required to keep it running. These may consist of the purchase of equipment or a vehicle, advertising costs, or the building up of a stock of products if you operate in the retail sector.
There are various ways of financing your business. The entrepreneur may put in some of their own funds. They may also approach local banks for a loan. Public bodies such as the Société Nationale de Crédit et d'Investissement also grant start-up and takeover loans to SMEs that have been newly created or taken over.
Public grants for business start-ups
There are also public grants for business start-ups. At the beginning of July, a new scheme was introduced to support the creation of micro-businesses in the trade and craft sector, supplementing existing measures such as SME packages and the Fit4Digital programme. Companies eligible for this new grant will receive a non-repayable subsidy paid in monthly instalments of €2,000 for a maximum of six months. The total grant amount may not exceed €12,000 for any one company.
Complete the administrative formalities
Once their project has matured, entrepreneurs can finally get started. In practical terms, setting up a business involves a series of administrative formalities. To begin with, you will need to prove that you are licenced to exercise your profession and obtain an establishment permit. Entrepreneurs will also need to decide on the legal form of their future company, draw up its articles of association, find premises, and so on.
In order to carry out their activities, all sole traders and companies are required to register with the Luxembourg Trade Register and the Centre Commun de la Sécurité Sociale, obtain a VAT number from the Administration de l'Enregistrement et des Domaines and declare themselves to the Administration des Contributions Directes.
As a key partner in the successful management of your business, an accountant or trustee will often help you with the various steps involved in setting up your company and to meet your various obligations as an entrepreneur.
Connect to the market
As well as the administrative aspects of setting up the company, you also need to provide it with the equipment it needs to run smoothly, and particularly the telecommunication means required to contact you, for you to contact your prospects, customers and partners, and to facilitate collaboration within your teams.
POST is a leading partner for companies who need to meet these needs in Luxembourg.
POST offers a wide range of solutions and a dedicated service for professionals and entrepreneurs, enabling them to benefit from landline telephone services that include advanced collaboration tools, mobile packages with preferential terms, a fast and secure internet connection with ConnectedOffice, and an e-mail box linked to a domain name. POST also offers IT equipment rental, including photocopiers and printers.
Whatever their needs, businesses are guaranteed to be able to rely on robust connectivity and solutions that ensure secure communications, elements that are vital these days for successfully getting started in business.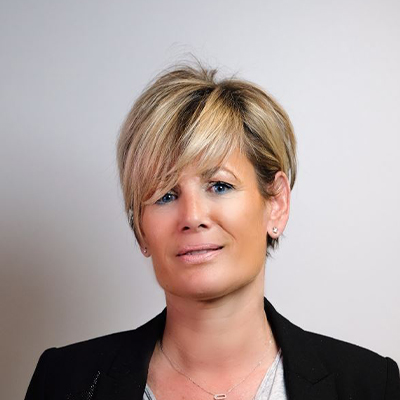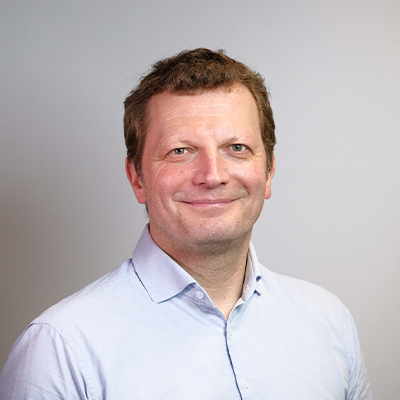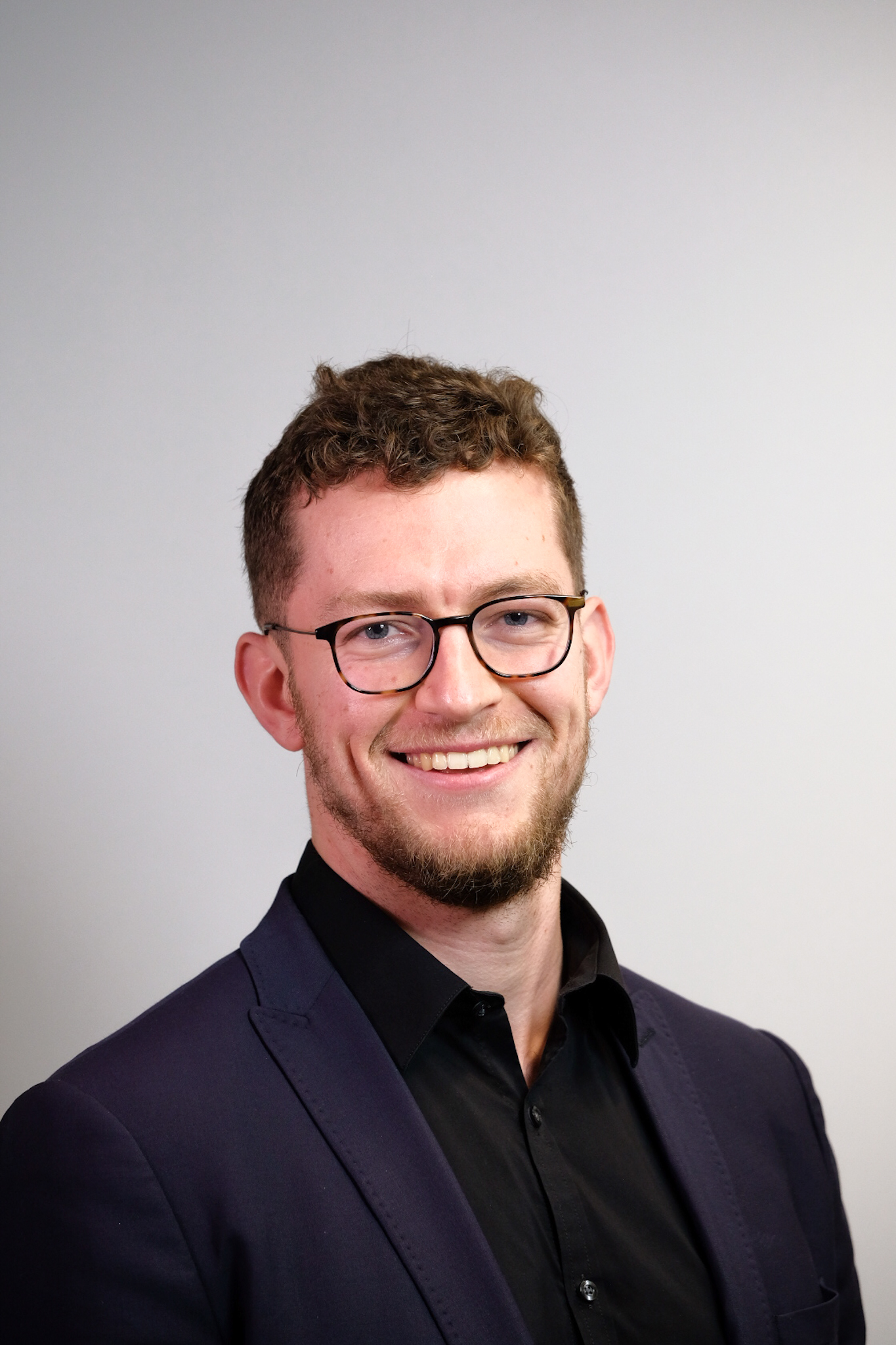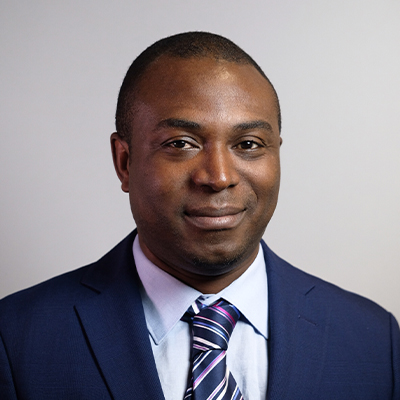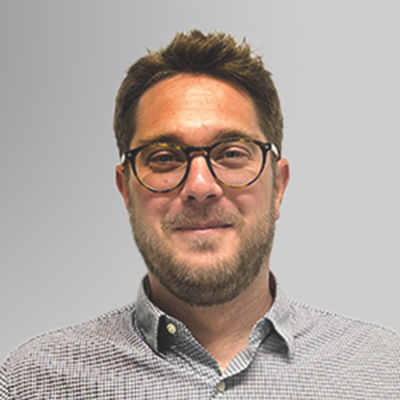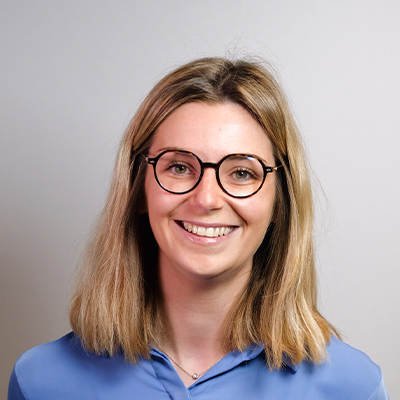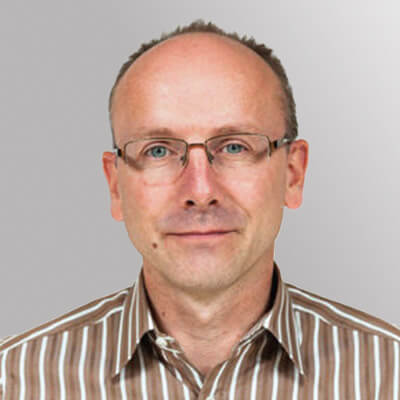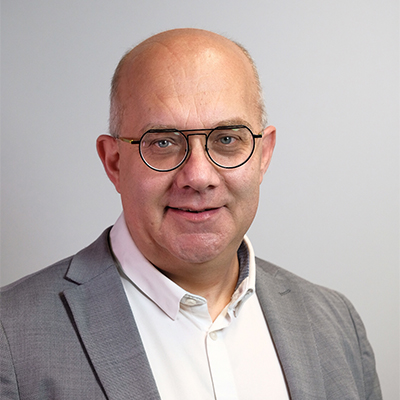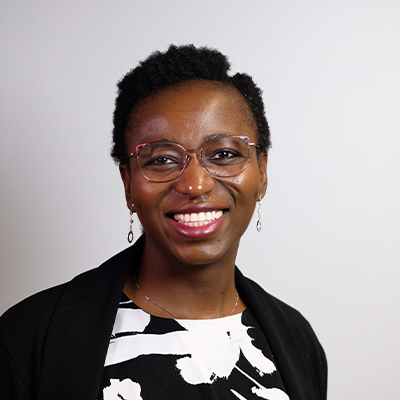 Our experts answer your questions
Do you have any questions about an article? Do you need help solving your IT issues?
Other articles in the category Trends, tips and tricks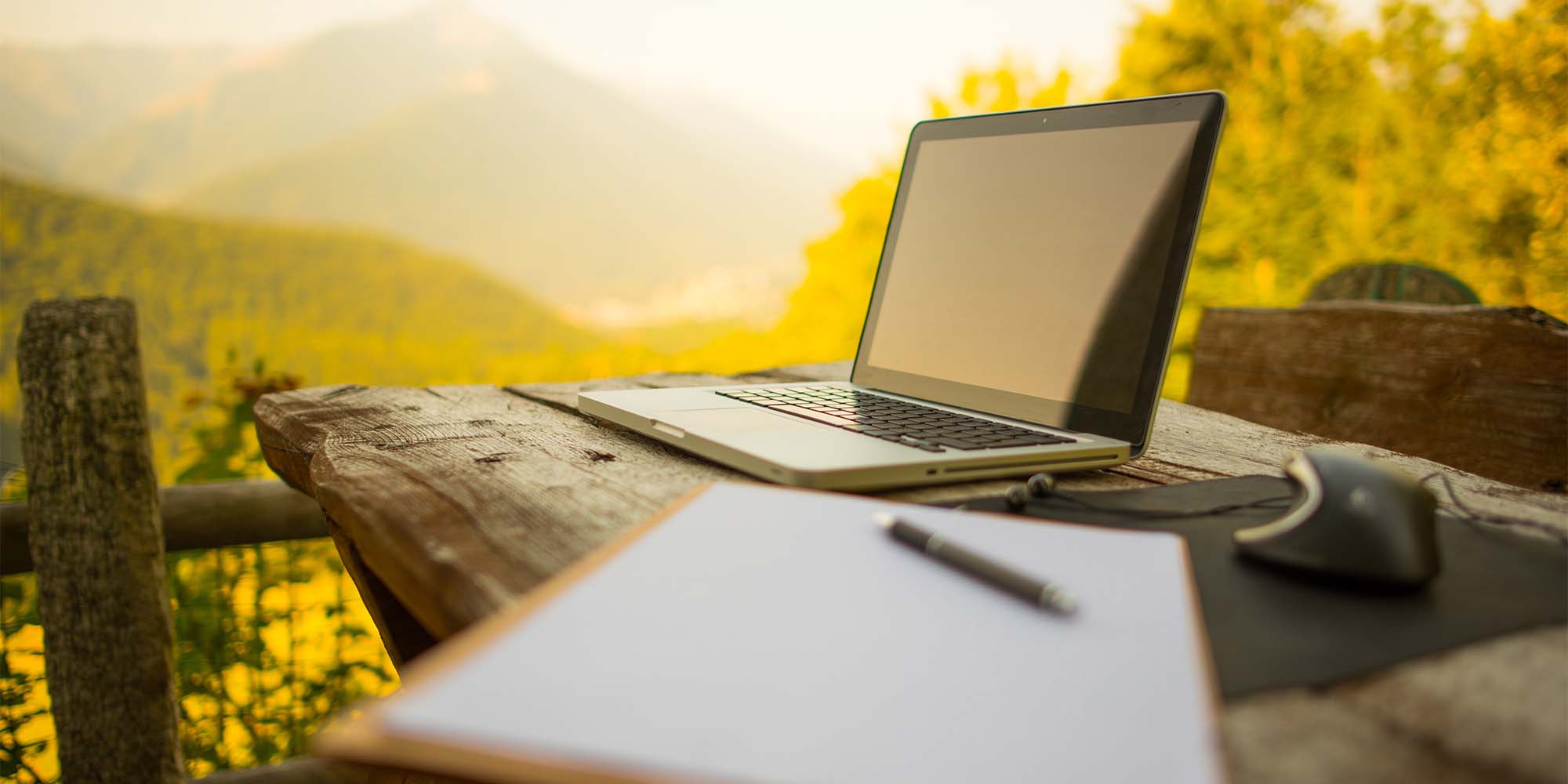 With the summer holidays upon us, here are a few tips and tricks to make your work easier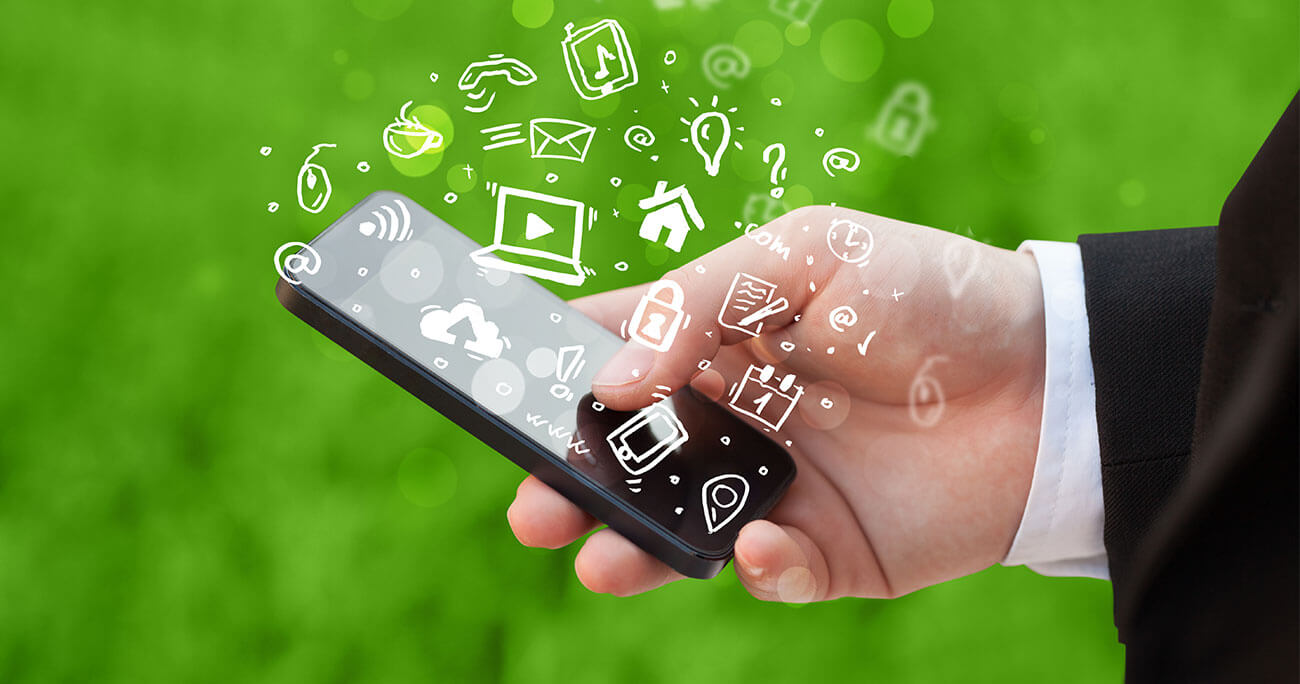 Are the application icons on your smartphone's interface not to your liking? You can change them. For Android and iOS, we show you how to do it.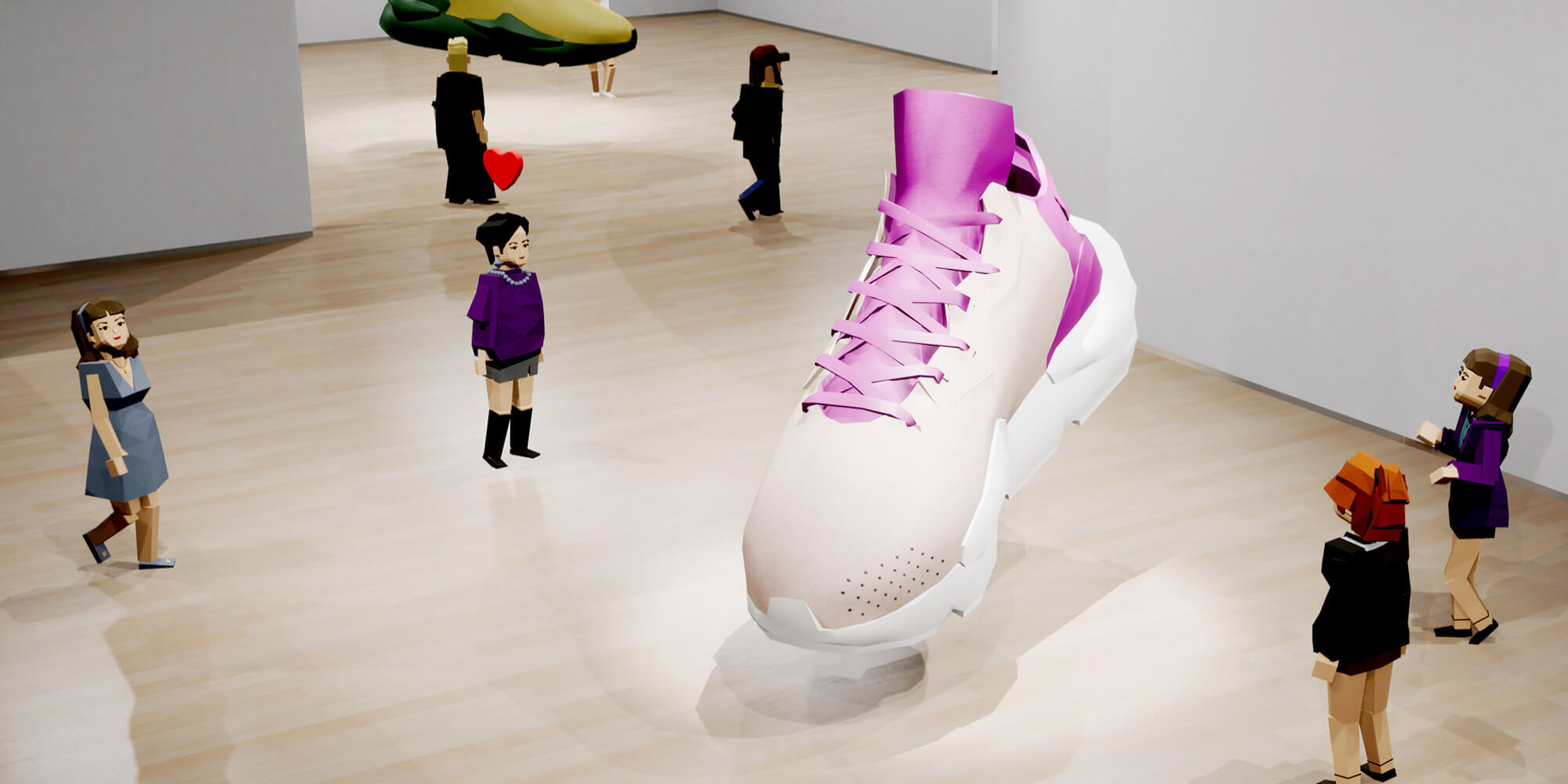 Bloomberg estimates that the metaverse market could be worth $800 billion by 2024, and yet this emerging phenomenon remains a mystery to many of us. Why should we find out more and what can we expect?