Bloomberg estimates that the metaverse market could be worth $800 billion by 2024, and yet this emerging phenomenon remains a mystery to many of us.
Why should we find out more and what can we expect?
What is a metaverse?
The term 'metaverse' is a portmanteau of the words 'meta' and 'universe'. A metaverse is an online world in which users can travel to virtual spaces and interact with other users in real time in 2D or 3D.
According to Gartner, 25% of people will spend at least an hour a day in the metaverse for work, shopping, education, social media and/or leisure by 2026.
Transactions in the metaverse are made using virtual currencies. Each metaverse has its own cryptocurrency, making the sector a true emerging economy. In a metaverse, it is possible to buy and sell land, works of art or even clothes for your avatar. These virtual products take the form of NFTs (Non Fungible Token): unique digital assets issued on a blockchain.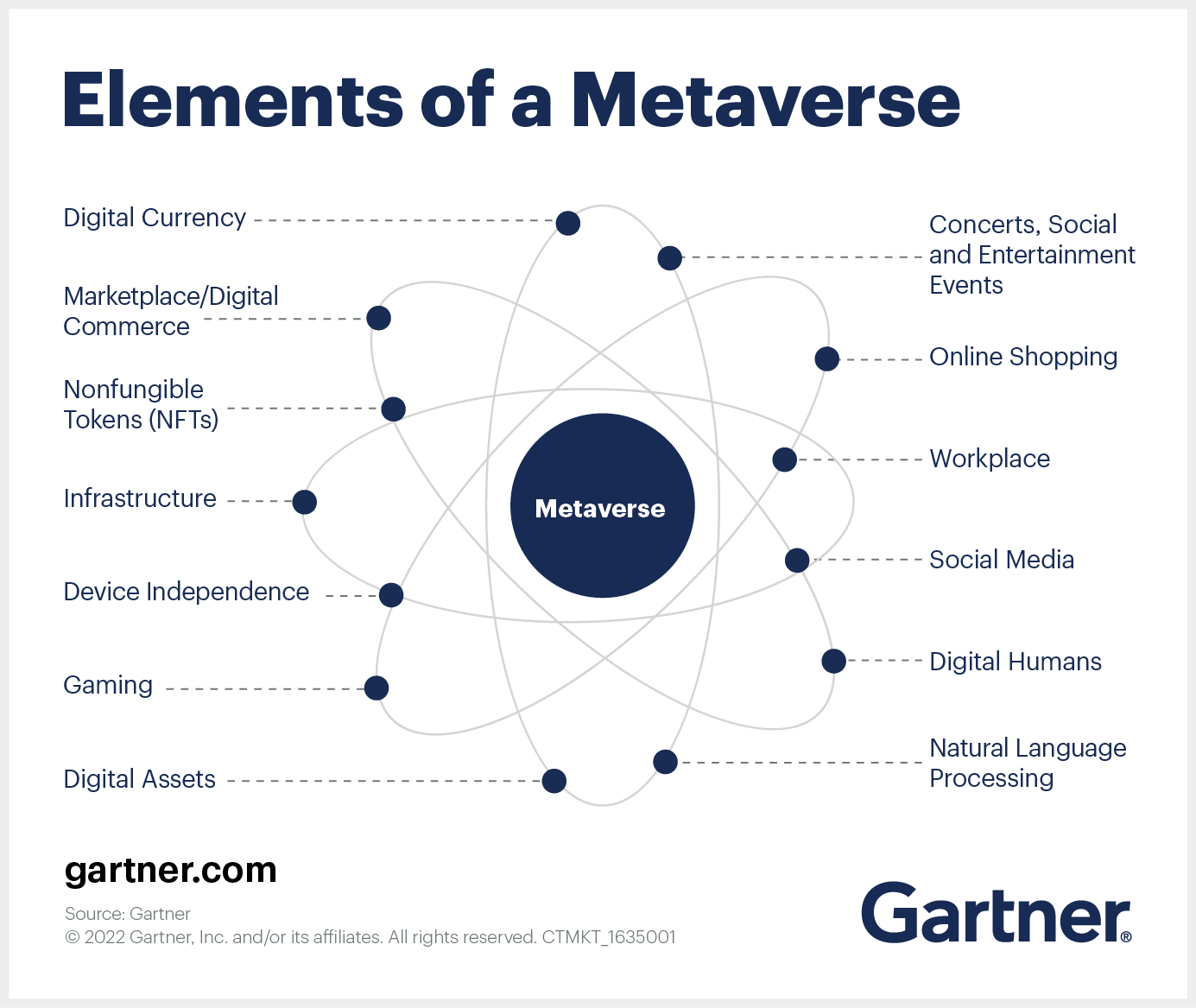 One metaverse or several?
Many metaverses now exist, the most well-known of which are Decentraland, The Sandbox, Axie Infinity, Roblox and Horizon Worlds.
Most companies that aspire to develop the metaverse are actually developing non-interoperable proprietary platforms. This means, for example, that you won't be able to use your avatar from the Meta metaverse (Horizon Worlds) in the Roblox metaverse.
Despite the diversity of these early metaverses, the long-term vision of companies investing in the market is that the various platforms will converge.
Mark Zuckerberg, CEO, Meta: "The metaverse is a vision that spans the whole industry. You can think about it as the successor to the mobile internet. And it's certainly not something that any one company is going to build, but I think a big part of our next chapter is going to hopefully be contributing to building that, in partnership with a lot of other companies and creators and developers. But you can think about the metaverse as an embodied internet, where instead of just viewing content — you are in it."
A new retail paradise?
According to McKinsey, most major companies are keen to enter the metaverse, which they see as a new opportunity to engage with their customers even more by offering a unique shopping experience. The metaverse will also allow brands to tap into new income streams.
Gucci, for example, has seen 20 million customers visit its 'Gucci Garden' on Roblox. Customers have had the chance to discover the brand's creative vision through an immersive experience, while also buying virtual Gucci pieces for their avatar. One bag even sold for more in the metaverse ($4,115) than in the real world.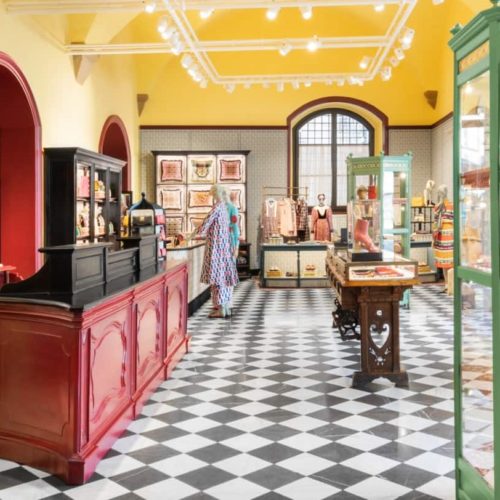 The automotive brand Acura, meanwhile, was the first to open a car showroom in the metaverse, via Decentraland, to promote its new Integra model in the form of an NFT.
Spotlight on Luxembourg
The first Luxembourg Metaverse was launched on 15 July 2022. Luxembourg players Virtual Rangers and The Dots sought to create an open-access metaverse that could be accessed without a crypto portfolio, from a PC, tablet or smartphone, and with or without a VR headset. POST Telecom invested in this metaverse by purchasing a virtual shop, which acts as a complementary communication and sales channel alongside its physical sales network, website and 24/7 call centre. Customers can buy a smartphone online, take out a contract and read about the latest POST Telecom events or IT news.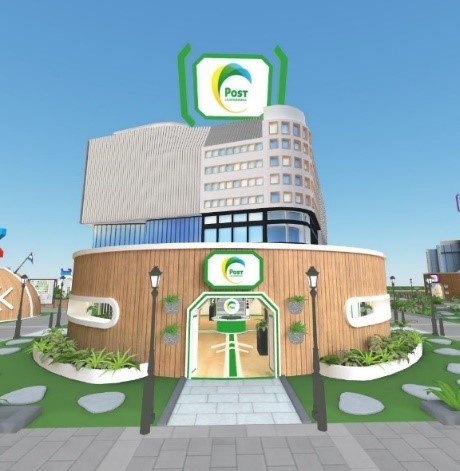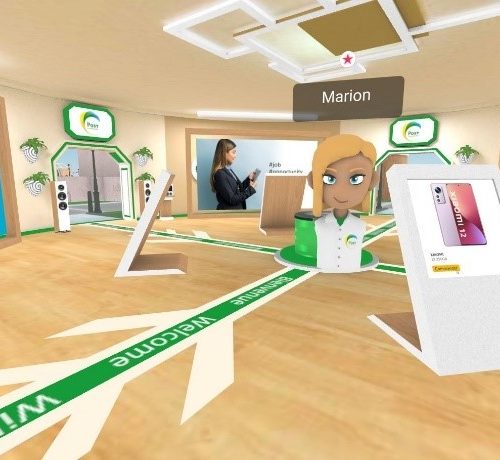 To conclude, if we are to believe the titans of Silicon Valley, the metaverse is the technological Holy Grail for the future. But it is also a colossal project that requires considerable investment coupled with years of research. We are at the dawn of a new era and the rules are still being written... So stay tuned!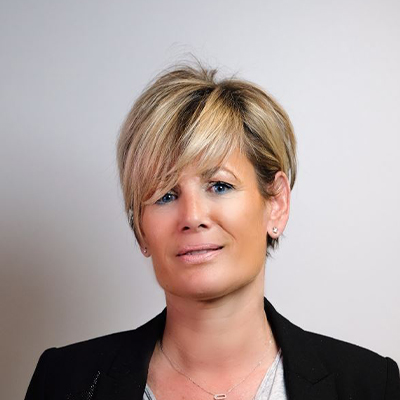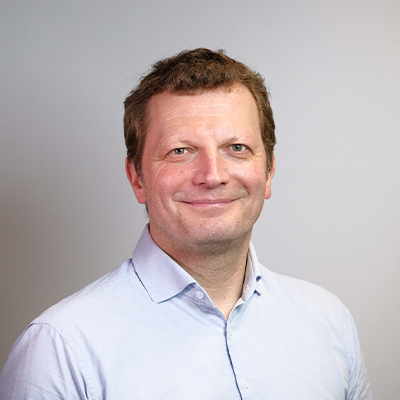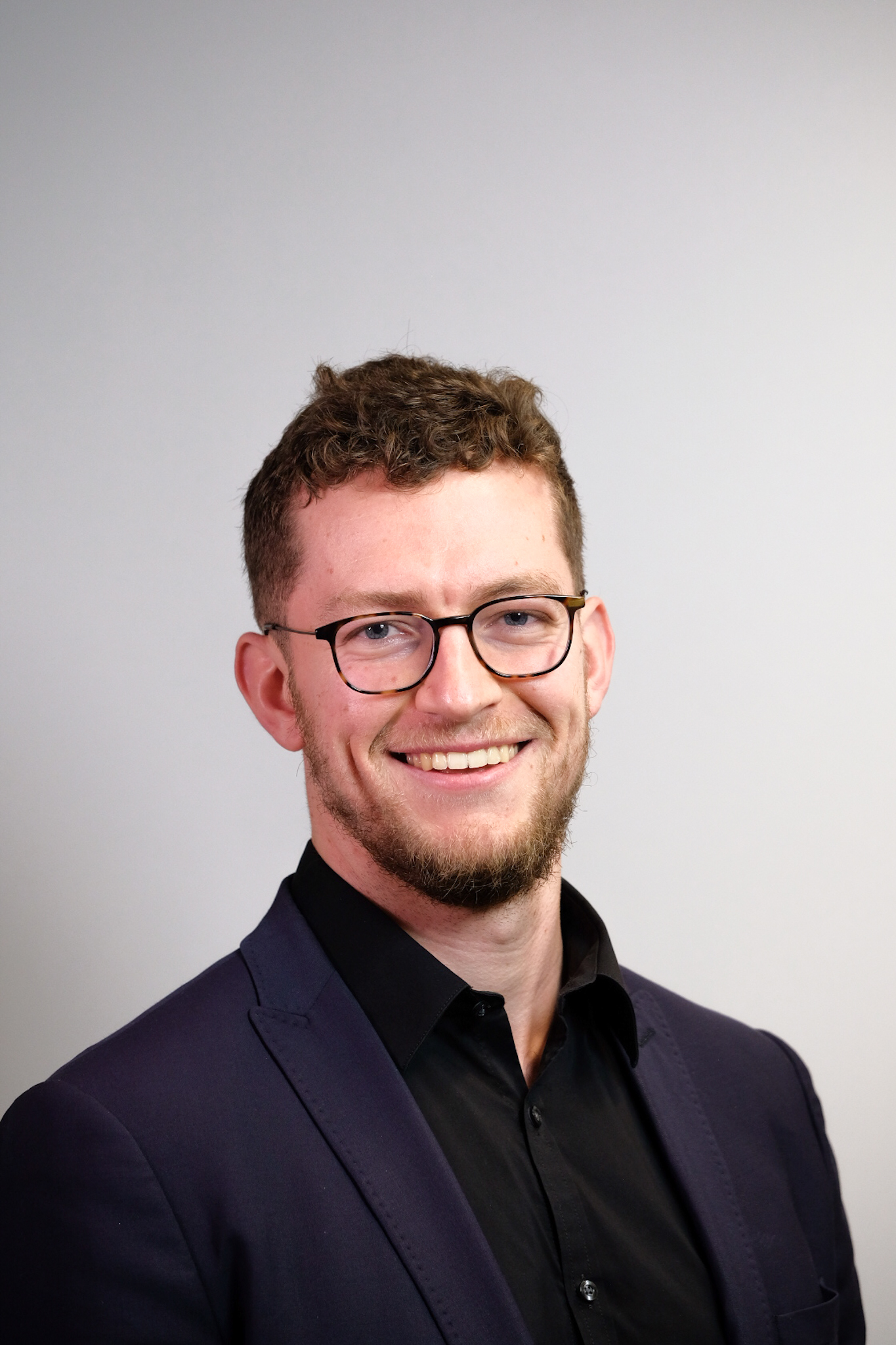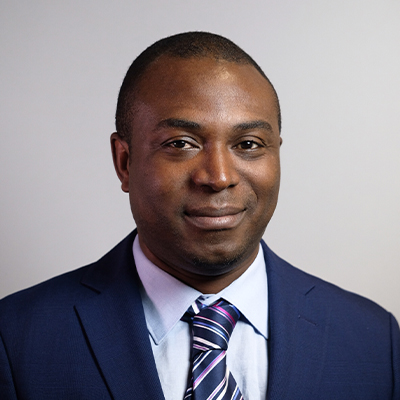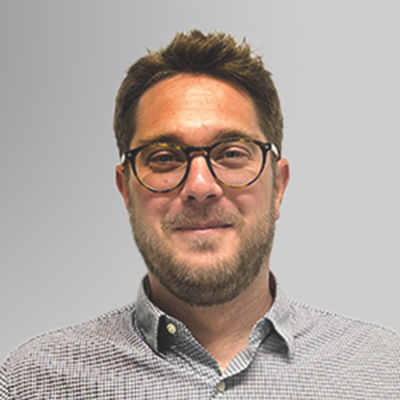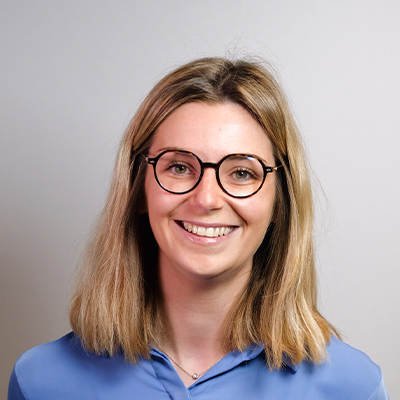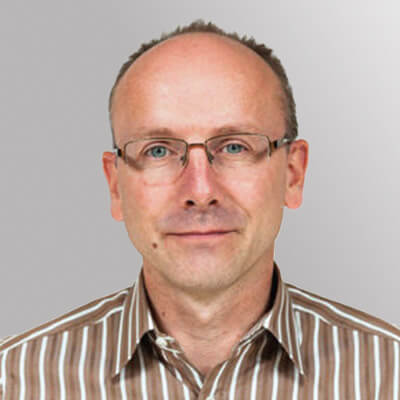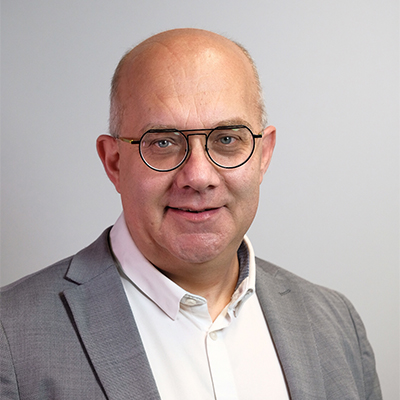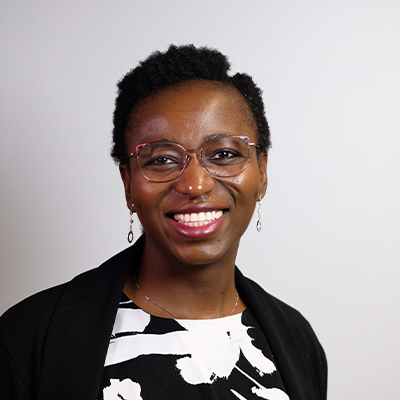 Our experts answer your questions
Do you have any questions about an article? Do you need help solving your IT issues?
Other articles in the category Trends, tips and tricks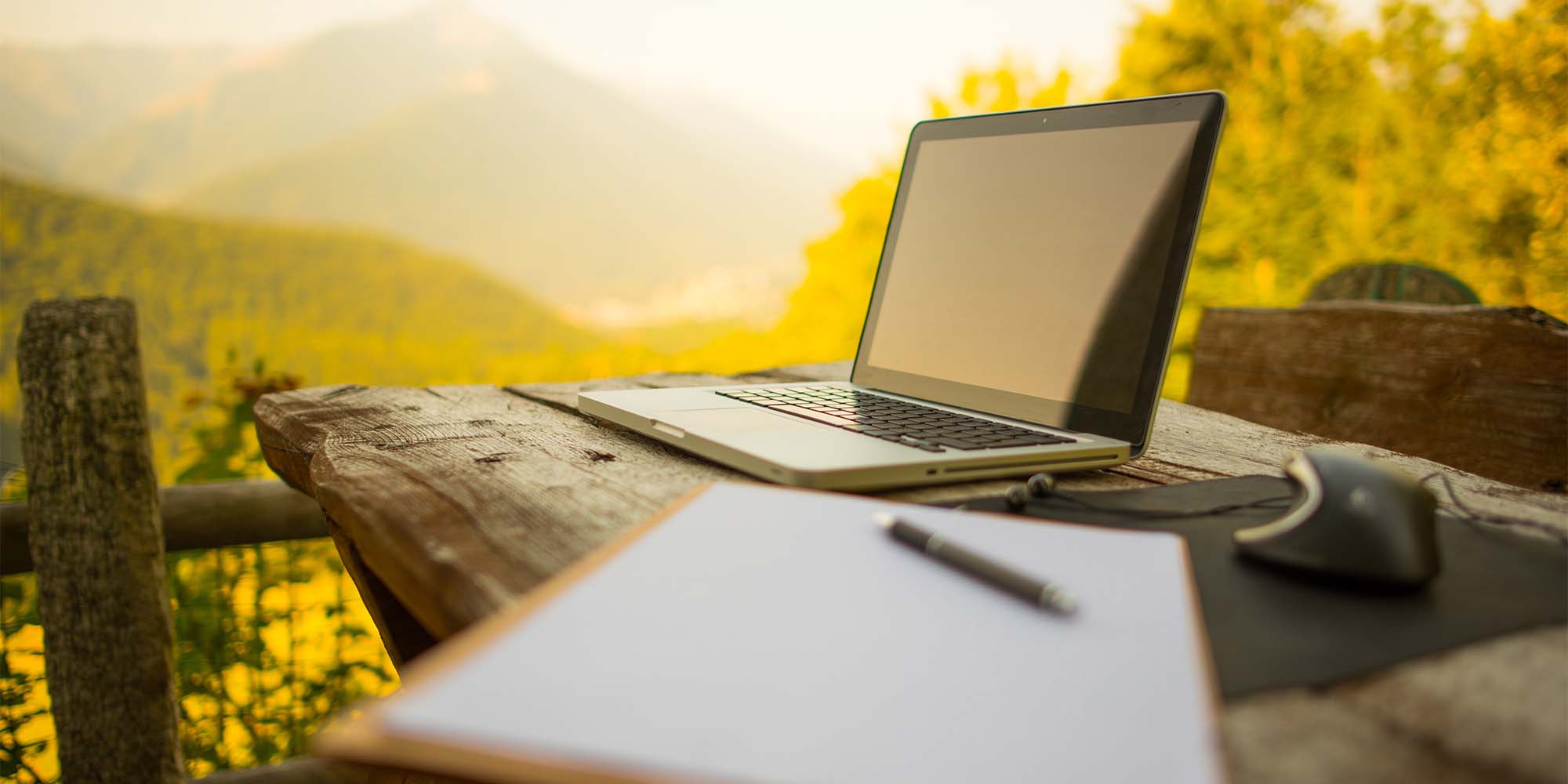 With the summer holidays upon us, here are a few tips and tricks to make your work easier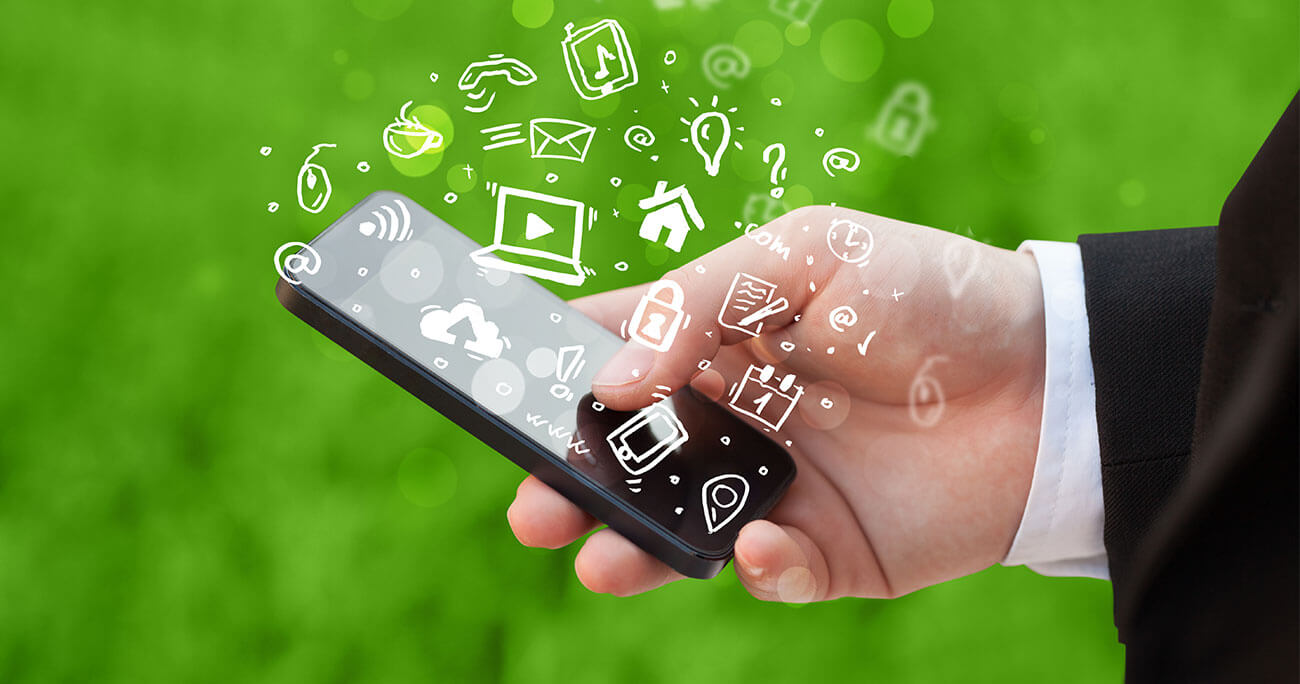 Are the application icons on your smartphone's interface not to your liking? You can change them. For Android and iOS, we show you how to do it.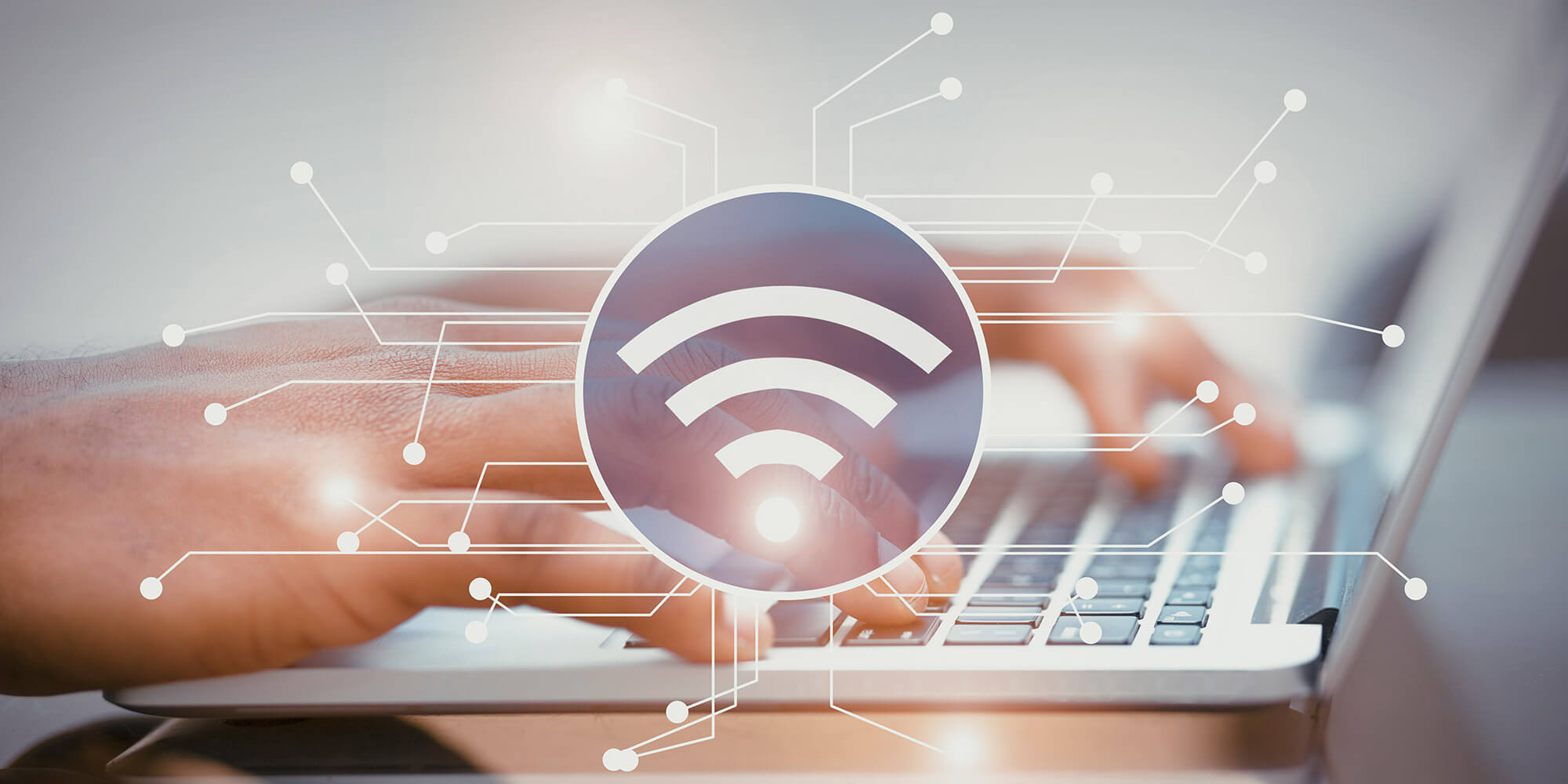 For a business whose staff are on the move, Wi-Fi allows individuals to connect to the internet quickly and securely without incurring mobile data charges.