Cybersecurity
Discover all our cybersecurity solutions offered by our 50 POST Cyberforce experts.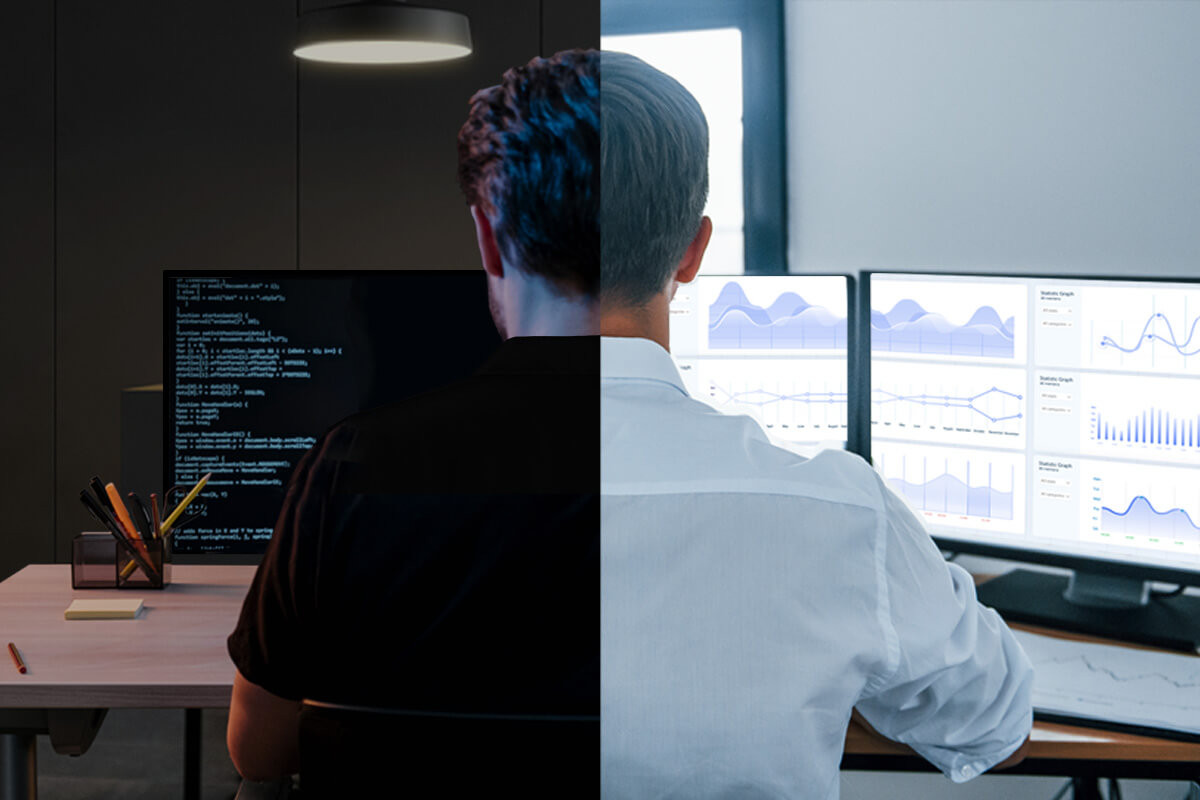 Our services
Our team of experts work tirelessly to provide you the best possible protection in the ever-evolving world of cybersecurity. We understand the importance of a strong and robust security infrastructure, which is why our services cover a wide range of topics.
Offensive security
Pentesting, adversary Simulation, phishing campaigns and much more. Discover the services offered by our Red Team to test the security of your business.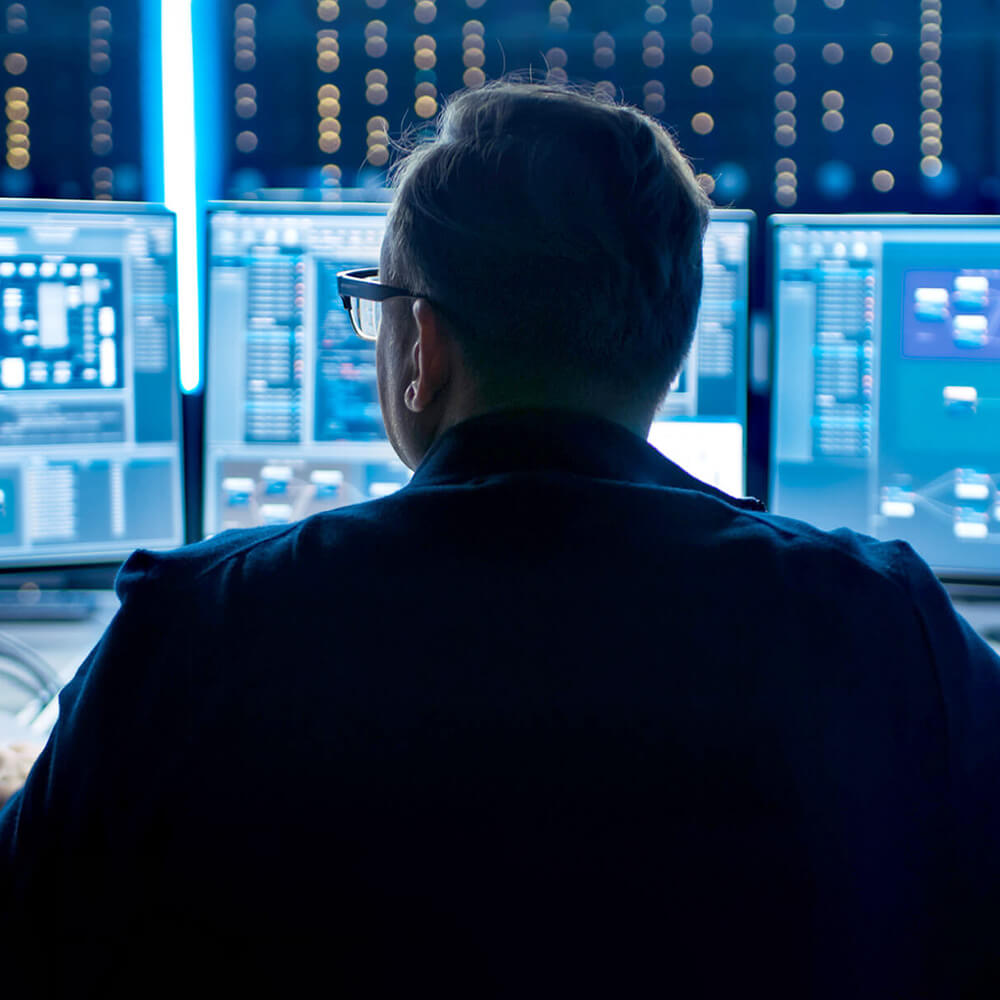 Defensive security
To ensure the security of your company's computer systems 24/7, opt for the SOC (Security Operations Center). To manage your security incidents, call on the CSIRT (Computer Security Incident Response Team).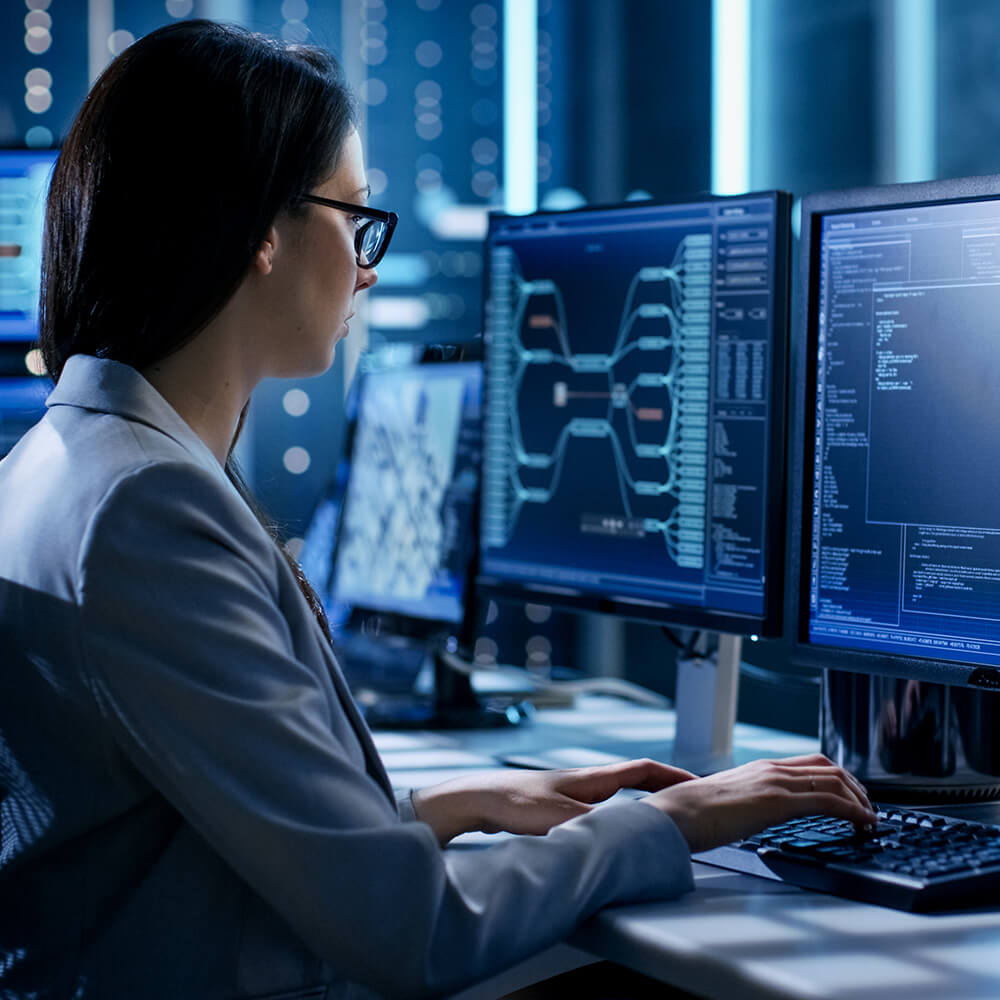 Telecom security
Discover our Telecom Intrusion Detection System solution (TIDS). A solution designed by a telecom operator for telecom operators.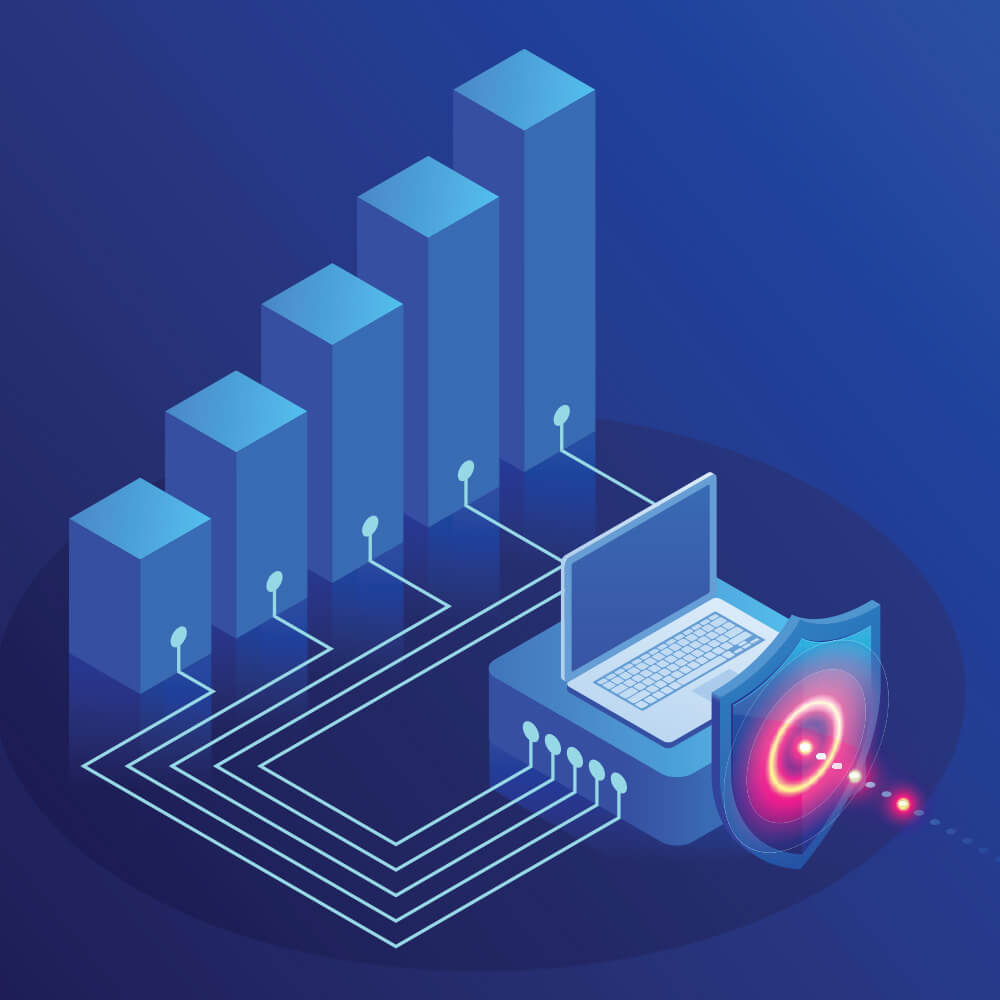 Advisory services
Through its « Risk &Business Advisory » entity, managed by its subsidiary EBRC, POST Cyberforce offers advisory services in:
Governance, Risks and Compliance
Business Continuity Management
IT Transformation
Data Center Services
Training Center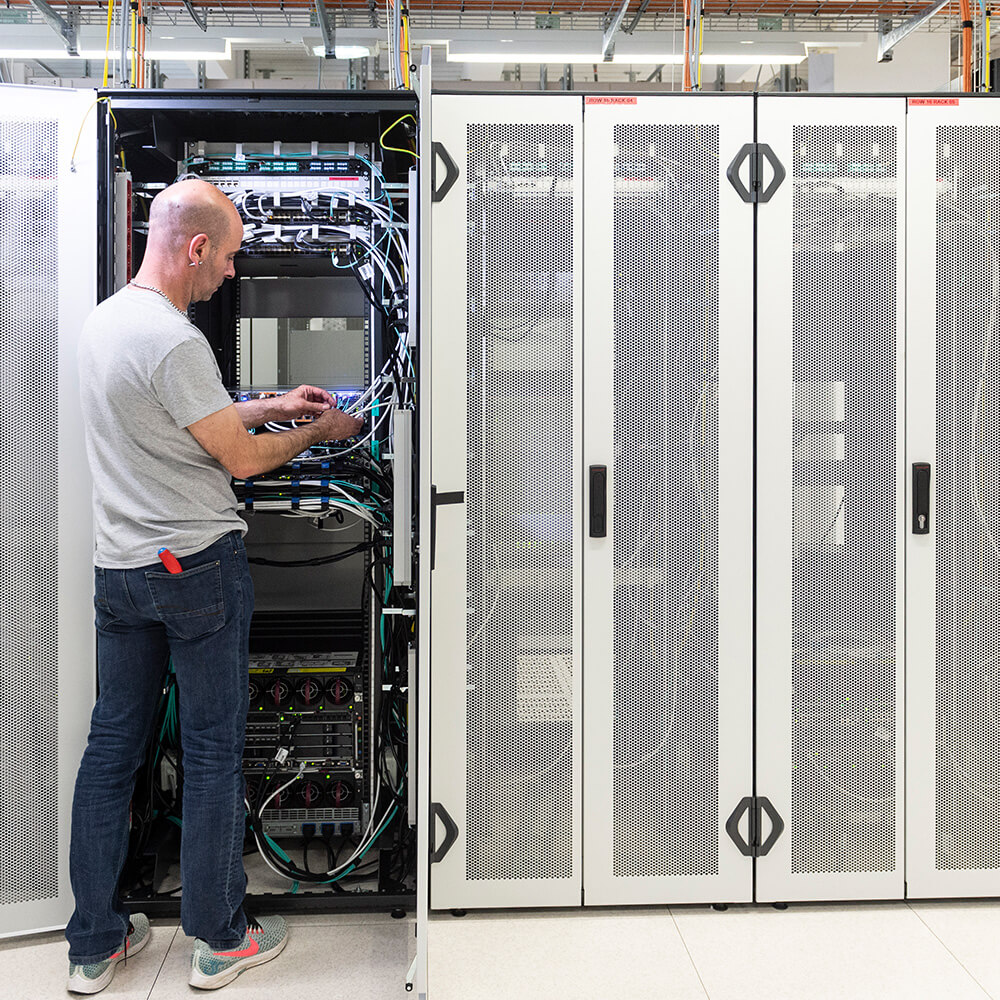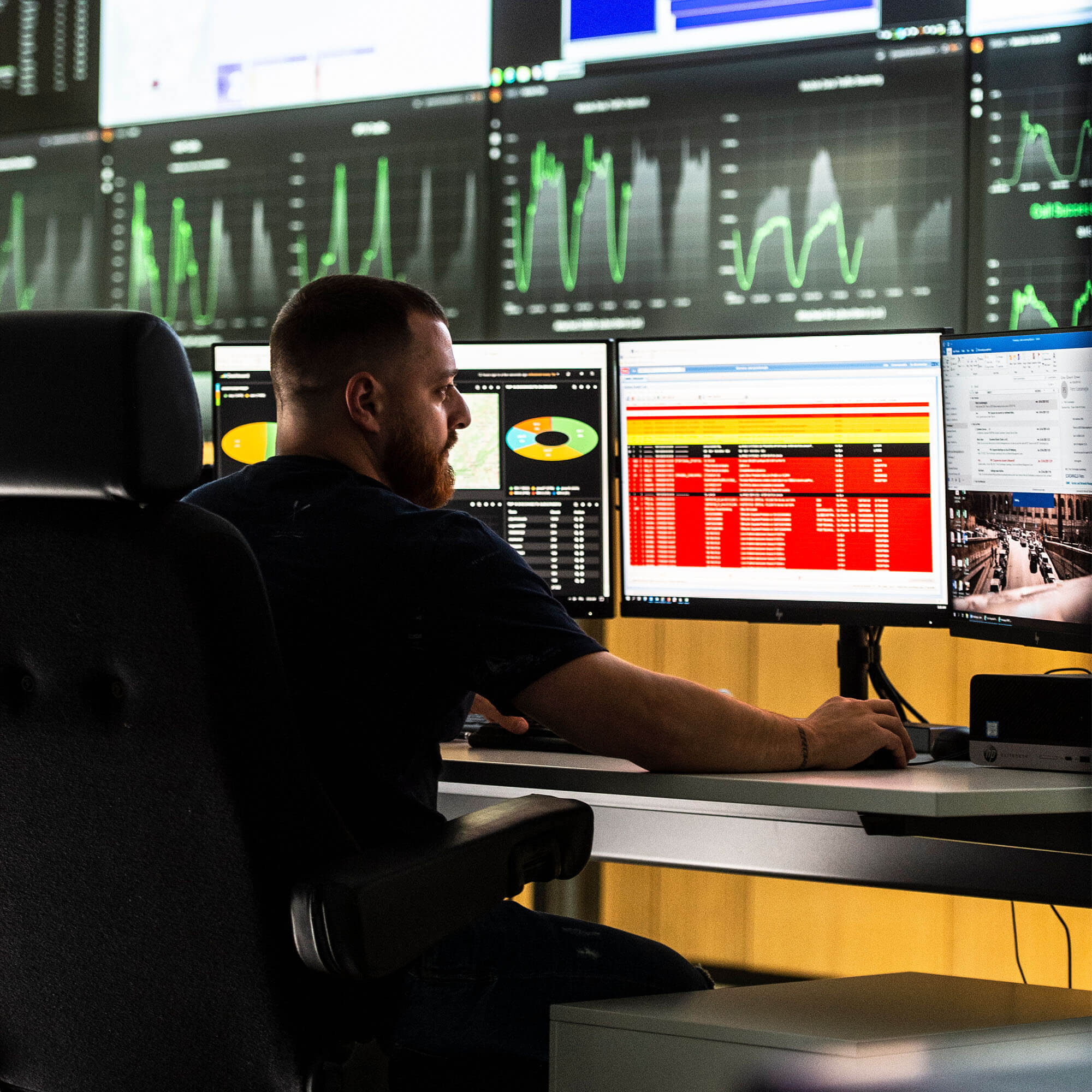 Security professional solutions
Starting with infrastructure security, our team provides firewalling solutions to secure your network. We also specialize in application security, offering web proxy, email security, DNS security, and WAF services. Our expertise in cloud security extends to Azure Microsoft and M365, ensuring the safety of your sensitive data in the cloud.
Identity and access management is another critical aspect of cybersecurity and we offer solutions such as multi-factor authentication, privileged identity management and access management to ensure the protection of your organization's valuable assets.
Threat management: our services include SIEM, Endpoint Protection Platform and vulnerability management, to detect and mitigate potential threats before they cause harm.
At Cyberforce, we believe in providing customized solutions to meet the unique needs of our clients. Our services include integration, consultation, and support to ensure seamless protection for your organization. Whether you are looking for a comprehensive security solution, just need advice on a specific aspect of cybersecurity or just talk about approach like ZTNA, SASE, CASB, SSE, DLP…, our team is here to help.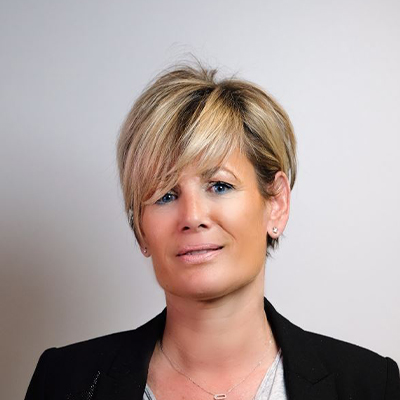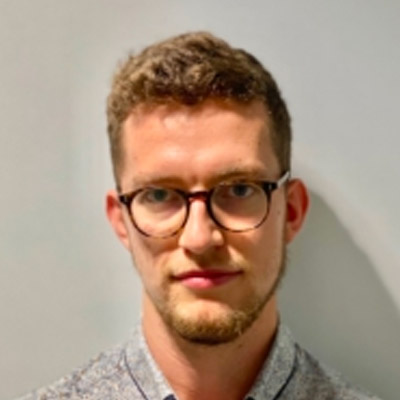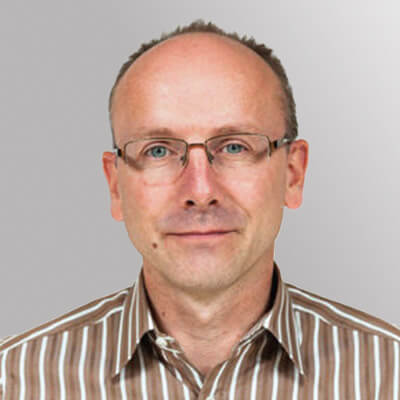 Our experts answer your questions
Do you have any questions about an article? Do you need help solving your IT issues?