The Nascht group, which manages some fifteen crèches and day centres in Luxembourg, has opted for a scalable telephony solution, facilitating communication between its teams and enabling it to guarantee an optimal service for parents and children in its facilities.
Interview with Maxime Arend, founder of the Nascht group
An early childhood and childcare service is expected to provide a safe and nurturing environment for each beneficiary. The Nascht group, which manages 13 crèches and day centres throughout Luxembourg, is fully aware of this. "Childhood is a crucial period in life for building self-confidence, happiness and social ties," explains Maxime Arend, founder of the Nascht group. "Through the surroundings and the service we offer, and by acting in the best possible way, we hope to provide children with a solid foundation for the future."
Bringing the players together
In this respect, the group aims to provide a friendly family environment for each child and to guarantee a high level of security and rigour for all parents. Nascht can be translated as "nest" – a place for little ones to open up and get their first glimpse of the world.
In order to guarantee the expected level of service, the group had to rethink its means of communication to ensure an optimal experience for everyone. On the one hand, one of the challenges is to enable teams to communicate effectively. On the other hand, it is important to maintain a close link with parents, to be able to contact them quickly and at any time. Finally, a crèche or day centre has to interact with various suppliers on a daily basis.
Centralise communication solutions
"In our context, it is essential to ensure that communication can be smooth and clear," says Maxime Arend. The telecommunications tools were primarily intended to support the business as a whole. The priority was to enable the various teams, whether communicating over the same infrastructure or at a distance, spread across Luxembourg, to communicate effectively from the landlines installed in each crèche or day centre. "These conversations must be supported by an operational telephone exchange, offering easy access to teams from 8am to 6pm. Beyond that, the connectivity solution allows the management and administration teams to communicate easily both by phone and via the internet," says Maxime Arend.
It is also important for us to use a simple, practical solution so everyone can reach the right person as quickly as possible.
The Nascht group has therefore opted for a single solution, ConnectedOffice, combining unlimited broadband, fixed and mobile telephony, with a number of options. "Each structure is equipped with a fixed telephone line, which is connected to the group's main telephone line – 28.68.58.1 – and an Internet connection," explains the founder. "In addition to these needs, the executive officers and their deputies also have a personal mobile line, so that they can be reached at any time and respond to any situation or question in a responsive manner."
And there are other advantages too: "unlimited and secure broadband, easy call transfer, remote connection, etc."
Facilitating communication management
The communication solution brings the teams together and provides an optimal experience for each parent.
One of the major advantages of the solution is that convergence has made it possible to replace fixed workstations with mobile terminals. This means that everyone can be reached directly and more quickly. "All these tools are essential to our operations," says Maxime Arend. "We manage all of our facilities' communications internally. This means regularly updating our website, social media feeds, etc. To this end, a good internet connection is essential. ConnectedOffice also allows us to easily manage our telephone exchange, lines and extensions, and call forwarding based on our opening hours and holidays, directly online."
A solution that evolves with the business
As the Nascht group is expanding, the fact that the solution is scalable matters a great deal. When opening new locations, it is much easier to connect teams and deploy new lines from a single central location managed from the POST cloud. "These tools and the associated support allow us to be operational much more quickly," concludes the manager.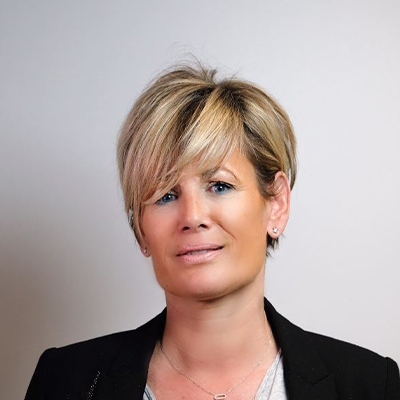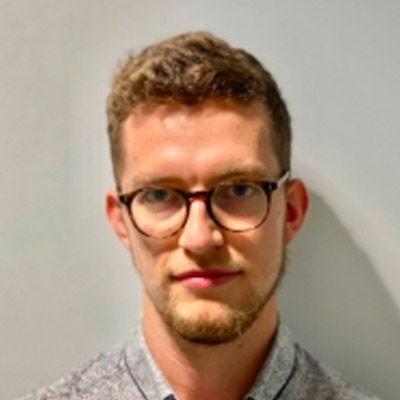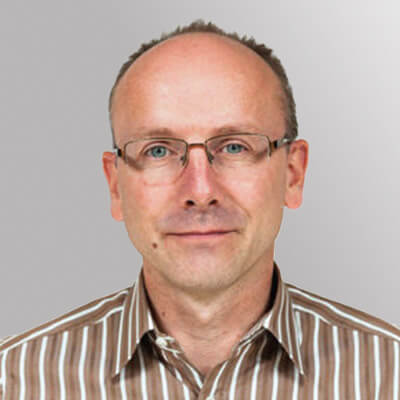 Our experts answer your questions
Do you have any questions about an article? Do you need help solving your IT issues?
Other customer testimonials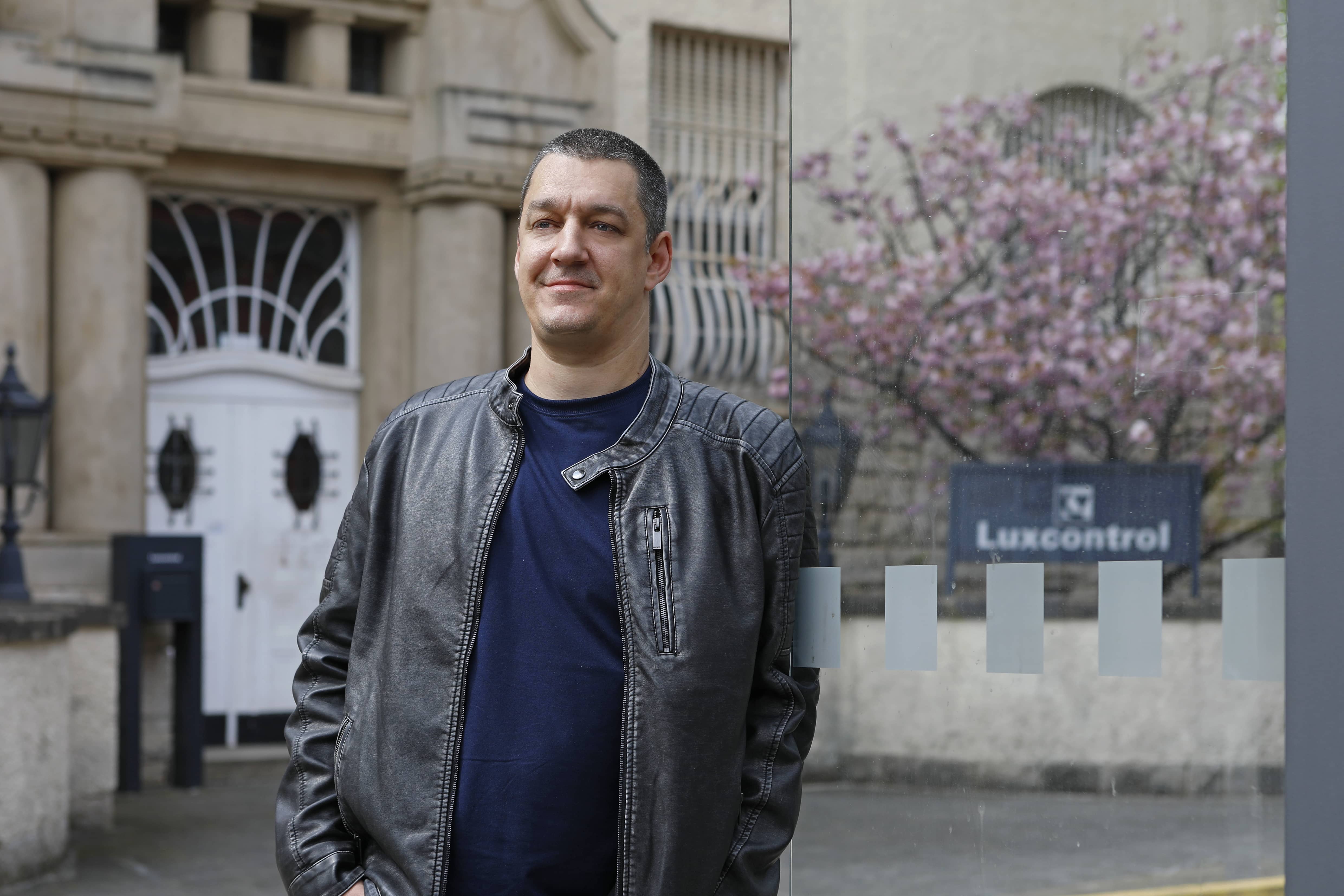 The Luxembourg entity is publicising its new ambitions: with the support of the POST group, it has renewed all of its IT infrastructure, paying particular attention to the aspects of connectivity and hosting.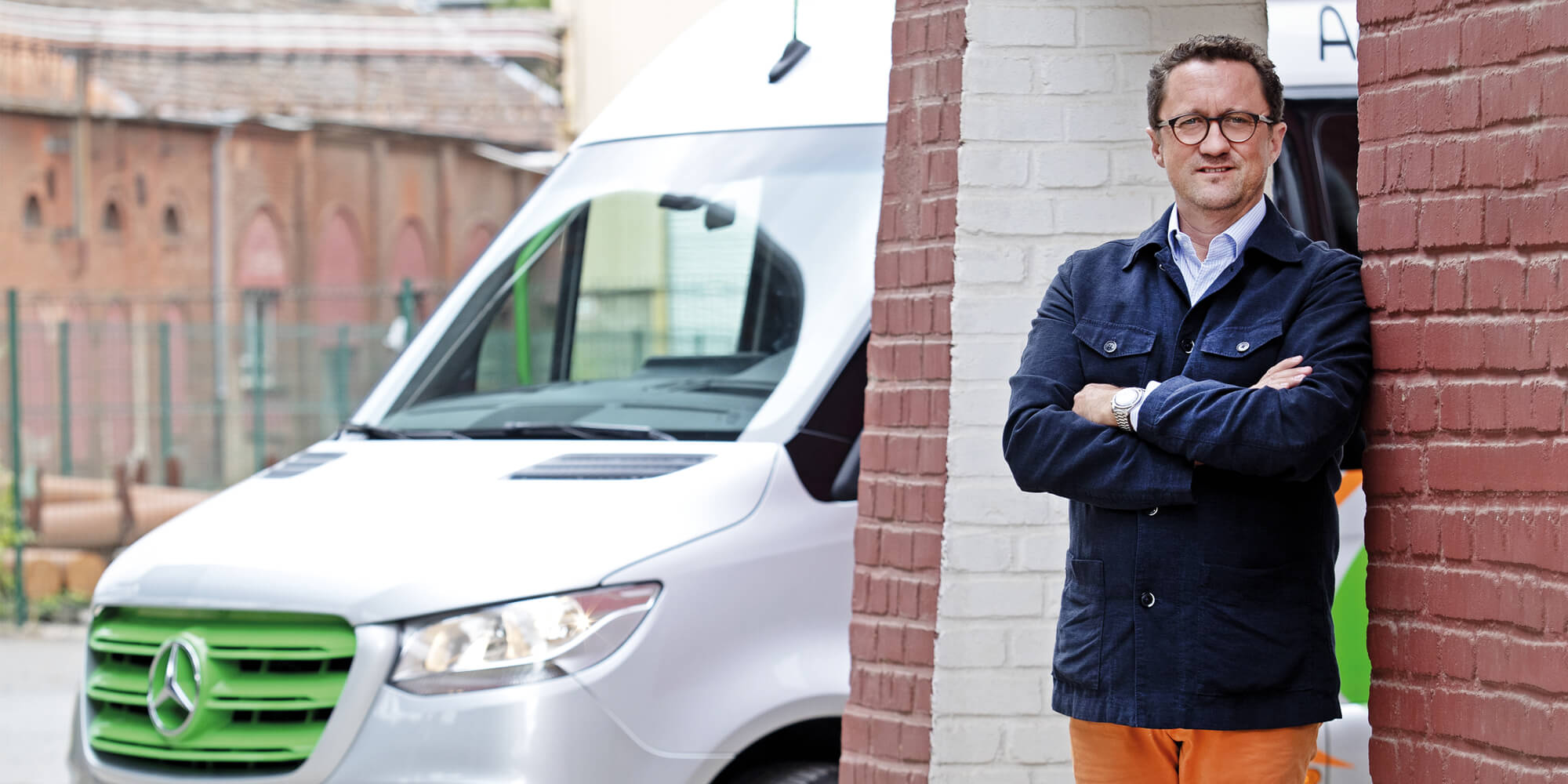 In order to meet these needs and be able to rely on the latest digital tools, Carbon turned to POST and opted for its ConnectedOffice solution.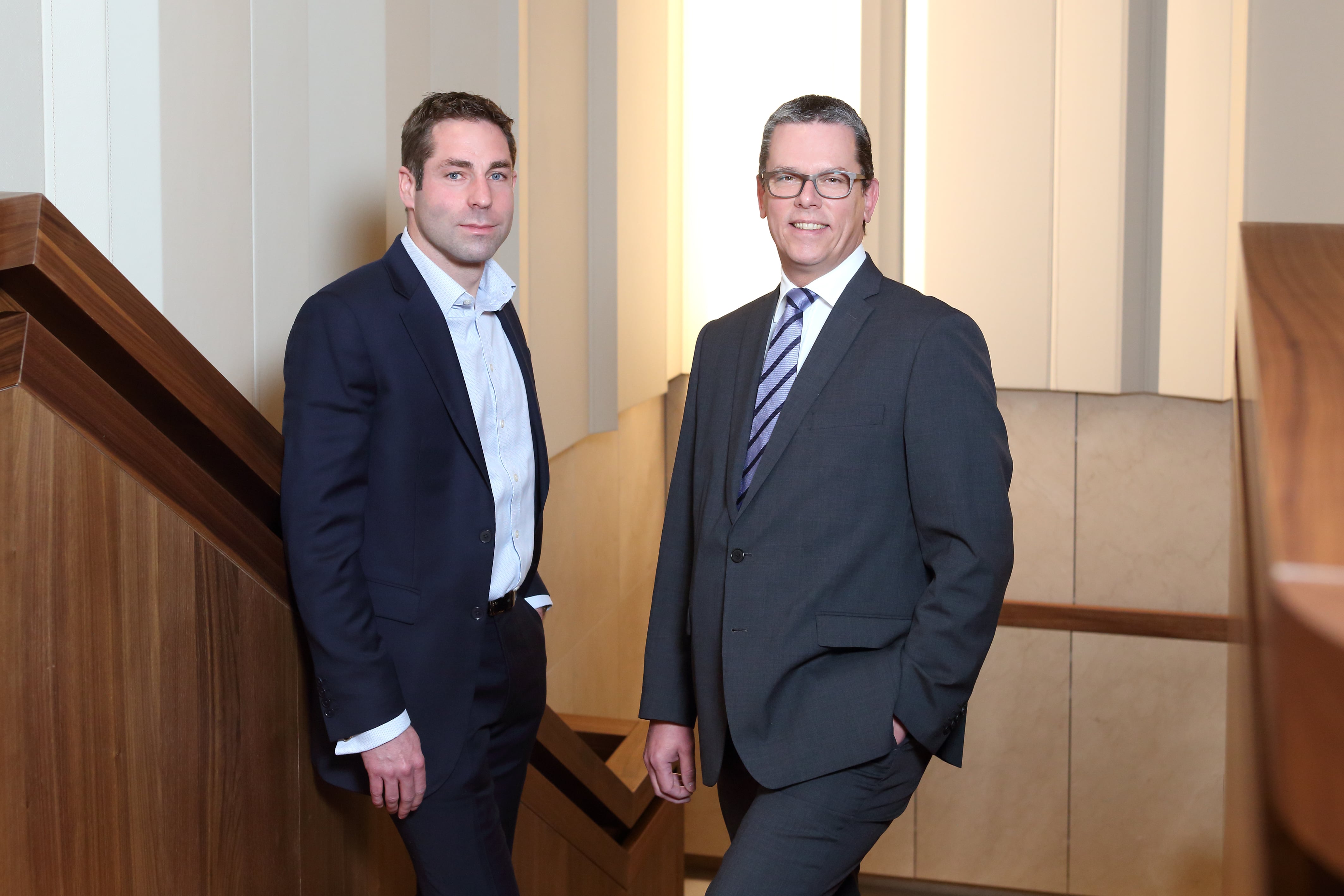 The Luxembourg insurance company Foyer is leading a project that will upgrade all of the computing equipment in its network of agents and is even going one step further in the digital mobility of its related intermediaries and their integration into its telephony system.