Why us?
Besides the network quality and the variety of offers, there are other good reasons to choose POST!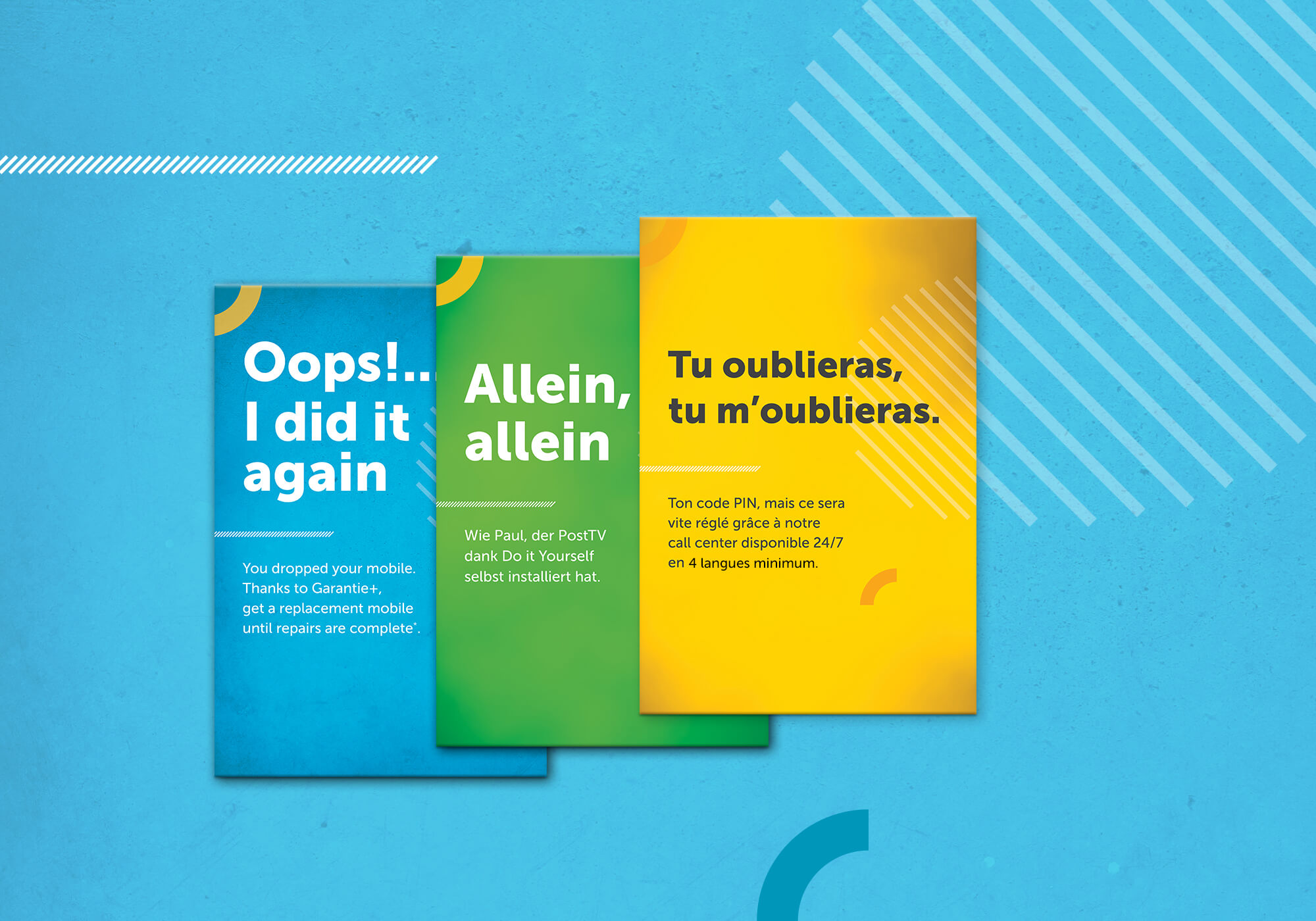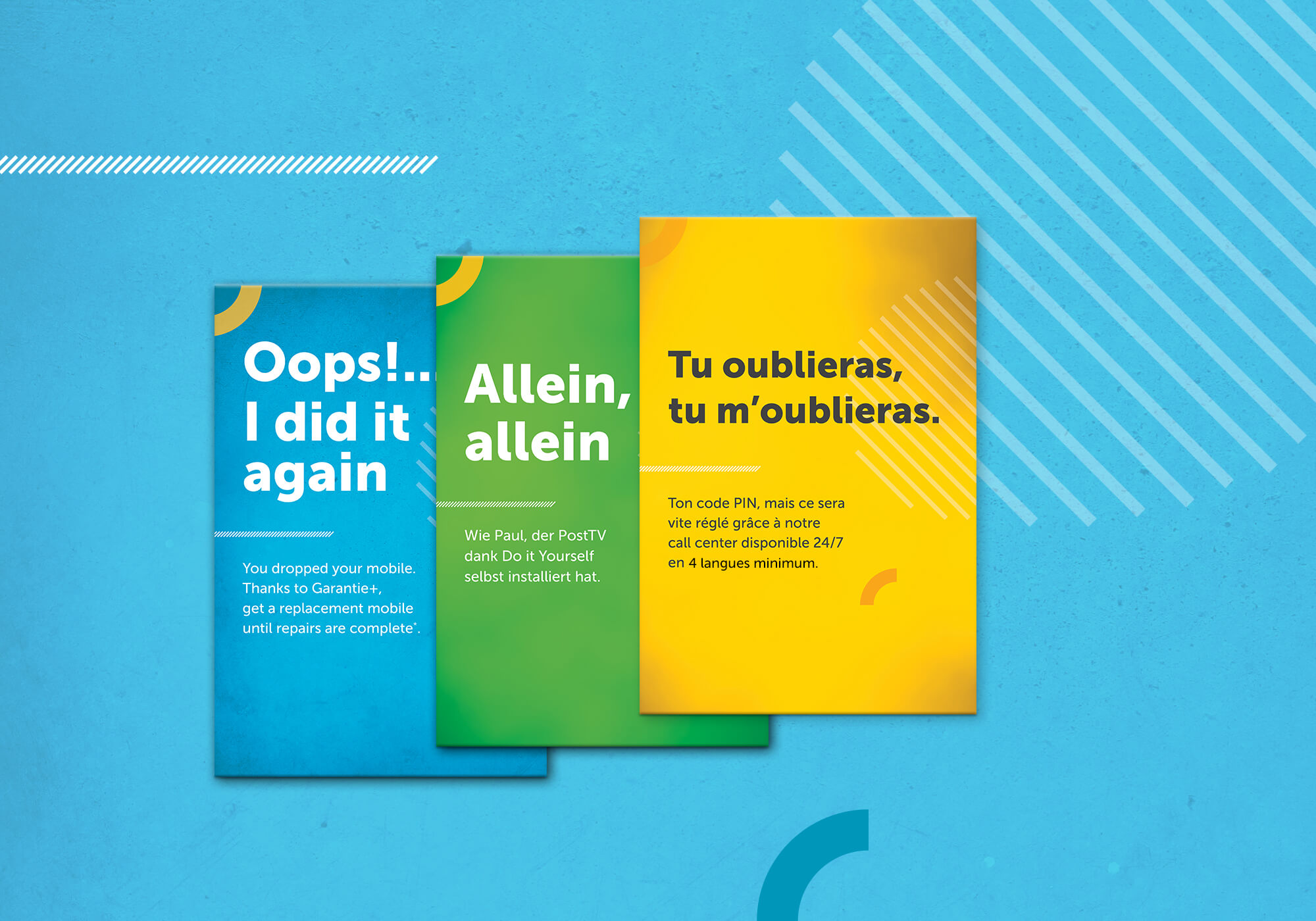 14 shops and online ordering
In our 14 shops, which are spread all over Luxembourg, our staff will be happy to advise you. And if you can't or don't want to visit us on site, you can also order our products online!
24/7 contact center
Our nearly 100 contact center agents are available around the clock, 7 days a week, to answer your questions and concerns in 4 languages. Additional languages are available upon request, depending on availability.
Garantie+
When buying a mobile phone, choose Garantie+ to protect your smartphone from loss, theft, breakage and much more!
Shops
14 shops and online ordering
Let us help you find out about the latest POST products and services in one of our 14 shops and Espaces POST.
You already know exactly what you want and prefer to stay at home? Alternatively, you can also order online!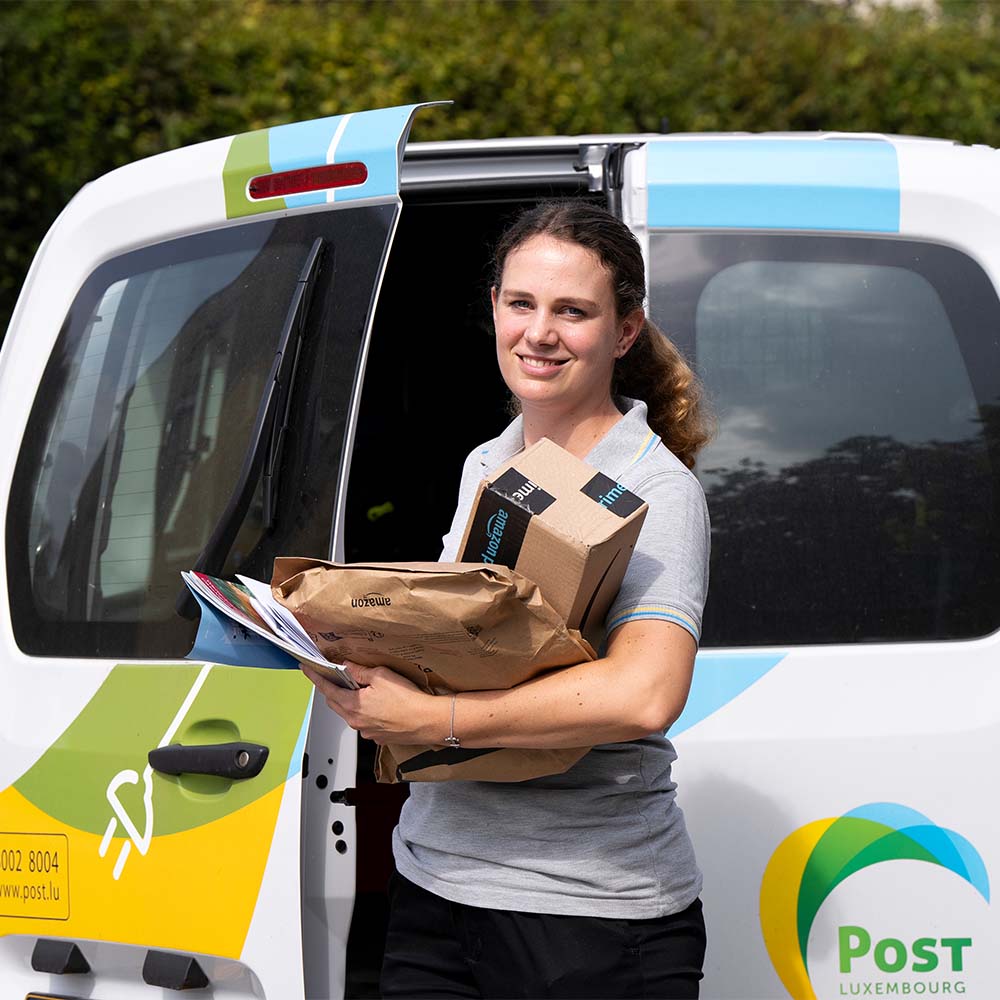 Contact center
Our contact center, there for you around the clock
Nearly 100 call center agents answer your calls 7 days a week, 24 hours a day in at least 4 languages (Luxembourgish, French, German, English - more on request).
Every day, our contact center answers an average of 1500 calls.
On average, our customers wait less than a minute before their call is answered.
A satisfaction rate of 94.4% shows how satisfied our customers are with this service.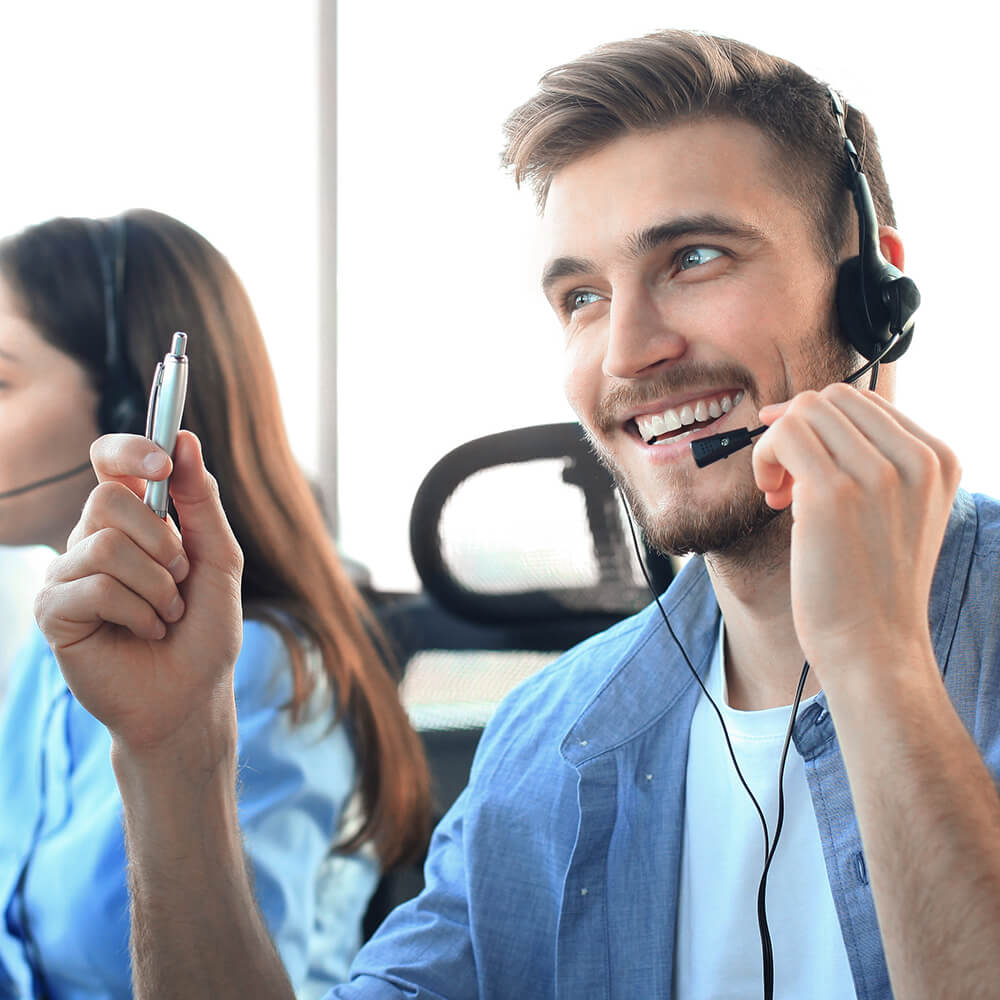 Garantie+
Carefree thanks to Garantie+
Garantie+, that is…
No stress. 1-year extension to the technical guarantee.
Peace of mind. Rebate of up to €500 in the event of theft.
Contribution. A rebate on repair costs or the price of a new mobile phone in the event of accidental water or other damage.
Assistance. In the event of damage, the loan of a mobile phone until repairs are complete.