Your PostTV decoder is getting a new update!
Learn about the brand new PostTV experience through our explanatory videos and FAQ section.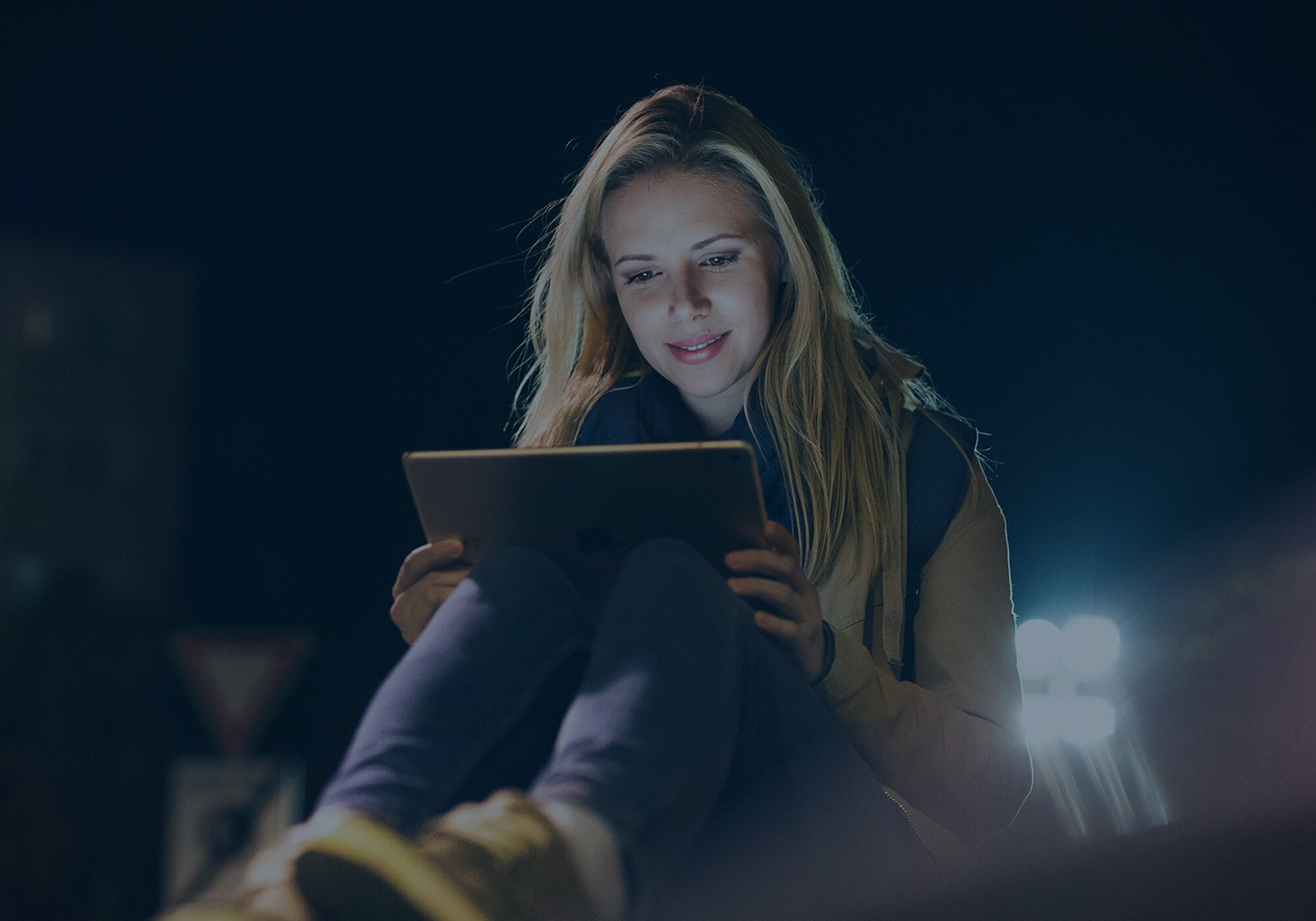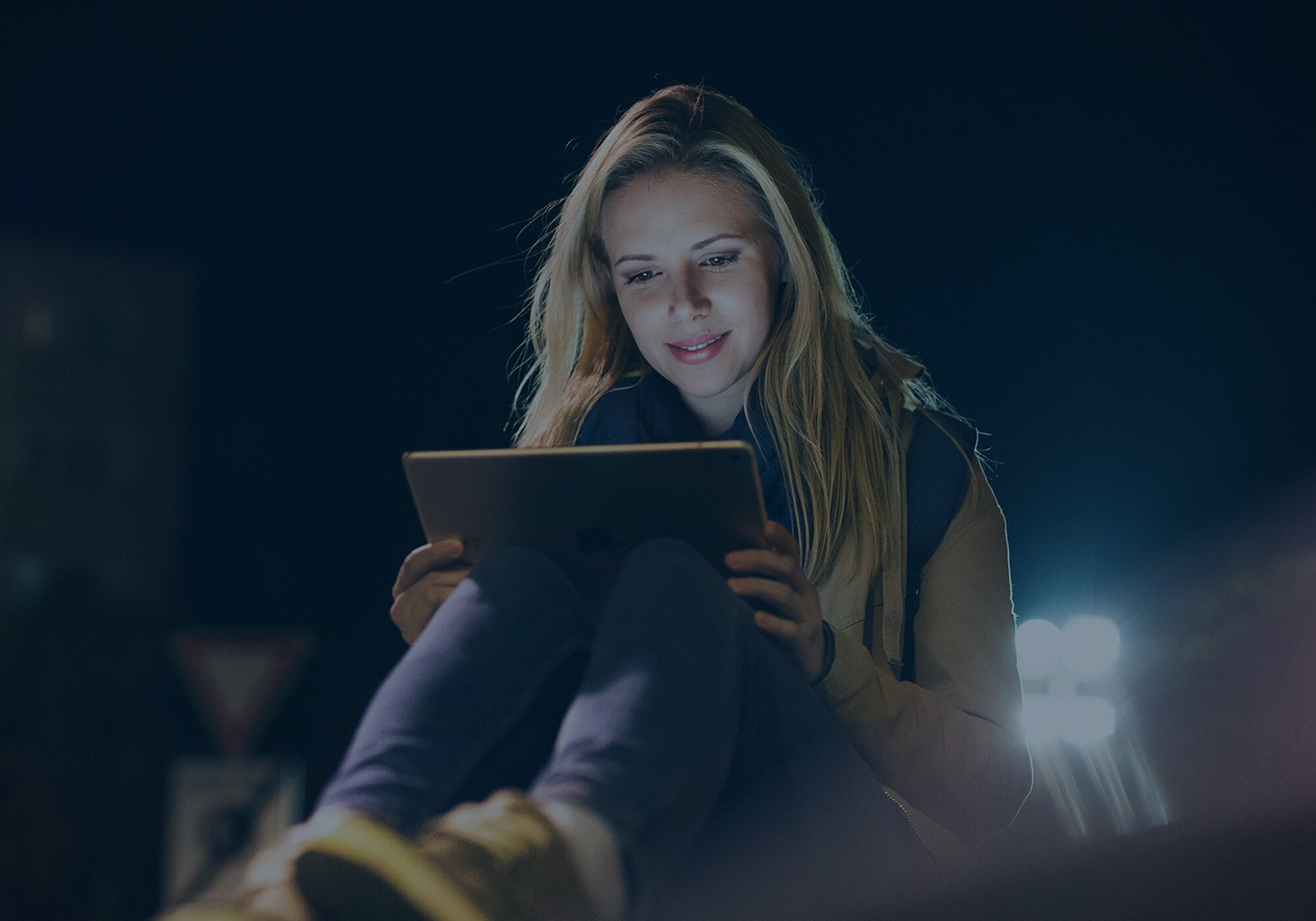 Getting started: how to update your decoder
Upgrade your decoder in a few clicks and enjoy a brand-new PostTV experience.
Discover the new interface
An overview of the new navigation, new menus and new features that await you.
Download the new PostTV Go app
After updating your decoder, you have access to a brand-new PostTV Go app.
Set your favourite channels
Add channels to your list of favourite channels and manage them as you wish.
Discover the channel universes
Find all the content of a channel of your choice in a menu exclusively dedicated to it.
Discover the thematic universes
Find all the content dedicated to a particular theme: movies, series, sports, etc.
Using the record function
Use the Record feature to never miss your favourite programmes.
Using the Replay menu
Use the Replay menu to find all types of programmes to watch whenever you want.
Answers to your questions
One week after you receive the letter, a notification will be displayed on your decoder asking you to accept the update. Once you've accepted, the update will be carried out in the following days. It will take place overnight to avoid any disruption.
The update only takes a few minutes.
You can easily find your PostTV Go credentials in the 'Settings' menu of your PostTV decoder. Go to the 'Settings' menu, then click on 'Subscription details' and you will be taken straight to the details of your subscription, including your PostTV credentials.
Your recordings and favourite channels will remain on your decoder. You can find your recordings in the 'My videos' menu and the list of your favourite channels can be changed via the 'Settings' menu. You can always activate the list using the YELLOW button on your remote.
No, your decoder will be updated even if it is on standby. If your decoder is unplugged, it will be updated the next time it is switched on.
To create a list your favourite channels, go to the 'Settings' menu and select 'TV channels'. Here, you can tick all the channels you want to add to your list.
Then all you have to do is activate this list using the YELLOW button on your remote. Now you'll only see your channels in the TV guide or when you're channel-hopping. To deactivate it, just click on the YELLOW button again.
You can add a programme to your favourites when it's showing live, from the TV guide or via the PostTV menu. You'll then find all your favourite programmes in the 'My videos' menu.
To enter a channel universe, all you have to do is select the channel of your choice from the 'SEARCH' or 'REPLAY' menus.
That's where you'll find the programme now playing, the best of REPLAY and upcoming shows.
Do you have any other questions?
Call us free of charge on 8002 8004 or +352 2424 8004 for international calls, 24/7.
Espace POST
Find your closest Espace POST.