23 AND 24 NOVEMBER 2023
POST Challenge under the sign of sustainability
Your mission: Two days to come up with an idea and propose a concept on the following topic:
How can POST help make society more sustainable?
In collaboration with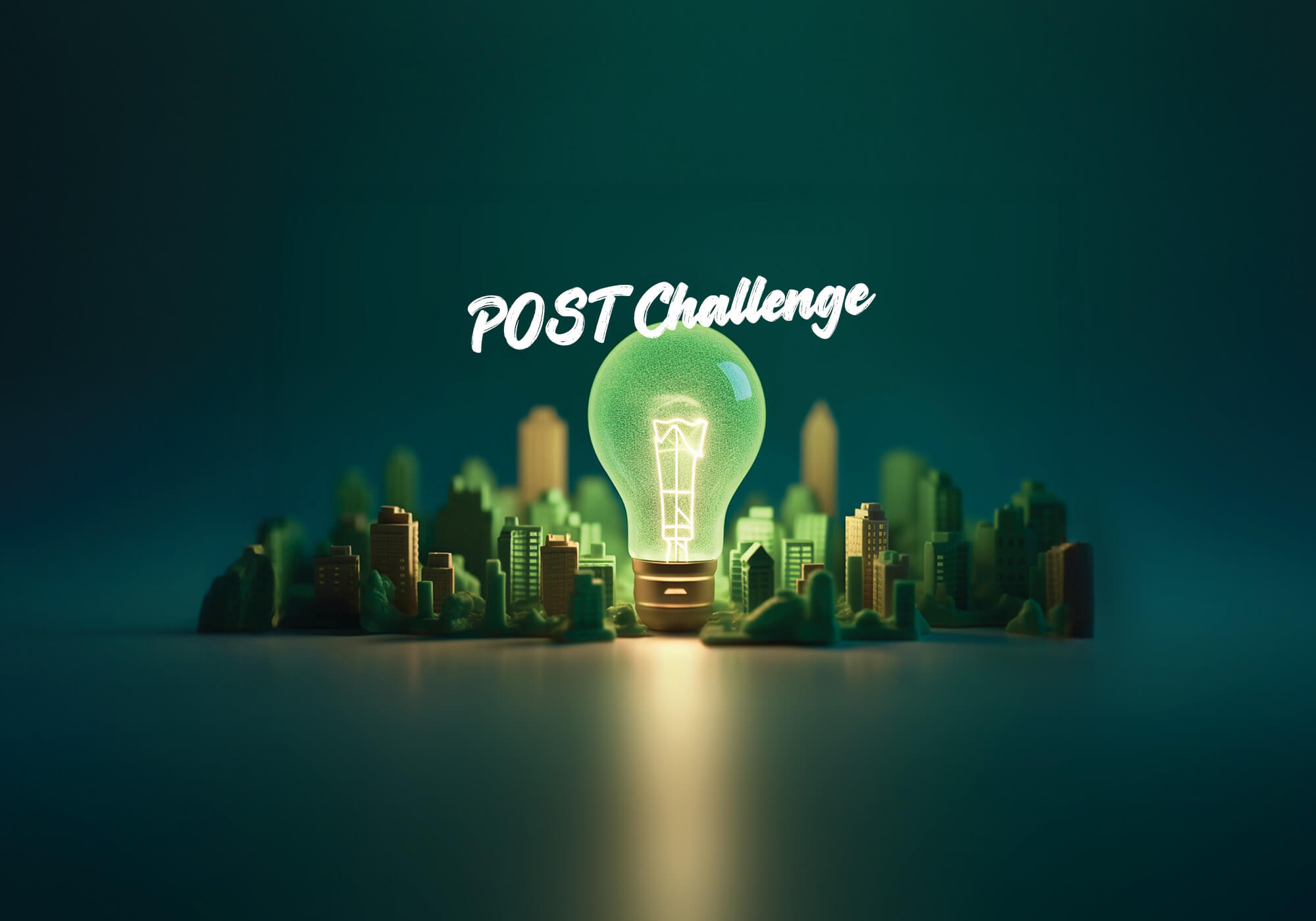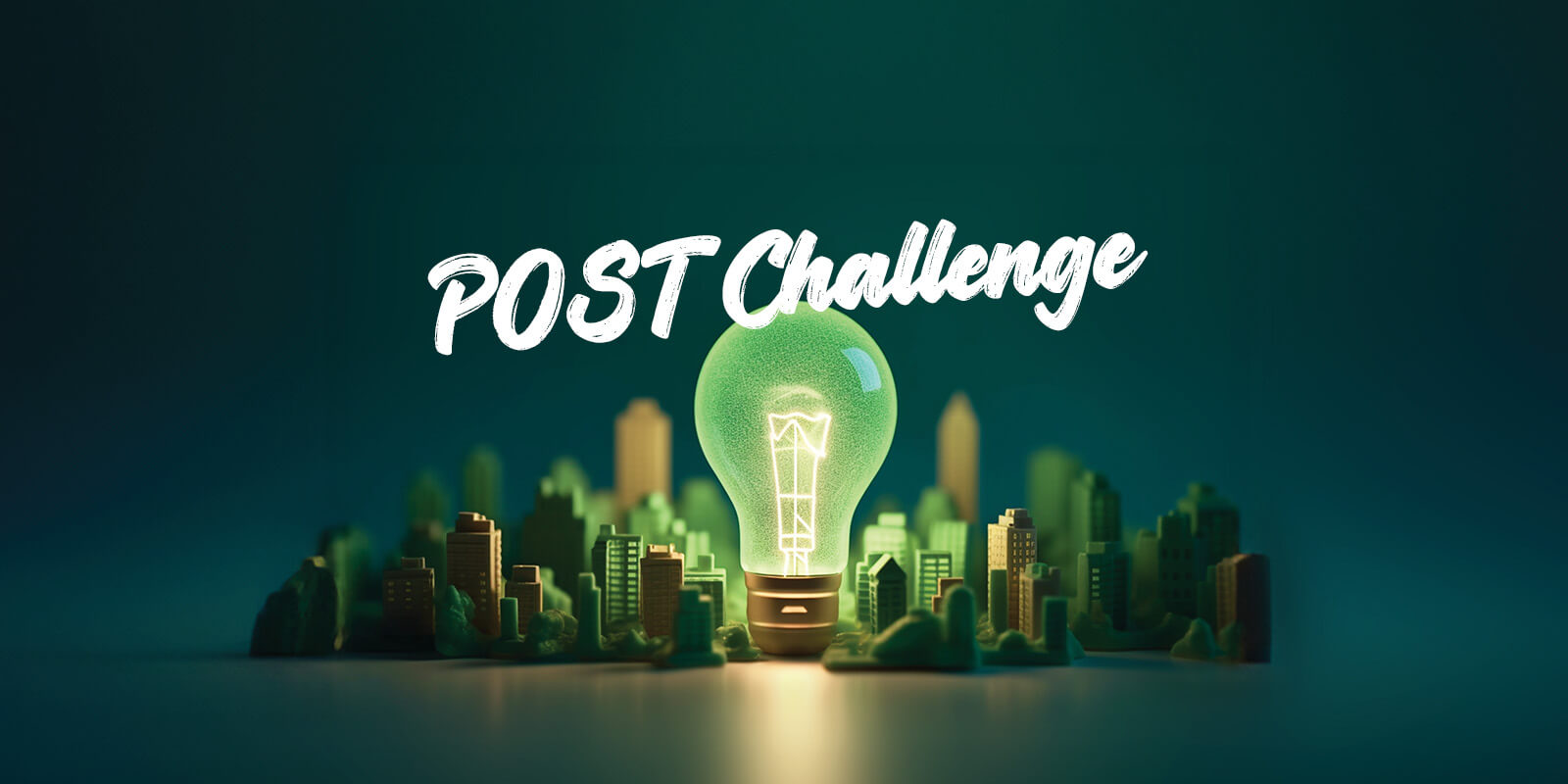 Who is this event aimed at?
To you, students aged at least 18 and enrolled in a post-secondary or alternative course in Luxembourg or elsewhere.
Experience
Expect co-creation and intense exchanges in a relaxed atmosphere.
Challenge
A pitch to present the idea to a panel of renowned professionals.
Benefit
Experience that you can put on your CV.
A real challenge!
Find out how POST can help make our society more sustainable. In addition to the innovative aspect of the project, its creative dimension will also be judged. You'll need to find the best way to communicate your idea.
Your idea should relate to one of the 17 UN Sustainable Development Goals.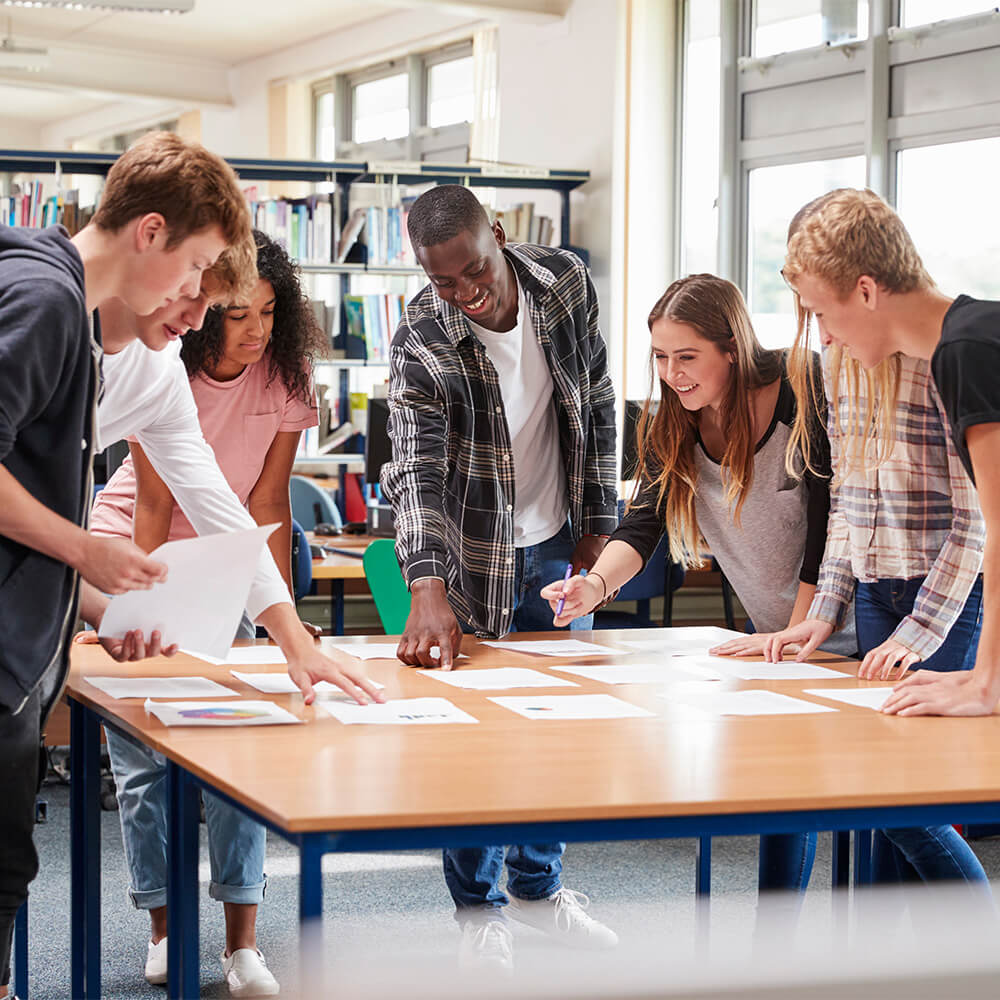 Finding new ways to...
…better meet the needs of our customers
…improve our current offer
…interact differently with our customers
…offer new products and services
…INNOVATE
A unique experience that will give you an insight into the challenges facing a company and could even lead to an internship at POST.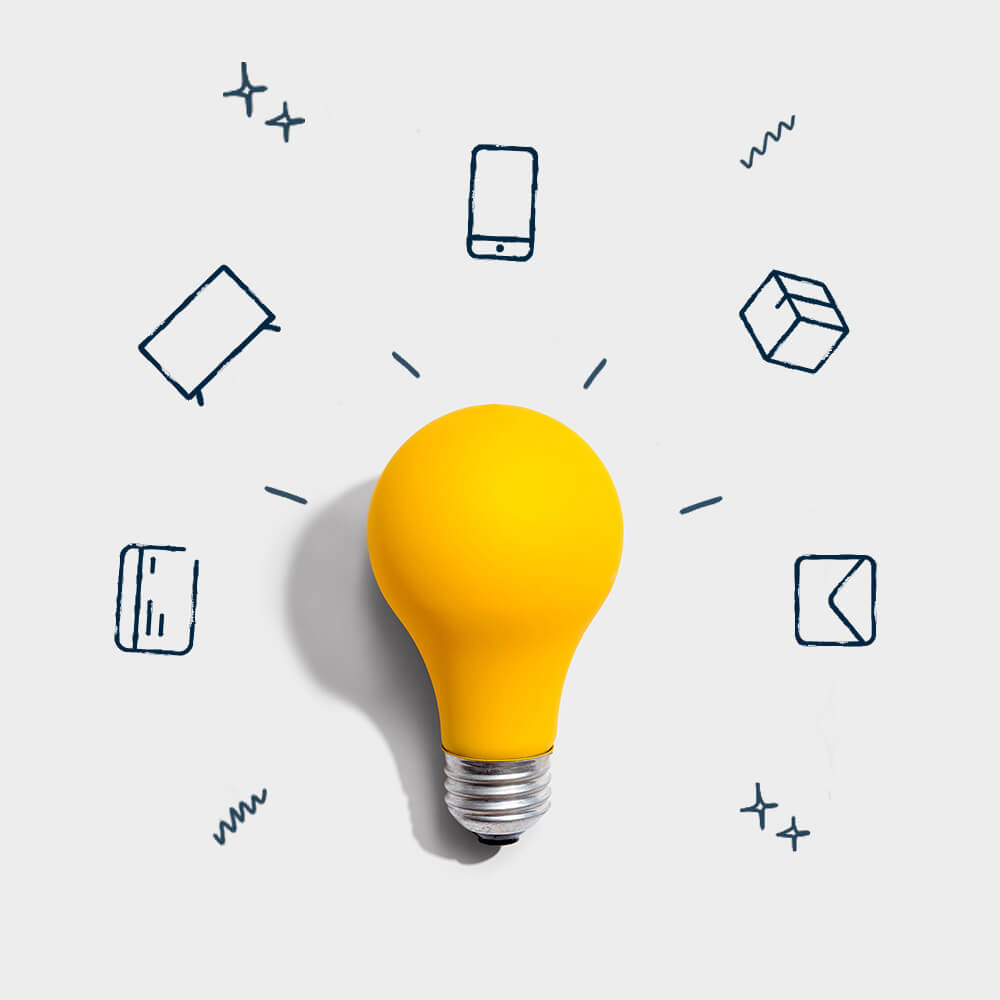 Registrations
If you are at least 18 years old and in a post-secondary or alternative education, you can register regardless of your profile, field of study or interests.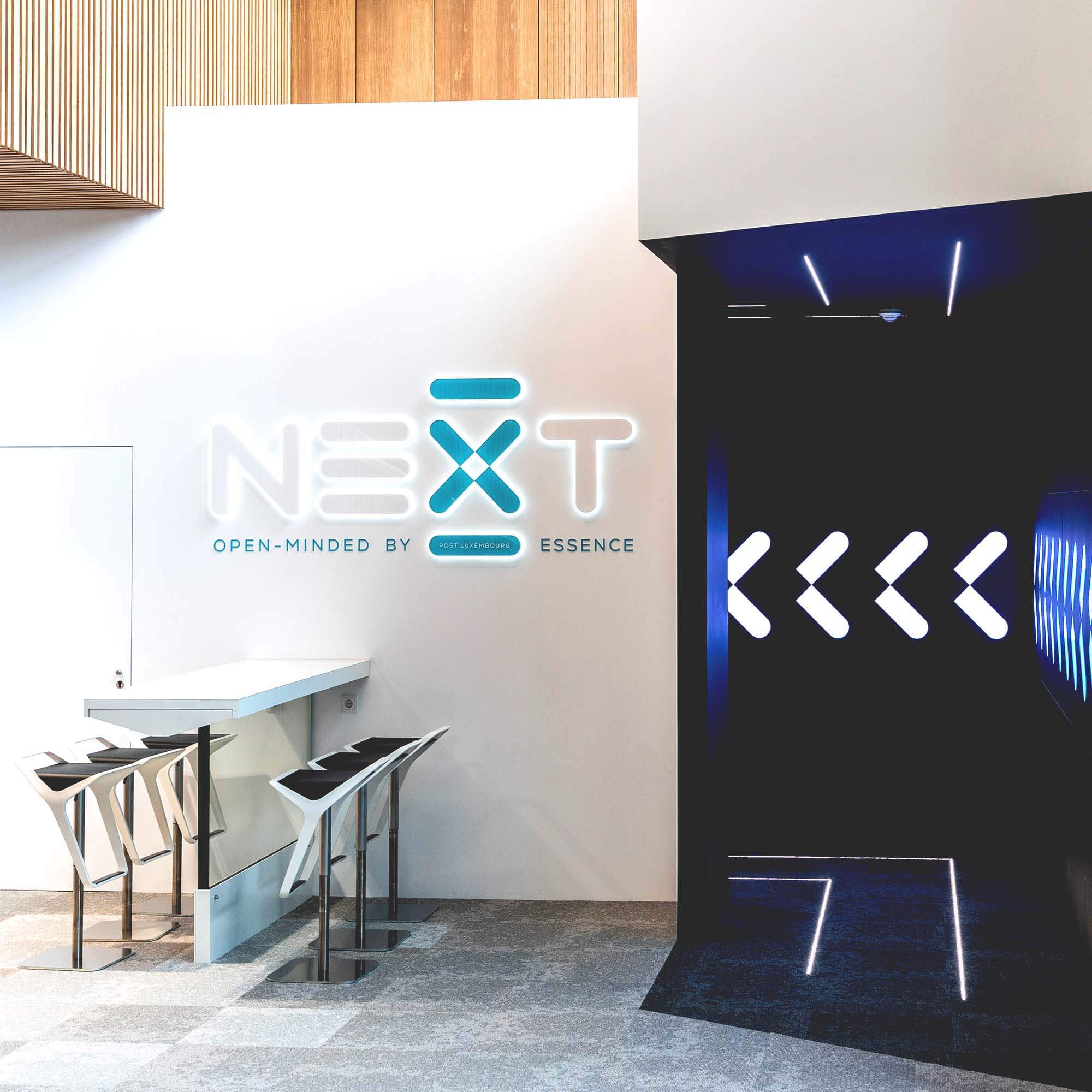 Practical Information
When?
Thursday, 23rd November 2023, 8:30 am – 5:30 pm
Friday, 24th November 2023, 8:30 am – 8 pm
Location
POST Luxembourg (10, rue Emile Bian L-1235 Luxembourg)
By bus
Bus 5, 20, 22, 24, 27 – Stop "Emile Bian"
Bus 18 – Stop "Schaarfen Eck" + 5 minutes' walk
By car
P+R Kockelscheuer
P+R Stade de Luxembourg
P+R Luxembourg Sud
P+R Bouillon
Free event
Further information
Drinks and meals included
Bring your laptop or tablet
Photos will be taken during the event to be published on our internal and external digital media
The event is planned for up to 60 participants. If we received more registrations, we would organize a random draw for these 60 places among the participants
Contact: postchallenge@post.lu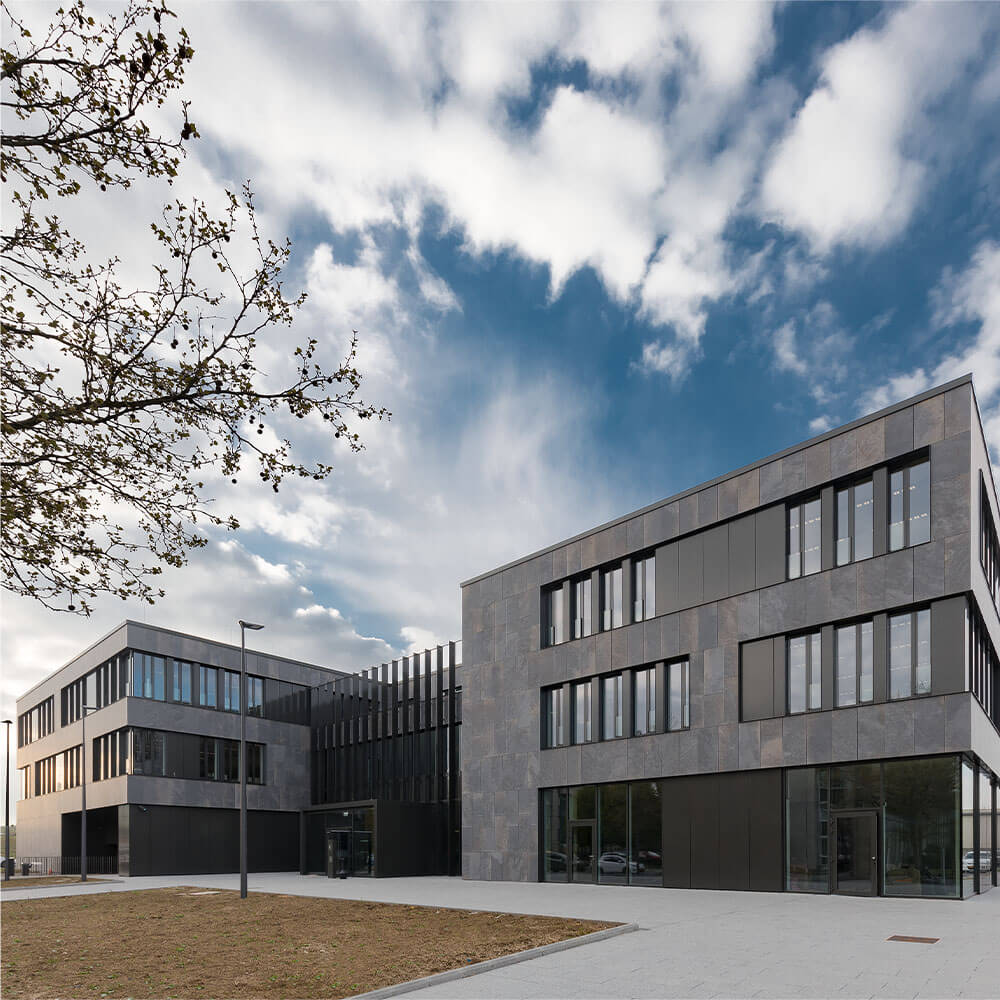 Yes, the POST Challenge is open to all post-secondary and alternative programs.
If you are not studying in POST's fields of activity, you are probably familiar with one or more of our products. You may have ideas in the field of CSR and you may have talents or personal interests that can be used during the brainstorming session.
The organisers will be putting together teams of 5 or 6 people with a mix of profiles (technical, scientific, CSR, creative, etc.) to ensure that they complement each other and are as creative as possible. The aim is also to enable participants to make new acquaintances and expand their network.
The POST Challenge is open to all post-secondary students or alternative students: BTS, university, Ecole 42, e-campus, nursing school, etc. in Luxembourg and the Greater Region. All you have to be at least 18 years old and be present on both days.
We have scheduled presentations in English and French. The pitches will also be held in English or French, as teams wish.