Luxembourg's first crypto stamp
Can't wait to discover Luxembourg's first crypto stamp? Sign up to be among the first to know.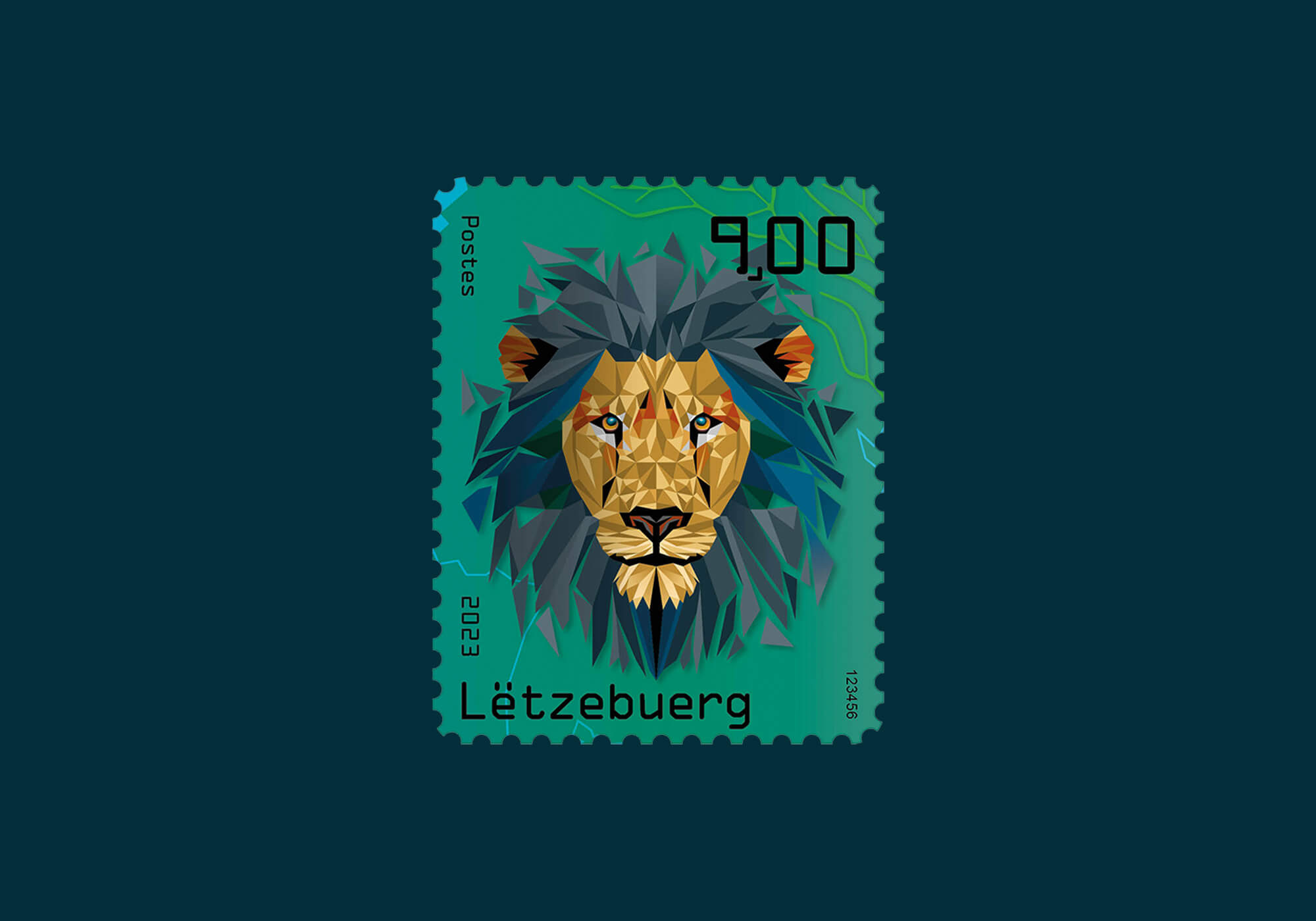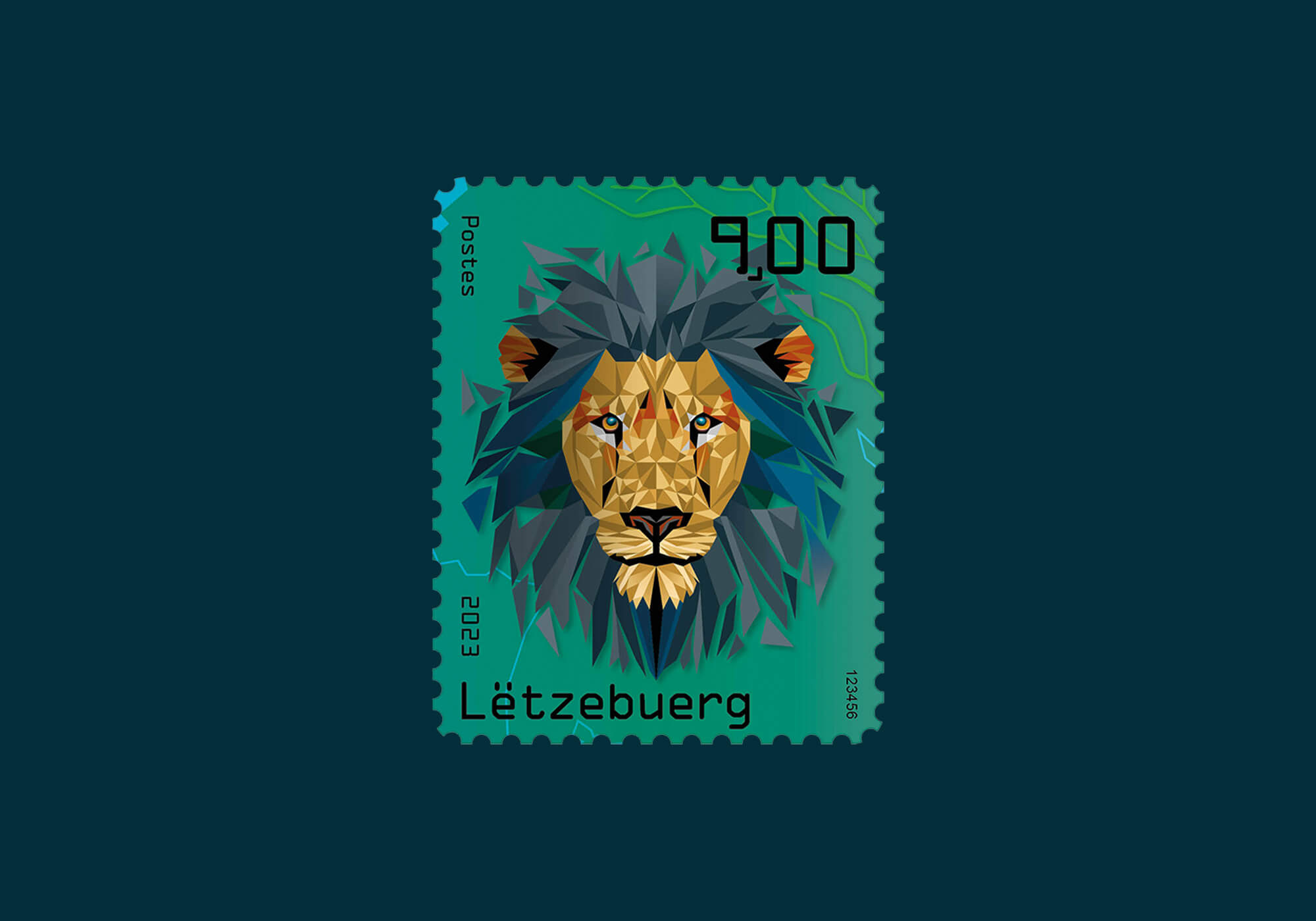 3 countries, 3 stamps
A stamp from a whole new dimension.
What is a crypto stamp?
A crypto stamp is a stamp made up of two parts: a physical stamp and its digital twin. The digital twin is an image that you can collect, exchange and trade on the blockchain*.
You can collect the physical stamp or use it to send your mail.
Each physical crypto-token has a QR code that allows you to discover its digital twin. This is your own NFT **("non-fungible token").
Get your hands on Luxembourg's very first crypto stamp. This stamp is all the more special because POST Luxembourg is launching it as part of a joint issue with the Austrian and Dutch Posts.
Are you looking for this information?
The Luxembourgish crypto stamp is made up of two parts: a physical stamp and its associated digital twin. It is the first Luxembourg crypto stamp. And thanks to our collaboration with the Austrian and Dutch postal services, it is also the first crypto stamp to be launched jointly by the postal services of three countries: Austria, Luxembourg and the Netherlands!
This is the virtual twin of the physical stamp. You can use it to create your own digital collection. If you use blockchain*, you will need cryptocurrency and a wallet.
The official launch date of Luxembourg's first crypto stamp has not yet been announced. If you would like to be kept informed, you can leave us your e-mail address by registering on this page.
You can buy an issue day envelope with the Luxembourgish crypto stamp. You can also order a stamped version. If you subscribe to the annual collection, you will automatically receive the crypto stamp as part of your subscription. The stamped Luxembourgish crypto stamp and the issue day envelope are only available online at postphilately.lu.
Blockchain
* "Blockchain: a transparent, decentralised technology for storing and transmitting information, which makes it possible to validate and secure every exchange of data". Larousse 2023
NFT
** "NFT: Non-fungible token (NFT), non-reproducible and unforgeable digital file representing a unique asset, virtual or physical object (work of art, Tweet, piece of music, etc.), which is listed in a blockchain and to which is associated a digital certificate of authenticity and ownership." Larousse 2023