NEXT, inspired by essence!
Let yourself be surprised by NEXT, a concept designed to serve as a source of inspiration by providing a place that both encourages creativity and fires the imagination. Dare to dive into the NEXT universe to develop your ideas in an environment of trust and comfort and imagine the your FUTURE!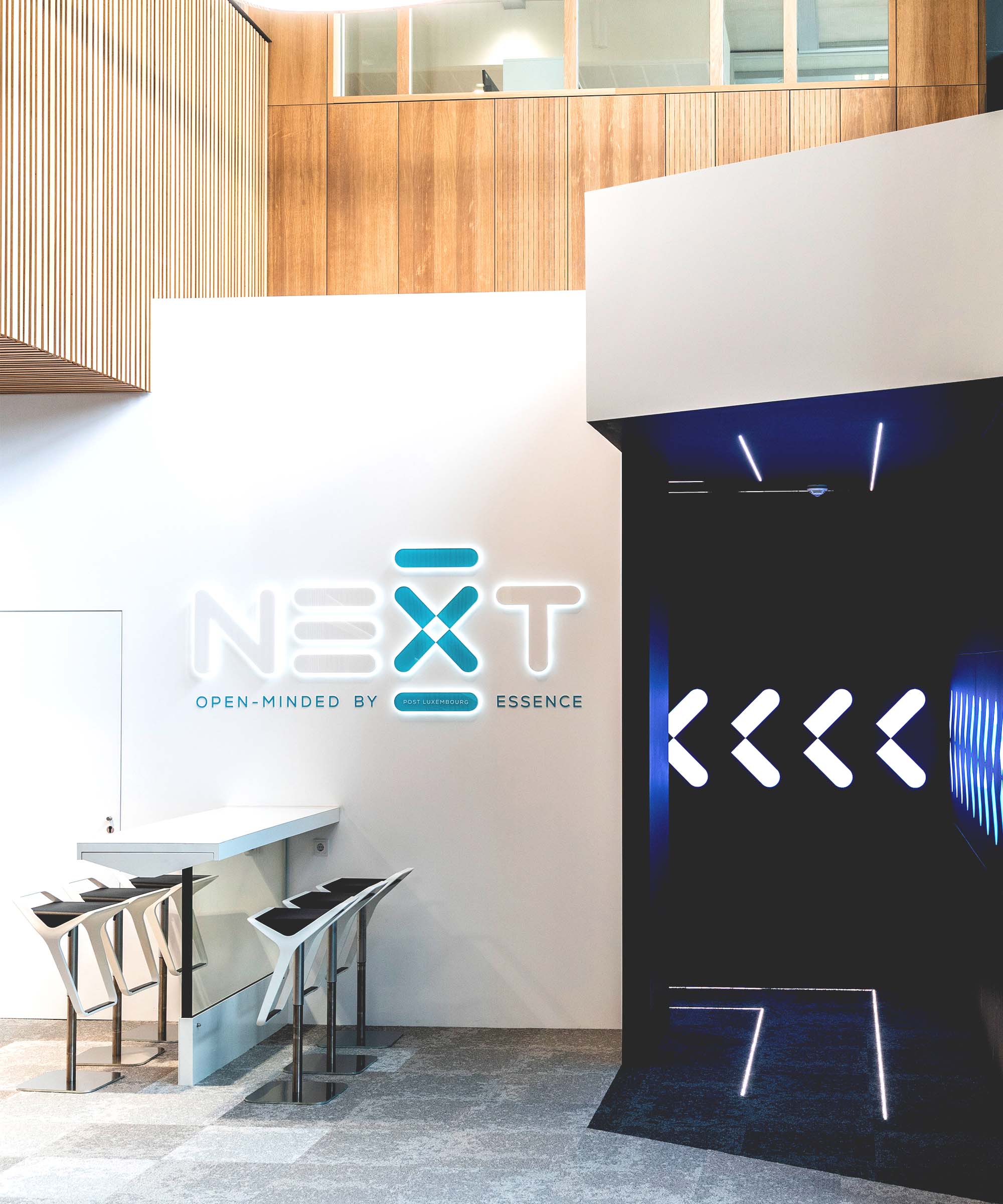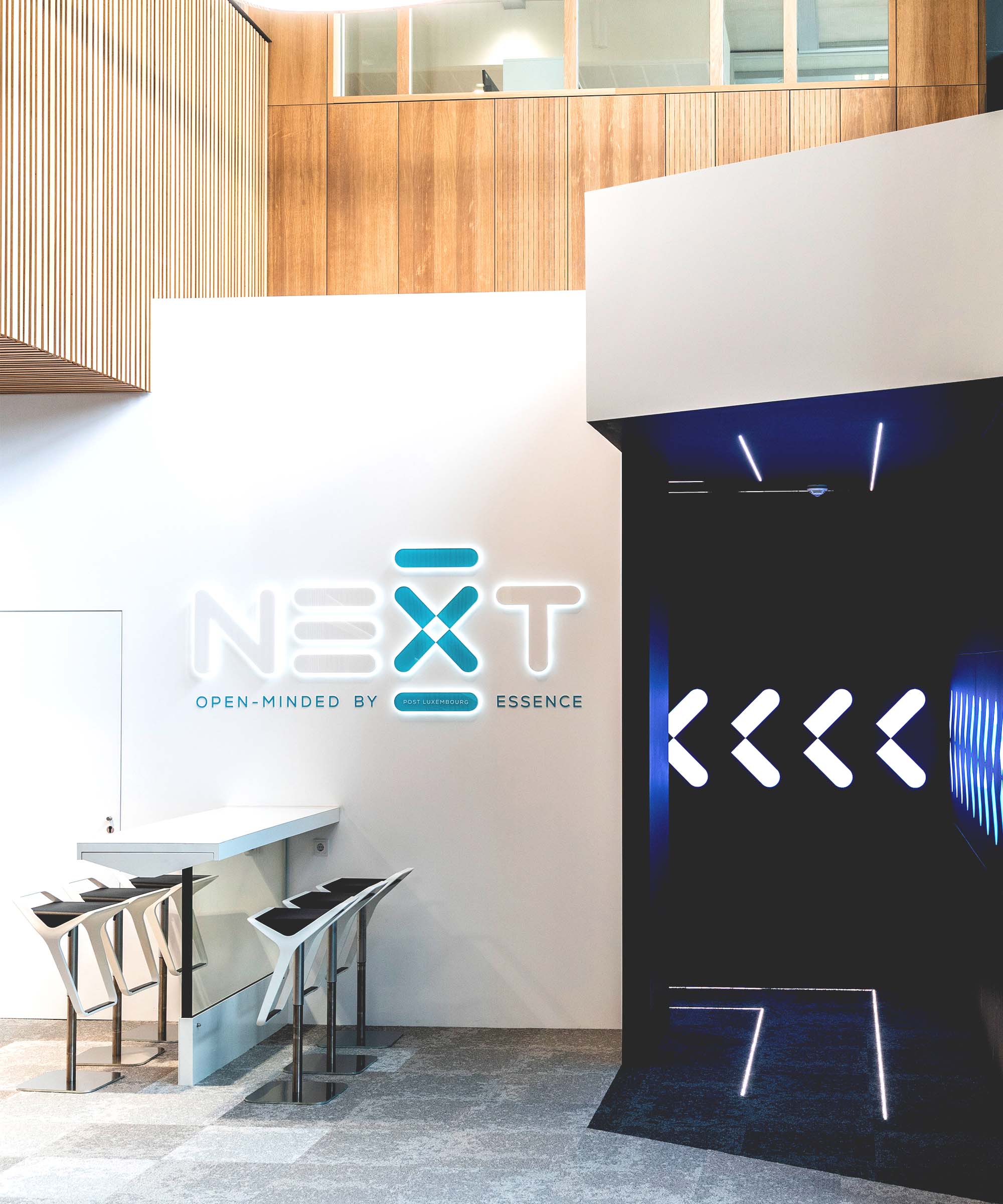 NEXT, an unexpected place
When you explore NEXT, you will discover an unexpected place that is far from the familiar POST codes, but surprisingly expresses a desire to push innovation, which has been part of the company's DNA since 1842, to its peak.
Far from being a simple place for reflection or a classic meeting room with a few funky touches to give it a fake start-up look, NEXT has the ambition to evoke the emotions that are essential to the creative process.
Surprise, dare, but also create, inspire, anticipate, exchange, change, share, try, fail, start again... these are just some of the keywords that characterise the actions of the guests.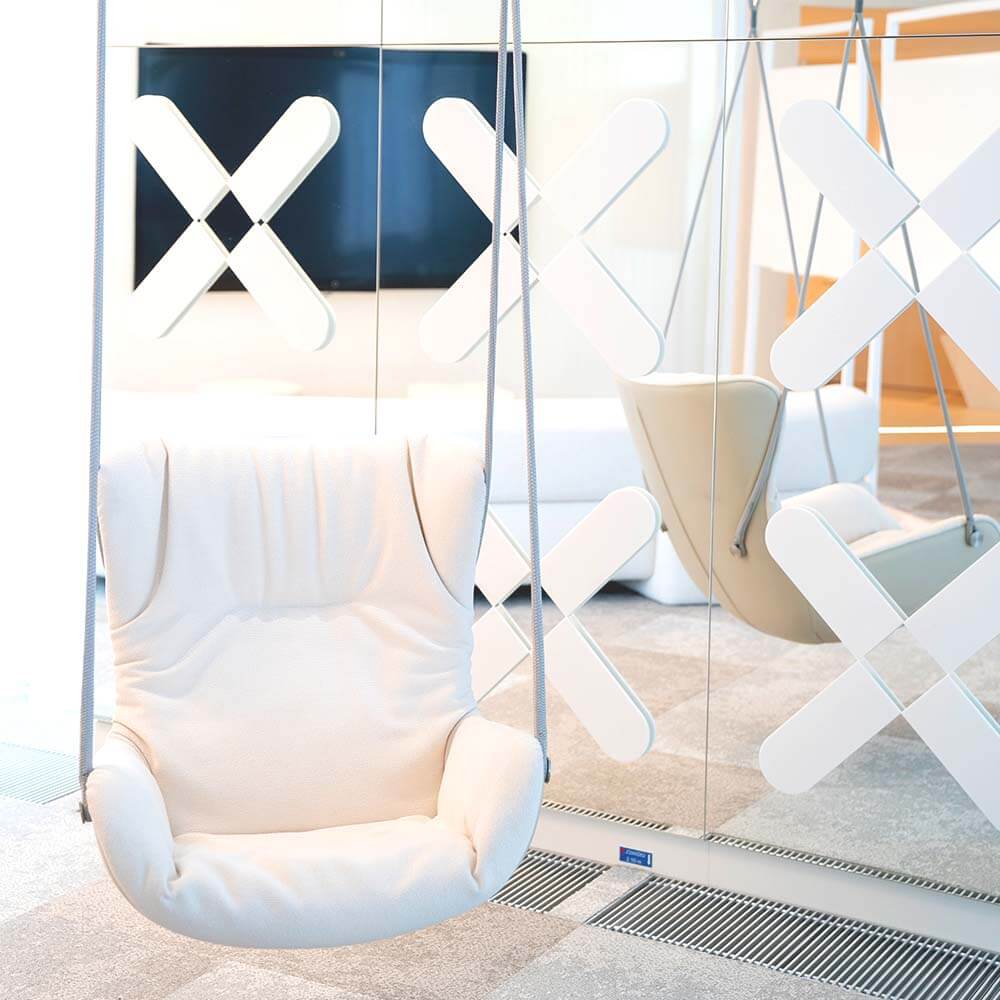 NEXT, a place that rhymes with versatility
Conceived as a place of exchange and encounter, NEXT is modular and versatile, according to the guests' need for privacy or sharing, to allow an experience according to their desires and needs, never quite the same, never quite different!
It is these very guests who, over time, will define the soul of NEXT through the energy that will emanate from the events, the creation, the presentations, the challenges and the achievements.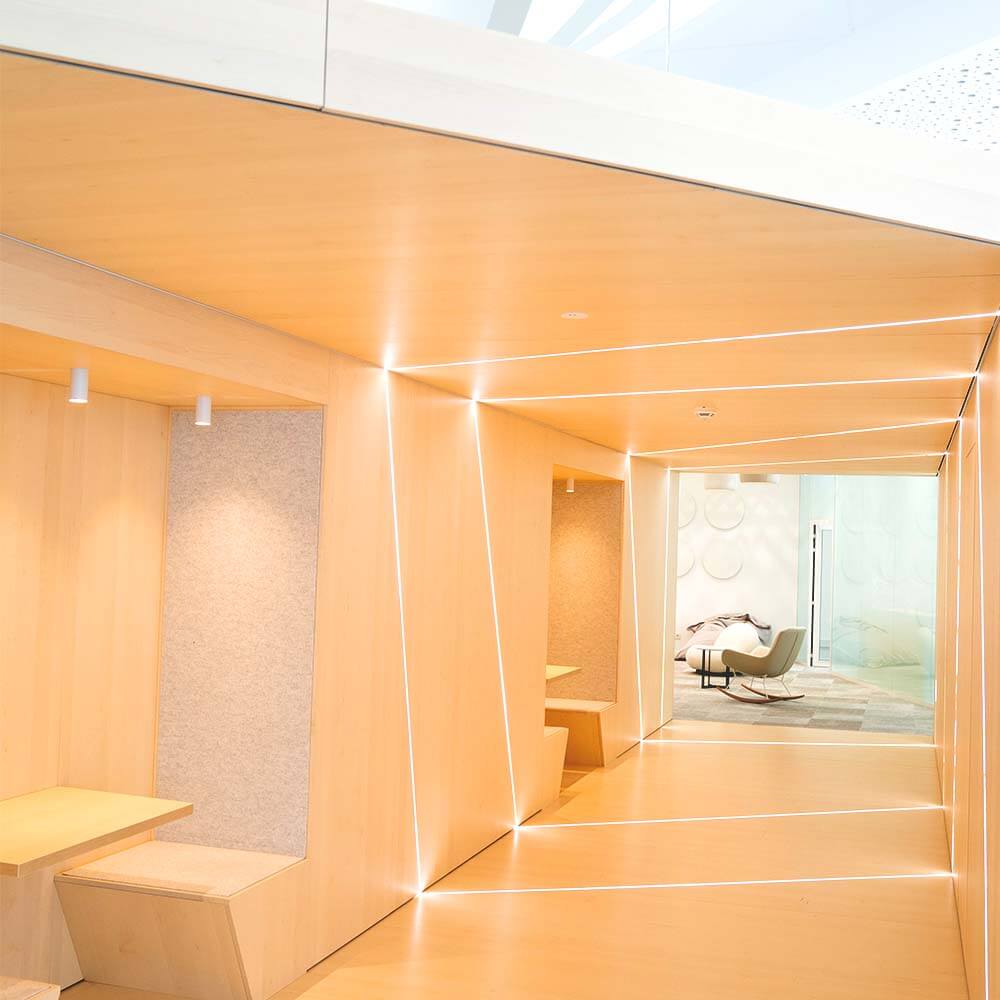 Destination NEXT
Let NEXT: open-minded by essence surprise you!
Photo Gallery
Discover NEXT in pictures.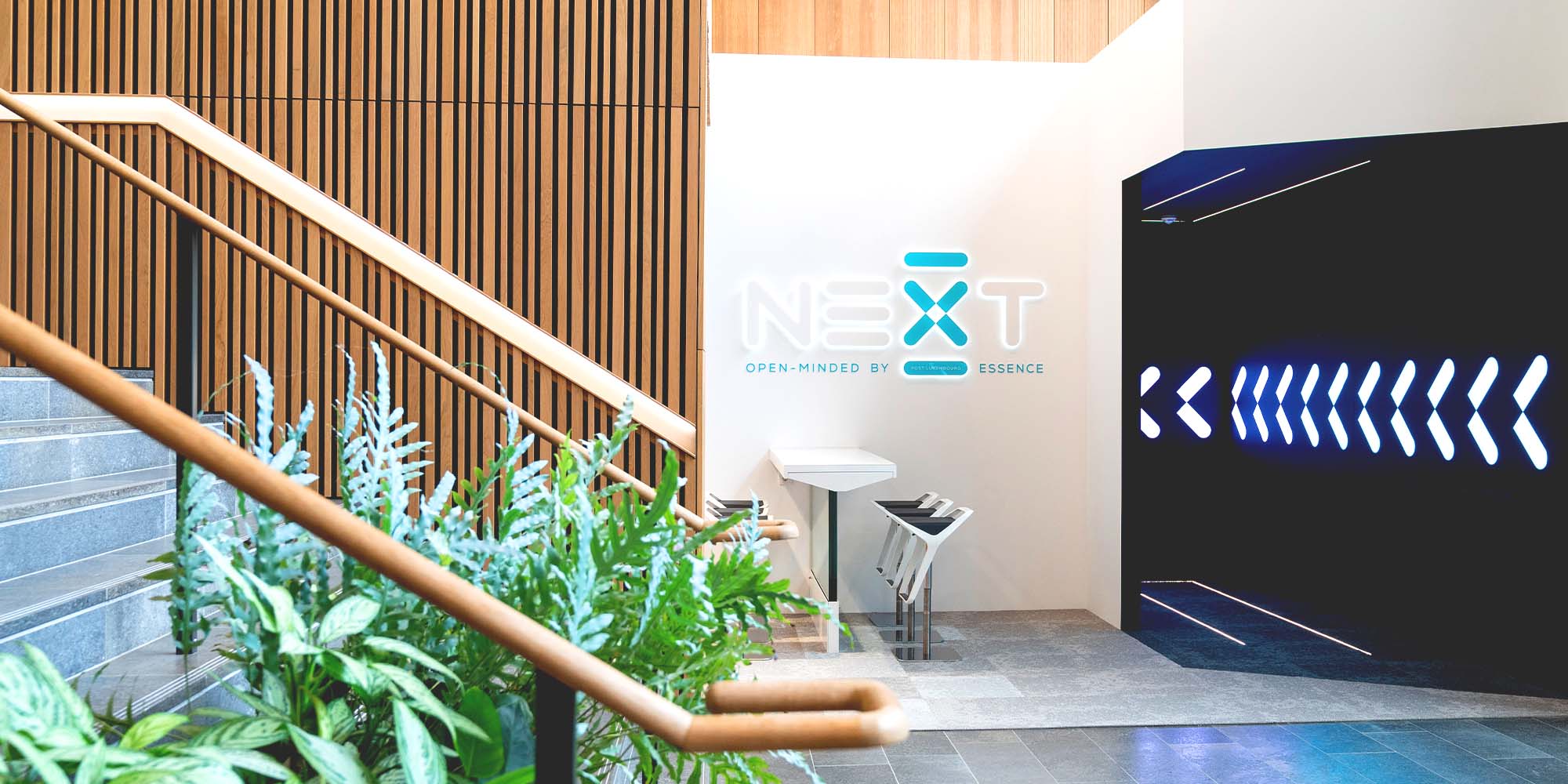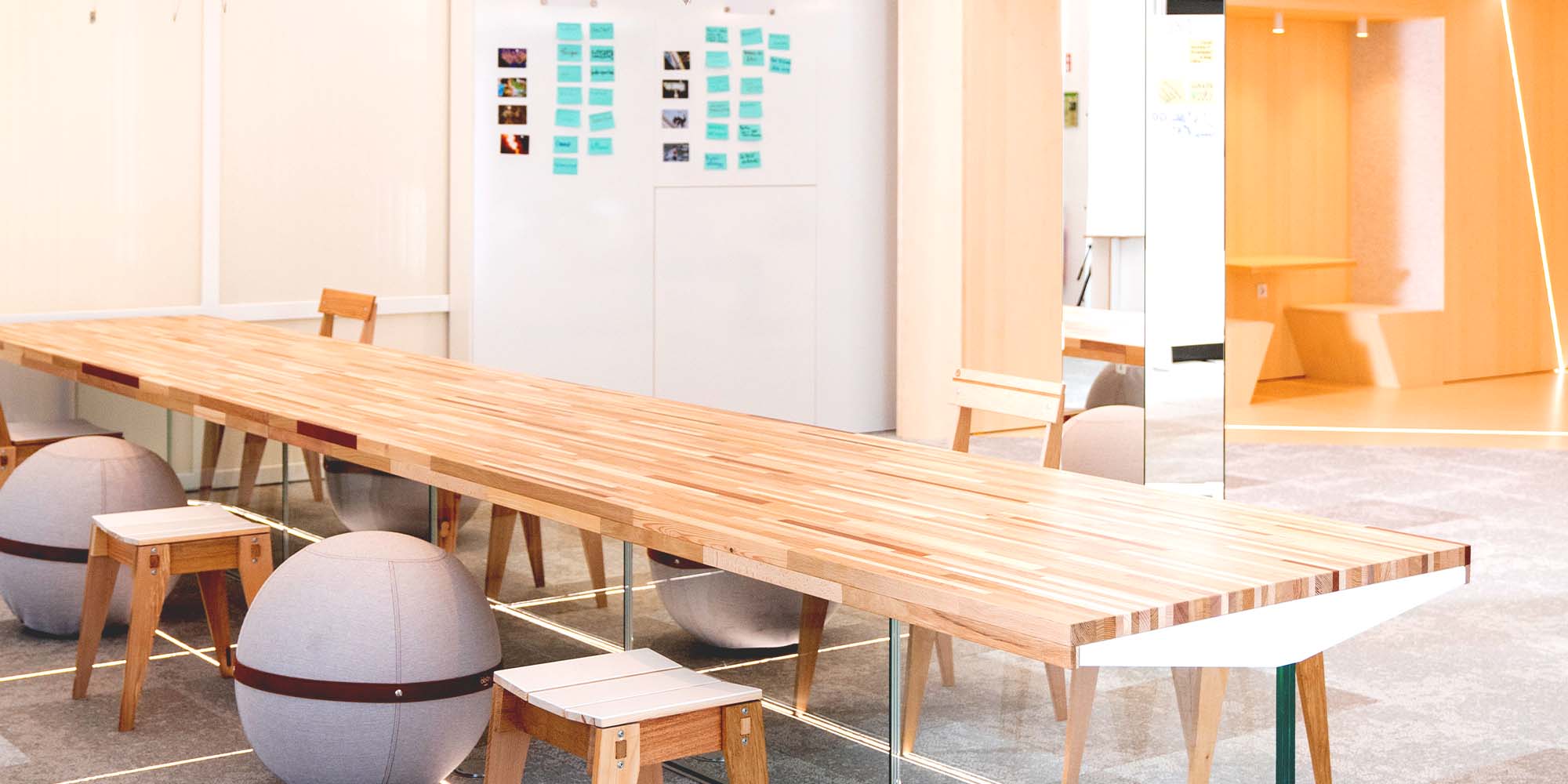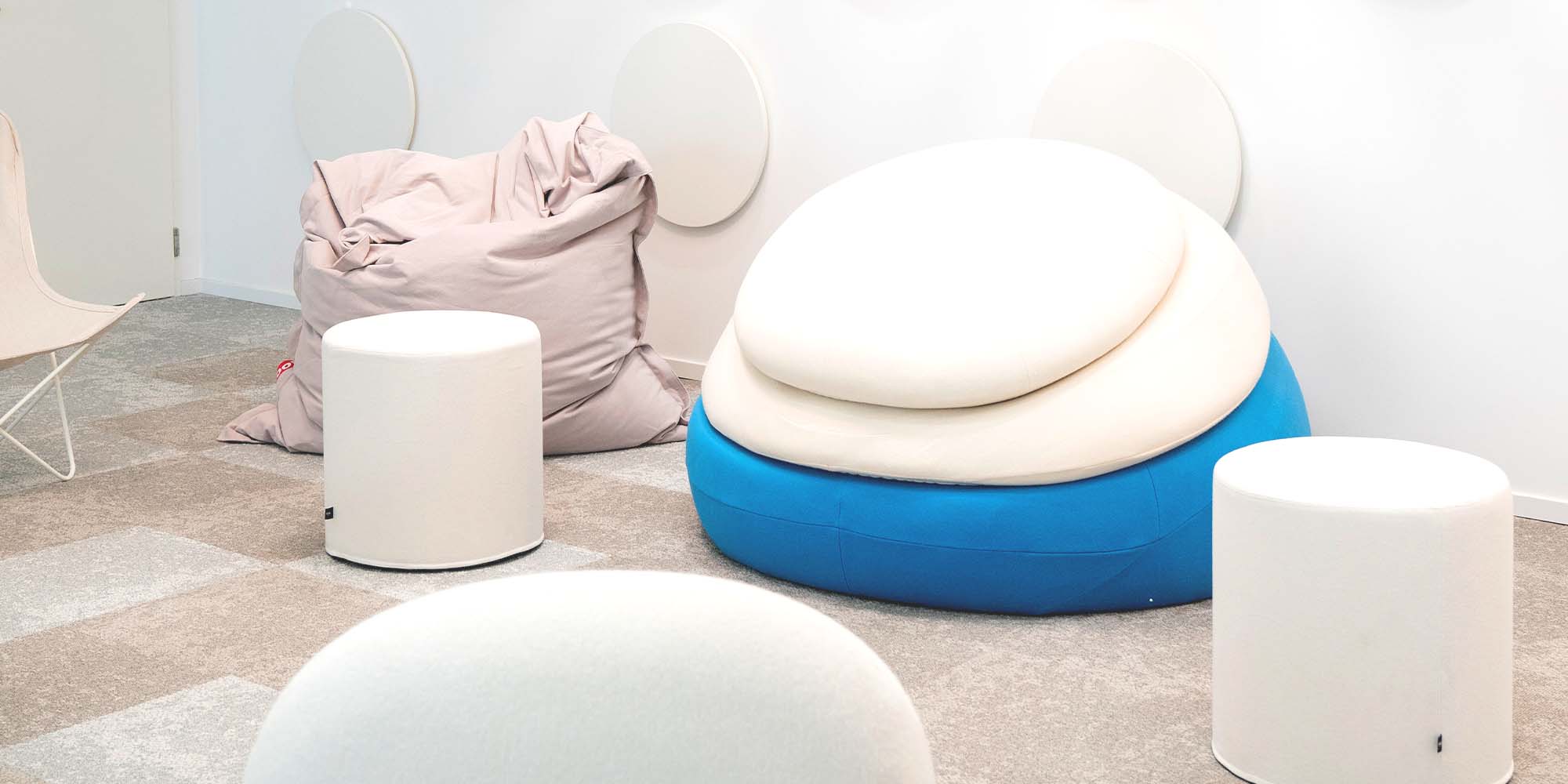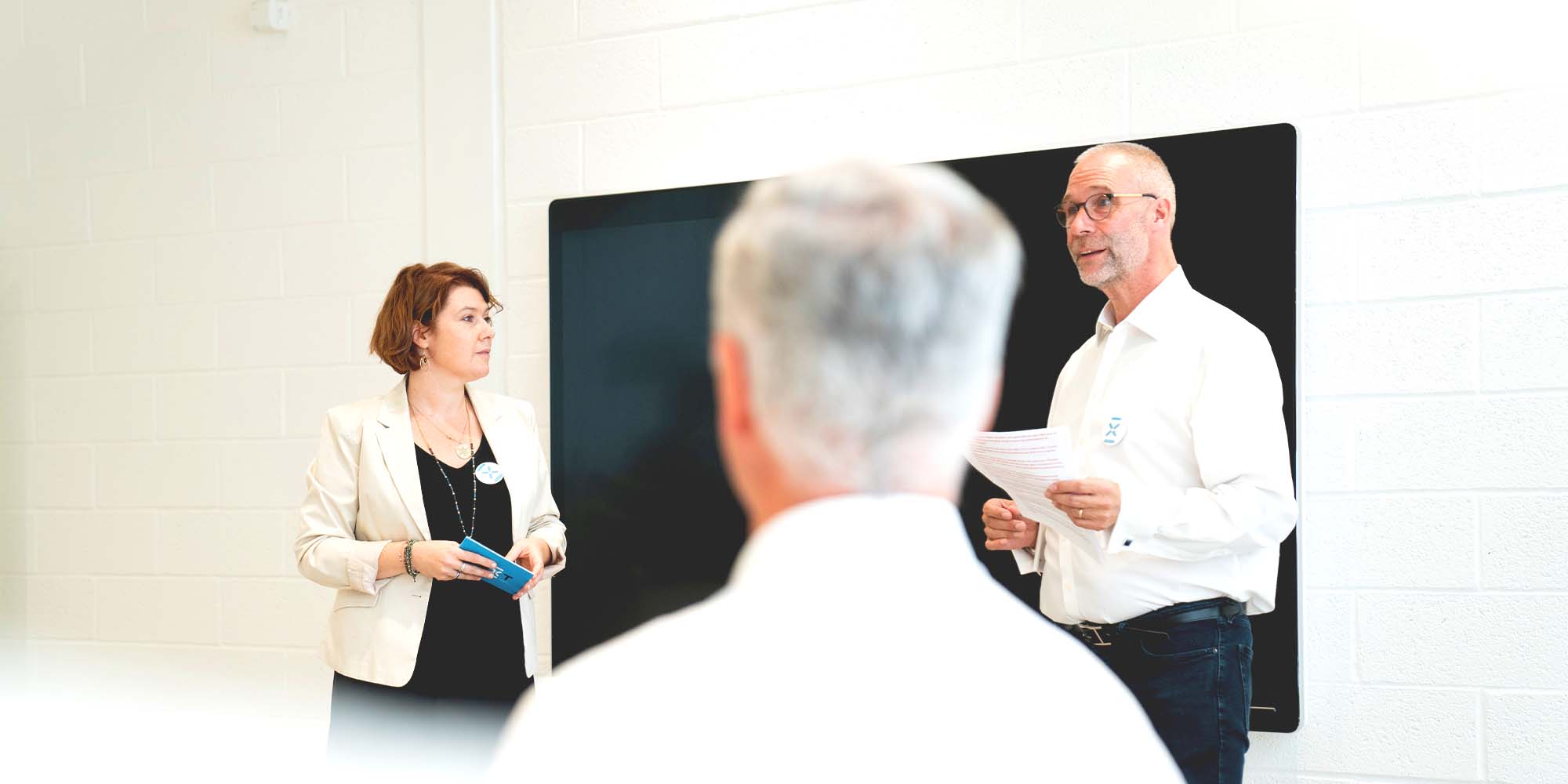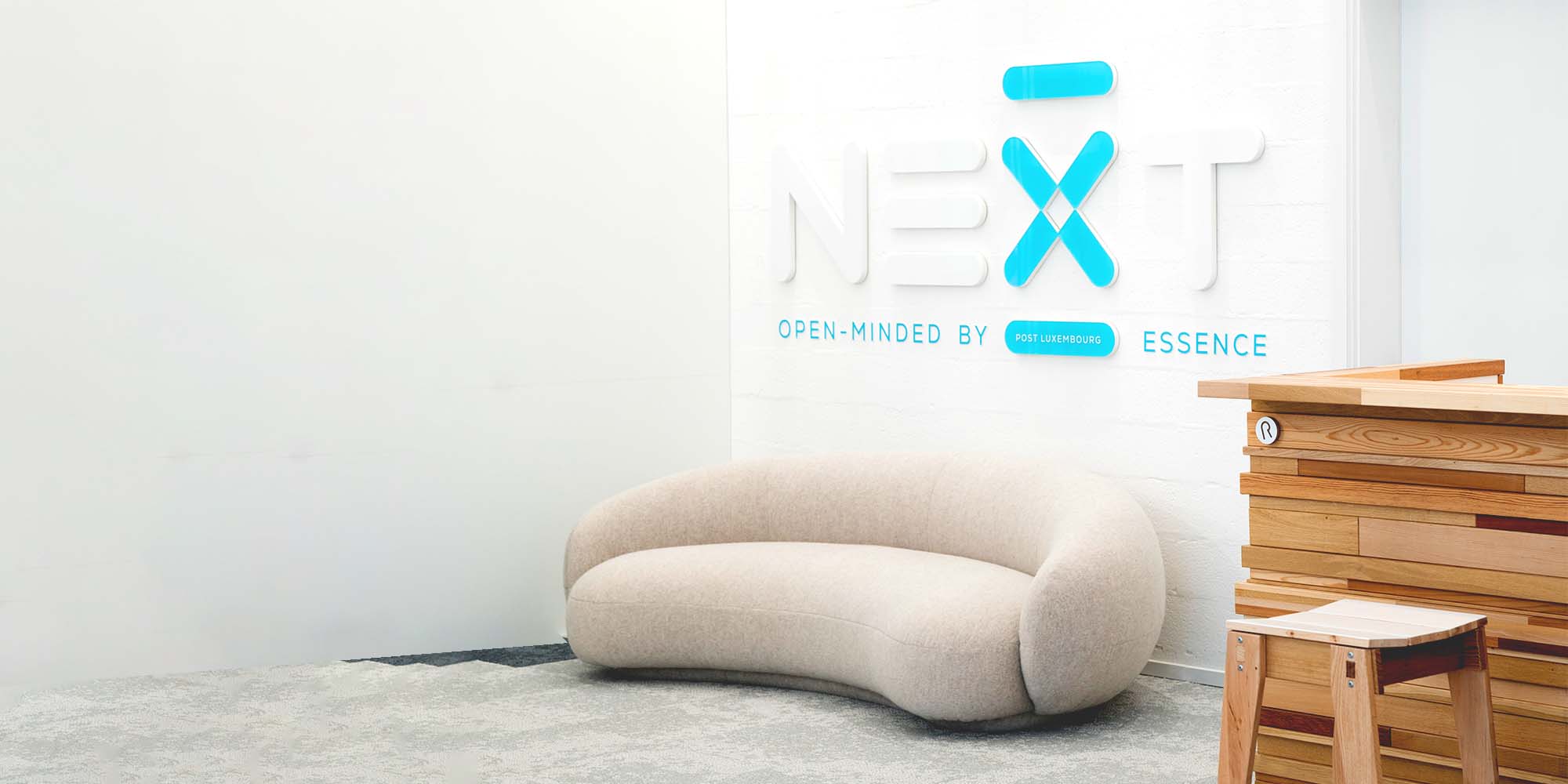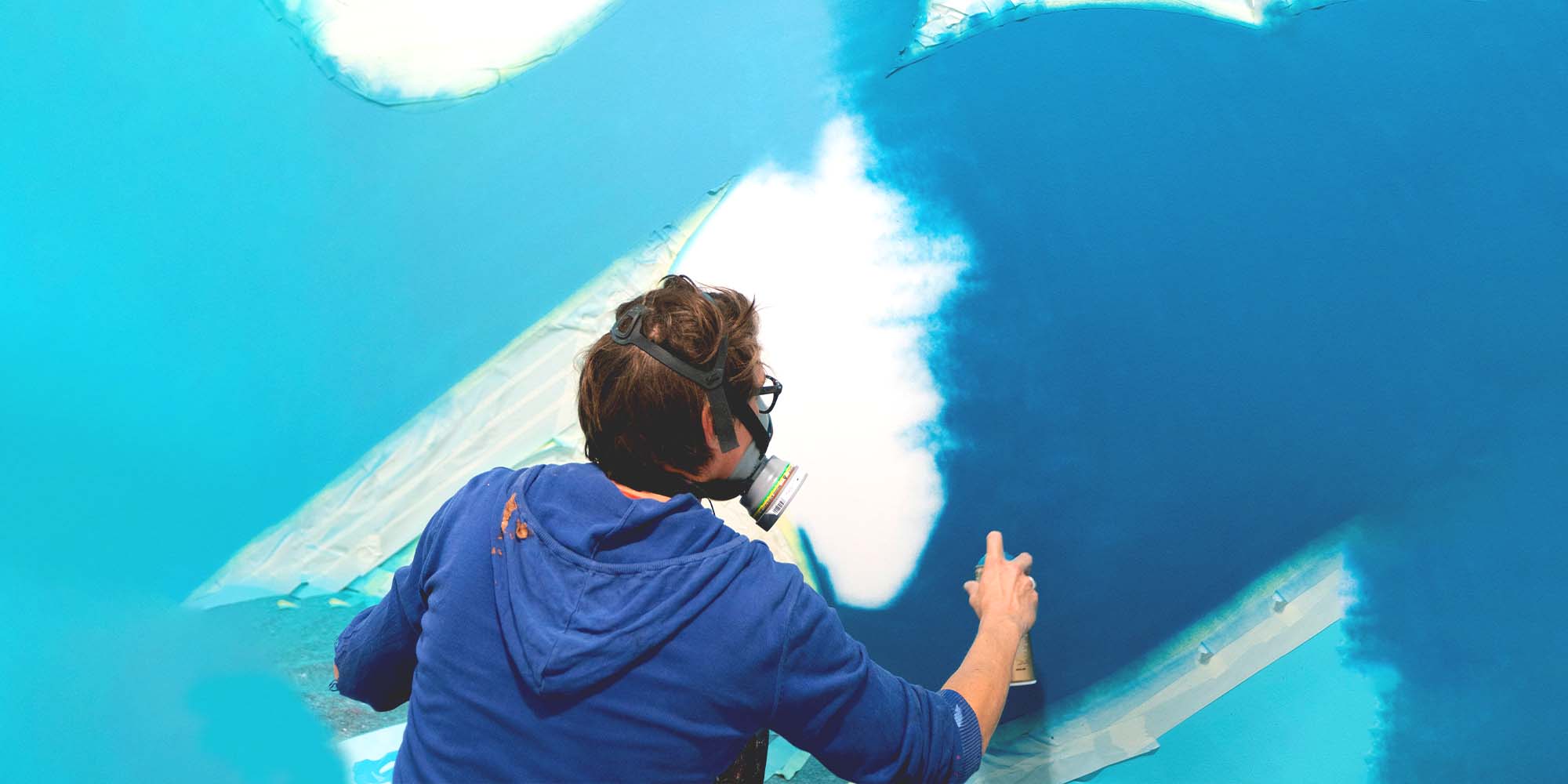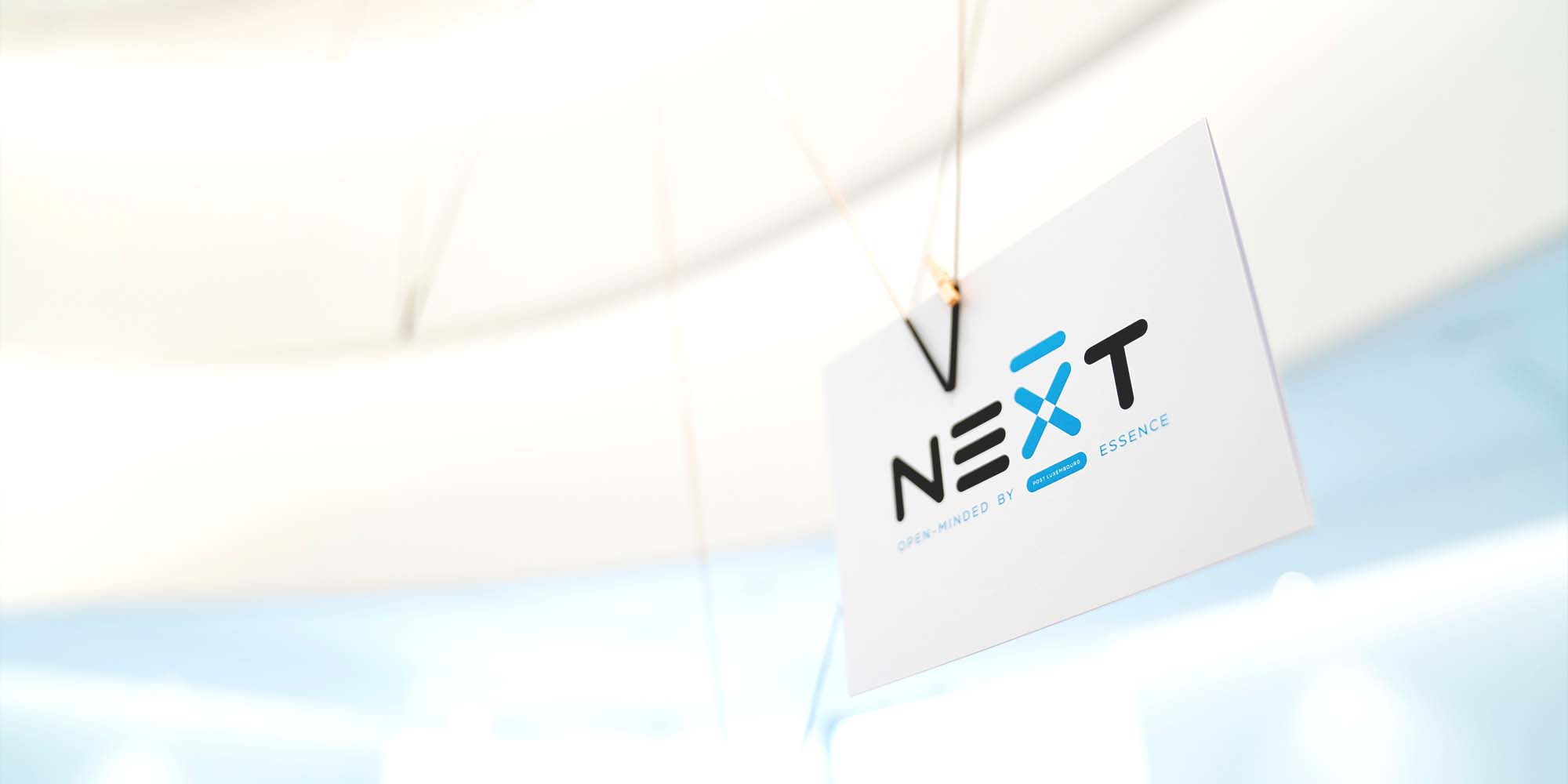 Contact
Accessible to all, NEXT is not for rent. NEXT aims to offer a unique, unforgettable experience... and the key to entering its universe depends entirely on the project and the authentic intentions of its guests.
To find out if NEXT will open its sesame for you, or simply out of curiosity... contact the NEXT team, who will be happy to discuss with you.