Financial support for your fixed internet connection
Fast internet access is essential nowadays. The Luxembourg government has set up financial support to offer anyone who receives the cost-of-living benefit access to a high-quality fixed internet connection at a special rate.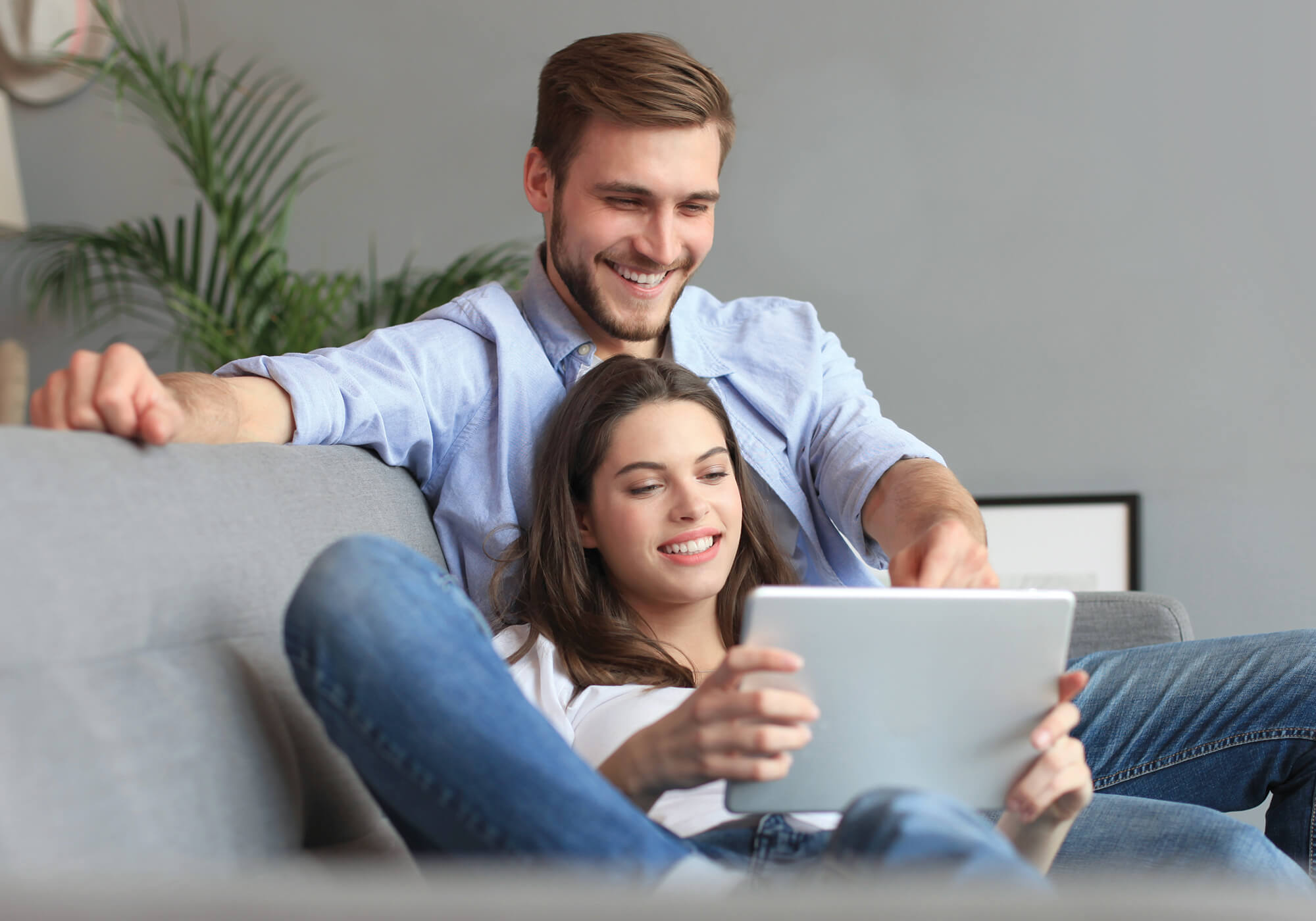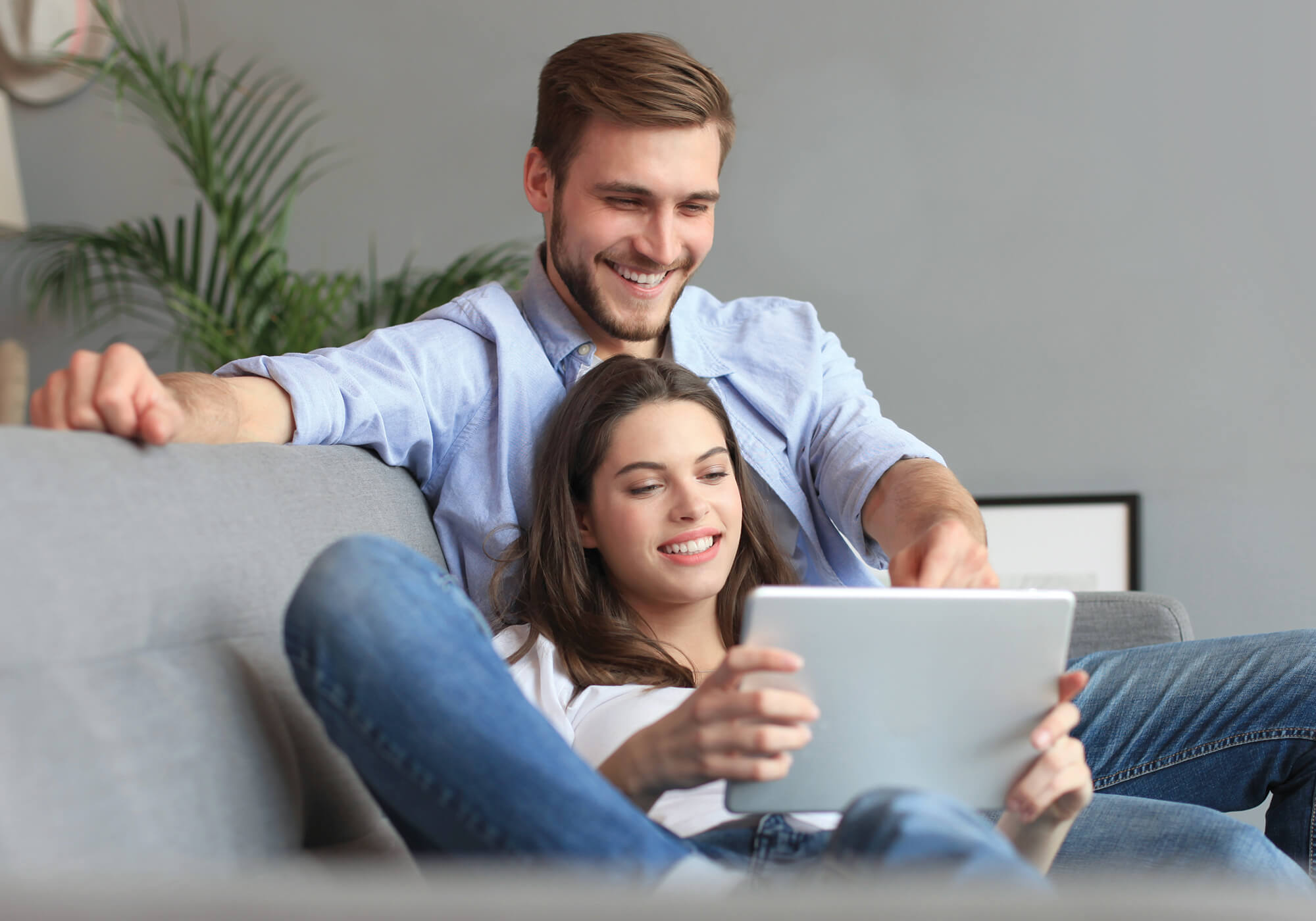 Applying for financial support for your fixed internet connection
Please enter in all the necessary information below so that the government discount can be applied to your bill.
Answers to your questions
The monthly rebate will apply until the end of 2023.
Yes, the discount can be transferred to your new connection. Please note that in this case, proof of relocation must be provided.
No, although the voucher is valid for a whole year, the €10 discount is only valid from the month in which it is activated.
Do you have any other questions?
Call us free of charge on 8002 8004 or +352 2424 8004 for international calls, 24/7.
Or make an appointment in Espace POST:
Espace POST
Find your closest Espace POST.