Streaming & Social option
Extra data on top of your plan for when you use bigger apps.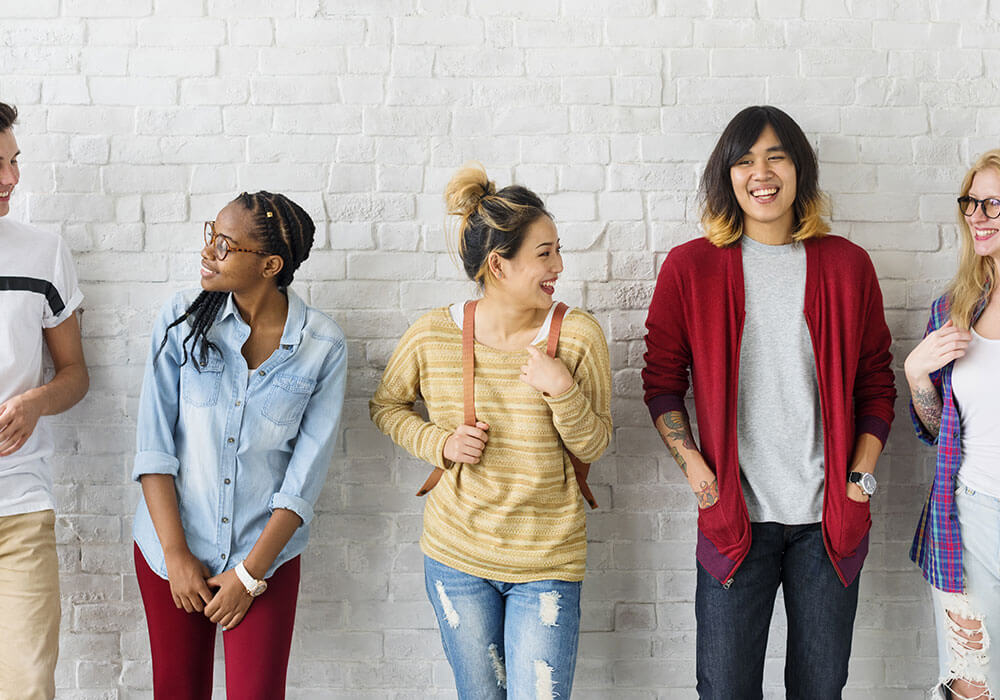 Be more connected than ever!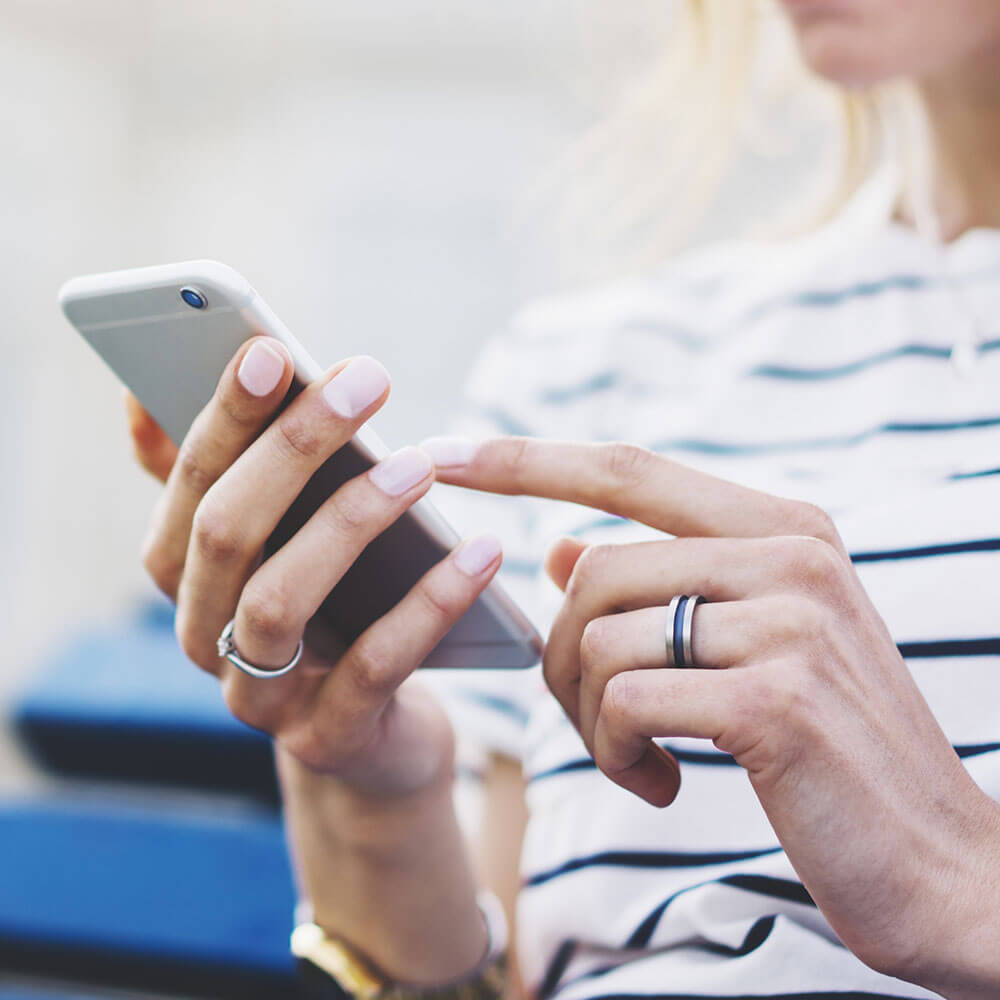 Access the latest and most popular apps

The number of available apps increases all the time

A flat rate for SCOUBIDO mini to M and 5G POWER 25GB plans

Option included at no extra cost in the SCOUBIDO L and 5G POWER 60GB and 100GB plans

Quick activation from your MyPost account

Commitment of just one month
Which apps are available?
Facebook

One of the first and biggest social networks. It lets you keep in touch with friends and family, share photos, videos and statuses, and see those of your contacts.
Snapchat

A hugely popular messaging app that lets users exchange photos and videos, which disappear once viewed.
Twitter

A service that lets friends, family and colleagues communicate and stay in touch by exchanging quick, frequent messages. People post tweets, which may contain photos, videos, links and text.
WhatsApp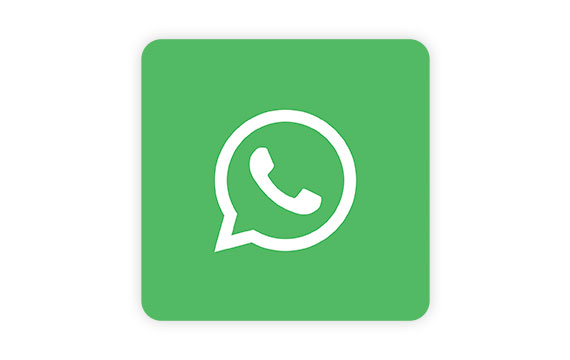 One of the biggest instant messaging services. It lets couples and groups exchange messages, images, videos and audio messages, and make "traditional" or video calls over the internet.
Viber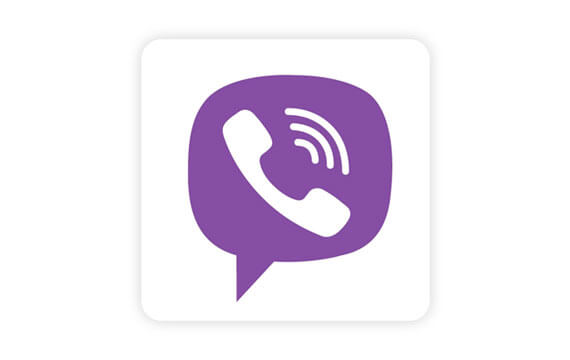 An instant messaging service used to make calls and send messages freely and securely to anyone, anywhere in the world.
Facebook Messenger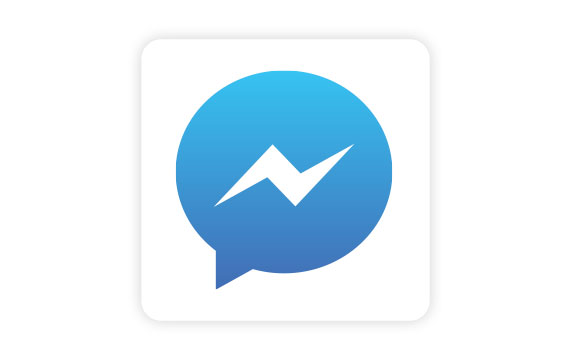 The Facebook instant messaging system that lets members of the social network chat with their friends.
Instagram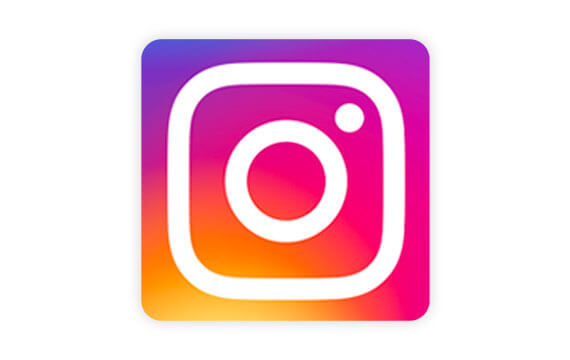 Instagram is a social network built around sharing photos and videos.
Pinterest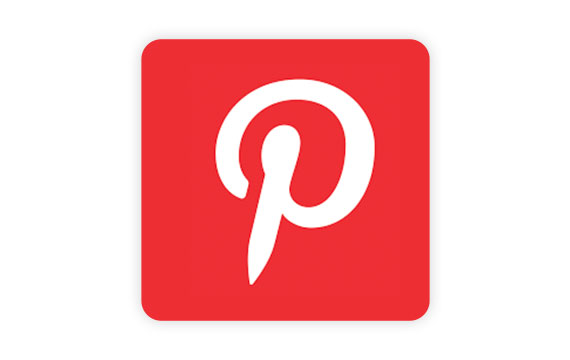 A platform that lets its users share their hobbies and passions through photo albums.
Netflix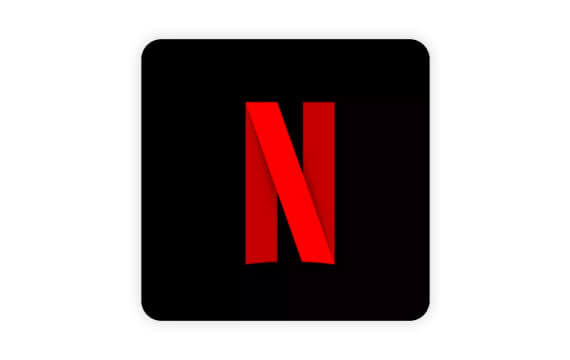 An online platform offering a subscription-based streaming service. It lets members watch unlimited ad-free series, films and documentaries on a device connected to the internet.
PostTV Go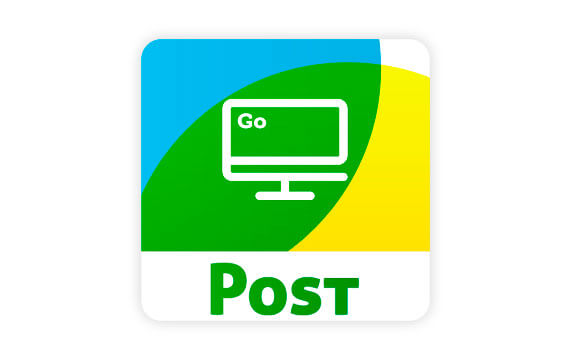 The free app with BAMBOO, which lets users watch more than 60 channels live on a smartphone or tablet throughout the country. It can also be used to record programmes remotely and watch them on replay.
YouTube
The biggest video hosting website but also a social media site on which users can submit, watch, comment on, rate and share streamed videos.
Amazon Prime Video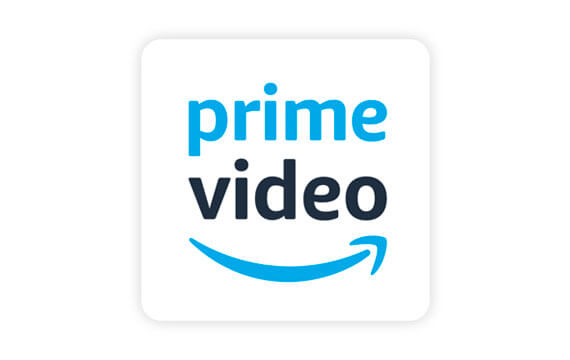 A video-on-demand service that offers films, series and TV programmes to rent or buy.
Twitch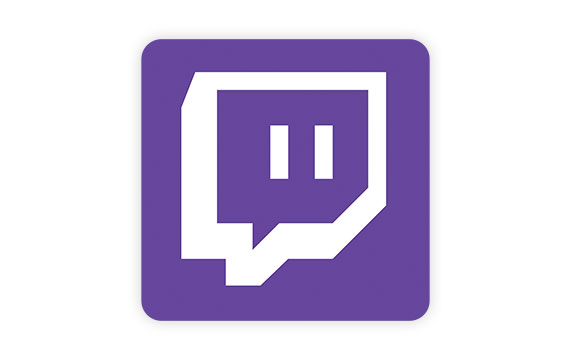 A platform that broadcasts live gameplay, talk shows, programmes of all kinds, sports events and gaming conventions. It lets fans and communities connect to streamers.
Apple Music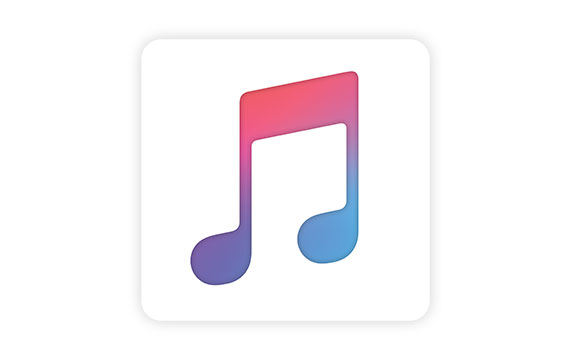 A subscription-based music-on-demand service. It has numerous features and can be listened to offline. Users can also listen to radio stations live.
Spotify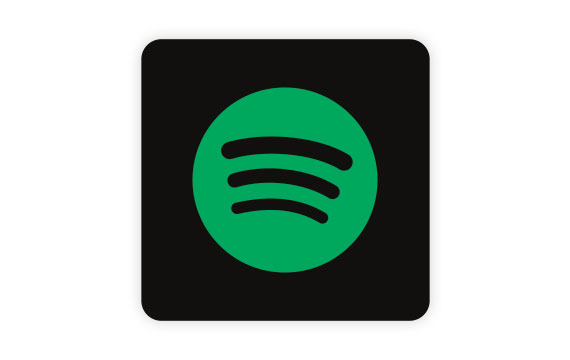 One of the biggest digital music, podcast and video services, giving access to millions of songs and other content from creators worldwide.
YouTube Music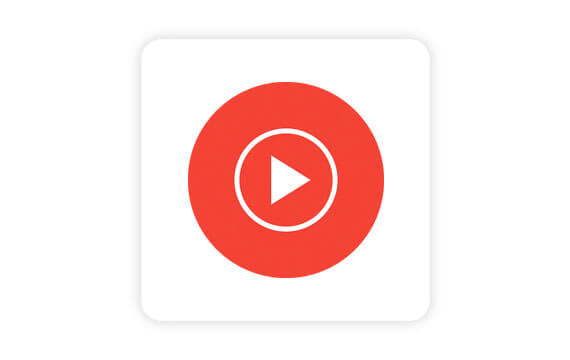 A music streaming service that provides a customised interface for streaming, letting users browse songs and videos by type, playlists and recommendations.
Deezer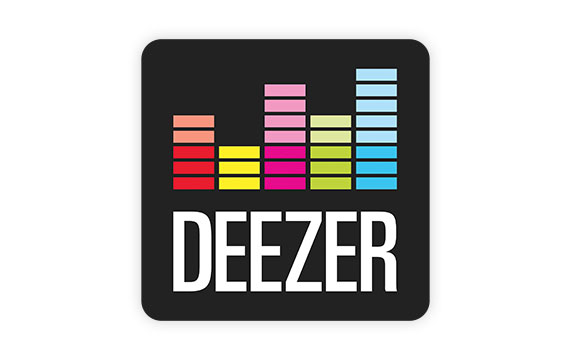 A digital distribution platform for listening to unlimited, ad-free music streams on smartphones, computers and tablets.
RTL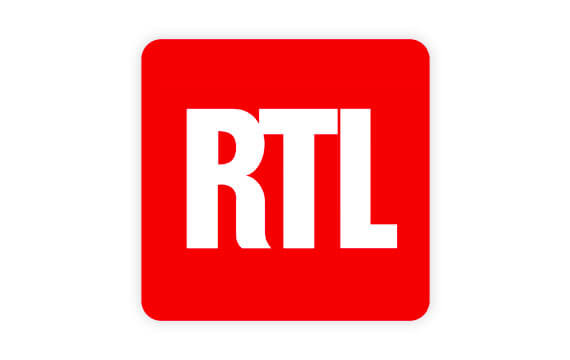 The Luxembourg app par excellence, in Luxembourgish, from RTL radio! It can be used for listening and relistening to mainstream shows on national and international matters.
Eldoradio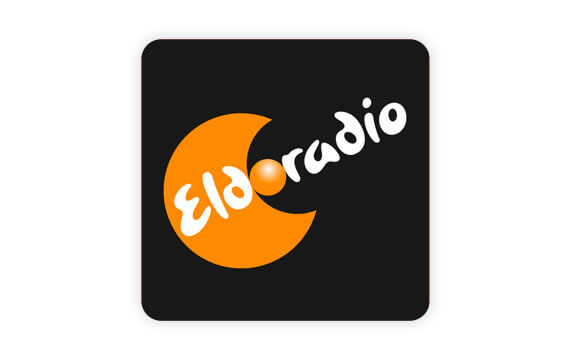 This Luxembourg app, in Luxembourgish, can be used for listening to the Eldoradio radio station, live or streamed, as well as checking traffic bulletins, news, weather and entertainment updates.
5minutes.lu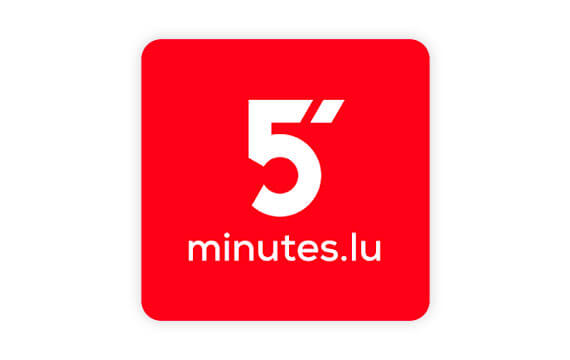 An app for receiving traffic updates in real time, news on Luxembourg, the wider region and the world in generation, as well as sports, culture and other events.
What extra data comes with your plan?
SCOUBIDO mini
Data included in your plan: 5GB

Streaming&Social extra data: 1GB

Total data available: 6GB
SCOUBIDO XS
Data included in your plan: 5GB

Streaming&Social extra data: 2GB

Total data available: 7GB
SCOUBIDO S
Data included in your plan: 10GB

Streaming&Social extra data: 5GB

Total data available: 15GB
SCOUBIDO M
Data included in your plan: 20GB

Streaming&Social extra data: 10GB

Total data available: 30GB
5G POWER 25GB
Data included in your plan: 25GB

Streaming&Social extra data: 20GB

Total data available: 45GB
Answers to your questions
The commitment is for 1 month, renewed tacitly. If you no longer want the option, you just have to deactivate it. The easiest way to do this is through your MyPost Telecom account.
When you use apps included in Streaming&Social, it's the extra data that is used. When this data is exhausted, you switch over to your plan data.
Yes, Streaming&Social can be used in Europe, within the limit of 3.42 GB. Above this limit, your plan data is then used.
Streaming&Social-related products
SCOUBIDO, the flagship mobile range
A range of seven 5G plans, from mini to MAXI, with Calls/SMS/Internet included or unlimited. 5G is included at no additional cost.
Discover SCOUBIDO
5G POWER: the 5G mobile "keep on gaming" package!
Calls/SMS/Internet included or unlimited and a 5G Connection speeds of up to 1 Gbit/s. But, above all, more than 400 video games with Blacknut.
Discover 5G POWER
Do you have any other questions?
Call us free of charge on 8002 8004 or +352 2424 8004 for international calls, 24/7.
POST Telecom shops
Find your closest POST Telecom shop.