SCOUBIDO Mobile package
The flagship Mobile range of seven 5G plans, from mini to MAXI, with Calls/SMS/Internet included or unlimited.
A range suited to your needs
The 5G experience
The full power of 5G included in all plans, with connection speeds of up to 1.5 Gbit/s.
A comprehensive range
Calls/SMS LU and EU + Internet LU unlimited in XL and MAXI plans.
The Pack Advantage
Unlimited mobile Internet possible in some plans by combining your Mobile and Landline deals.
Options and services available with SCOUBIDO
Pack Advantage
Mobile and landline customer?
Reap numerous benefits by combining a Mobile plan with a BAMBOO TV + Internet + Landline package.
eSIM
The dematerialised SIM card
Use the next generation of SIM card to juggle between work and personal plans.

eSIM purchase price: €5
Around the World
The world awaits with open arms!
Calls/SMS and mobile internet options to travel with peace of mind. USA, Canada, Zone 2…don't hold back. From S to L, choose the option that's right for you.
SCOUBIDO-related products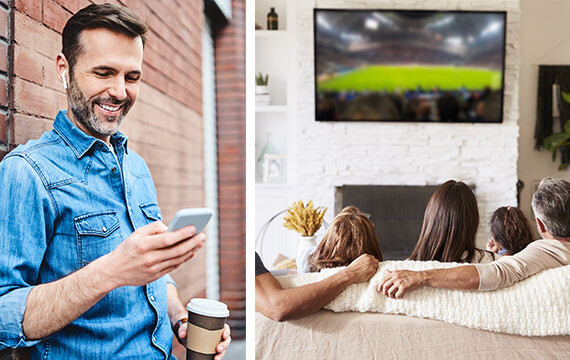 Unlimited Mobile Internet with the Advantage Package
Interested in a free addition to your mobile data allowance?
Discover the Pack Advantage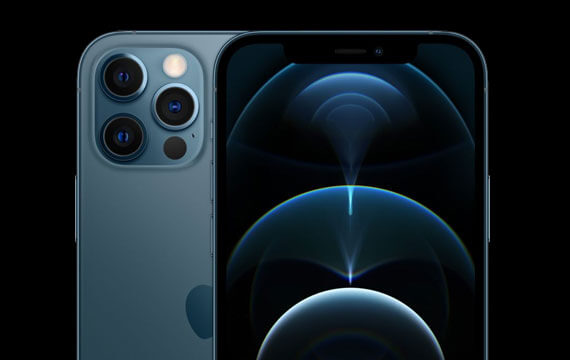 Apple price and special offers
Would you like to change your smartphone and receive special offers and news on iPhone prices?
Discover our Apple offers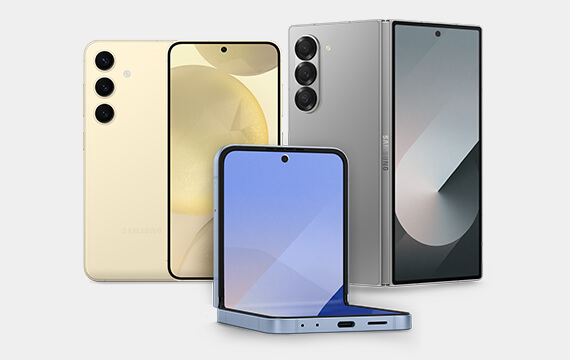 Samsung price and special offer
Would you like to change your smartphone and receive special offers and news on Samsung prices?
Discover our Samsung offers
Answers to your questions
If your phone is lost or stolen, you must block your SIM card as quickly as possible to avoid being billed for scam calls made by a third party.
To block your SIM card, call 8002 8004 free of charge or +352 2462 8004 from abroad, or call in to a POST outlet carrying a piece of ID.
Please note that only the line holder may make this request. The caller will be asked security questions to confirm his or her identity.
Depending on the scenario, you'll be able to change your contract during the agreement period, at a cost or at no cost, with or without extending your agreement.
No, you can sign up to only one phone option per contract, although you can choose from several amounts to ensure payments are affordable.
Do you have any other questions?
Call us free of charge on 8002 8004 or +352 2424 8004 for international calls, 24/7.
Espace POST
Find your closest Espace POST.