Security solutions integration services
Security of infrastructure, applications, cloud, identity and access management, threat management, and more! Find out about all the solutions available.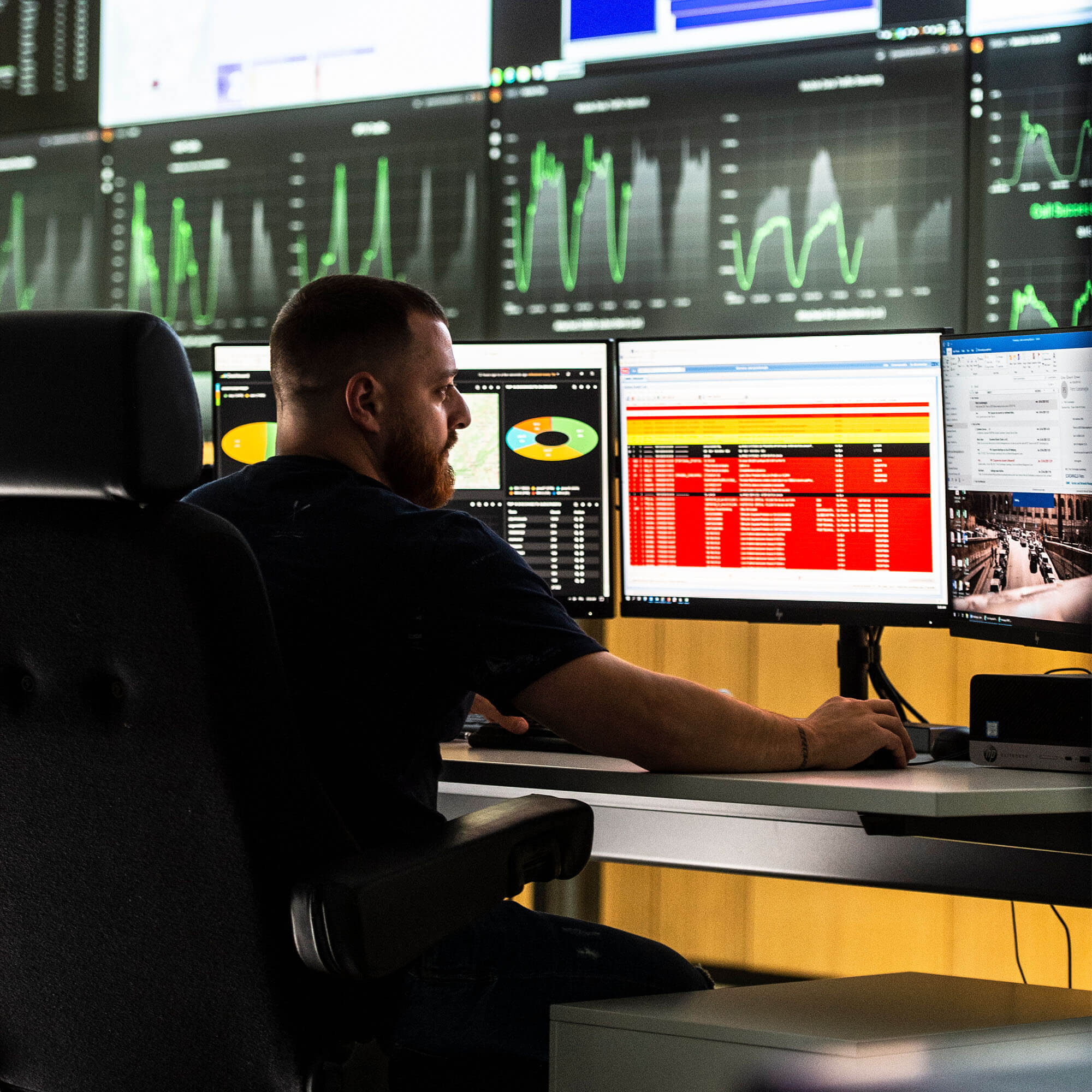 A solution for every need
Infrastructure security
Secure network design, firewall management and compliance, next-generation firewalls, remote access solutions, intrusion detection system, intrusion prevention system, security assessment
System and application security
Windows/Linux server enhancement, DNS security, email security, web application firewall, web proxy, configuration review
Logs and threats management
Information and security event management, vulnerability management, external attack surface management
Identity and access management
Multi-factor authentication, risk-based authentication, privileged identity management, privileged access management
Data management
Data encryption, data leak prevention
Advanced threat protection
Terminal protection, sandboxing
Cloud security
Security assessment and consulting, technical audit
Personalised solutions
At Cyberforce, we believe that it is important to provide personalised solutions to meet the unique needs of our customers. Our services include integration, consulting and assistance to ensure your organisation receives transparent protection.
Whether you are looking for a comprehensive security solution, you need advice about a particular aspect of cybersecurity or you simply want to discuss a ZTNA, SASE, CASB, SSE or DLP approach, among others, our team is here to help you.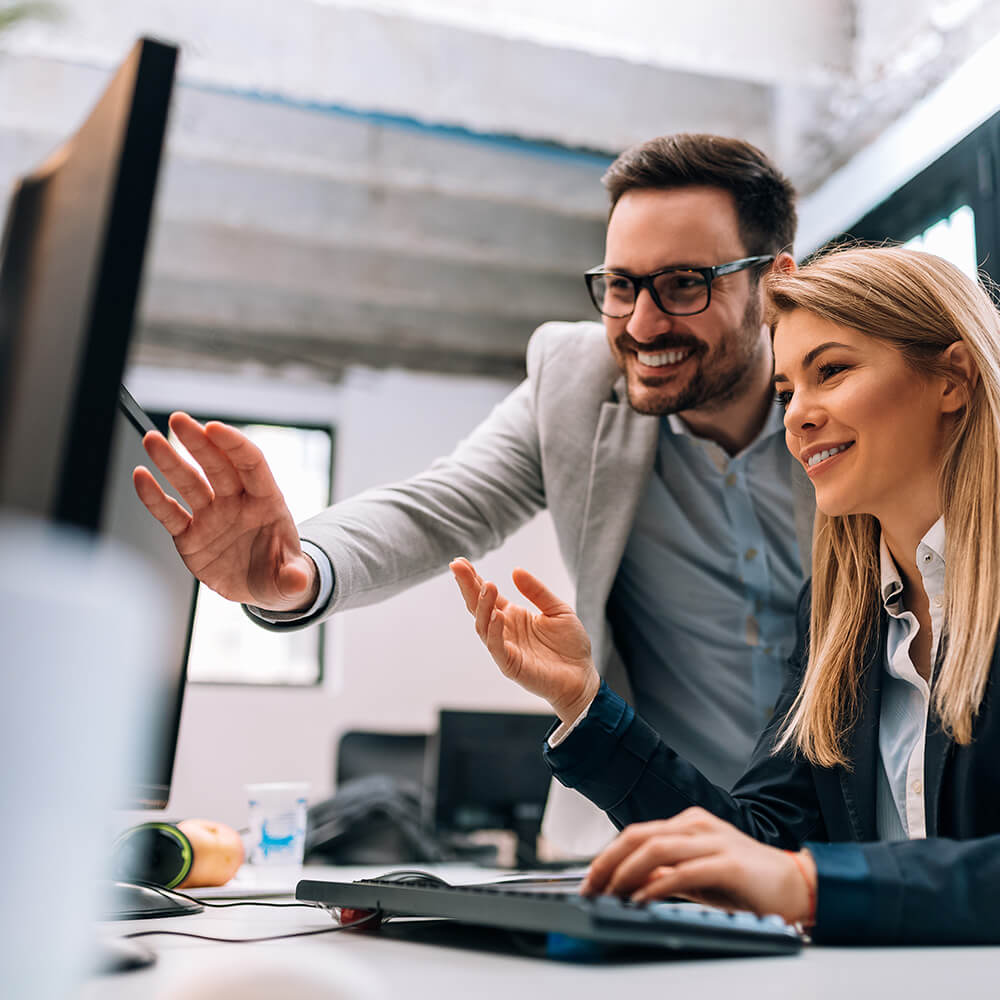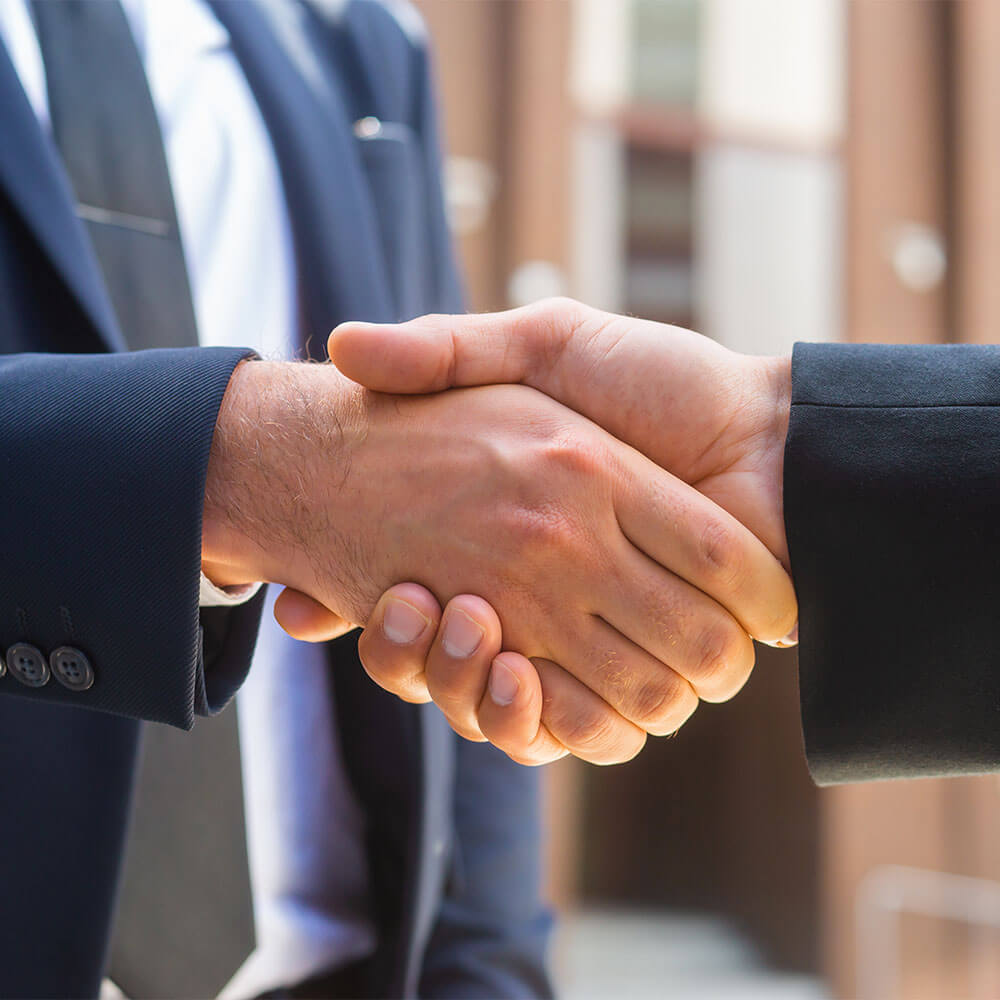 Why choose POST Cyberforce's integration services?
Accredited teams who are dedicated to your projects
Support from start to finish: advice, risk identification, data migration principles, implementation
Quarterly intervention possible to conduct a check-up of your infrastructure and/or of your security components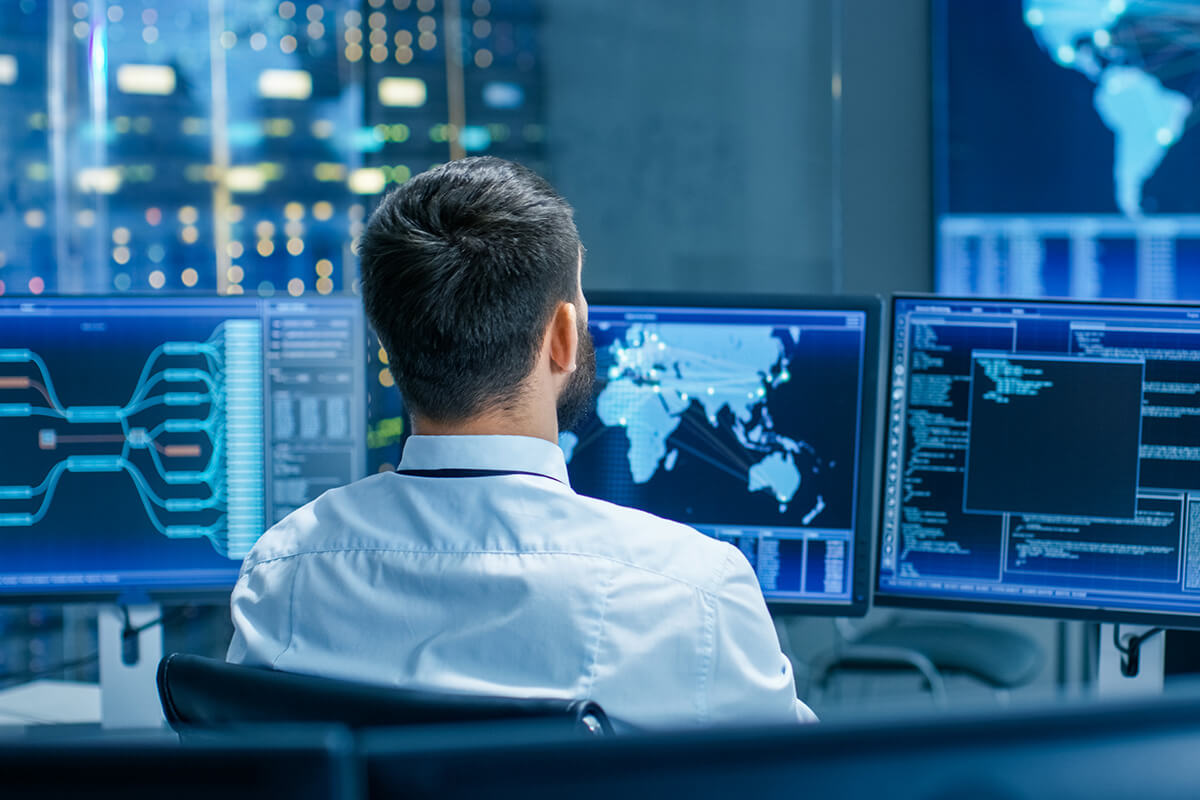 SOC
The Security Operations Center managed service monitors the security of your business 24/7.
Discover the solution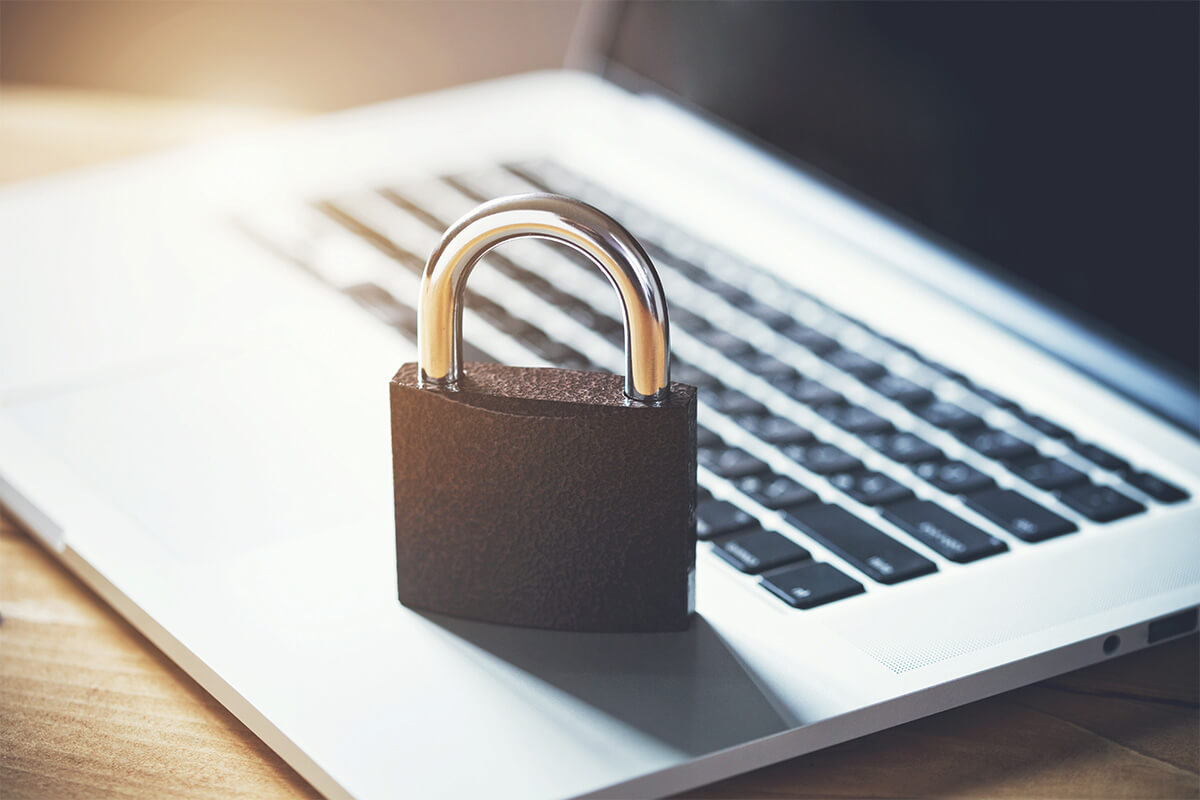 DDoS
Discover DDoS Mitigation, the range of services for safeguarding your internet connectivity and services.
Discover the solution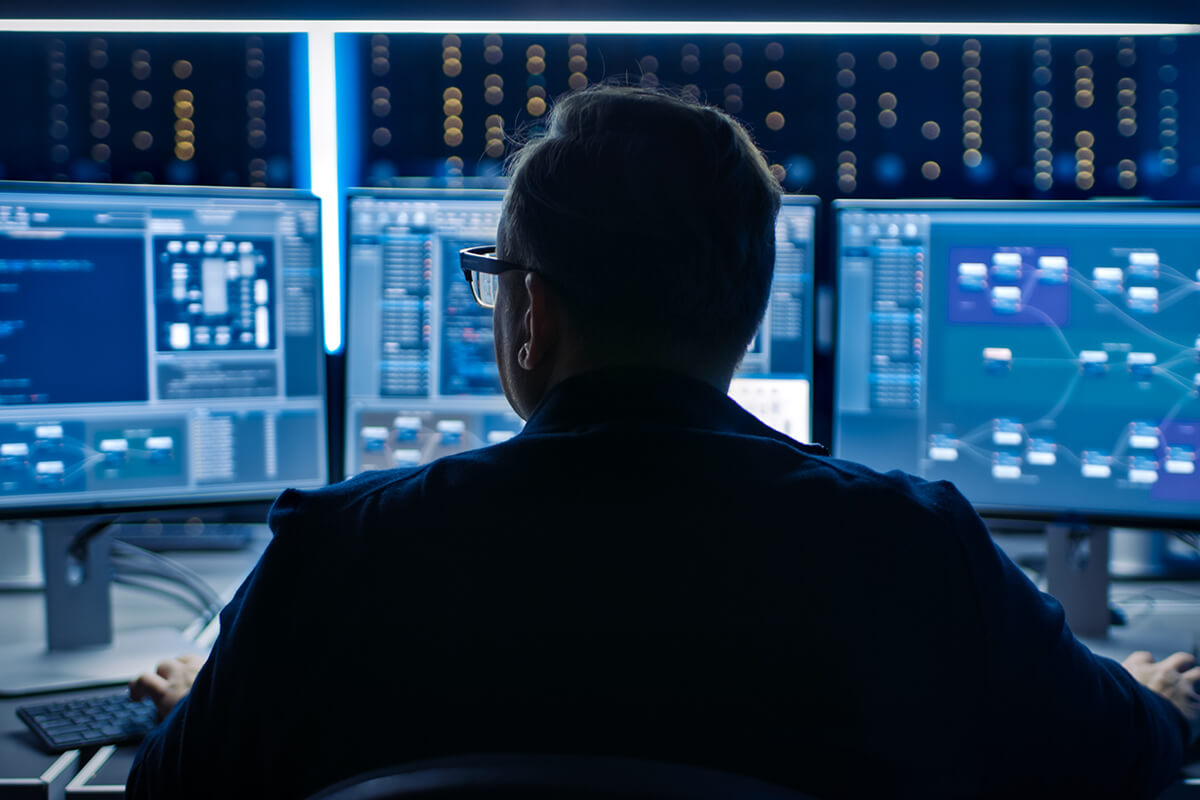 Offensive security
Do you want to verify that your IT infrastructure is secure? Discover the services offered by our Red Team.
Discover the solution