The right choice for your IoT needs
02 March 2023
Join us for our webinar dedicated to IoT connectivity.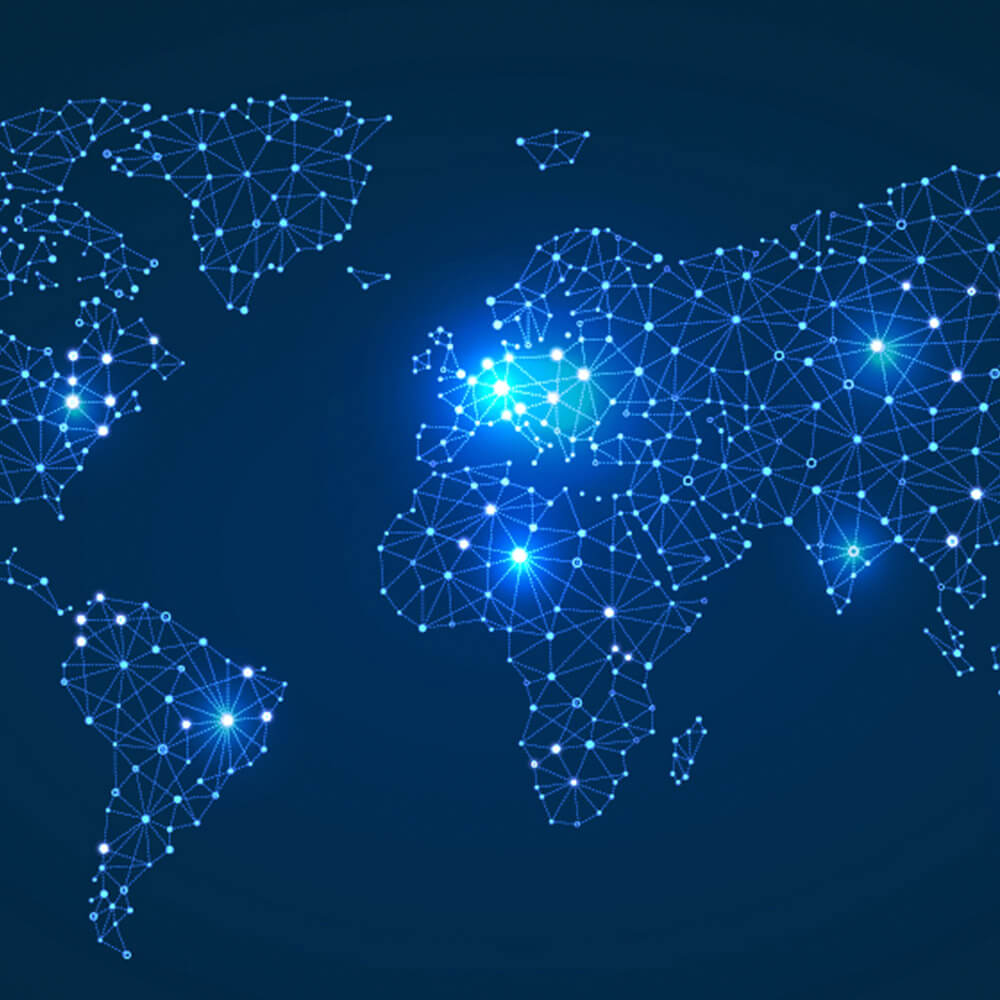 The right choice for your IoT needs.
Do you intend to launch an IoT project?
Your devices are static and have a low and non-critical consumption?
Your devices have bilateral interactions and a medium consumption?
You have a large fleet to manage with high data & voice consumption?
No matter the use case, our experts will give you advice to find the solution that best fits your business needs.
Speakers:
Julio Pinho, Head of IoT Connectivity, POST Telecom
Mark Toner, Mobile IoT Specialist, Cisco
Goran Jokic, Telco Services Development Manager, POST Technologies