Internet connectivity and Wi-Fi now go hand in hand. Employees are moving around more than ever, including on company premises. And they need to be connected, whether they are at their desk, in a meeting room or in one of the more informal spaces offered by a growing number of companies.
For a business whose staff are on the move, Wi-Fi allows individuals to connect to the internet quickly and securely without incurring mobile data charges.
Ensuring an optimal experience
Whether you want to offer Wi-Fi access to your employees or to your customers and visitors, it is important to guarantee an optimal service. And yet poor coverage or connection difficulties often detract from the experience.
Managing a Wi-Fi network can also pose technical challenges. However, there are simplified solutions that can improve the wireless connectivity of a private network. All it takes is a little know-how and a few best practices.
Wi-Fi versus wireless network
For high-quality connectivity, nothing beats a good old Ethernet cable. The wired network is, after all, the most efficient way to transmit information. However, as people move around more and more within the same infrastructure, connecting via a cable is restrictive to say the least.
Wi-Fi offers greater freedom of movement but doesn't perform as well, owing to the nature of the connection medium: namely, a radio signal.
Connectivity may therefore be disrupted by interference from other electrical or radio equipment, equipment generating a magnetic field, congestion of certain frequencies, and obstacles such as walls, insulation, cables and metal components. Performance also depends on the distance between the signal source and the device.
Adopting a smart Wi-Fi network
So, how do you ensure optimal performance for everyone connecting to your Wi-Fi network?
There are several approaches to improving the coverage and performance of a Wi-Fi network.
In addition to the router, repeaters or amplifiers can boost coverage within a location. One of the most recent and accessible developments in Wi-Fi networking is mesh technology, which allows for smart management of wireless connectivity?on the scale of a private network.
This allows for the implementation of a scalable network that can be adjusted based on size and type of premises. SuperPods, placed at various locations in the area to be covered, allow for optimal communication between the various Wi-Fi access points. This ensures that there are no gaps in the mesh. Furthermore, algorithms can be used to optimise the network based on the various devices connected and how they are used. Data on how frequently devices are used, how types of use are prioritised and data consumption ensure an ideal experience for every user.
Wi-Fi mesh solutions offer an excellent compromise for less experienced users due to their simplicity and the low level of technical knowledge required. In addition, they often offer additional software features, such as access or security management.
For advanced business needs, opt for Wi-Fi 6
Wi-Fi technology is constantly evolving, with the aim of providing a better user experience and additional management and access control features. Wi-Fi 6 is one of the expected developments in this area.
Also known as Wi-Fi?AX, it is the latest generation of Wi-Fi available on the market. Although innovative, this iteration has yet to come of age. You will only get the best Wi-Fi?6 performance from your hardware if the main equipment in your network is recent and compatible with the same version, but this is unlikely to be the case at present.
However, this version offers many potential benefits for companies.
The main advantage is increased bandwidth and the possibility of multiple simultaneous connections. As the use of videoconferencing becomes more widespread, fuelling demand for better video resolution, this generation of Wi-Fi is an undeniable asset. This level of connectivity also ensures an optimal experience of increasingly prevalent virtual and augmented reality solutions. At a time when there are a growing number of endpoints and sensors to connect and IoT is developing, being able to invest in your Wi-Fi solution is a must.
In addition to network performance, Wi-Fi?6 also addresses security issues. WP3 encryption provides enhanced data protection compared with previous generations of Wi-Fi.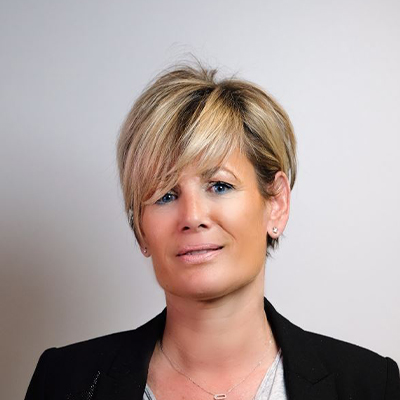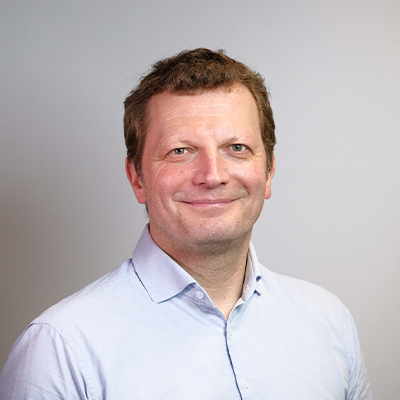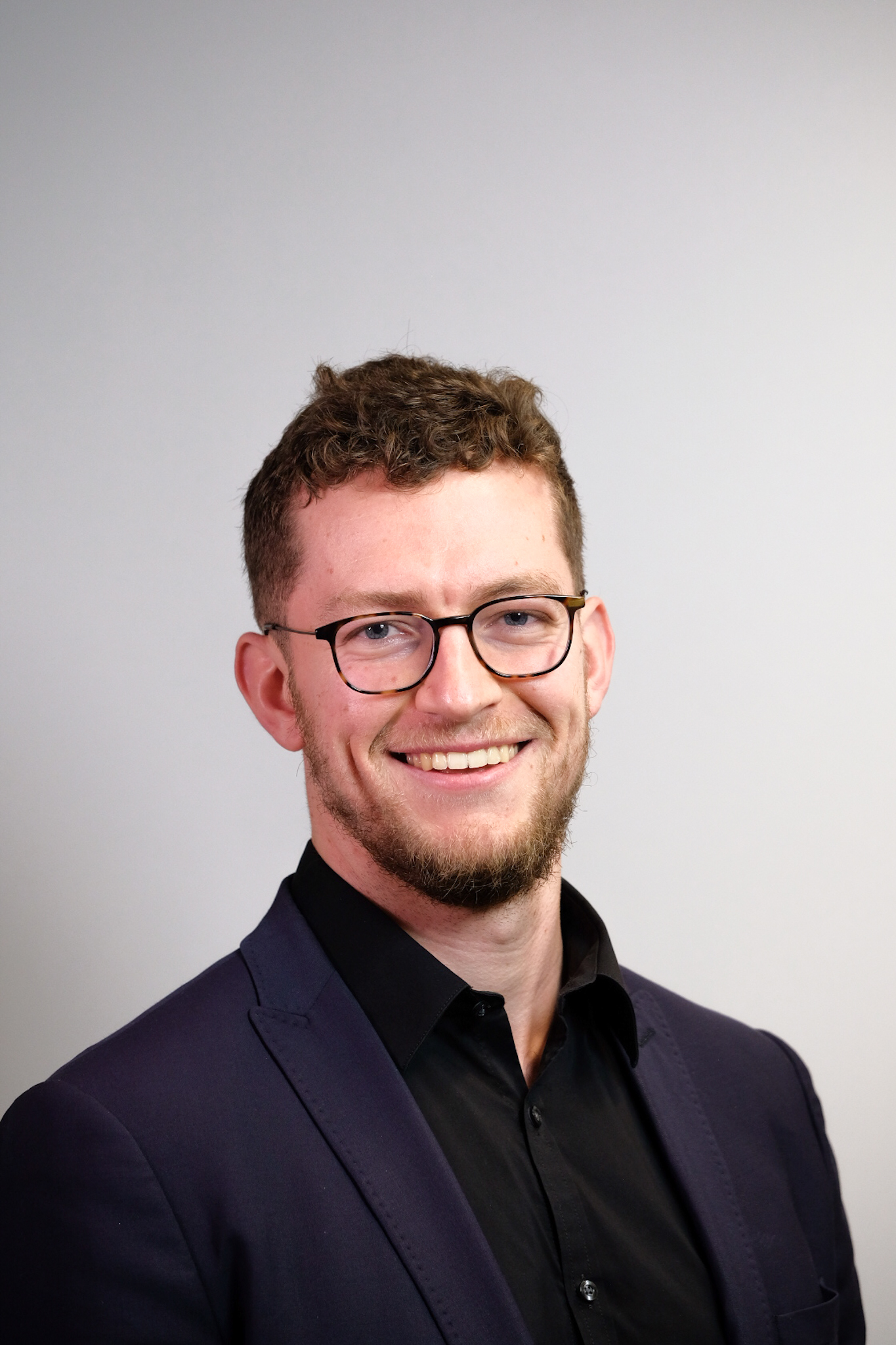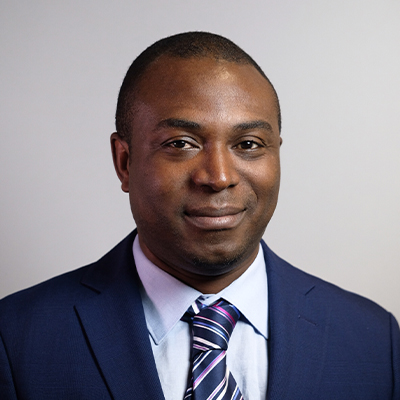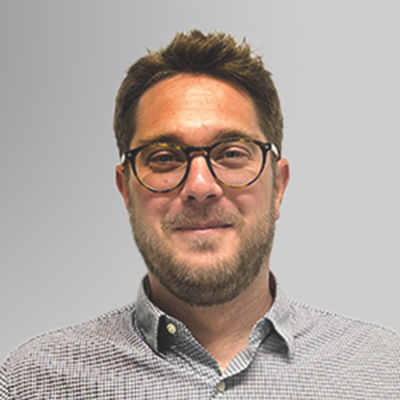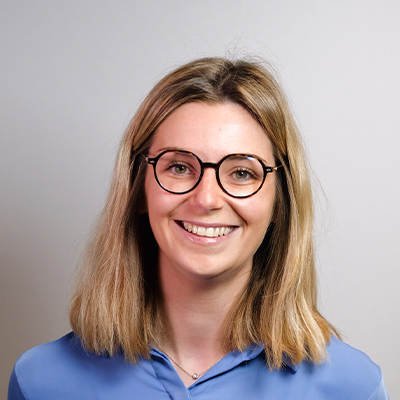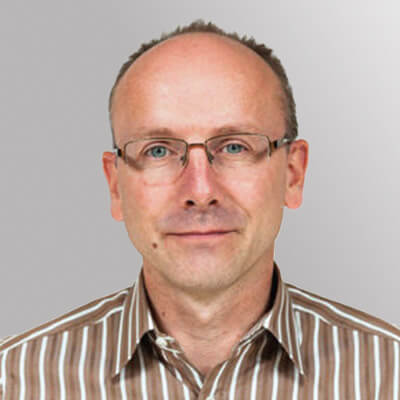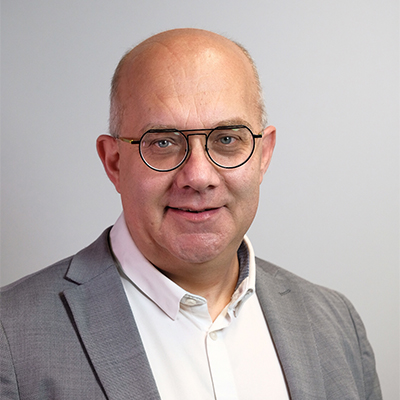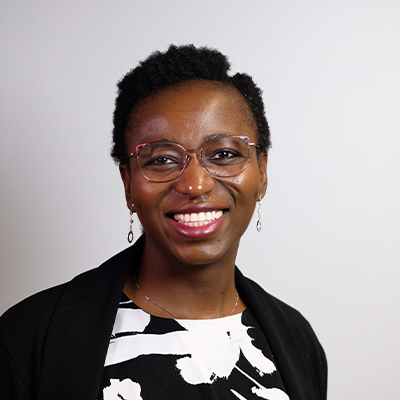 Our experts answer your questions
Do you have any questions about an article? Do you need help solving your IT issues?
Other articles in the category Trends, tips and tricks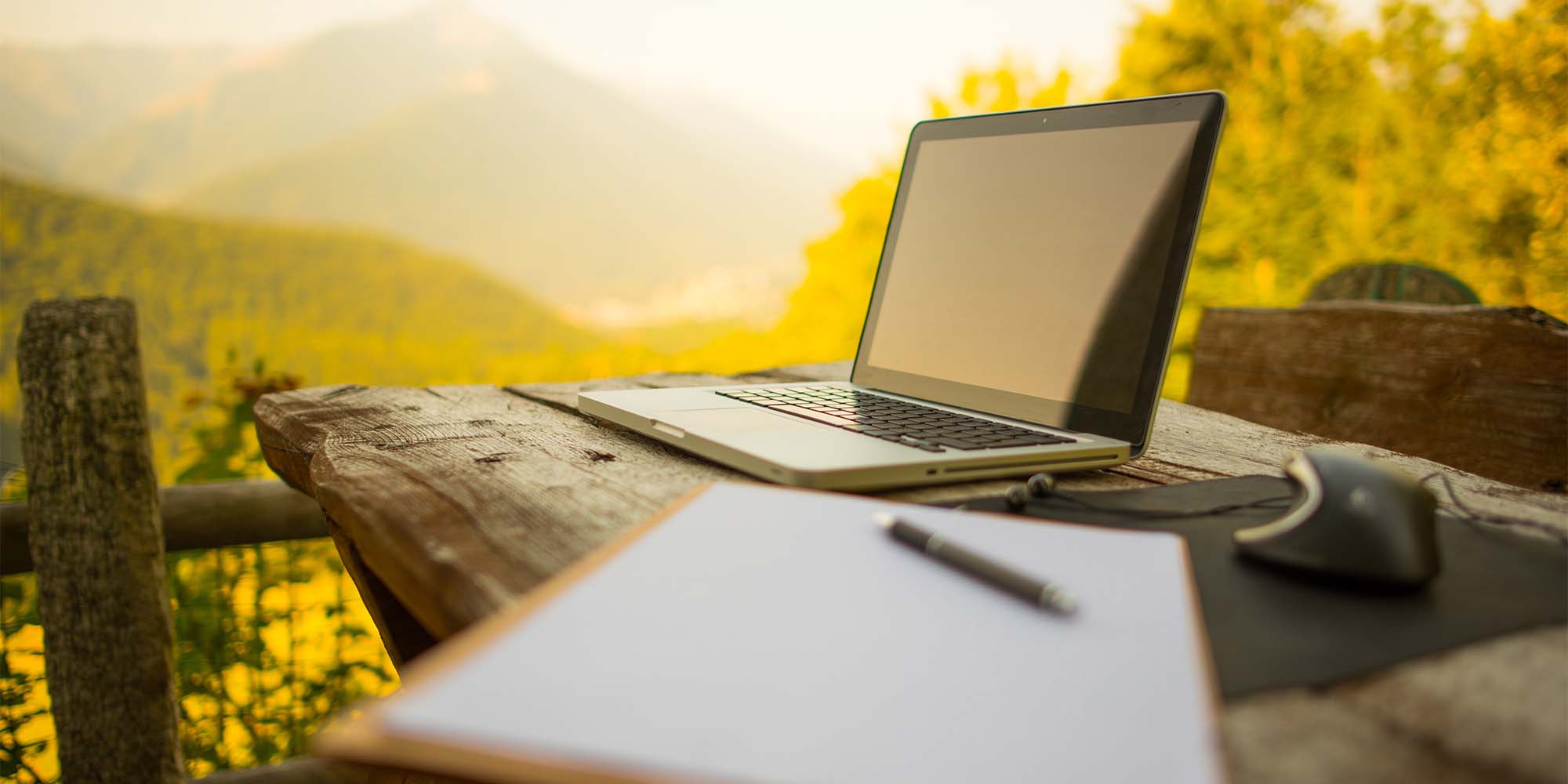 With the summer holidays upon us, here are a few tips and tricks to make your work easier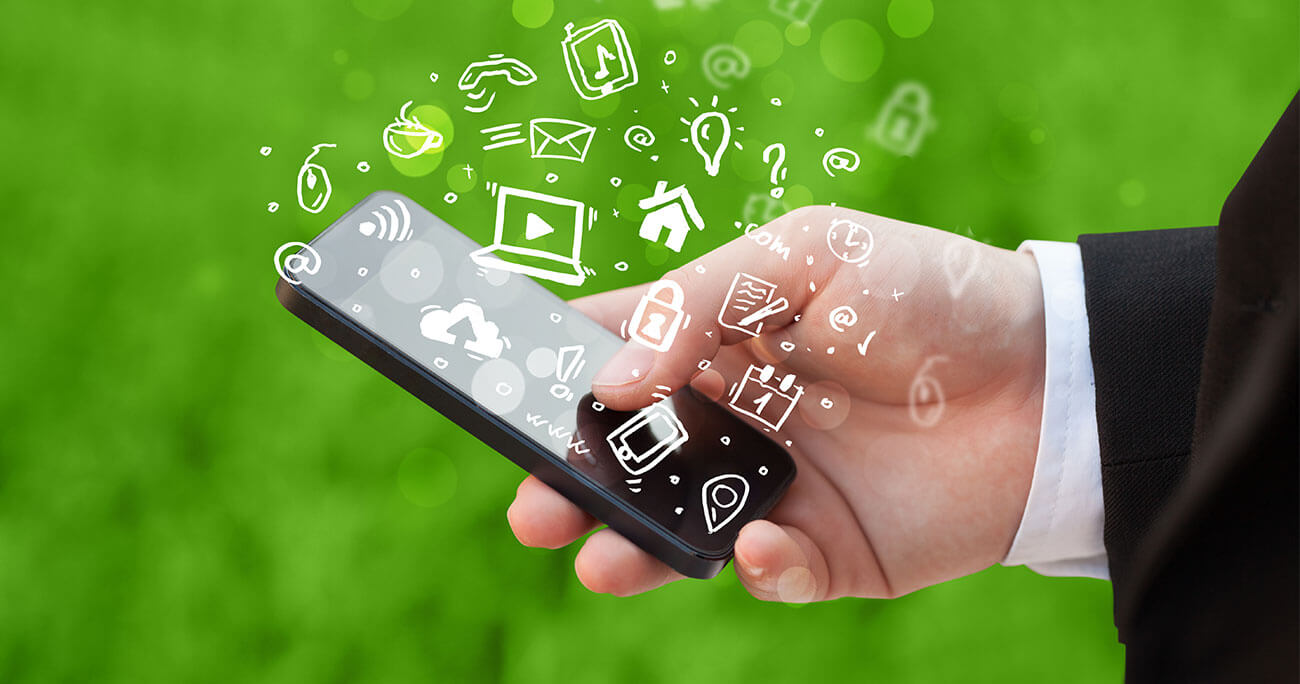 Are the application icons on your smartphone's interface not to your liking? You can change them. For Android and iOS, we show you how to do it.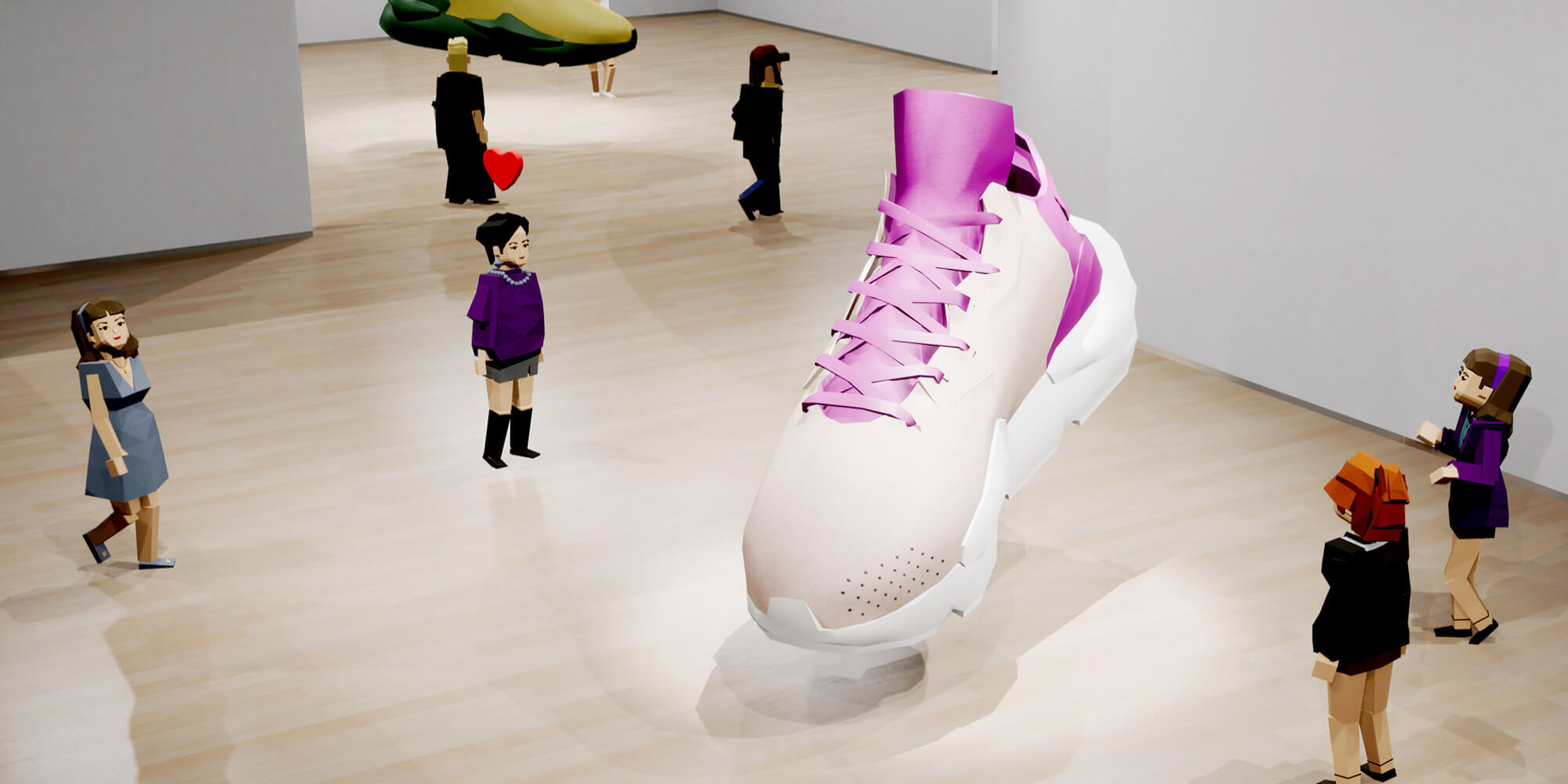 Bloomberg estimates that the metaverse market could be worth $800 billion by 2024, and yet this emerging phenomenon remains a mystery to many of us. Why should we find out more and what can we expect?