Lockdowns have caused spikes in consumption and put strain on the telecoms infrastructure. Everyone now has a duty to embrace "digital responsibility".
While European operators say they are ready to manage the crisis, they are all calling on us to act responsibly.
At this point, amid an unprecedented health crisis, it is essential for everyone to review their practices.
Focus on and optimise Wi-Fi
Connecting to Wi-Fi as often as possible is the best way to reduce your data consumption. To optimise your connection, place your router in the centre of your building or close to the equipment that uses the most Wi-Fi. The best place is high up on a small piece of furniture, about a metre off the ground in an open area.
Disable automatic transfers, downloads and updates
Decrease the frequency of email synchronisation. The same applies to various applications. For example, synchronising once every 2 hours rather than once every 15 minutes makes a noticeable difference.
Turn off the autoplay feature on sites such as Facebook, LinkedIn and Instagram
Autoplay launches unsolicited videos automatically as you scroll past, consuming a shocking amount of data. Deactivate it! To do this, go to Settings, then Videos and Photos. It is also possible to only allow autoplay when the smartphone is connected to Wi-Fi.
Reduce the sound quality of your music streaming app
The higher the quality of the stream, the higher the data consumption. When downloading, the higher the quality, the more storage space will be used. This is true for all platforms. If you listen to the same album several times, you might as well download it!
If you're working remotely, only connect to the company VPN when you need to
Once the VPN (Virtual Private Network) is connected, you don't think about it anymore. It's better to turn off the connection when it's not needed than leave it active all day long. However, if you are using a VPN primarily for online security reasons, leave it on at all times for traffic encryption purposes.
Limit video conferencing
A voice call works just as well and you can make three-way calls by "adding a call" from your mobile.
Monitor your consumption
You should monitor your consumption to avoid any nasty surprises. Most smartphones allow you to track the consumption of each app. On iPhones, go to Settings, then Cellular Network. For Android, it will be Settings, then Wireless & Networks and Data Usage.
Sharing your phone connection is fine, but with conditions
While it might seem appealing to use the smartphone's 4G connection, included in the phone plan, to connect to other devices, doing so can use a lot of mobile data. In the current context, this should be avoided. As an alternative, only use it in places where the Wi-Fi is poor.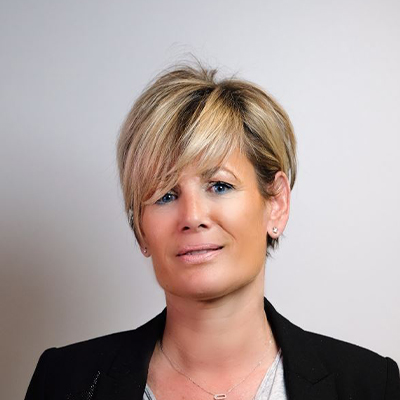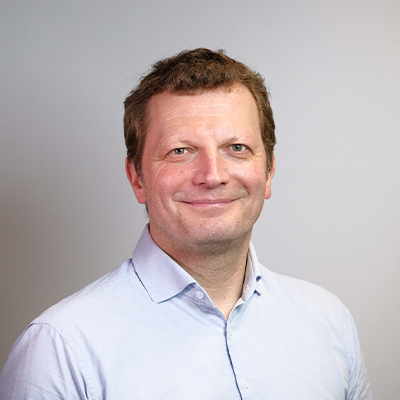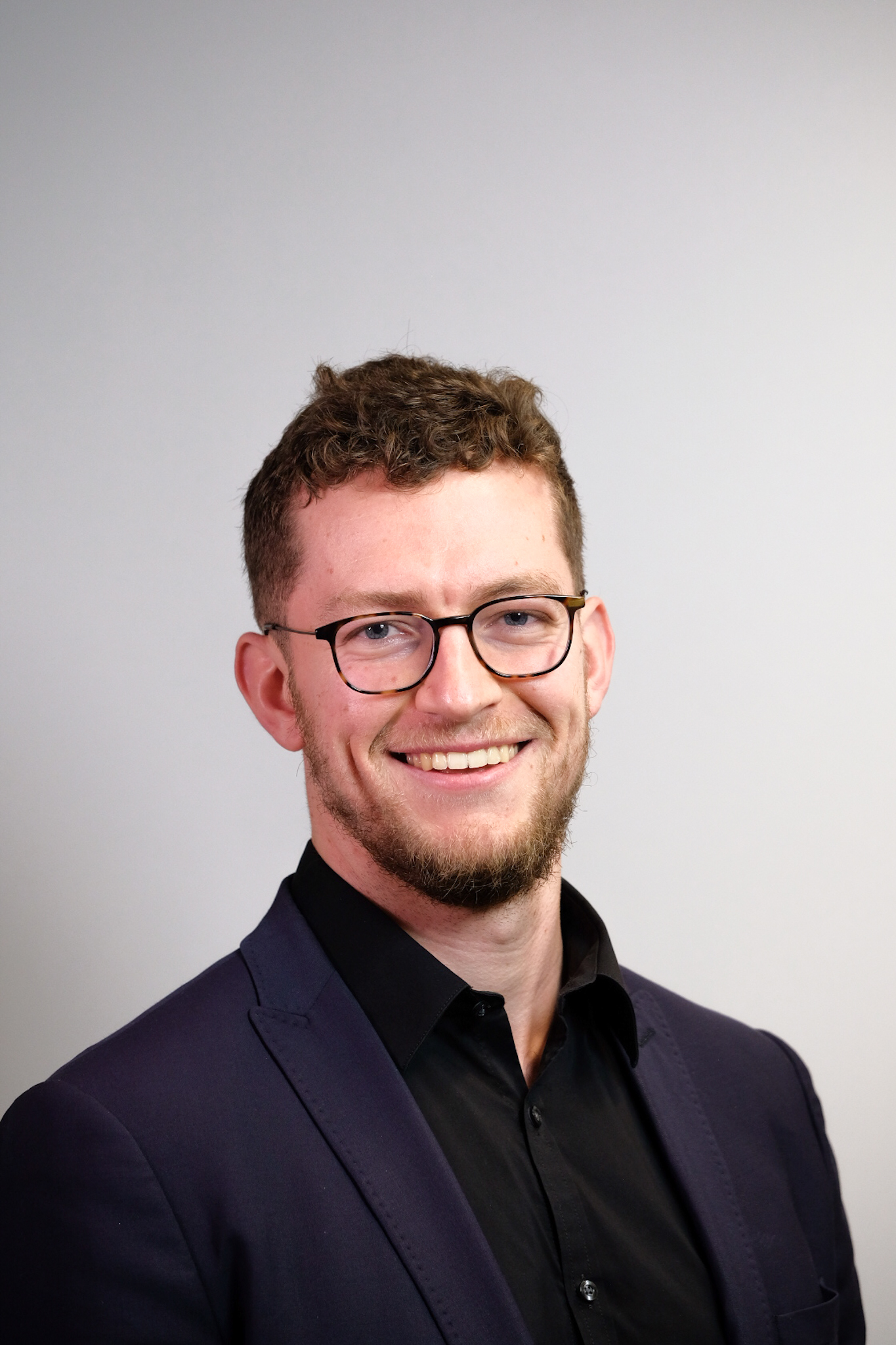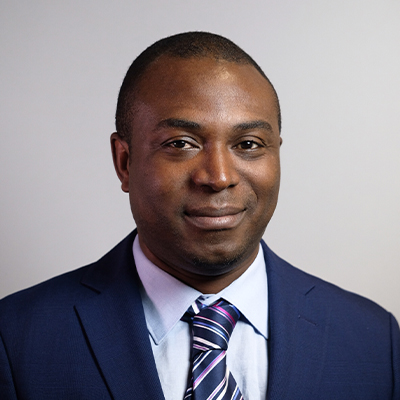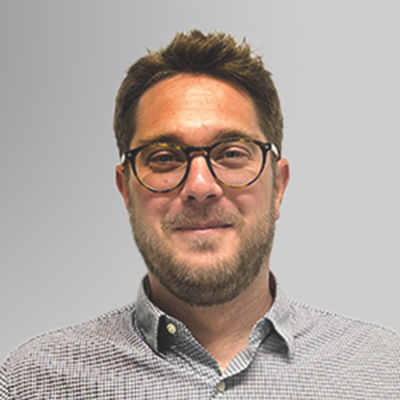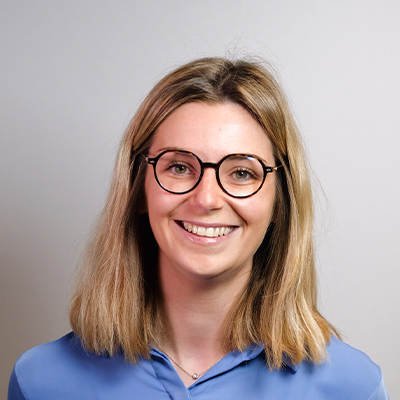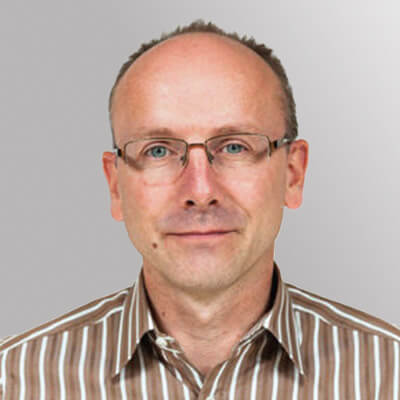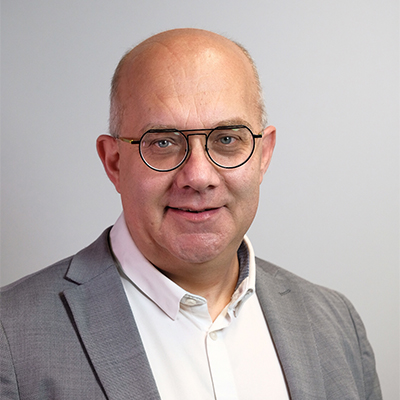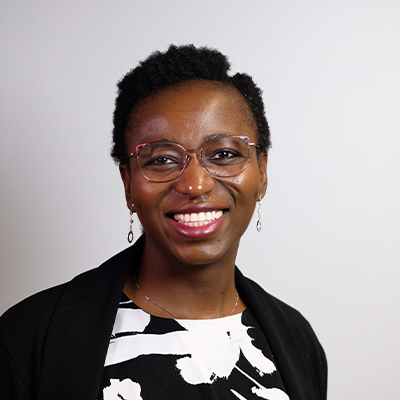 Our experts answer your questions
Do you have any questions about an article? Do you need help solving your IT issues?
Other articles in the category Trends, tips and tricks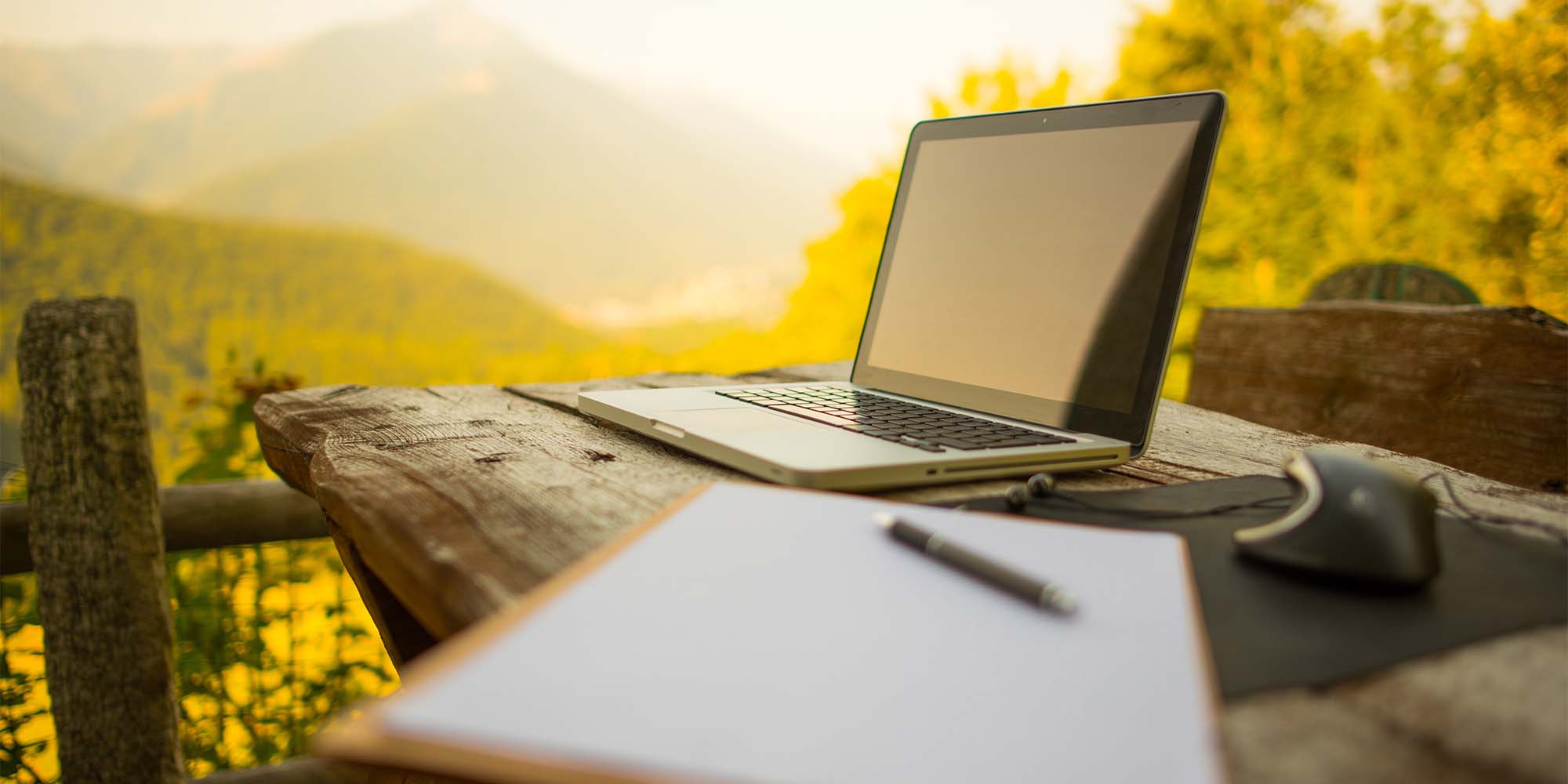 With the summer holidays upon us, here are a few tips and tricks to make your work easier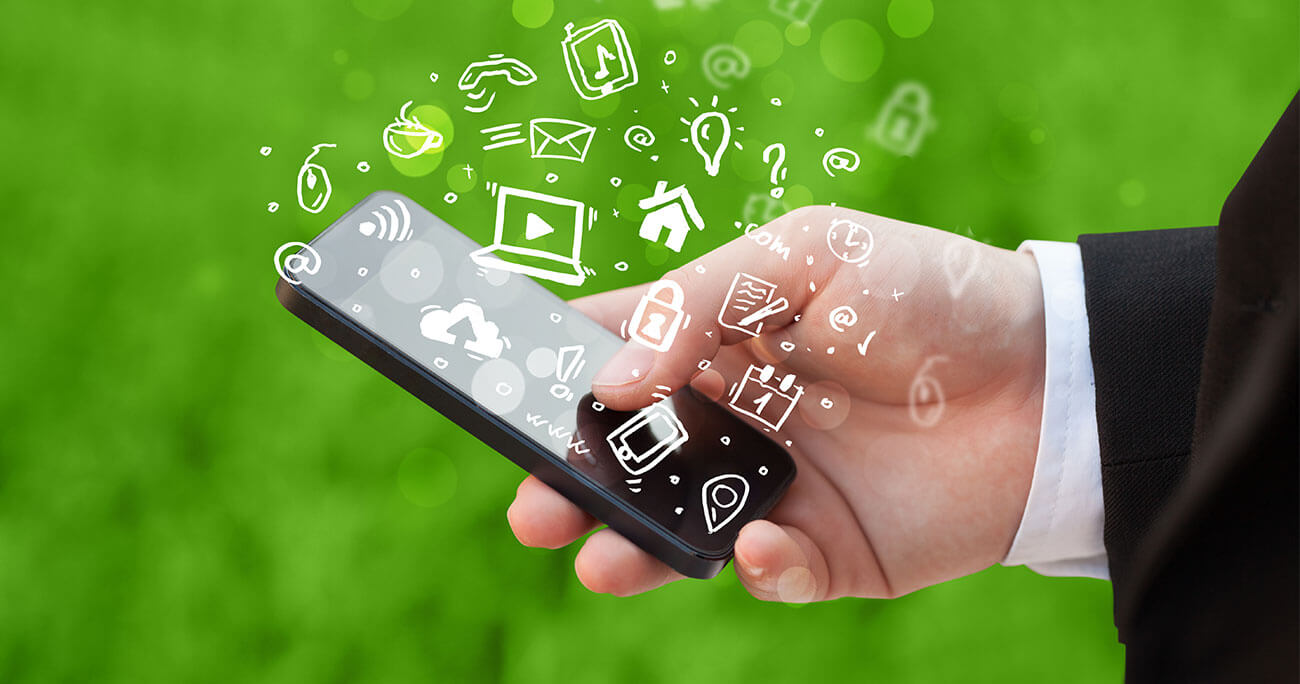 Are the application icons on your smartphone's interface not to your liking? You can change them. For Android and iOS, we show you how to do it.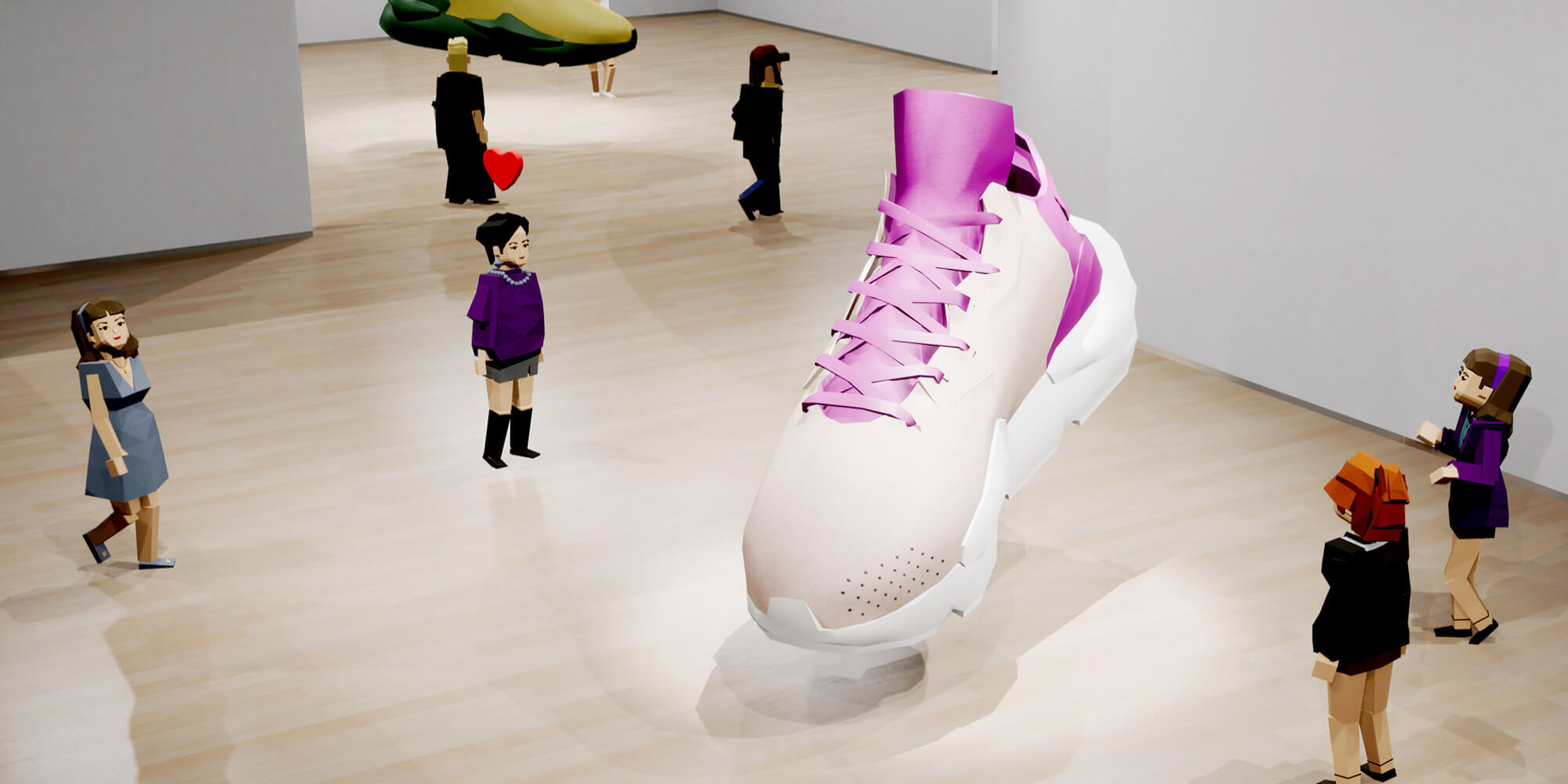 Bloomberg estimates that the metaverse market could be worth $800 billion by 2024, and yet this emerging phenomenon remains a mystery to many of us. Why should we find out more and what can we expect?