If you have something to sell, developing a presence on social media can prove to be a profitable strategy, whether you are targeting a B2B or B2C clientele. However, to use these channels successfully, you need to take a consistent approach and regularly share relevant content.
In Europe, every citizen is online some or even most of the time. We spend a lot of time on our screens, from smartphones to laptops, in the office or at home. Social media accounts for a significant proportion of our online activity. According to a Global Web Index study, published in July 2020, on a global scale, internet users spend an average of 2 hours 22 minutes a day on social media. For France and Belgium, this average is slightly above 1.5 hours. German residents spend slightly less time on social media, with an average of 1 hour 20 minutes.
Getting closer to your customers
For organisations, companies and brands, awareness of the importance of social media in our daily lives should prompt investment in this digital space. By developing a qualitative presence on the appropriate social platforms, each can get closer to its customers, whether they are already loyal or to be converted. Ultimately, it turns out that this approach can influence the consumer's buying decision. Welcome to the age of social selling.
A third of French people have already bought directly on social media
Moreover, most of the major brands have understood this and are investing considerable resources in these platforms to stay as close as possible to consumers.
A study conducted in November 2020, involving 1,022 people representative of the French national population aged 18 and over, revealed that 31% of the French population had already purchased products directly via social media.
In a B2C approach, the essential networks for reaching consumers obviously include Facebook, which is favoured by the majority of the population. 76% of people who have already made purchases on social media did so via the platform created by Mark Zuckerberg. This is followed by Instagram (23% overall but 47% of 18-34 year olds) and Snapchat (11%). On social media, internet users are willing to be persuaded by a promotional offer, by products that cannot be found elsewhere or by simple and quick purchasing processes, and they also buy out of affection for a given brand.
An increasingly important B2B sales channel
However, it should not be assumed that developing a social media presence is only a B2C approach, between a brand and the end consumer. The recent 2020 Social Selling France barometer, compiled by La Poste Solutions Business and digital marketing expert Intuitif, makes some interesting revelations.
In 2020, almost 20% of B2B decision-makers said they had made a purchase following a solicitation on social media. In addition to solicitations, the decision-makers interviewed for this study affirmed that the content shared on social media also had an impact on the purchasing decision. 37.4% of executives surveyed said they had purchased a product or service after seeing content posted on social media. In two thirds of cases, the person responsible for the purchasing decision did not know the company with which they decided to enter into a commercial relationship before seeing the content.
LinkedIn is obviously now the leading network in this regard. Indeed, 85% of B2B decision-makers use LinkedIn for their business.
On social media, whether in the B2C or B2B sphere, recommendations from others – friends, connections or followers – play an important role.
Regularity, quality and consistency
All of this goes to show that social networks are no longer just a means of keeping in touch, but a vital marketing tool.
However, developing a social media presence is not something that can be improvised. To boost the visibility of your brand, products and services on these platforms, you will have to hone your craft and be mindful of users' expectations. The challenge for a brand is to share content that is relevant to network users who may be interested in its expertise, products and services. And this is where the problem most often lies. According to the Social Selling France barometer, less than 40% of decision-makers find that companies provide relevant content.
The importance of relevant content
To do better, and ultimately sell better, it is in the interest of brands to listen more closely to the expectations of their targets on the networks, and to regularly offer value-added content, capable of supporting their position and developing trust.
On social media, we know that B2B decision-makers expect more content highlighting specific examples and practical cases. They are looking for precision, sharing of expertise or content that can inspire them in their work.
This is also true when targeting B2C customers. At this level, while it is certainly true that brands will have to motivate, entertain and inspire users, they will also need share content that refers directly to everyday life and everyday use cases.
Developing influence
Investing in social media as a new sales channel remains a long-term process. It entails offering high-quality content with a certain regularity, building up an audience and gradually expanding it, and seeking recommendations. Little by little, the brand can then strengthen its influence via social media and pique the interest of future new customers.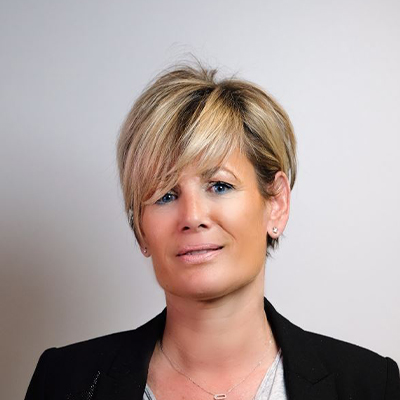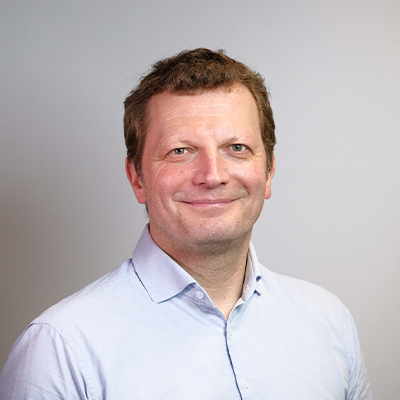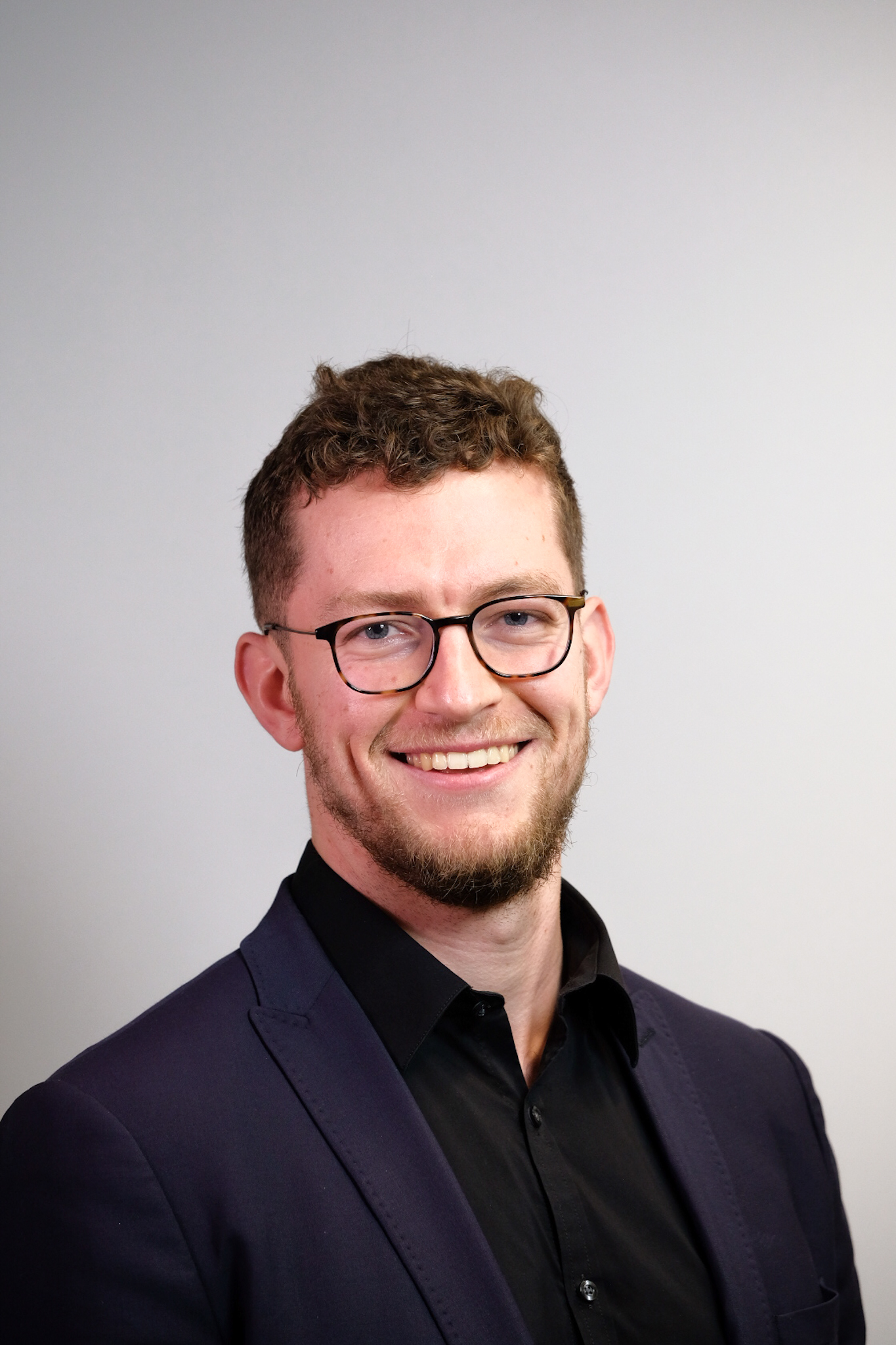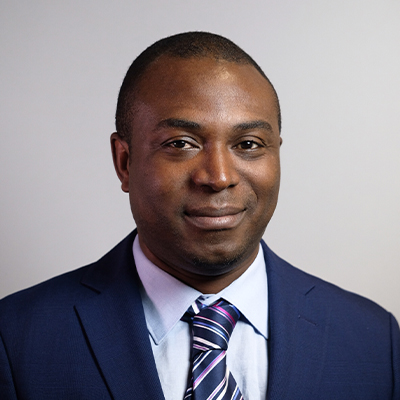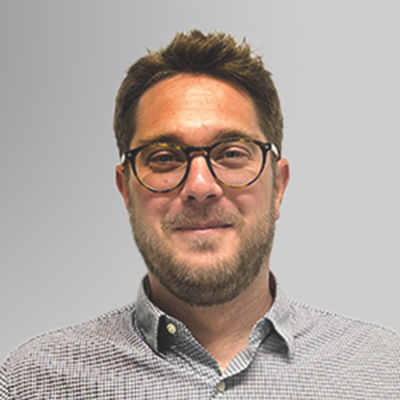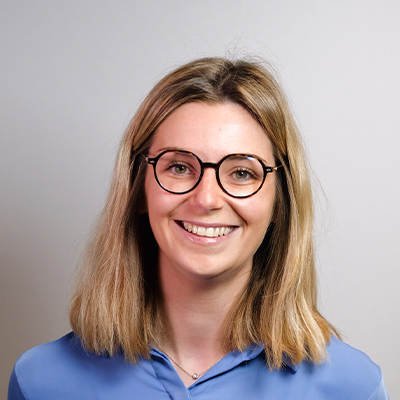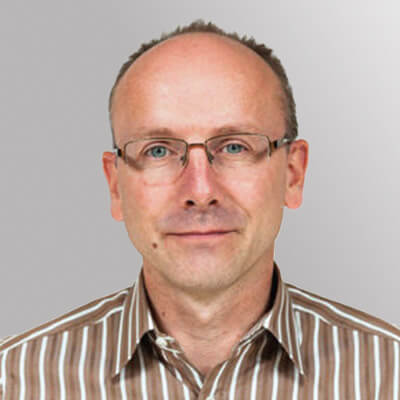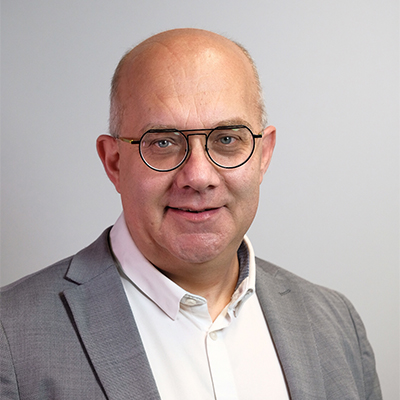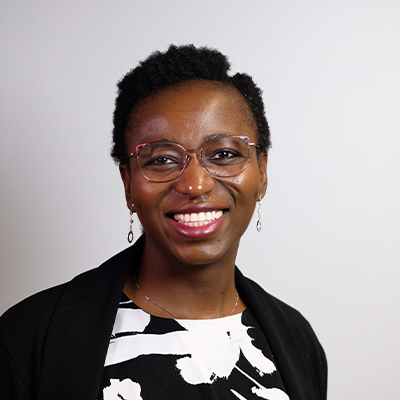 Our experts answer your questions
Do you have any questions about an article? Do you need help solving your IT issues?
Other articles in the category Trends, tips and tricks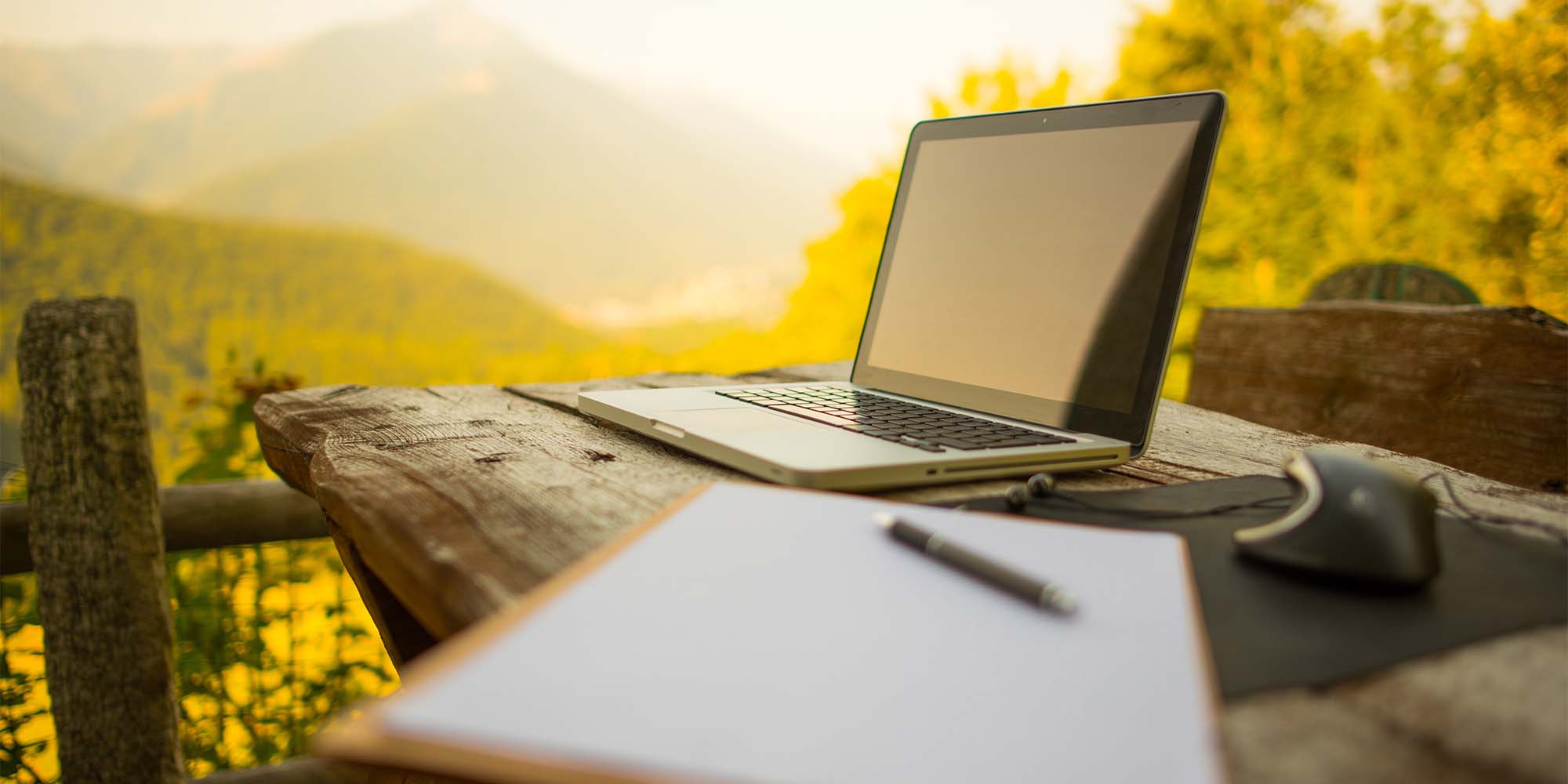 With the summer holidays upon us, here are a few tips and tricks to make your work easier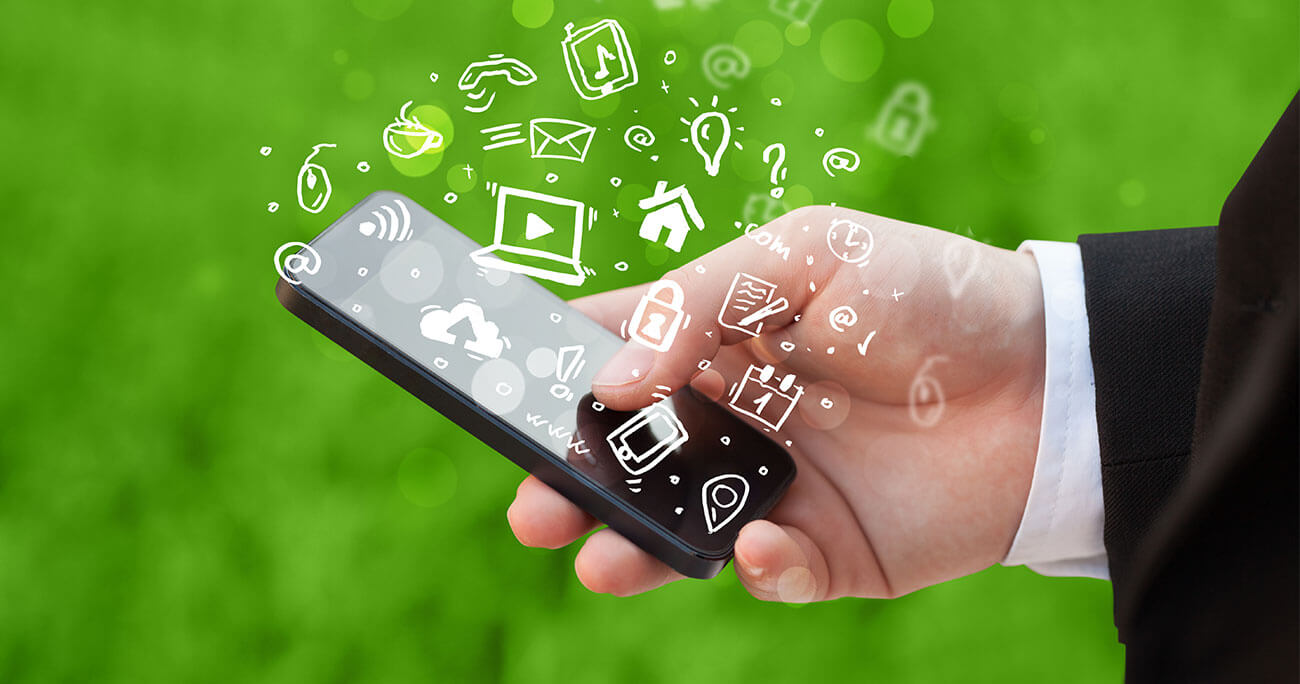 Are the application icons on your smartphone's interface not to your liking? You can change them. For Android and iOS, we show you how to do it.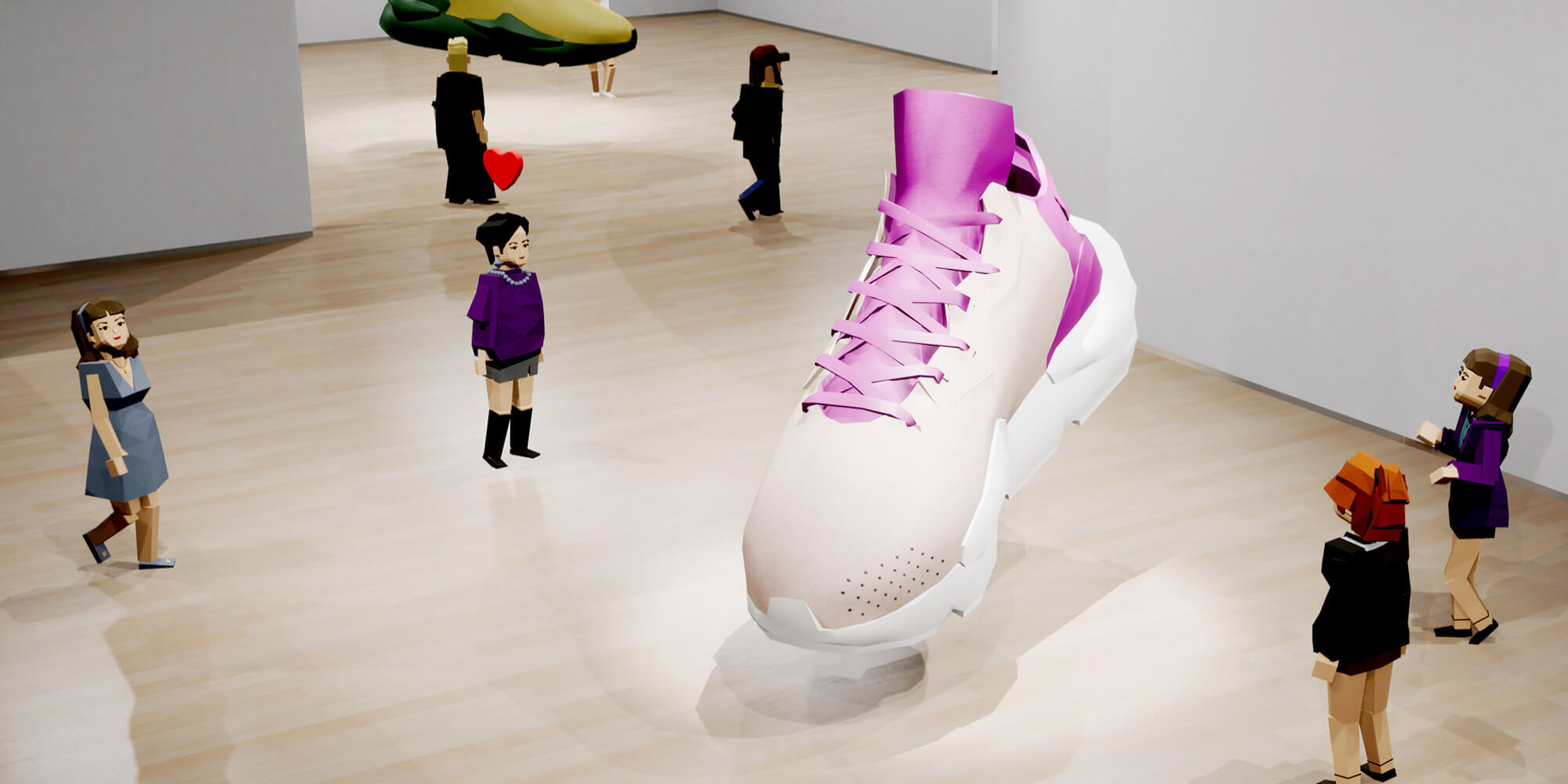 Bloomberg estimates that the metaverse market could be worth $800 billion by 2024, and yet this emerging phenomenon remains a mystery to many of us. Why should we find out more and what can we expect?