Voice assistants that are included with phones, connected speakers, cars and computers always keep an ear attuned to users in order to respond to the slightest call and function properly. "OK Google, play me the latest Taylor Swift song." "Hey Siri, give me directions to the office." "Alexa, how do you make devilled eggs?" Besides these requests, are they listening to us? We have all been surprised to see advertisements related to a recent conversation on social media, giving us the impression of being spied on.
Apple, Google and Amazon have stated that they do not process any conversations they hear on phones, either locally or remotely.
However, there are many other things on your phone that could give you away. Not all app producers are scrupulous about privacy. Although you need to authorise an application to enable it to access your microphone, we know that many security flaws are regularly detected in our smartphones' software.
Leaving Traces On Our Smartphones
Although it may not be our conversations that applications seek to analyse, many of them are designed to absorb data from elsewhere on our phone, make cross-references and suggest advertisements related to our current interests or those of people around us. Also, we all leave a record of our online activity in the form of cookies. Geolocation on smartphones means that connections can be made between people at the same place. Advertisers will often try to cross-reference all this information.
If your partner or friend who spent the evening with you had been researching a trip to Portugal earlier in the day, you may see tourist ads for that destination in your news feed.
How Do I Make Sure I'm Not Being Spied On?
First of all, voice assistants can be turned on or off.
Enabling and Disabling Siri on iOS
If you want to be sure that Siri is not listening to you, in the "Siri and Search" option under "Settings", simply turn off the "Detect Hey Siri" function. You can also activate the voice assistant inadvertently, by long pressing the home or side button, even if the screen is locked. To prevent Siri from listening to you when your smartphone is in your pocket, you can also disable the "Side button for Siri" and "Siri with lock screen" options.
Enabling and Disabling Google Assistant on Android
The procedure for disabling Google Assistant on an Android phone is as follows: Click on your profile photo in the top-right of the screen in the Google application. Then click on Settings, then Google Assistant. Scroll to the "General" section and then turn off the Google Assistant with the switch. Don't forget to confirm changes.
Managing App Permissions on iOS
Do you want to know which applications can access your phone's microphone and, if necessary, manage these authorisations?
On iOS (iPhone, iPad), simply go to the "Privacy and Security" section of "Settings". Clicking on "Microphone" takes you to the list of applications that are allowed to use the microphone. In the same "Privacy and Security" section, you can also see which applications you have allowed to track you or which ones are allowed to locate you ("when active", "never" or "always"). Depending on the trust you place in the application and your actual needs, it is up to you to make the choices that ensure the greatest privacy.
Changing Permissions with Android
To change the permissions of an application on Android, go to Settings, tap Applications and choose the application you want to change. Once selected, click on Permissions. Here you can change the app's permissions, such as access to location, the camera or microphone.
You can also change permissions by type. In Settings, go to the "Privacy" tab and then "Permissions Manager". All permissions granted or denied for applications are displayed and can be changed here.
In addition to managing permissions, it is best to stay vigilant about which applications you download. Although some may require access in order to function, it is recommended that you limit this access by using the "this time only" or "only when the application is active" options. Finally, it is also a good idea to delete applications that you no longer use.
With these tips, you should be able to avoid the risk of being watched. For companies, regarding traces left on smartphones, it is also important to protect yourself against the cyber threats that can be caught through installed applications.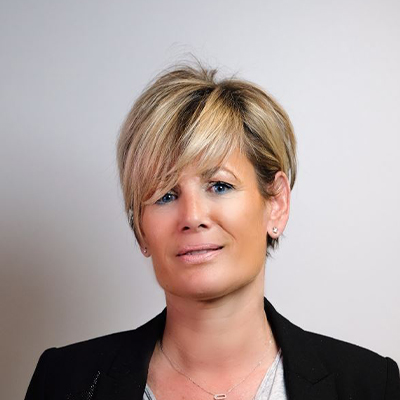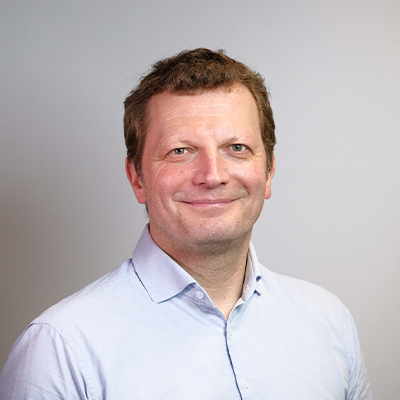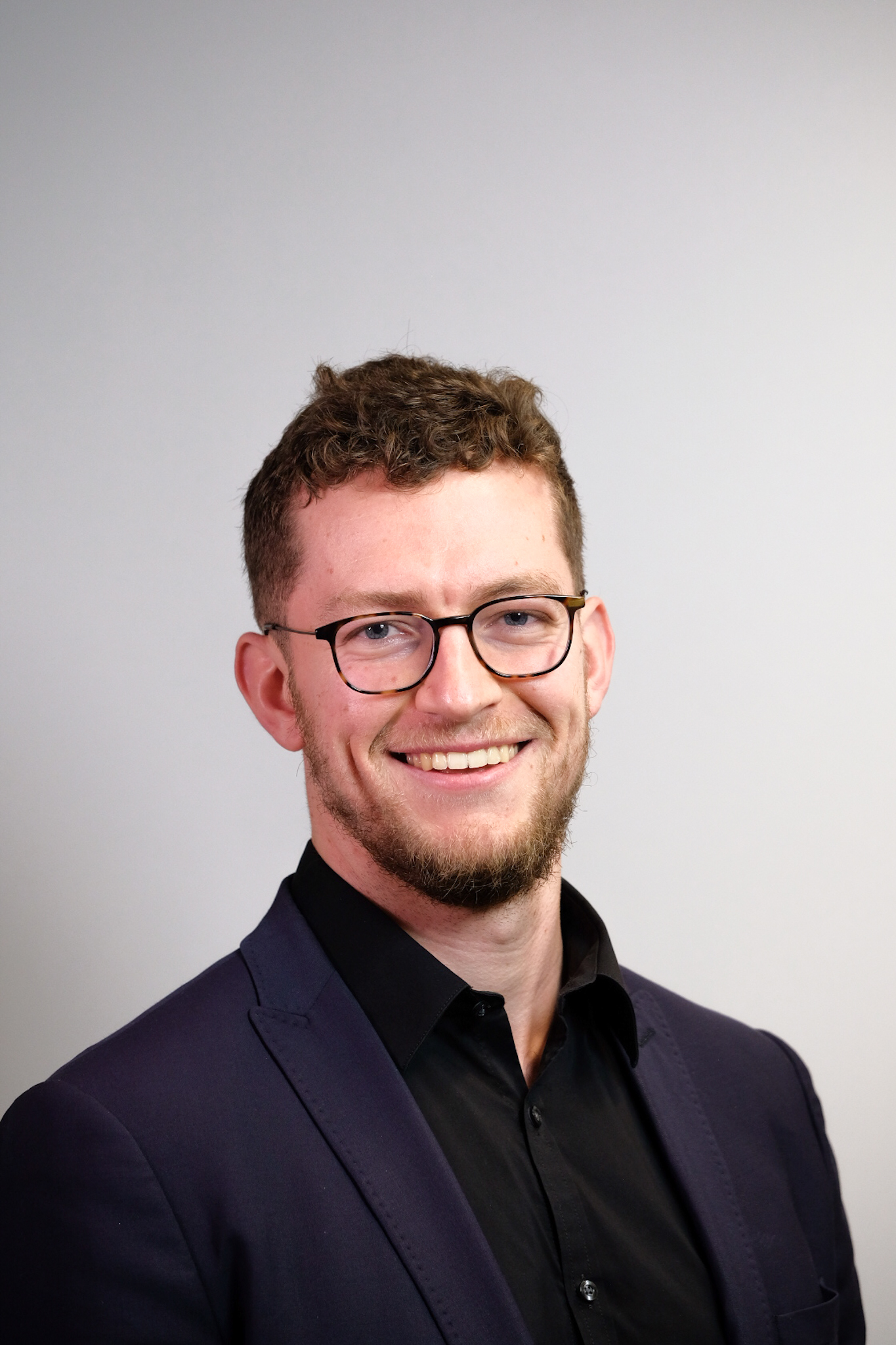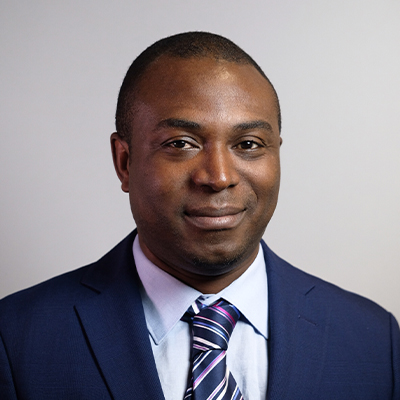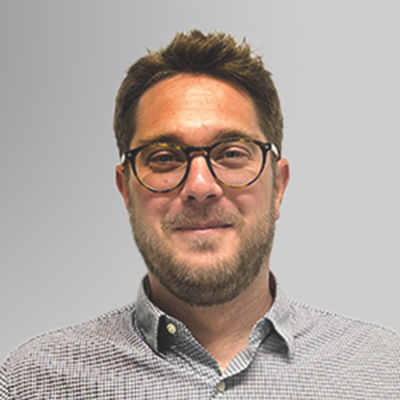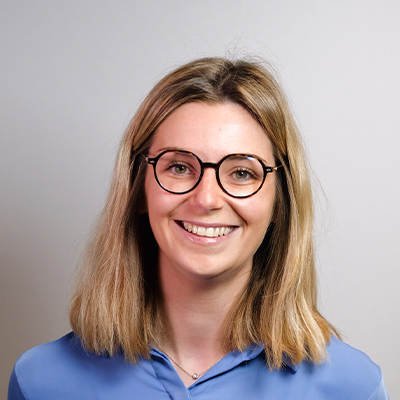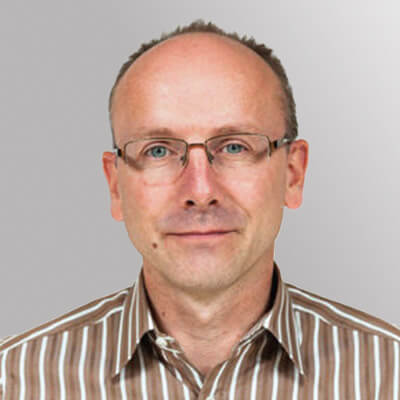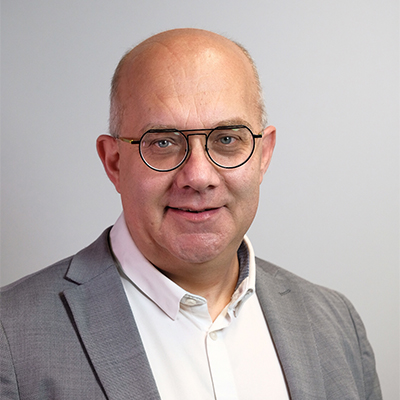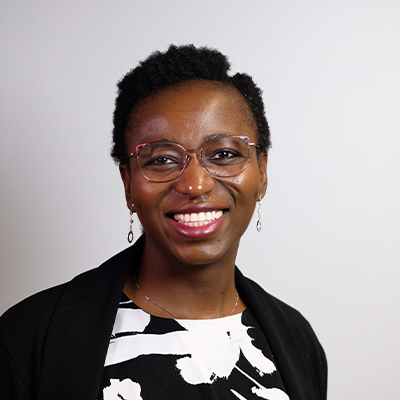 Our experts answer your questions
Do you have any questions about an article? Do you need help solving your IT issues?
Other articles in the category Trends, tips and tricks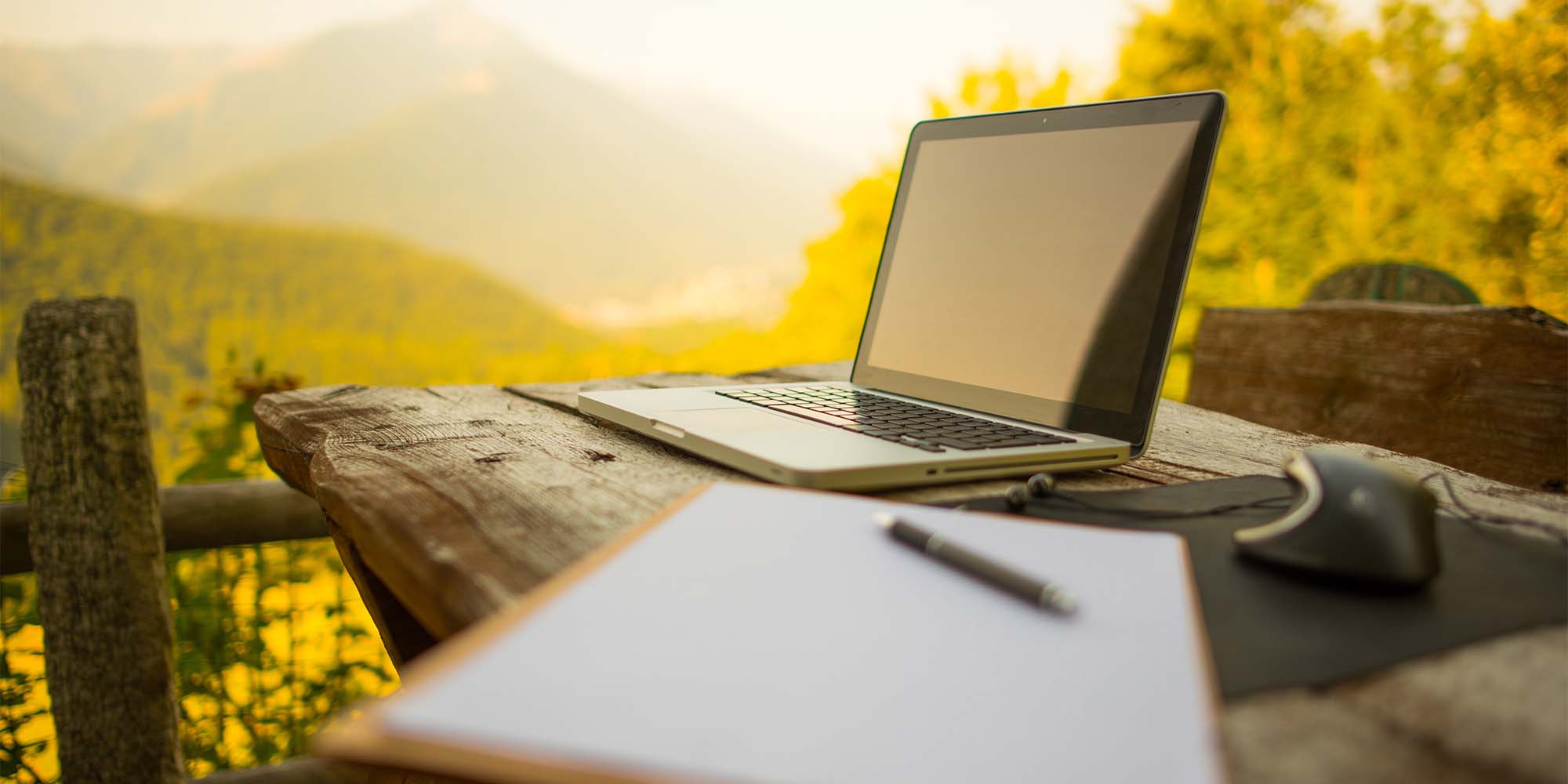 With the summer holidays upon us, here are a few tips and tricks to make your work easier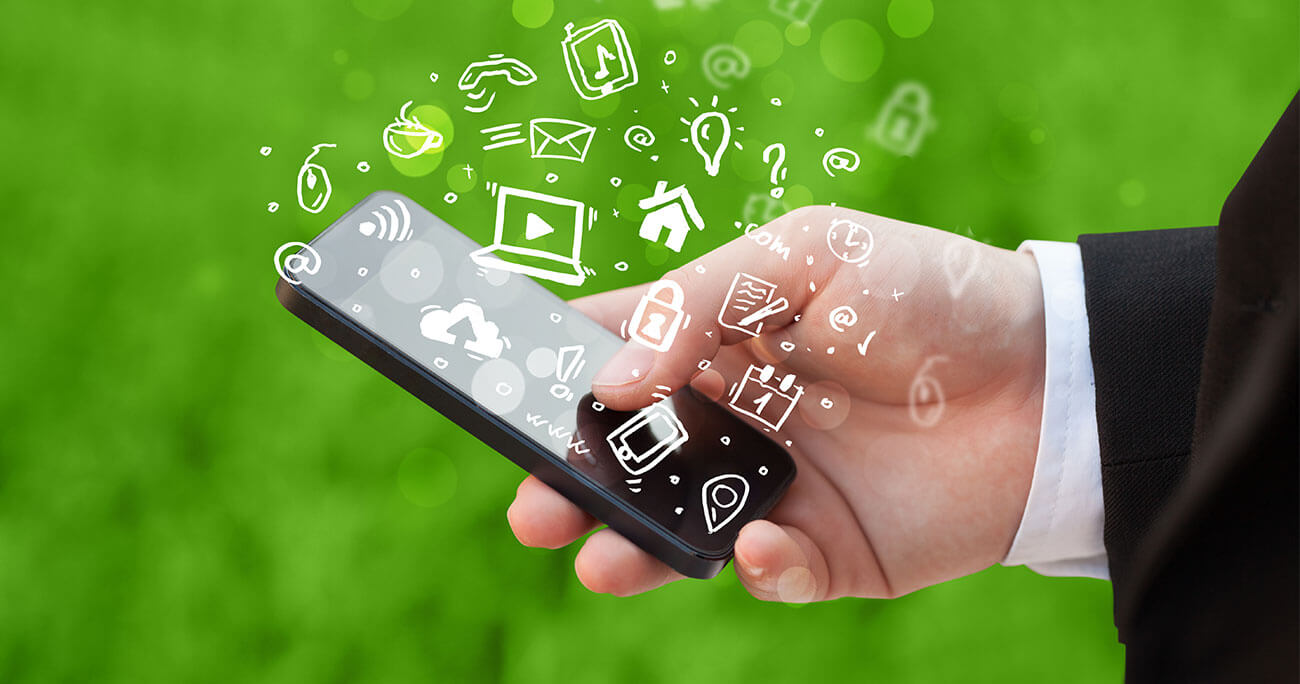 Are the application icons on your smartphone's interface not to your liking? You can change them. For Android and iOS, we show you how to do it.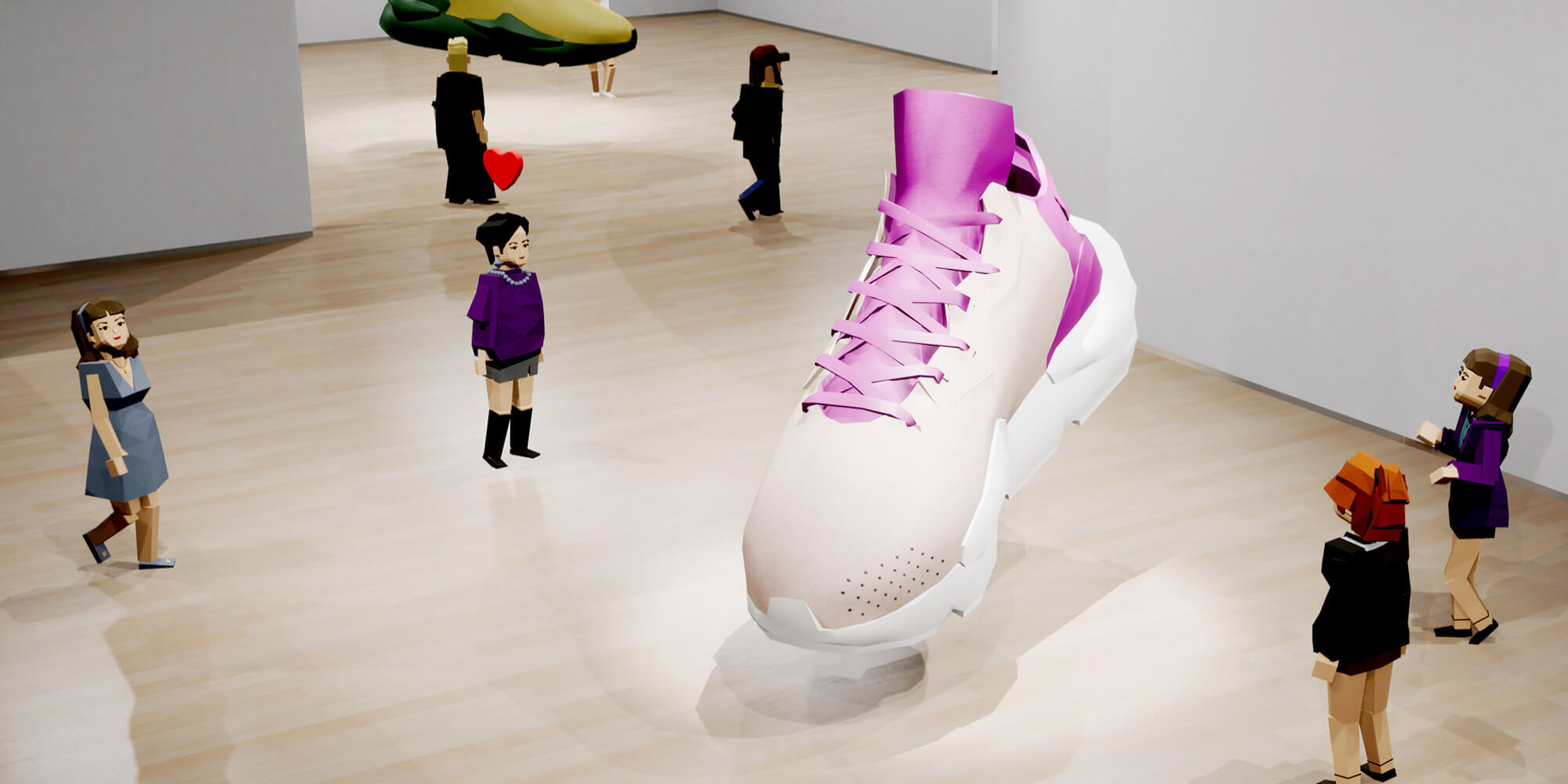 Bloomberg estimates that the metaverse market could be worth $800 billion by 2024, and yet this emerging phenomenon remains a mystery to many of us. Why should we find out more and what can we expect?