Data is the central resource in the digital economy and a vital driver of value creation. The challenge for companies is to manage the data available and use it to meet their business needs. Organisations can extract useful information and intelligence from the data at their disposal by relying on the Data Intelligence platform developed by POST as well as POST's data science expertise.
Improving how data is used for marketing purposes can unlock considerable efficiency gains. This theme was covered in a recent episode of the 'Thursday Forum' – the POST Telecom webinar that regularly explores opportunities linked to better use of technology.
"Every organisation has a significant volume of data that it barely uses, or doesn't use at all. And this raw data isn't actually very valuable unless there is a process in place to refine, manage and qualify it. However, insofar as organisations are able to learn lessons from it through analytics, or extract value through artificial intelligence or machine learning, it constitutes an extremely effective catalyst for the development of the business," explains Luc Halbardier, Head of the Business Development department at POST Telecom.
Using data science to support businesses
More and more organisations are seeking to leverage data, and use cases are becoming increasingly prevalent. "Better use of data can, for example, lead to predictive models facilitating customer retention," explains Nicolas Vivarelli, Head of the Data Intelligence unit within POST Luxembourg. "By analysing events, companies can spot when customers are planning to go to a competitor and take steps to retain them. In the same vein, models can pinpoint opportunities to offer customers a superior product (upselling) or a complementary product (cross-selling). Organisations can use data to better assess risk in situations such as loan applications and therefore propose the most suitable rate or loan term." In a more general sense, using analytics allows for better customer segmentation, leading to more targeted marketing campaigns and optimal use of financial resources. When campaigns take place without targeting, it is estimated that 50% of the budget is wasted on targets with no interest in the value proposition.
How geomarketing complements data analytics
Editus, the POST group subsidiary and marketing agency to one in 5 Luxembourg companies, has positioned itself as Luxembourg's leading expert in data analytics with a view to providing its customers with tailored and trustworthy marketing recommendations in addition to its other services. The company has developed the Editus Insight solution, which relies on the POST Data Intelligence platform. This allows economic players to conduct modern market research based on geomarketing rather than surveys or counts, offering more indicators and greater precision. "Using our exhaustive database on socio-economic activity in Luxembourg allows a wide range of players to plan out their projects more effectively, tailor them to the reality on the ground and ultimately improve business performance," explains Rémi Valentin, Innovative Solutions Director at Editus Luxembourg.
Within a given geographical area, the solution can be used to analyse the presence of competitors, footfall, how people behave while they are there, where they come from, their reason for visiting and their age.
"Presented in a highly visual way, this information can be used to assess the suitability of a commercial project and choose the appropriate scale. Mobility data, meanwhile, can be analysed to determine where visitors come from and even predict changes in traffic flows linked to a project or event," continues Rémi.
There are already a number of case studies in Luxembourg. For example, Editus recently helped the company Unibra select the right size for the Food Market restaurant space it is planning in Belval.
The Insight solution has also helped prepare the Schroeder & Associés urban planning office and the district of Bissen for the impact of developing an economic zone on transport across the territory.
Collecting data with the IoT
One issue with developing the most accurate models possible is collecting relevant new data. In addition to the information to which organisations already have access, data on the company's economic reality, such as sales figures, can be sent to POST's core Data Intelligence platform. "For ever more detailed analysis, another method is to introduce tailored solutions, most notably through the IoT," says Luc Halbardier. "Sensors can be used to determine how visitors move around within a place, such as at a car dealership, to find out which vehicles attract the most interest. Other solutions, such as smart parking, can provide indicators of driver numbers. By inviting visitors to connect to a network provided, Wi-Fi marketing can also be used to access other data."
Increase maturity to maximise the value extracted from data
Data collection possibilities are numerous. The biggest challenge is knowing how to use it. To this end, POST offers customers its Data Intelligence platform and data science expertise. "Gaining intelligence from data requires a constant effort," says Nicolas Vivarelli. "First of all, with the issues relating to management of data from mixed sources, and to data quality, before even thinking about how value can be extracted. Before considering predictive models with artificial intelligence or machine learning, organisations must be able to understand, manage and enhance the data that they have, to gradually extract relevant information"
POST's Data Intelligence platform enables them to quickly increase maturity by exploring various models, from data analysis to machine learning and artificial intelligence, while enjoying all data protection guarantees.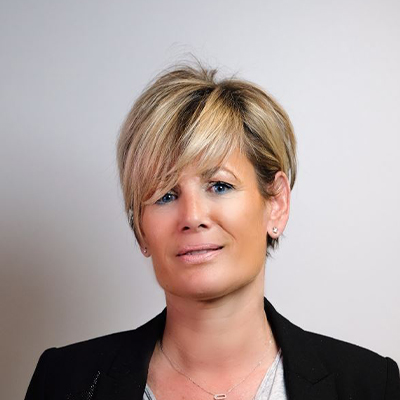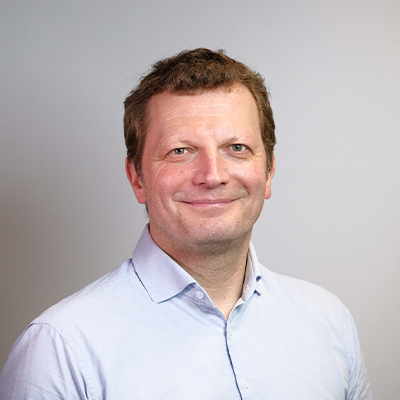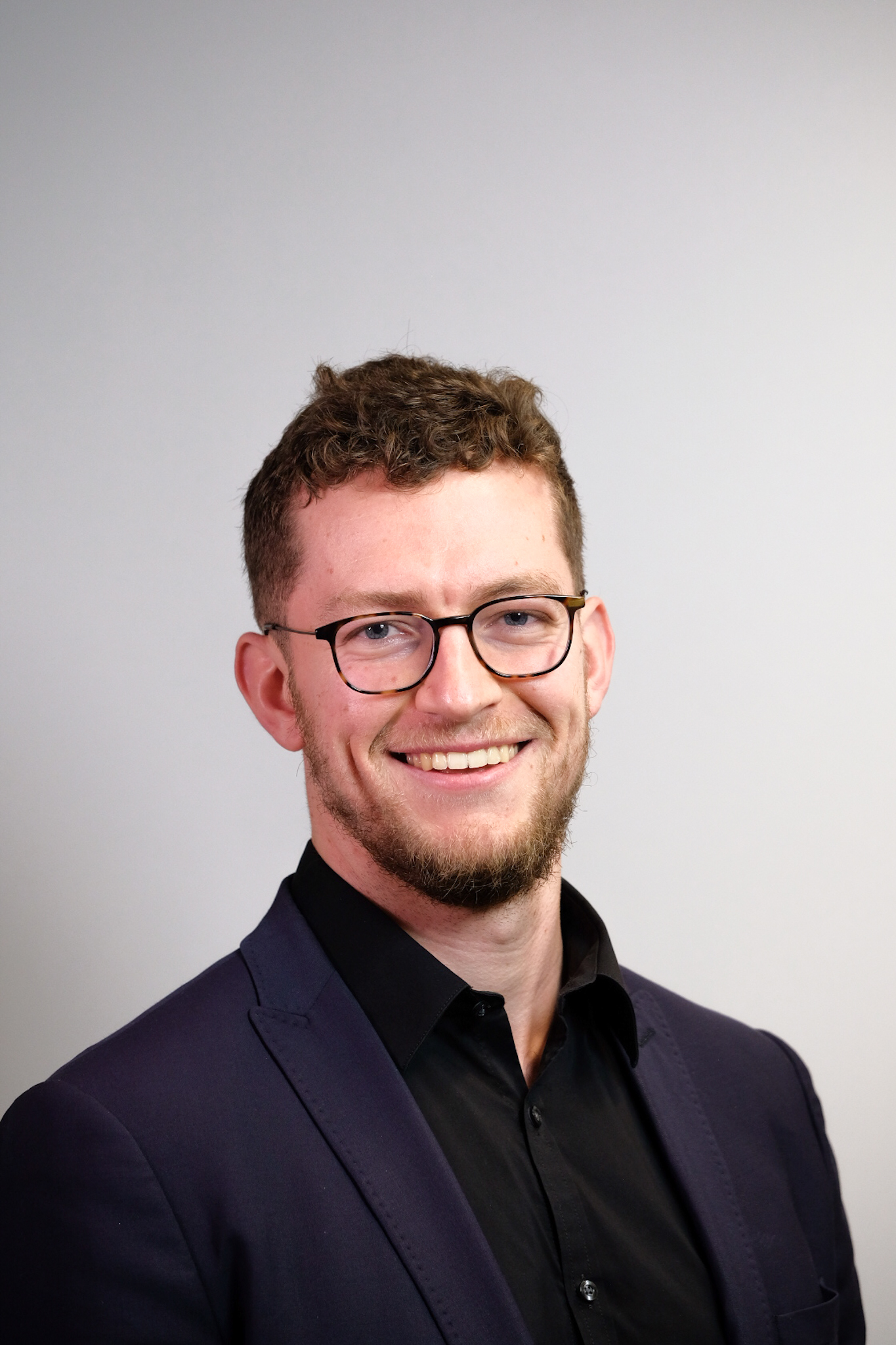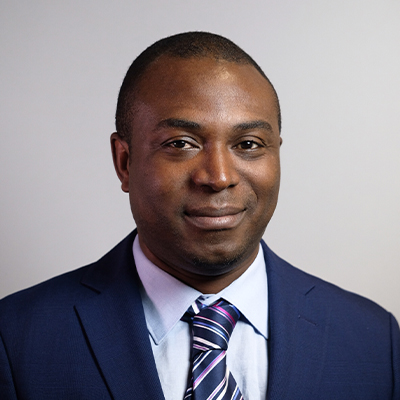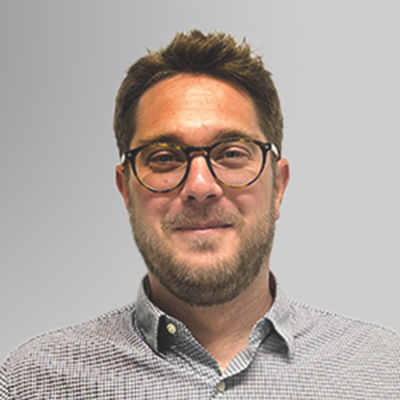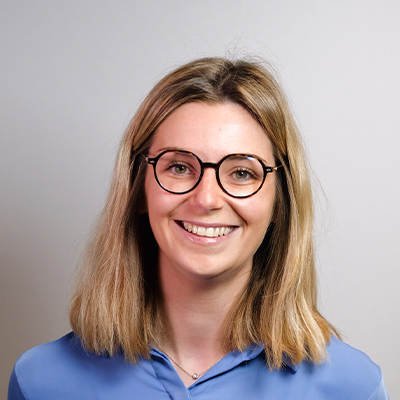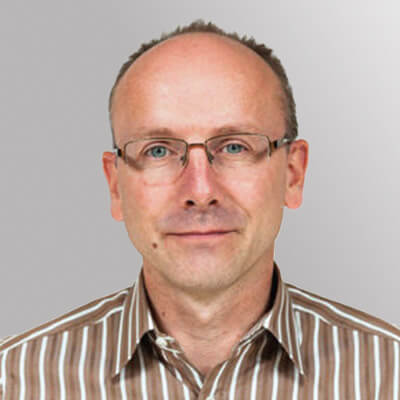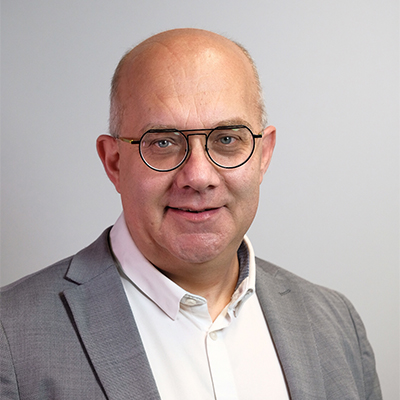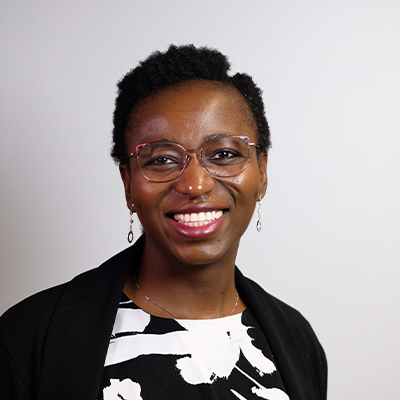 Our experts answer your questions
Do you have any questions about an article? Do you need help solving your IT issues?
Other articles in the category Trends, tips and tricks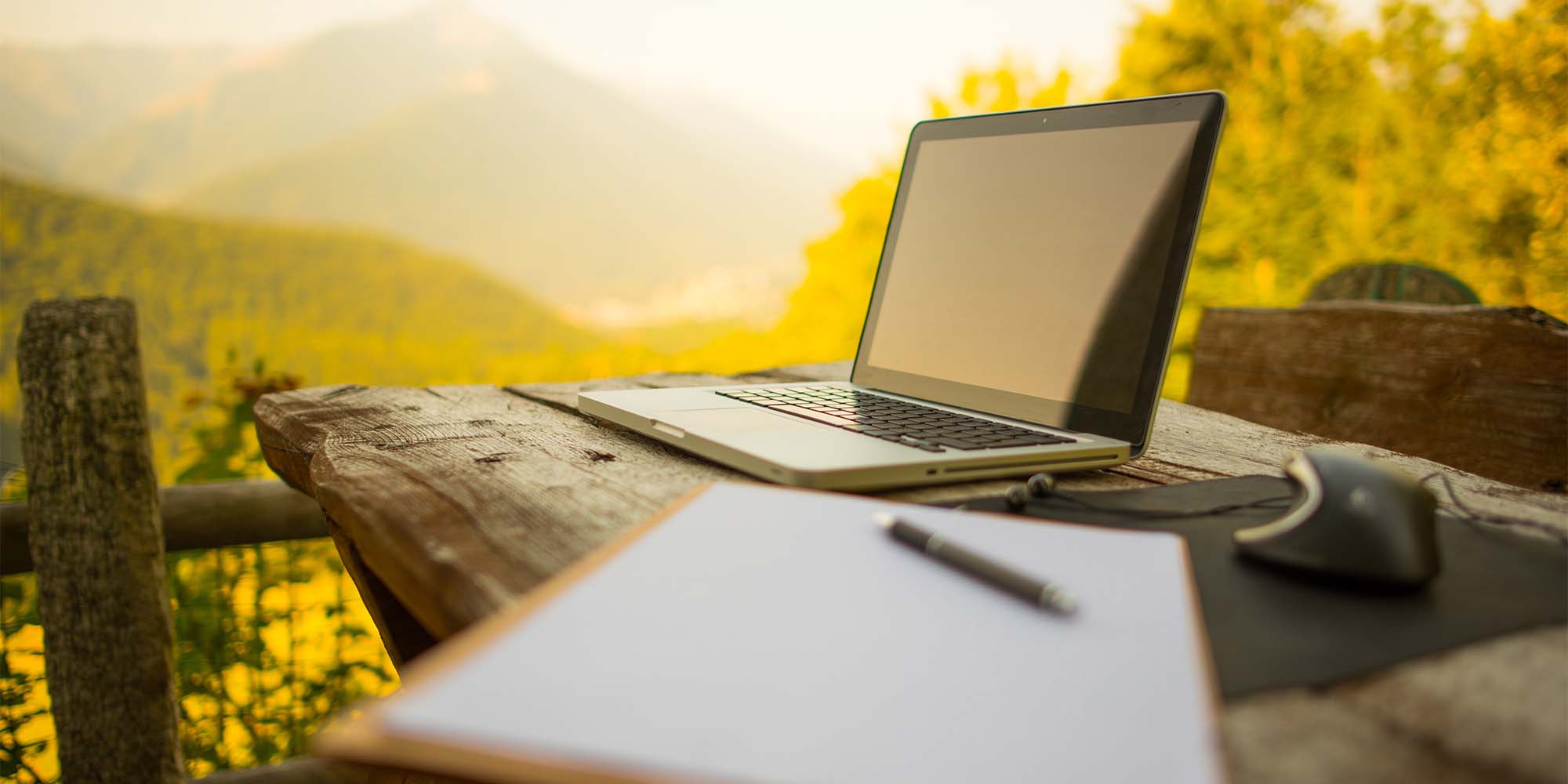 With the summer holidays upon us, here are a few tips and tricks to make your work easier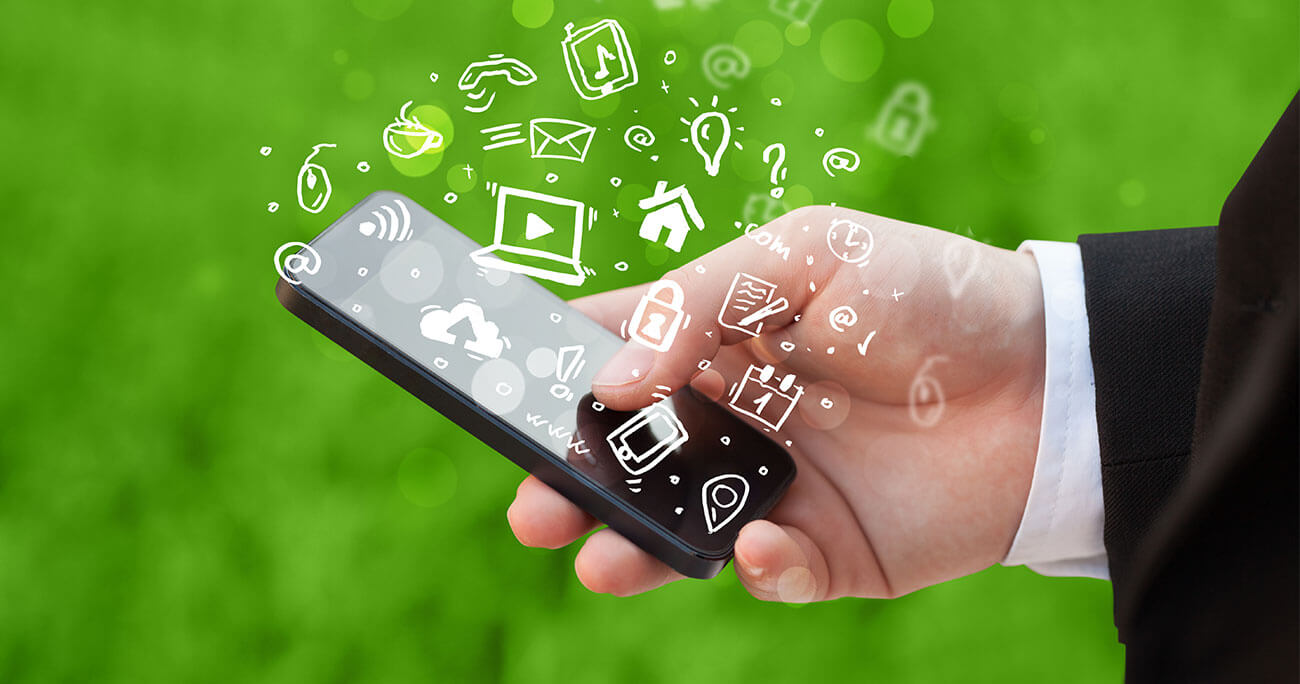 Are the application icons on your smartphone's interface not to your liking? You can change them. For Android and iOS, we show you how to do it.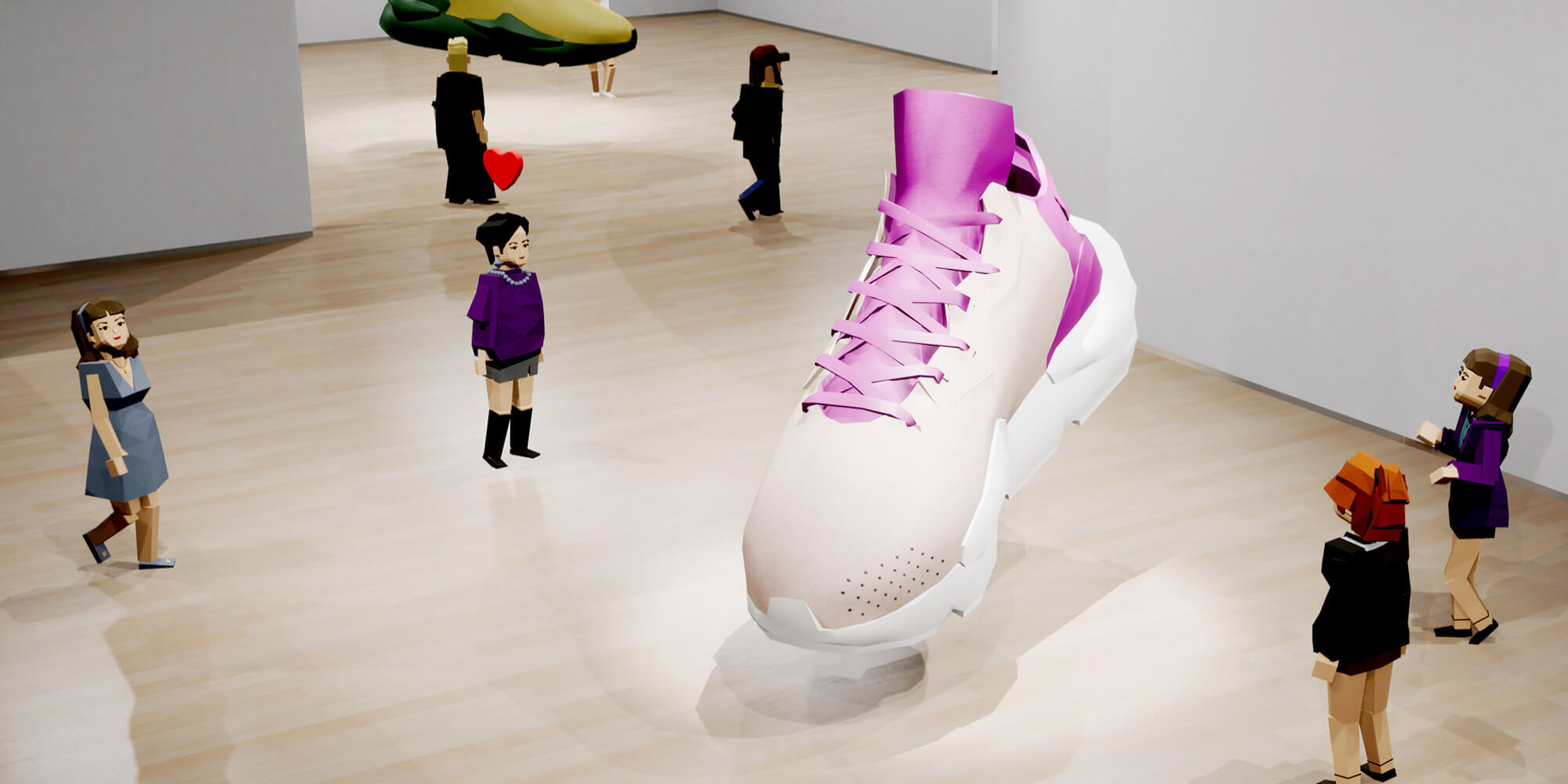 Bloomberg estimates that the metaverse market could be worth $800 billion by 2024, and yet this emerging phenomenon remains a mystery to many of us. Why should we find out more and what can we expect?