Four ways to become more efficient in an age of hybrid work
25 January 2022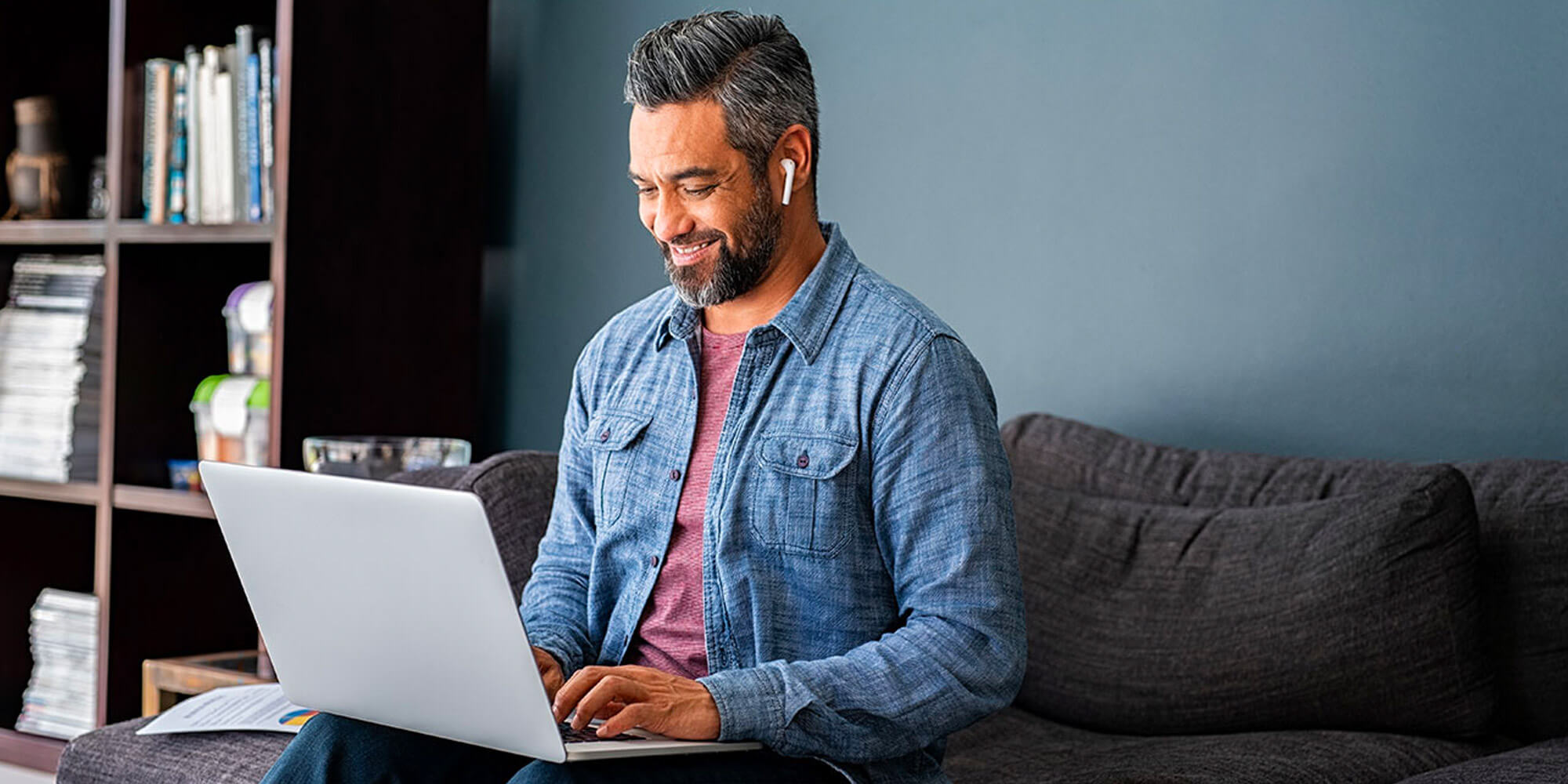 In an era of dramatically increased hybrid working, IT collaboration tools and apps have become indispensable for any business. Employees are now working and communicating from any location, however far apart they happen to be.
One of the challenges of our times is to provide staff members with work tools that allow them to be efficient, as well as more responsive to their customers.
To that end, Microsoft is constantly innovating to offer a range of apps and tools that adapt to your needs and to most companies' digital transformation strategies. POST has set itself the task of helping companies of all sizes respond to these changes and meet these new needs by making full use of the latest IT advances.
A single environment for greater efficiency
Accessing data, creating, modifying, saving, sharing, collaborating and communicating can all become burdensome if they are done in different working environments. With Microsoft 365 and MS Teams CloudVoice, cloud solutions from POST, you now have one environment for all these activities, while maintaining information security.
Microsoft 365 offers you Office applications such as Outlook, Word, Excel and PowerPoint. Outlook is an e-mail tool that runs on a Microsoft Exchange Online program that is secure against viruses, spam and phishing attempts. MS Teams allows you to communicate by voice call, chat or video, either one to one or as a group. Outlook's integration with MS Teams allows you to schedule online meetings in advance or instantly.
With CloudVoice, we add a Luxembourg number to your MS Teams client system so that you can make and receive phone calls anywhere in the world.
When you work with your files in OneDrive or SharePoint you have a central place in the cloud to store files, share, edit together, communicate and collaborate. There's no need to send attachments by e-mail, no need to juggle multiple versions and no need to be restricted to your desktop.
In today's world, data and communication security is a priority, especially for medical and legal practices and many other small businesses. One of the security tools offered by Microsoft 365 is Microsoft Defender.
Microsoft Defender for Office 365 provides a cloud-based security solution that is easy to manage at enterprise level and helps you defend against many forms of threat, protect your work files across all your devices, or apply additional protection for your accounts and users.
All of this functionality is easily accessible in a single Microsoft environment, allowing your employees to work more efficiently.
One environment on all your devices
Subscribing to the POST Microsoft 365 package allows you to deploy the same environment on up to five devices simultaneously, including Windows, MacOS, iOS and Android devices.
This is a real efficiency booster for your employees, who have the same Microsoft environment on their smartphones and desktops, wherever they are physically located.
Simplicity for the sake of efficiency
Maintaining uniform communication tools is often the simplest way to ensure effective collaboration. With Microsoft 365, departments and subsidiaries are no longer in silos, as each department can communicate any time, anywhere, with the same Microsoft tools.
Office Online is the Office suite with enhanced collaboration. You can work with your team on PowerPoint presentations or reports in Excel simultaneously using a mobile app, browser or desktop Office suite. These user-friendly tools boost the efficiency and performance of your business.
Effective communication with one business number
Communicate easily with your colleagues and external contacts without leaving your MS Teams application. With CloudVoice, you have a single business number, both on the physical MS Teams-compatible phone in your office and on your various devices (smartphone, tablet, computer, etc.).
The MS Teams interface offers access to a wide variety of features, from instant messaging, threads, data storage and sharing, audio and video calls, meetings, scheduling, workgroups and video conferencing to business IP telephony management.
Save time and money with a communication system you can take anywhere, from one supplier, at one price.
Enhance your teams' productivity with this innovative, all-inclusive solution from Microsoft.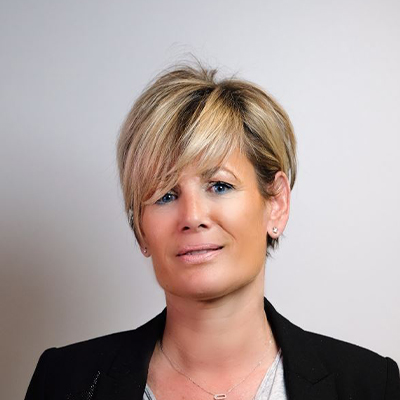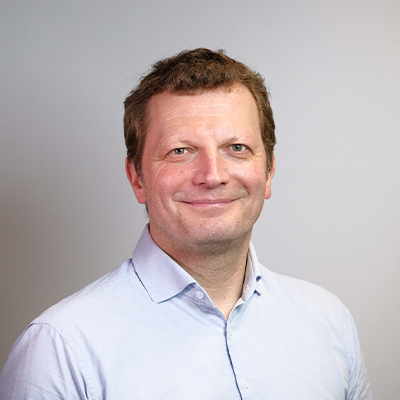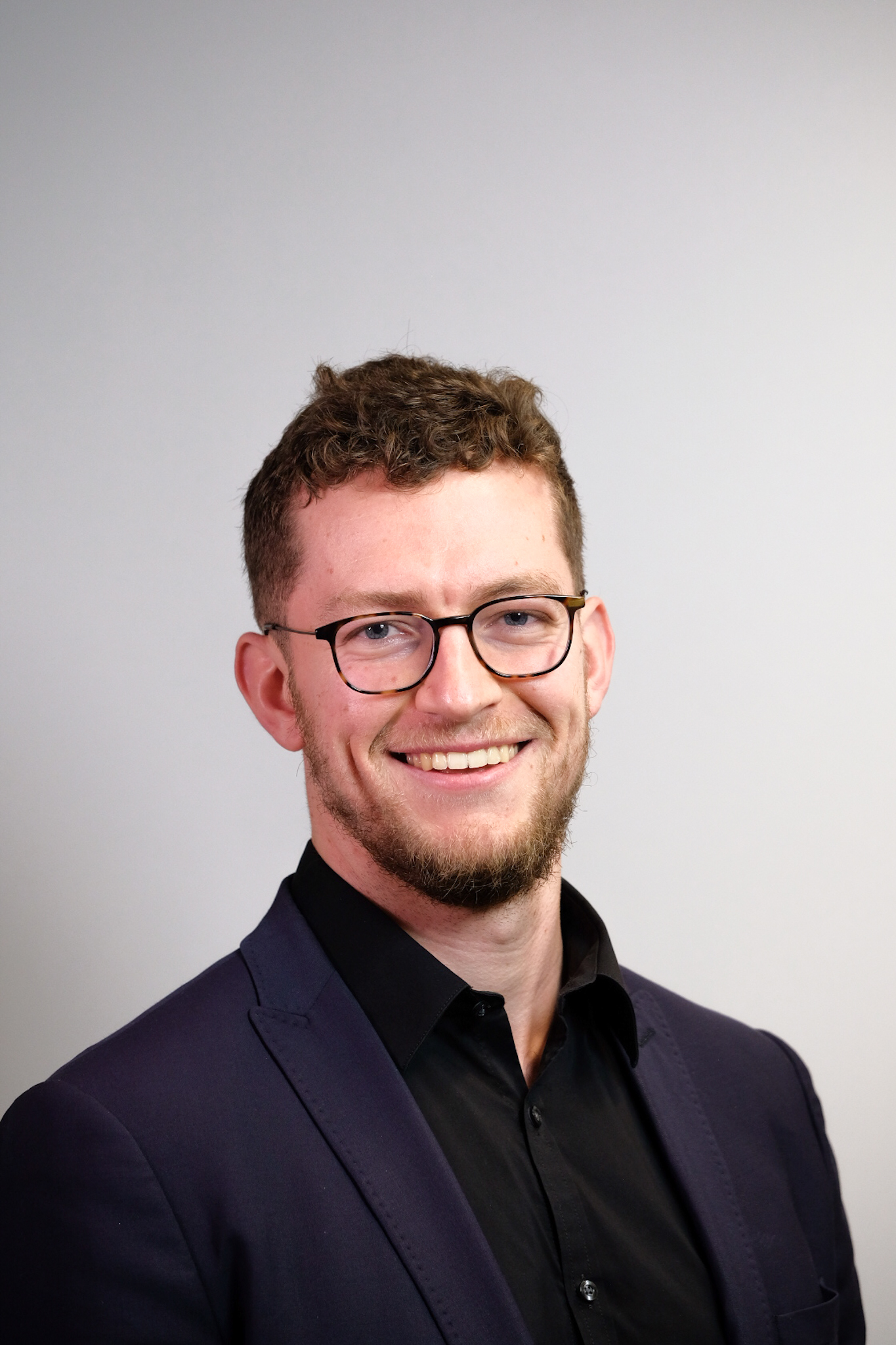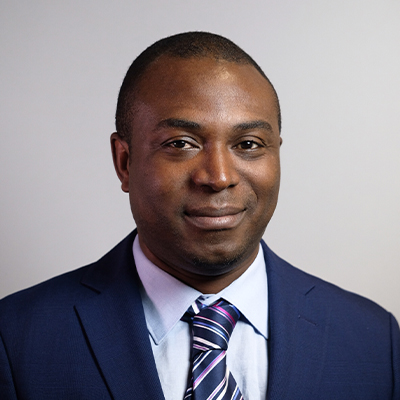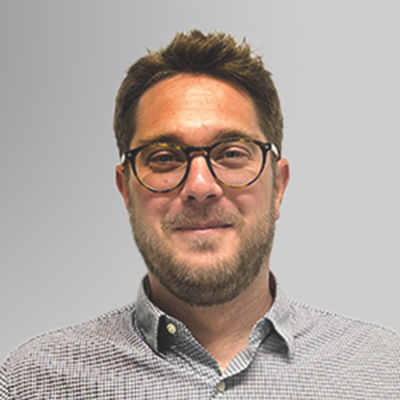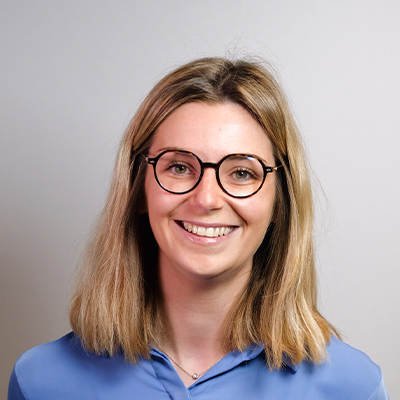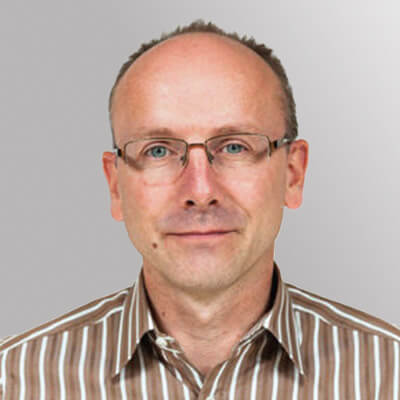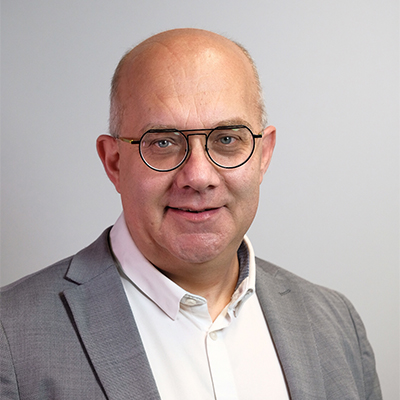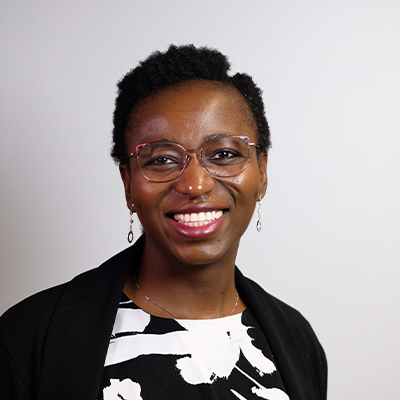 Our experts answer your questions
Do you have any questions about an article? Do you need help solving your IT issues?
Other articles in the category Telephony, Collaboration & Cloud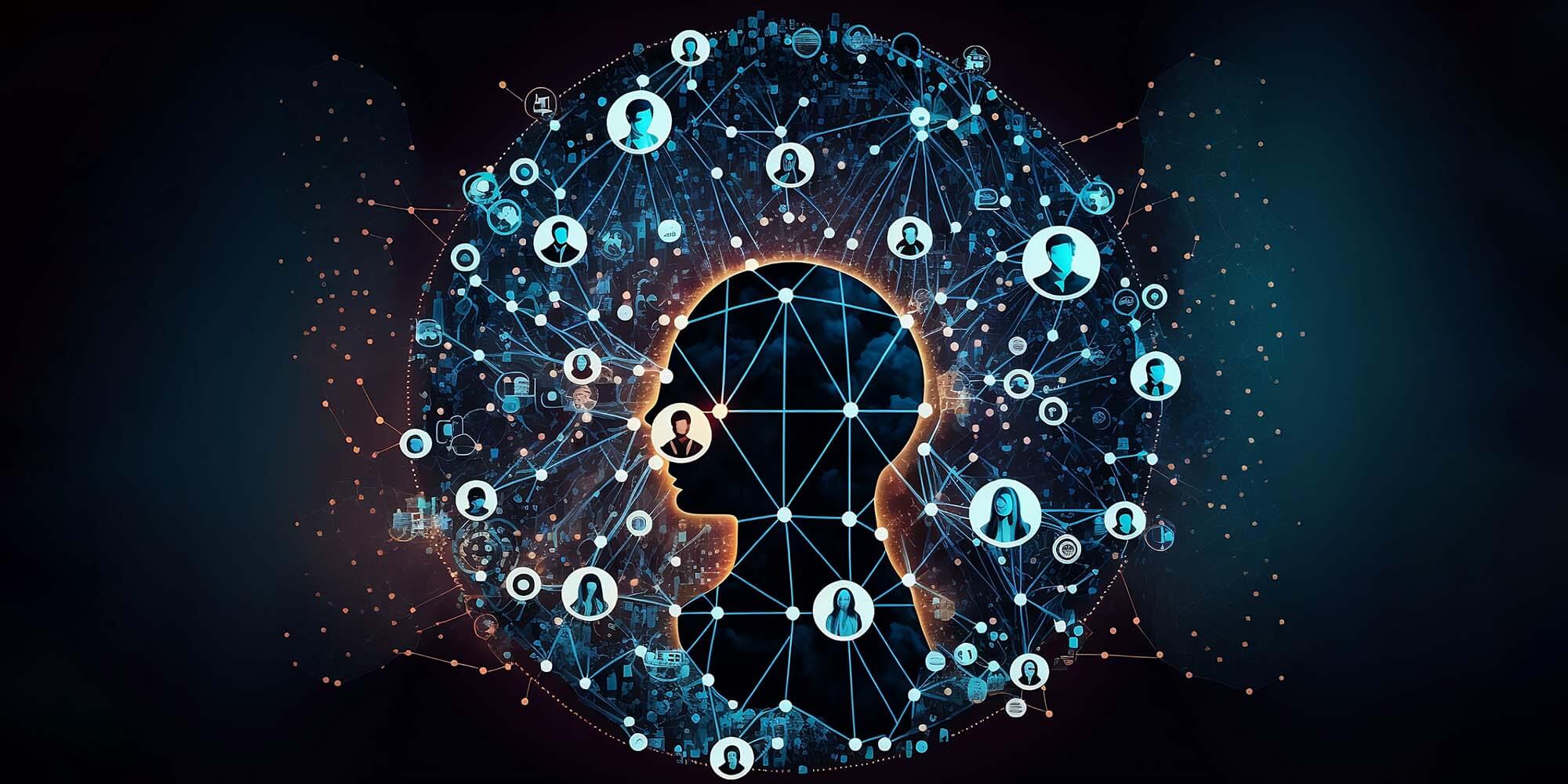 Many organisations whose telephone systems are still based on analogue technology are now being encouraged to move in this direction. The change is also a great chance to rethink your telephone services, taking into account your needs and the new possibilities offered by technology.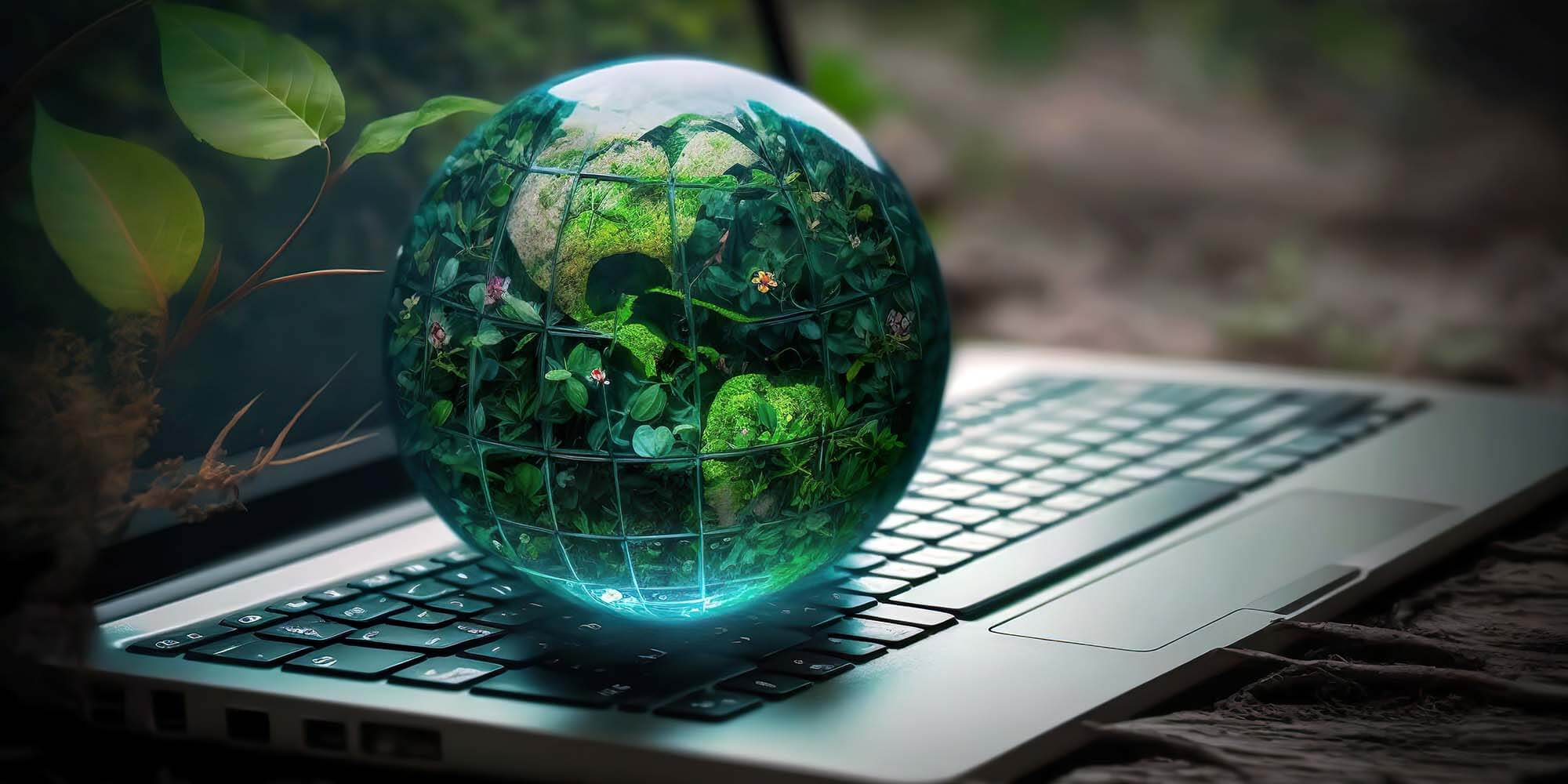 Operating more responsibly digitally means reducing energy-intensive computing resources.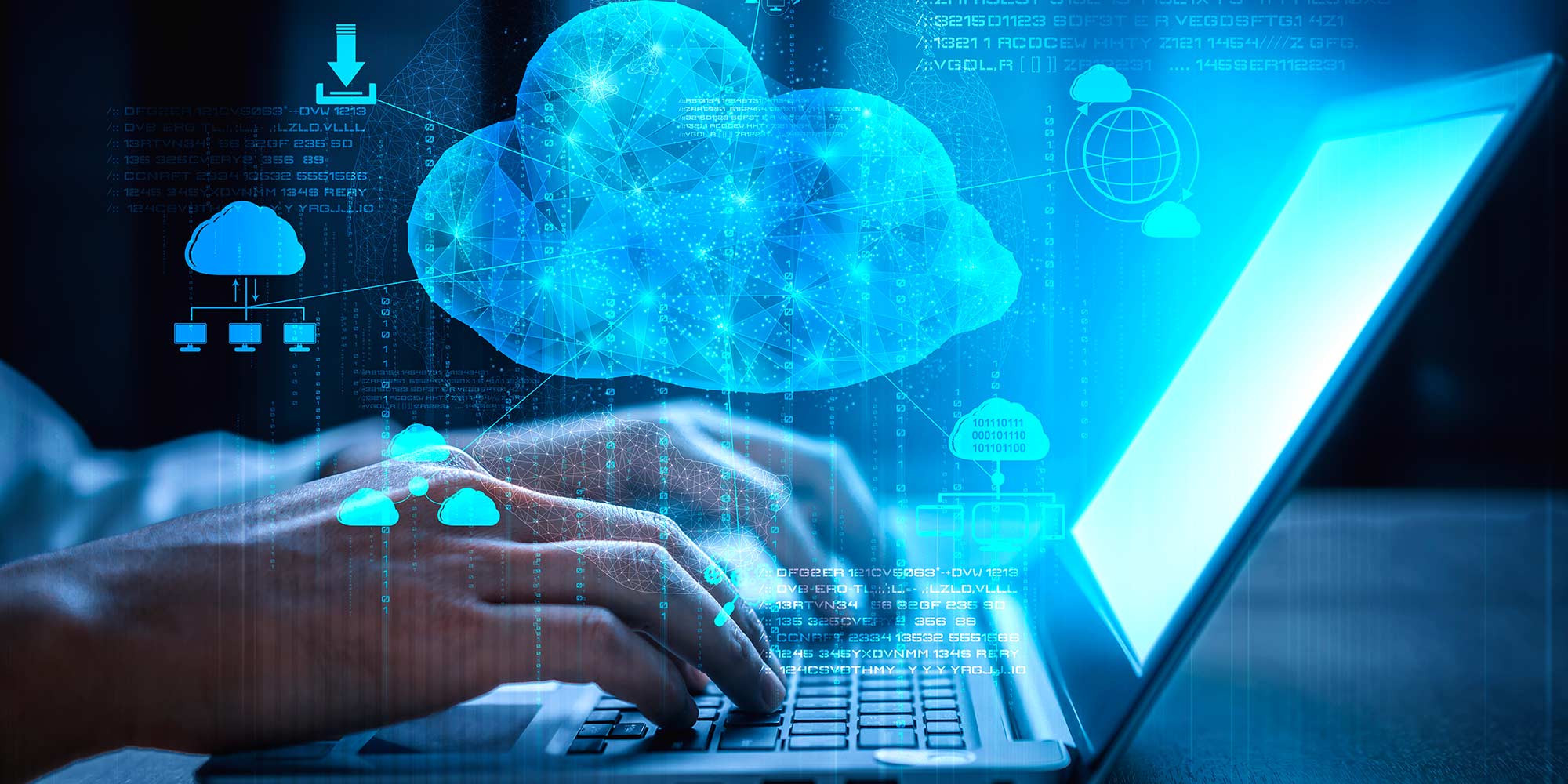 Cloud platforms offer organisations many new opportunities, how can they be fully exploited?